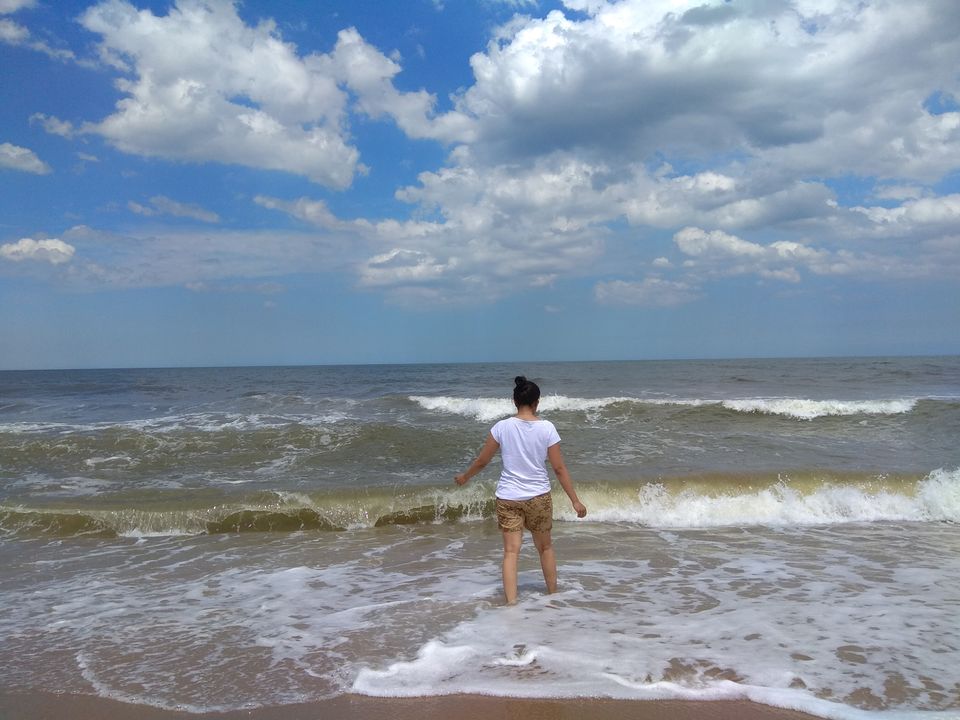 Started the ride early in the morning around 5 and this was an amazing ride. We started the ride from bangalore. It takes 6-7 hours to reach the destination. We had breakfast at sharavana bahavan and one of the best breakfast we had.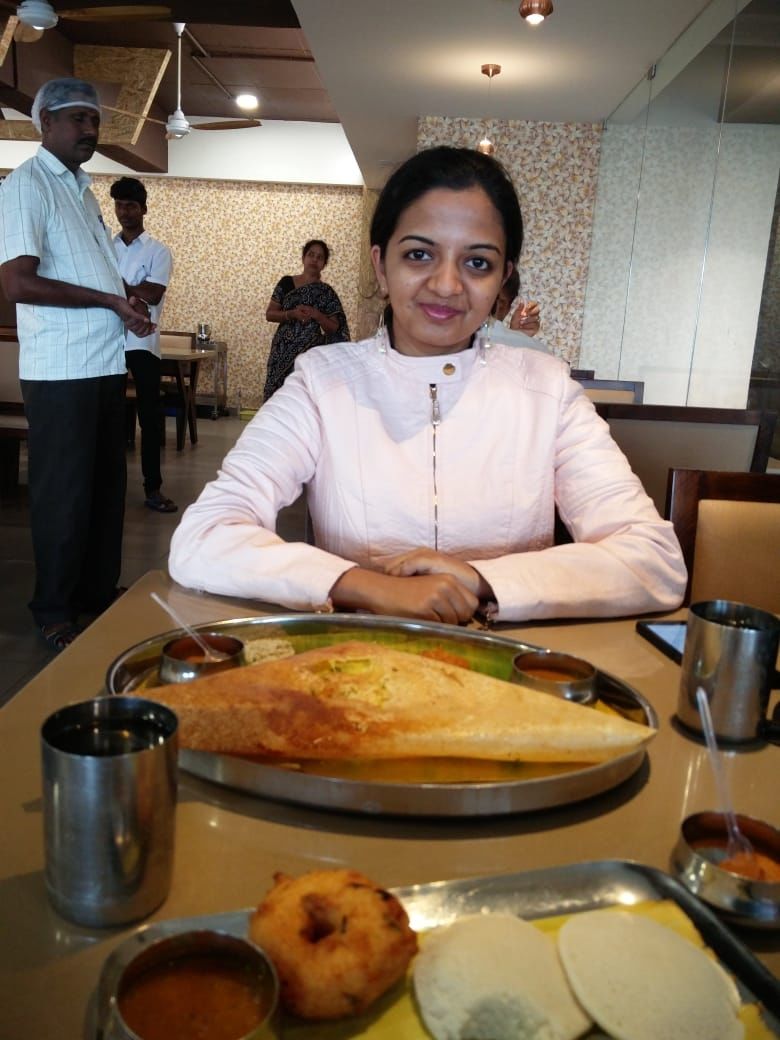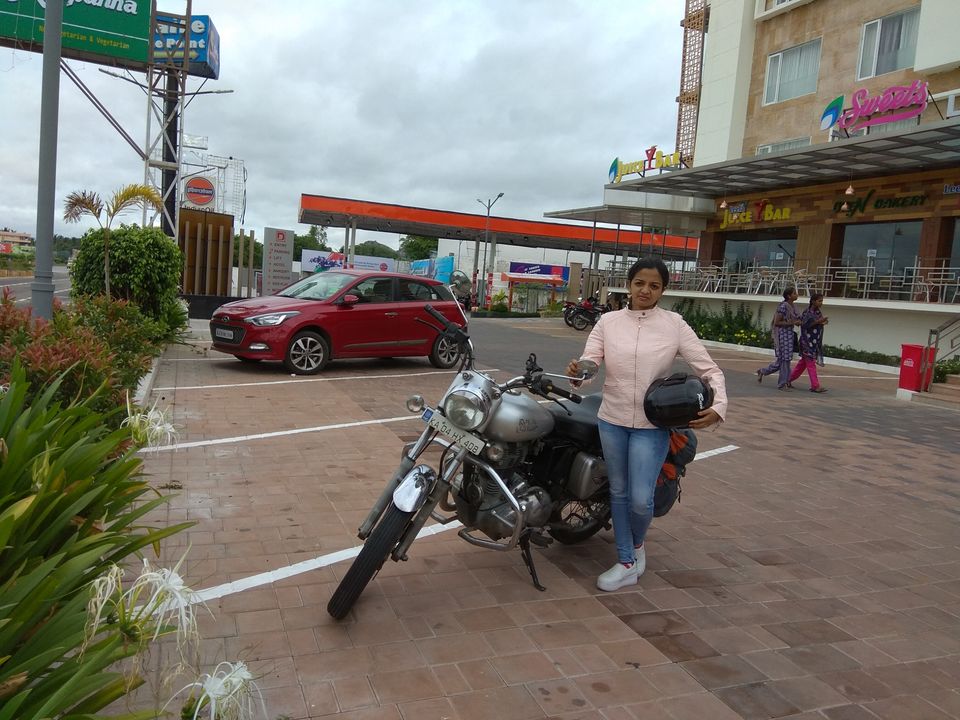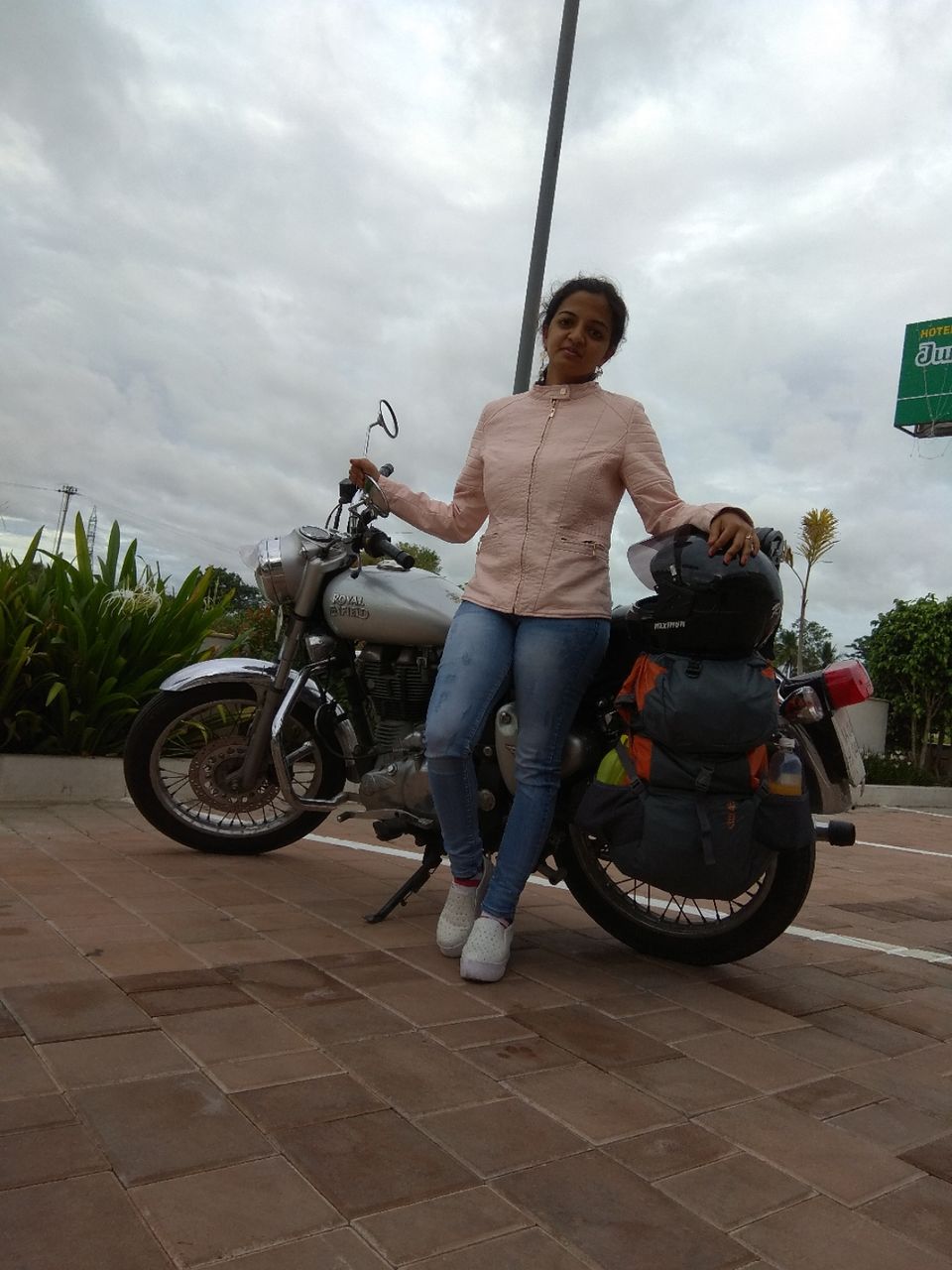 We then travelled to reach  pondicherry. We were very much excited to walk the streets of the French colony. First we went to the auroville beach and got some beach therapy 😀we had hot and spicy fish fry at near the beach. Played at the beach and enjoyed the noon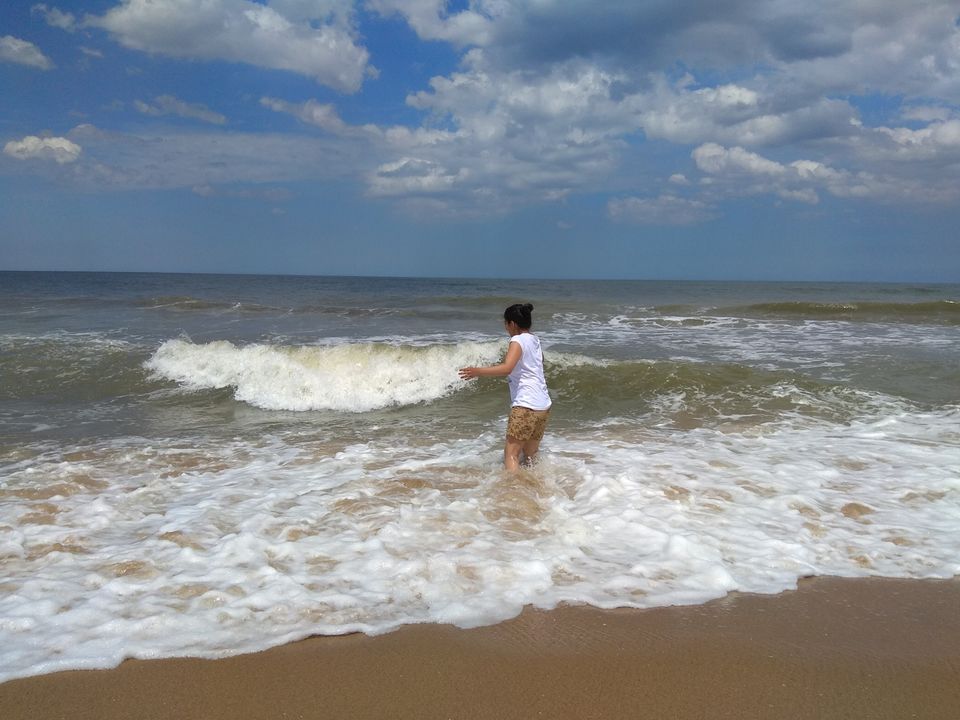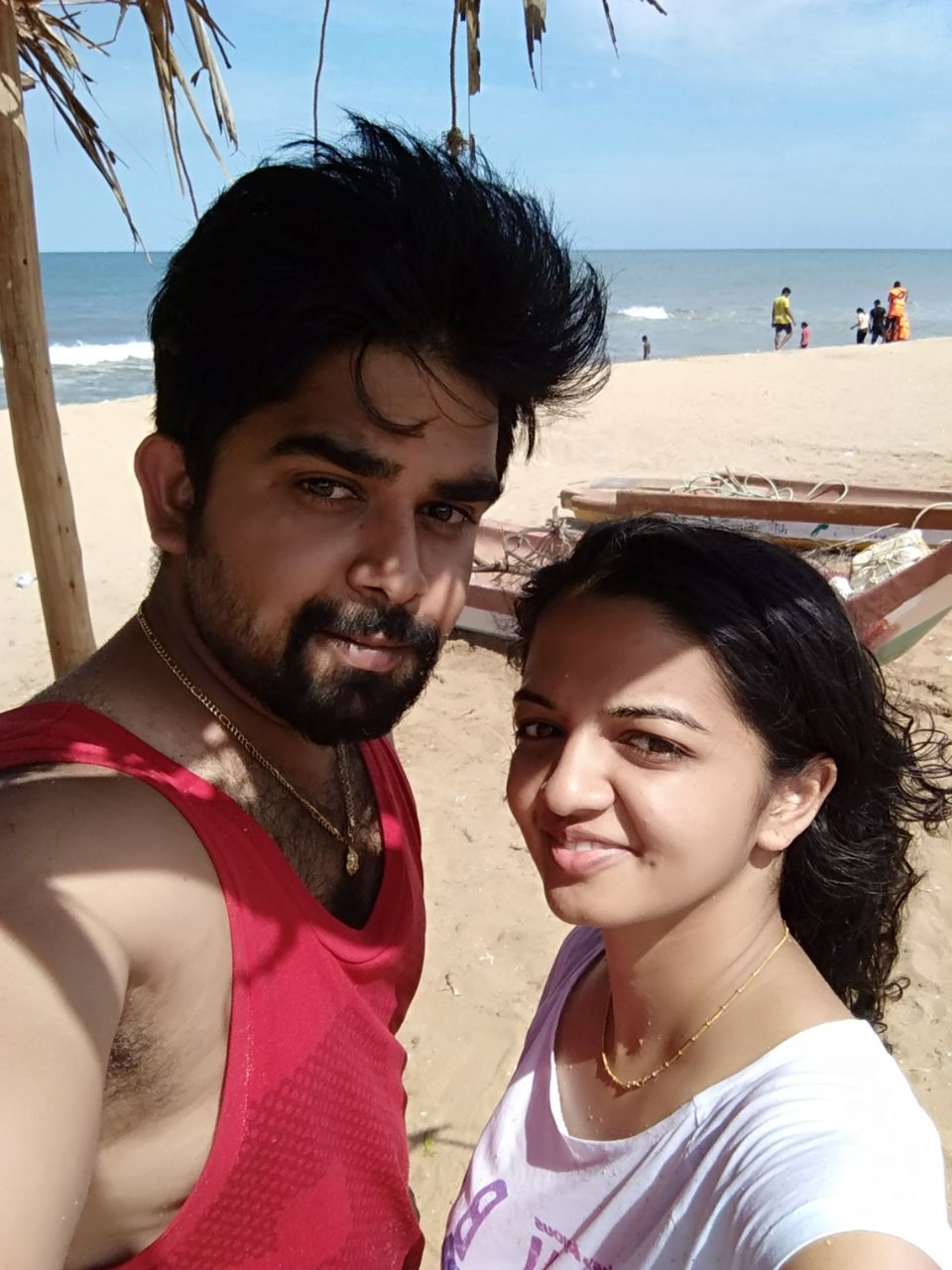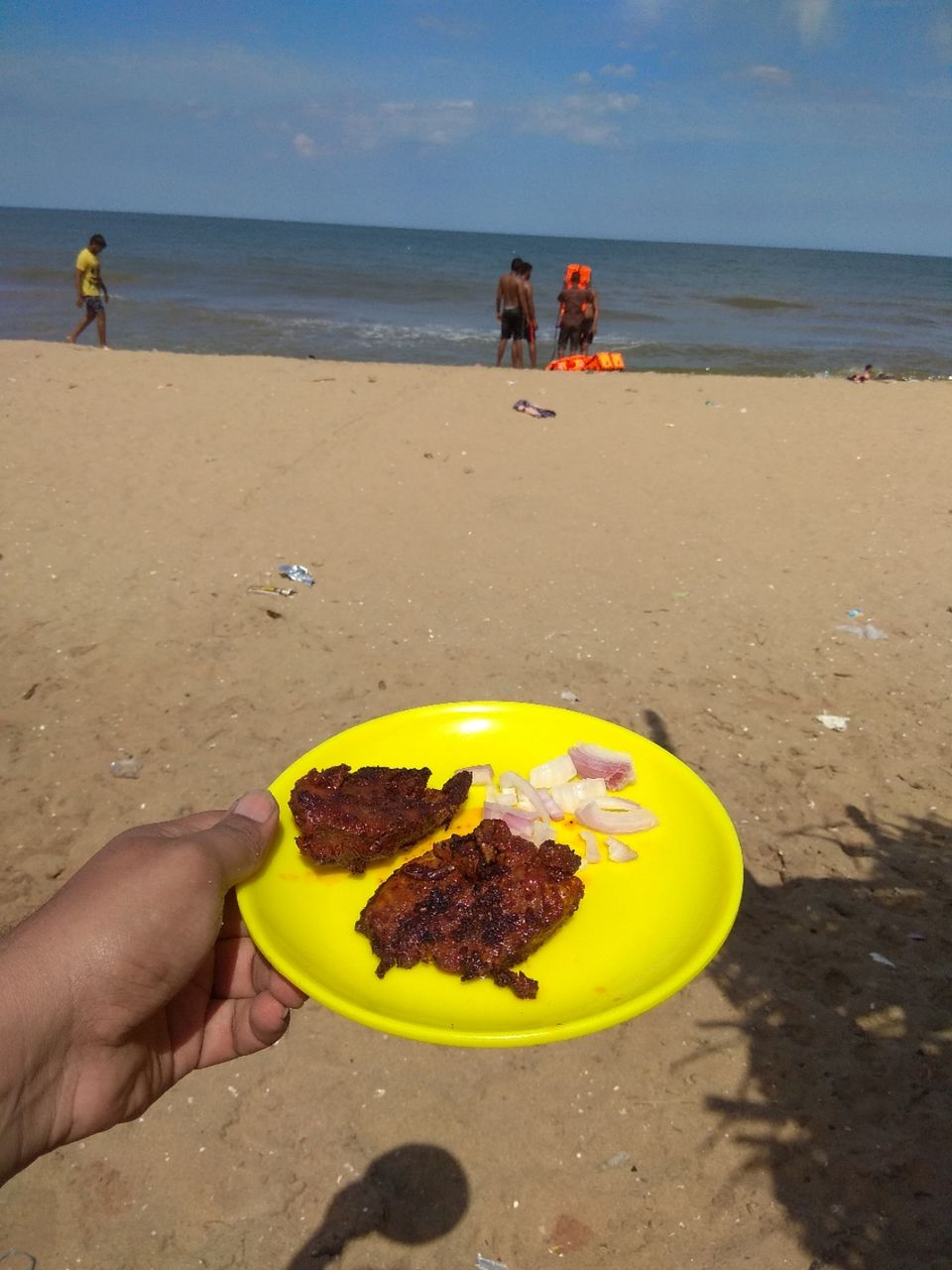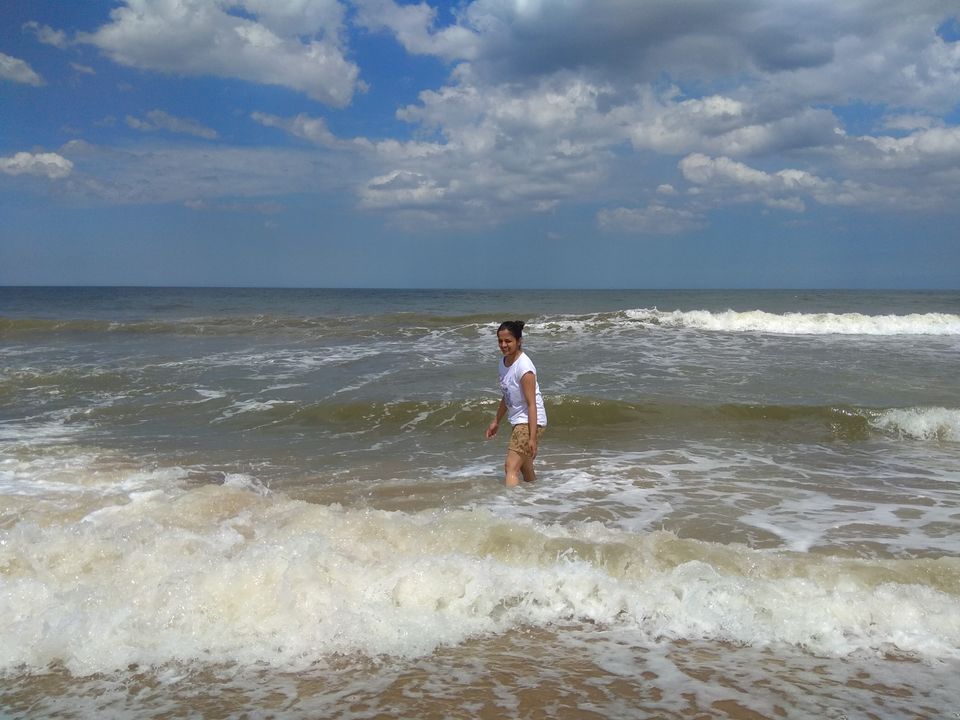 Later went to french colony and walked the streets of the French colony and took some beautiful pictures. There is a rock beach which has the amazing scenery and beautiful sights. You enjoy your evening there with some pastries and chocolates.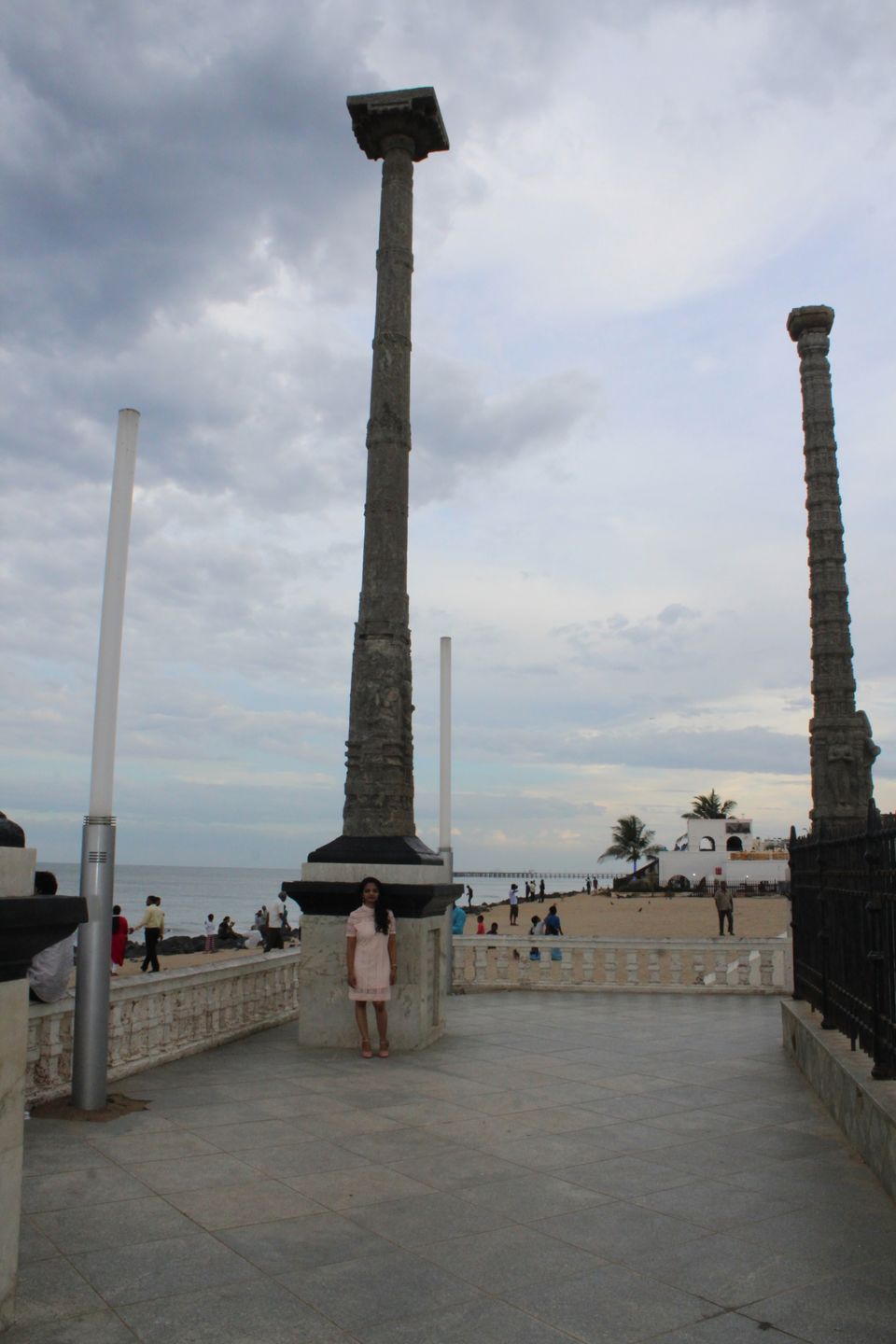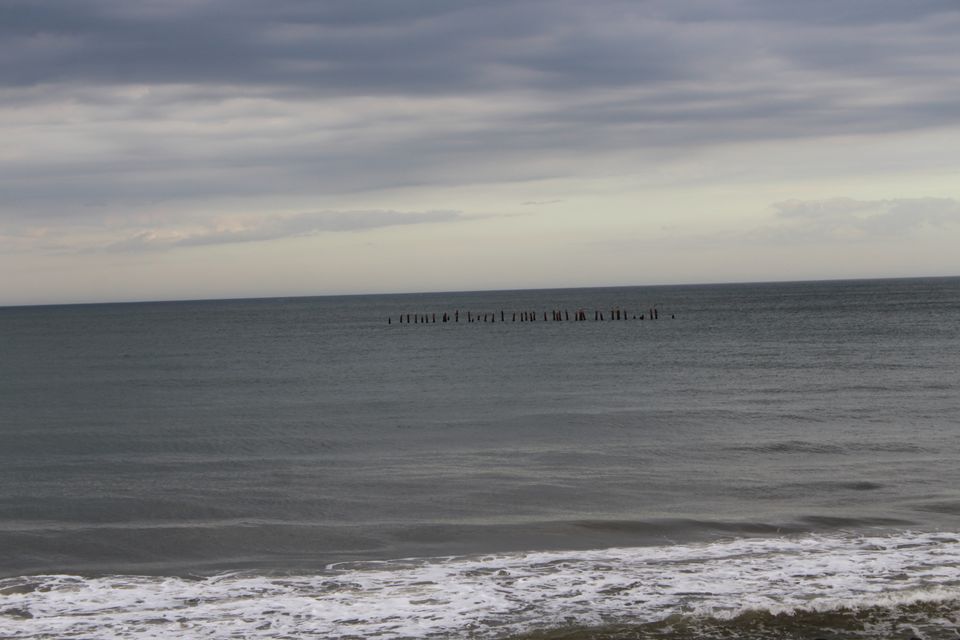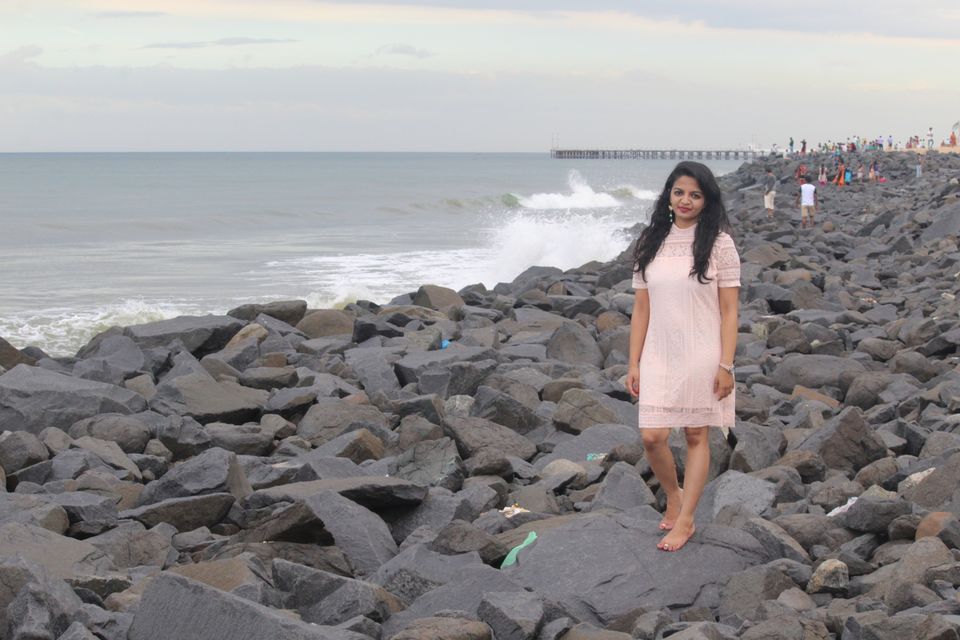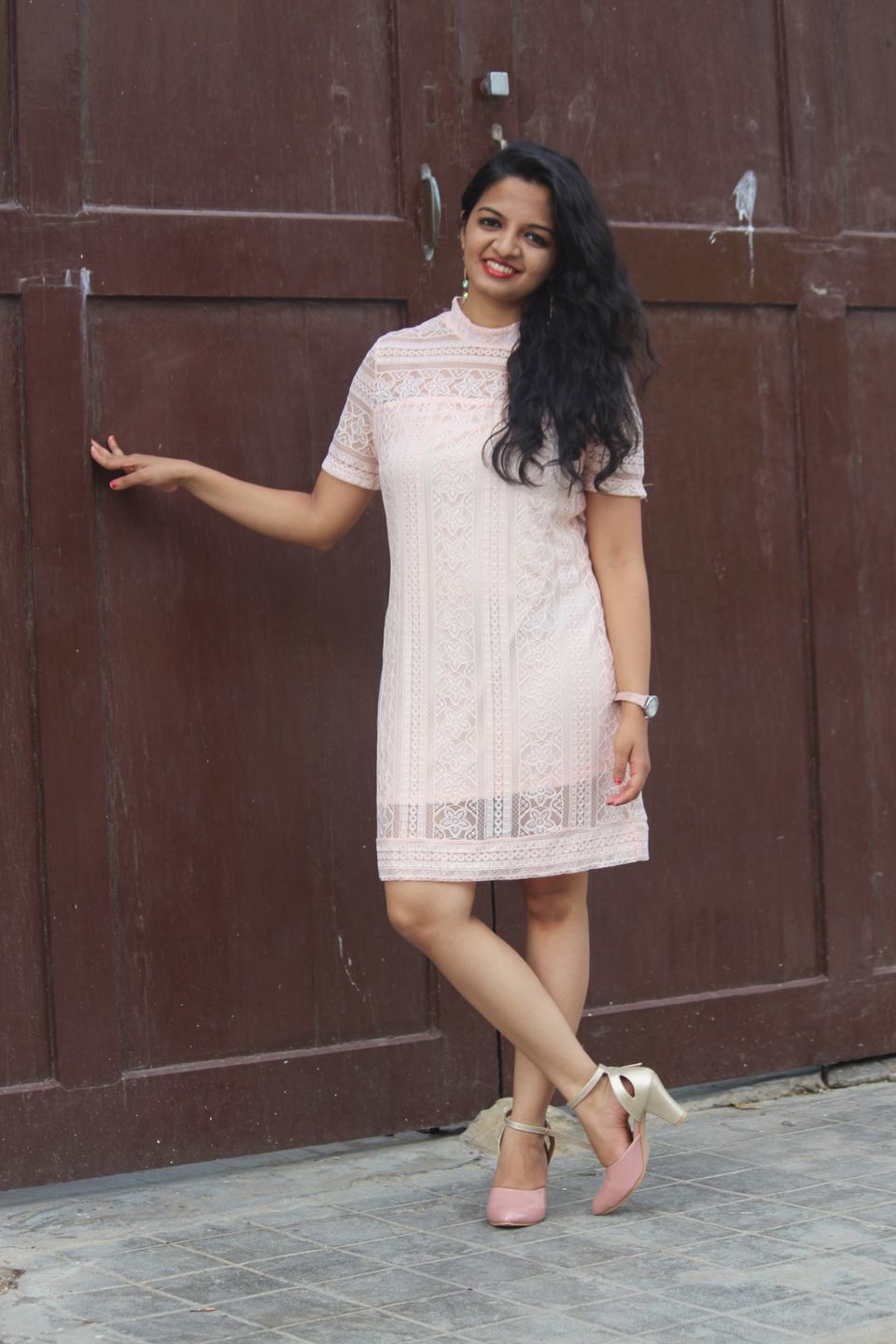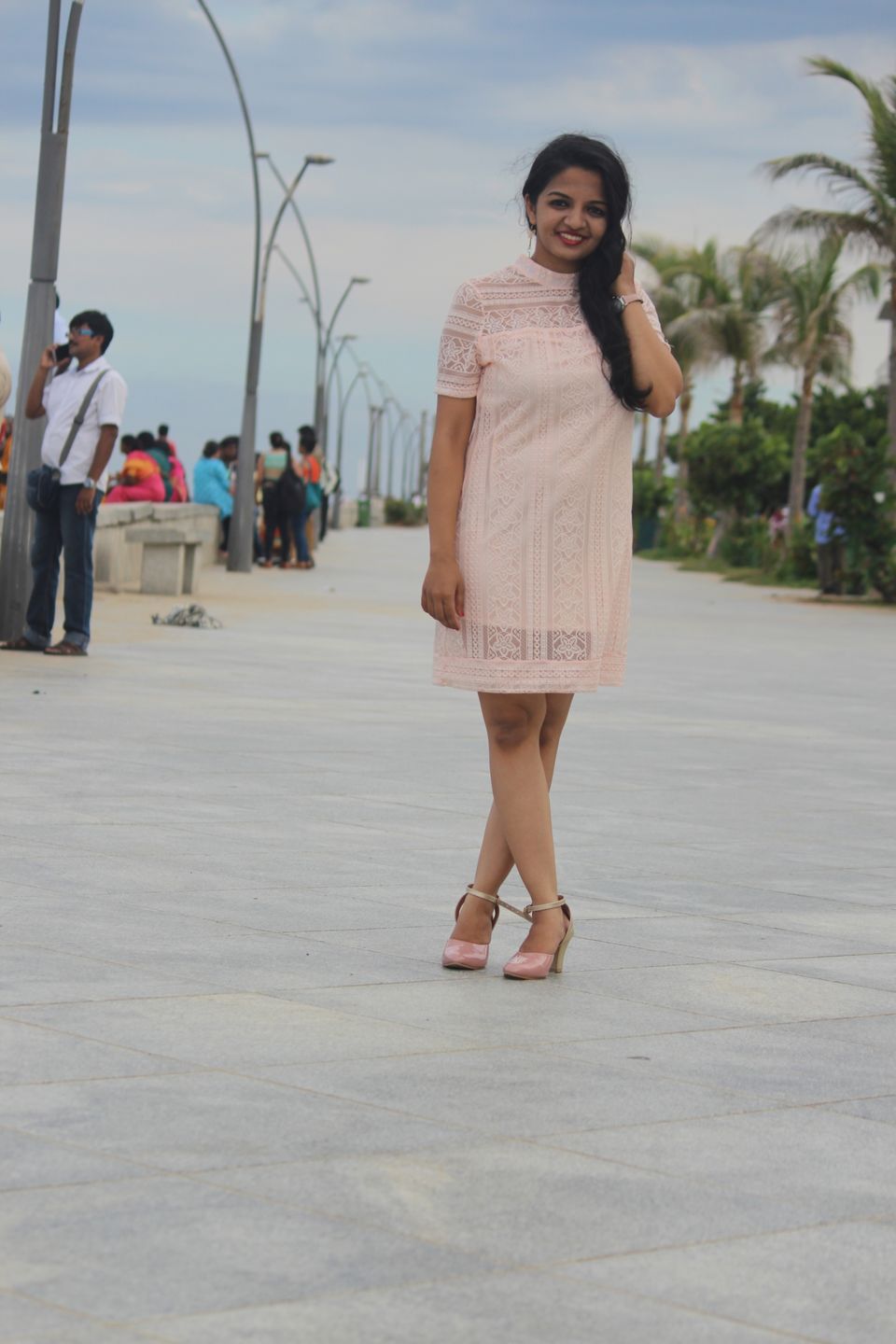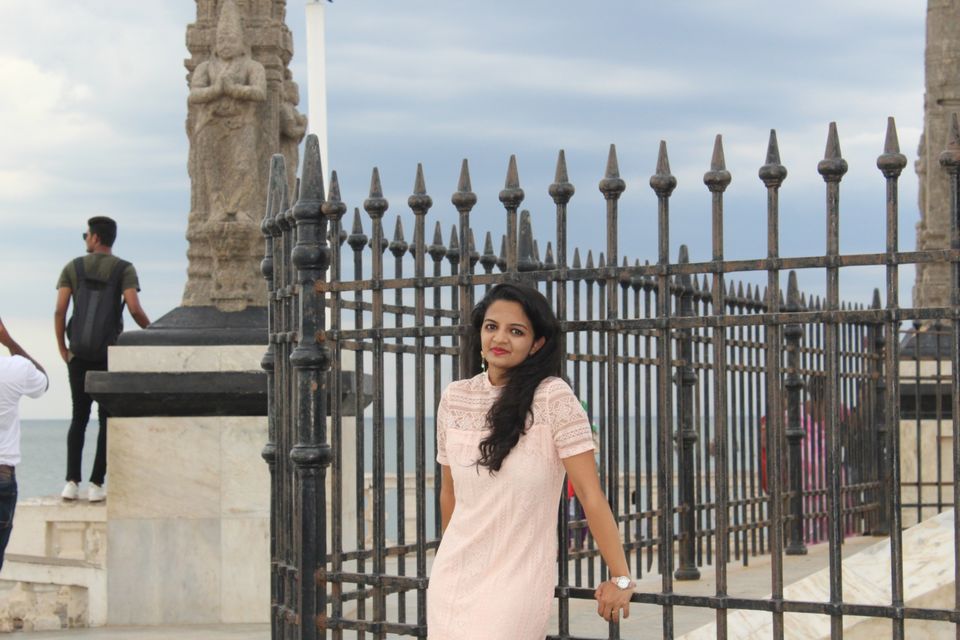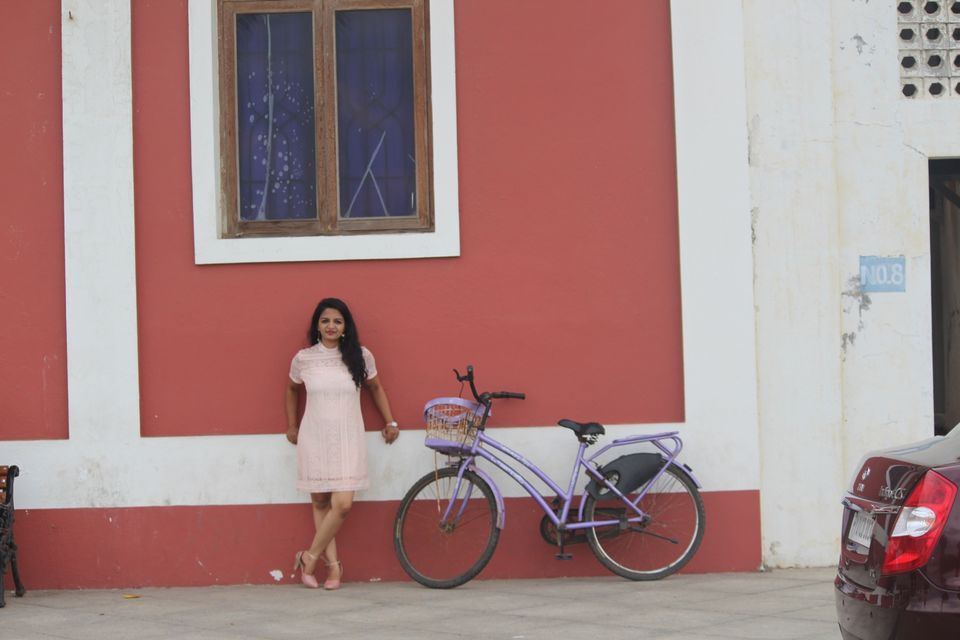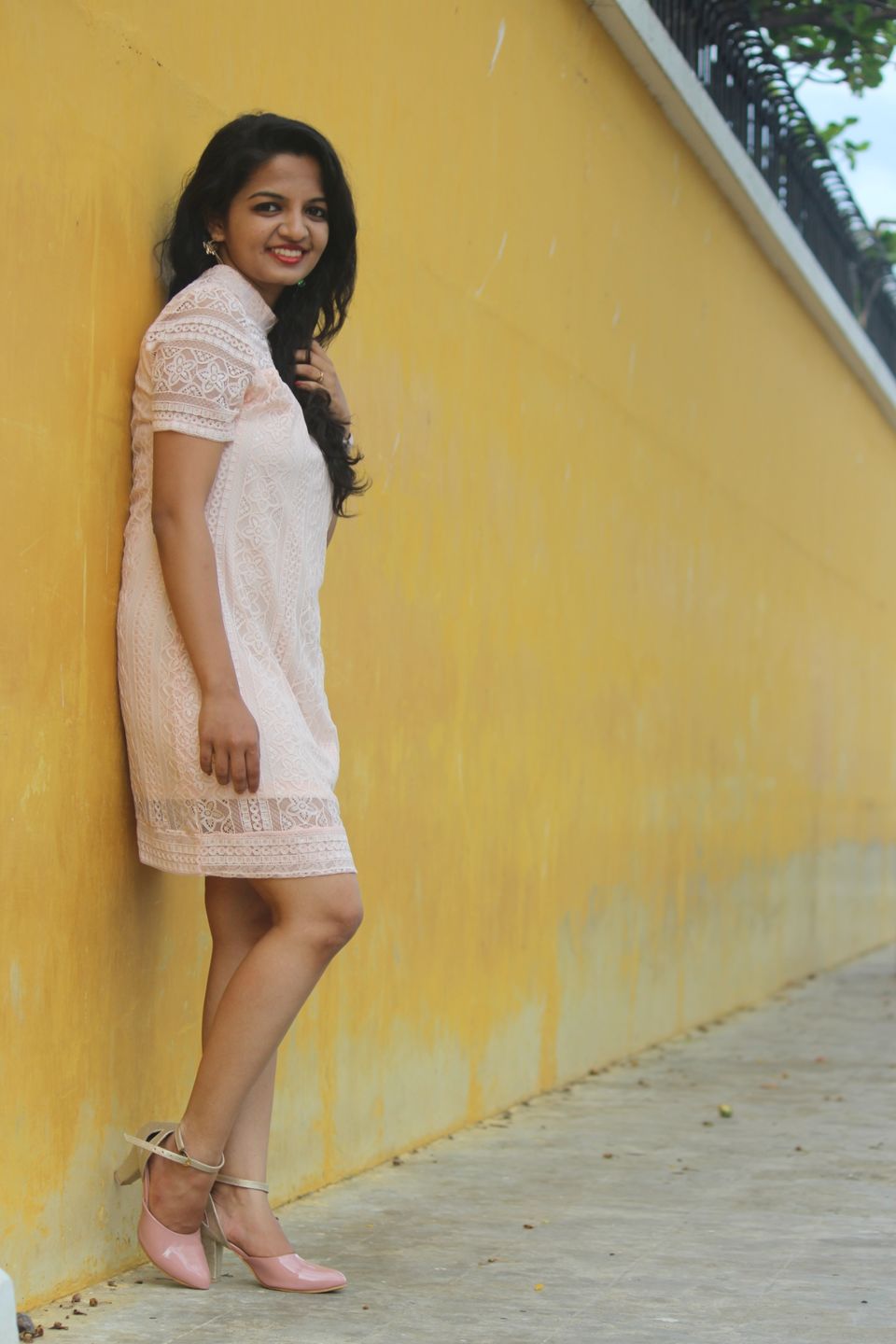 The next day we went to explore more by going to auroville. There is matrimandir to which you need to walk for some time and go to see the view of matrimandir. The place is kind of good.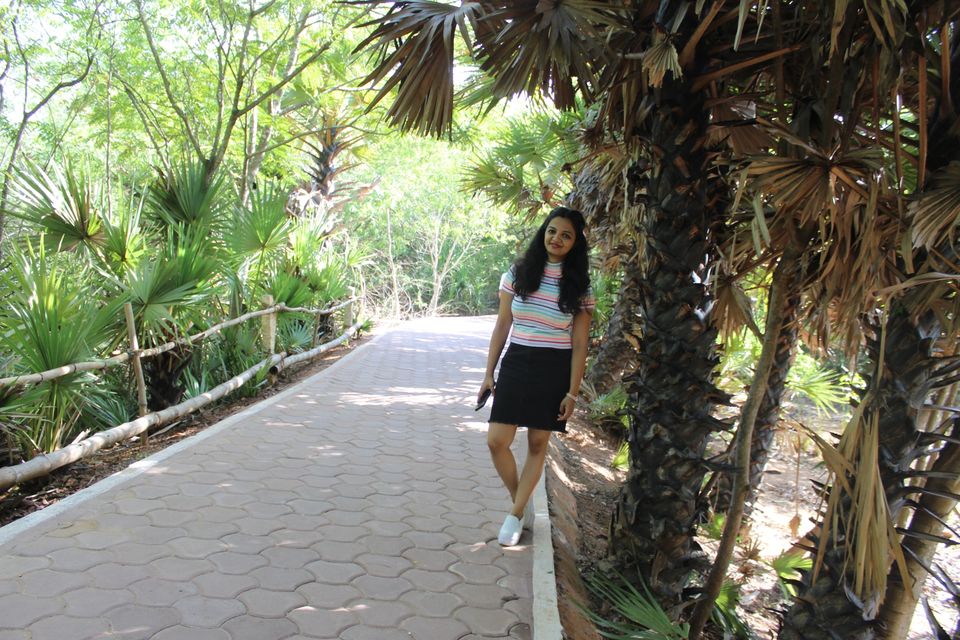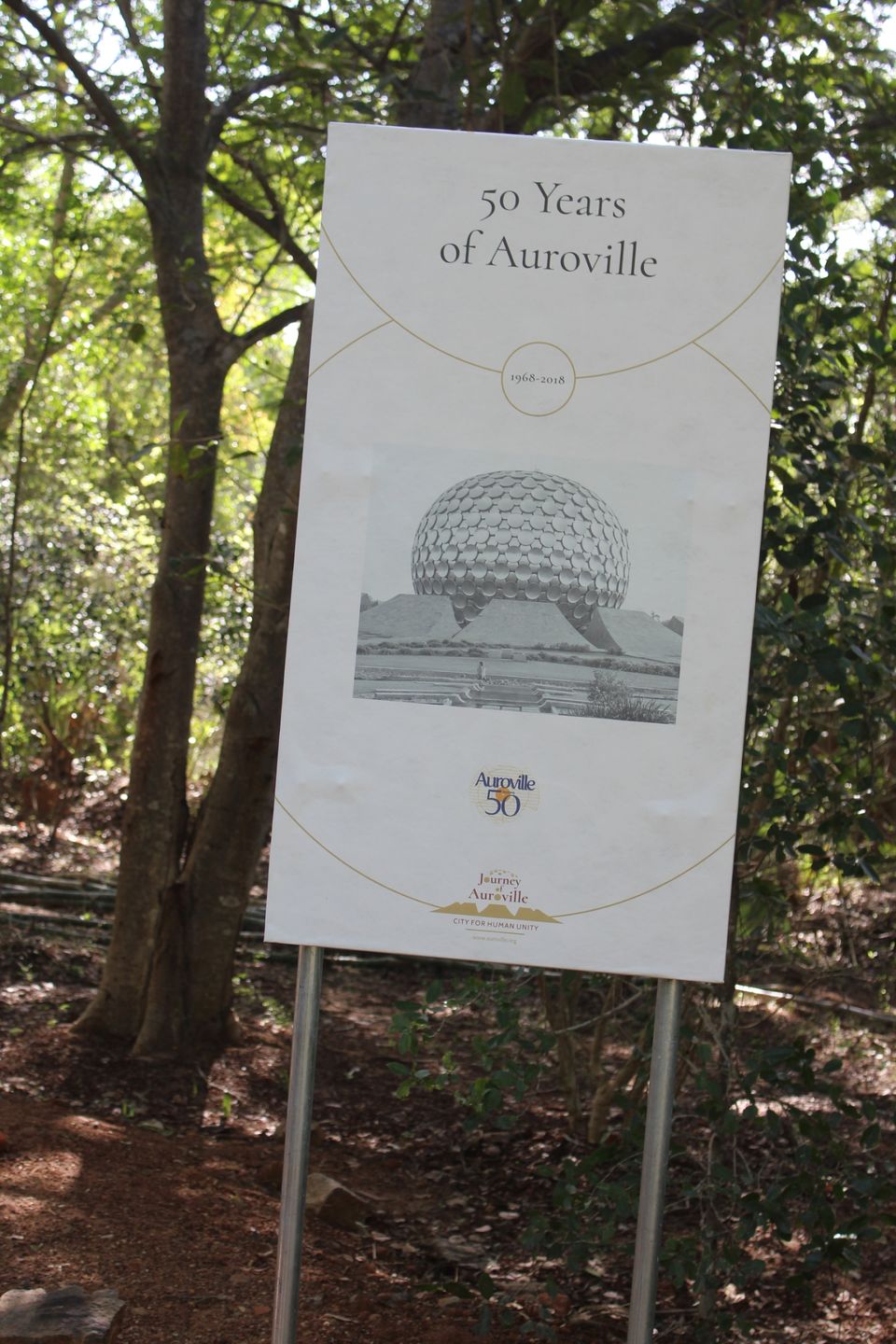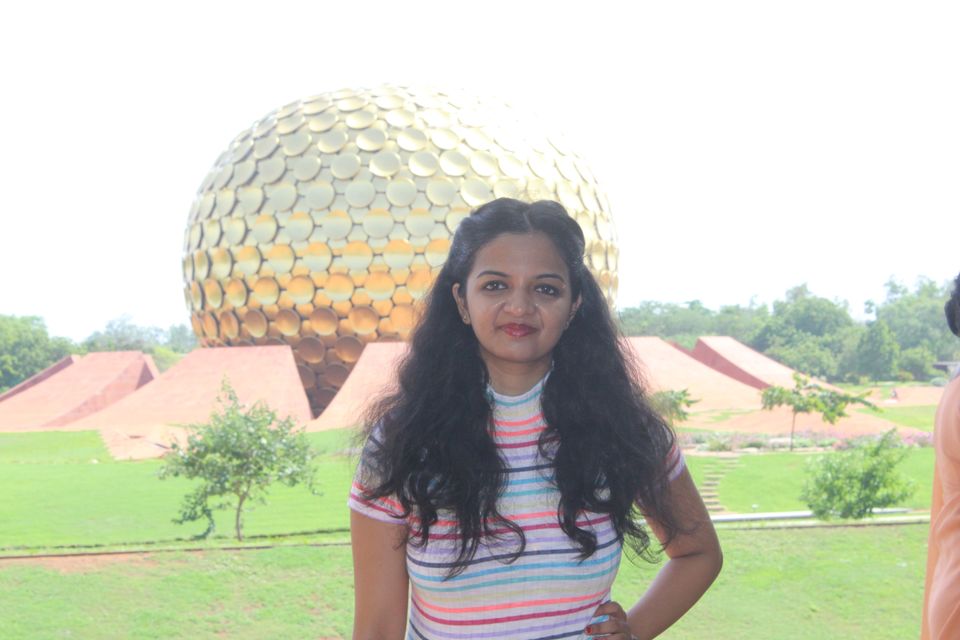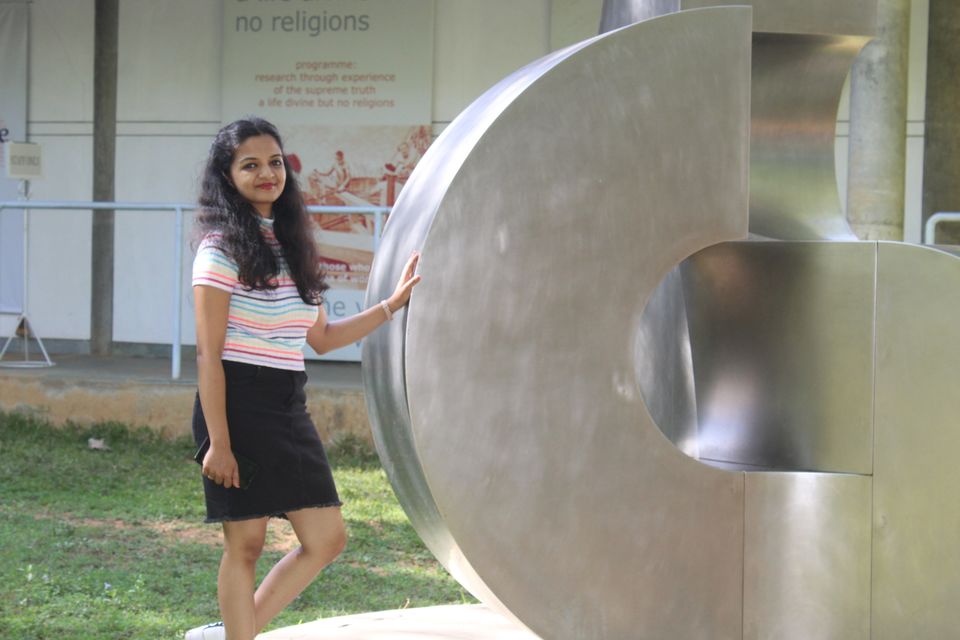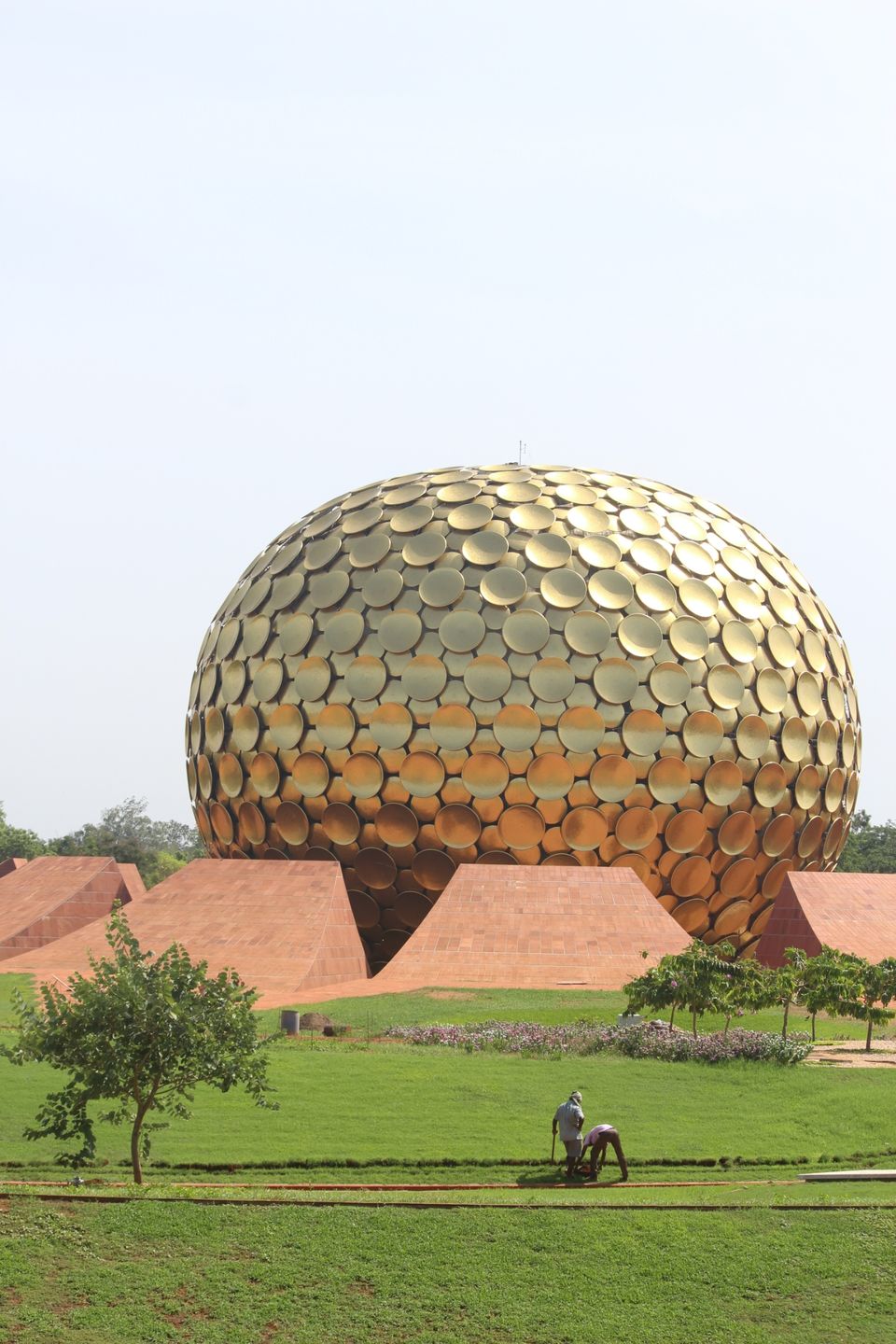 Then we went to see the white town and pondicherry museum. The museum is very special because we can find many things that were used during the french time in india. It is one of the best places to visit if u r in pondicherry. I really loved the place. Duplex statue is one such highlights. And tried aome pastries and chocolates at the local bakery and it was very delicious.