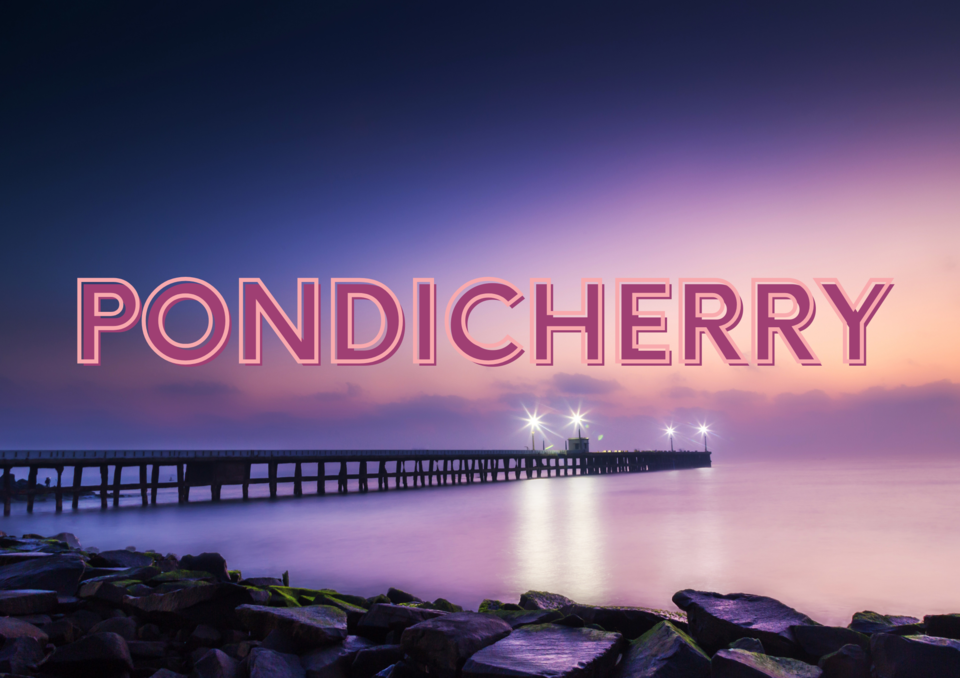 The global pandemic had certainly made us all miss going out. I remember a couple of months back, even going to grocery shopping seemed like an adventure. But now that things are slowly getting back to normal, it is time for us, wanderers, to travel at least once before we step into the new year.
Now, if you are from South India and looking for a weekend getaway to relax or do something adventurous, then Pondicherry is the perfect place for you.
What's so special about Pondicherry?
This South Indian Union Territory has preserved its French culture for centuries now. And with beaches, bright and colourful walls, cosy and quirky cafes and piquant french inspired cuisines, it is like a mini french colony. So it is the ideal spot to just relax and unwind.
Where to stay?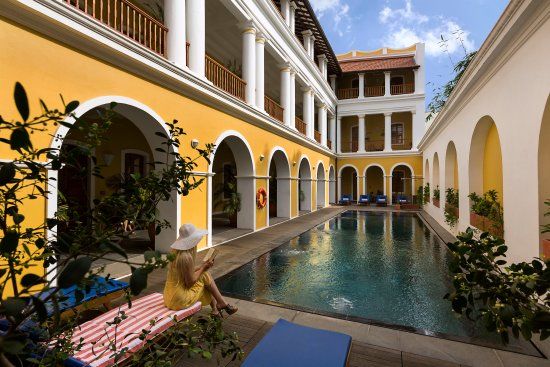 Depending on your budget, you can easily find many budget hotels, homestays, cottages, and apartments for rent in and around Pondicherry. If you want to have the absolute luxury experience, you can stay in Palais De Mahe or Ocean Spray Beach Resort. They are both listed as one of the best luxury resorts by many travellers, and listing websites like Justdial, Tripadvisor, Three Best Rated®, etc. Just be sure to make all the bookings in advance, they book out fast.
How to get around Pondicherry?
Now that we have cleared accommodation out of the way, we can concentrate on other important things. The best way to go around Pondicherry is by bike so you can truly appreciate the beauty of this wonderful city. However, if you are staying in the white town area, you can rent a bicycle or simply walk around, making tiny pitstops at cafes to try out exquisite french food and take pictures. You can find many bike and bicycle rental shops near the bus stand.
Places to see:
You can easily see all the main tourist attractions in two or three days (though you might end up wanting to stay there longer). Below are some of the must-see places in Pondicherry:
Paradise Beach: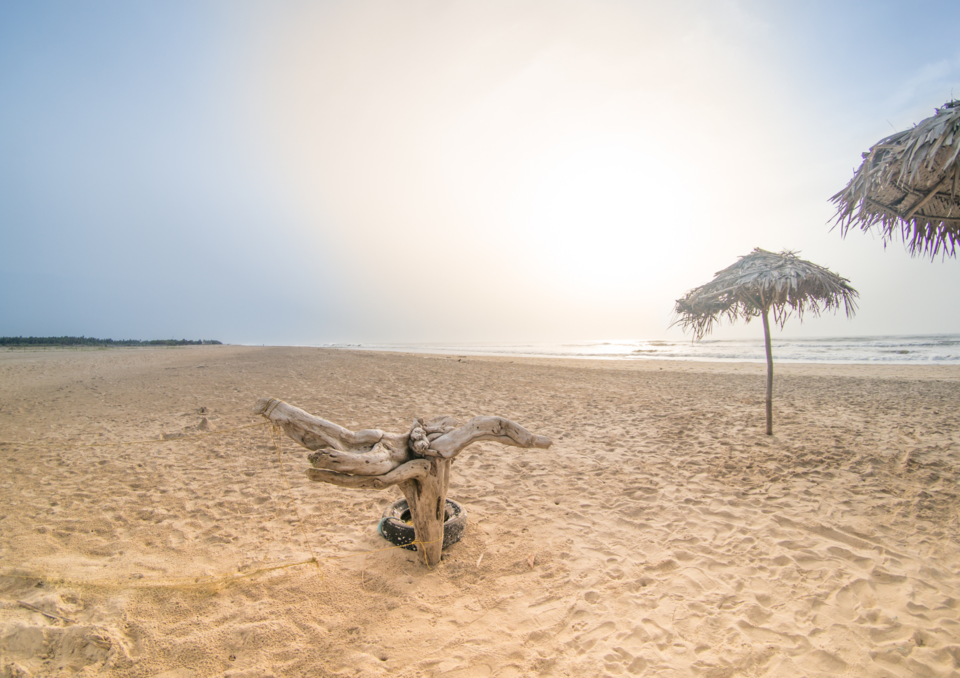 Also known as Chunnambar beach, this isolated island is located just 7km off the mainland. Clear sky, cold sea breeze, and blue water complemented by the white sand, this place truly feels like a paradise on Earth (Hence the name, Paradise Beach). To reach there, you have to ferry across the Chunnambar backwaters. The ride will take about 20-30 minutes, and boats will be available from 9 am to 6 pm. You won't find any fancy food stalls there, so be sure to pack your food if you plan to stay the whole day.
Auroville:
Though it is not exactly in Pondicherry, Auroville would still be in the list of all travellers who visit Pondicherry. Also known as "Universal Town," Auroville is an experimental township where people from all around the world live together in harmony. You can hail a cab to Auroville or get there by bus and spend the whole day talking to the residents.
Promenade: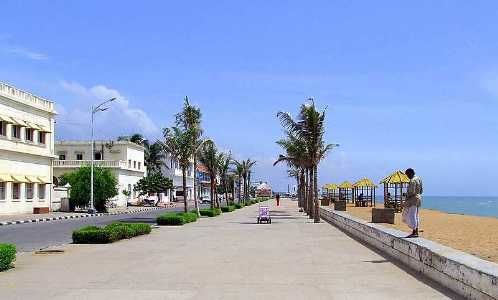 If you are a fan of South Indian movies, then chances are you have already seen the seaside promenade. The roads are clean and well-maintained. It is perfect for an early morning jog where you can enjoy the breeze.
Cafes:
Each cafe in this city will be unique and will have something new to offer. So be sure to check them out and try all the delicacies.
There are also many churches and temples in Pondicherry that you might not want to miss. So be sure to check them out too. And if you are more adventurous, you can try scuba diving, surfing and other activities.
Also, did I mention that Pondicherry is one of the most instagrammable places in South India? So go ahead, pack some colourful clothes and enjoy the beauty of this town.