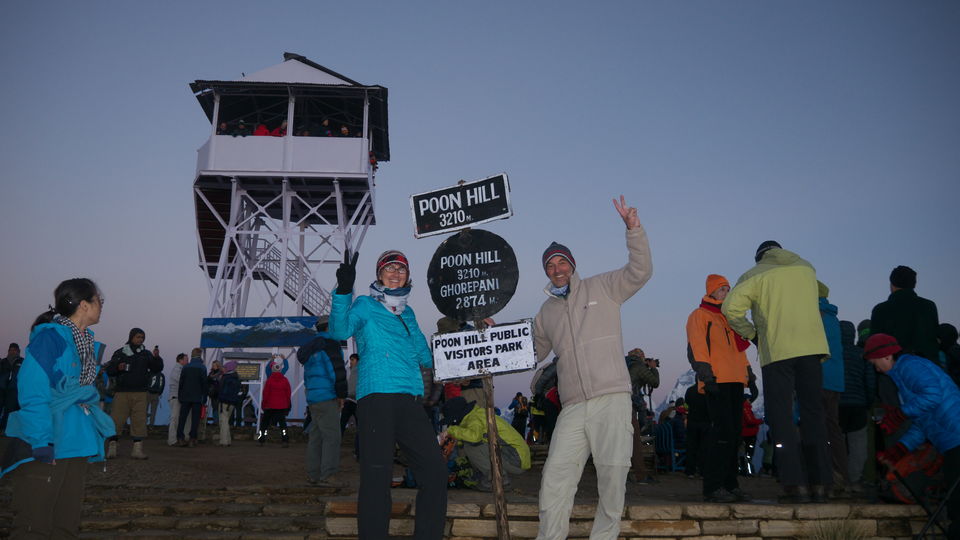 from to of poon hill our clients are enjoying before sunrise comes up.
This  is one of the favorite trekking destination in Nepal. Most of the people would like to go here for magnificent view of whole Annapurna region includes culture and nature. Inhabited by Gurung Magar , Tamang , Chhetry many more. they have a reach culture , deep religions each other's . Friendly people, they always love to well come you.
who doesn't have a long holiday in nepal this trek is perfect for them . from your close distance you will have a such a incredible view of whole annapurna range. like Annapurna one ( 8090m.) Dhaulagriri (8167m) nilgiri south (7930m.) Annapurna south (7210m.) himal chuli (6430m.) fishtall ( 6993m.) includes many others Himalaya range you can seee with sunrise and sun set moment.
Pokhara is the start and ending point of this trek . you will go three days up to poon hill view point and two days round trip back to pokhara via gandruk villages.
General itinerary
Day 01: arrive to kathmandu and transport to your hotel. with breakfast.)
Day 02: drive to pokhara 6/7hrs by tourist bus from Kathmandu and trek preparation .overnight at Hotel with breakfast )
Day 03: drive to nayapool by car one hours then trek to Ulleri 4/5 hours. ( breakfast, lunch, dinner , overnight at tea house )
Day 04: trek to Gorepani 4/5 hrs Alt 2810m ( breakfast, lunch, dinner , overnight at tea house )
Day 05: early morning before breakfast hike to poon hill one hour for sunrise view of whole Annapurna and dhulagiri range (Alt3210m) and back to gorepani for breakfast then trek continue to tadapani 5/6hours.Alt2600m.
( breakfast, lunch, dinner , overnight at tea house )
Day 06: trek back to pokhara via ganrudk villages , after 3 /4 hours
( breakfast, lunch, dinner , overnight at tea house )
walk down you can take a bus to pokhara via nayapool. 2 hours.
Or you can also extend your trip as you wish. if you want to stay more days in Himalaya you can stay .make more good trip around. We are always flexible in itinerary. Above i share is roughly my idea
Photo gallery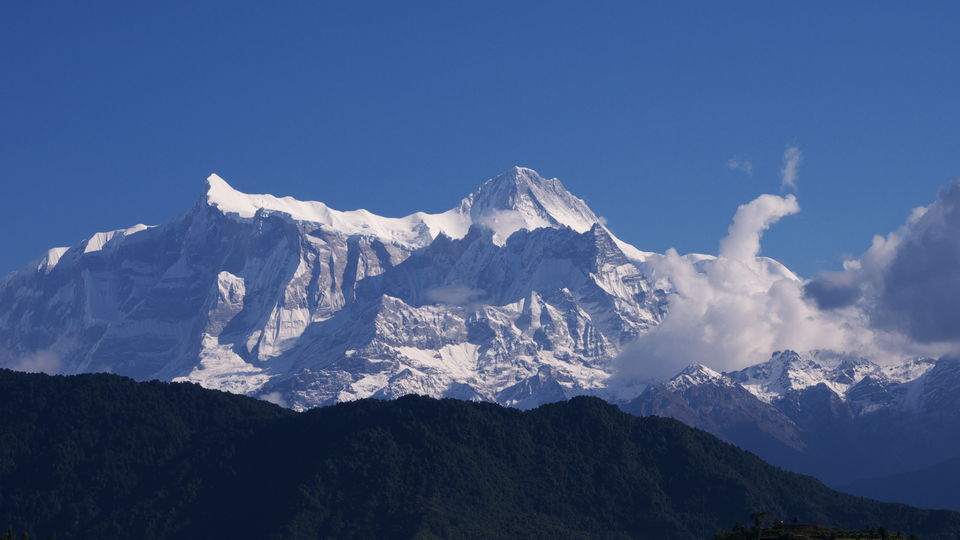 mt.annapurnnna II Alt. 7935m.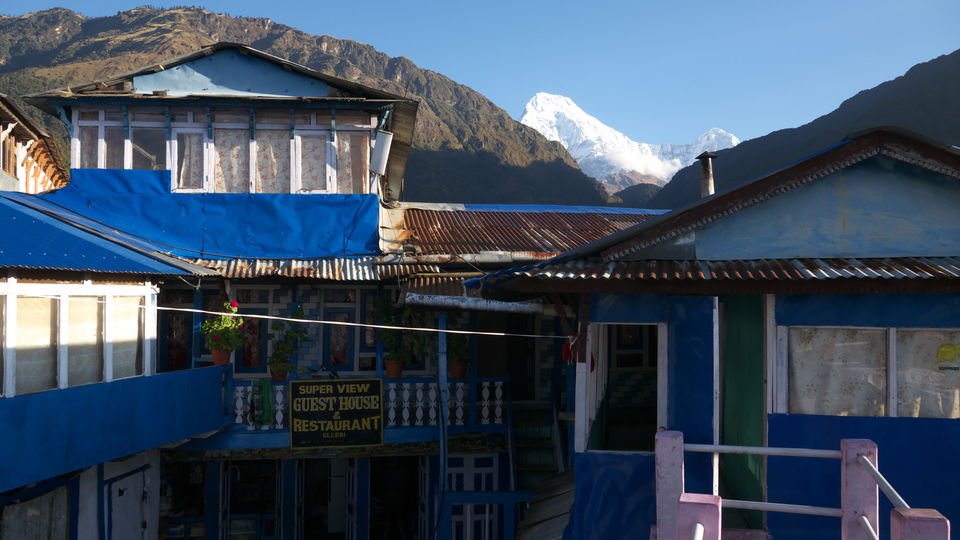 Tea houe in poon hill trek at Ulleri Alt 1900m.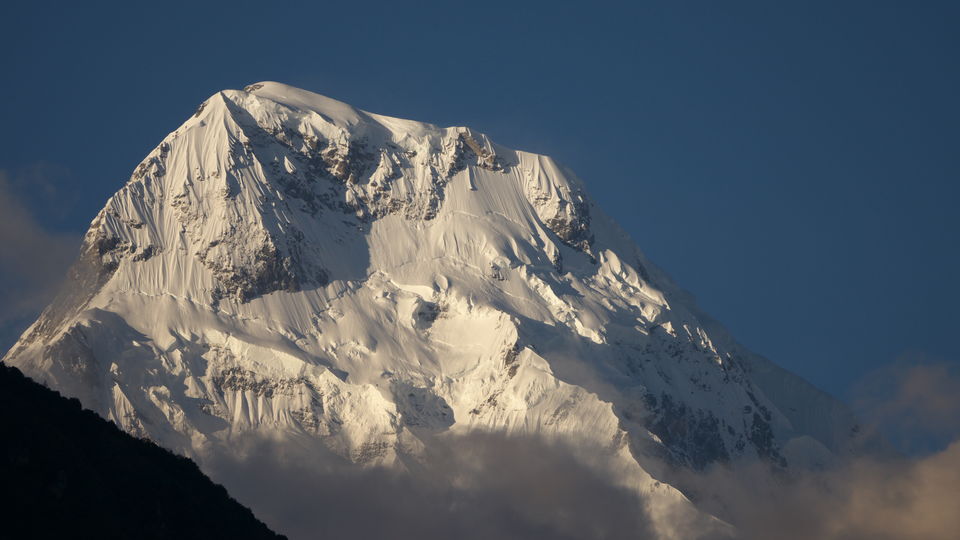 Annapurna south Alt 7210m.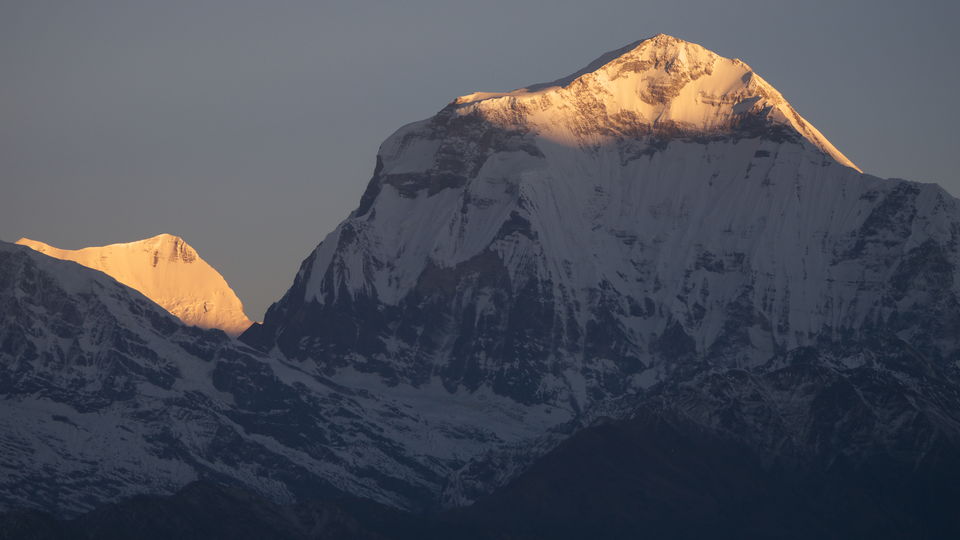 Mt. Dhaulagiri Alt 8167m. with sunrise . view from poon hill top .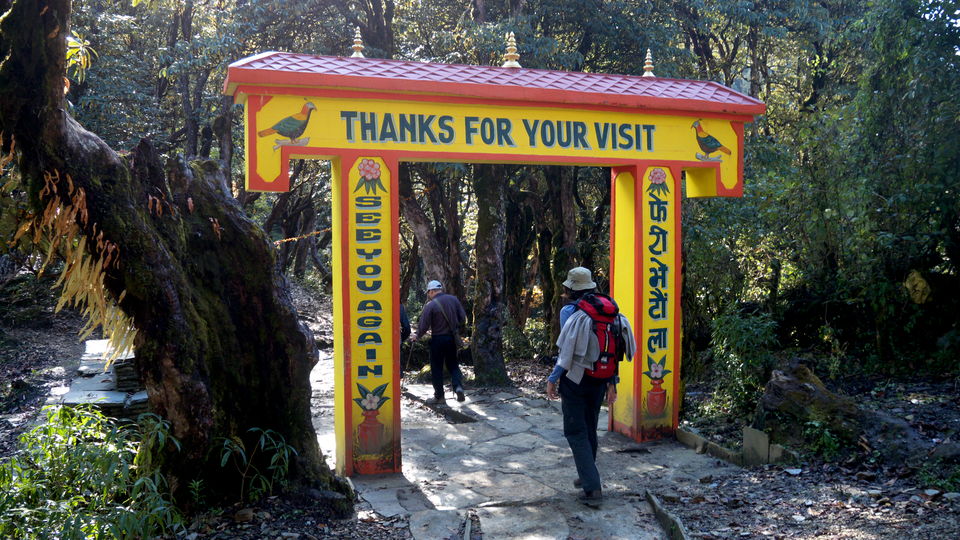 Beautiful gate in Gorepani .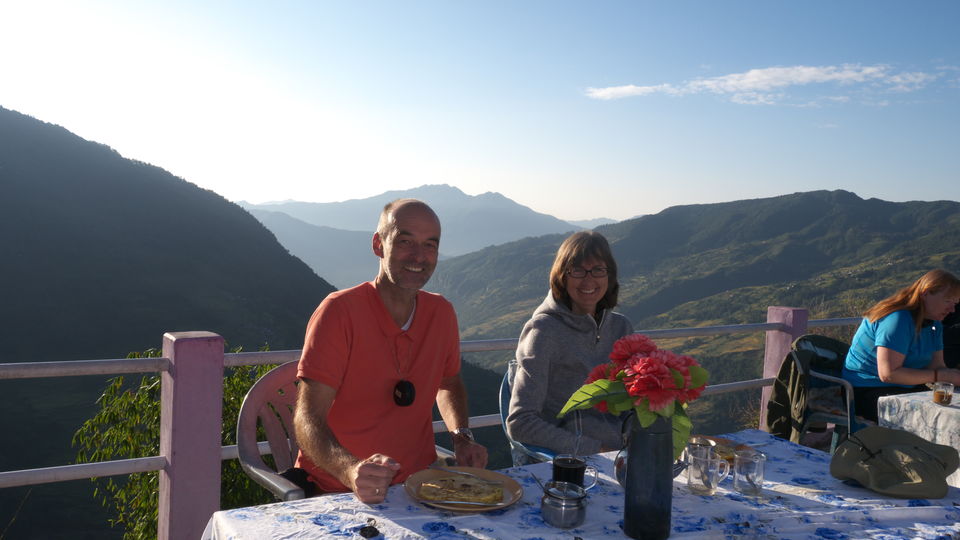 Our gust are enjoying with breakfast in the mornig at tadapani . Alt 2600m.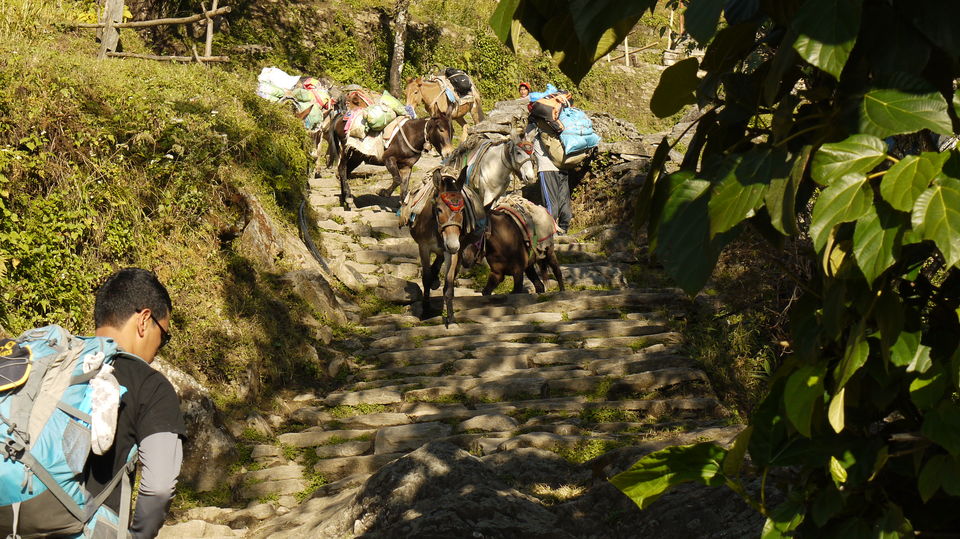 Climbing Up to Gorepani poon hill trek near Ulleri villages. this staps are vary famous this trail .