We decided to visit the backwaters in Kerala and started searching for off beat locations in and around the backwaters. We came across a location name "Poovar Island" which looked like a very welcoming and charming place. There are 3 resorts on the island – The Poovar Island resort, Isola de Coco and The Estuary Island resort. We booked at one of the resorts and left for Poovar island from Allepey. As we reached the island we were completely taken in by the aquamarine sea, the deserted sandy beach, and the coconut palms swaying gently in the sea breeze lining the fringes of the island. It was like a dream come true.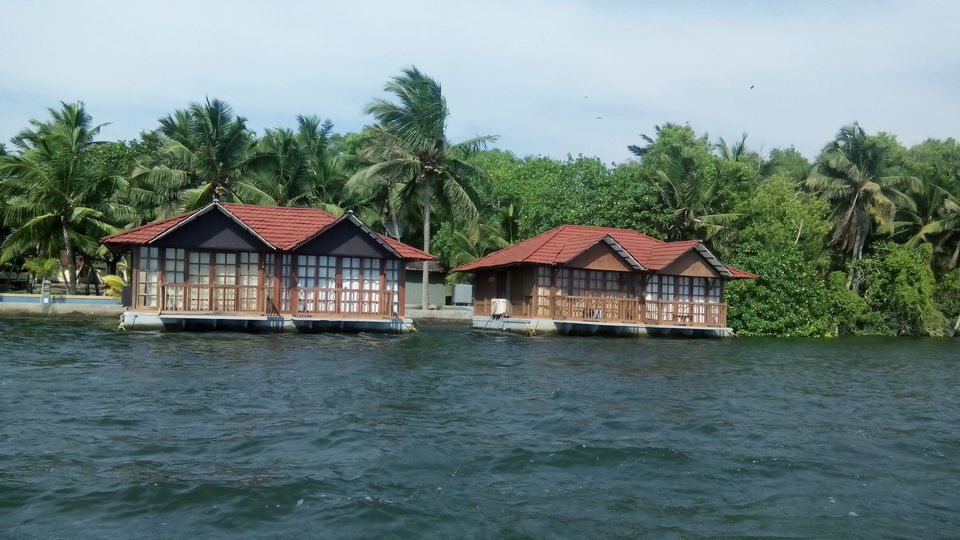 Poovar lies very close to Vizhinjam, a natural harbor. It has an estuary which connects with the sea during high tides. The 56 km Neyyar River passes through Neyyattinkara taluk into the Arabian Sea near Poovar.
One can see the river from the resorts, all of which are located on its banks, then a sandy beach and then the Arabian sea. This kind of view is very rare and it adds to the beauty of the island. The ambience of the place is so calm and soothing that one feels completely at peace with nature.
The Beach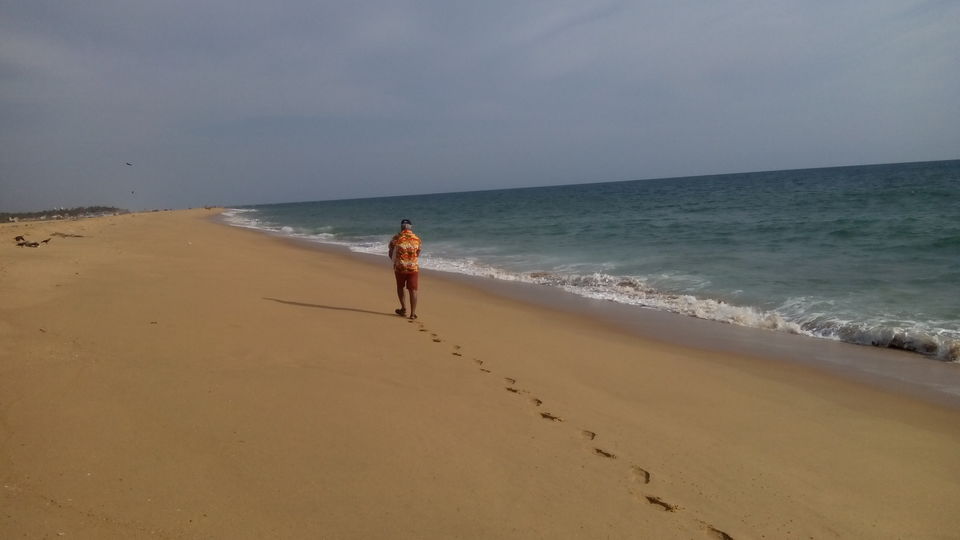 The beach is also known as Golden Sands beach because of the golden hue of its sands. The beach is exotic and stretches for miles so one can have a long walk on its golden sands.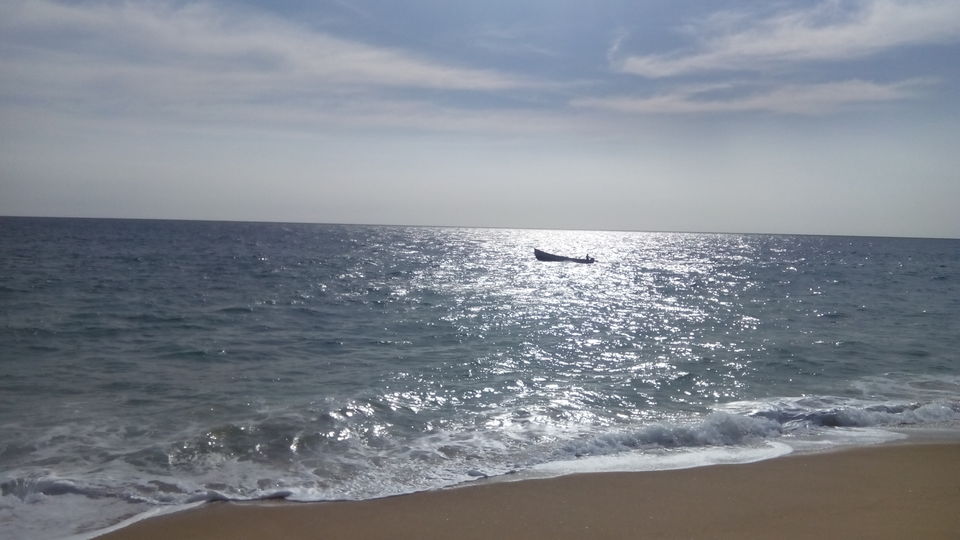 The sea is aquamarine and the sunset is one of the most beautiful sunsets I have seen. The sky changes its hues subtly with the passage of time and displays a riot of colors making one awestruck at the beauty of nature. Swimming is allowed only from Oct to May. There are no other water sports allowed here, hence if one is looking for beach activities then this is not the place to visit.
Poovar Backwaters
One of the most serene and bounteous places is the backwaters. The boat ride in these backwaters was so enjoyable that it makes on hungry for more. The river and backwaters is rich in flora and fauna. One can easily spot birds like Sea Egret, Indian Cormorant, Kingfisher, Brahminy Kite and lots more.

The boatman informed us that the shooting of the Hollywood film, "Anaconda", had taken place in these backwaters. These backwaters have thicker vegetation than the Allepey backwaters. We sat on the banks of the river and it was one of the most exhilarating experiences. The sun was setting and the sky was purplish orange, the boats quietly passed by and flocks of birds kept flying towards their nests, the coconut palms swaying, on the fringe of the islands, swaying gently welcoming the cool breeze, was a mesmerizing sight.