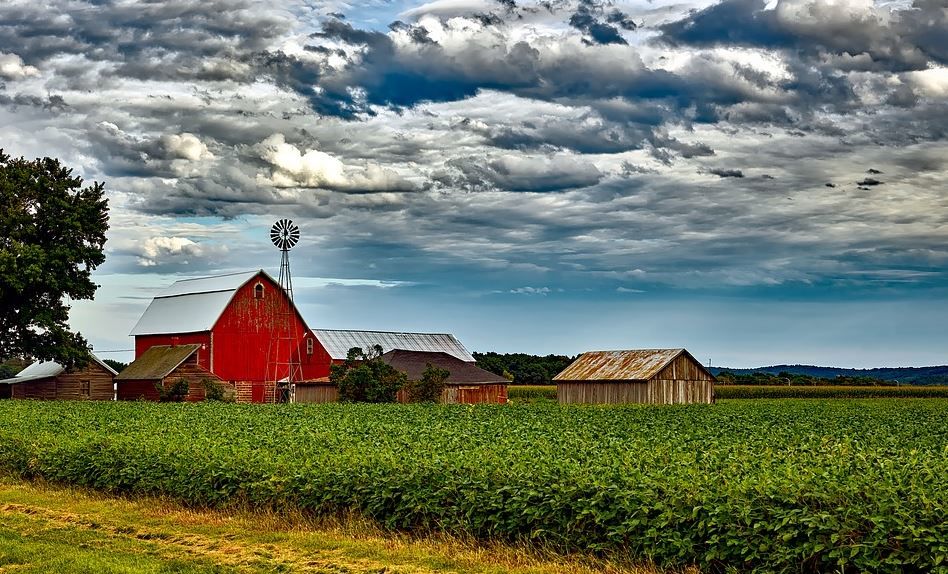 Although Wisconsin isn't a tourist hub like Florida or Hawaii, this midwestern state has grown in popularity over the years. The Wisconsin Tourism Board estimates that approximately 107.7 million tourists visit the Badger State annually. That translates to an astonishing $20 billion in revenue every year just from tourism! Below, we'll take a look at three incredible tourist locales in Wisconsin to help you understand why so many people are moving here nowadays.
Eat, Drink, and Be Merry in Milwaukee
Located on Lake Michigan's western shore, Milwaukee is Wisconsin's largest and most dynamic city. While there's a lot of great art and architecture here, let's start with the obvious tourist draw: beer. Hey, they don't call Milwaukee "Brew City" for nothing! In years past, Milwaukee used to host brewers like Pabst, Miller, Schlitz, and Baltz. Today, Miller-Coors Brewing Company is the only big-name brewer left, but there are dozens of smaller breweries that offer exceptional tours. A few other great places for beer-lovers to visit include Sprecher Brewery, Best Place at the Historic Pabst Brewery, and Great Lakes Distillery.
After you've got your Milwaukee buzz, it's time to check out the city's impressive museums and historic sites. A few of the top attractions include the Milwaukee Art Museum, the Basilica of St. Josaphat, and the Harley-Davidson Museum. Milwaukee has also become a prominent festival hotspot in recent years. A few of the more popular annual festivals include the Henry Maier Festival Park, the Firkin Craft Beer Festival, and the Wisconsin State Fair.
Take in a Game at Lambeau Field
Every American knows that Wisconsin is home to the Green Bay Packers. It's almost a requirement to visit Green Bay's impressive Lambeau Field and watch a pro football game with thousands of Cheeseheads around you. Even if you don't get to see a game, it's well worth your while to visit the Green Bay Packer Hall of Fame to understand the importance this team has had on Wisconsin's identity. Any families traveling to Green Bay have no need to fear. There are numerous places to keep the kids entertained like the National Railroad Museum, the Green Bay Botanical Garden, and the Bay Beach Amusement Park. Before you leave the heart of America's Dairyland, don't forget to indulge in an order of fried cheese curds! Don't worry, we won't tell your cardiologist.
Splash around Wisconsin Dells' Water Parks
Third on our list is a trip to wonderful Wisconsin Dells. Located in central Wisconsin, this city is well known for its high density of world-class water parks, live entertainment, and impressive rock formations. The most popular water parks to put on your travel itinerary are Noah's Ark Water Park, Kalahari Waterparks, and Wilderness Territory. A few other wonderful places to explore while in the city include the Wisconsin Deer Park, the H.H. Bennett Studio, and the Timbavati Wildlife Park. Wisconsin Dells is an extremely tourist-friendly location sure to satisfy every family member.
These are only a few of the sites to see in Wisconsin. You should consider speaking with a realtor at a place like Team Campshure Walczyk , Resource One Realty, LLC if you're considering moving to this great state instead of just passing through. Whether you're thinking about moving here or just visiting as a tourist, Wisconsin has a little something to pique everyone's interest. It doesn't matter if you're into high art, fine dining, or great beer and cheese, you'll find someplace in Wisconsin for a memorable visit.