Kerala - India and the world's favorite holiday destination for couples, families and friends. With endless beaches, backwaters, lagoons, hills and valleys, tea and coffee plantations, waterfalls and more, God's own country has everything under the sun, one can ask for.
Here are top 5 destinations in Kerala for your next holiday
Kochi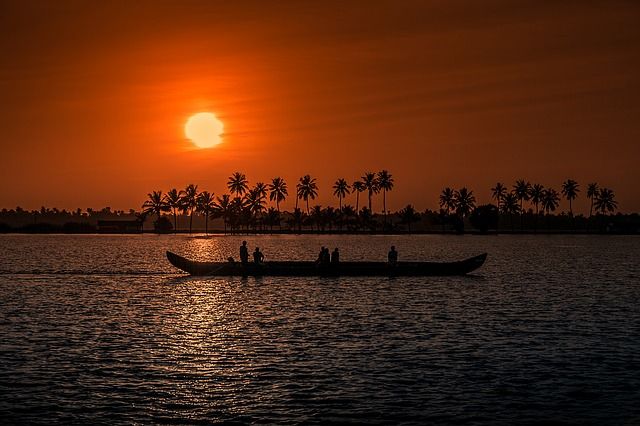 If colonial architecture intrigues you, then Kochi is the place to be in. A port town dating back to 1300s, this Kerala town has influences from Arab, Chinese and European traders and travelers from that era, on it bungalows, museums and places of worship. Enjoy Kochi is these easy ways:
- Book a Kochi Airport taxi to take you around the town.
- Make a trip to Fort Kochi. An eclectic blend of classic and contemporary, this museum boasts traditional, local architecture, folk art, antiques and artifacts, preserving the 1000 year old heritage of this region
- Experience the Jewish influence at Paradesi Synagogue, which speaks of the Jew community and their lives in Kochi in the early 16th century.
- Stop by the St. Francis Church- the oldest European church in India, built in the early 16th century.
- Enjoy a meal at Mullapanthal Toddy Shop with a rustic, regional flair. Or, sit at the Rice Boat for seafood delicacies and a meal with a view.
Kozhikode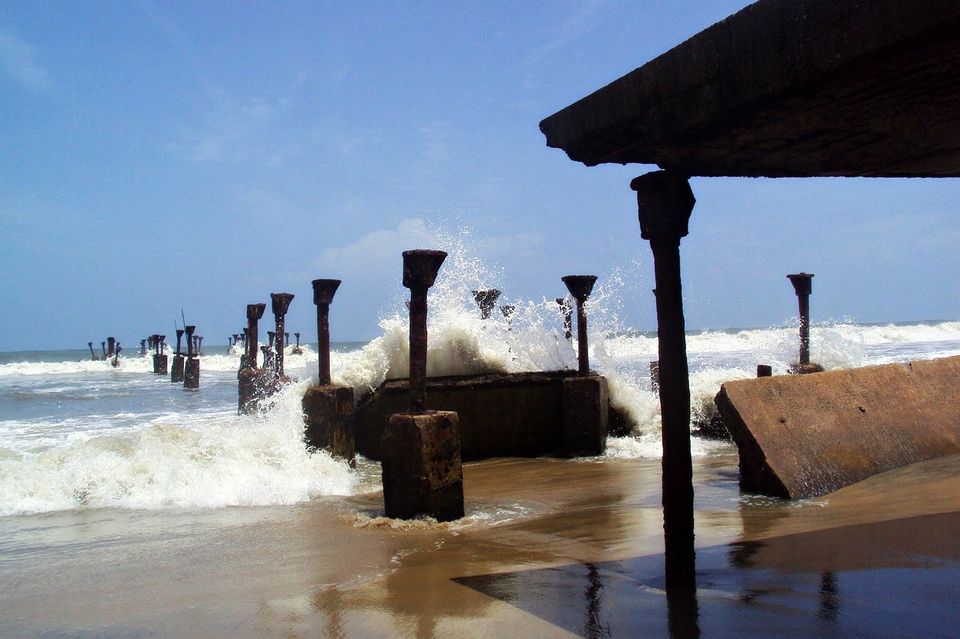 Known as a spice-trading coastal town, Kozhikode (erstwhile Calicut), has heavy Portuguese influence and presently. Here's how you can explore the third most populous town of Kerala. Book a Calicut Airport Taxi to take you around this historic town and try these:
- Stroll along the Kozhikode beach- the longest sandy beach in the country, and watch the sun set in the glistening Arabian Sea.
- Sit under the 'Whispering Trees' on Kappad beach and spend a quiet afternoon
- Enjoy a sumptuous seafood dinner at Kingsbay Restaurant- set within a heritage Portuguese building.
- Explore traditional Malabari food at Cape Comorin or Dhe Puttu- an old school eatery serving rolled rice puttu (dumplings).
- Pay obeisance to the Almighty at Mother of God Church. Also known as "Matre de Deo's Church of Calicut", this sacred church was one of the first Catholic establishments in the area.
Munnar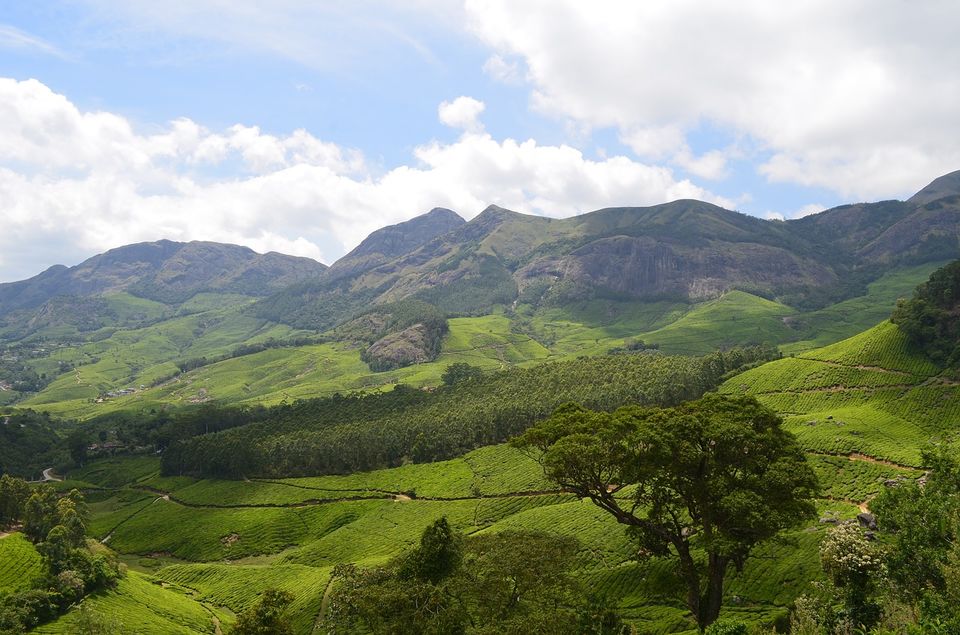 Beyond the sandy beaches and palm trees, explore the mountainous side of Kerala at Munnar. Known for being an exotic hill station, you cannot miss these must-do activities:
- Blaze the trails of the breathtaking Anamudi Mountains, the highest point on Western Ghats and South India.
- Explore the lush green Eravikulam National Park- a natural reserve of rare wild species.
- Stand atop the Pothamedu View Point – a lofty overlook from the tea plantations offering panoramic views of the surrounding landscape.
- Gorge on a South Indian thali at Saravana Bhavan with simple, yet delectable regional dishes.
- Step into the quirky Silvertips restaurant to experience an eatery with a tinsel town twist.
Trivandrum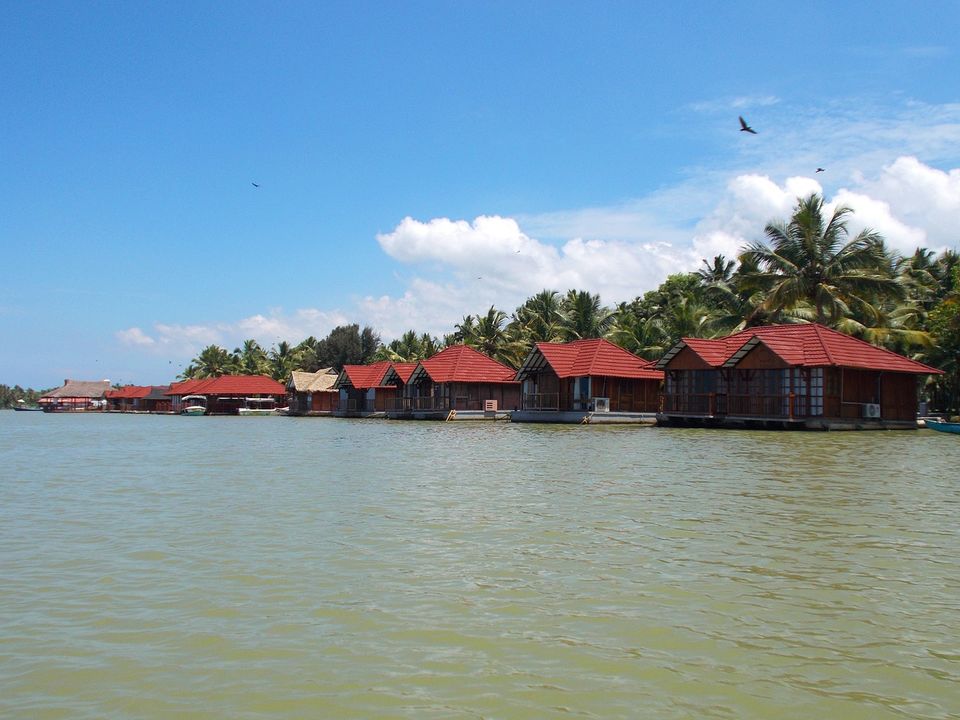 The state capital is home to distinguishable British colonial architecture and is the center of art and culture of Kerala.
If you are directly flying to the city, take a taxi to go around the town.
- Poovar Island and Kovalam beach are popular tourist destinations. For a little off-beat location, explore the lush and misty Agastya Mala Mountains.
- When you are done soaking in all the artistic vibes, stop by at Curry Chatty for an eclectic Keralan meal, or make a trip to Steampot restaurant for contemporary Keralan food with signature steamed dishes.
Alleppey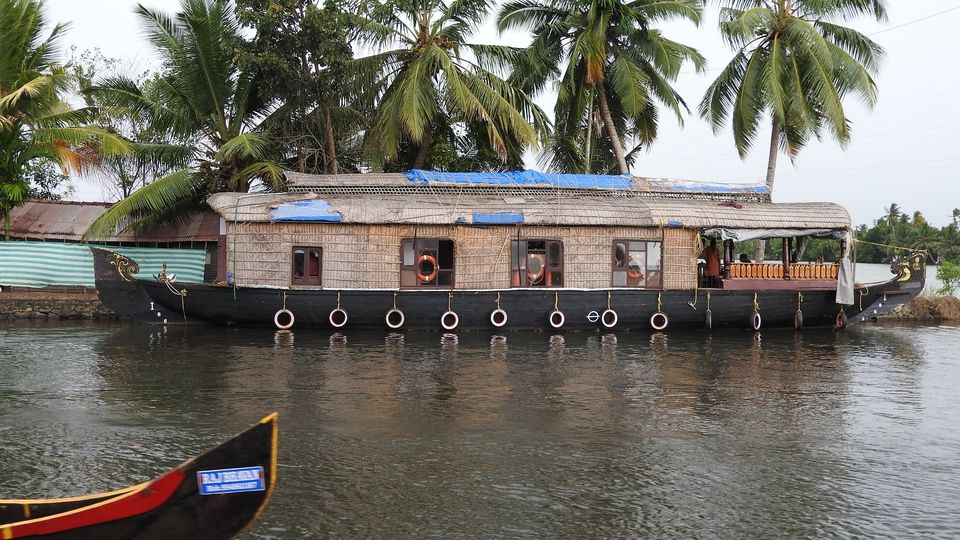 Currently called Alappuzha, is the ultimate backwater locale of Kerala. And no backwater experience is complete without spending a day or two on a houseboat. And when here, don't forget to do the following:
- Take a dinghy boat ride along the Vembanad lagoon- the second largest lagoon in India.
- Pay a visit to Ambalappuzha Temple- a 13th century Hindu temple and ashram (monastery) devoted to Lord Krishna.
- Admire the 1,000 years' old architecture and humbleness of Basilica of St. Mary at Champakulam.
- At the end of it all, unwind on the Marari Beach, where the white sands and palm trees will make you feel right out of a painting or movie.