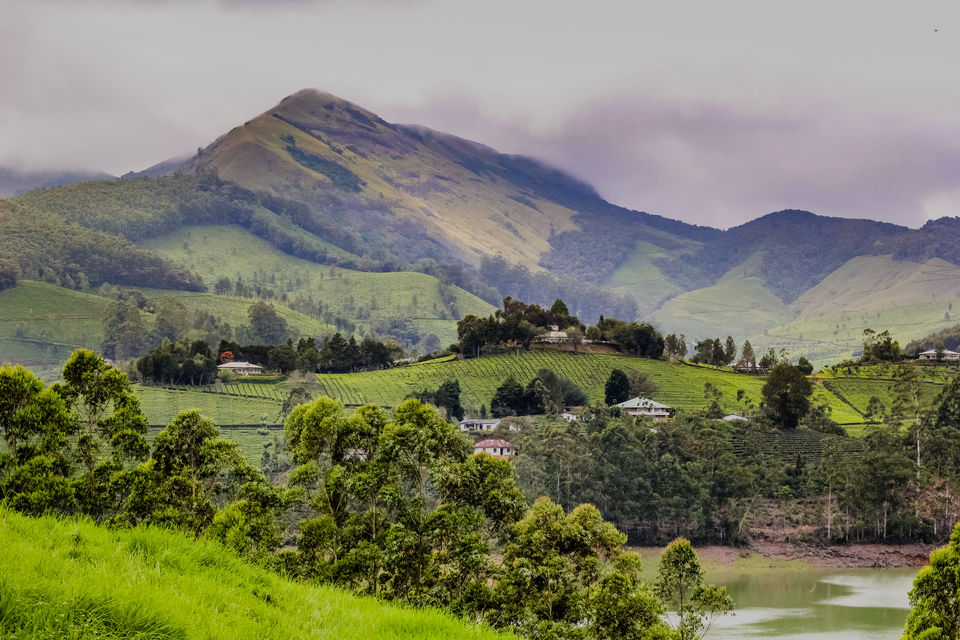 The essence of natural beauty seems in the form of foggy mountains, evergreen forest, national parks and lakes, medicinal plants and herbs, several hills covered with tea gardens which appears like a replicas of each other, elephants are the part of their family, this is how that place of Kerala looks like.
We started our journey via flight from Mumbai to Cochin, later took a bus from Cochin to Eravikulam and from there to Munnar.
Kundala Lake and Dam
Lake is situated in the lush forest of kundala which is 23km from Munnar and famous for its boat ride. Crystalline clarity and mirror-like reflection, irresistible of water owe to the climate and charisma.
Elephant spot
To explore the wilderness of Munnar's forest took an elephant ride from elephant arrival spot. The must watch place of Munnar. Seeing those people in the manner they take care of their animals are a learning part from them.
Eravikulam National Park
Rich and diverse variety of flora and fauna. Elephant, Nilgiri, languor, lion- tailed macaque, small clawed other and a rare tiger or leopard are some of the species that can be spotted there. Along with the fauna, the flora rolling grasslands and shoals are eye catching. The picturesque moment while clouds touches the mountains, that moment felt like they are barely far from us.
Lakkam waterfall
Lakkam waterfall which is part of the Eravikulam national park. To experience the dense forests of natural grown sandalwood, mayaroor is the best place to visit.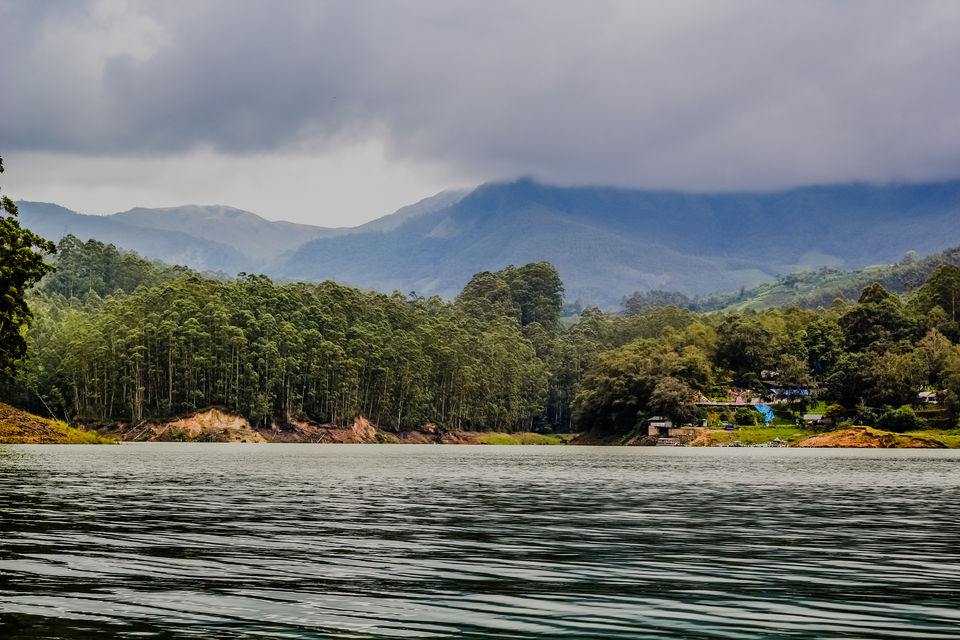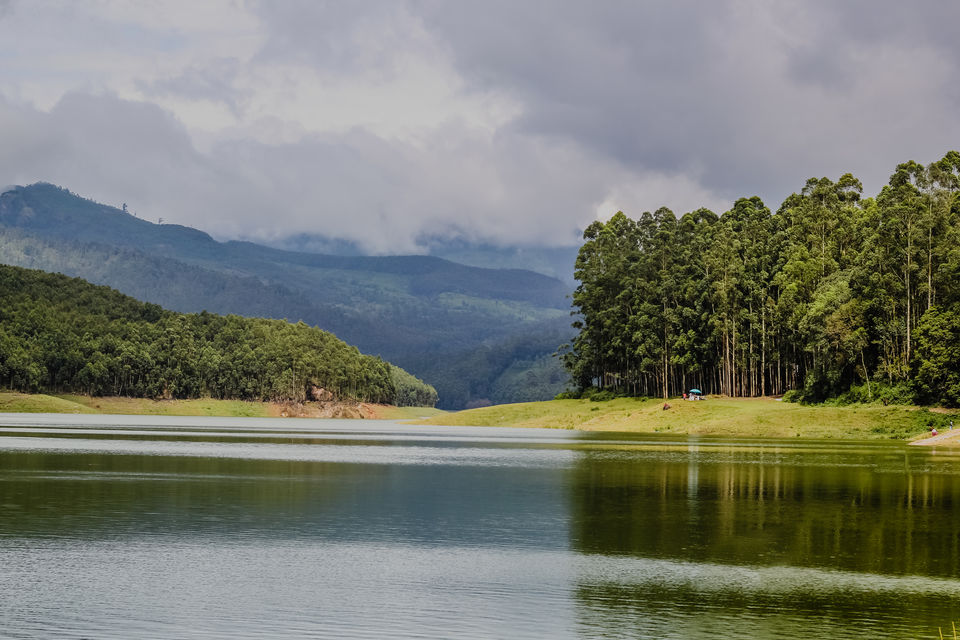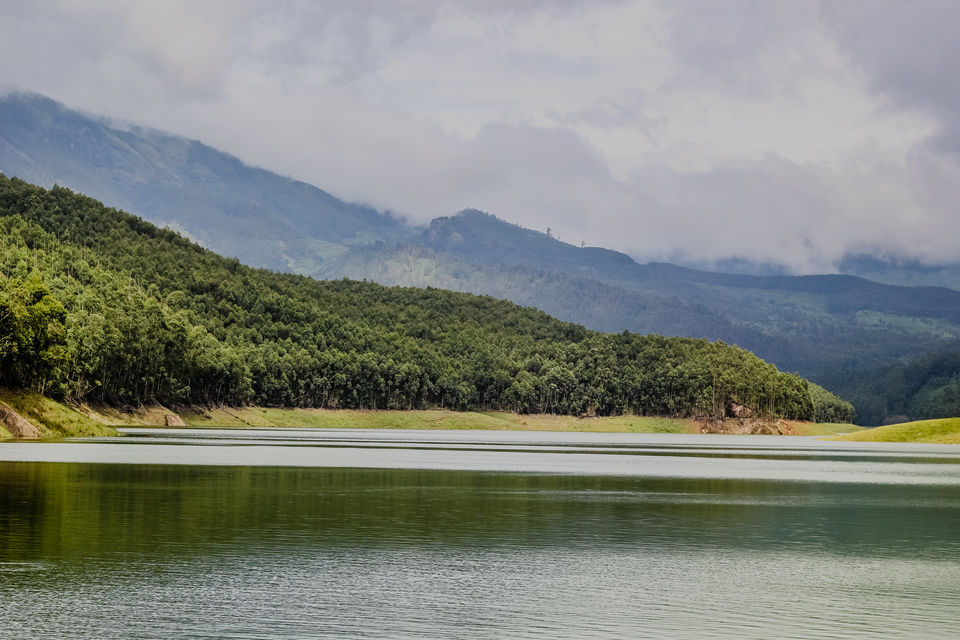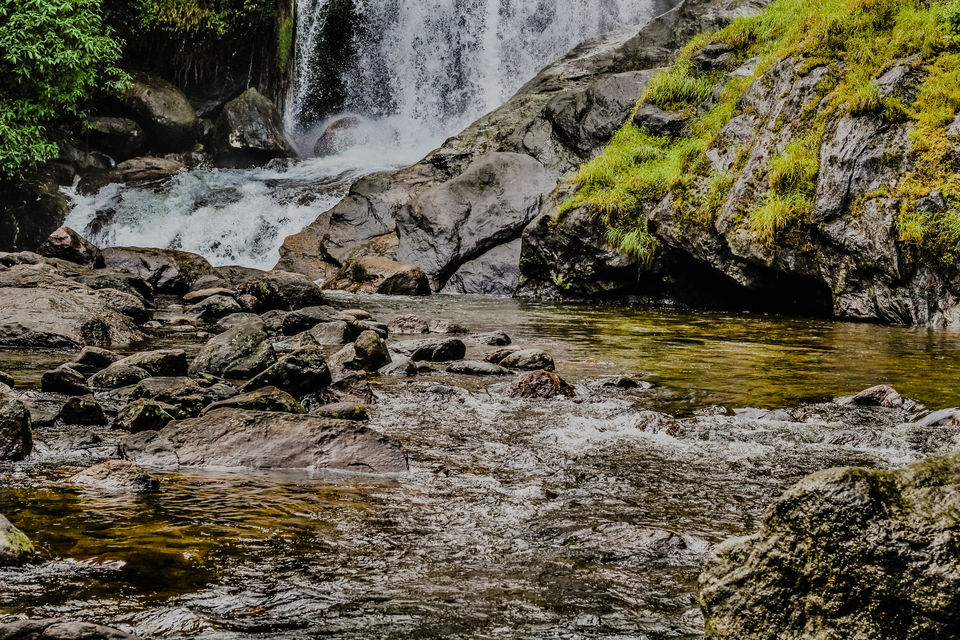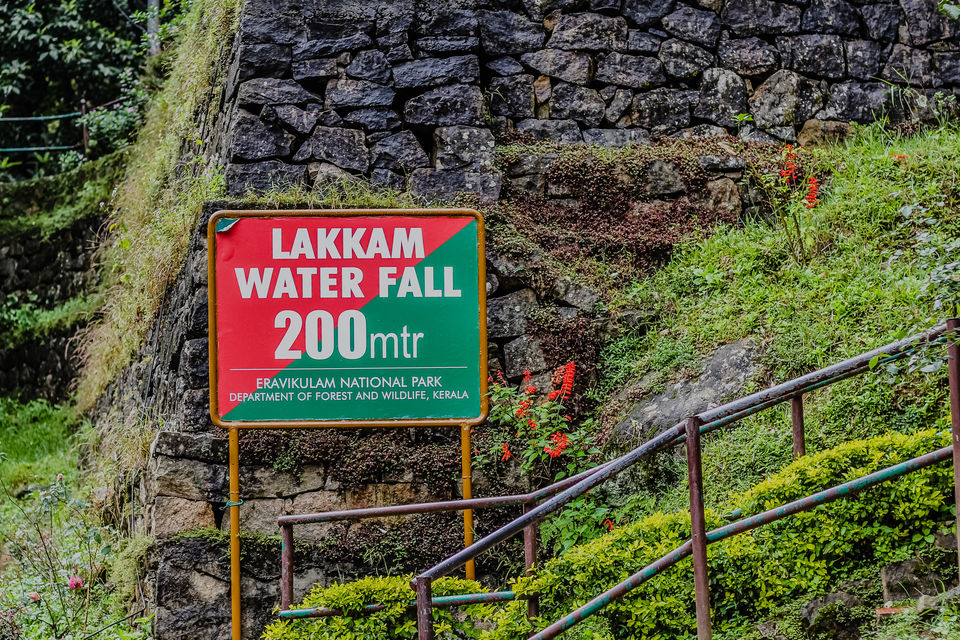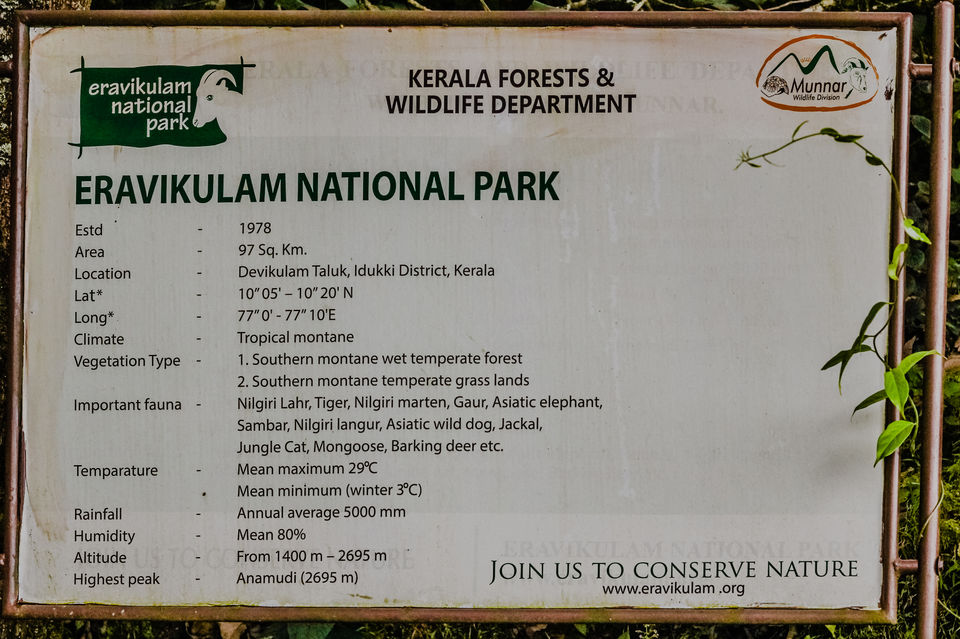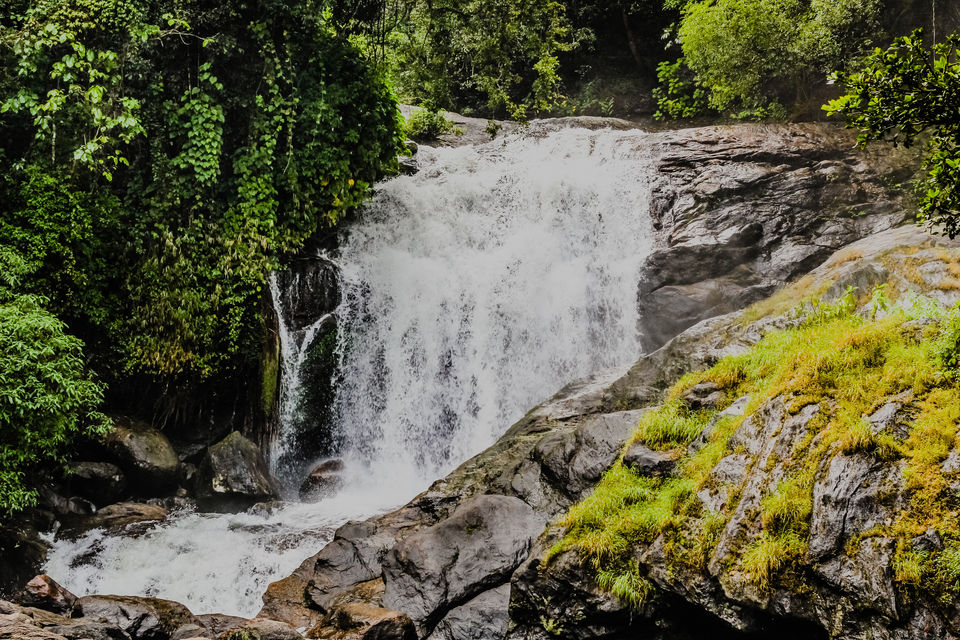 The whole day spend into the traveling. We took a bus for Idukki Dam, which we have found closed at that time so, it's a big instruction to check the closing and opening timing of dam. Then we went to Coimbatore, Ooty via bus.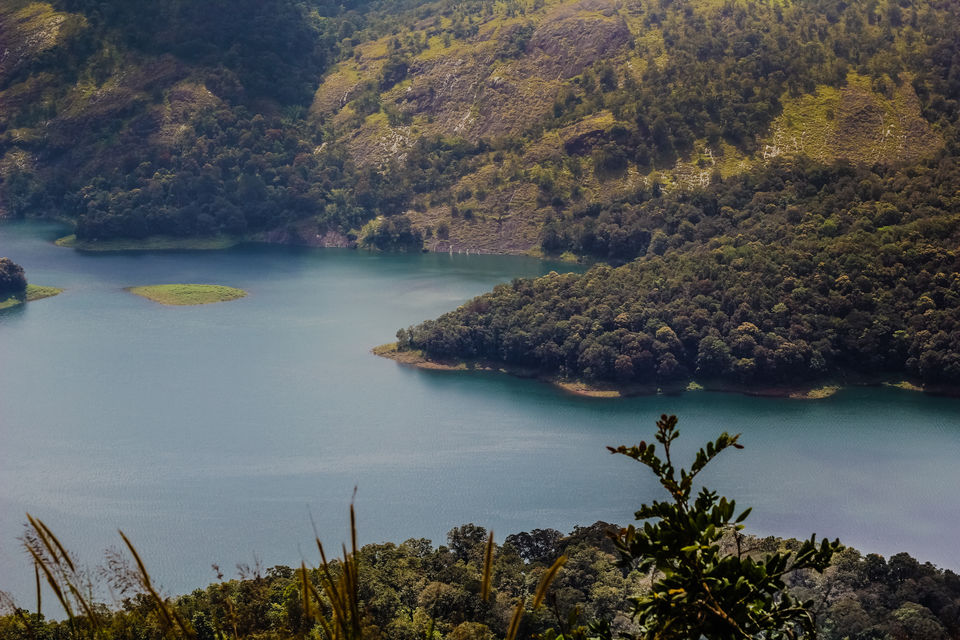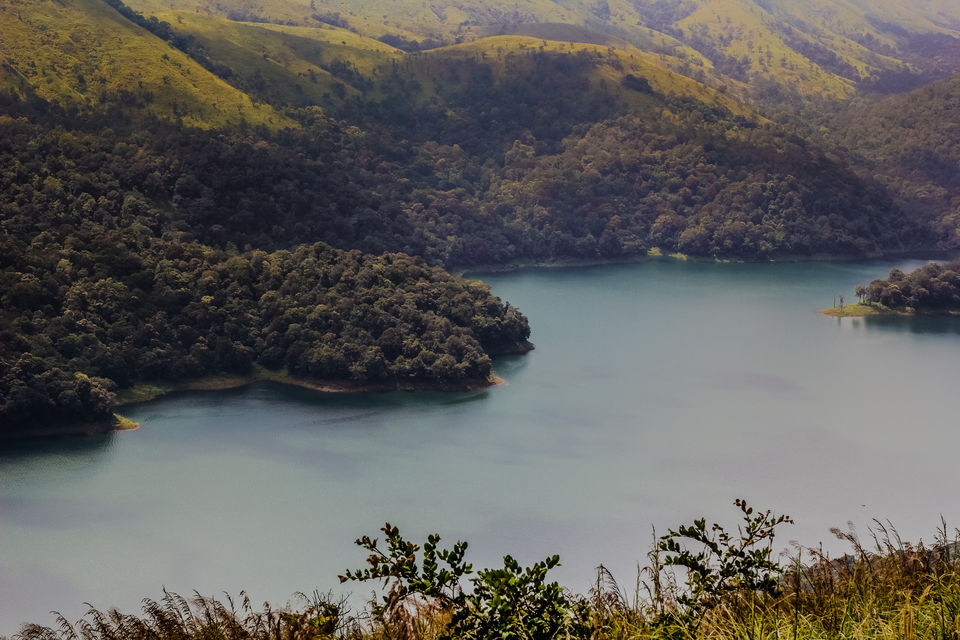 Rose Garden
The view of lush green garden with areas dedicated to captivatingly fragrant roses is a sight to remember. If you are visiting during the peak flowering season in summer ( march to June), one may catch the flower show at the ooty rose garden.
Ooty Botanical Garden
The garden has a terraced layout, which consist of several lawns with flowering plants, ponds with lilies, beds of flowers and ferns laid out in an Italian style. It is another point to explore the diversification of flowers in Kerala.
Ooty Lake
It is the most refreshing place in the Nilgiris district. Lake is filled with crystal clear water and birds with exotic Nilgiri mountain ranges in the background one can hire paddle boats, rowing boats and motor boats to traverse the water body which lined around by sky high trees and its visual delight.
Tiger hill Ooty
A mesmerizing destination to enjoy sunrise and sunset and a must-do thing when in Ooty. Flower clad meadows, the breath taking spot offers astounding picturesque panoramic views of the valley. It was perfect place for those who seek natural tranquility and soothing space over the hustle and bustle in day to day life.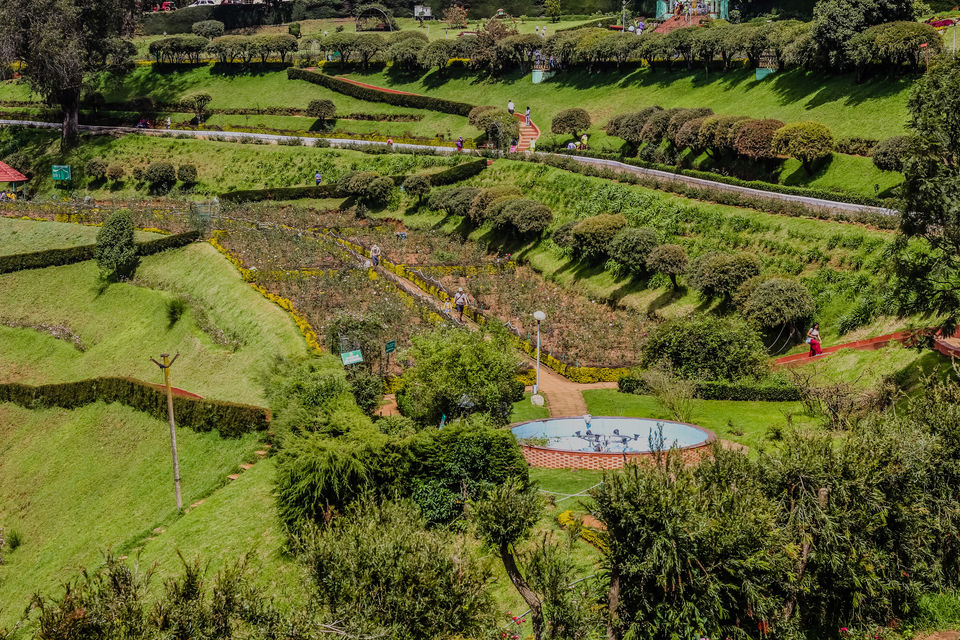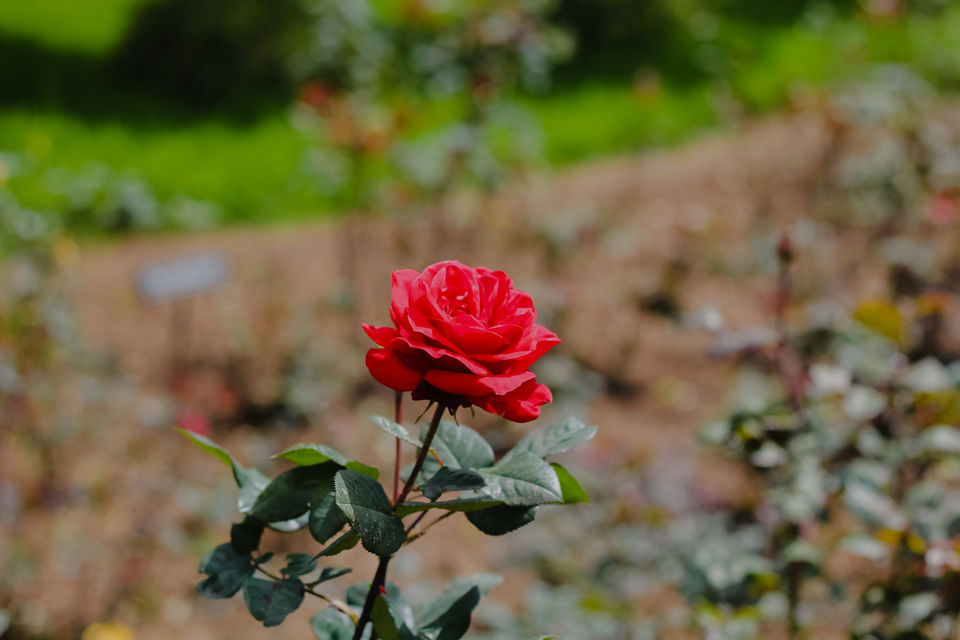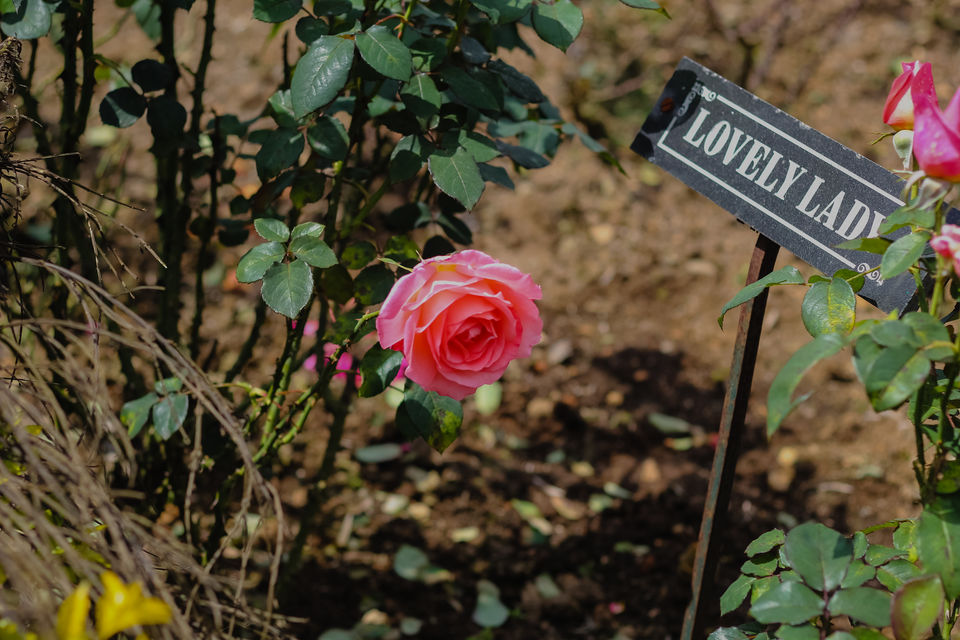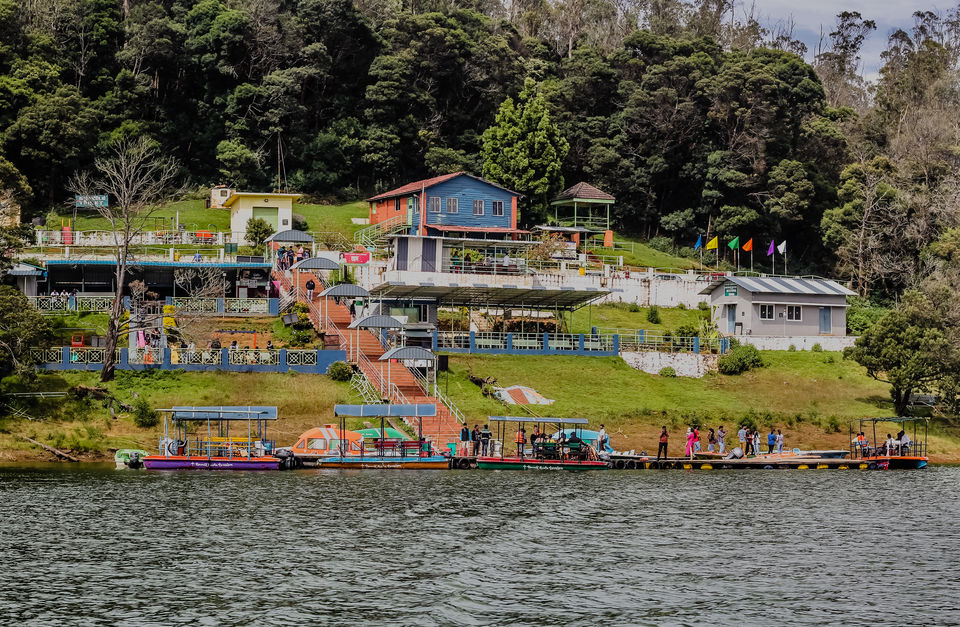 Avalanche lake
Crystal clear water, mountain ranges in all the four sides, forests and peaks by the sides. Boating option available over there too. Variety of flowers blooming on all sides of the lake. You can spend a night over there but carry your tent along with you. The lake is available for fishing and if you are trek enthusiast then it would be a wonderful trekking spot into deep forests.
Pykara waterfall
Fall was light but heavy nevertheless a beautiful sight and the sound of the fall was soothing. It was famous for Toda settlements, even its the place where you find the Todas in their natural habitat.
Shooting Point
Took a horse ride and explore the mountain slopes covered with a nice view of grass. Best time to visit is morning or an evening. Just don't forget to bring some snacks and plenty of drinking water with you.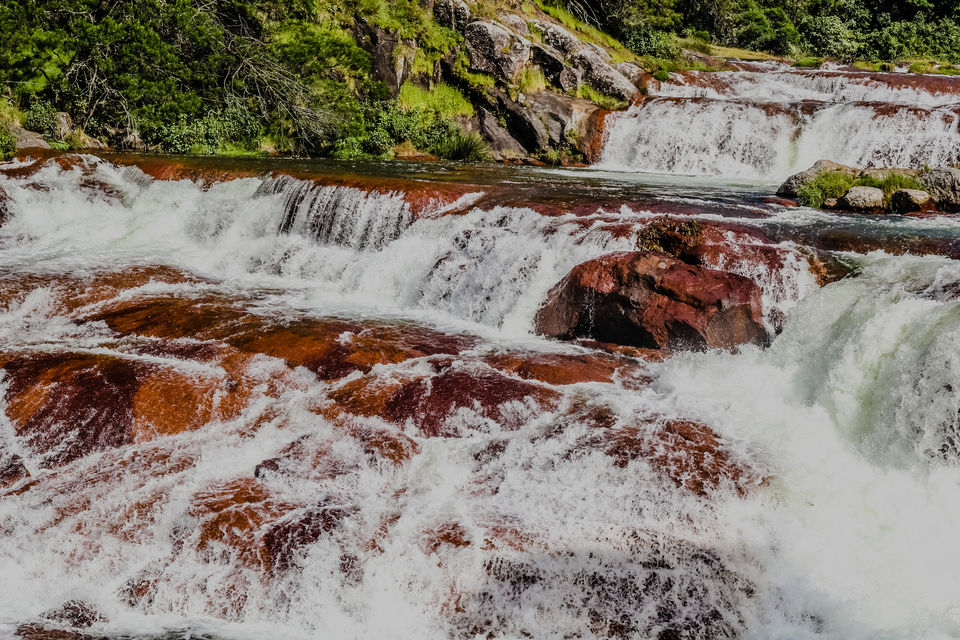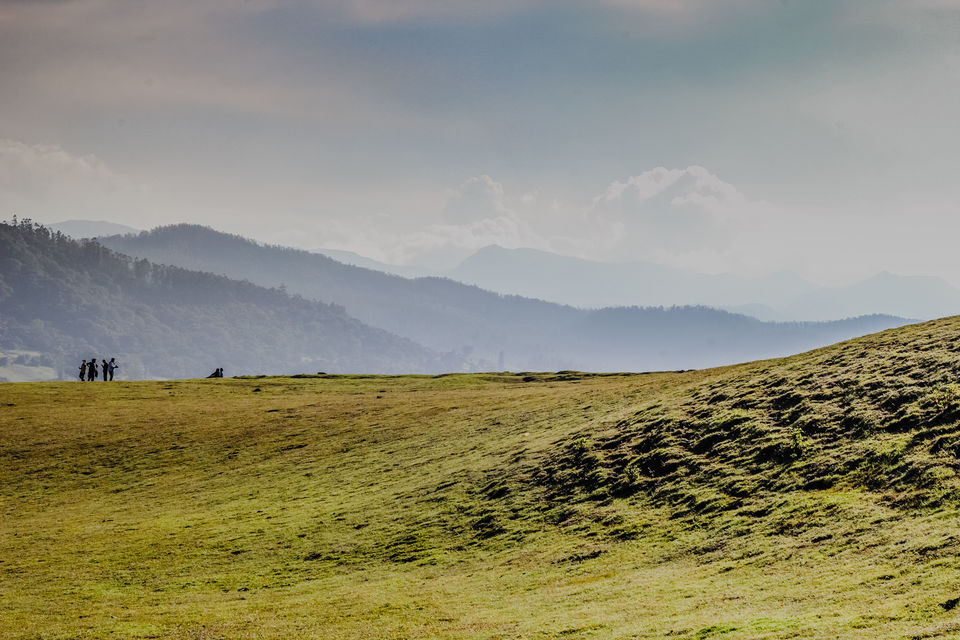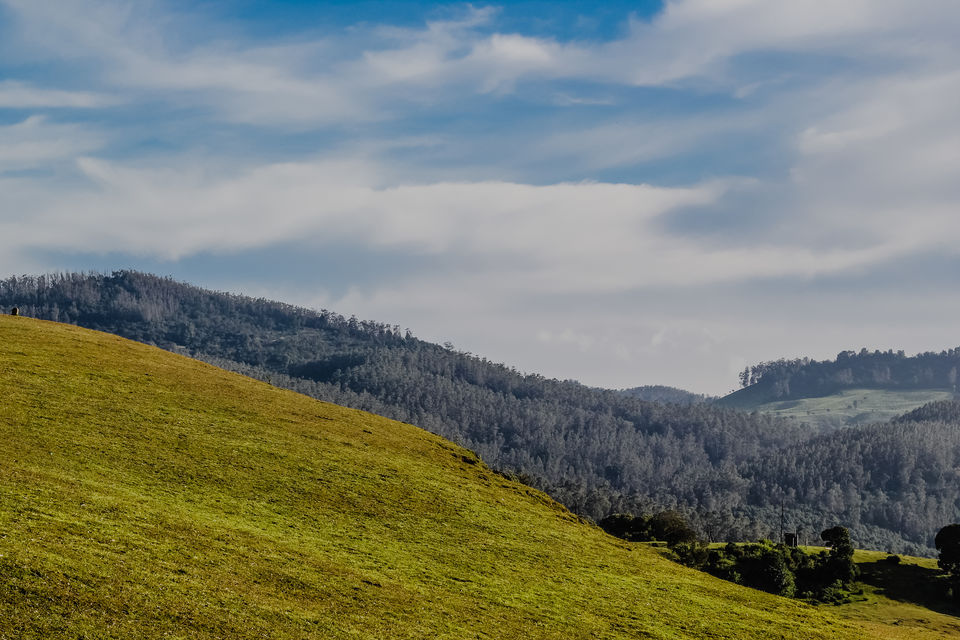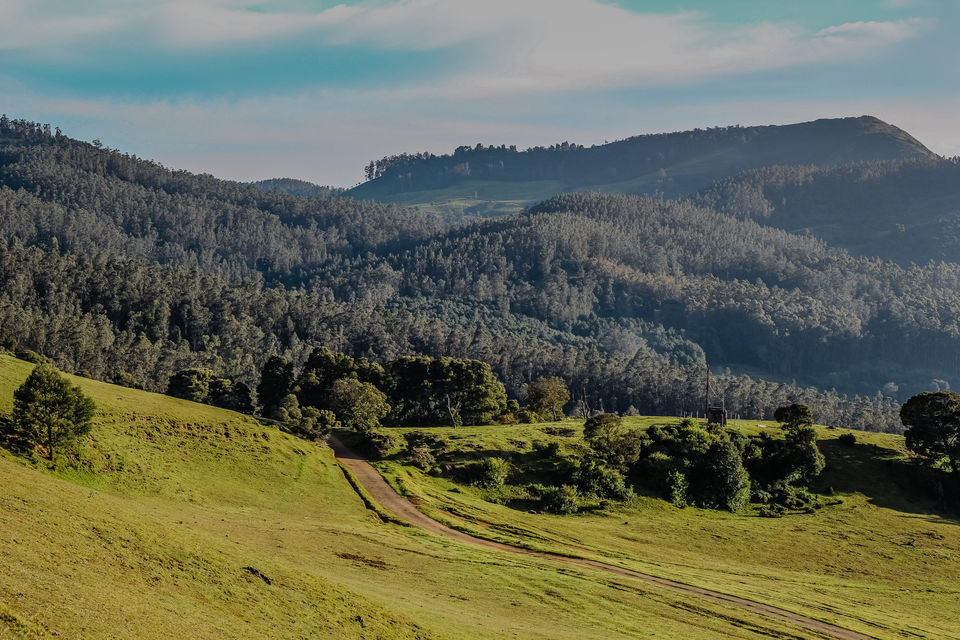 Toy train
As that was the last day of our travel so we decided to explore toy train, it started from Udamangalam railway station to Mettupalayam which was the end village. After that took a bus for Coimbatore.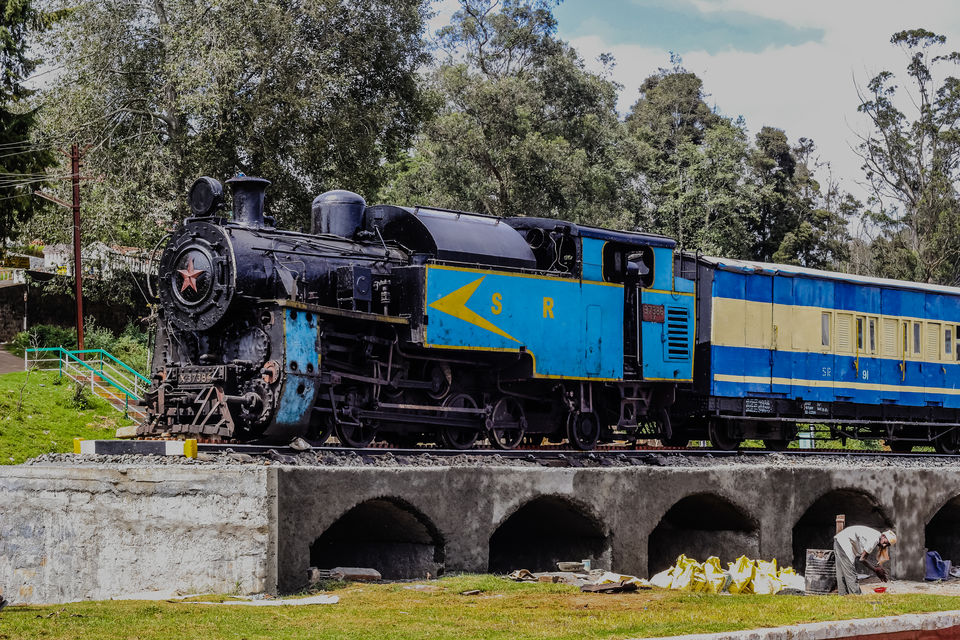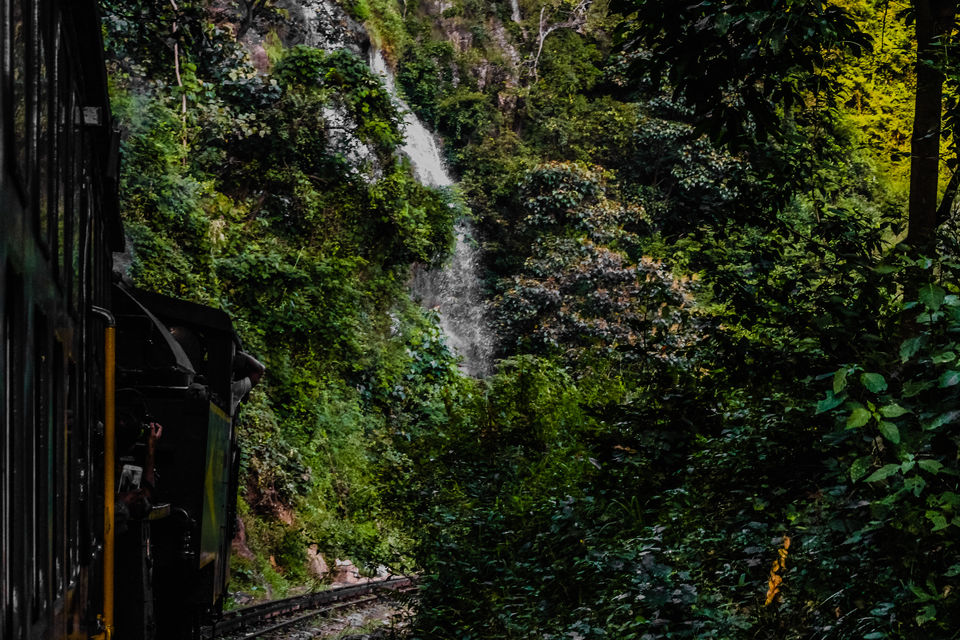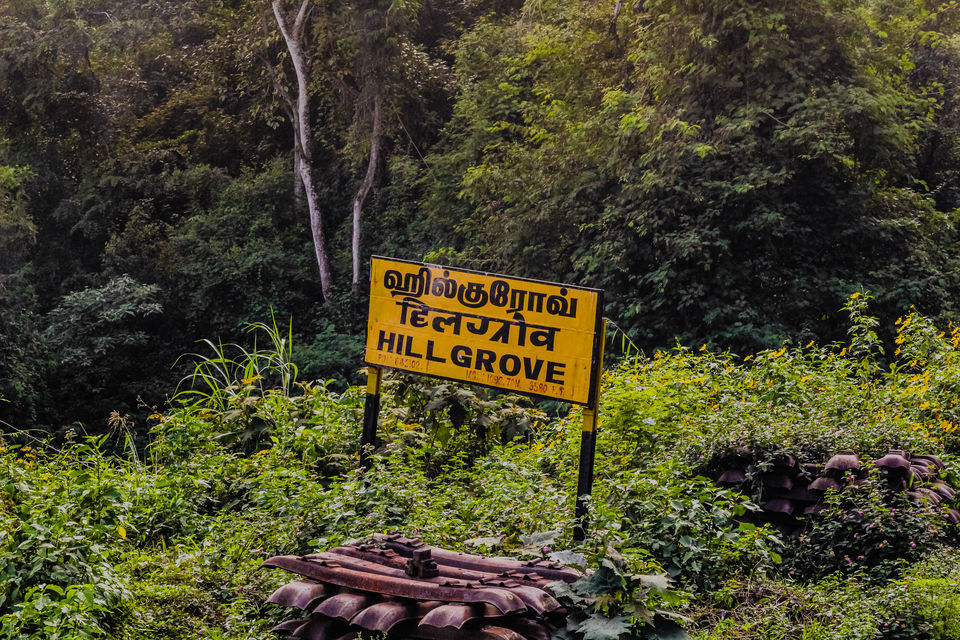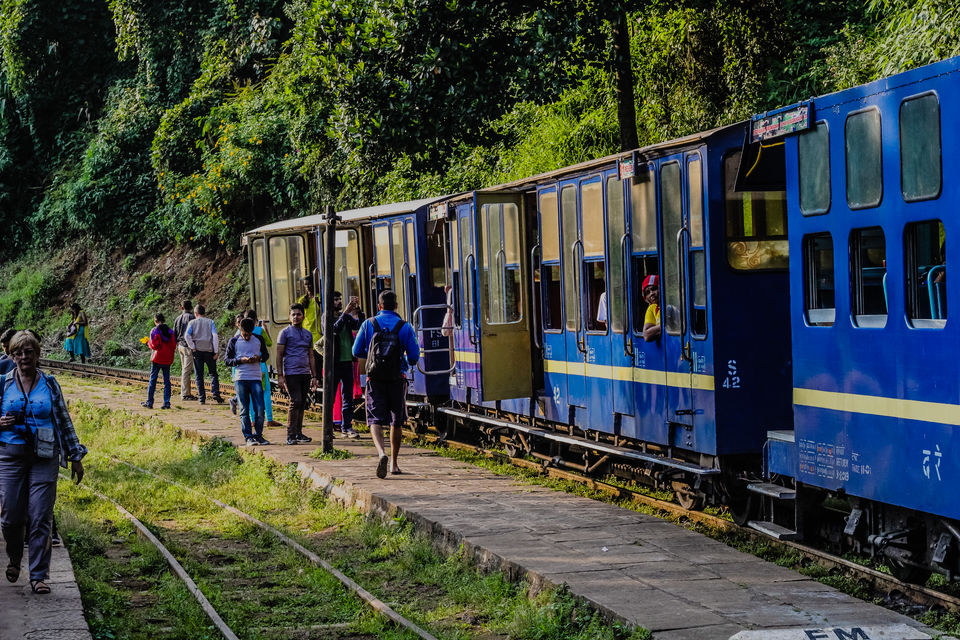 Things to keep in mind :-
1. Hire a guide if you don't know Hindi and English language.
2.Don't travel through bus if you have a luggage, hire a taxi from airport.
3.There's no chemist shop so carry essential medicines along with you.
4.Carry an umbrella and raincoat because of unpredictable rain.
5. Return back to hotel before sunset because of elephants and foggy weather.
6. Have enough petrol if you hire a vehicle or have your own.
7. Check Idukki Dam's website before planning on leaving.
8. Best time to visit in winters.
9. Places closed there till 6pm.
Emerald tea gardens are the famous sightseeing of Munnar and to explore that beauty we planned to start our day accordingly
Photo point
It was 2 km away from Munnar in the way of mattupetty dam. Lush green gardens, rolling hills, babbling brooks and glistening silver oaks, beauty lie in its simplicity. Hill was wearing a long coat of green shade with embellishment of tiny tea leaves on it. It was famous for movie shoots.
Tata Tea Museum
To know the fair process of tea, museum is an accurate place to visit. The photographs and machineries chronicle the journey of tea in the area. The 30 minute documentary features the museum will take you through a historical sojourn of the place. A demonstration room for tea tasting is another attraction where on would come across different varieties of tea. A must visit spot for those who want to know the soul of Munnar.
Top station
To get an overview of Munnar, top station situated on the boarder of Kerala and Tamil Nadu. The highest point of Munnar (1700 meters). The panoramic view of majestic ghats backdrop with a mountains gives a sightseeing view. The place is best known for nature miracle. Every 12 years, top station provide the view to one of the most exotic sightings and beautiful miracle of nature- Neelakurinji. Shrubs of hill blossom with blue flowers, covered the mountain with a coat of blue.