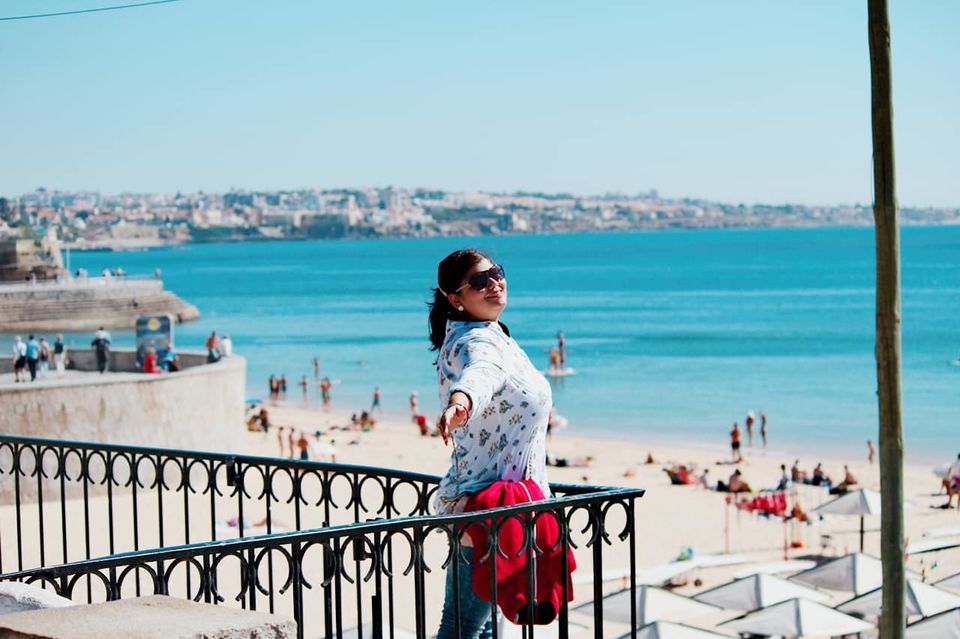 If we go back and see history, one name will hold a special place among some of the most important persons of history related to India, Vasco Da Gama who reached India in 1498 at Calicut. The journey he started in 1497 from Lisbon to explore India made me excited to explore his country and check place where all this started . He took 1 year to reach but for me it was not that tough, as I am lucky to reach his place in 2 hours flight from Paris. To explore my country he took 170 people, so I decided to plan this trip along with my family and friends.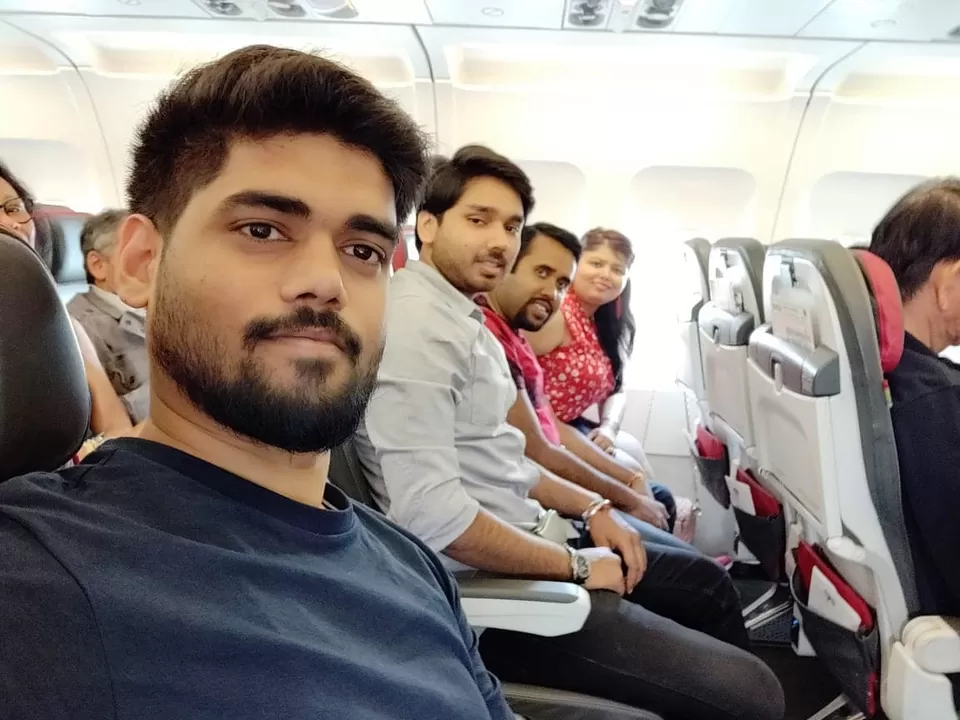 OUR STAY IN LISBON
Our trip started on 6th October 2018 from Orly Airport Paris and we reached Lisbon at around 4pm, took metro (we bought 24 Hour day Pass of 6.40 EUR at Metro station) to reach our stay 'Voyage Guest House' which was a 3 BHK house with all necessary amenities. Location of our stay was near to all important spots of Lisbon.
Castelo de Saint (São) Jorge
After check-in, we took metro and reached 'Castelo de Saint (São) Jorge. Its historic castle in the Portuguese capital of Lisbon, located in the freguesia of Santa Maria Maior. This castle is on a hill top which gives me the first view of complete Lisbon city. City looks really beautiful with Statue of Christ the King, Pont 25 de Abril Bridge, Tagus River and many more.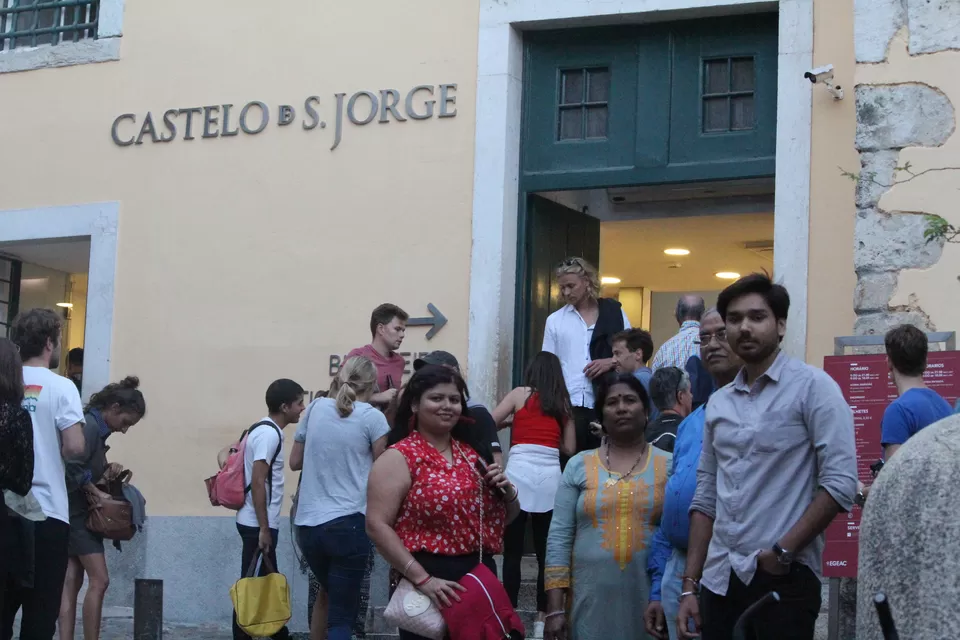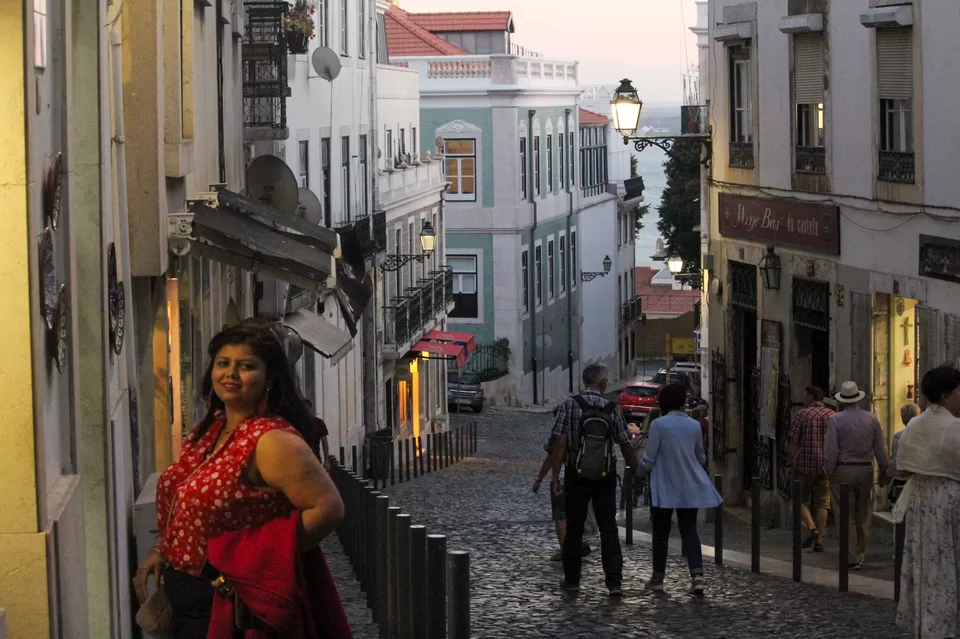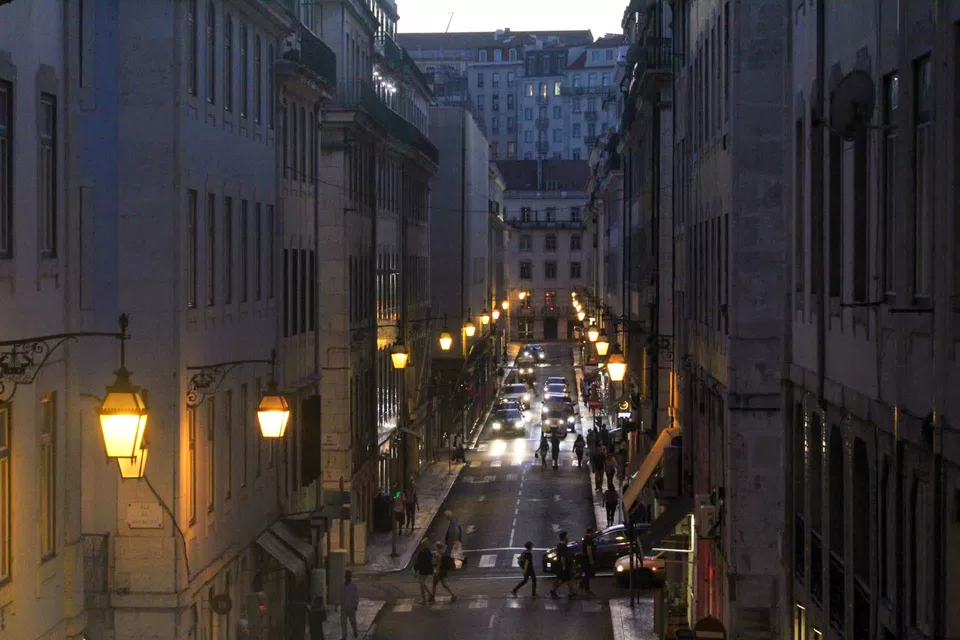 'Arco da Rua Augusta
Around sunset, we came down and moved towards 'Arco da Rua Augusta: A Triumphal Arch' located beside 'Praça do Comércio'. It's huge river front square, impressive enough seen from the ground, but it's only when viewed from the Arco da Rua Augusta that its vast dimensions can really be appreciated.
HISTORIC VIEW- The landmark 19th-century arch lies at the northern edge of the concourse near the southern tip of Rua Augusta, the city's main pedestrianized thoroughfare. Designed by Portuguese architect Santos de Carvalho and built to mark the reconstruction of the capital after the 1755 earthquake, the monument was inaugurated in 1873.
PRESENT DAYS- It's only recently that the public has been allowed to visit the top of the arch, where a terrace is surmounted by an allegorical statue of Glory, itself crowning figures representing Bravery and Genius and decorated with wreaths. Below this, an entablature supports additional statues of national heroes including Vasco da Gama and the Marquês de Pombal.
After spending some time near sea, we moved towards Rossio square to have dinner.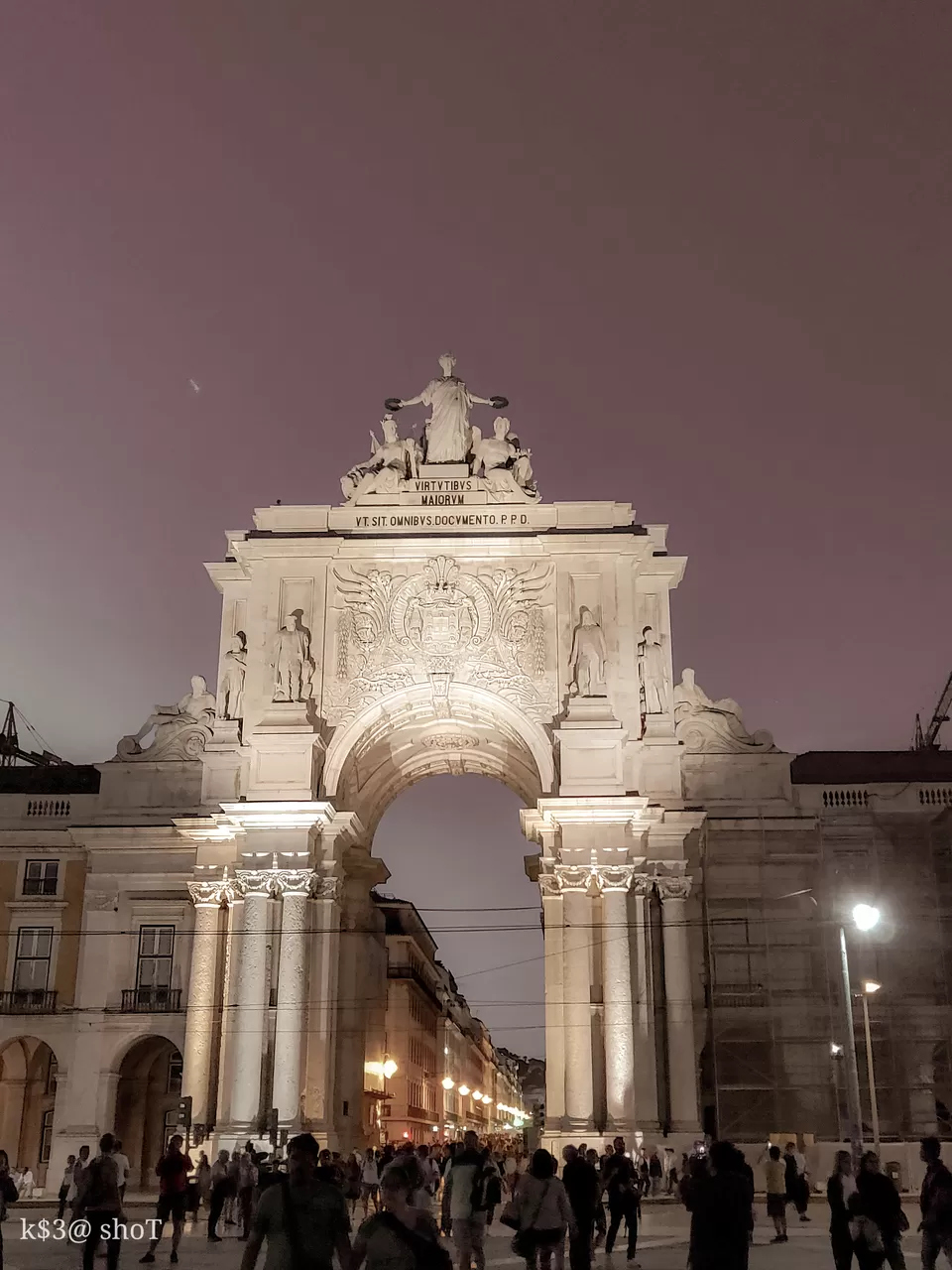 Happening Rossio square -Praça do Comércio
Rossio square is at walking distance from Praça do Comércio. Rossio Square (King Pedro IV Square) is the liveliest square in the city, where people stop to sit and relax, or for a drink at the several atmospheric cafés with outdoor sitting. You will get numerous variety of food on this street.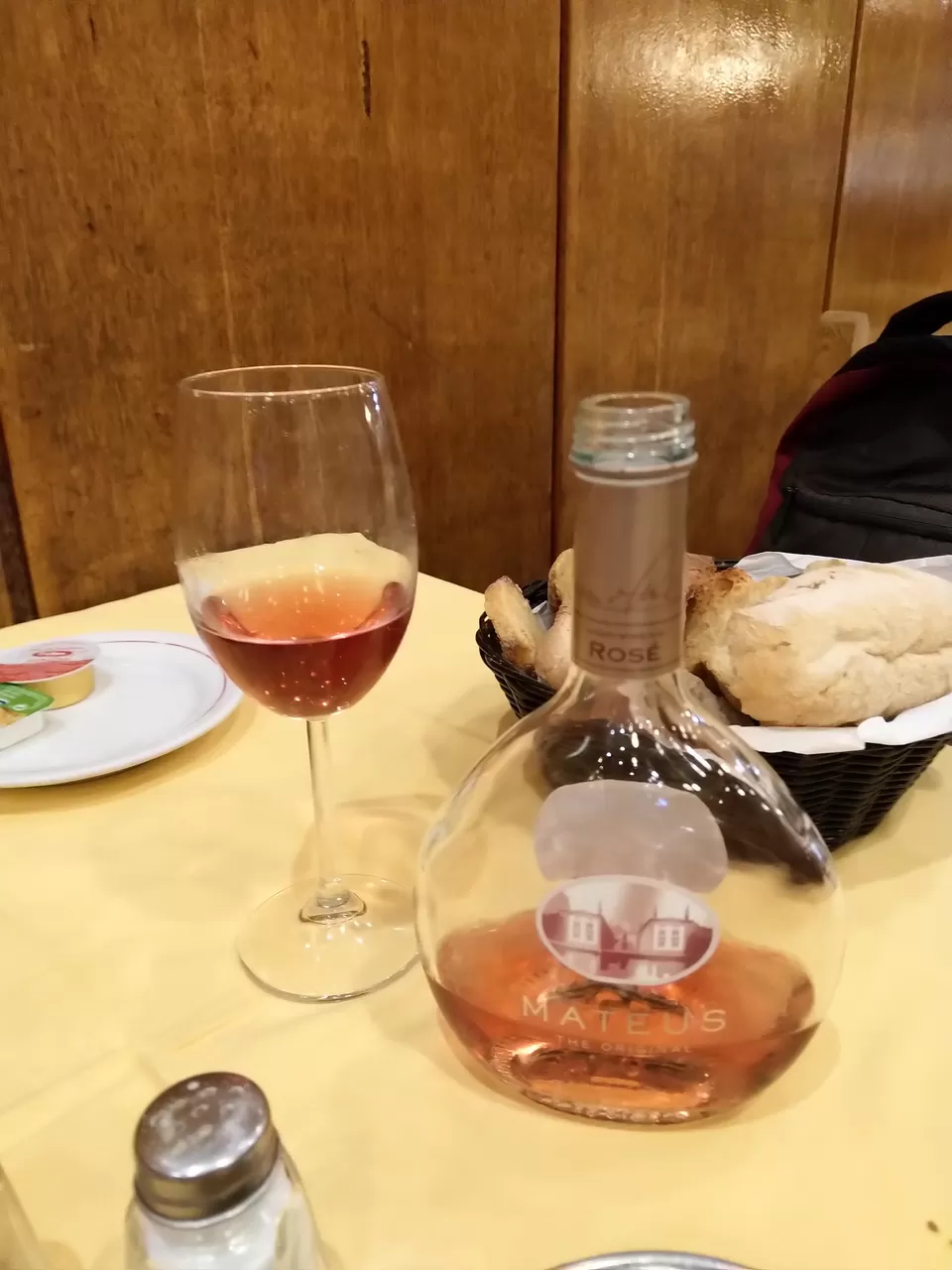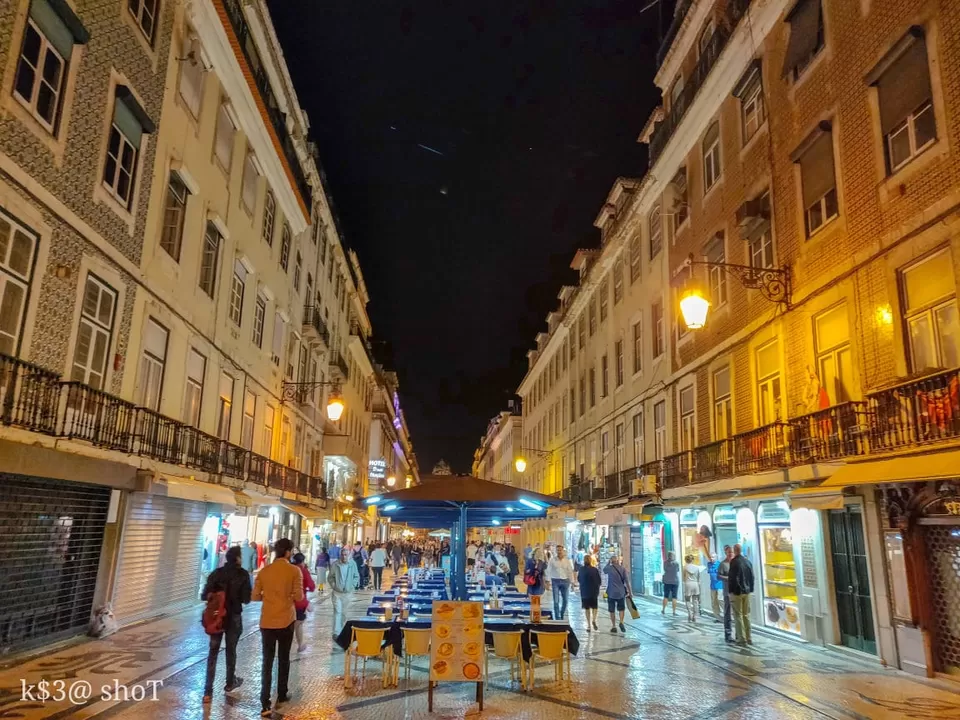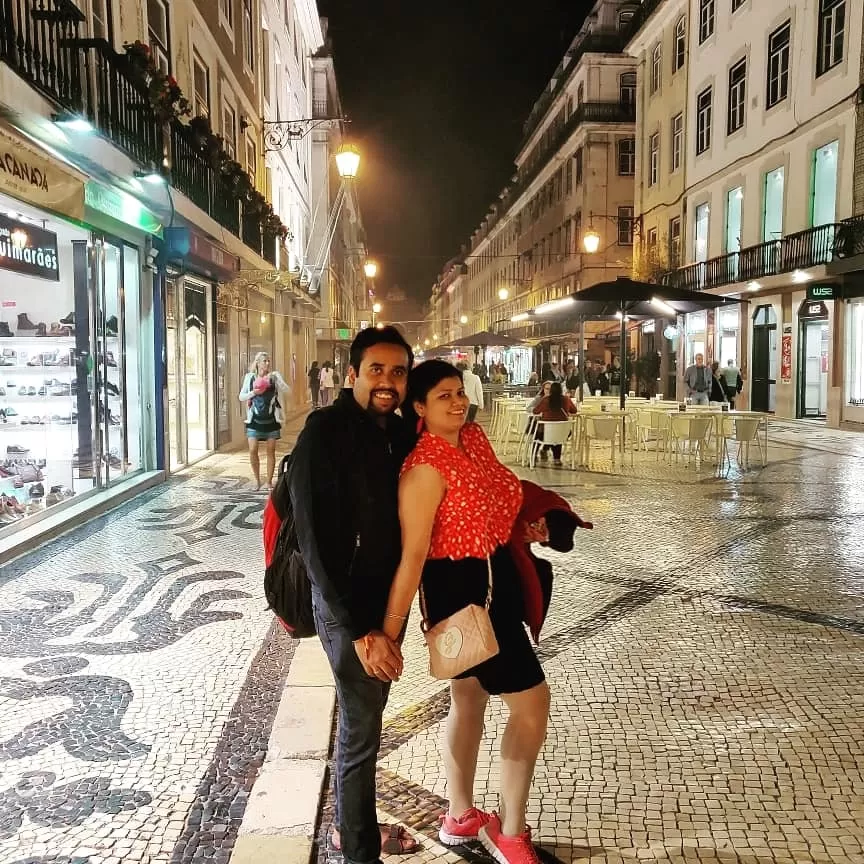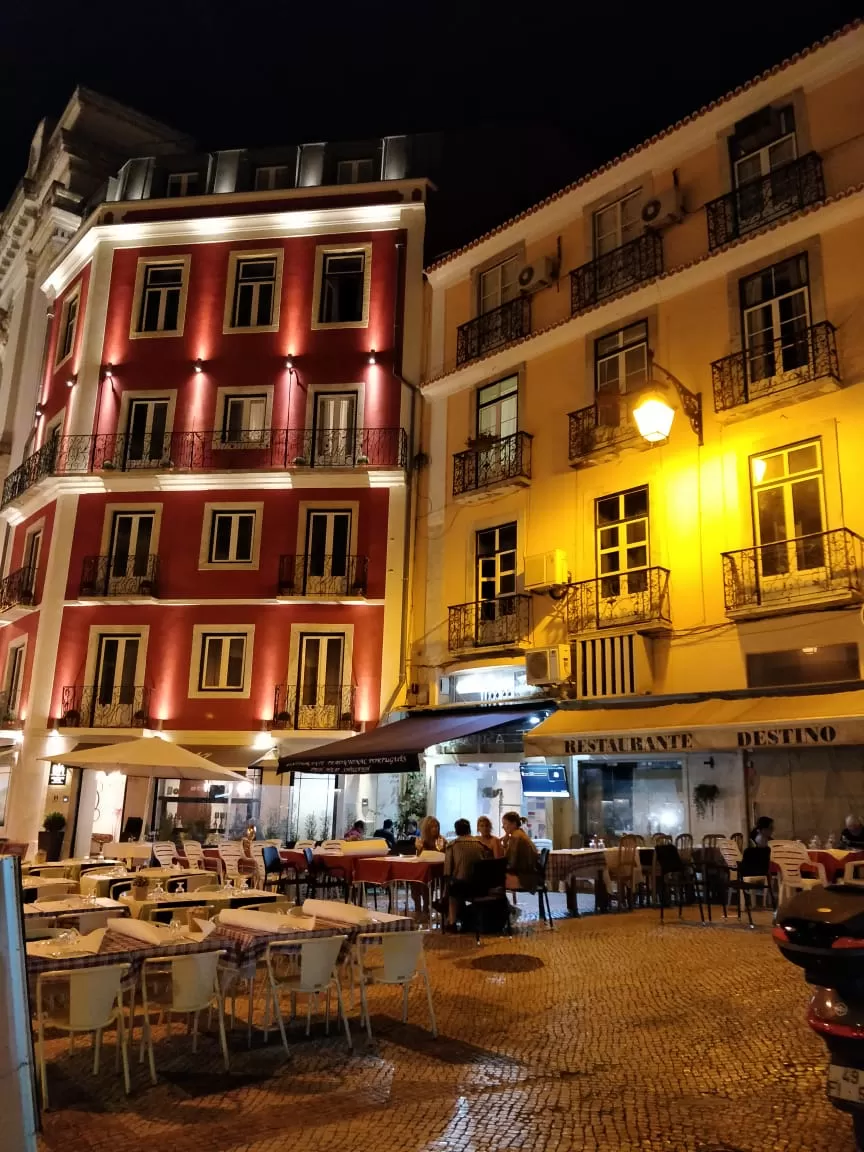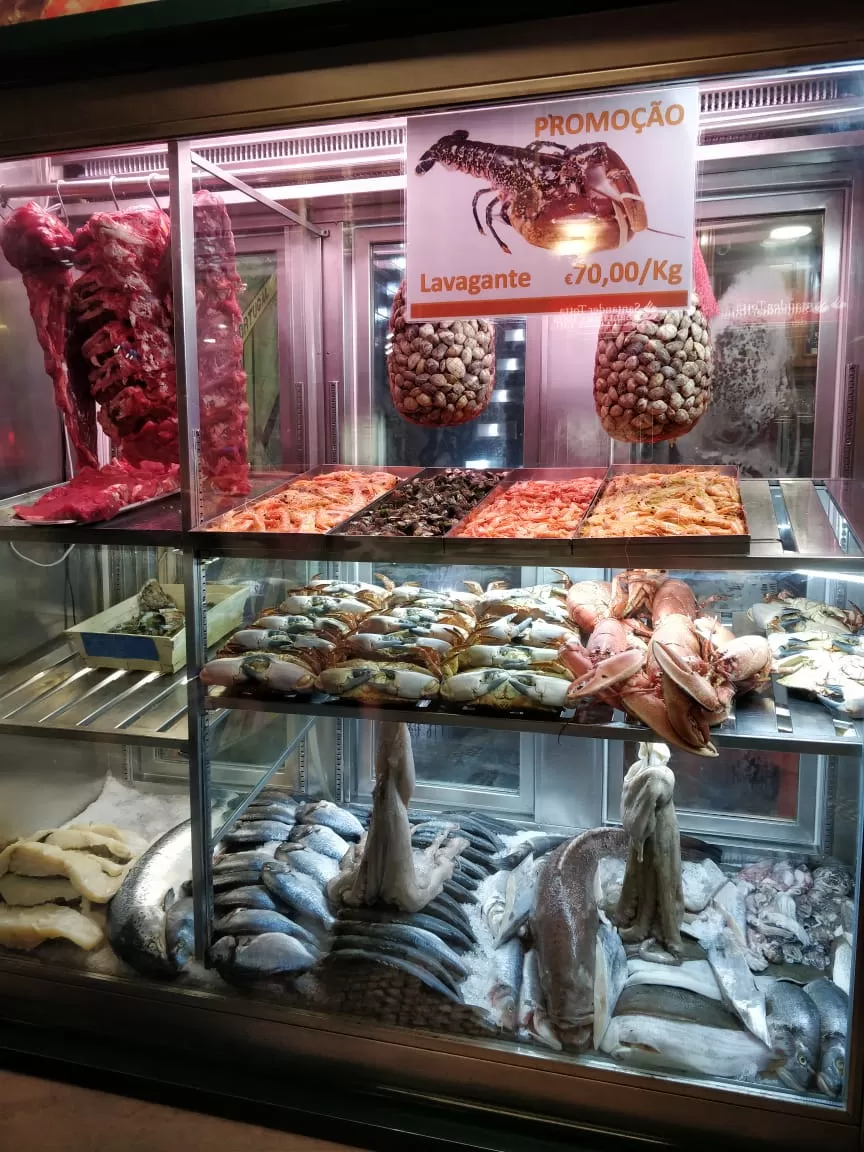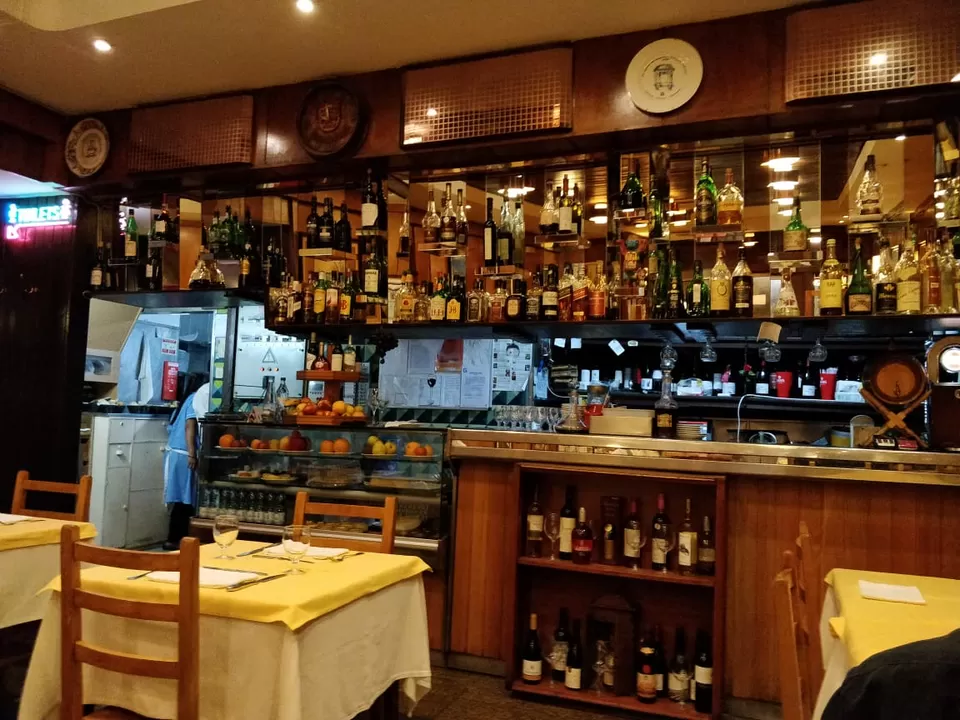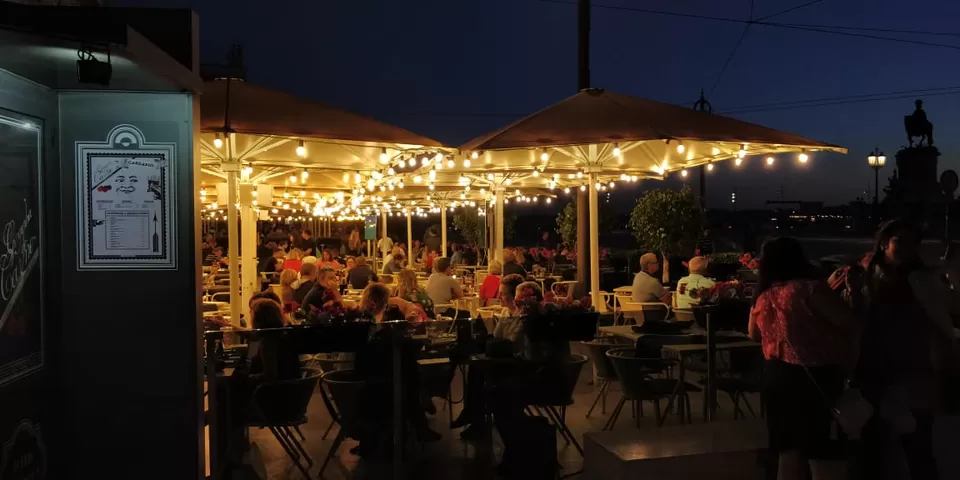 Please note, that at these eateries, you will be served breads or drinks apart from the Order you made, don't consider those as complimentary rather you have to pay for it.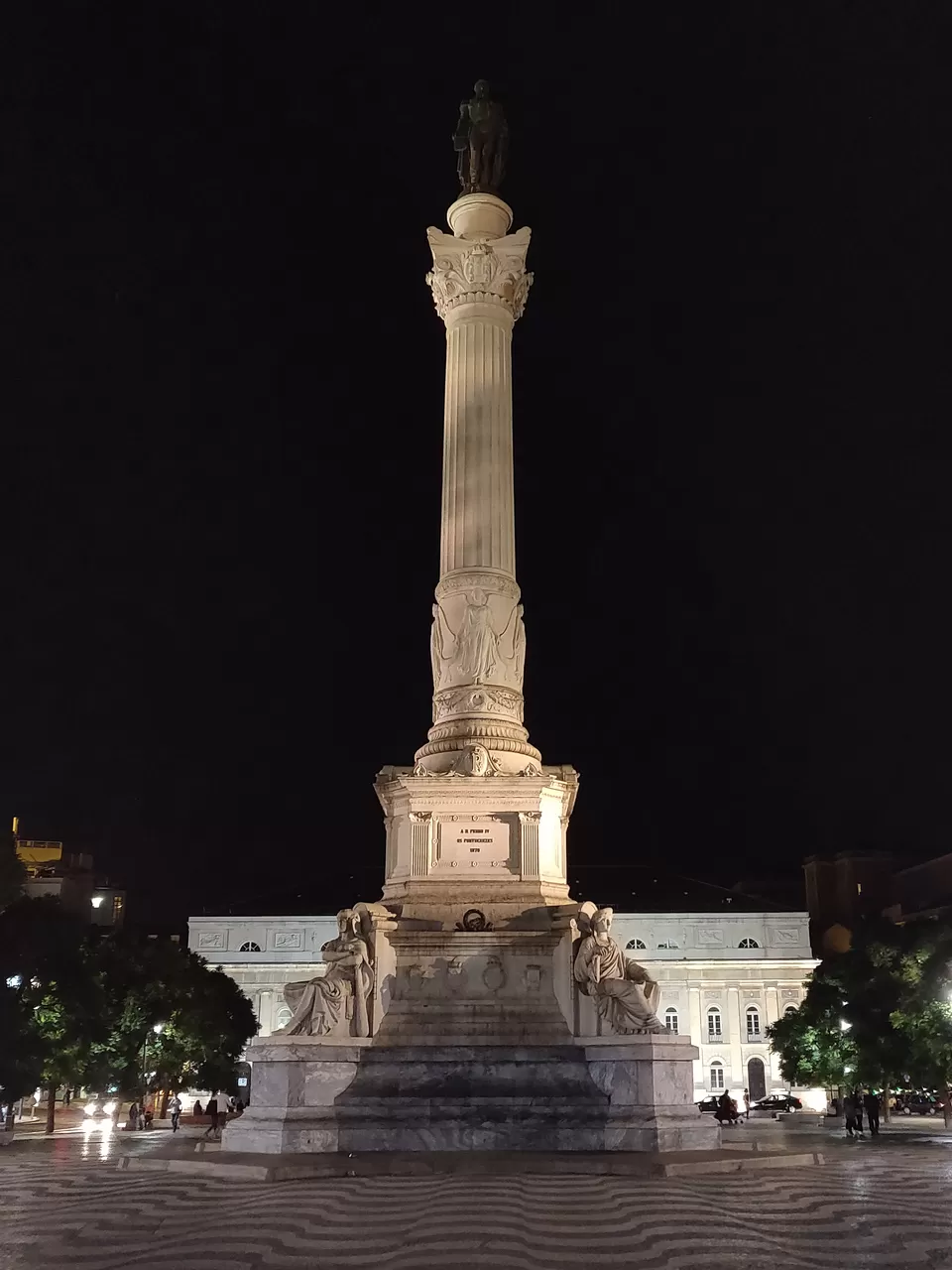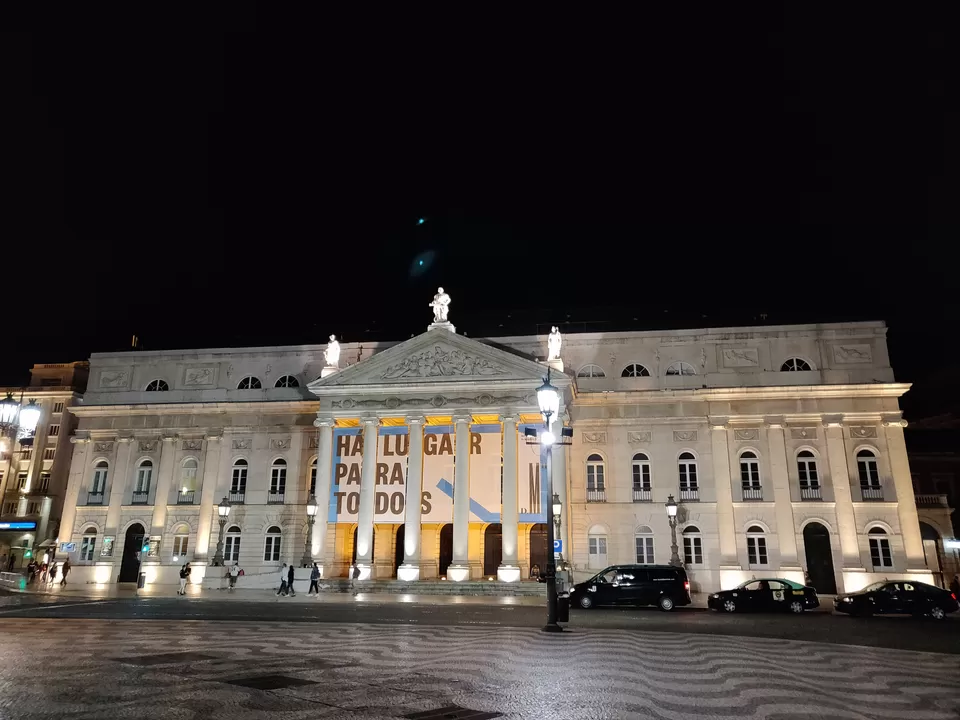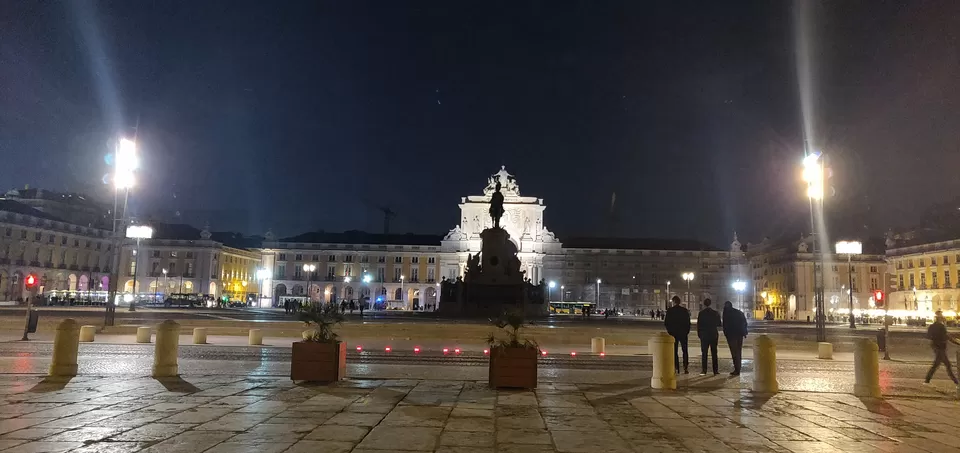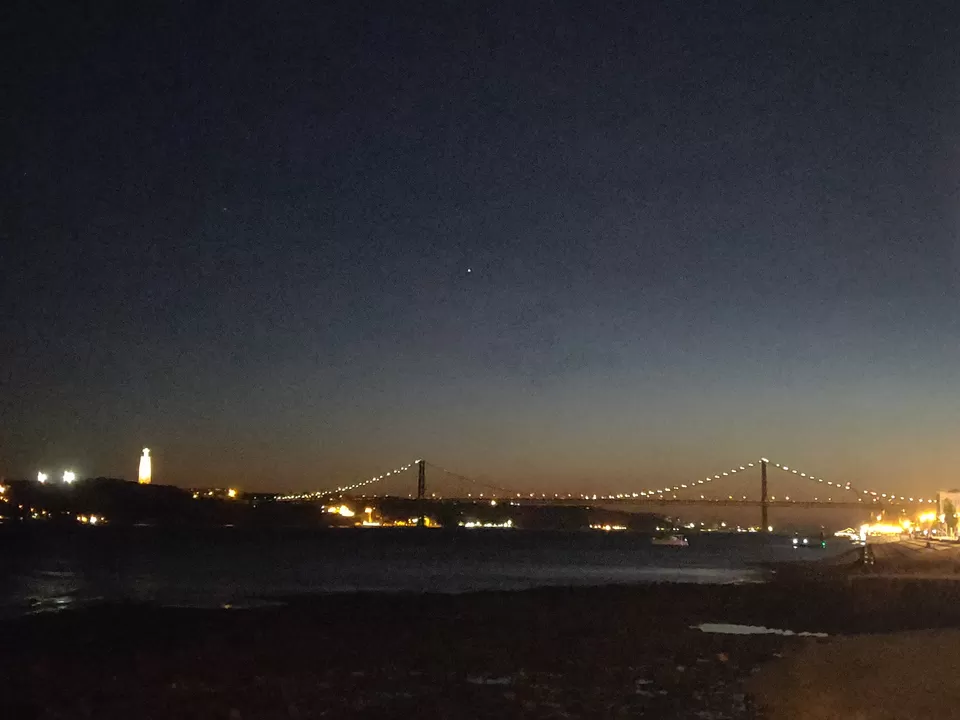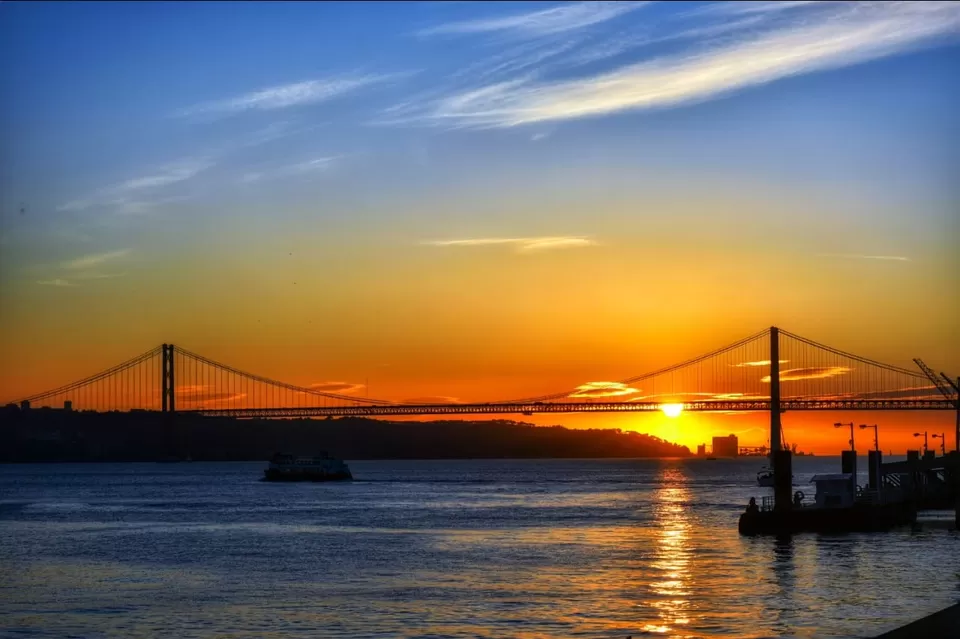 Elevador de Santa Justa
Near Rossio square, there is 'Elevador de Santa Justa': An Antique Elevator with City Views. It is situated at the end of Rua de Santa Justa, it connects the lower streets of the Baixa with the higher Largo do Carmo. After trying 2-3 different cuisines, we left for our apartment.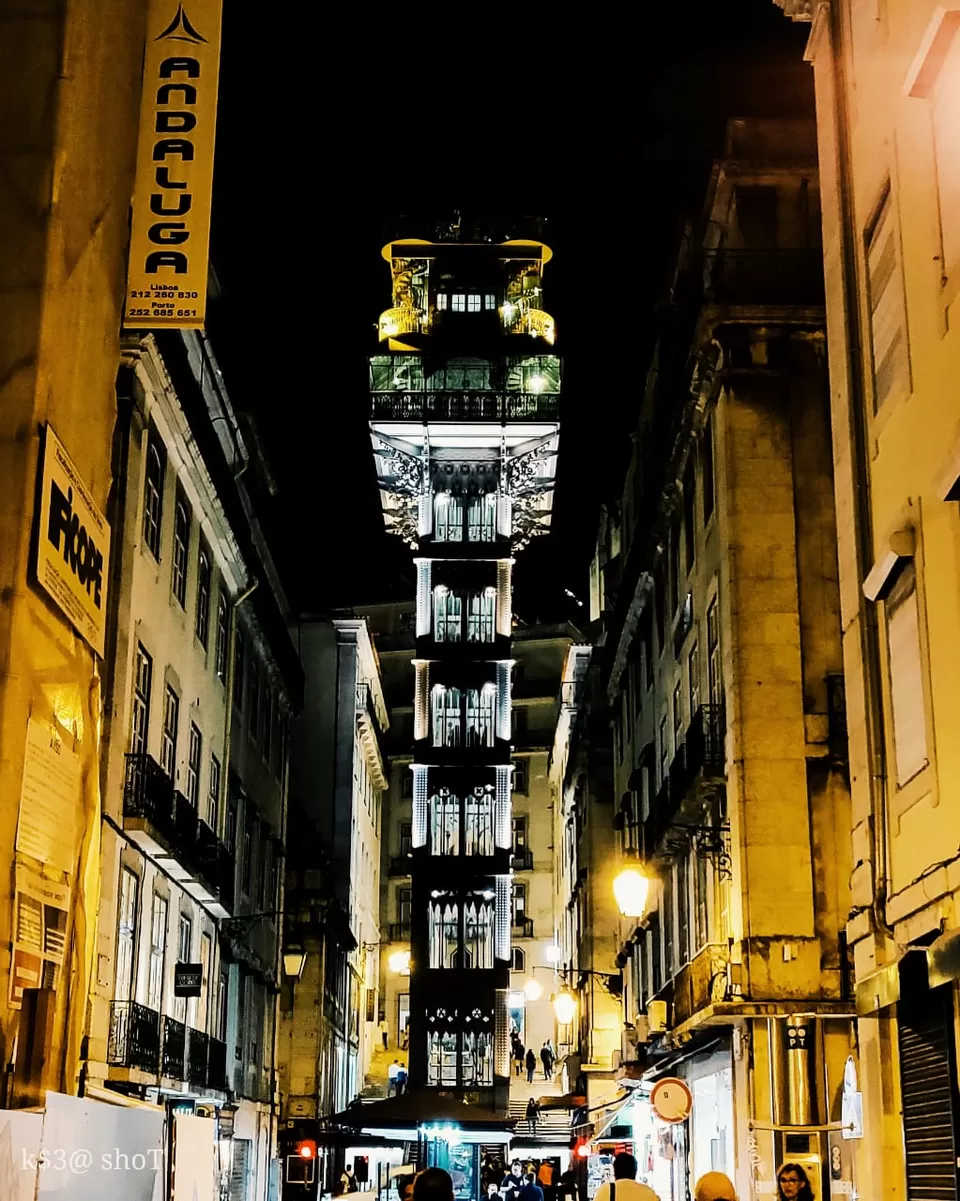 The Majestic Sintra-
For next day, we planned our day trip to Sintra region covering its castle and Cabo da Roca. From Rossio square you will get direct train to Sintra. A single fare from Lisbon to Sintra costs €2.25/€1.15 (adult/child), and a return is twice the price at €4.50. It was around 45 minutes journey to reach Sintra.
Unfortunately, this day trip didn't went as expected because a fire broke night before and authorities were unable to control it hence road towards Cabo da Roca was closed for normal traffic.
After having our breakfast, Samosa & freshly baked Pastal de Natas at Sintra, we changed our plan to go to Cascais beach.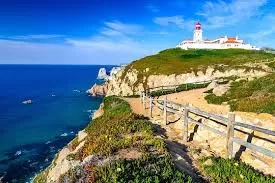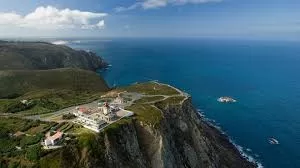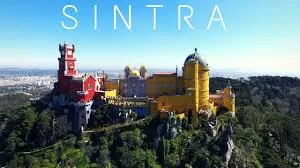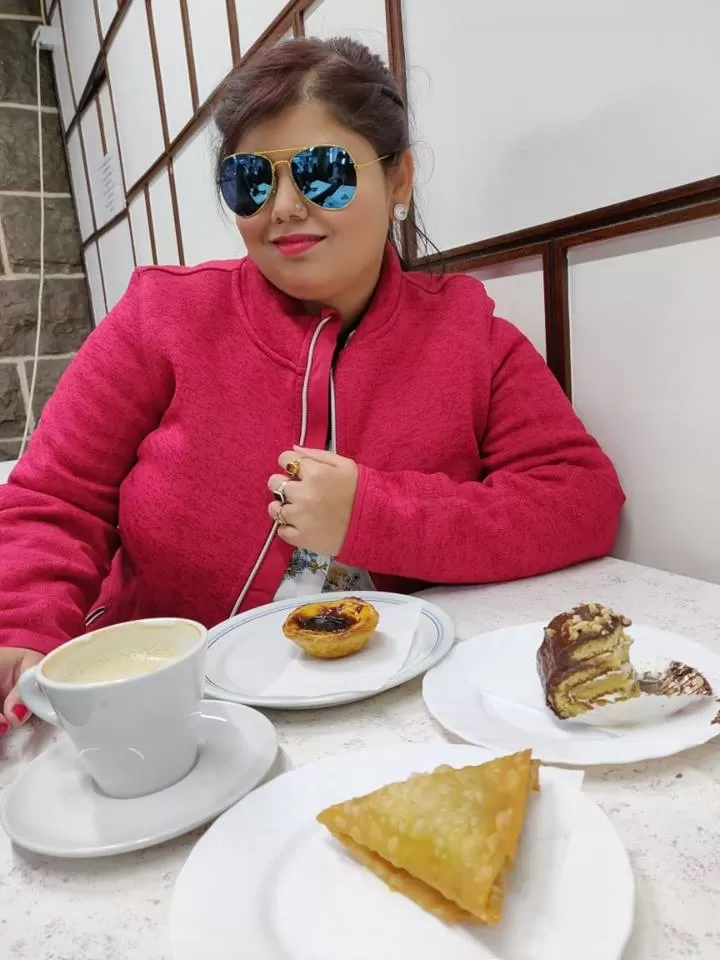 From Sintra, you can take bus 403 to Cascais. Bus 403 takes you via lovely villages, Cabo da Roça and has some magnificent views of the coast. Due the fire, frequency of bus was interrupted hence we took Uber to reach Cascais beach. Uber is cheap in Lisbon hence you will not feel big difference when travelling in a group of 3-4 people. For us, it costs 15 EUR. In 20 minutes we reach the beautiful Praia da Conceição Cascais, known for its sandy beaches and busy marina. The old town is home to the medieval Nossa Senhora da Luz Fort and the Citadel Palace, a former royal retreat. If you have been through my previous blogs, you got to know that I love beaches. Within no time I jumped into my swim suit and dive into the Atlantic Ocean.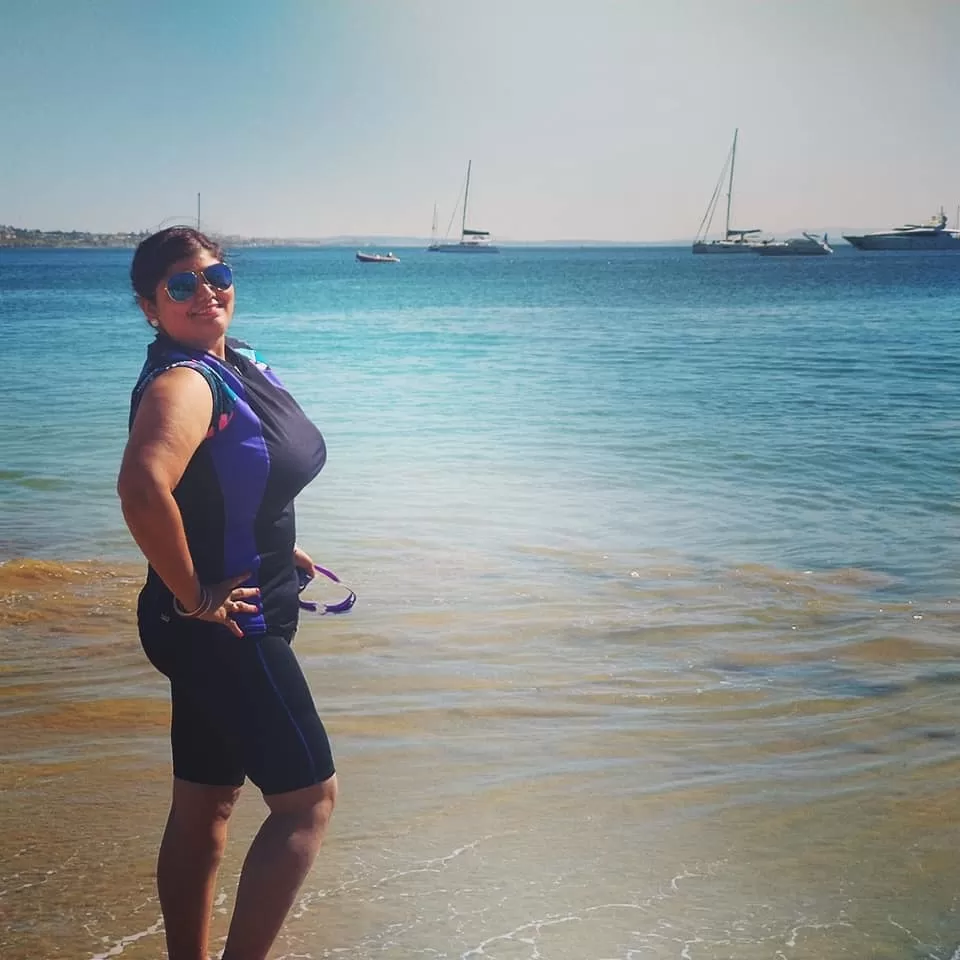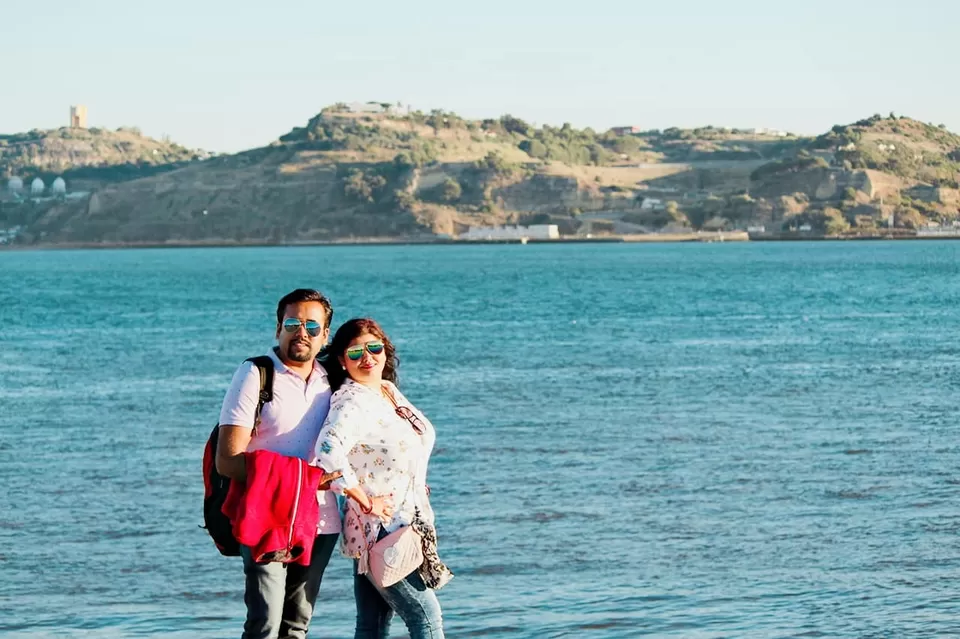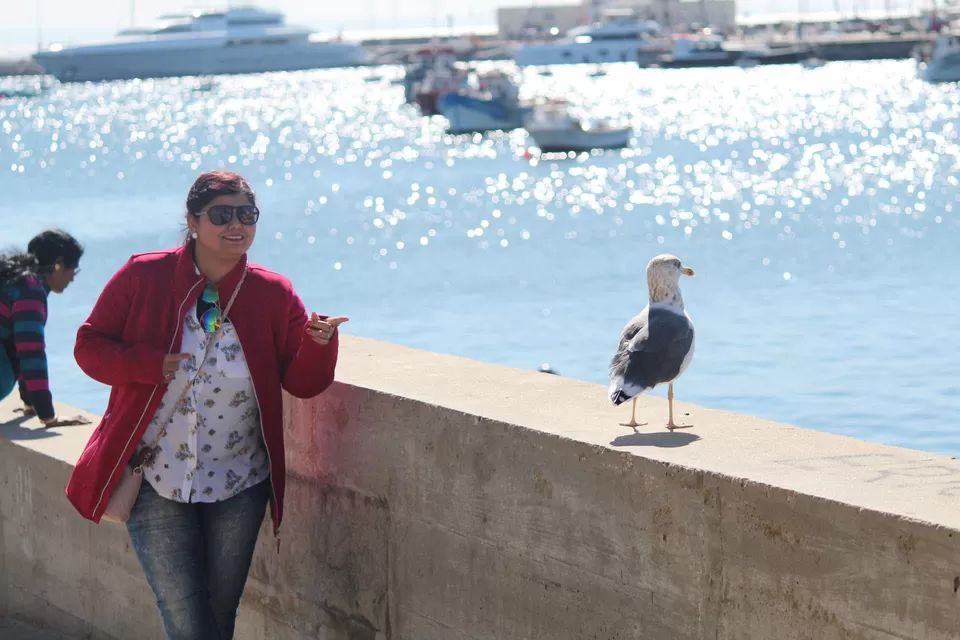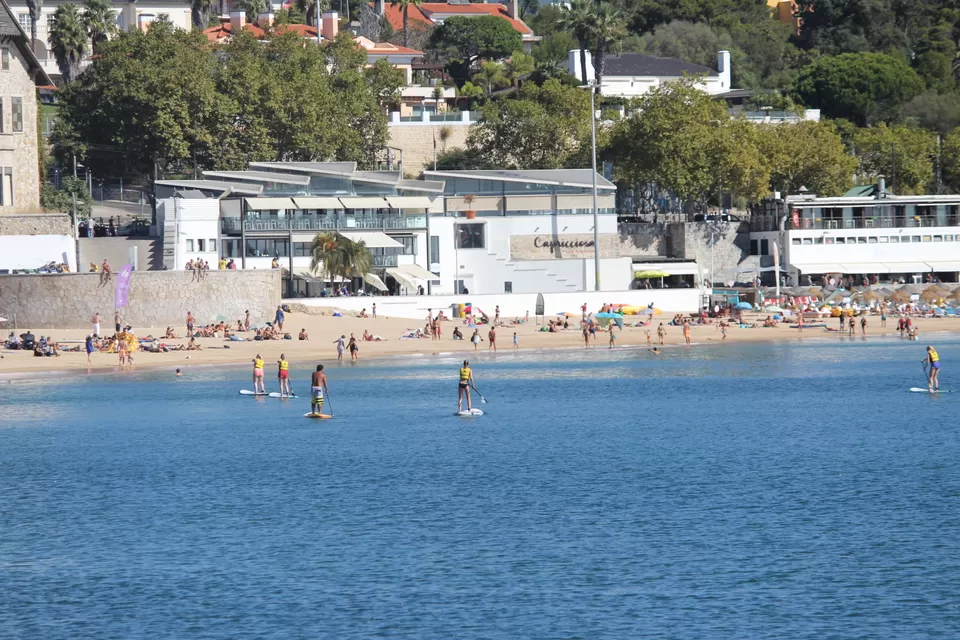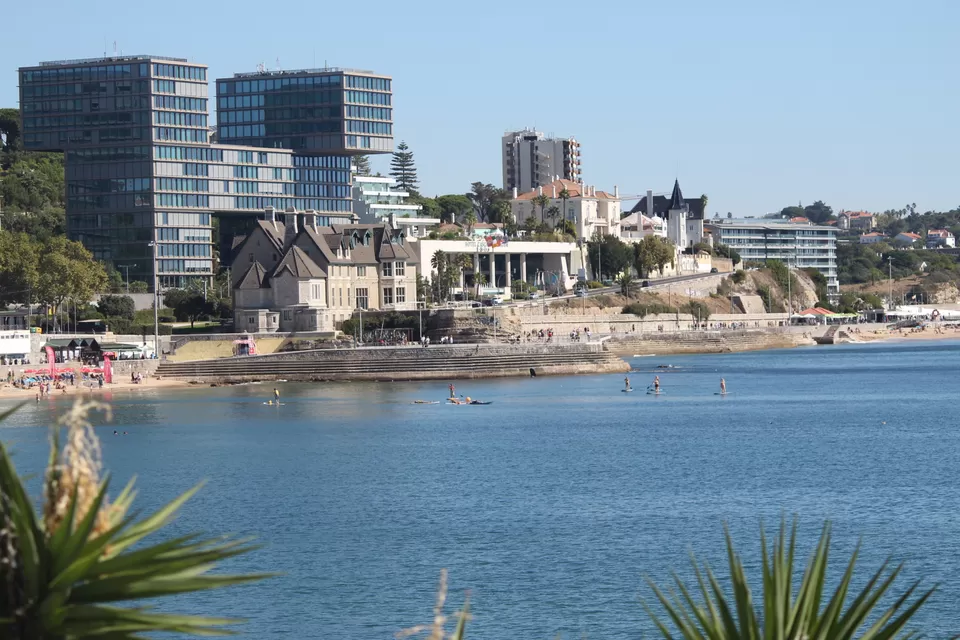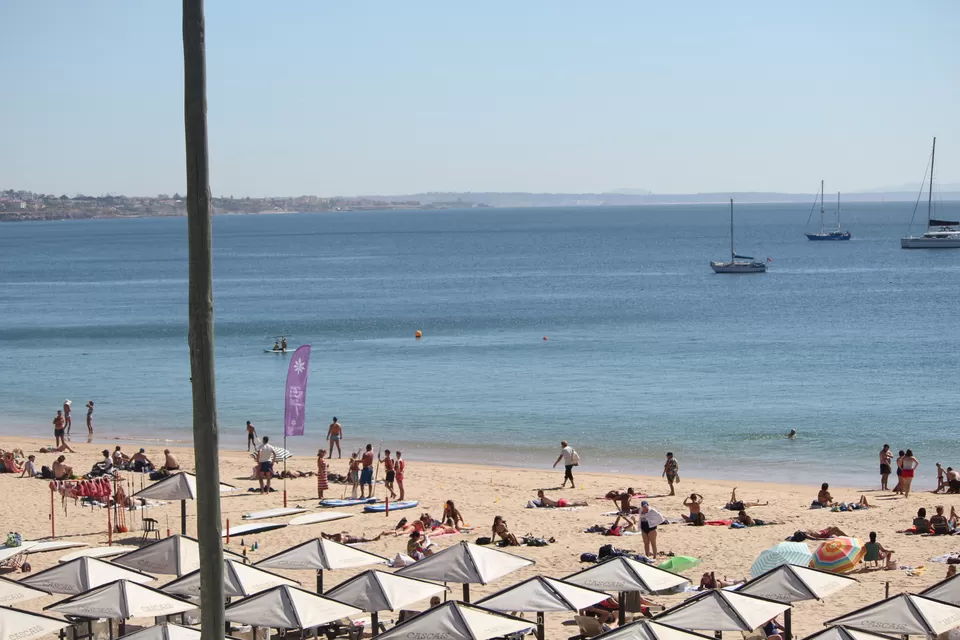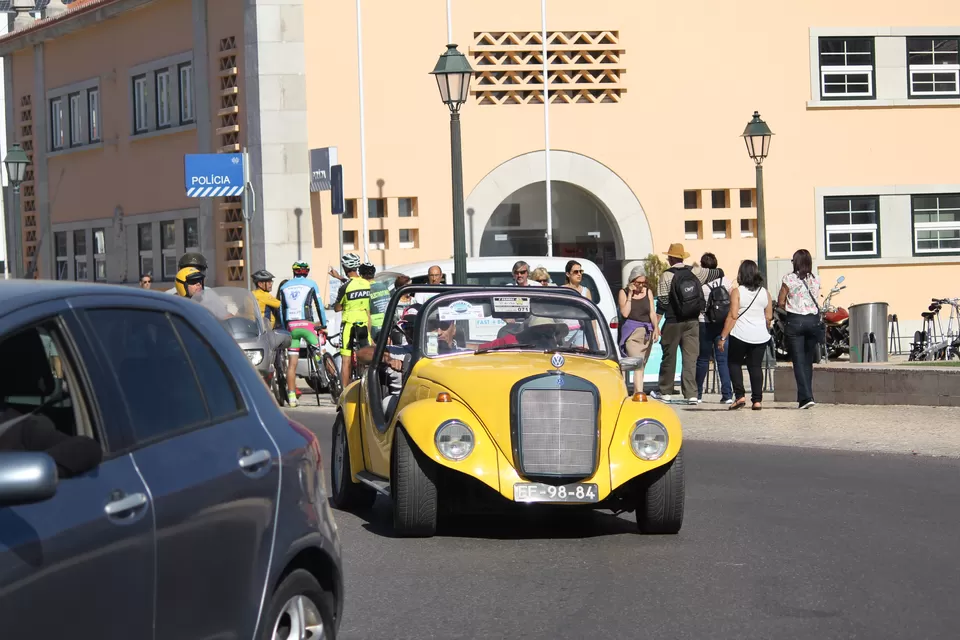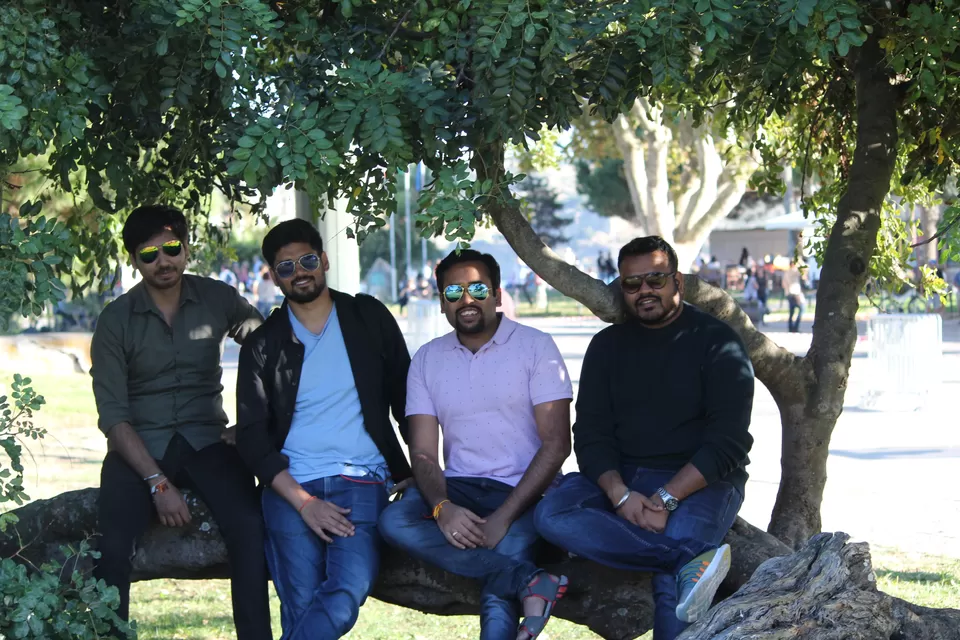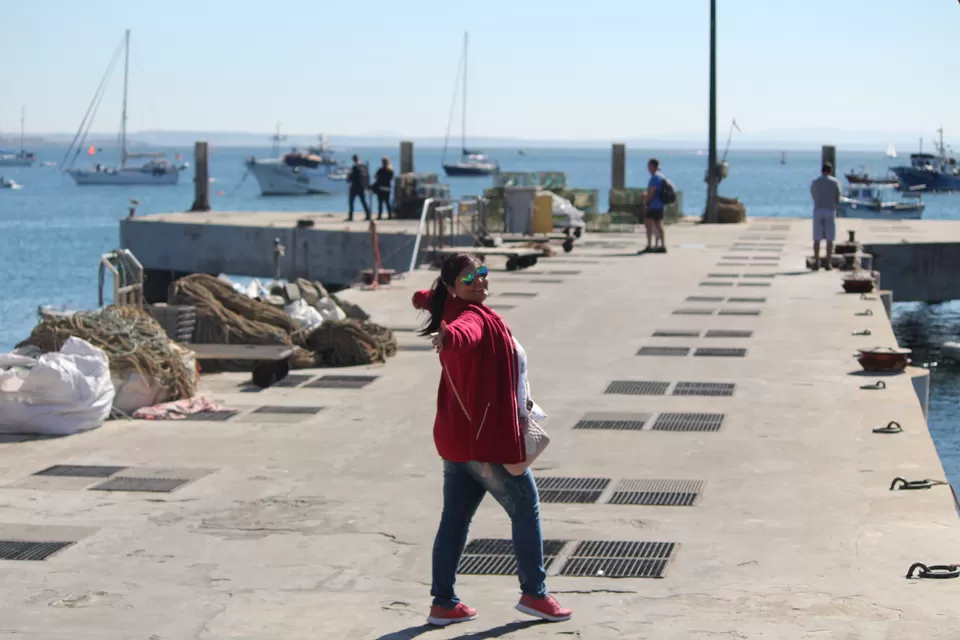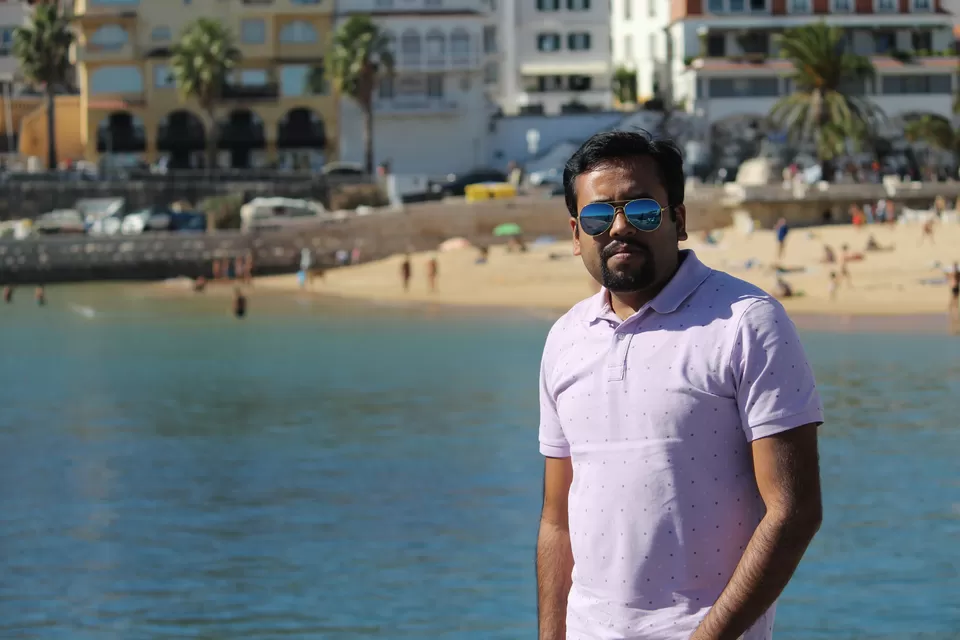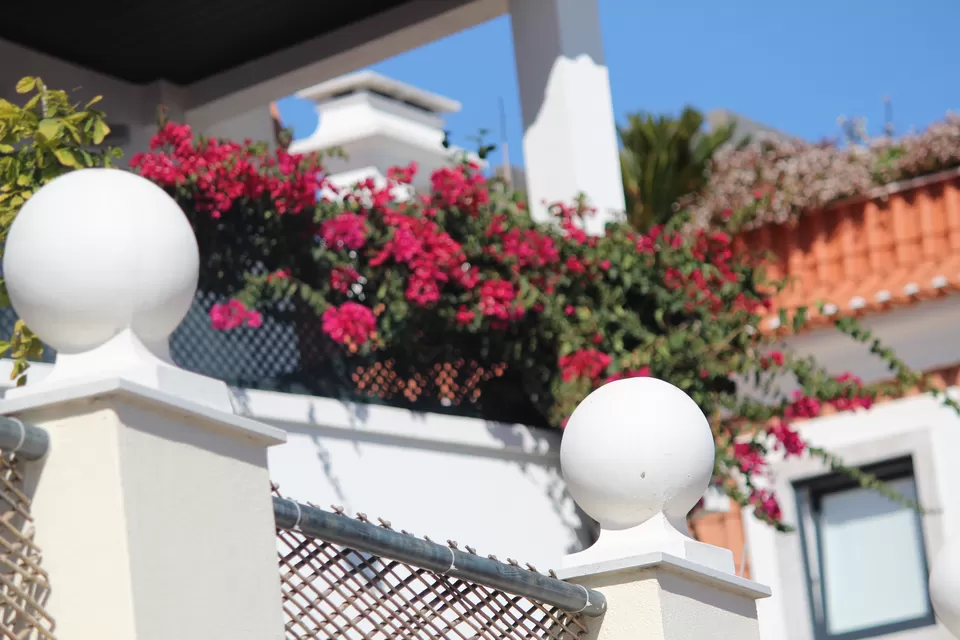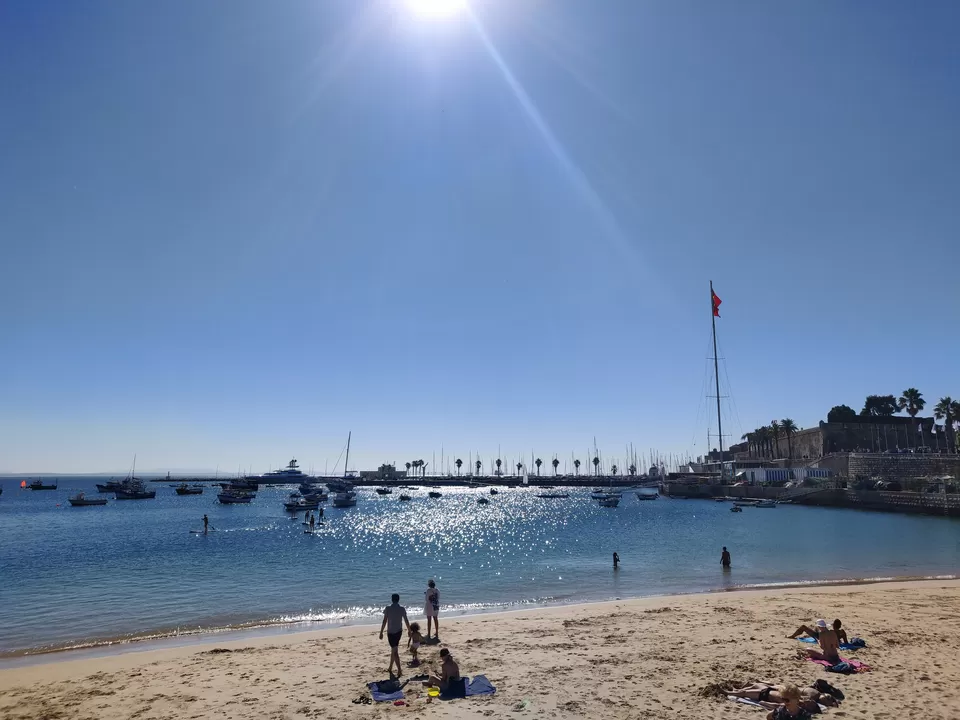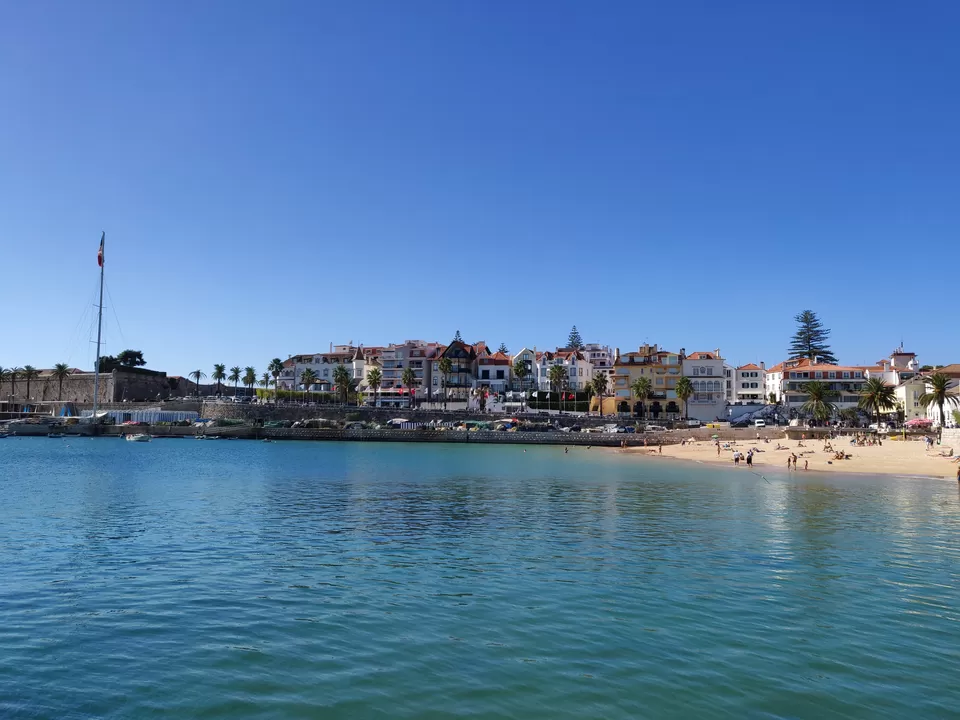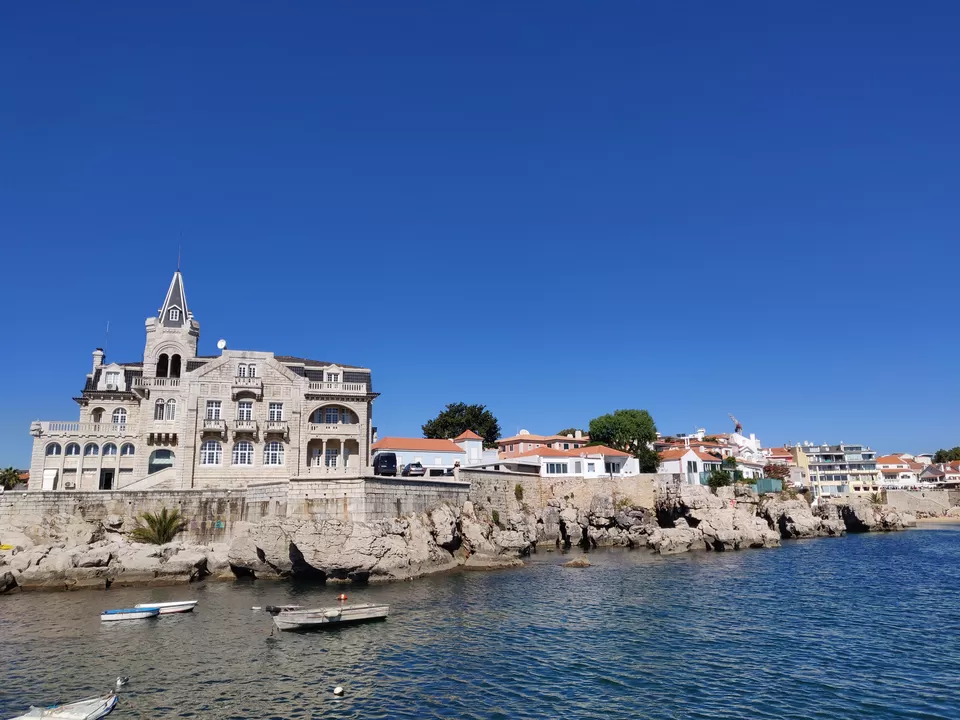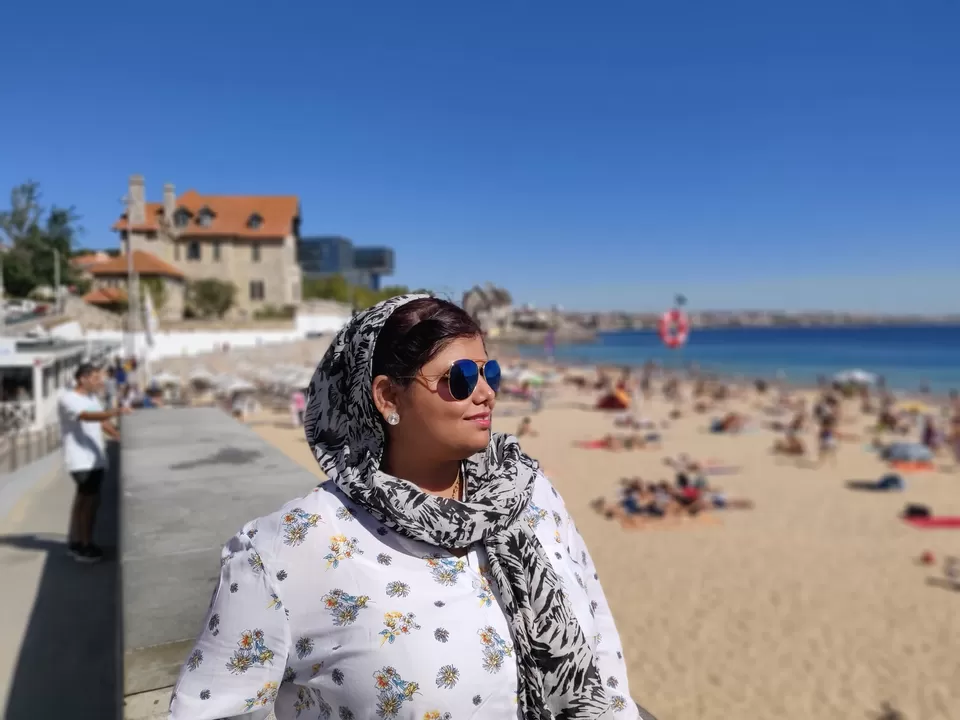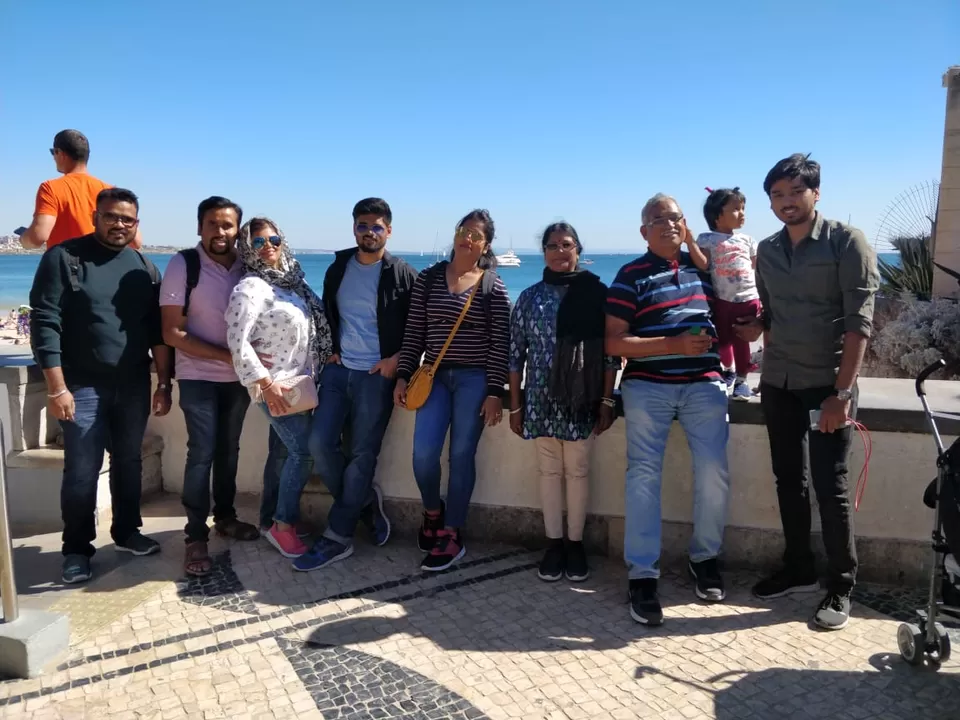 Restaurants Info
After spending around 2 hours at beach, we decided to go back near Lisbon city. Before that, we had our lunch at Taj Mahal restaurant. Food was yummy, if you want to have Indian Cuisine at Cascais, then you will not have better option than this, highly recommended. In night we had our dinner at Praça do Comércio.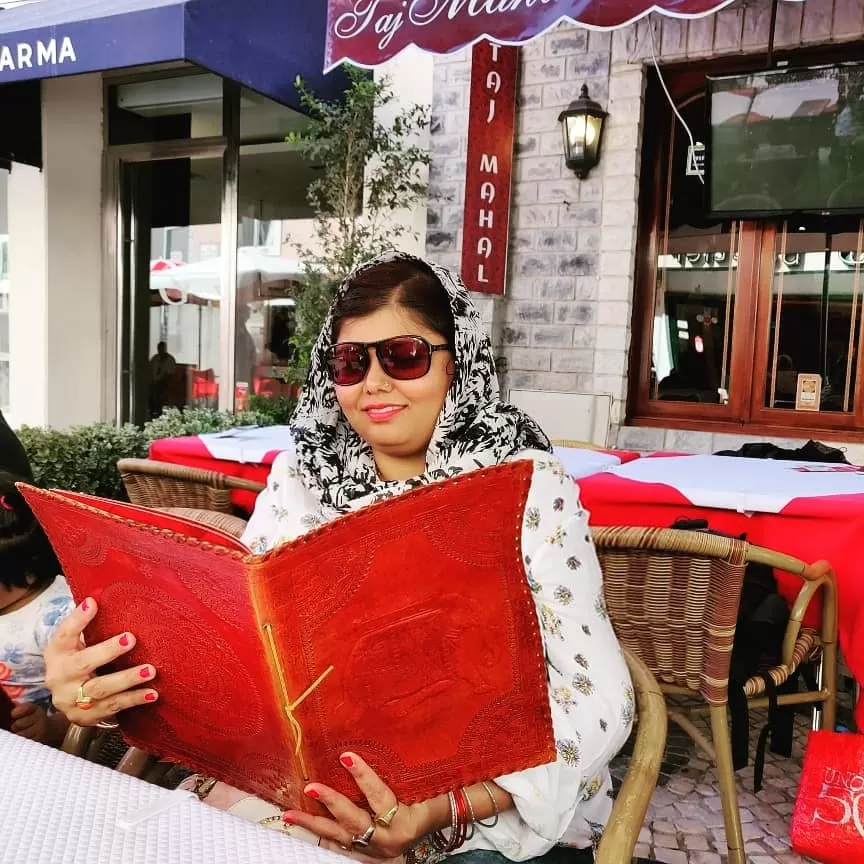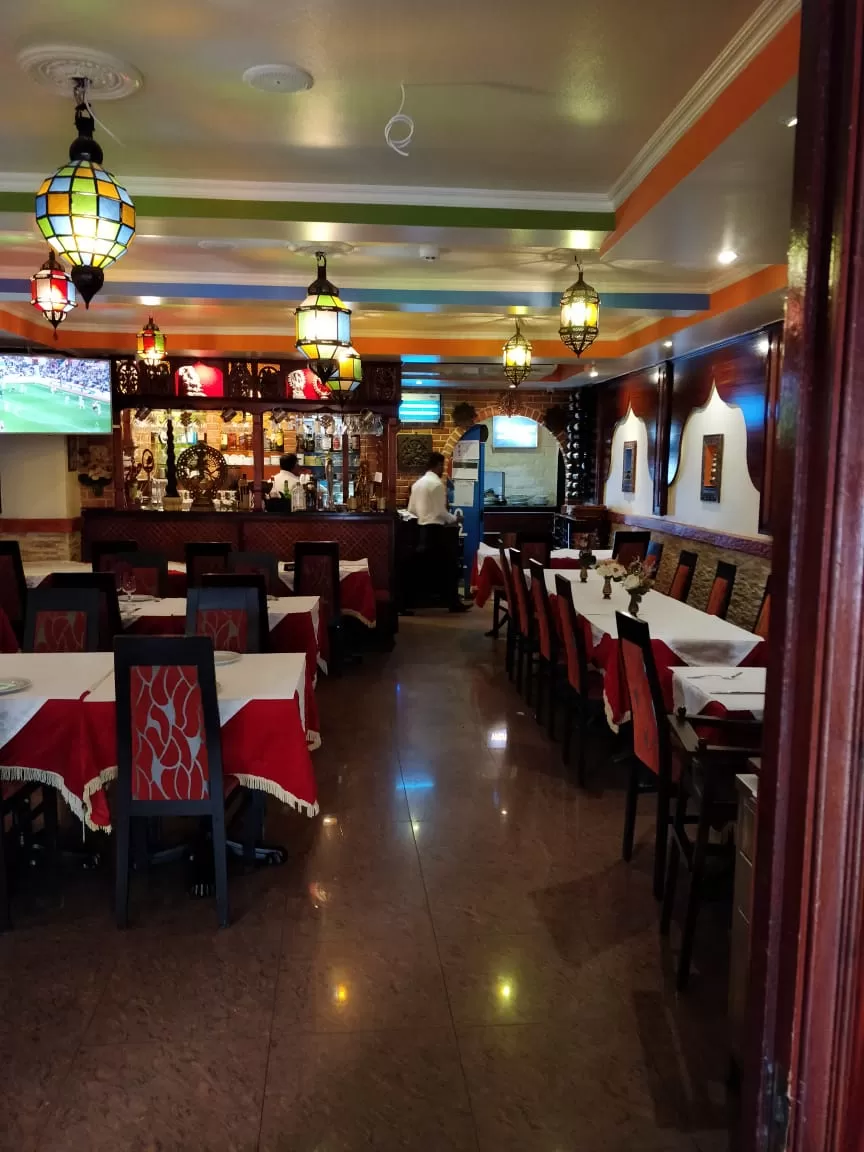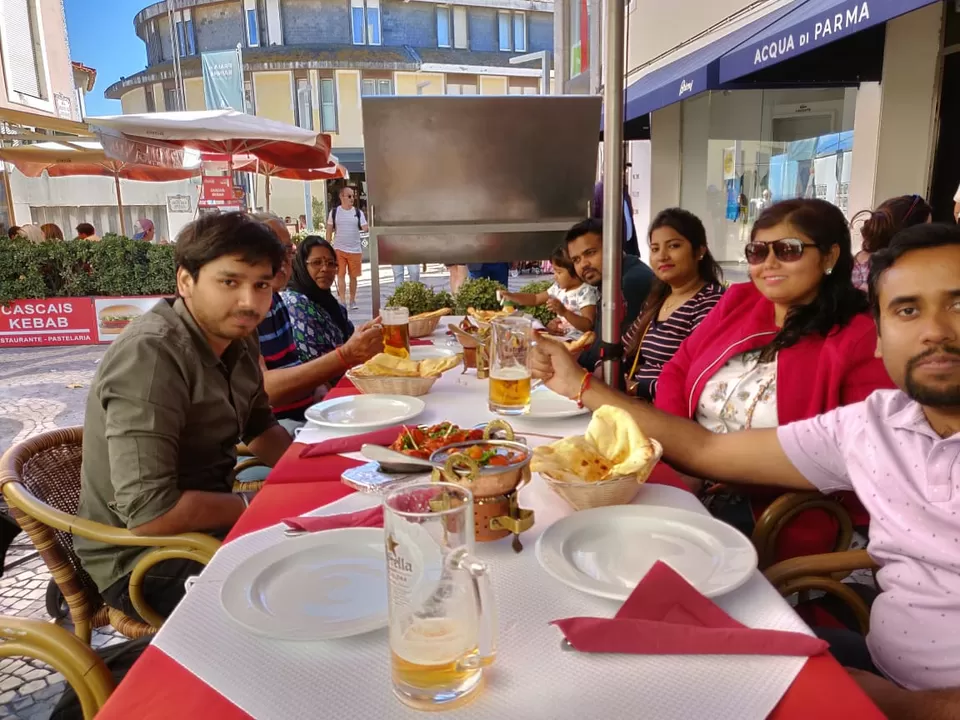 Belem Tower-Padrão dos Descobrimentos
We took train from Cascais station and returned to Belem Tower which served both as a fortress and as a ceremonial gateway to Lisbon. You will get some best click near Belem Tower as its famous landmark of Lisbon. From Belem tower you can walk towards 'Padrão dos Descobrimentos': A Tribute to the Age of Discovery during the 15th and 16th centuries.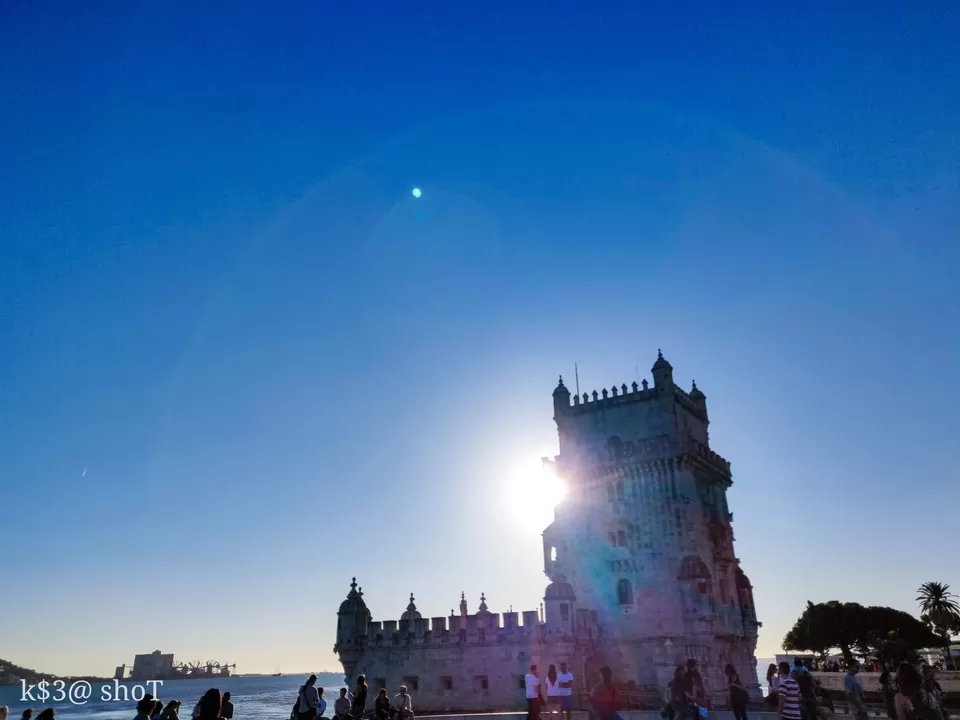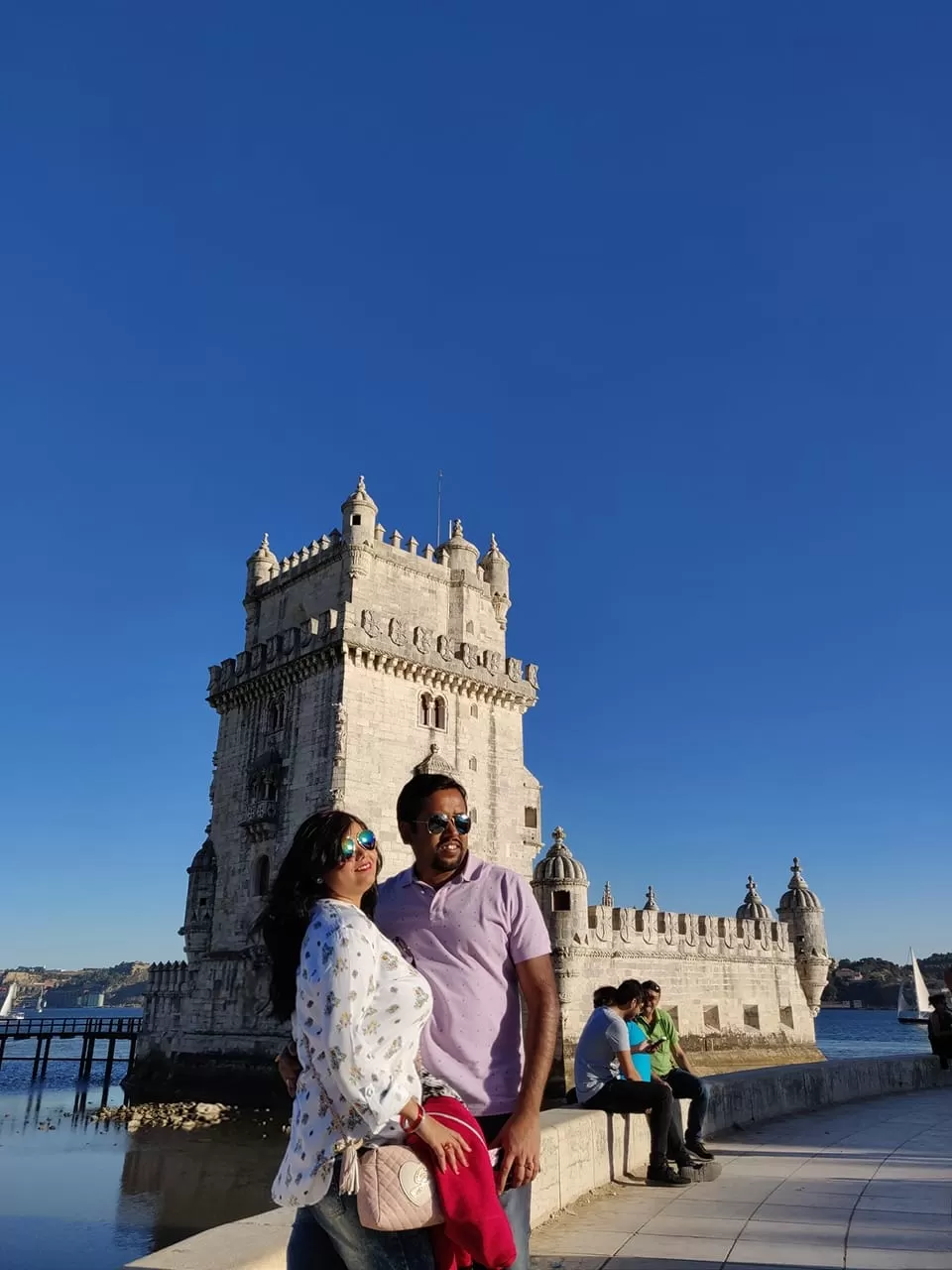 You can walk beside the shore and spend time there with some local Beers. We spend an awesome day with the mix of beach, monuments and hills. We had a lot of beautiful memories for this beautiful city.
The Vintage Tram No.28
On our return back to apartment, we saw one of the oldest tram of the world, TRAM NO.28. Don't miss this classic Lisbon tram journey, riding in a quaint yellow tram as it screeches and rattles through the narrow streets of the city.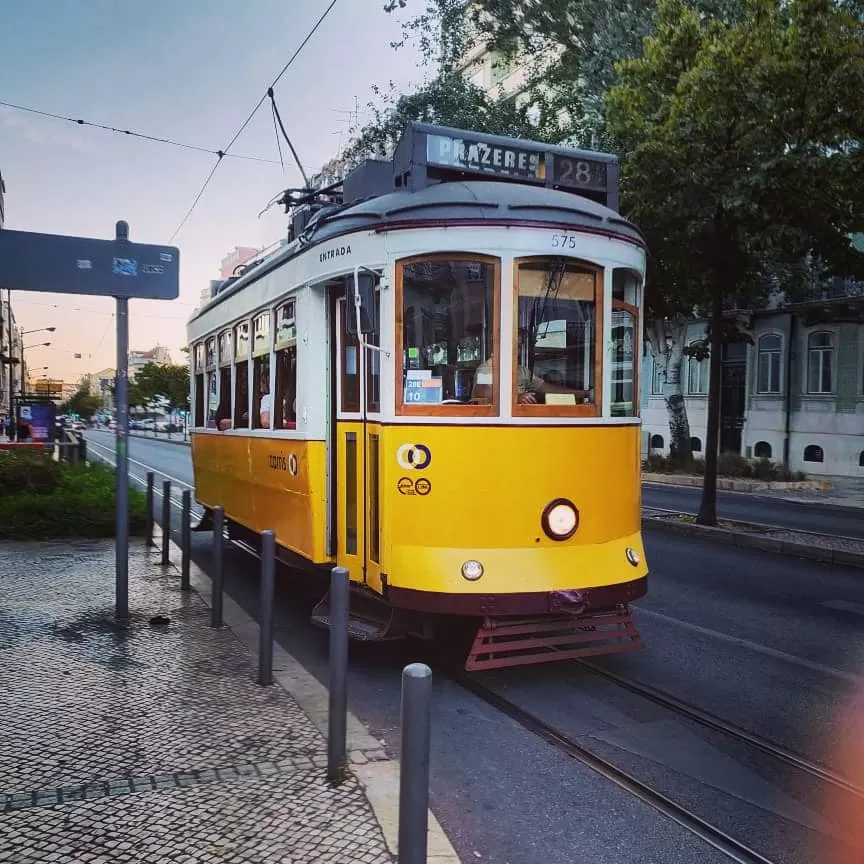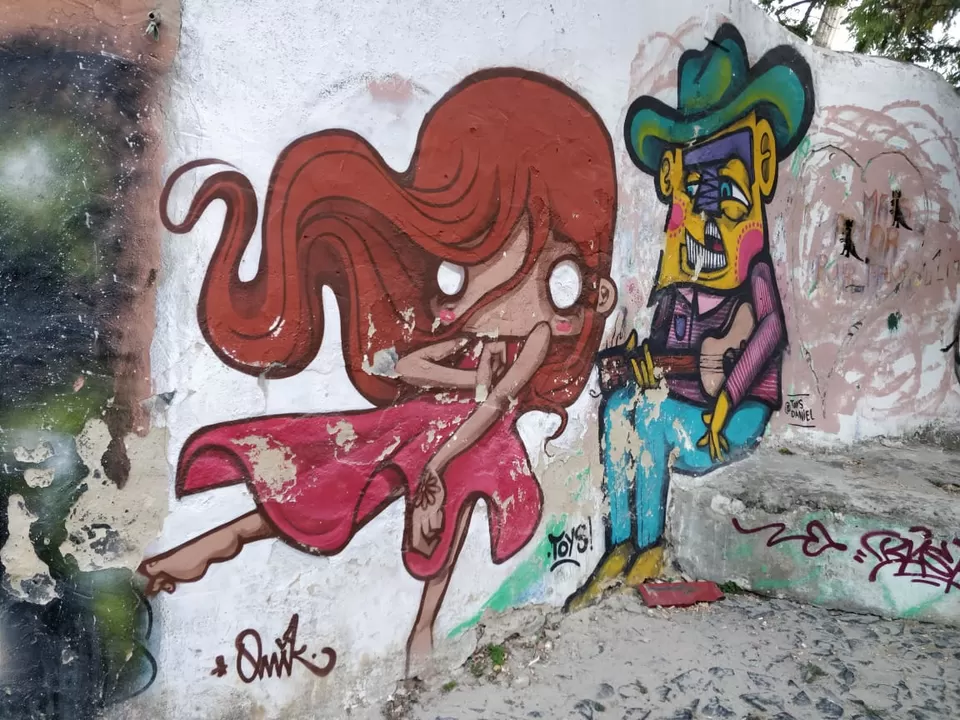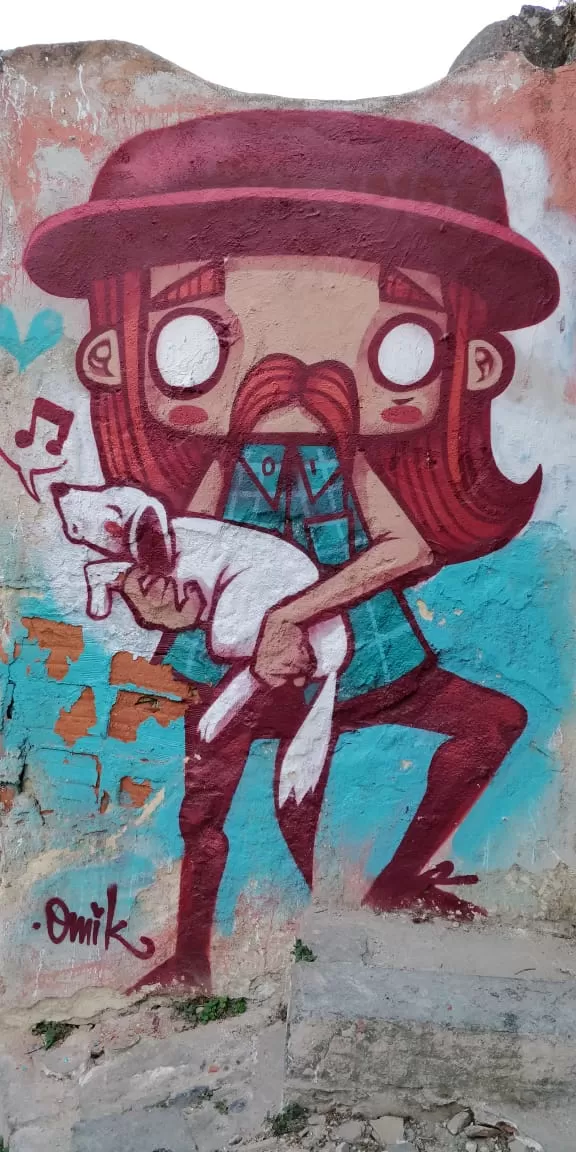 Next morning, I gathered the memories of my short and beautiful trip and took flight to return back to Paris.
While concluding this blog I would like to give special thanks to all my friends for making this trip awesome .... plz go through our insta link also for more pictures.
https://www.instagram.com/harrissh89/
If you like my blog kindly whishlist them and follow my profile. Happy Travelling....