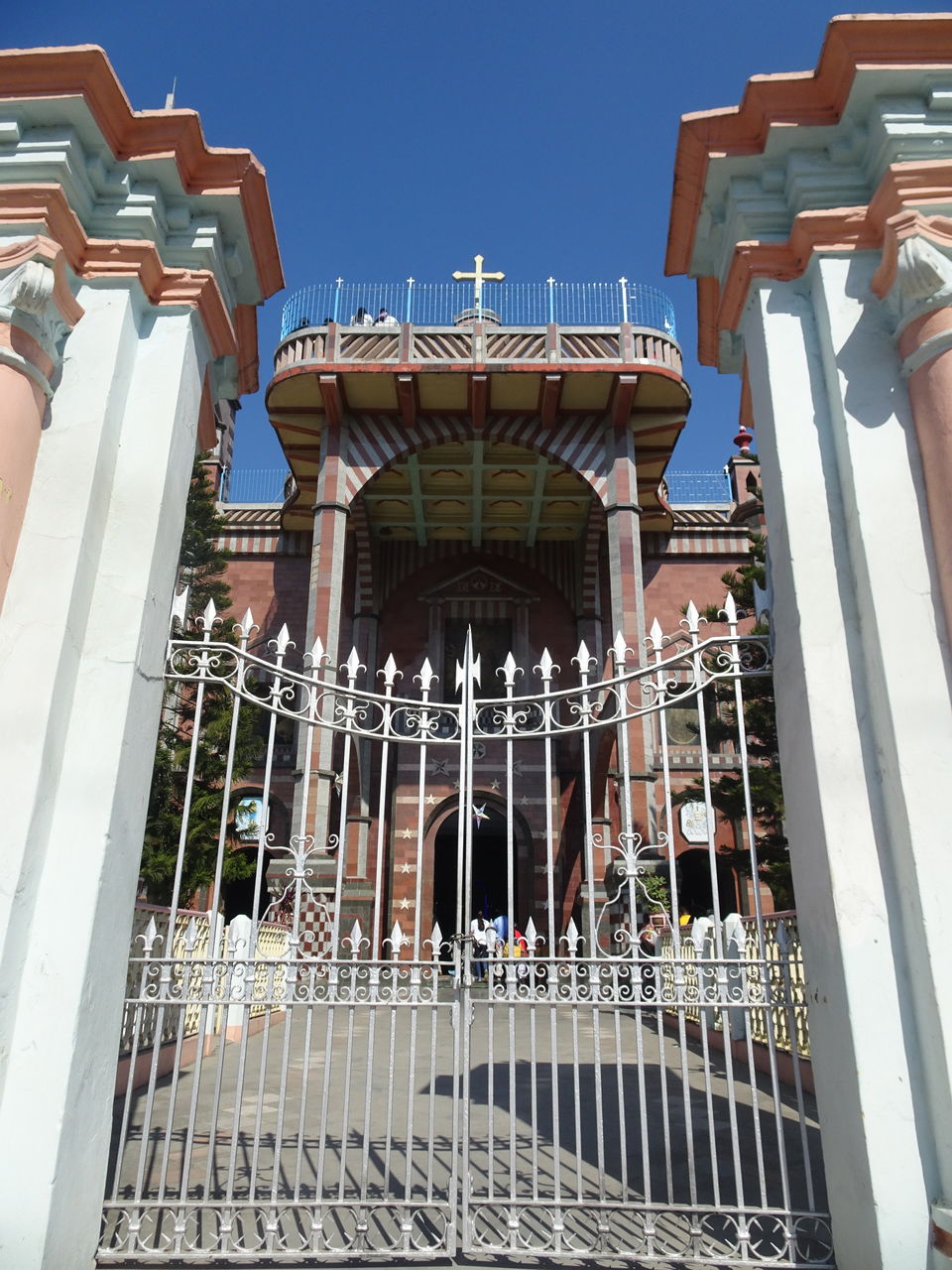 Why you tour here:
are you a fan of history?
are you interested to know about Christianity?
are you a Christian?
are you bored sitting in home on Sunday?
are you an adventurous person and ready to experience Indian local train?
then,
you are made for this trip, baby.
Approx. 1.5 hour by local training from Howrah, you reach the station named Bandel junction. Outside of the station, you get numerous totos (local transportation) which will reach you the Portuguese church in 15-20 mins. This church is also called the Basilica of the Holy Rosary, one of the oldest ones in India. You get to know the history inside, roam around. Be it a family trip or solo, it sure will delight you. Please expect crowd if you are there in weekend/holidays. If you are not fussy about food, a horde of local food restos are around, not so great but enough to let you pull through.
Tips:
Try to reach early (by 10:00 am), less crowd, soothing temperature, so you can wind up by 13:00 or so. Sun will not hit you bad.