I was supposed to travel with a friend whose relative passed away the night before the journey. Obviously she couldn't make it, so mom decided to step in her shoes and join me in the last moment. She won't let me go solo! Moms!!!
She packed her bag in just 10minutes ! I know she's way too cool.
My friend and I had no plans fixed, We just booked two tickets to Siliguri and we had no idea where we'd end up. We had no pre-booked vehicles or stays or even return tickets. We thought we'd just be. Now this is no more cool when you're travelling with a 56 year old mother. So here's an account of our most unexpected travel till date.
At 4:05pm mother said that she'd come along and at 4:20pm was the arrival timing of our local train. We reached Halisahar station at 4:25pm. Thanks to such efficient railway services we have in India, the train was 10minutes and we got up on the train. Now the next train was at 4:40pm and every minute counted as the bus was supposed to leave at 6pm from Esplanade and it takes more than 90minutes to reach Esplanade from Halisahar. We were still at Chandni Chowk when the clock struck 6pm, I called the bus operator and asked if he'd wait for us but he hung up saying no. Being the impulsive person I am, I decided to I'd checkout once if the bus somehow got late and then only return. When we reached the depot, the driver had just engaged his gears and I ran infront of the bus and waved to him to stop. Luckily he let us in and our incredible journey resumed.
The bus was quite standard with AC and sleeper seats. It costs you 475 bucks if you book a ticket of Shantanu Travels via Redbus to reach Siliguri from Kolkata in a night. The trains are obviously faster, but obviously it's hard to get a train ticket so fast for a whimsical traveler like me. Our first stop was at a Bardhaman dhaba for dinner. Mom and I had never been on an adventure and it felt so great to be just on our own, having dinner at a faraway place so late at night. The next stop was at Dalkhola the following dawn. The most disastrous aspect of bus journeys is you have to often hold on to your urinary bladder and probably burst it as the bus will only stop twice. However our obedient bladders adjusted and we didn't get into a situation to sit and pee in the middle of the road with the whole bus and other passing vehicles watching. No matter what, there are always bonus points if you are a guy, sigh.
On the way we had decided we'd go to Darjeeling, because now the expenditure is not only about me. So we had to somehow fit in my total budget for the two of us. I booked a cheap hotel near the Darjeeling mall online and when we landed in Siliguri we got onto shared cabs to Darjeeling. A tour operator tried to convince us to get a packaged tour but we used his restroom , took his brochures and left politely.
We started for Darjeeling at 12pm. We took the Rohini Route via Kurseong and Jorebanglow to finally reach Darjeeling. We found our hotel, freshened up and left for the mall. When you go down the mall, every doorway issues a warm draught of grilled aromas and every window reveals crowds of people enjoying them. We went to Keventer's and ordered sausages. The food came a bit late but it was like I achieved a gustatory equivalent to multiple orgasms. Sitting at Kev's terrace with a hot chocolate in hand has a whole new level and swag to it. It makes you a philosopher and an altruist and reflect upon life. Also extra points to Kev's for minimal prices. We then hovered around and shopped a few sweaters (it's really cheap if you can bargain). We then contacted a local shared car for sightseeing around Darjeeling the next day. All set and planned for next day, we retreated back to our hotel and called it a day.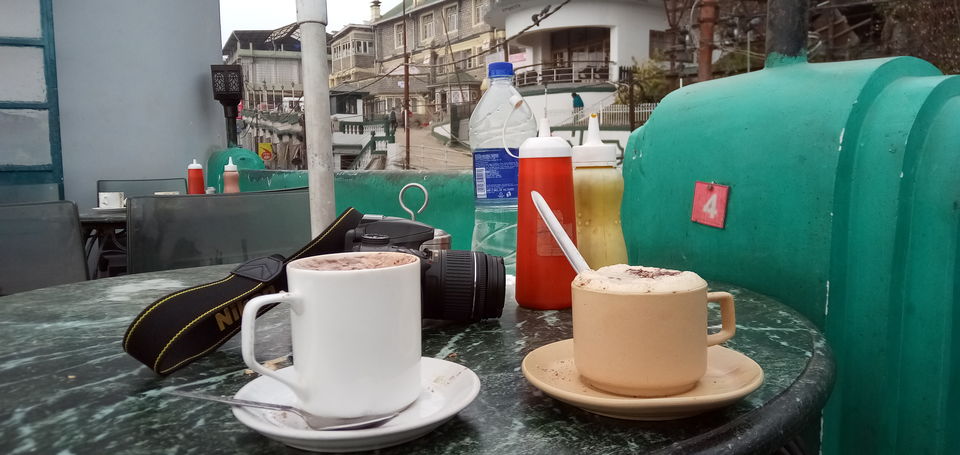 The next morning we woke up at 3:30am and got ready. We shared the car with an Assamese couple. We discussed about the political state of Assam and how it was affecting their lives on the way to Tiger hill. Once I was there, I was shocked. It was like a carnival going on. The car parked 1km downhill so we had to trek that much upto the top. I had never seen such a sight: people swarming in like it was a sale in a mall. I wasn't used to this, because I generally travel to offbeat places or trek where there's always minimum number of heads. Nobody would make way for you and let you reach the cliff to see Kanchenjunga. Yes, we were lucky to view the enormous Himalayan mountain ranges and watch the sun rays setting fire to the peaks. But this is where I understood the difference between a traveler and a tourist : A traveller observes, a tourist sees. A traveller gets into the rhythm of the place whereas a tourist stays in the same rhythm as he left from home. The traveller stays ignorant of the luxuries comfortably, the tourist does the exact opposite. But that's causing no harm. The harm is when the tourist throws waste around or interrupts the silence of the hills. It's high time that we saved whatever little is left of nature.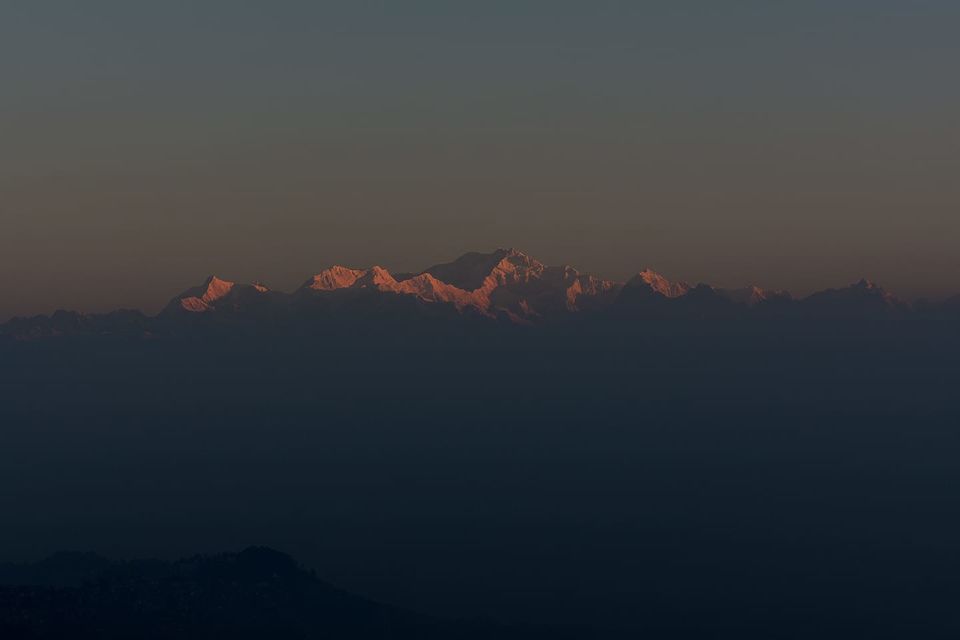 We then went to the Ghoom monastery , Ghoom station and Batasia loop, The Batasia loop is where the train loops an you can get amazing photos as the train turns. The diesel engine costs about 800 bucks and the steam engine about 1400. The journey is of about 2 hours but worth every dime.
We had breakfast on the run. We then visited tea gardens and the Tenzing rock. Climbing 35 feet up and down in a few minutes was one of the most thrilling experiences in Darjeeling.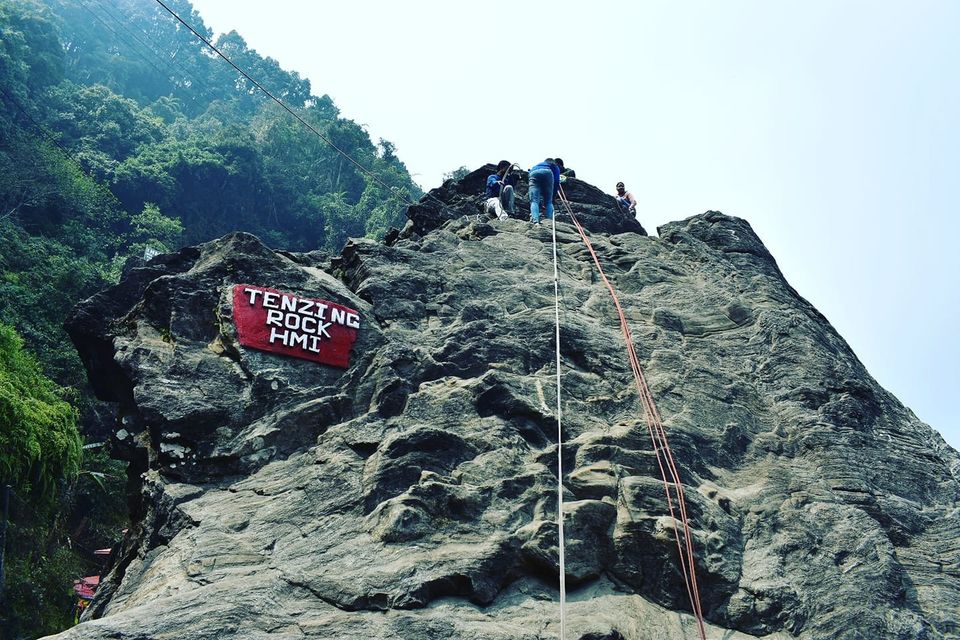 It costs you only Rs.50 and professionals will be there to help in case you slip. Opposite to this is the Gombu Rock, named after the nephew of Tenzing Norgay who was the first person to climb Mt. Everest twice. You can also see the minimal equipments he used at the museum of Himalayan Mountaineering Institute in Darjeeling. Our next stop was the zoological park. Now I'm not much of a fan of zoological parks because of cages and an ardent believer of in-situ conservation. Still the elegance of the snow leopard in there did amuse me, Next we went to the science museums which portrayed the flora and fauna of the Himalayas. The animals were all real and stuffed! And then we were at my dream location – the Himalayan Mountaineering Institute. Trekking has been my passion since two years. But climbing peaks is a whole new thing. Tenzing Norgay was in the first batch of the Himalayan Mountaineering Institute. The equipments that he used to climb the mountains is still preserved in the Everest section of the Institute. He lost one of a pair of gloves while pulling up Edmund Hillary from a crevasse. These facts are enough to give you thrill of the experience they had. The sightseeing was over at this stage.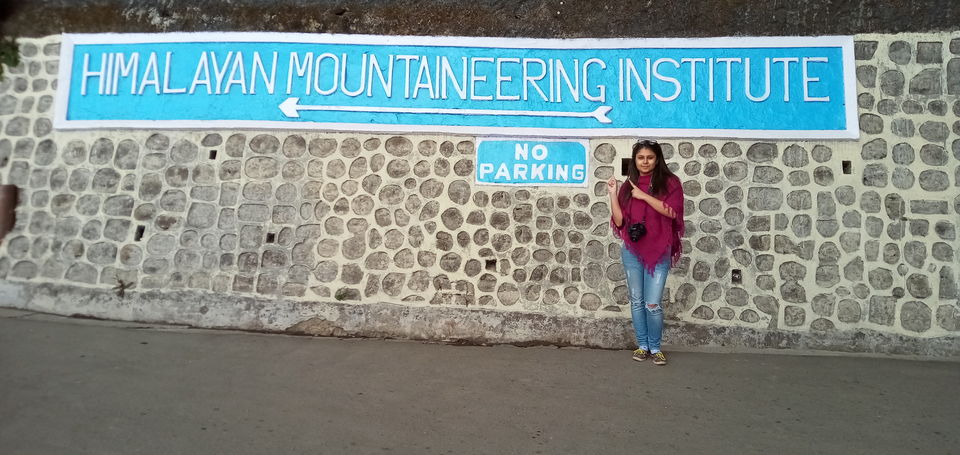 Having lunch we roamed around the mall for sometime. Darjeeling offers you everything: a backdrop of snowy peaks, cathedrals on hill tops, cozy souvenir shops. It may not have a fairy lighted seafront but it has a river! We retreated back to the hotel after. Once in the hotel, tired, mom and I lied on the bed with our shoes on: disintegrating into a hermitic slobbiness was one of the incidental pleasures of this tour.
The next day, our hotel manager offered us a ride back to Siliguri for free as he was also travelling there. We grabbed the offer. Now this is the reason you should not go for a package, it limits your freedom and takes a lot of money. Anyway that's how the adventure of mother-daughter duo ended in a happy note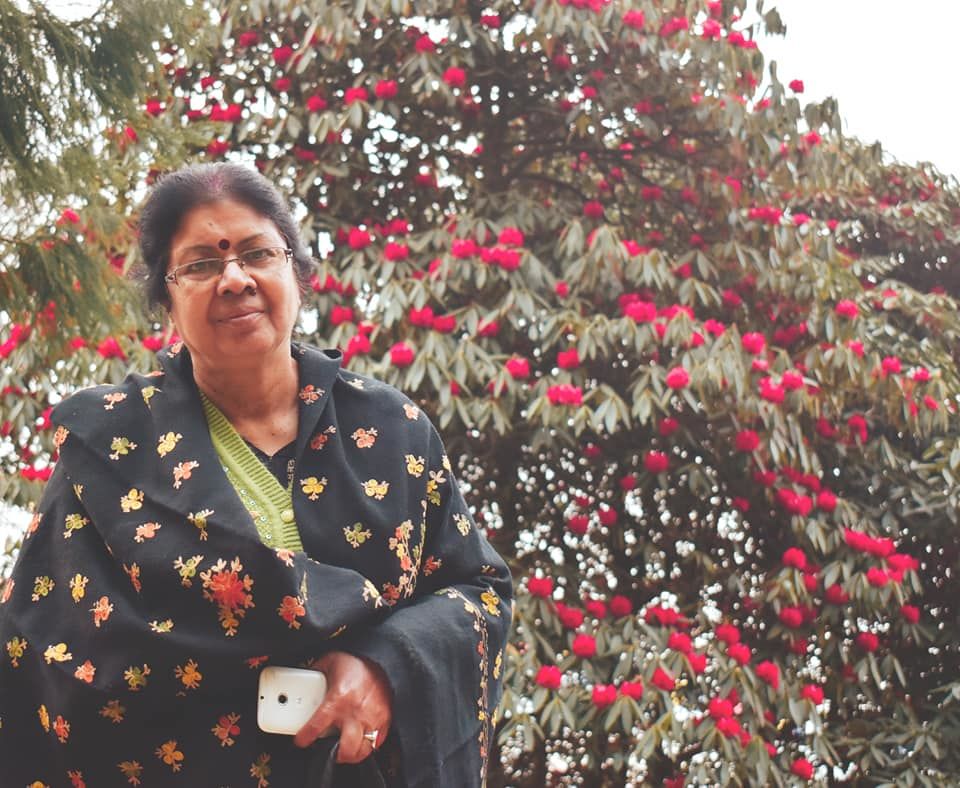 Travelling solo is safe as long as you have basic senses about what to do in a situation. I won't say mother was right not to let me travel solo. Escape is as much required in life as is hope : to stand above social acceptance and declare one's freedom.
Once it's done, the blurry faceless people on the footpath back from college start taking shapes on the hills. One learns to say hello to every other person one meets, starts to wear colours again. and to moult. After all escapes are not about gaining on the go, but deciding what to leave behind.
I maybe wrong, the truth might be part of her wanted to travel too more than letting me go solo. Whatever it was, I have zero regrets.
Coincidentally the journey started on Women's day.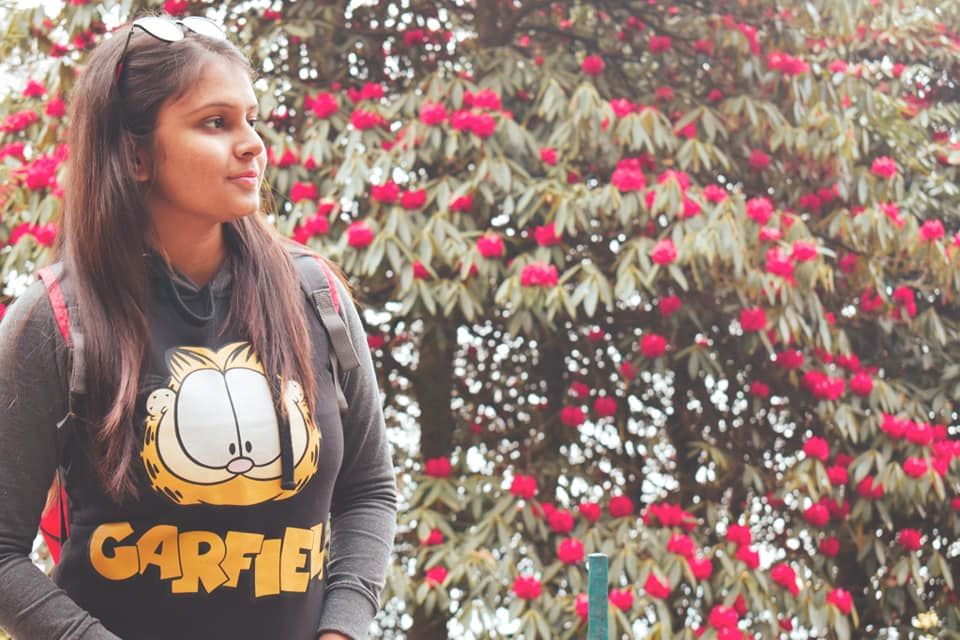 Visit my website for more cool stuff. Click on my image to get there!