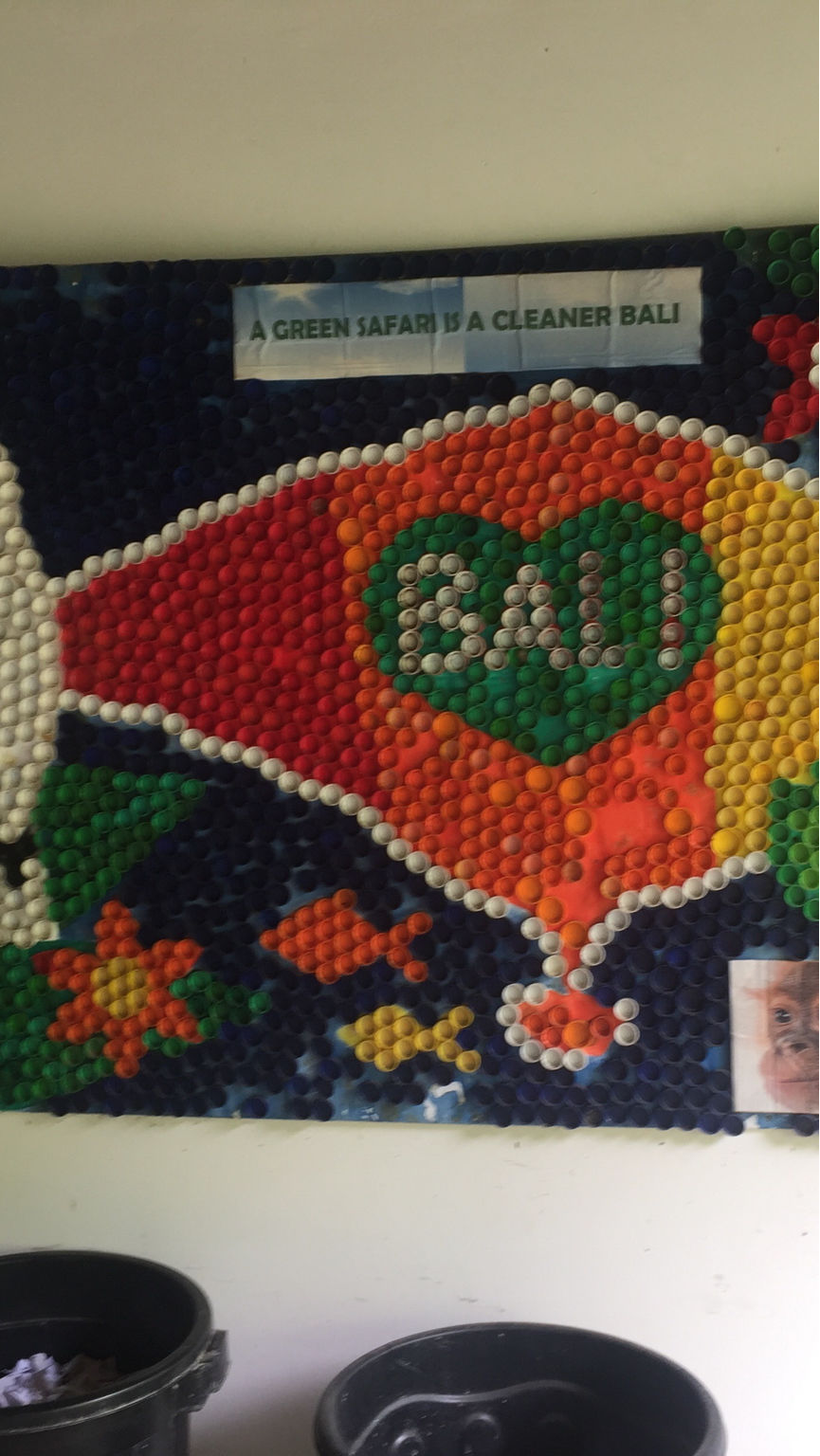 Post Honeymoon Trip to Bali
Though I am very excited, as this was my post honeymoon trip. She was little disappointed as I couldn't get it earlier. Stared from my Day 1, flight from IGI airport to Denspar Airport, Bali, 7 hrs journey with 2 hrs laying over in Kulalampur reached Bali during midafternoon. Beautiful scenic view with colorful surroundings, I personally liked it. After check in the hotel, it was a four star property with a very niece ambience. We booked our hotel & days activities with the touring agency, where day 1 was occupied with a cruise boat ride & dinner.
Cruise was not so much attractive but the dance in it by troops was awesome, starting with their cultural dance which ends up a Hollywood number. It was really a good experience in it. Day 2 was covered with Jungle safari which was started in the early morning & ends up in evening, it was a like a full day activity. The most interesting part in the safari was the Theatre show which is depicting the Bali story & it was crafted so beautifully. Once you visit the place, theatre show is one of the most amazing & unique feature of the jungle safari.
Day 3 was occupied by watersports, though it was only enjoyed by me. Evening was for the Temple Walk Uluwatu, one of the most magnificent scenic view of it. Though it was hectic to go but after reaching their it was mind relaxing experience, its scenic view was amazing. I feel so relaxed after entering the premises, you will get a soothing feeling after you went there.
Day 4 we enjoyed the swimming pool of the hotel, I liked the view around the pool side. During the evening we booked the trip to most beautiful temple Tanah lot. This temple view is fantastic, though many tour company is using its scenic view for advertising their customized tour packages. Here you can too feel the beauty of the surroundings, nature & people of Bali. There some restaurant on the cliff above the sea shore where you can have a cup of coffee & watch the sunset there. You will also enjoy the wind breeze during the evening with each sip of your coffee. It's really good to complete the trip with coming to this place, it would be niece experience after visiting this place.
Day 5 Though keeping all the memories with me, Bali is really a fun loving place to visit with your partners. I like the food, weather & people out here. Please try the Bali local food like fried fish, you will really enjoy this.