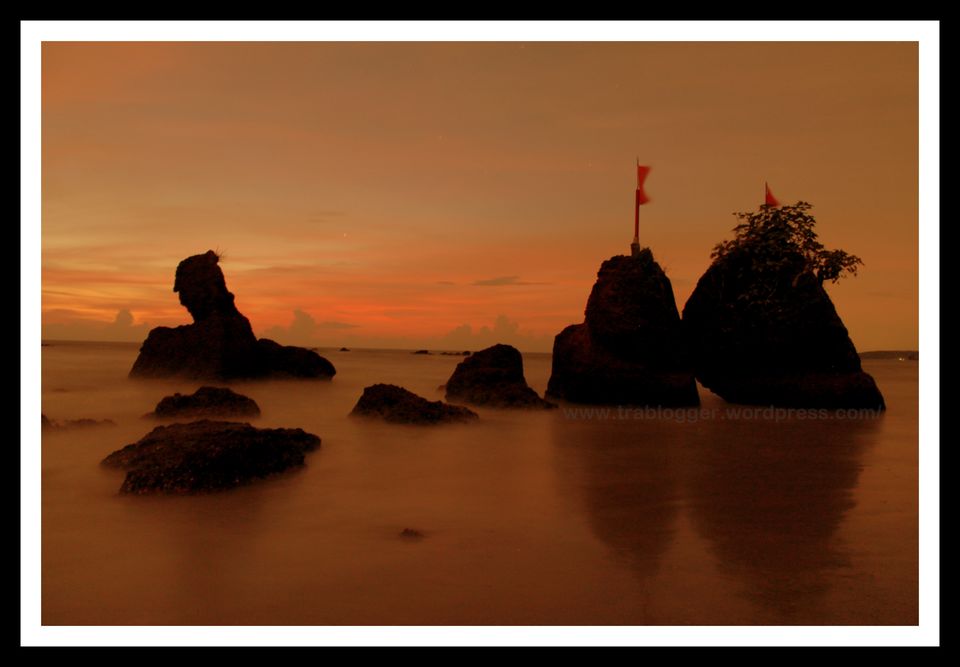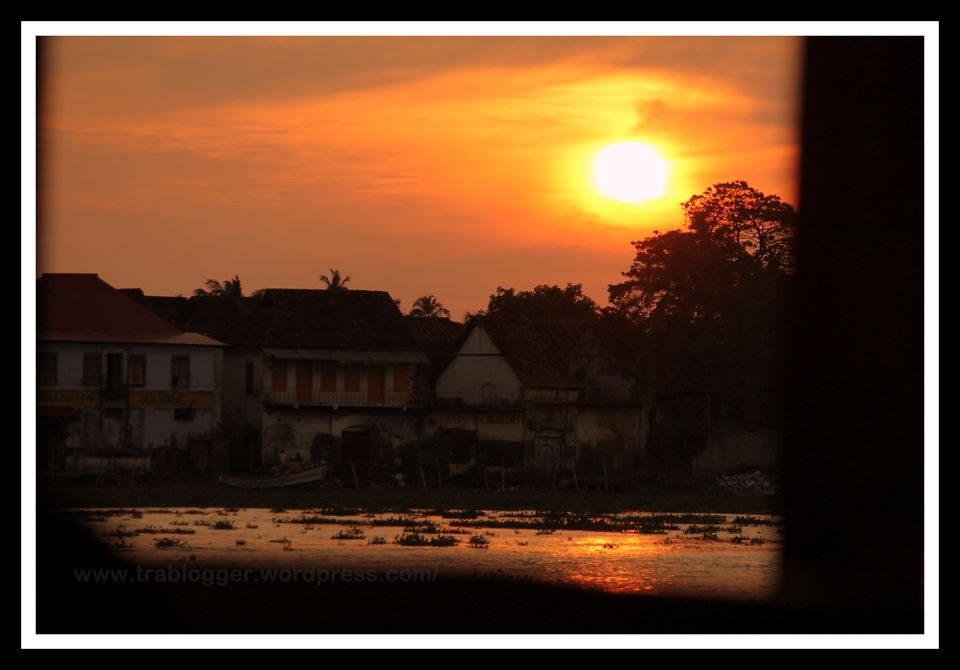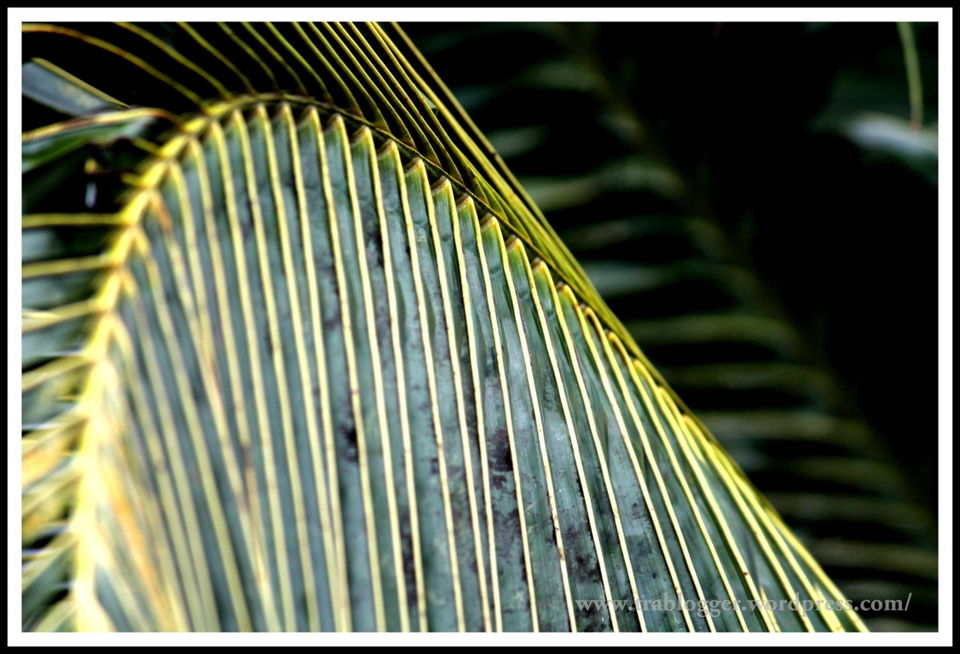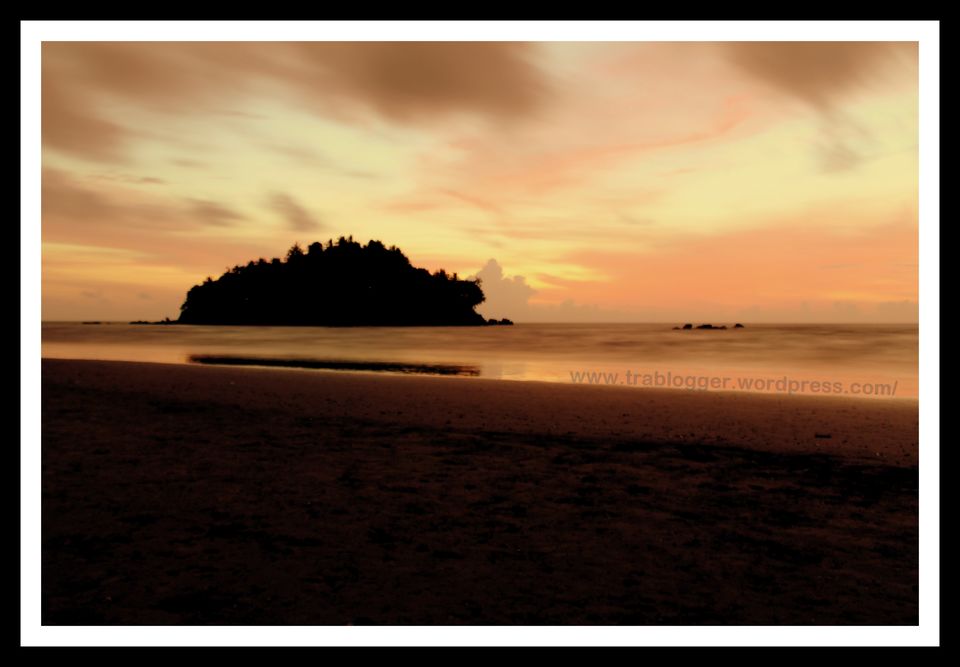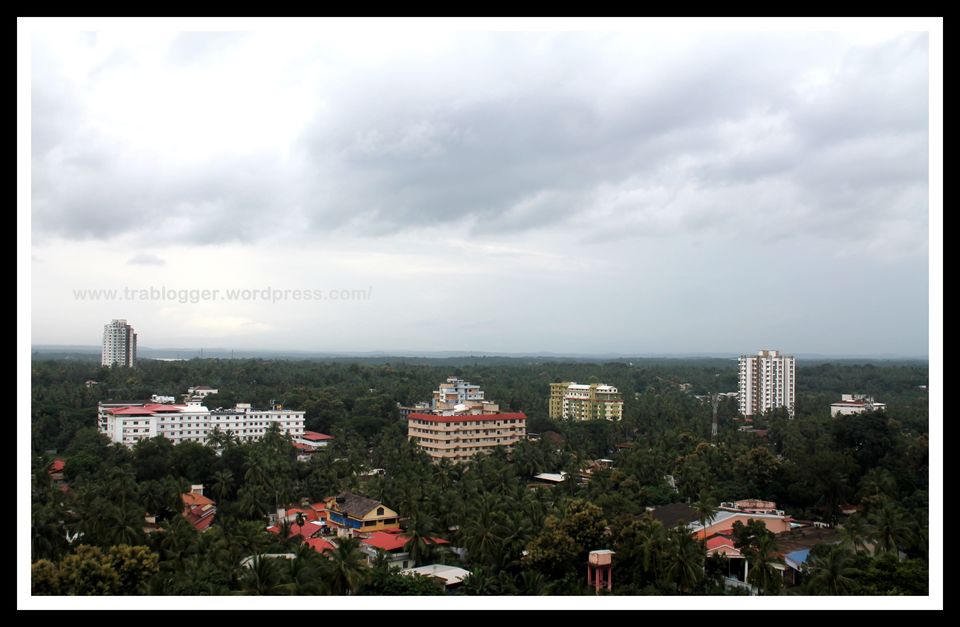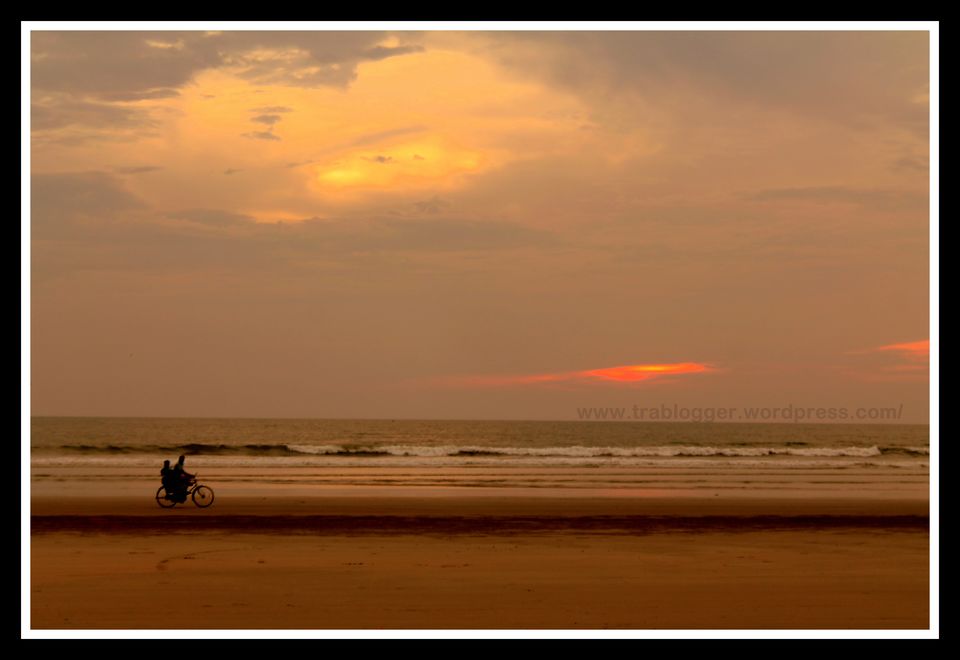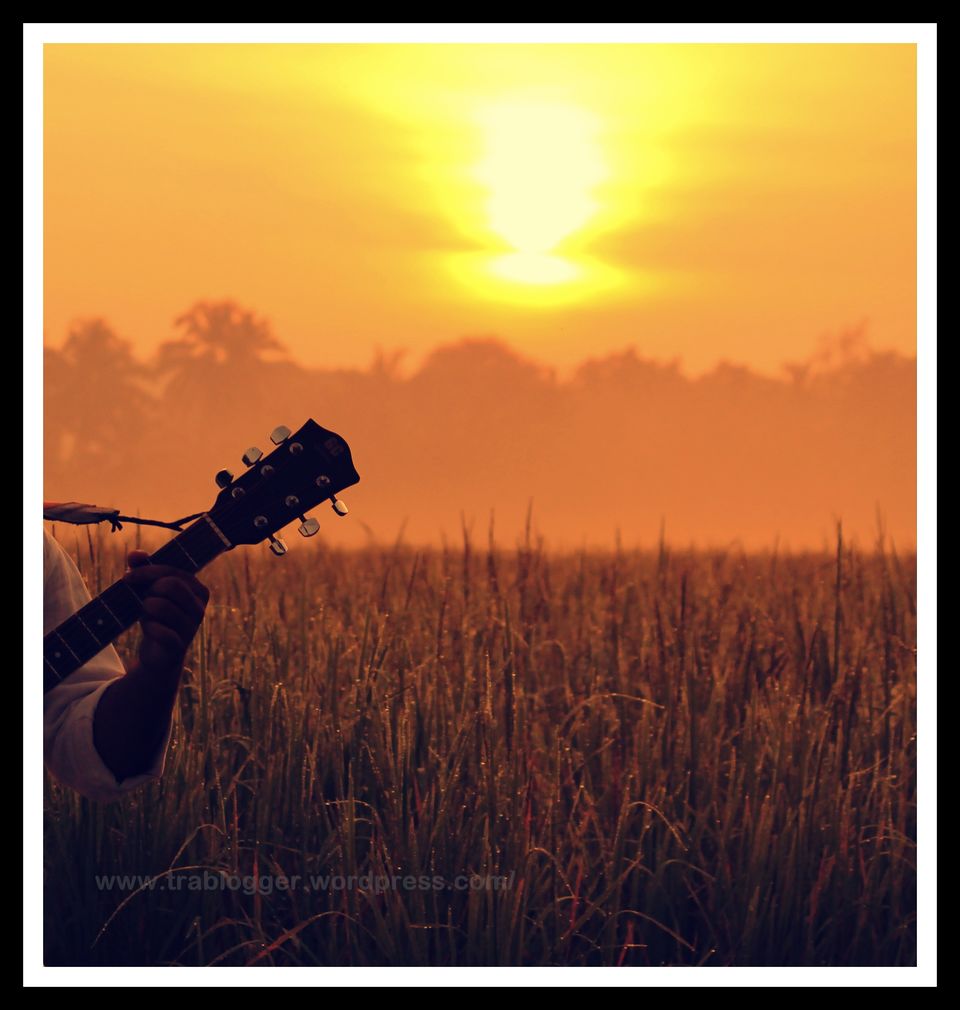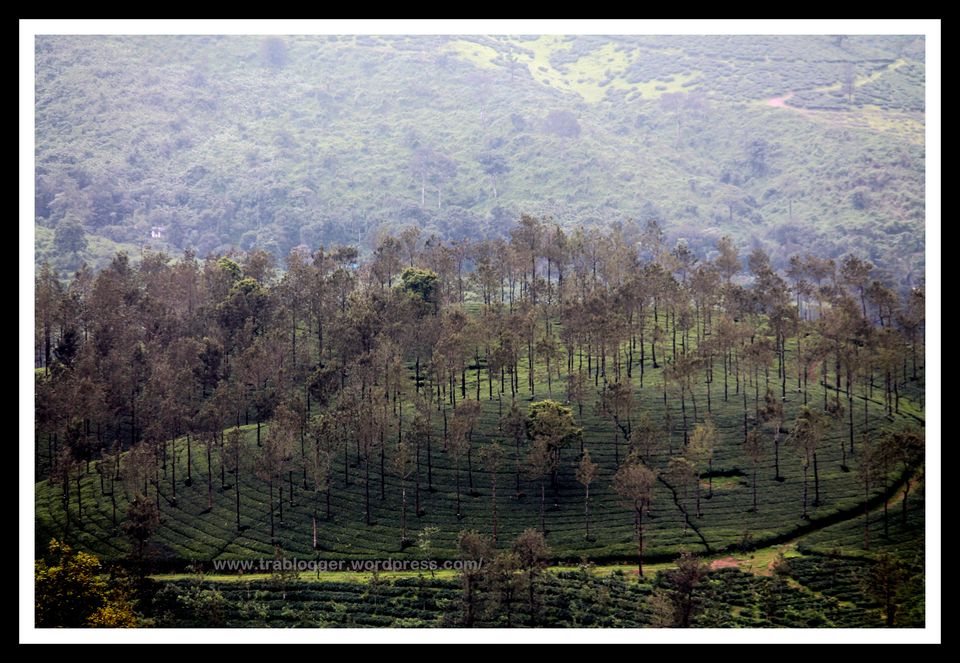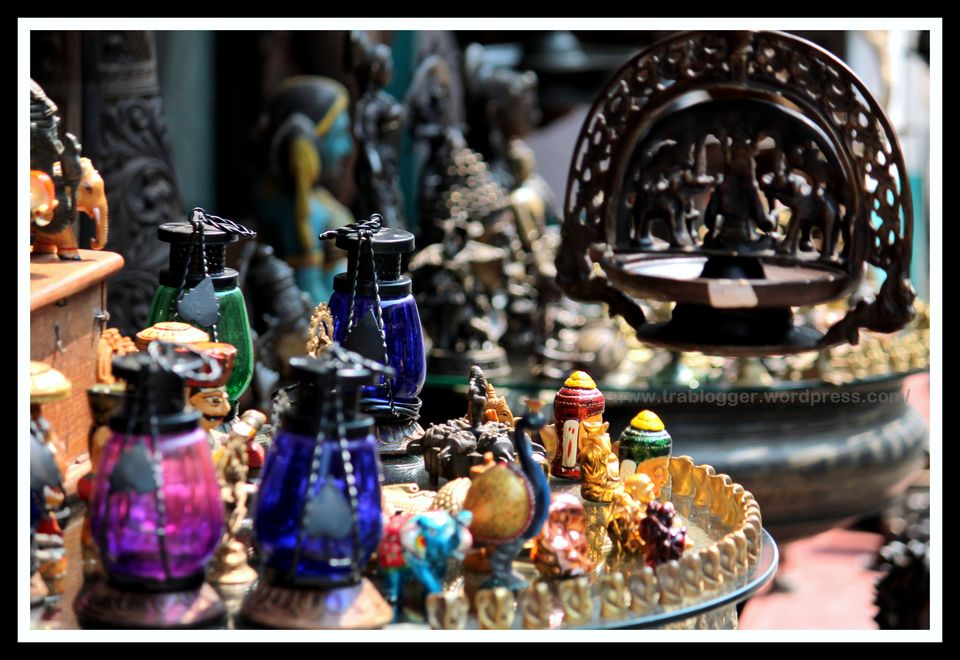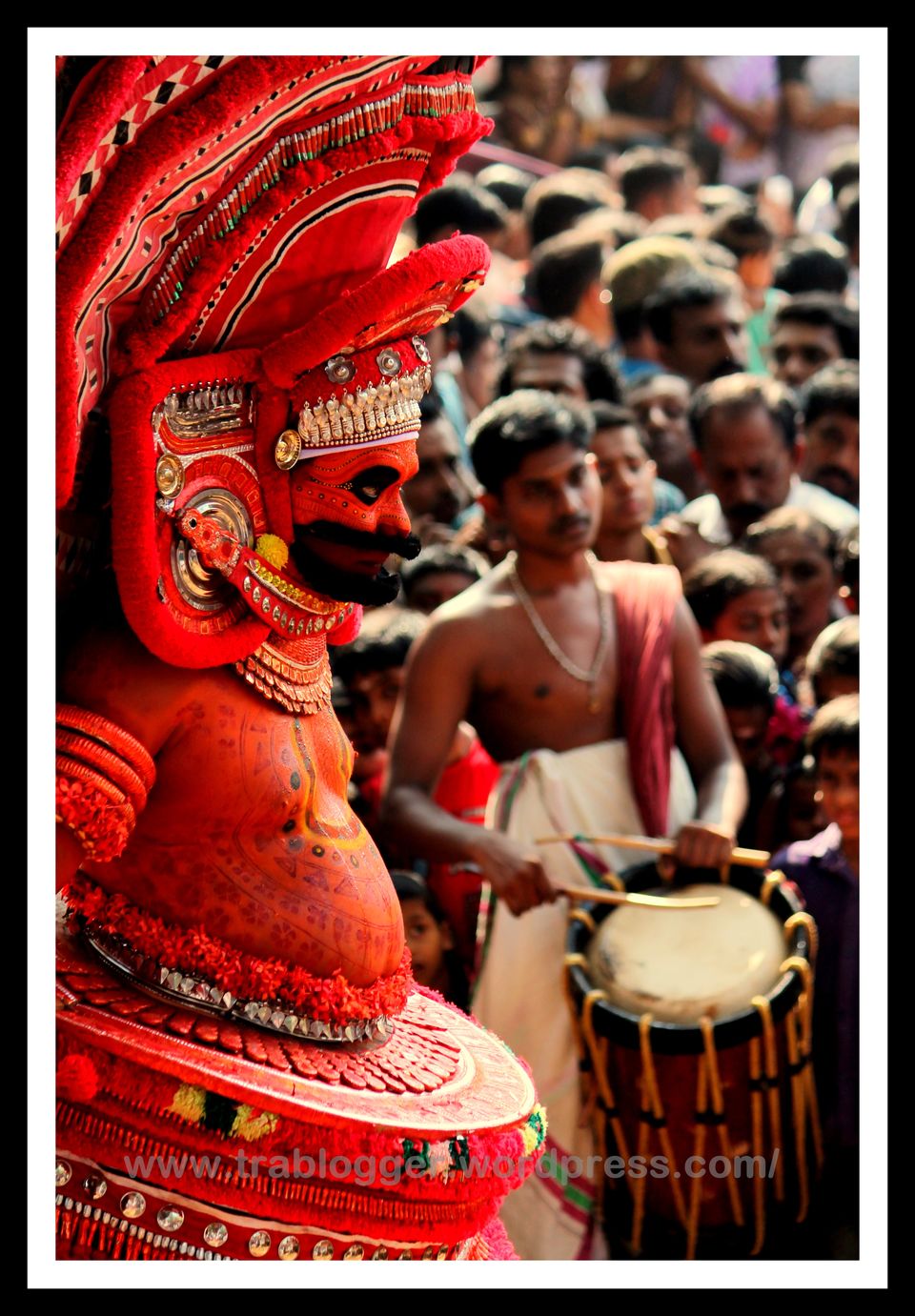 Kerala is a beautiful land and tourists call it "God's own country". The greenery and moderate climate make people say that.
No climate is too extreme in Kerala. There is 'rain, sun and cold', but not 'storm, heat stroke and snow'.
And there are a plenty of hills, rivers, forts, forests or beaches to choose from. 
If you are interested in arts and culture, you have theyyam, kathakali, kalari and lots more other options to experience.
If you are a foodie, Kerala cuisine can offer you a feast. Yes, literally a feast.
In case you are interested in Ayurveda or yoga, you can find many authentic ayurvedic and yoga centers.
Ayurveda, backwaters, cultural activities, diverse landscapes, evergreen greenery, festivals, gods and temples, hills and mountains, interesting rituals, joyful vacation.., are you still looking for more reasons to visit Kerala?!!