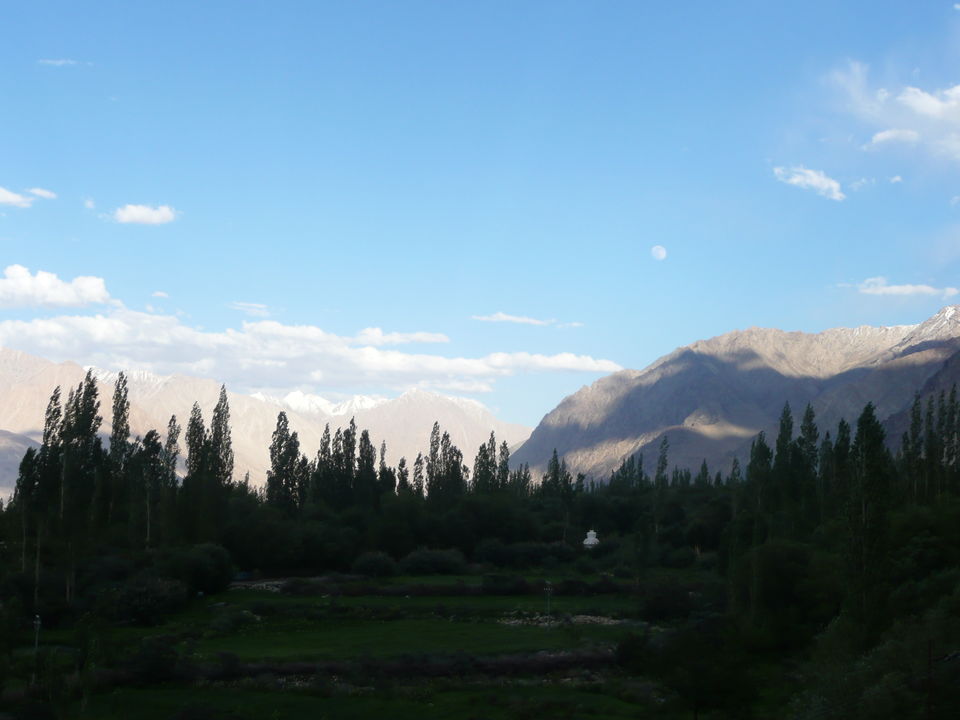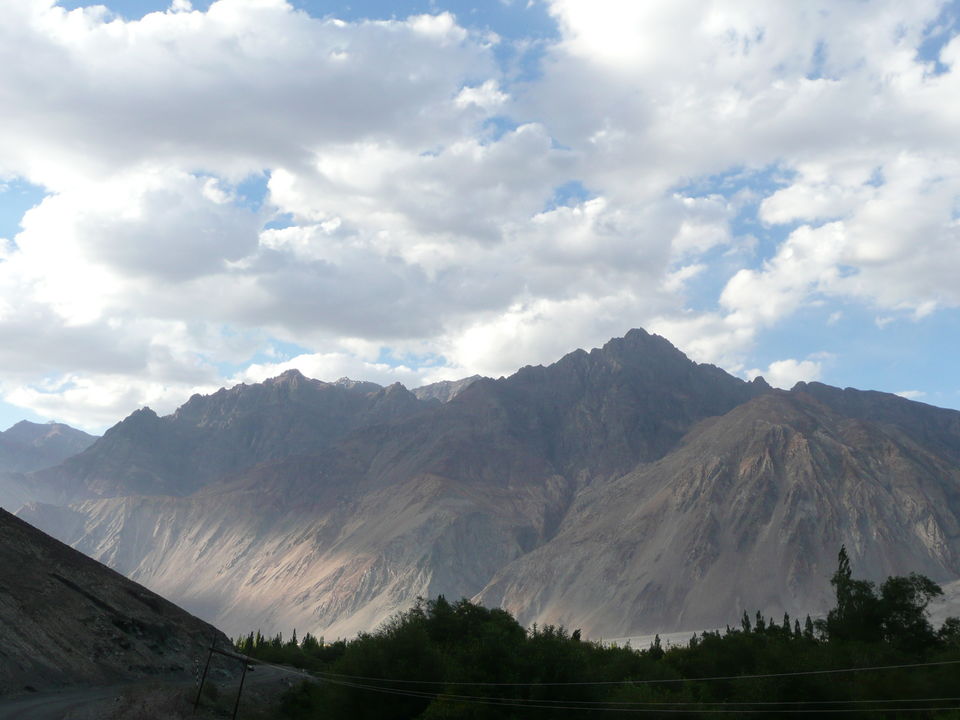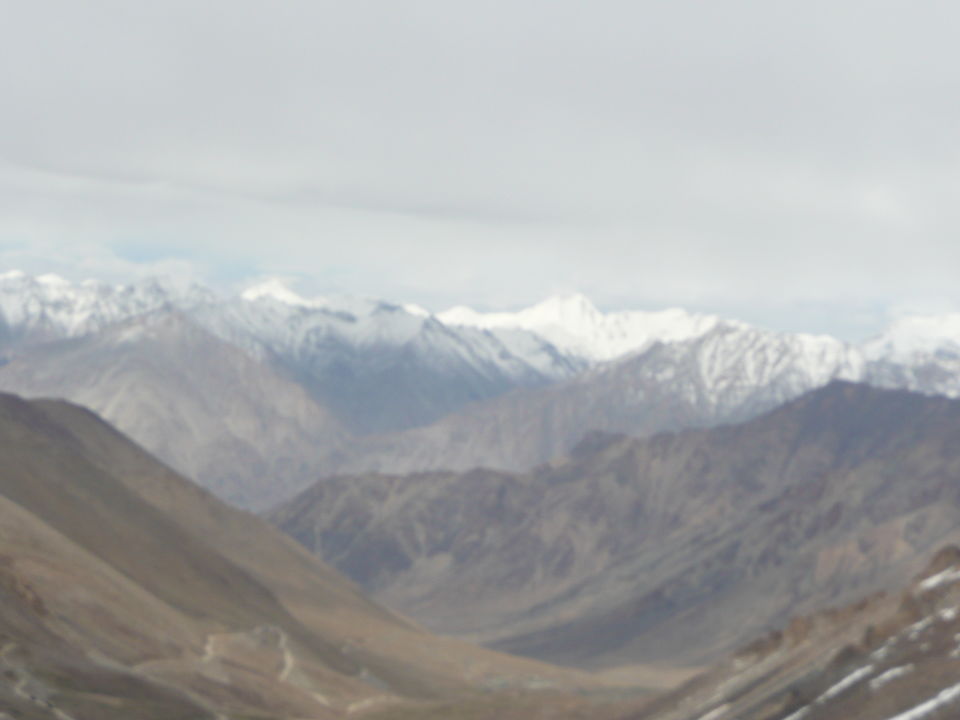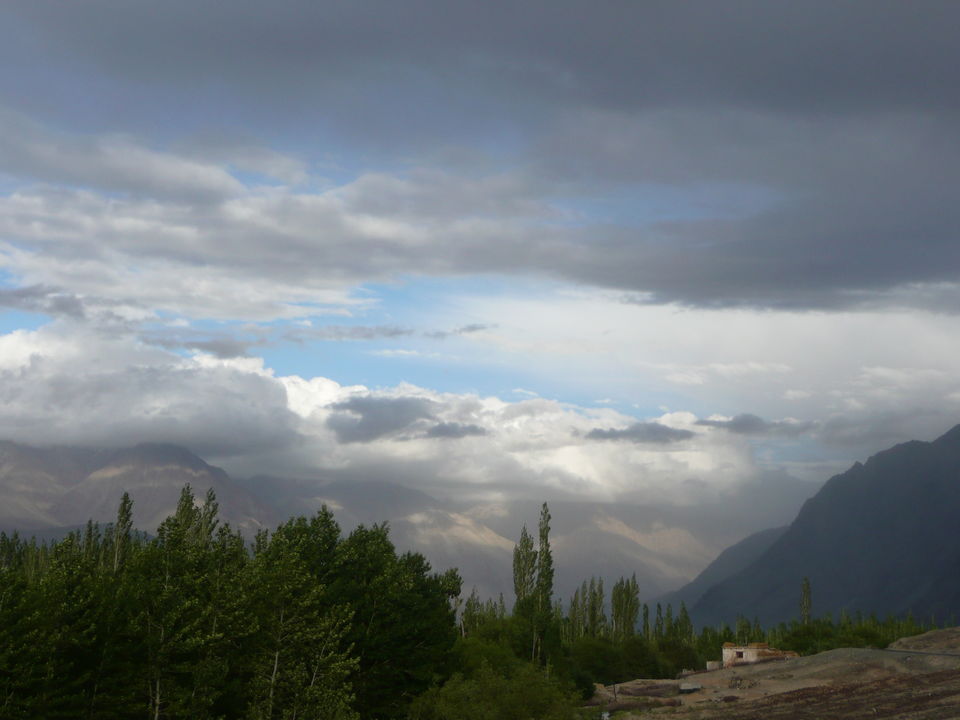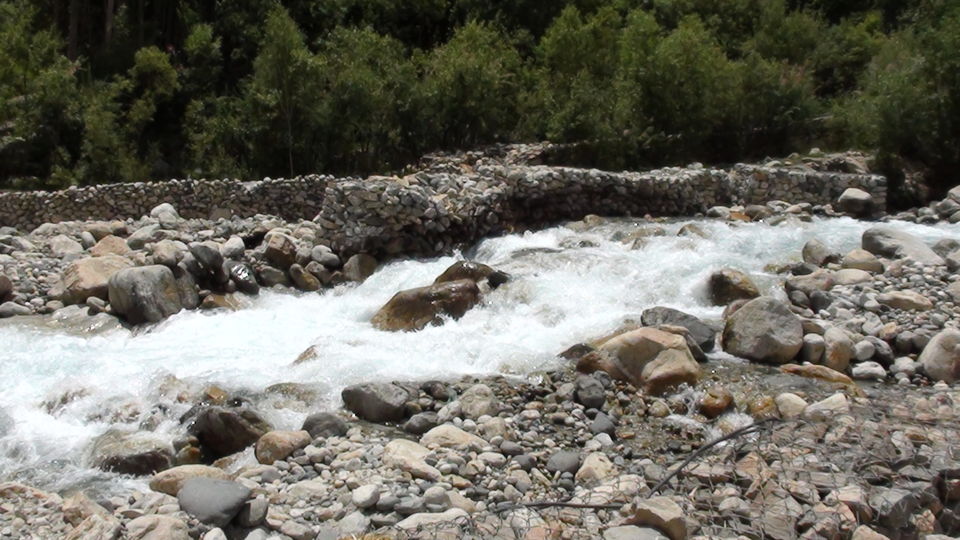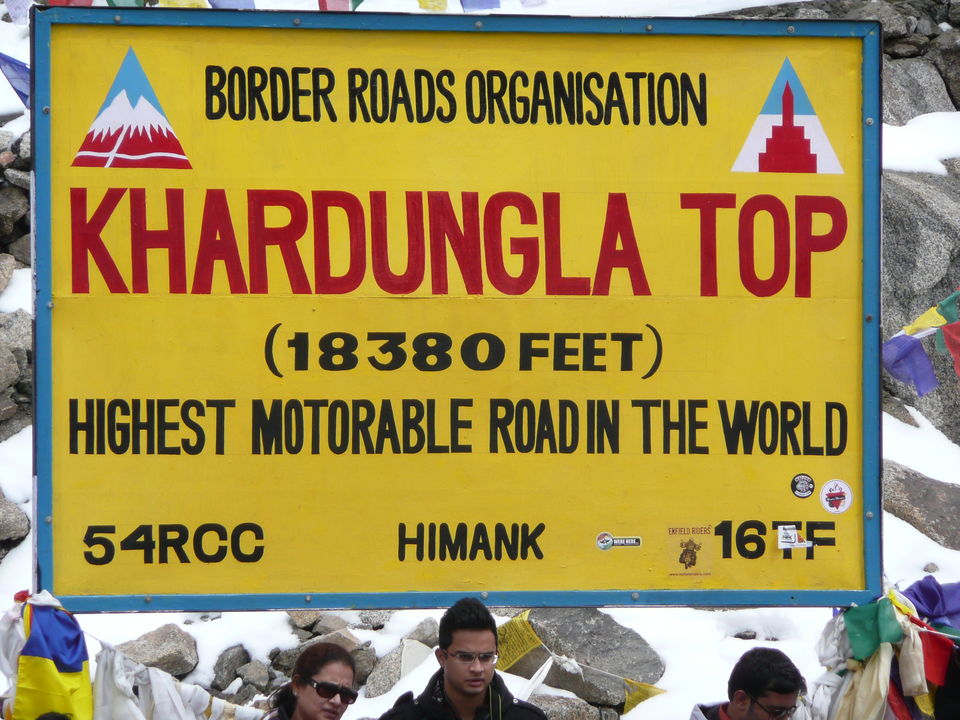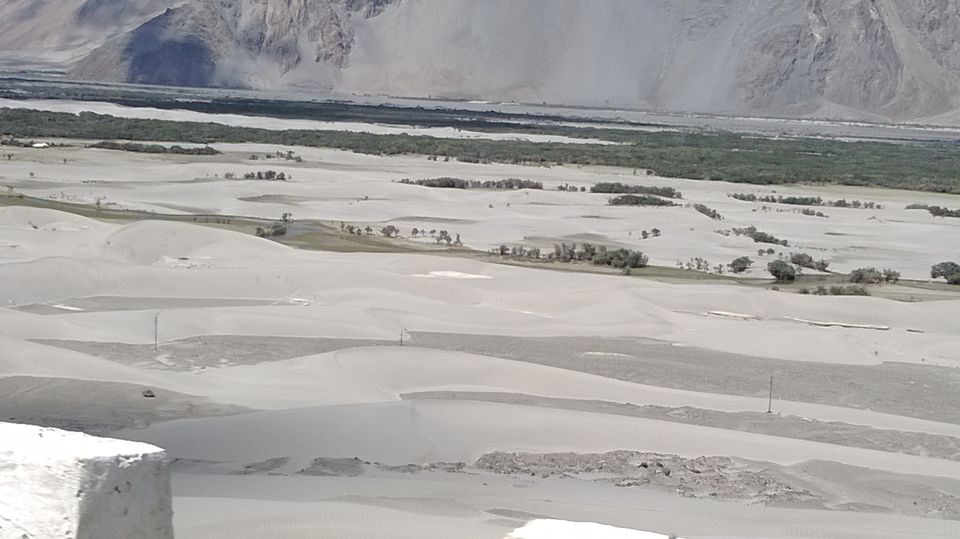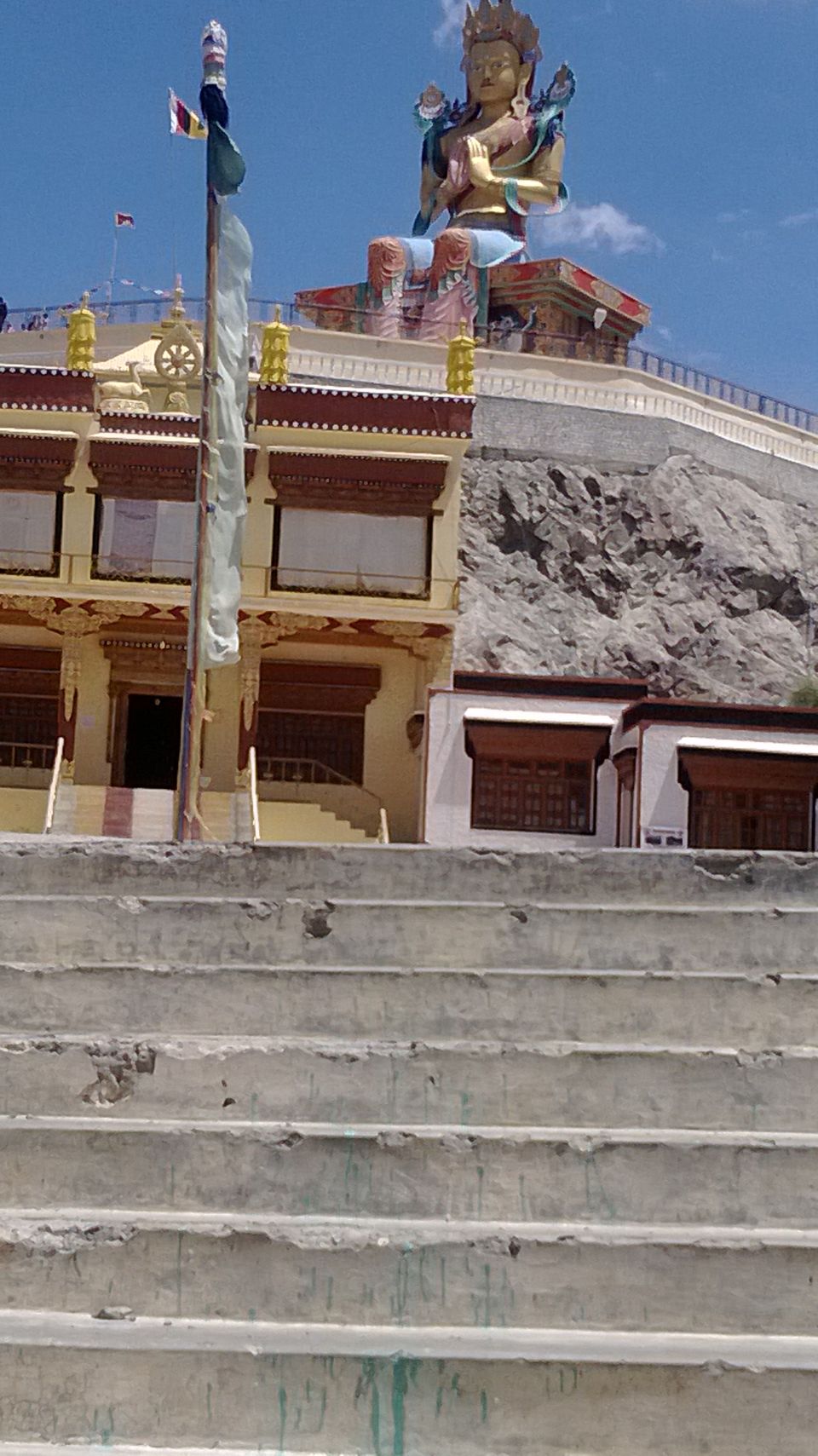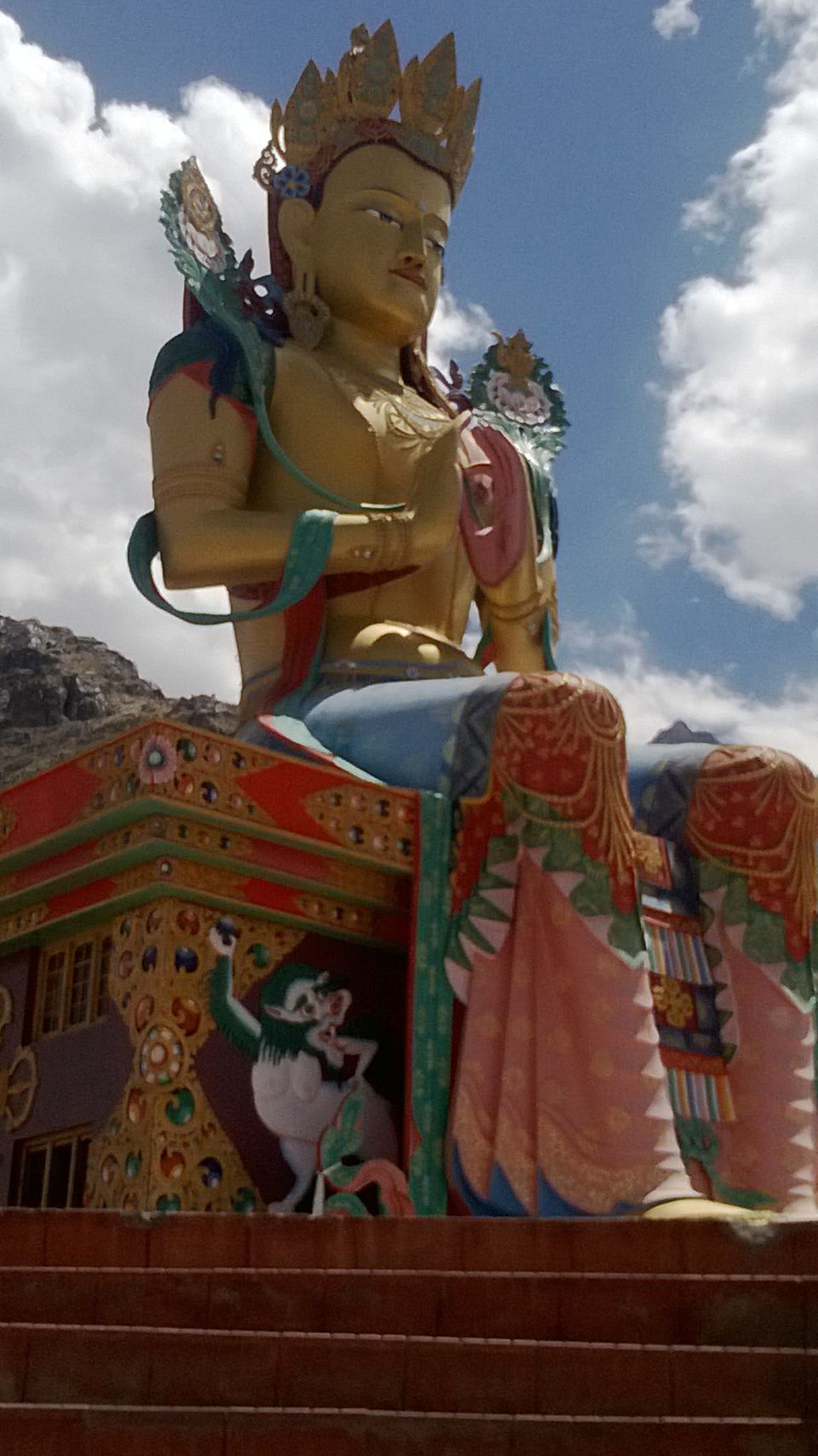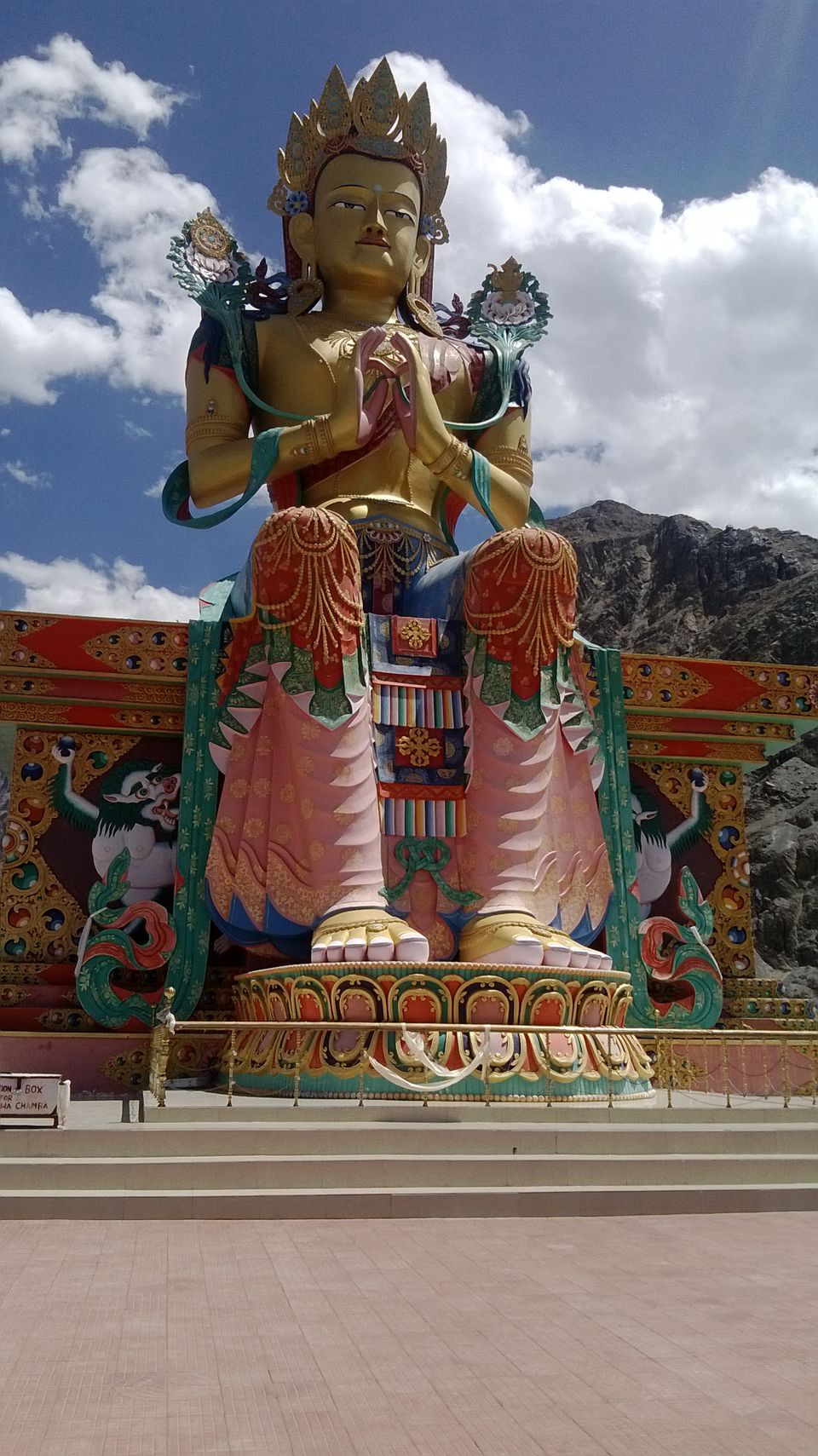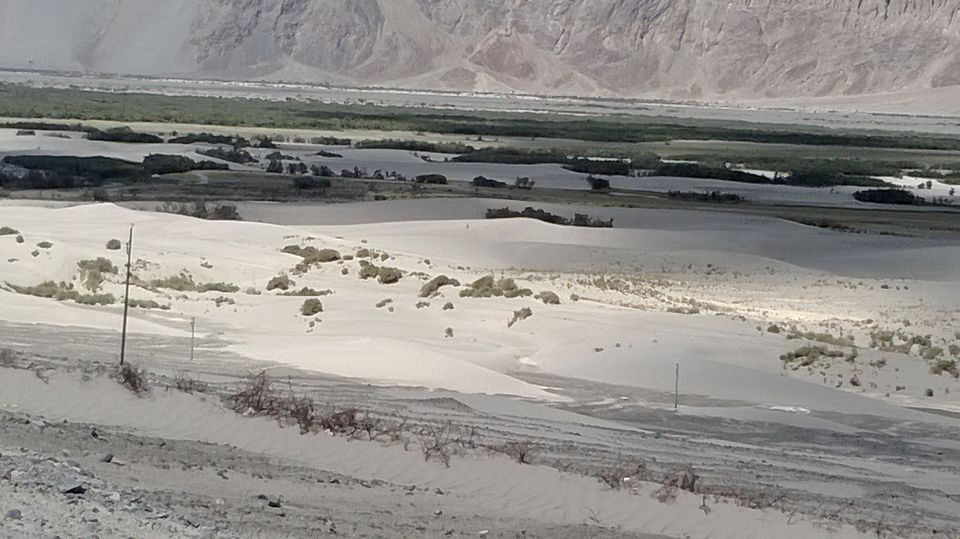 Summers in India are something that I always wish to escape from. The scorching heat and the humid whether of the metropolitan cities definitely encourages me to go on trips to places that have a climate that one can enjoy without the worries of getting tired and getting tanned!!
This year for summers I was yet again vacationing in Leh for the second time. I am a person who really enjoys the company of nature and the beauty and peace that is hidden in every form and every corner of this pristine Himalayan land of Lamas. If you are a person who is in love with adventure in  the laps of nature, then Leh is definitely the ultimate choice to experience the unparalleled thrill that it has to offer. From treks to mountain biking, white water rafting to long rides on bikes, this place has everything to offer.
The place is sparse in terms of population and the vegetation due to its high altitude and extreme climatic conditions, but its high on the untouched beauty and the magic these majestic mountains spread with valleys that are picturesque, rivers that are fierce, hot water springs that are so natural and relaxing and the never ending curves of the roads in these mountains that usher the words that there is an experience for life long and memories that you can die for to live again.
Leh is a place that its little known about in the country, but in the last few years the Tourism ministry Of India has ensured that there are proper intiatives taken to promote tourism in this isolated beauty of the country. Apart from the nature trails, the place is also has some historical palaces and monastries that could be visited, such as the Leh palace, the Sanchi Stupa, Diskit Gonpa, The Hundar white sand dunes, Pangong Tso lake etc.
There is a lot to see in Leh, but one thing that people need to understand that unlike other tourist destinations this is not a place which you can go around in just a few days, its a high altitude region therefore it a absolutely necessary for the tourists to get acclimatized to this area as people could easily fall sick due to the low levels of oxygen. Therefore tourists must take proper precautions and plan for outings after a minimum of three day of total rest along with a minimum of 6-8 litres of water intake each day or one could easily feel headaches and get sick.
Tips To Enjoy Leh:
1. Take complete rest on reaching leh for a minimum of 3 days.
2. Consume a lot of water, to keep yourself hydrated.
3. Never forget to carry water bottle while you are travelling and medicines for headaches and nauseating feeling.
4. Ensure that you carry some woolens and cover your body to keep yourself warm.
5. Carry a pair of good sunglasses and a good sunblock cream because one gets directly exposed to higher radiations from the sun. ( Preferably an SPF 50+ cream)
6. Accommodations can be problematic so ensure you get things booked even before you land here and hiring a taxi is the best to go around the place.
7. There are many local shops in Leh that organize treks, site seeing etc all the shops are located at a close proximity from the Leh airport.
8. There is a lot to shop in Leh but if you want the best price dont hesitate to bargain! ( all shops in Leh let you bargain and therefore never hesitate to quote your price)
9. The place hasn't developed a proper solid waste management system, therefore its a humble request to the future tourists of Leh, not to liter and dispose waste only when you find a garbage bin.
These points would be sufficient to have the best experience in the land of lamas...and I am sure all of you who would love to taste the true Himalayan adventure would definitely visit Leh!!!
JULLEY!! ( it means good bye in the local language of Leh)