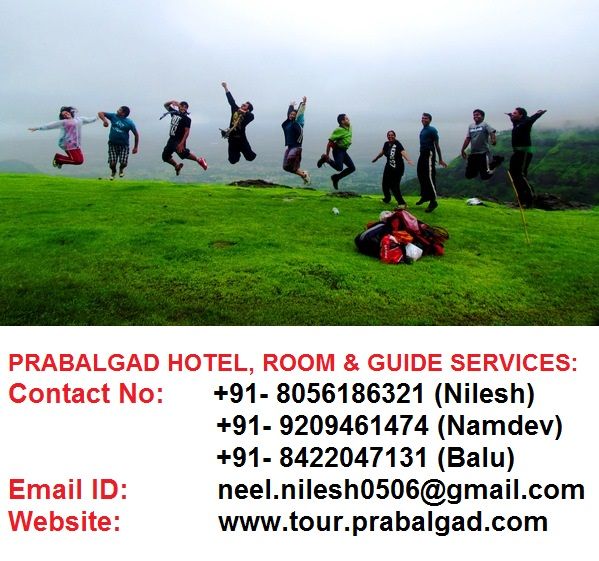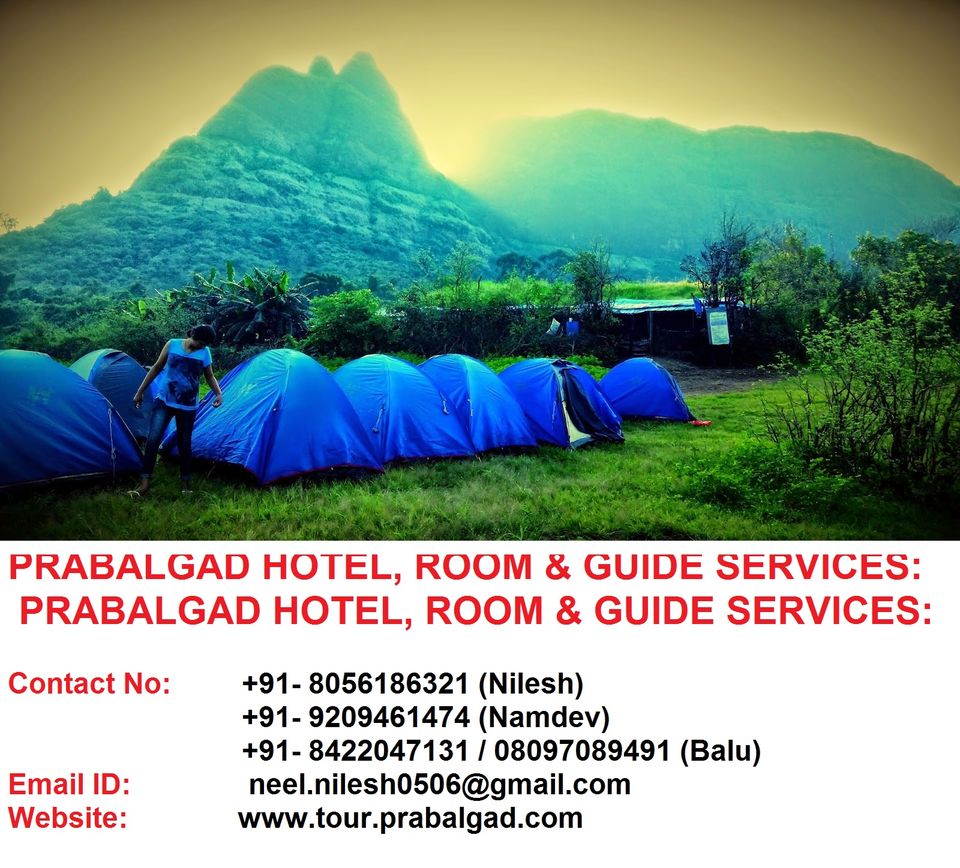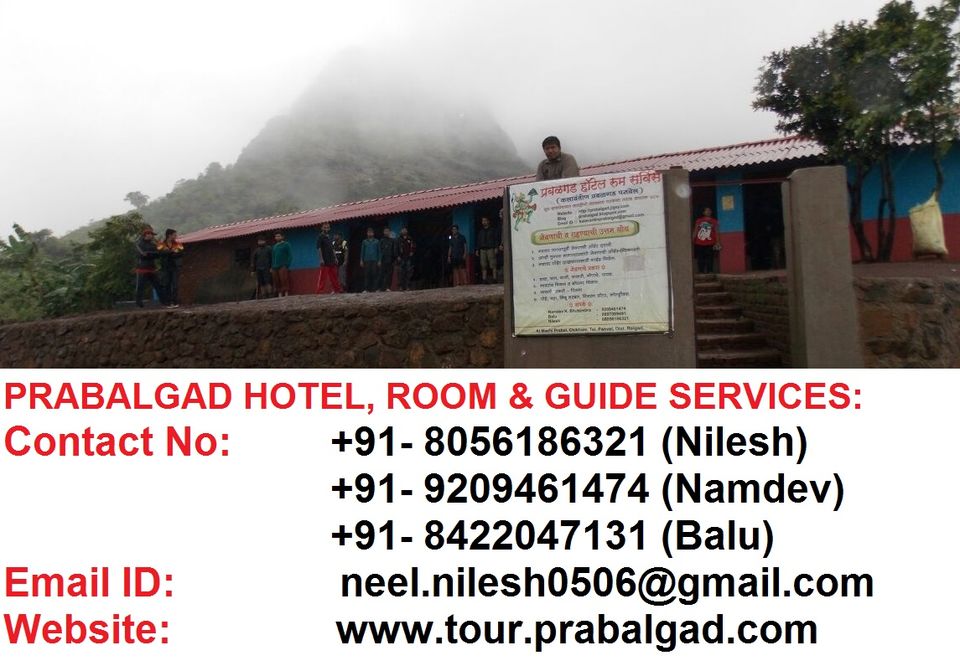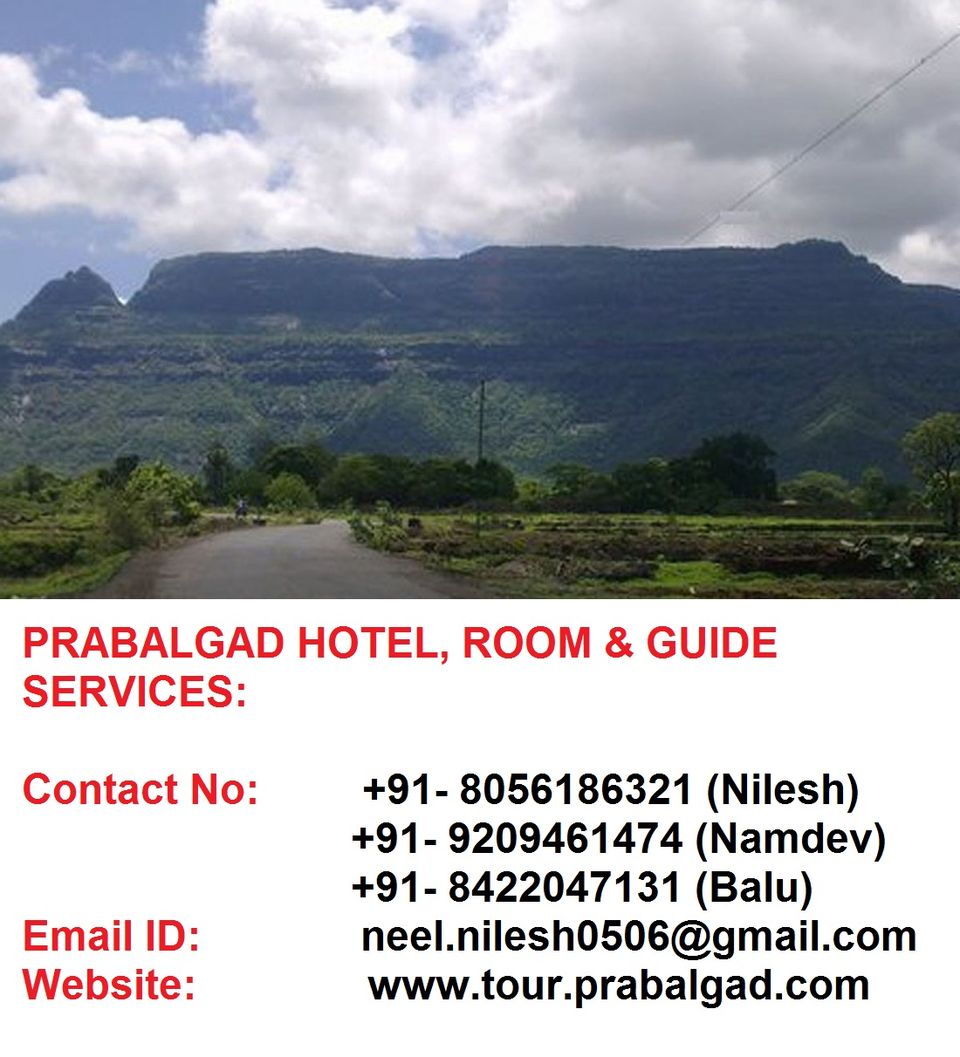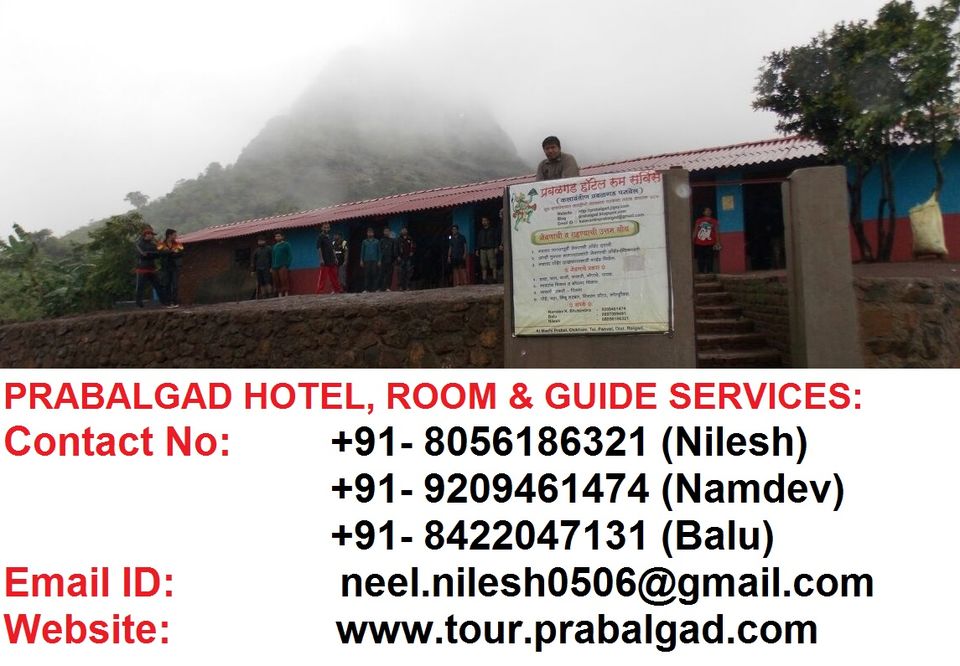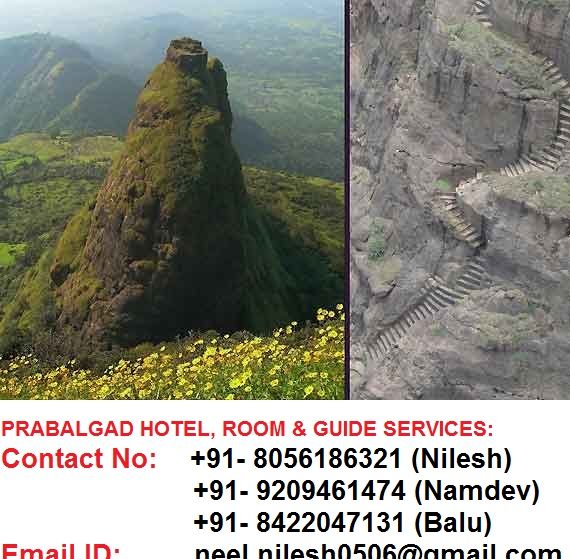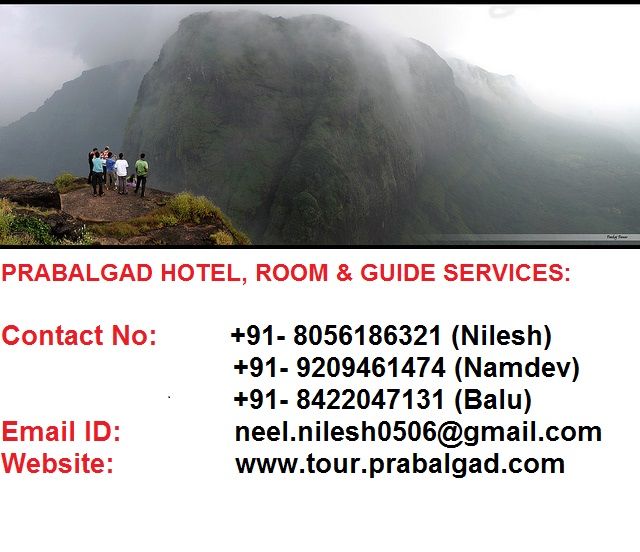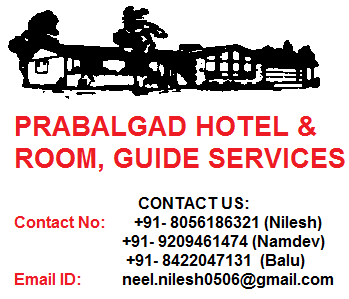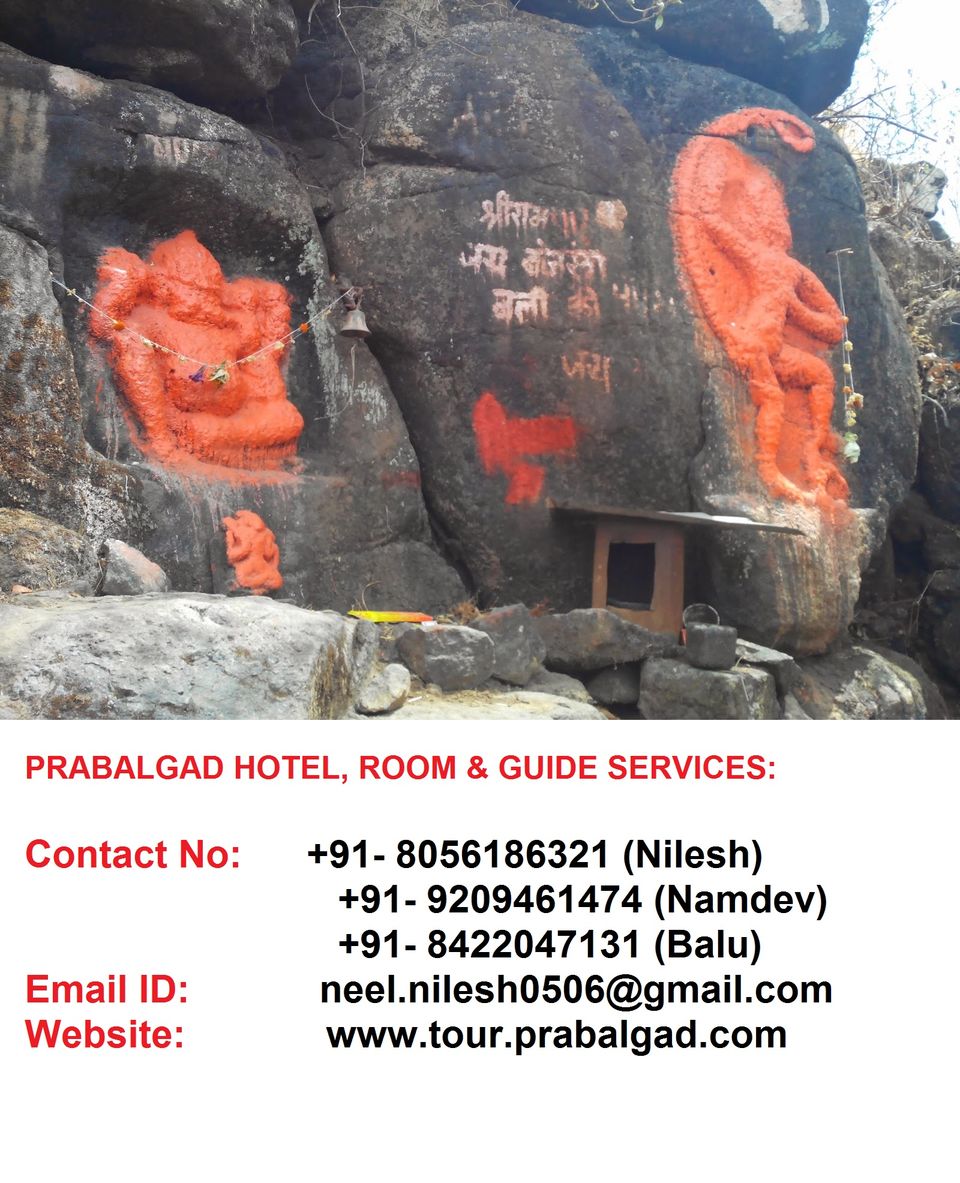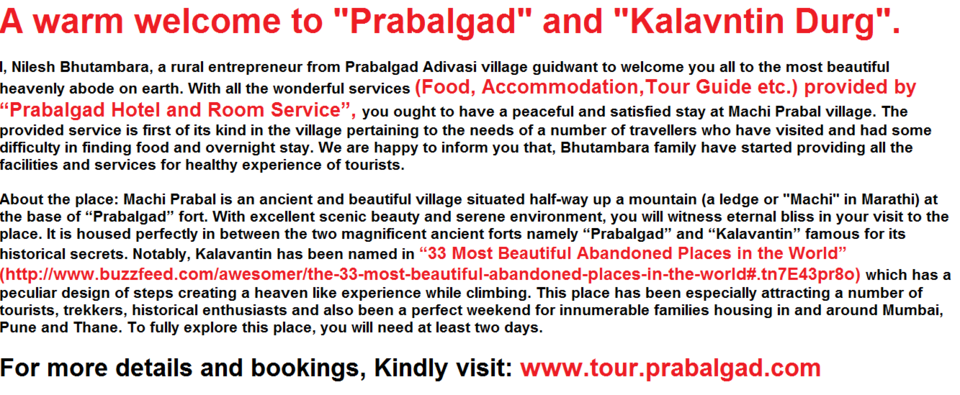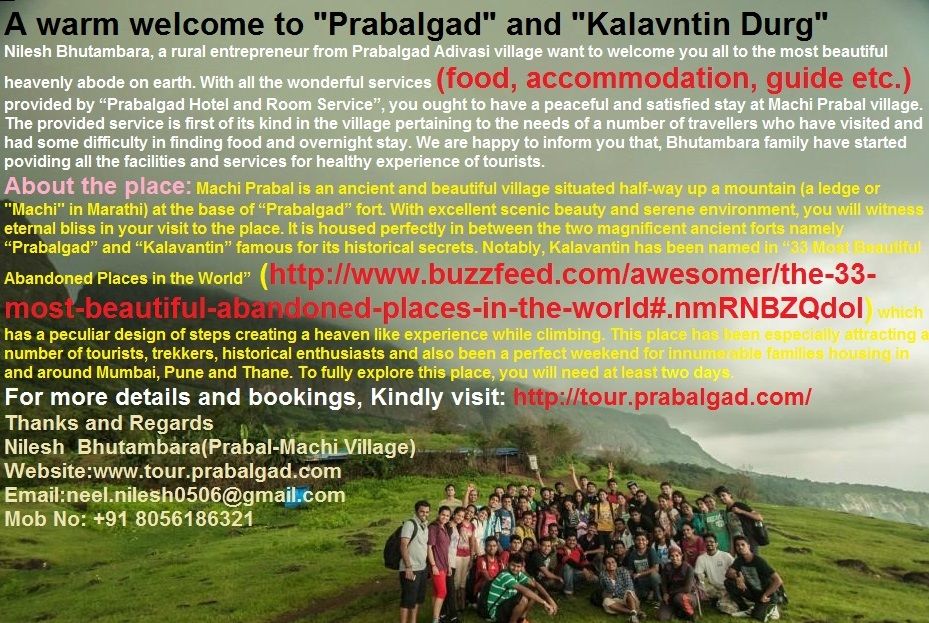 I, Nilesh Bhutambara, a rural entrepreneur from Prabalgad Adivasi village want to welcome you all to the most beautiful heavenly abode on earth. With all the wonderful services (food, accommodation, guide etc.) provided by "Prabalgad Hotel and Room Service", you ought to have a peaceful and satisfied stay at Machi Prabal village. The provided service is first of its kind in the village pertaining to the needs of a number of travellers who have visited and had some difficulty in finding food and overnight stay. We are happy to inform you that, Bhutambara family have started providing all the facilities and services for healthy experience of tourists.
About the place: Machi Prabal is an ancient and beautiful village situated half-way up a mountain (a ledge or "Machi" in Marathi) at the base of "Prabalgad" fort. With excellent scenic beauty and serene environment, you will witness eternal bliss in your visit to the place. It is housed perfectly in between the two magnificent ancient forts namely "Prabalgad" and "Kalavantin" famous for its historical secrets. Notably, Kalavantin has been named in "33 Most Beautiful Abandoned Places in the World" (www.buzzfeed.com) which has a peculiar design of steps creating a heaven like experience while climbing. This place has been especially attracting a number of tourists, trekkers, historical enthusiasts and also been a perfect weekend for innumerable families housing in and around Mumbai, Pune and Thane. To fully explore this place, you will need at least two days.
For more details and bookings, Kindly visit: http://tour.prabalgad.com/
Thanks and Regards.

Nilesh  Bhutambara