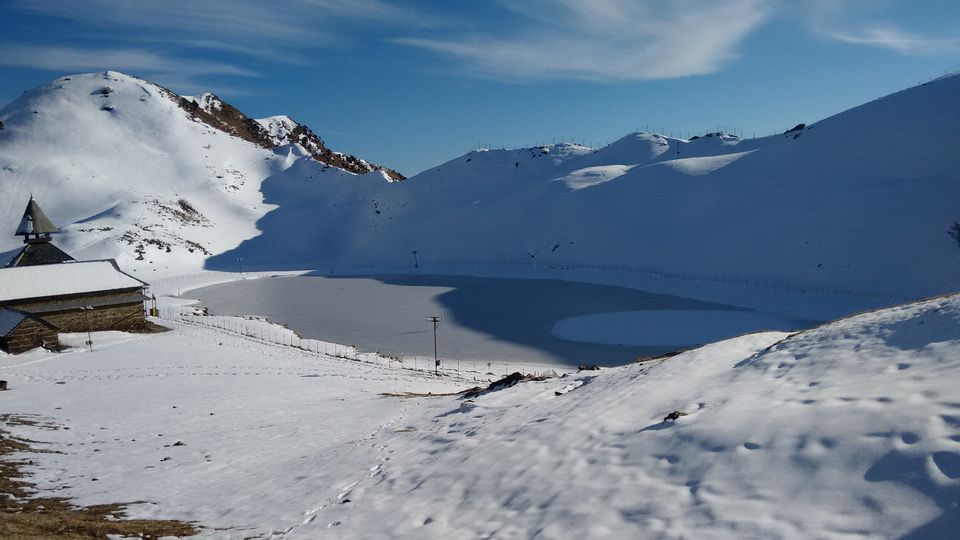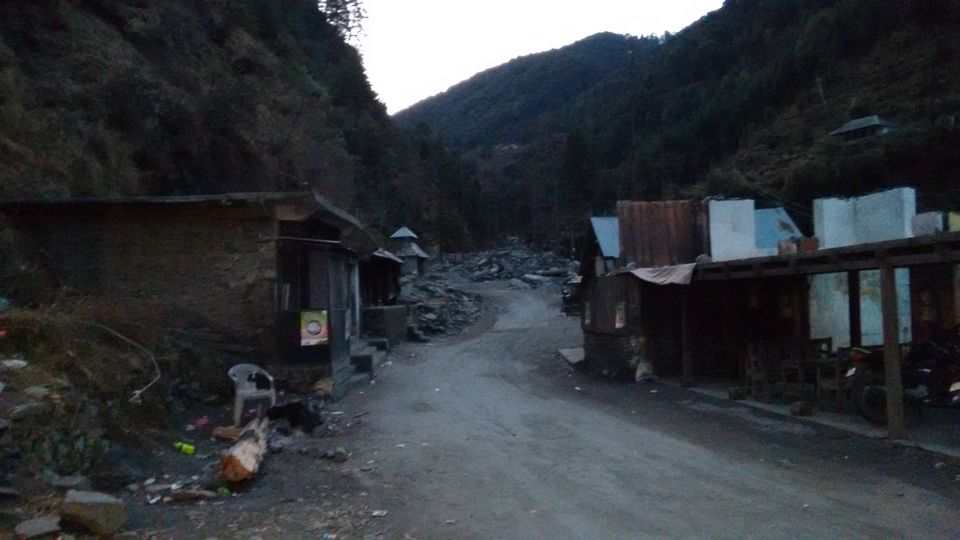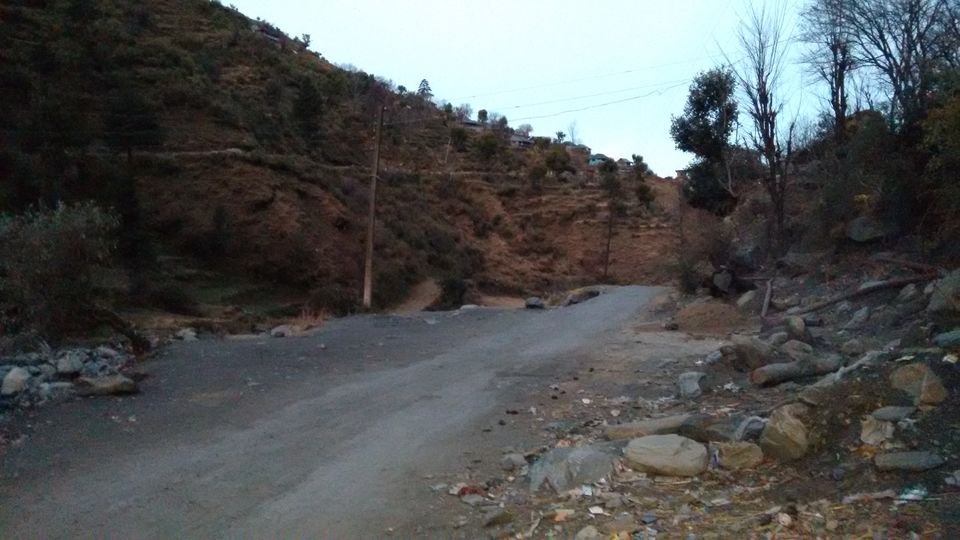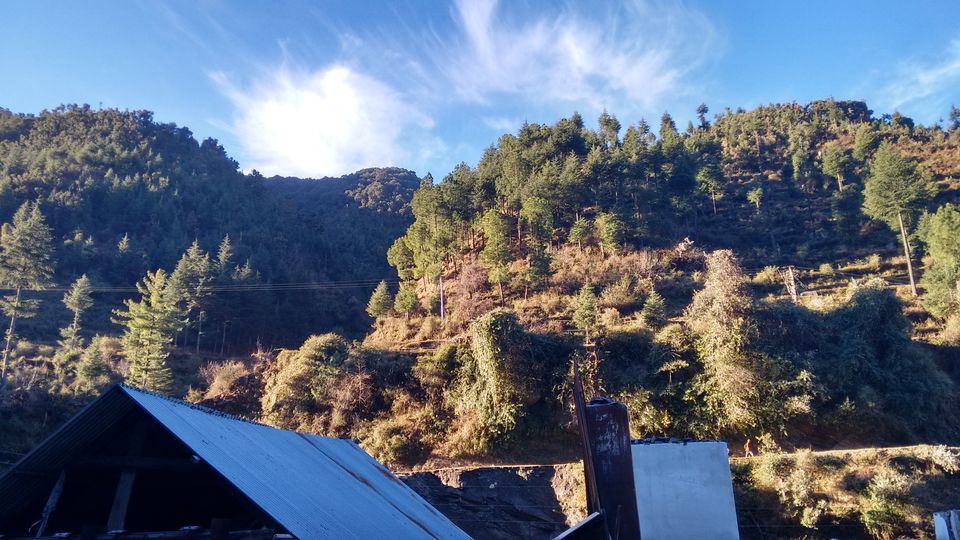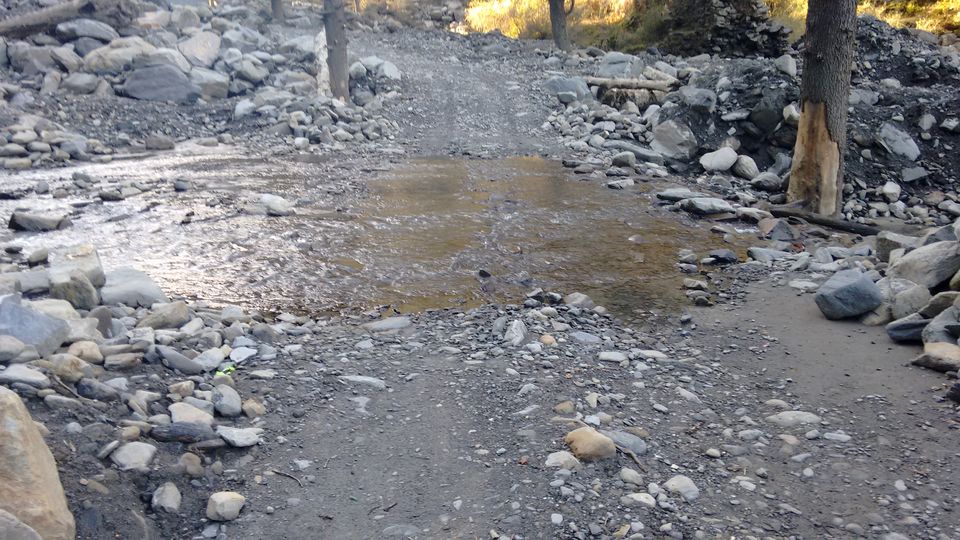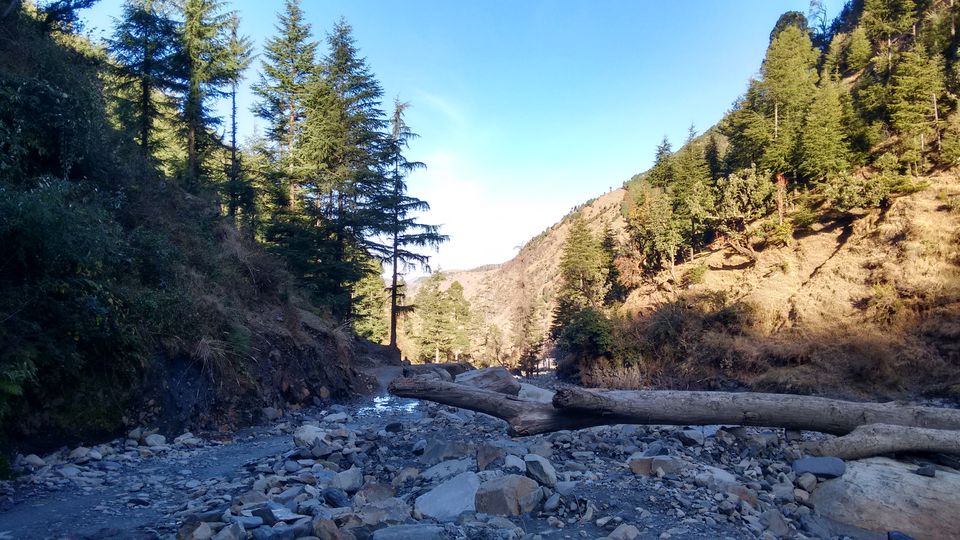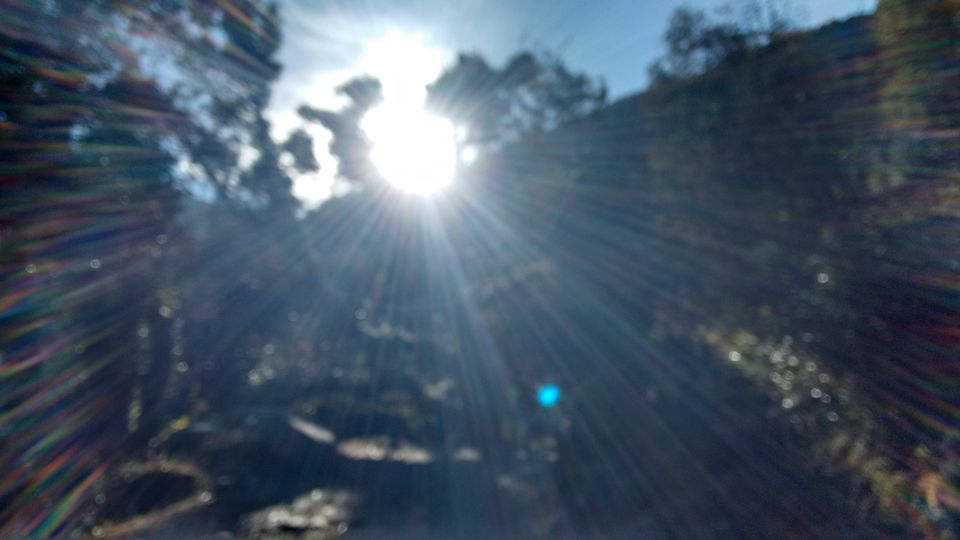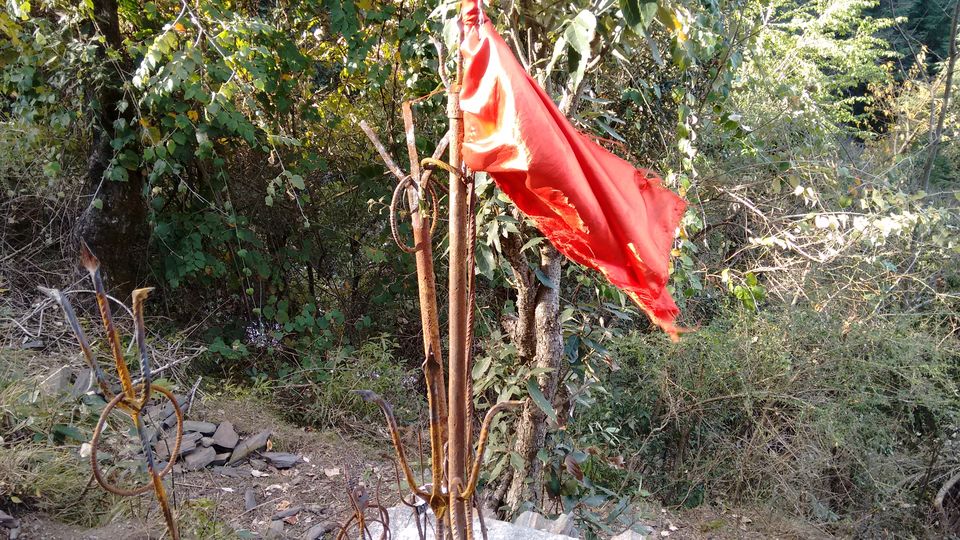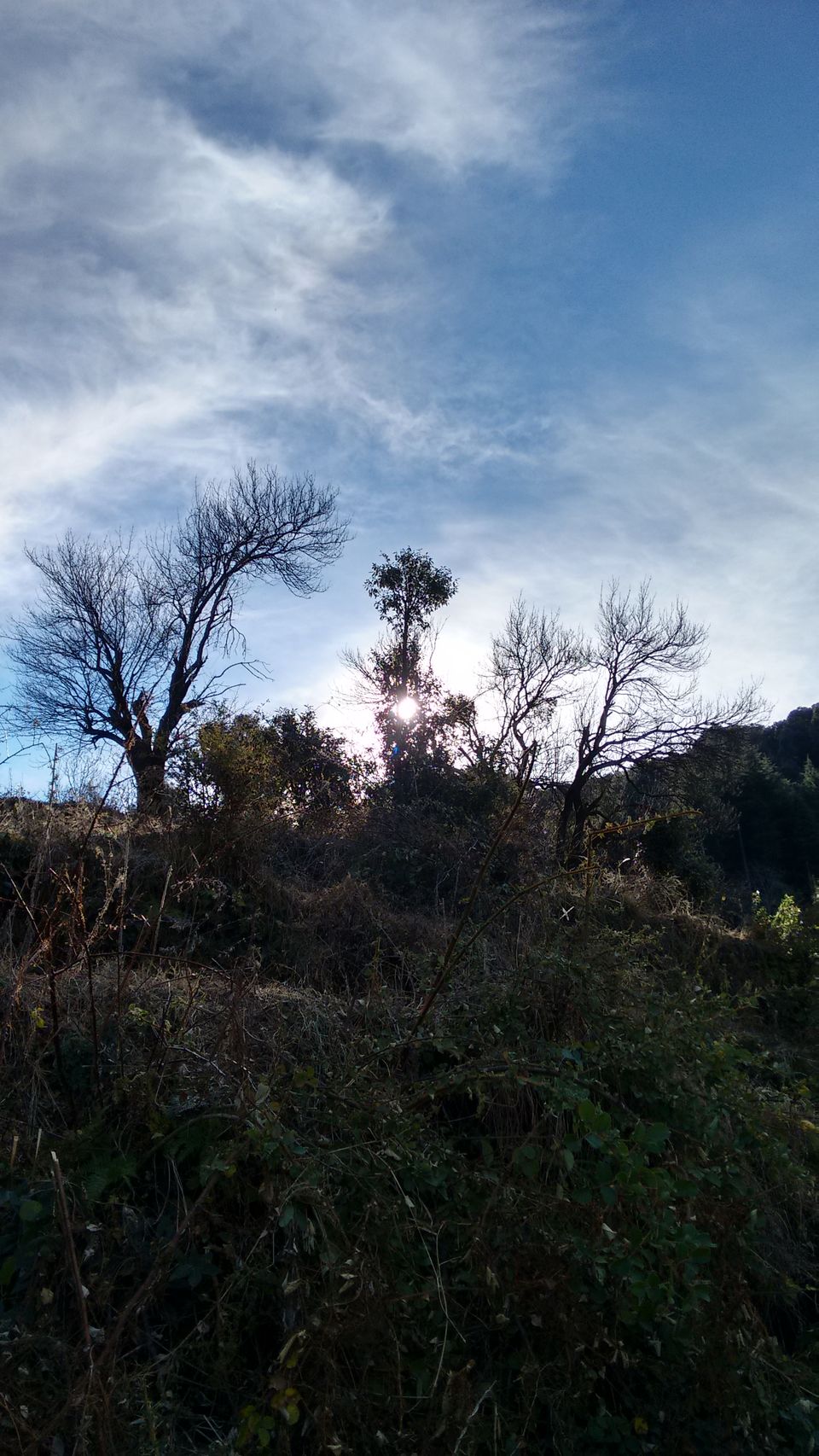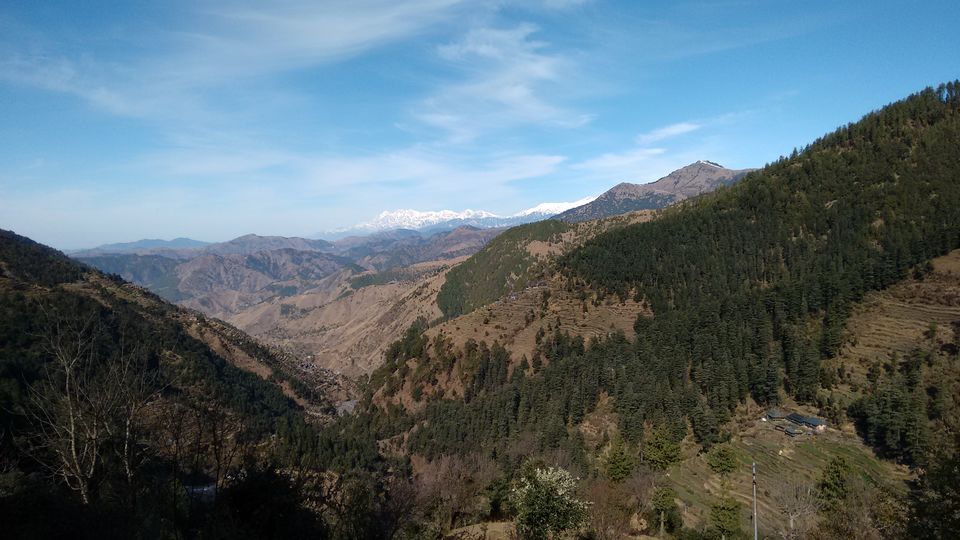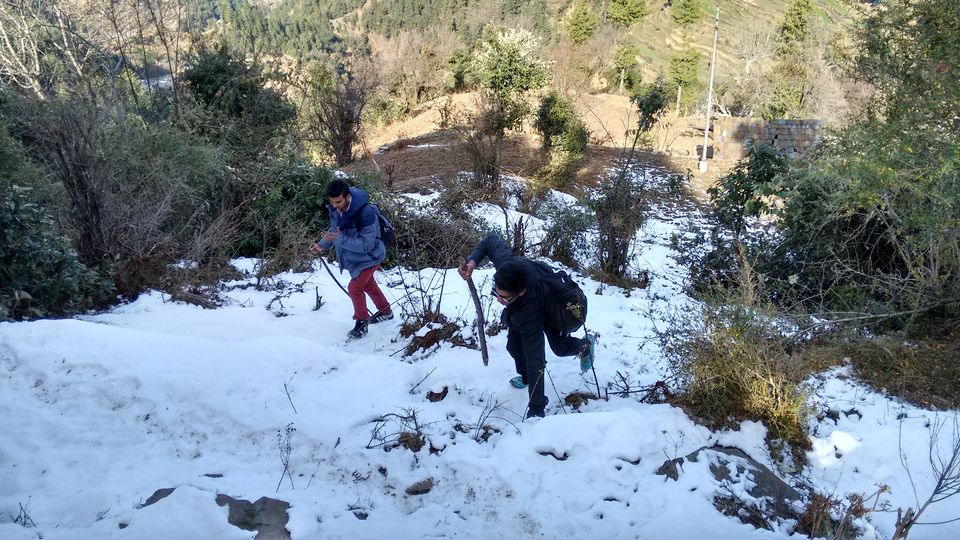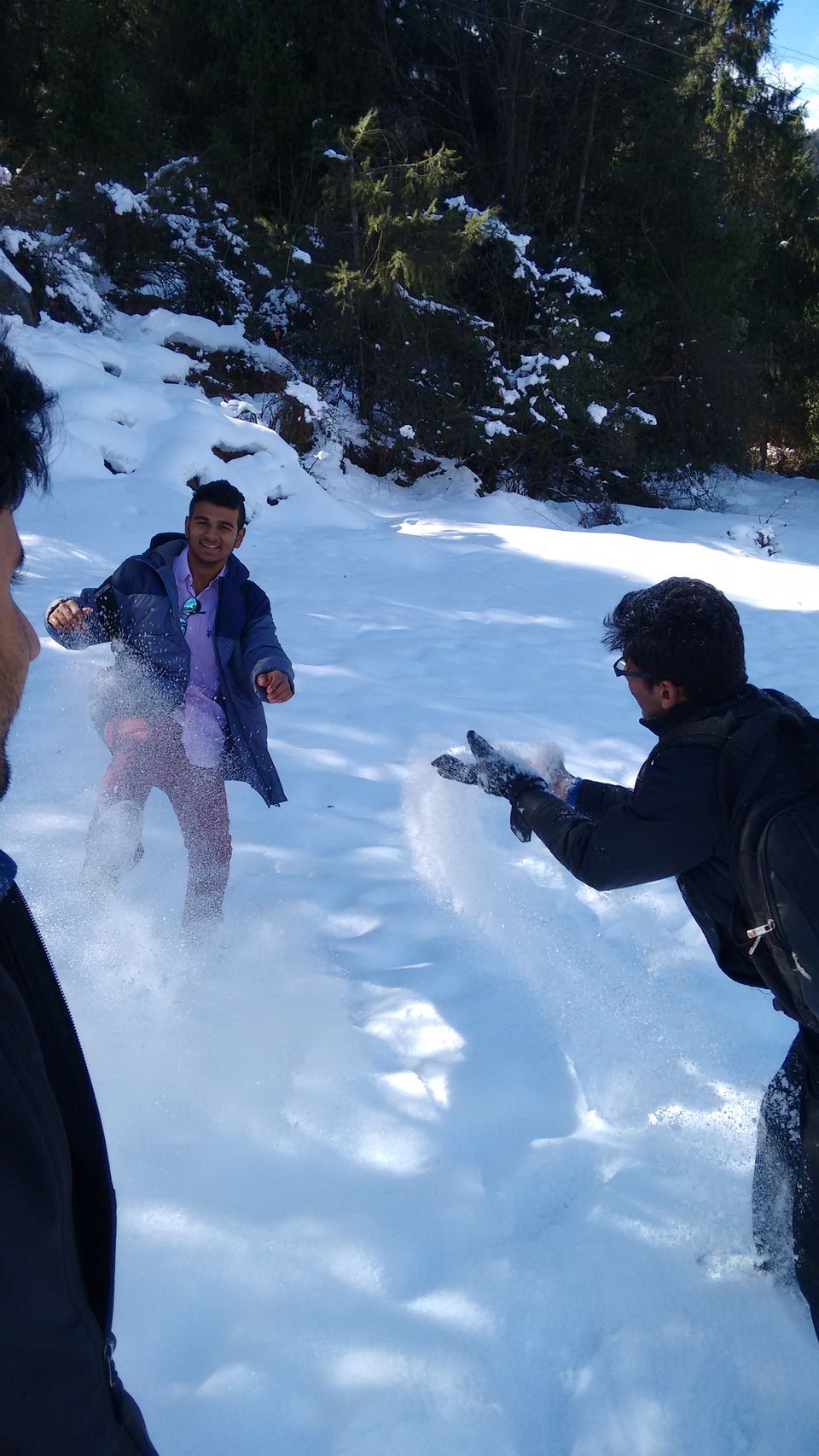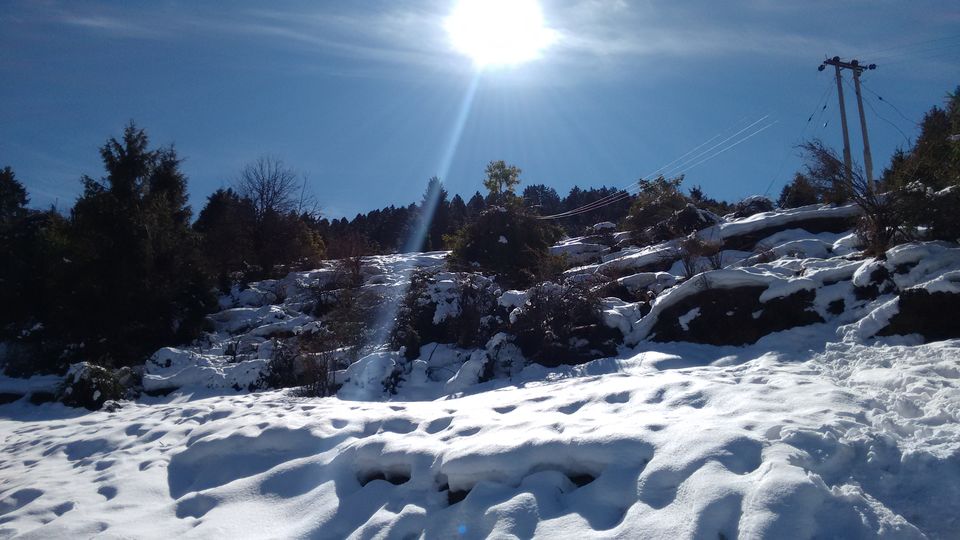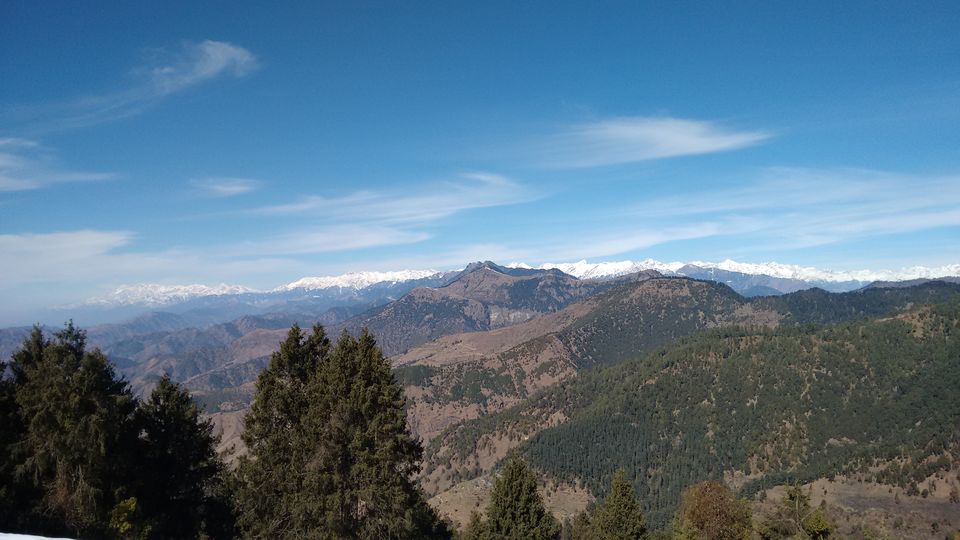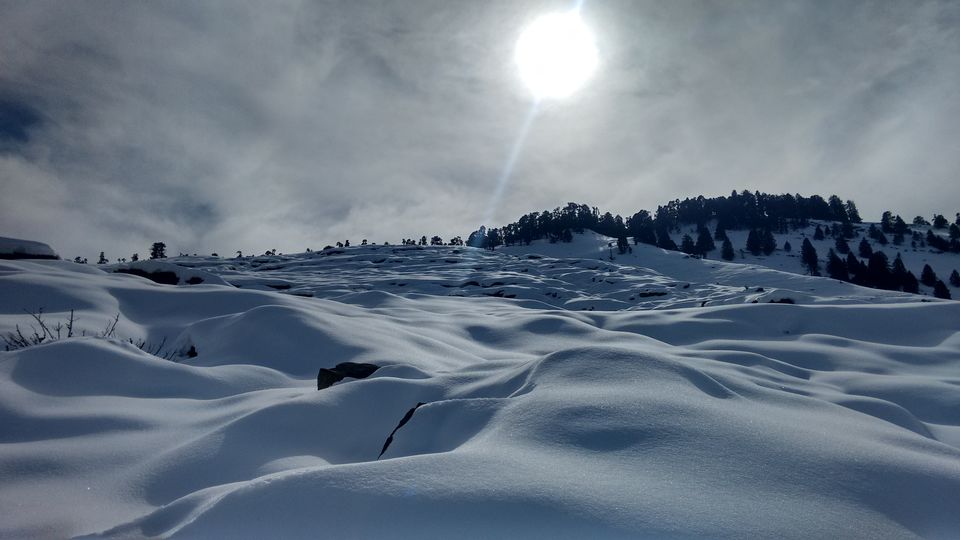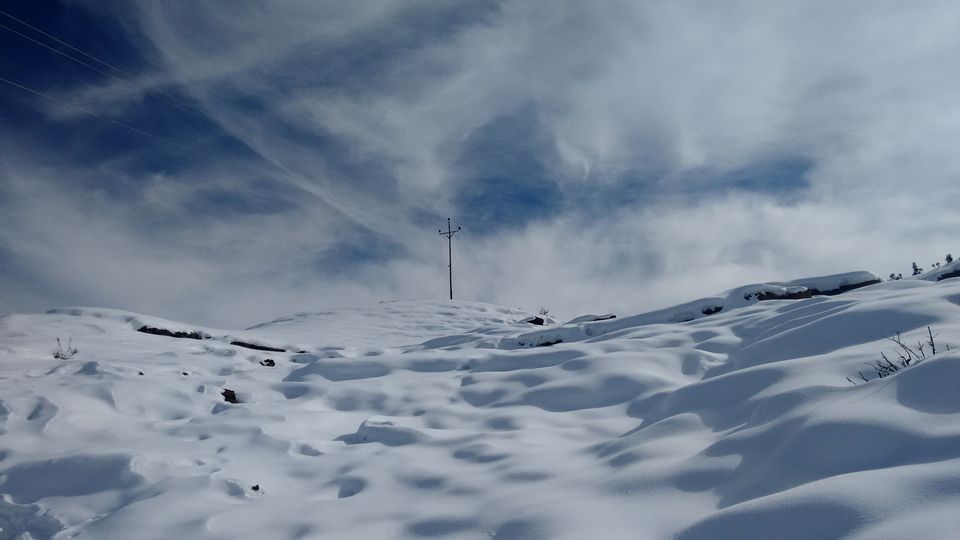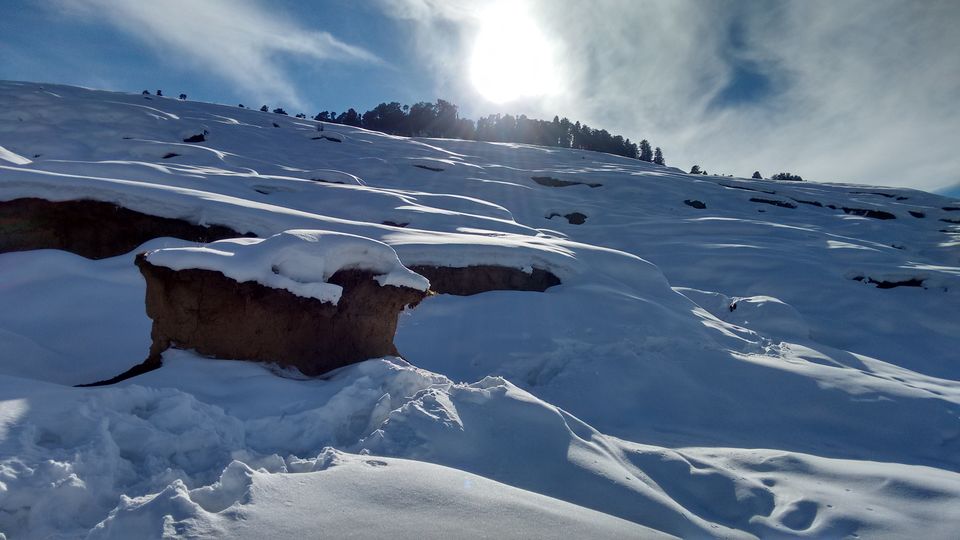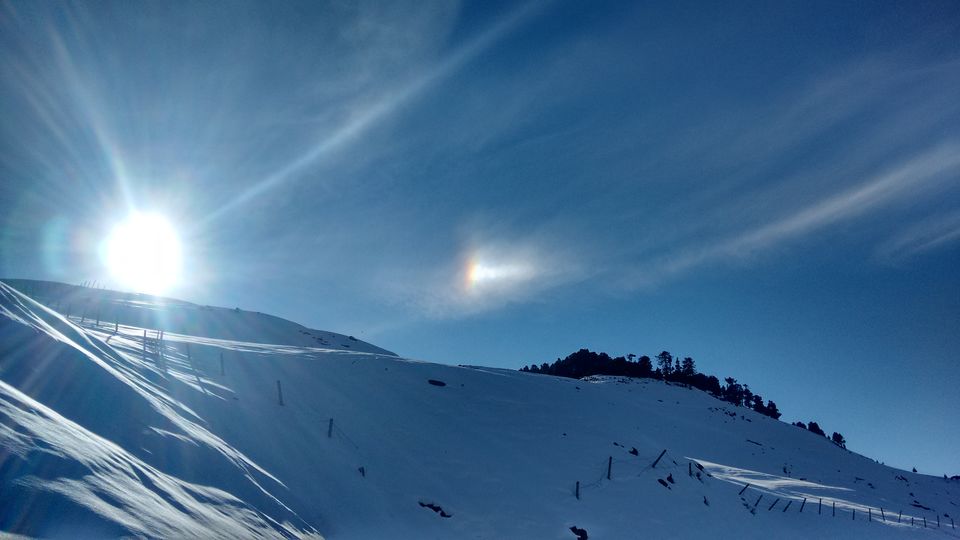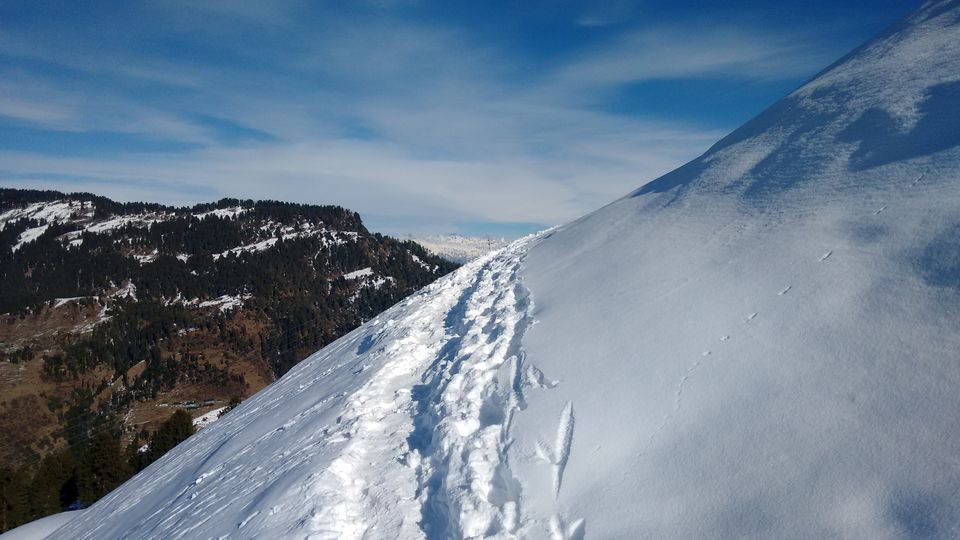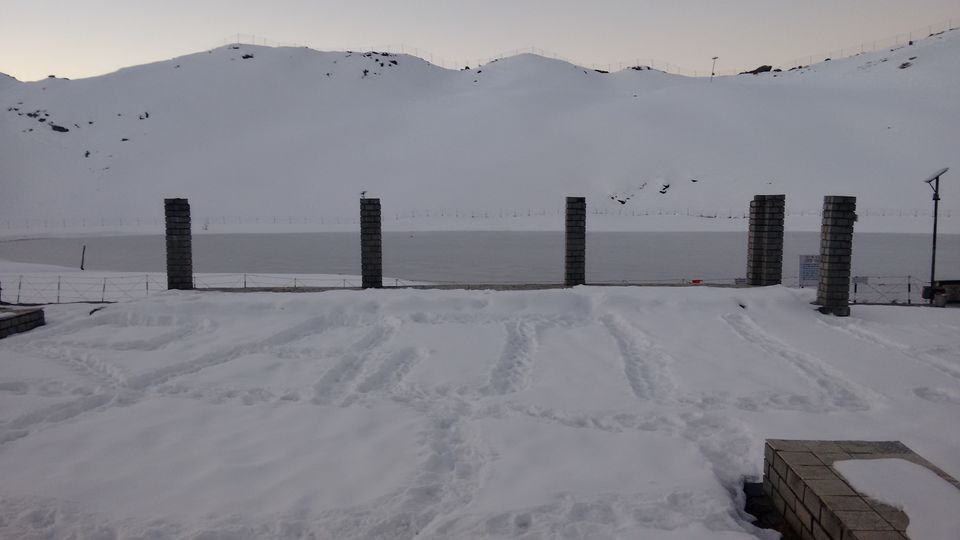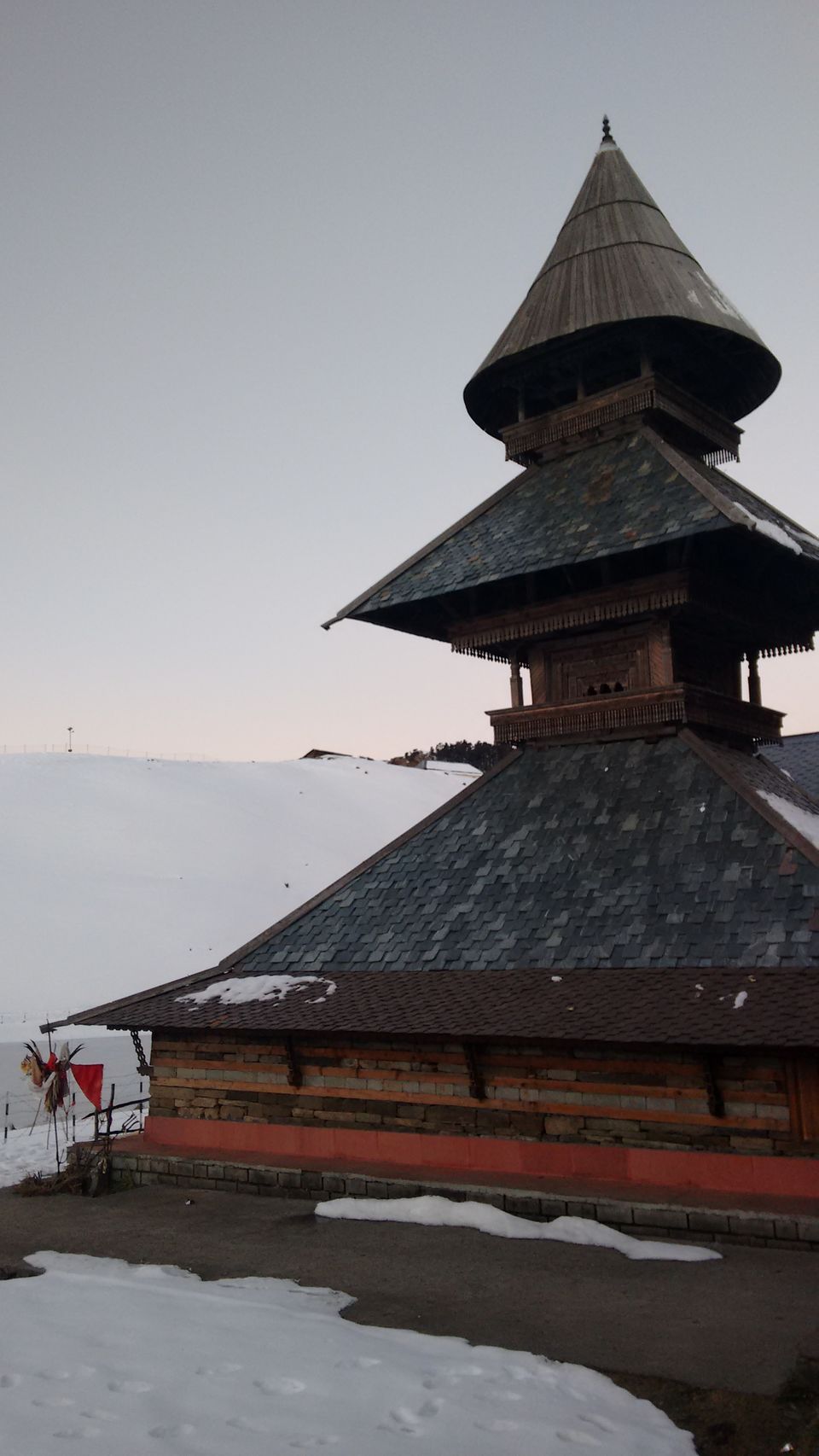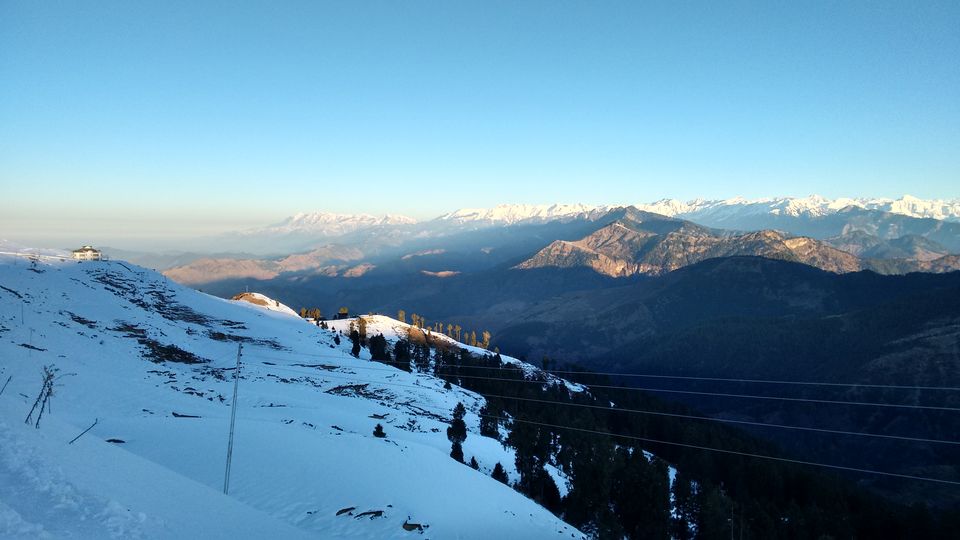 Prashar lake is a secret gem placed deep in mountains like a fortress guarded by mighty mountains. One has to overcome those treachorous trails to reach the top and get a view at her serene beauty. Prashar lake's beauty unfolds in some specific time of the year when the area receives fresh and heavy snowfall. It's advisable to go here at that time( november-april). You can stay at the temple premises or the guest houses. It is a good trek for beginners and gives an idea of how to predict the texture of trail hence becomes a knowledgeable excursion which will help y0u on another serious treks. It can take 4-7hours for the uphill journey depending on your fittness and same for the downward journey.
Best time : november - april
trek level : easy but can be tricky with snow.
key points : proper arrangements according to conditions. Like gaiters and glubs can save you from frost bite. ( Dont neglect it)