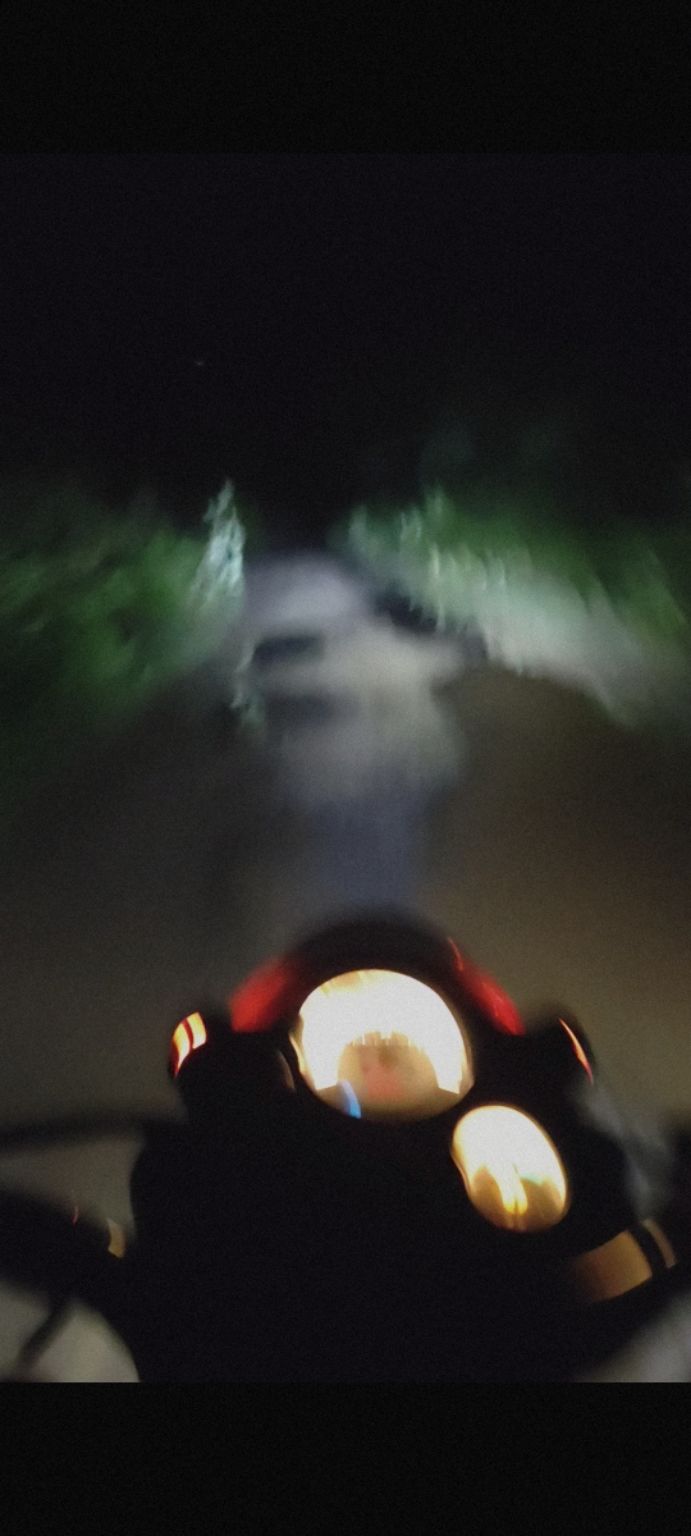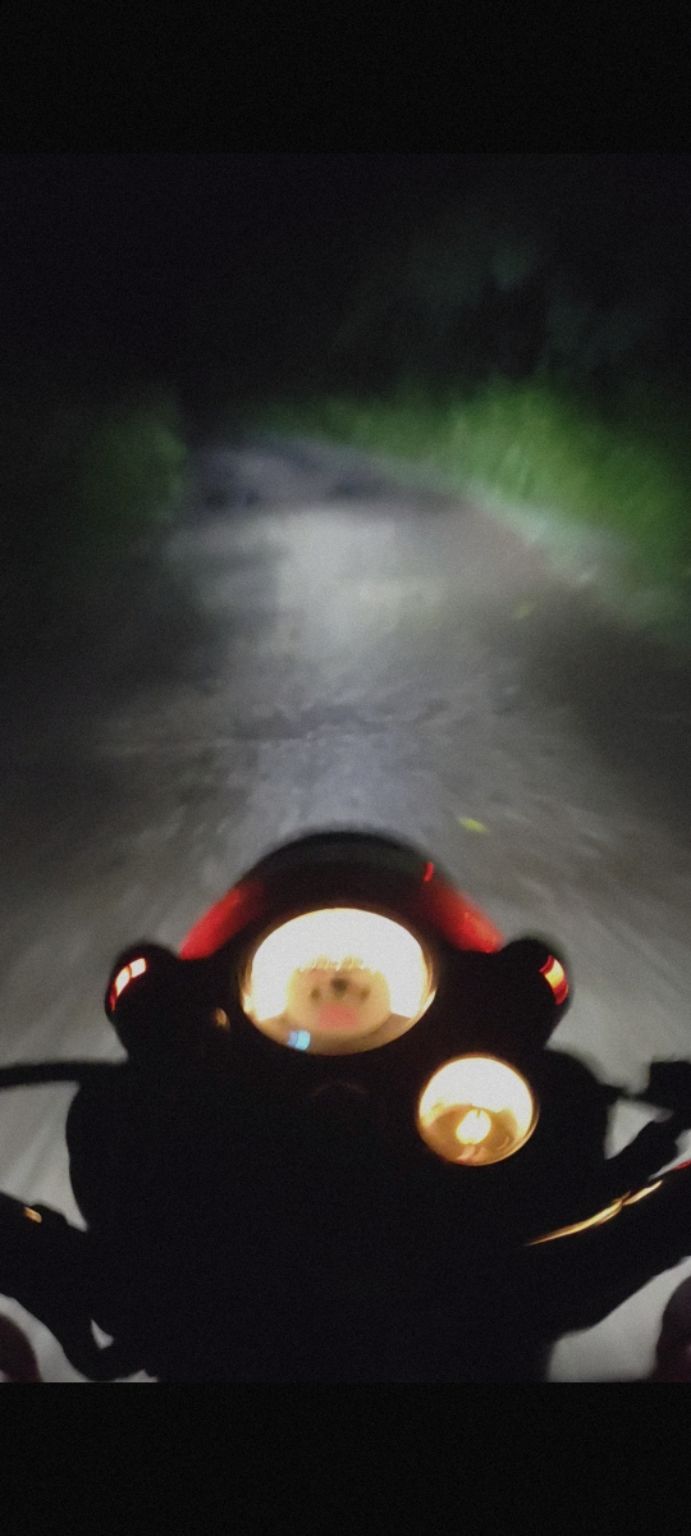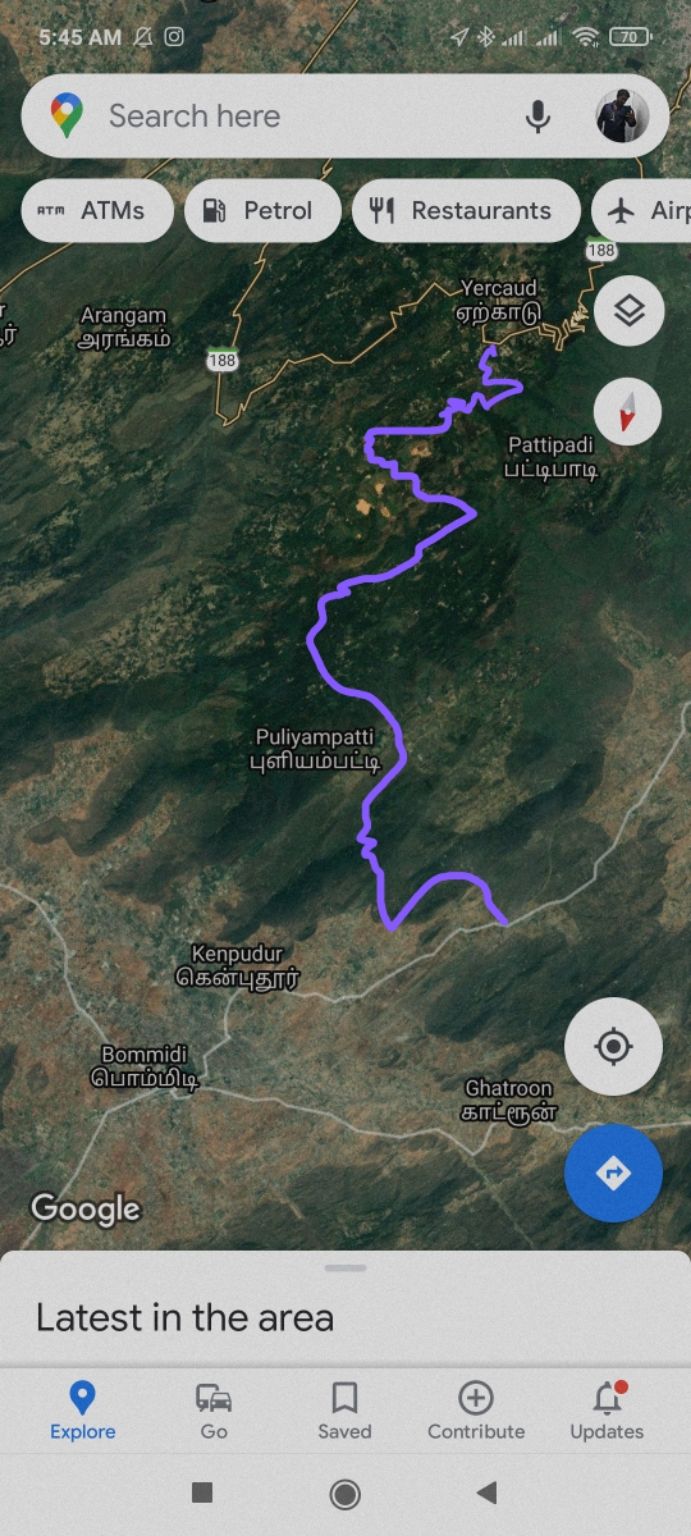 Started the day with an Authentic Filter Coffee from #Kaapi_Stop
Started our Rode to Visit
#Lady's seat View Point
#Gent's Seat View Point
#Pagoda View Point
The Lady' Seat, Gent's seat are names those have got derived from a set of rocks made naturally looking like Seats. Watching the panoramic view from this rock, you'll feel refreshed through the chilly Breeze... The viewpoint offers panoramic views of Salem town and Ghat Road. It is a nice place to watch the sunset.
And we went to oyer Stay and had a peaceful calm night with the chilled breeze from Nature!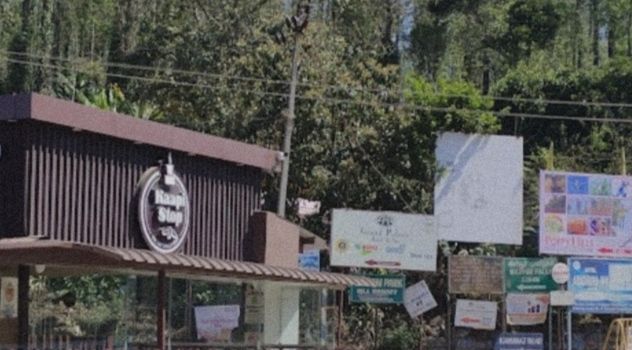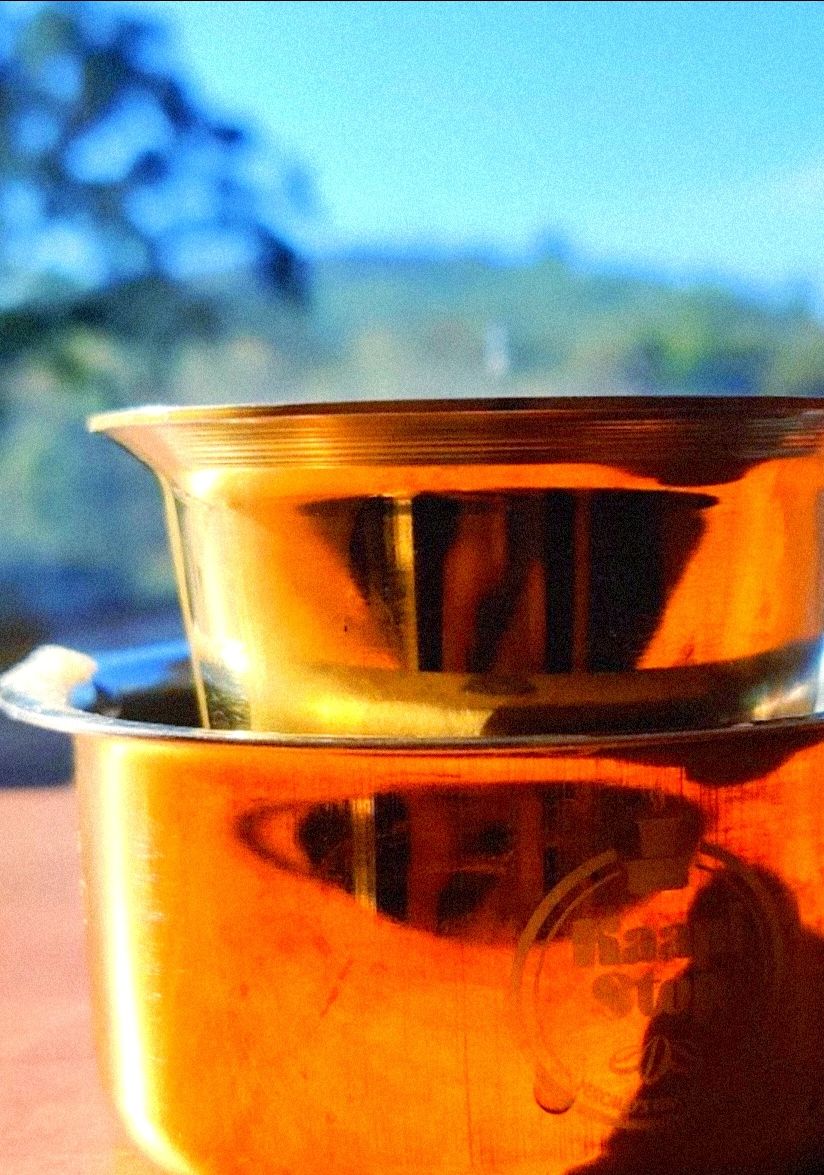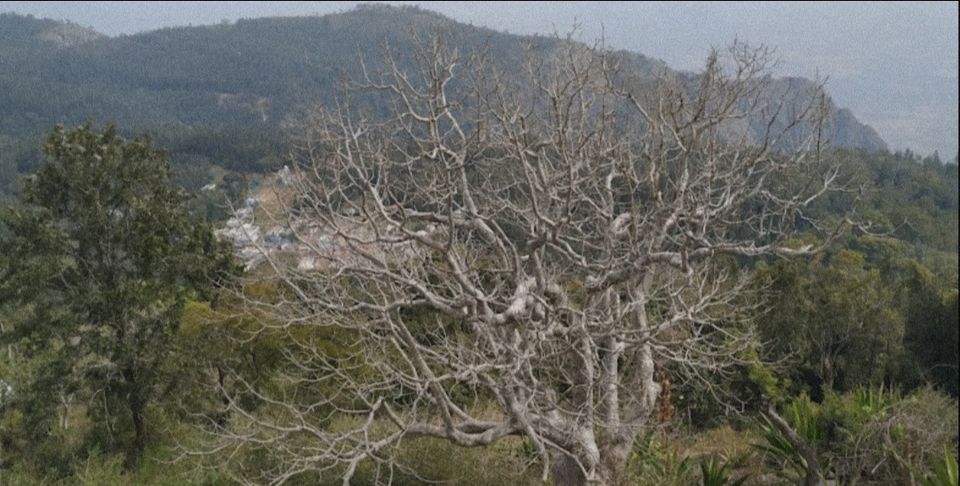 #Karadiyoor View Point
#Yeecaud Lake Boat Club
(Both are unfortunately closed due to Covid restrictions)
Hence, we ride through some random roads towards Nalllur Tamil Aruvi climbed up and down and watched these beautiful locations.
For more Pics & Videos click below:
https://tripoto.page.link/8ti7byVhVk4UEmZF8
On our way down from the Hills towards our return Journey, we were struck with Heavy Rainfall, and we made the ride through the rains tho! On the entire way back!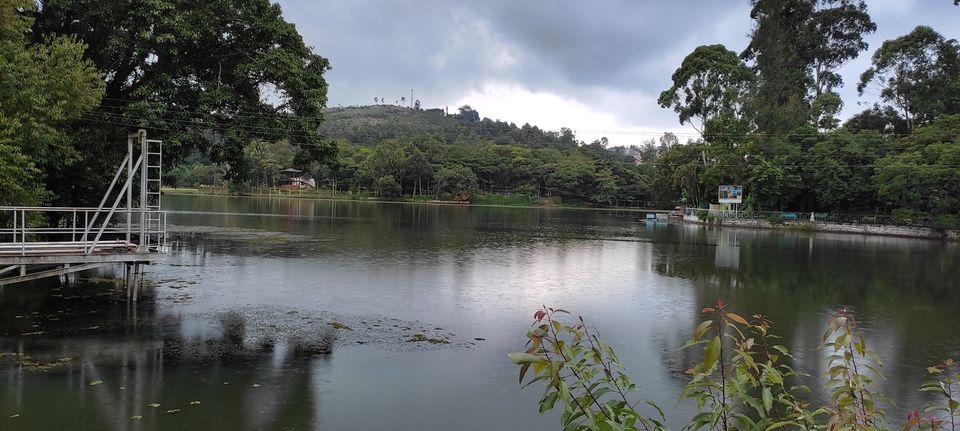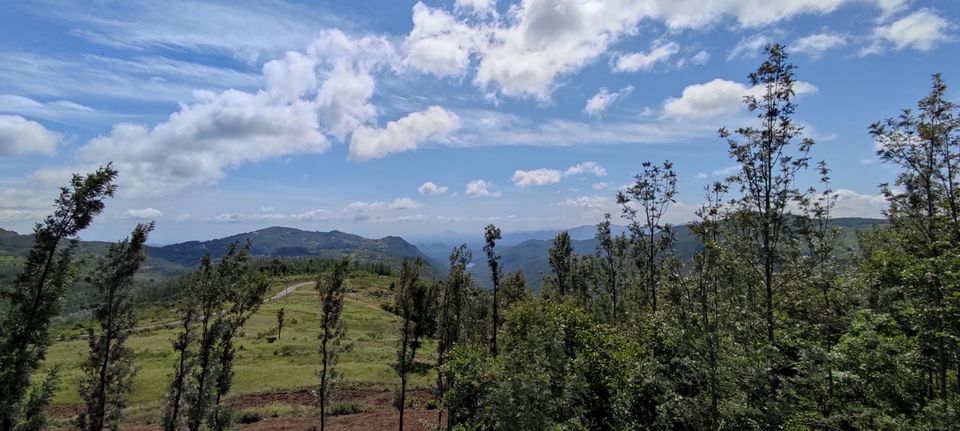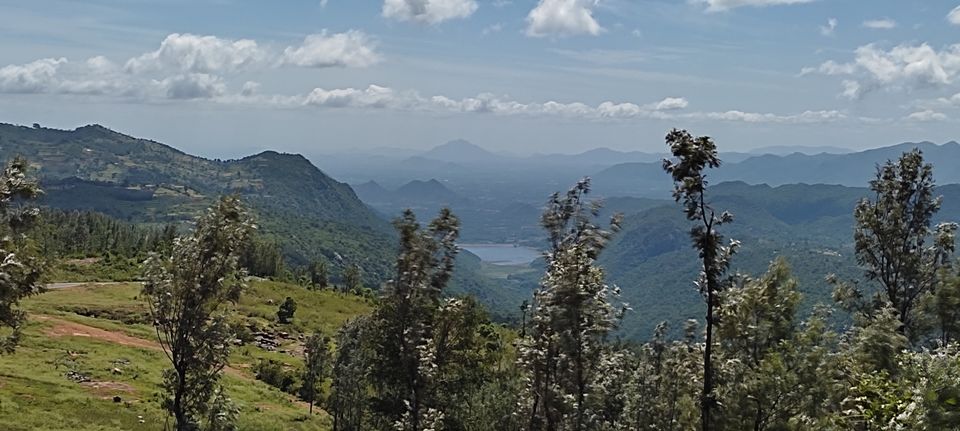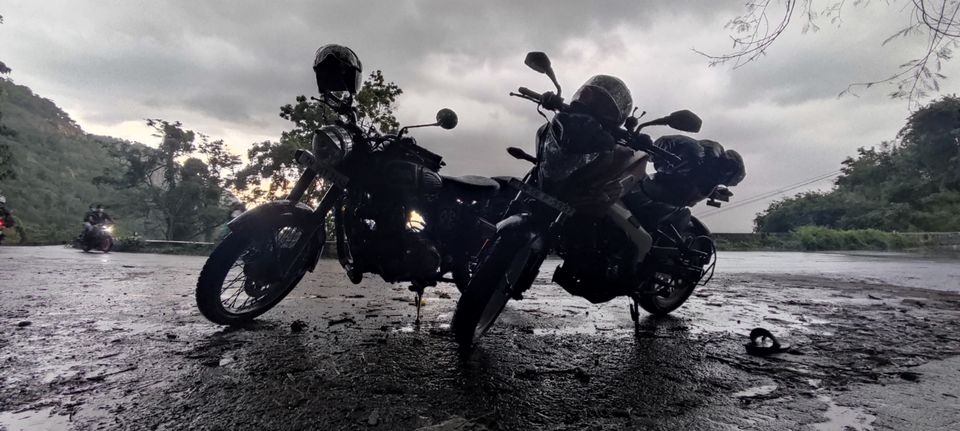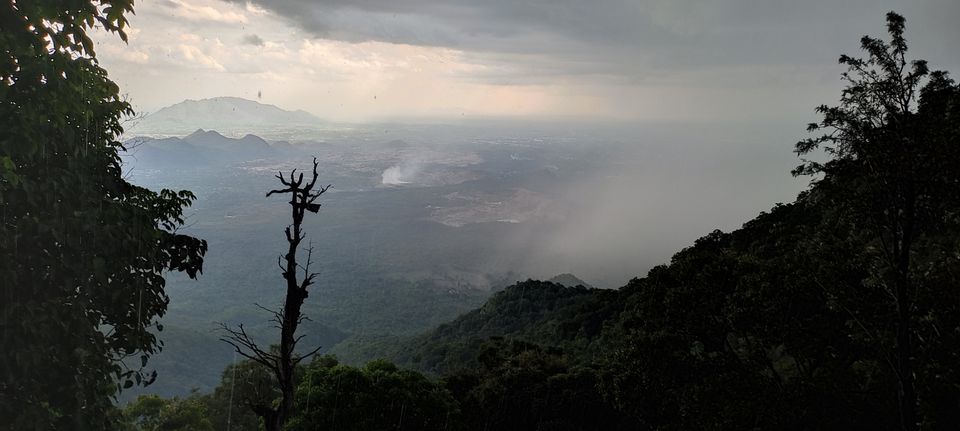 Started the Trip from Bangalore through the Chill Start with Rains!
Thanks but No Thanks to Google_Assistant, as she navigated me through a short distant road, She lead me into a Scarier Road to travel that too in the middle of the Night!
I would ask everyone not to do so if you're travelling Alone.!
Though i got lucky,, not interrupted by any wild_Animals in that humpy bumpy Off_roading in the forest!
If you're a Group, and want to have a really Adventurous Ride, you coukd definitely try this road.
For more Pics & Videos click below:
https://tripoto.page.link/oeZtYgF2n6DrtW4n9
https://tripoto.page.link/ixmQVkvkyf4bB2ZL8
And you have to overcome 20 Hairpin Bends to get up to the Top 😎
Reached Yercaud by Midnight nd checked in to Royal_Resorts, which is an Ok_Ok choice despite having huge rush in getting a stay as it is weekend.
It is situated in Kombaikadu, on the way towards Karadiyoor View Point!