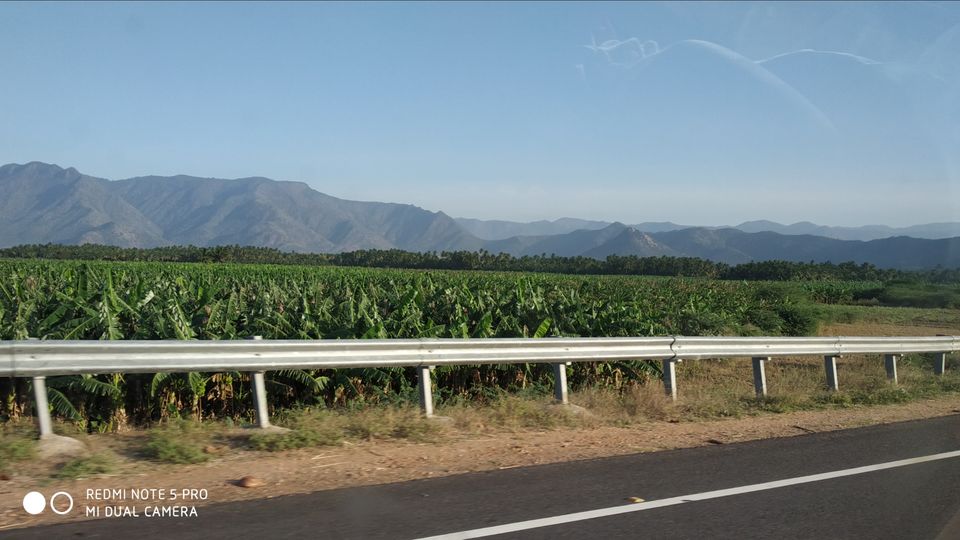 We got a very nice homestay using Oyo it was a amazing and amusing view from the gallery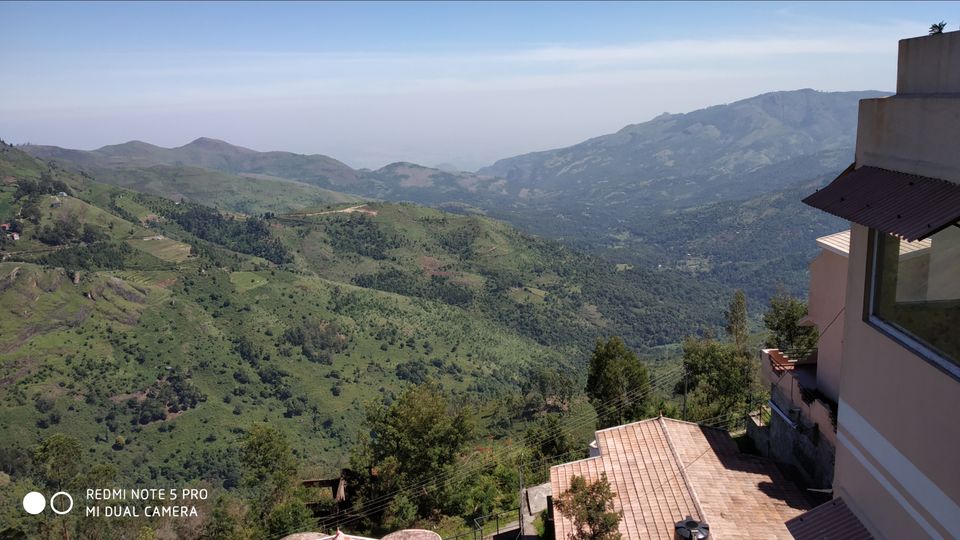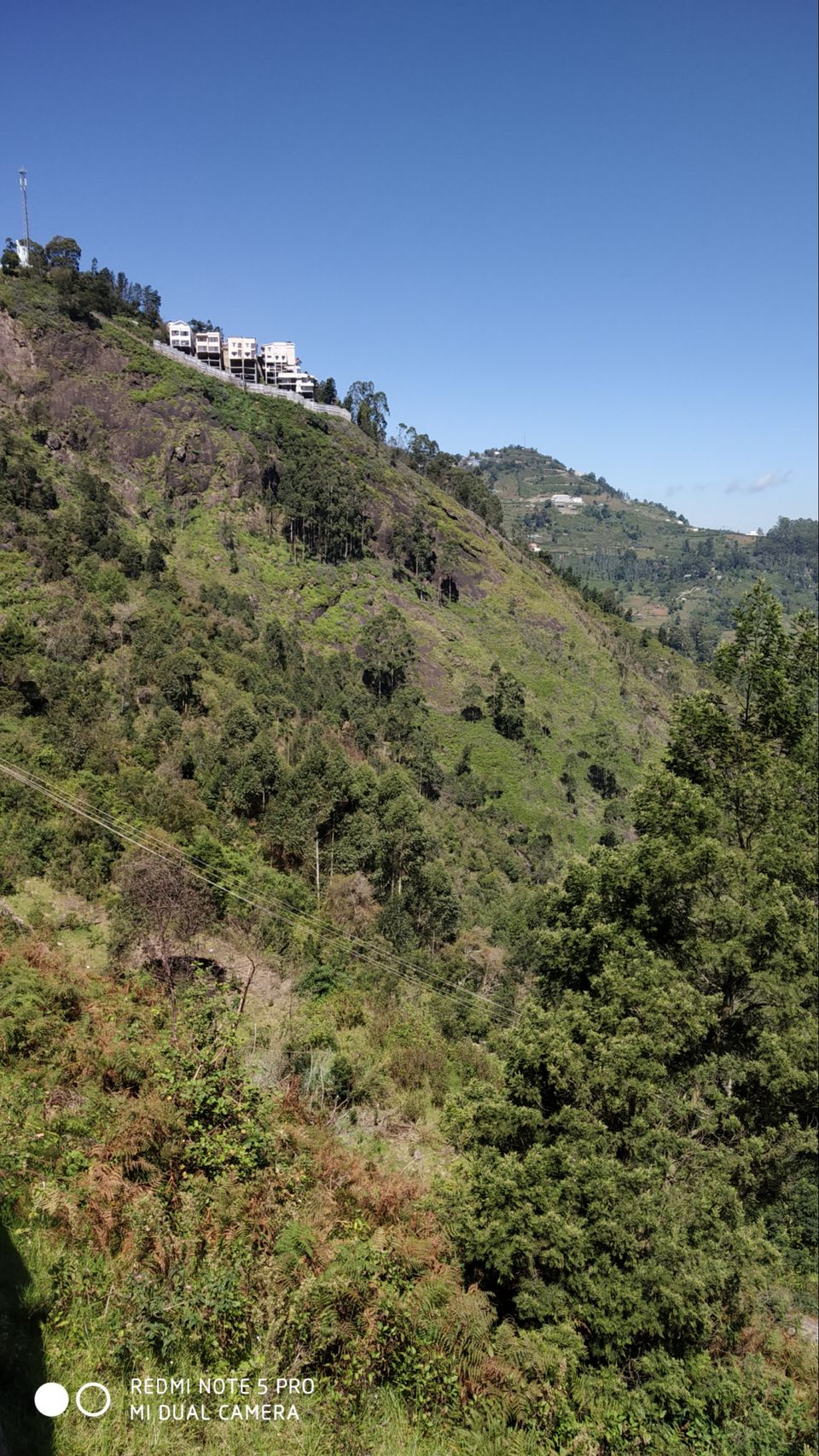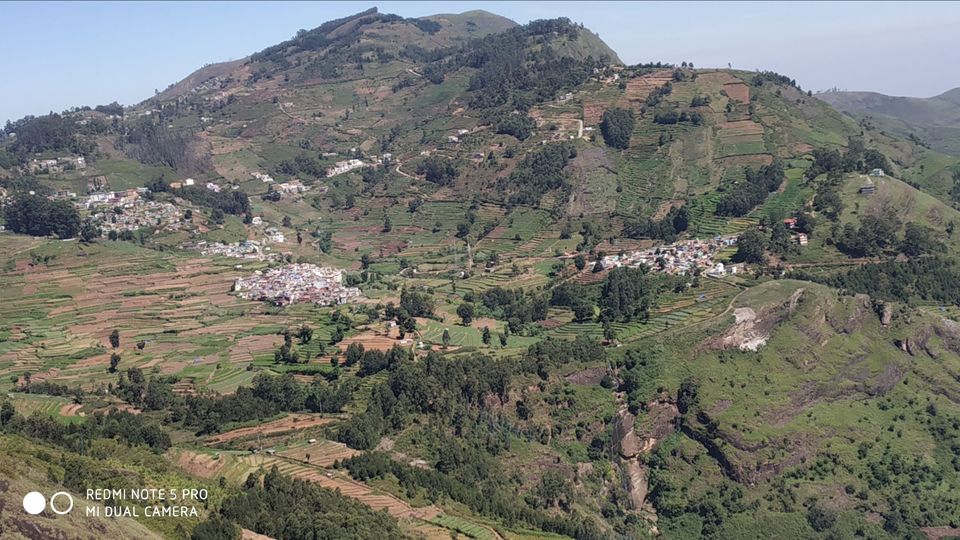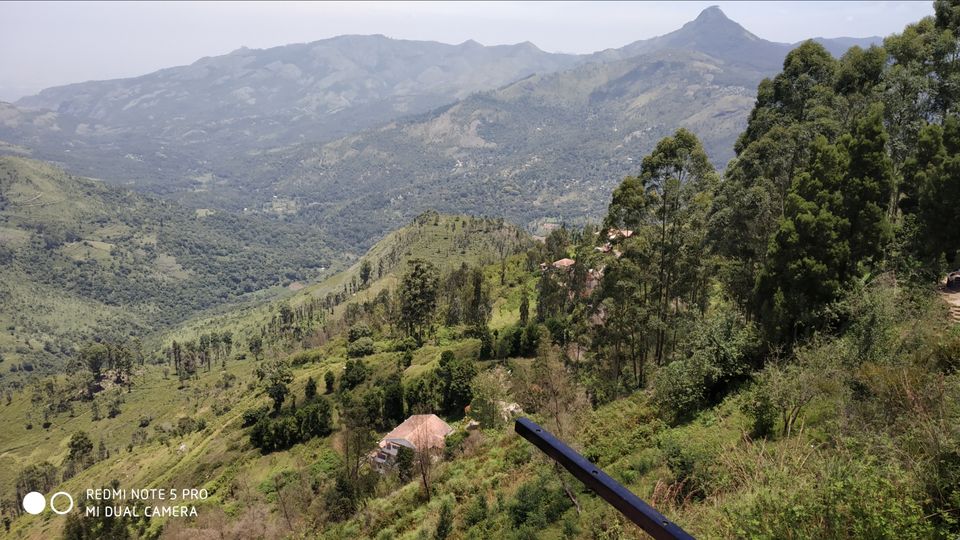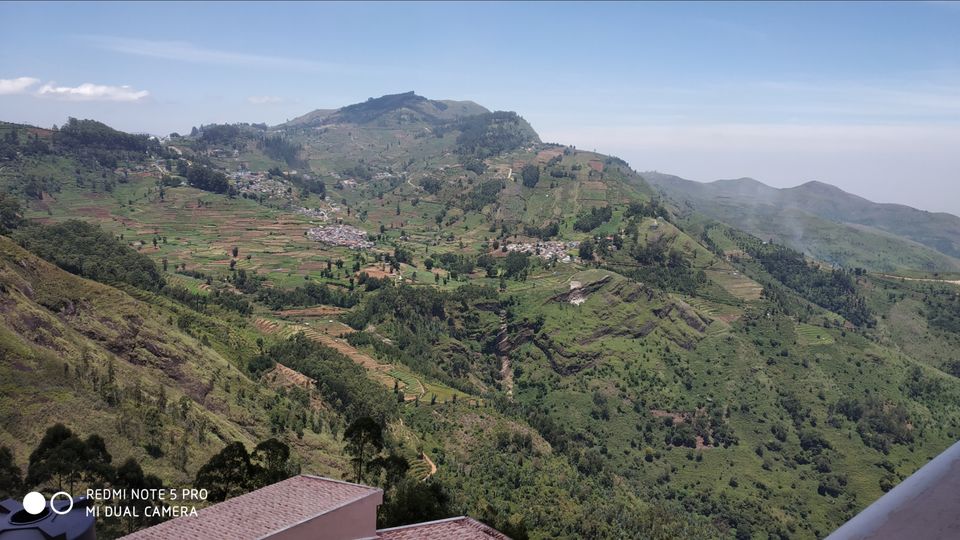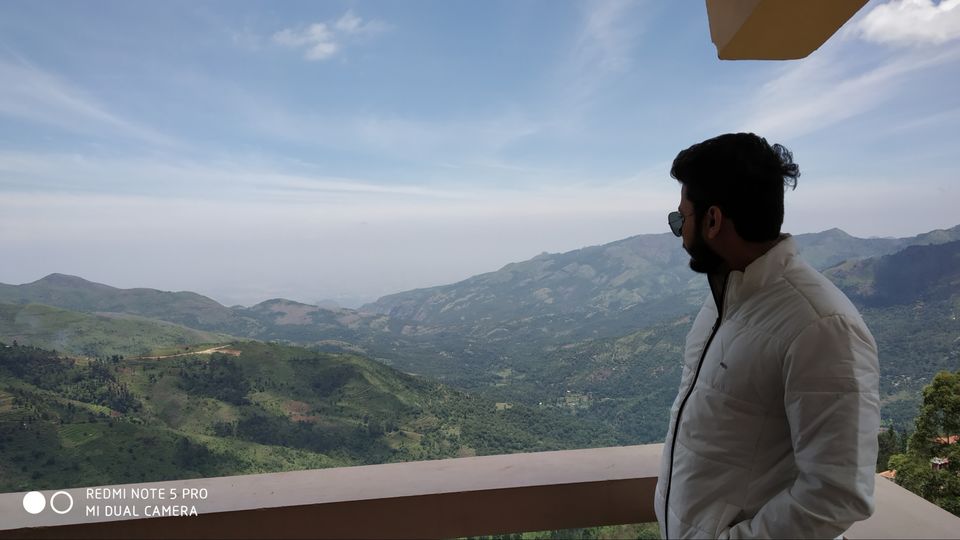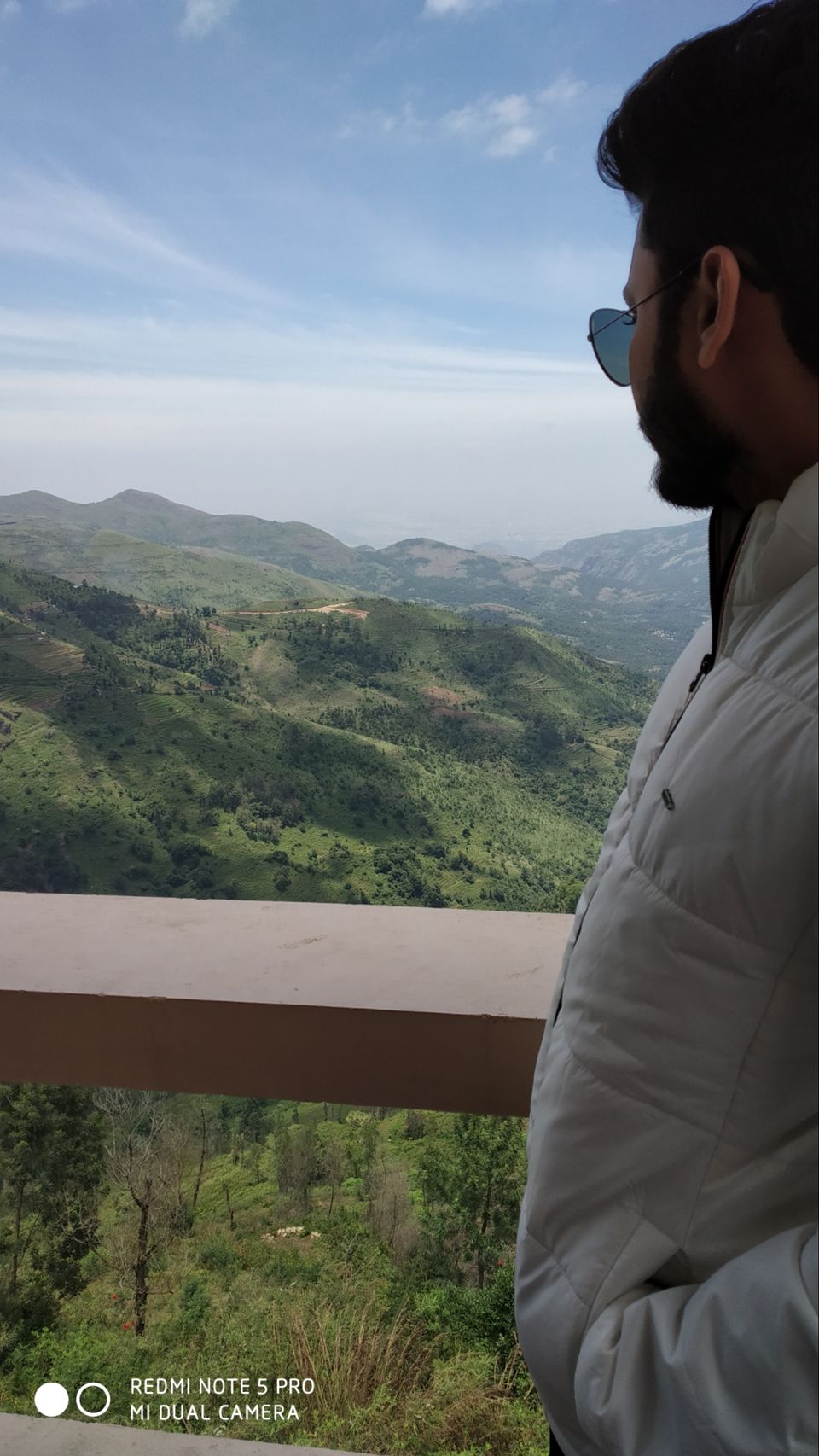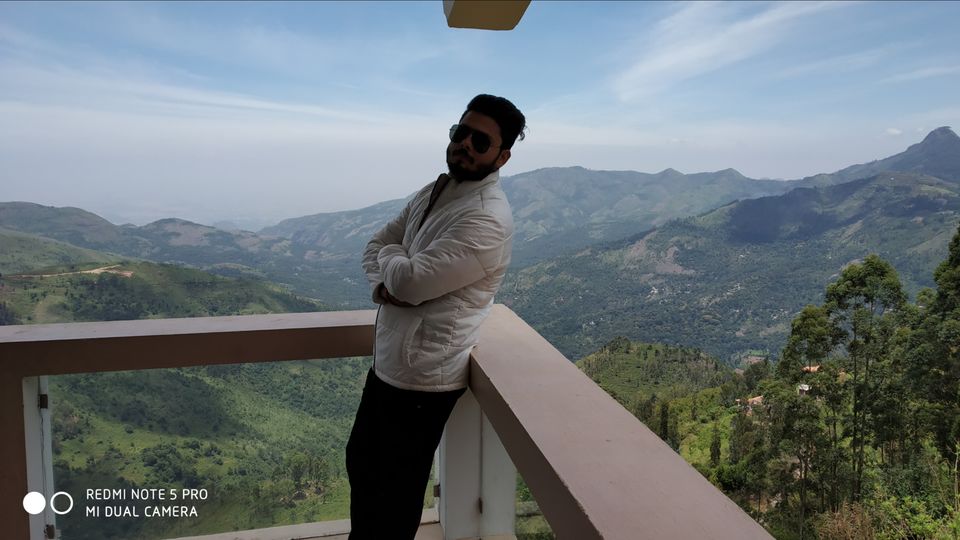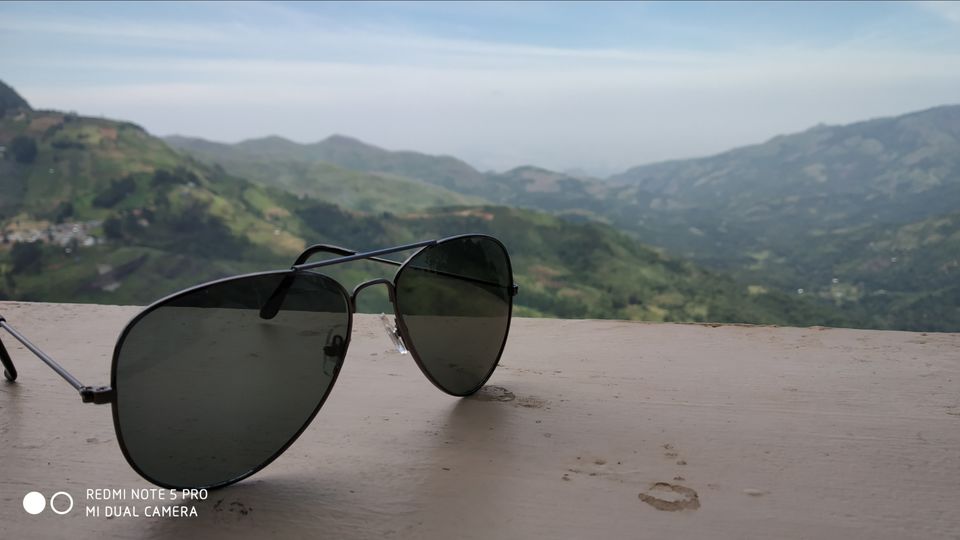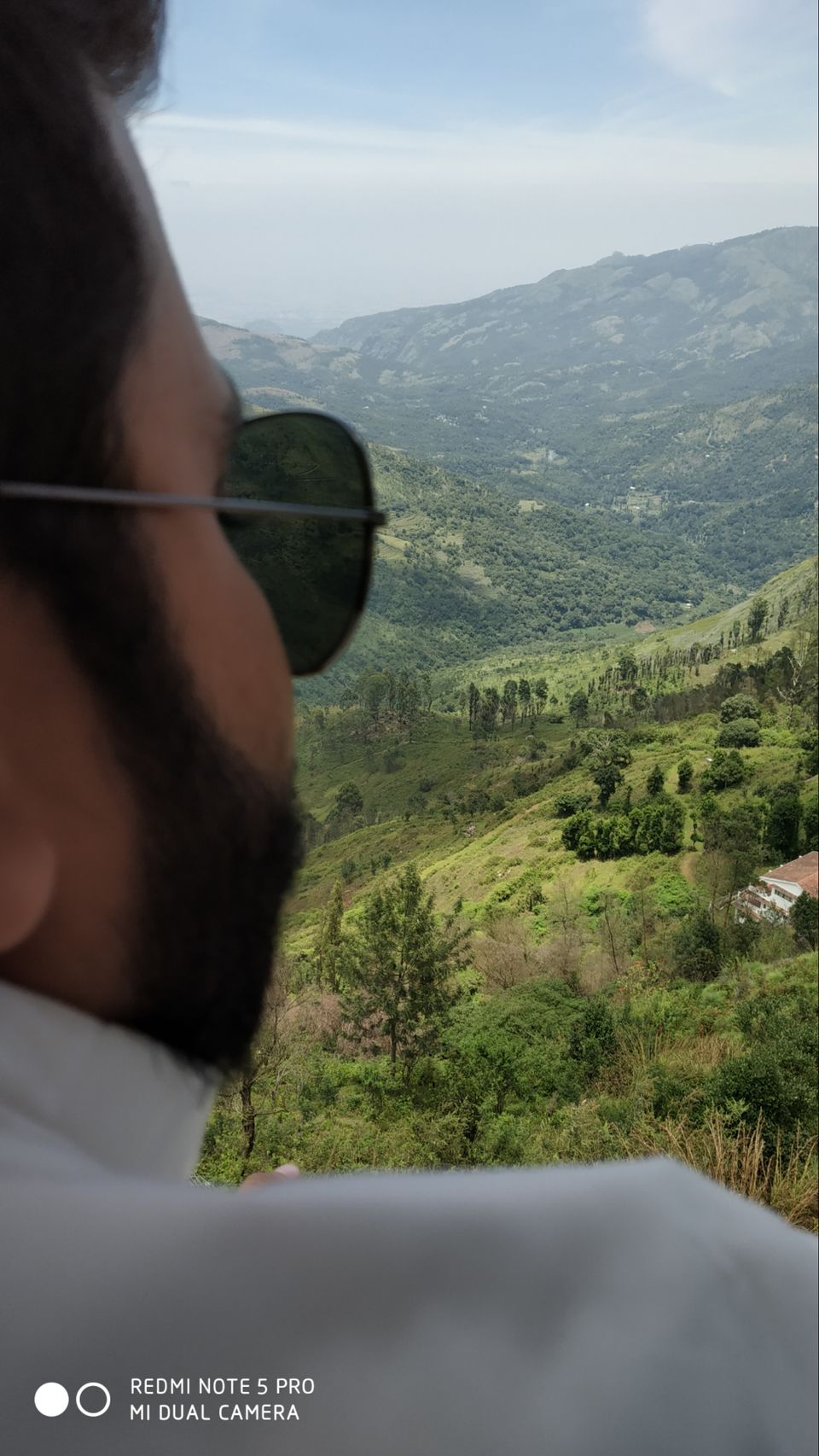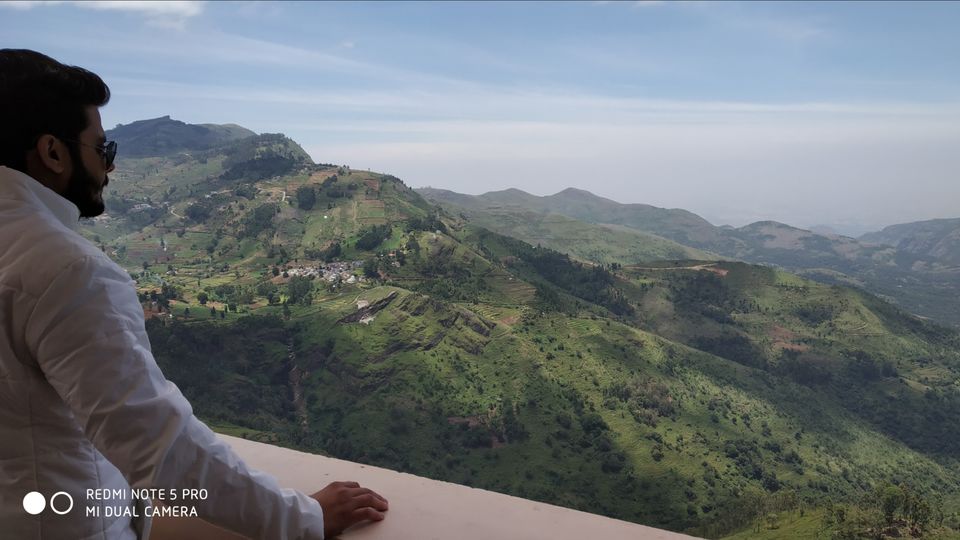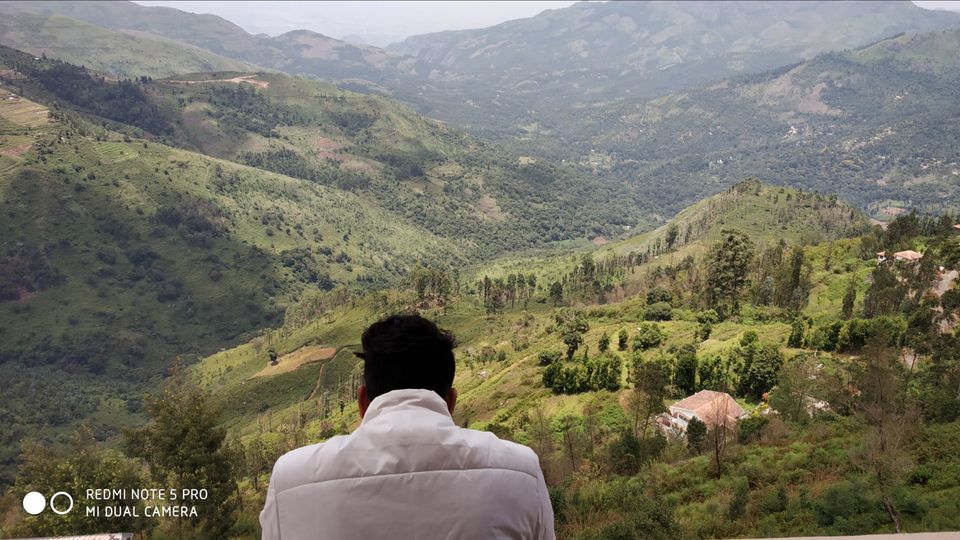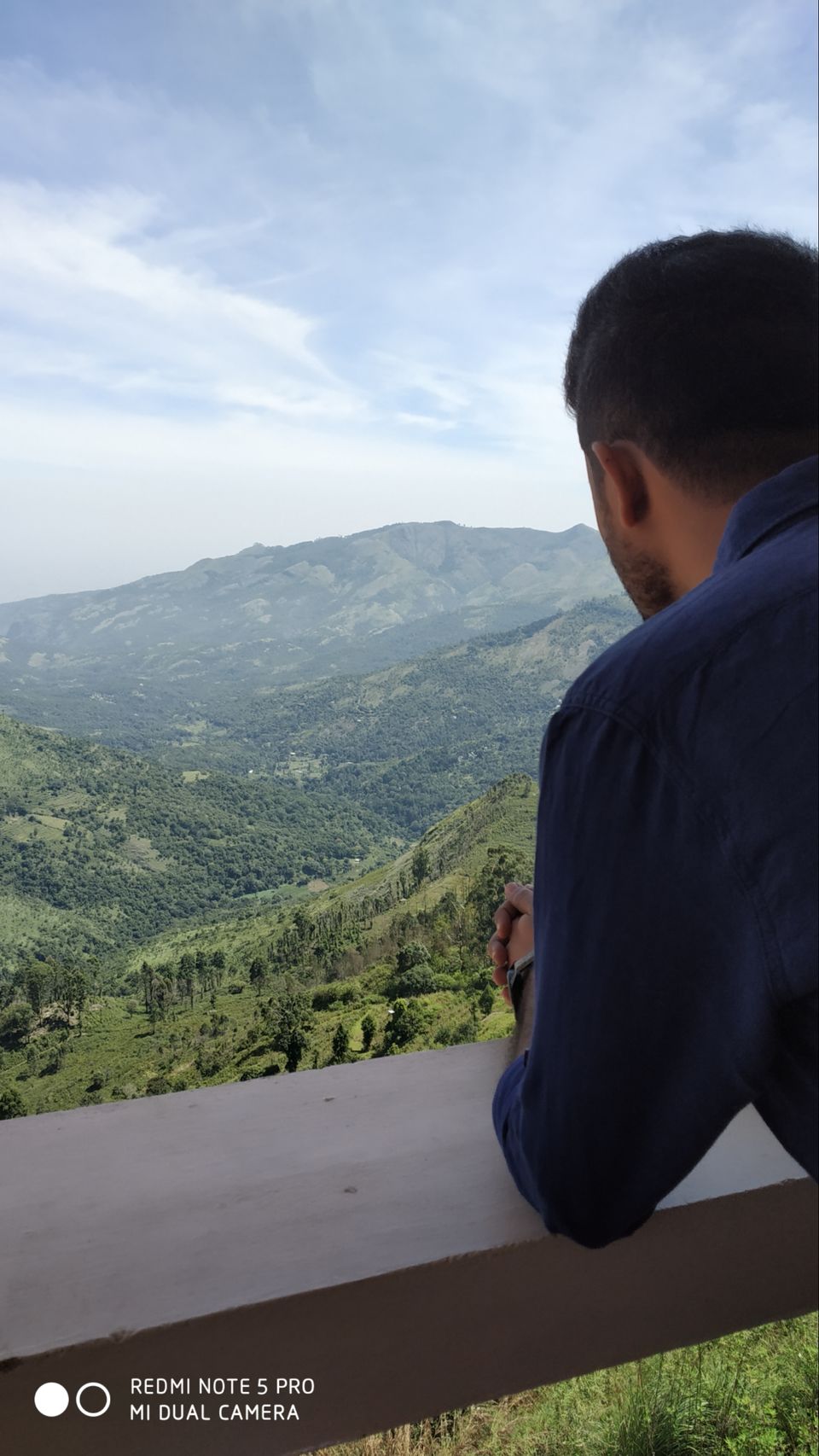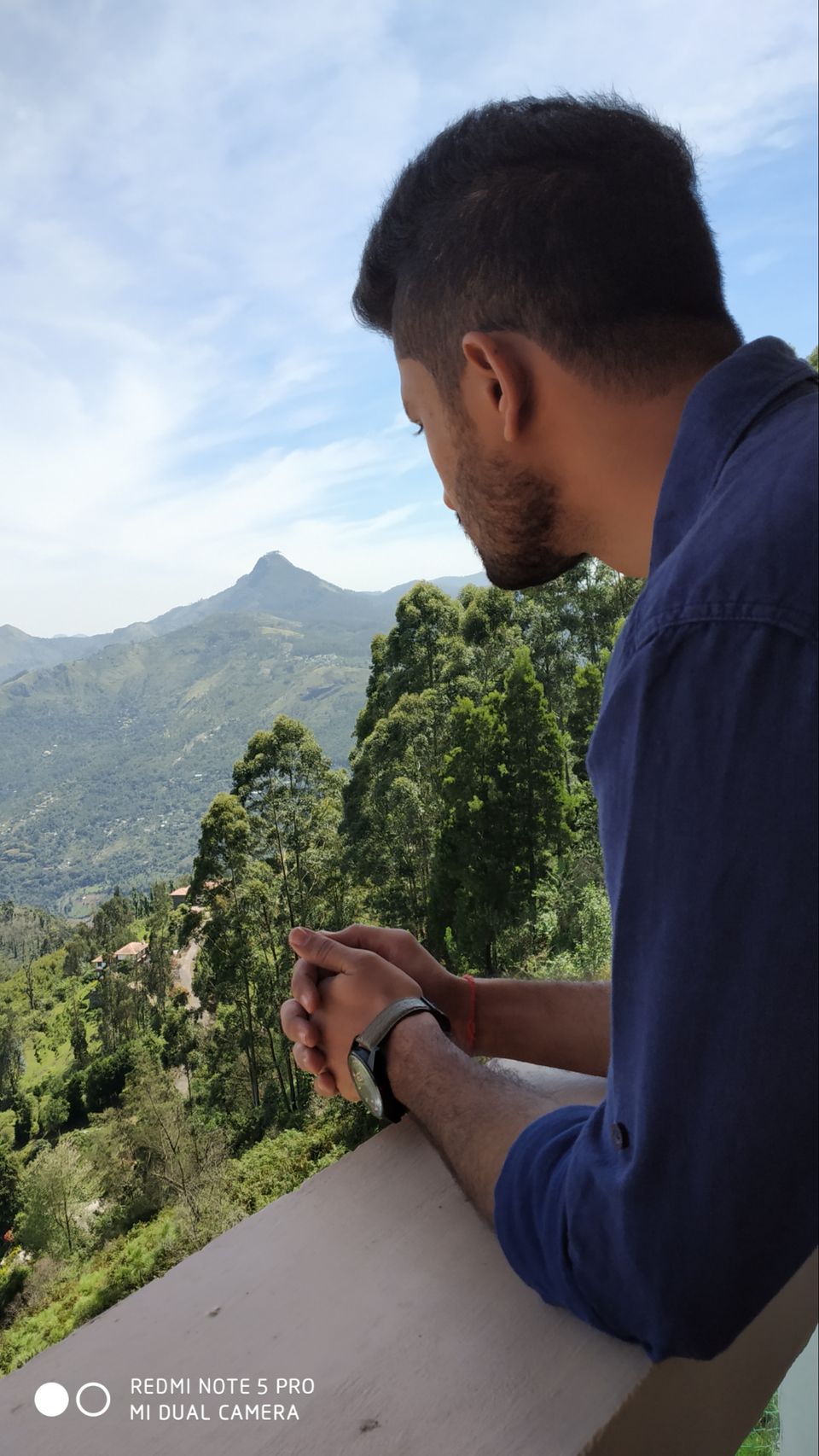 Went to explore the places like Pilani hills, pine forests this place will give you fresh chills you can not smoke nerar forest and there are checkpoints everywhere so don't carry any things inappropriate.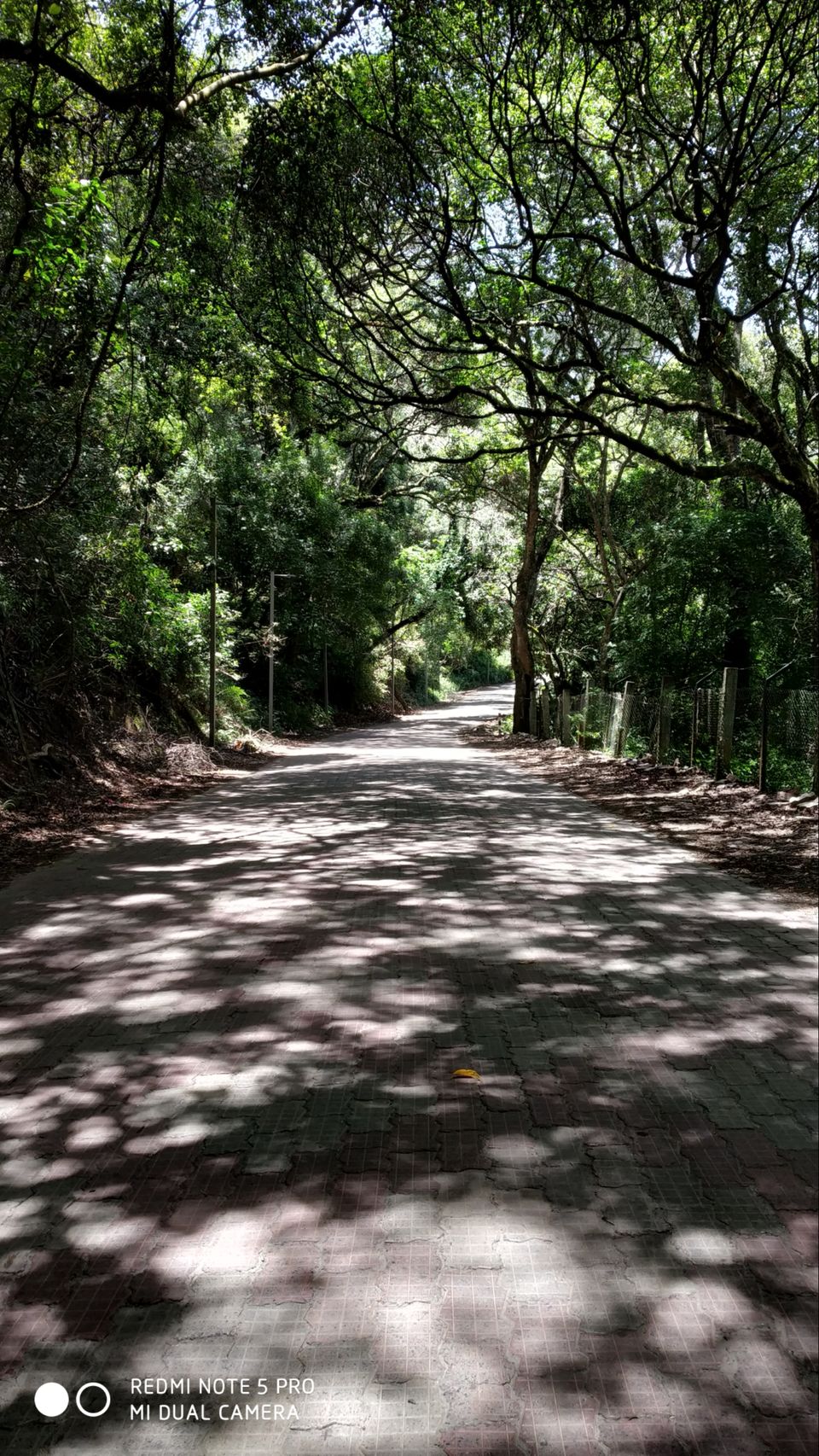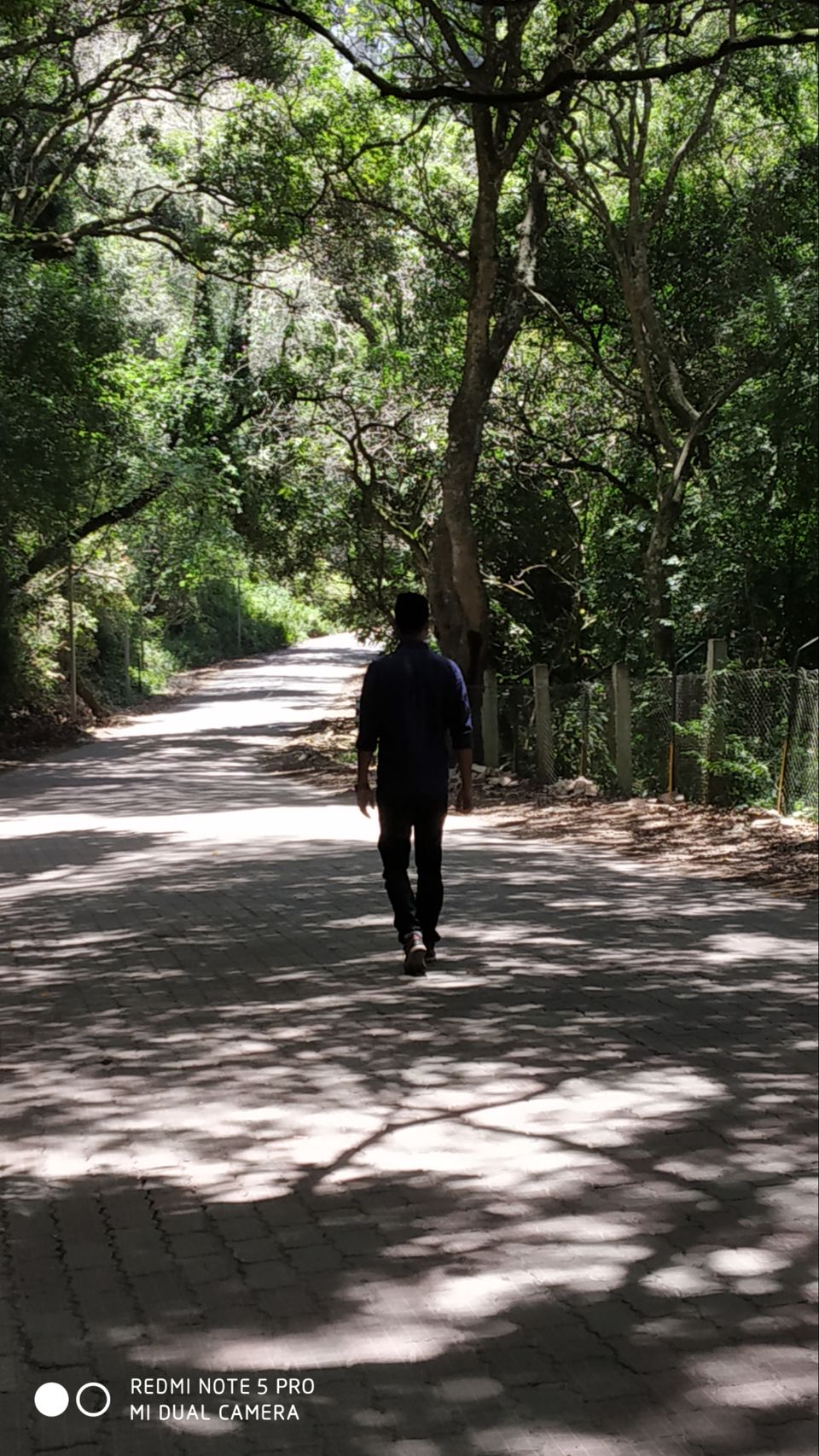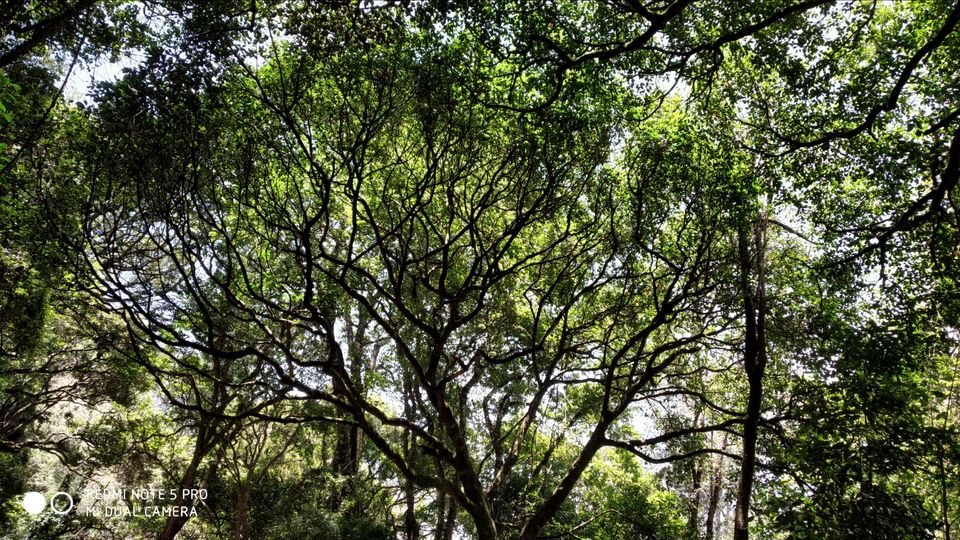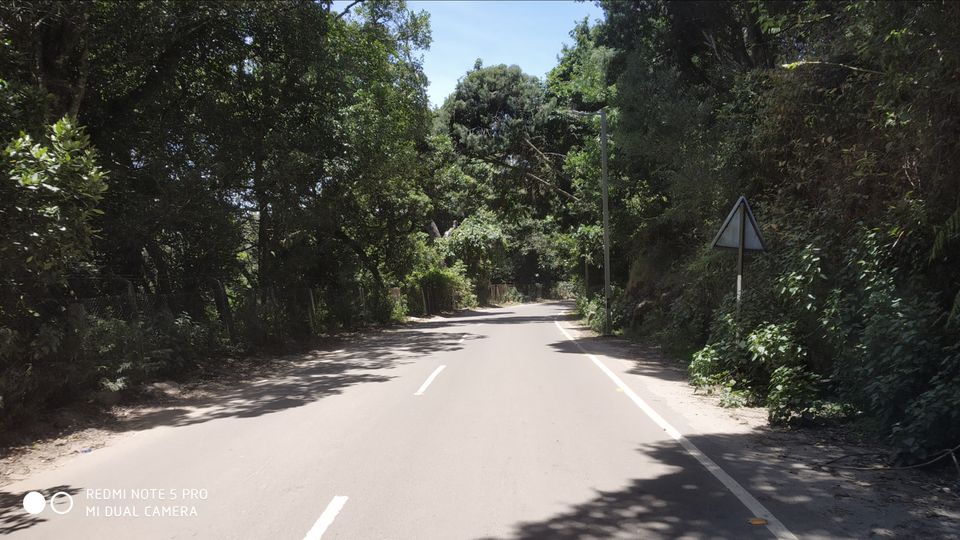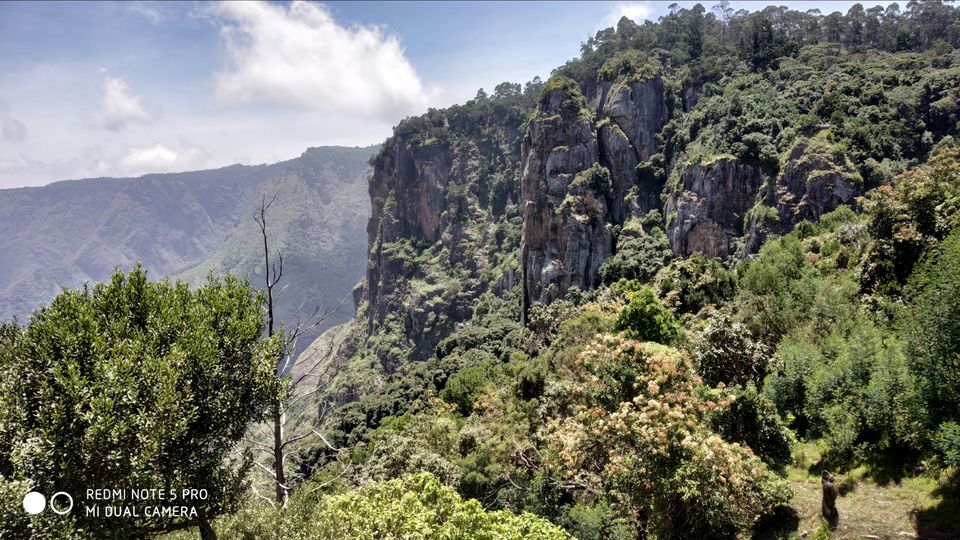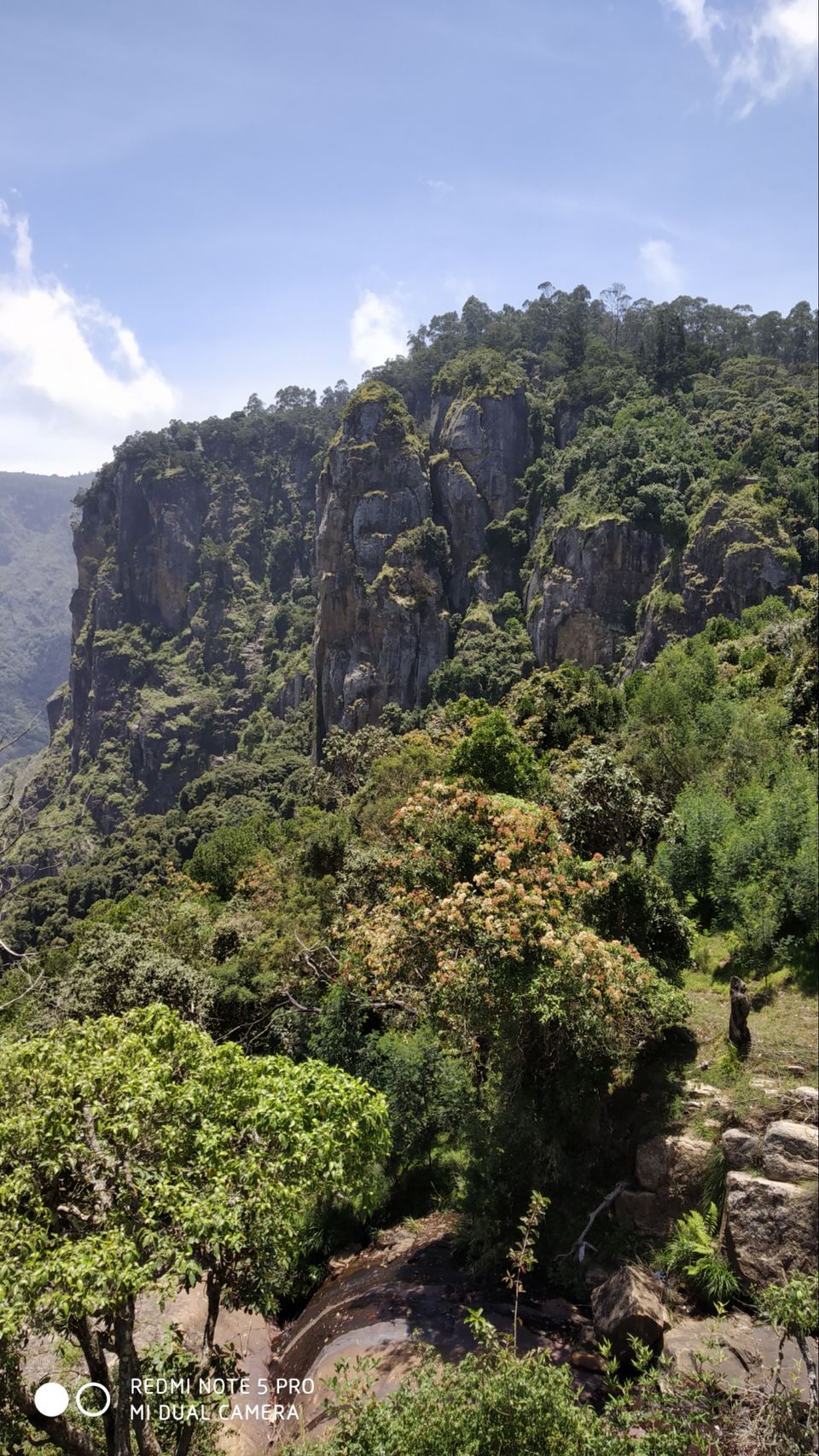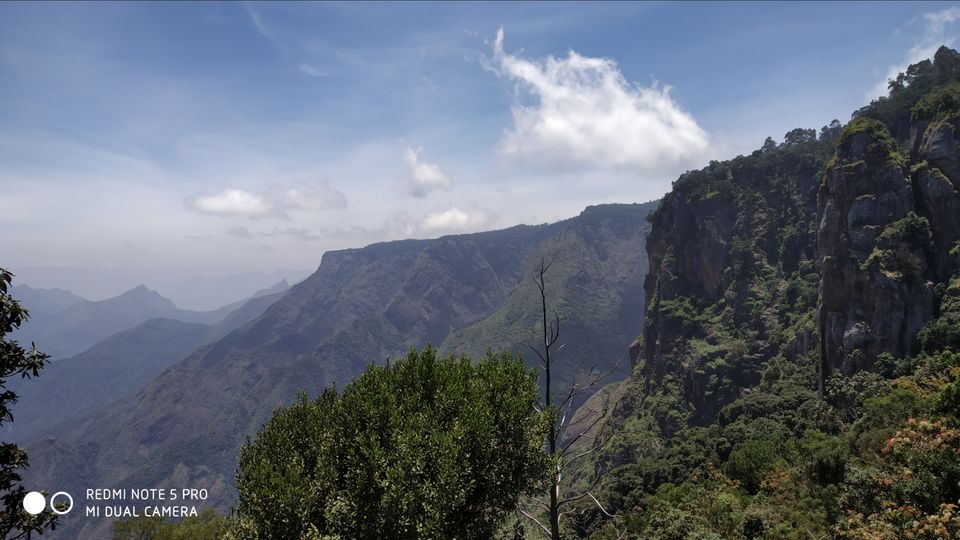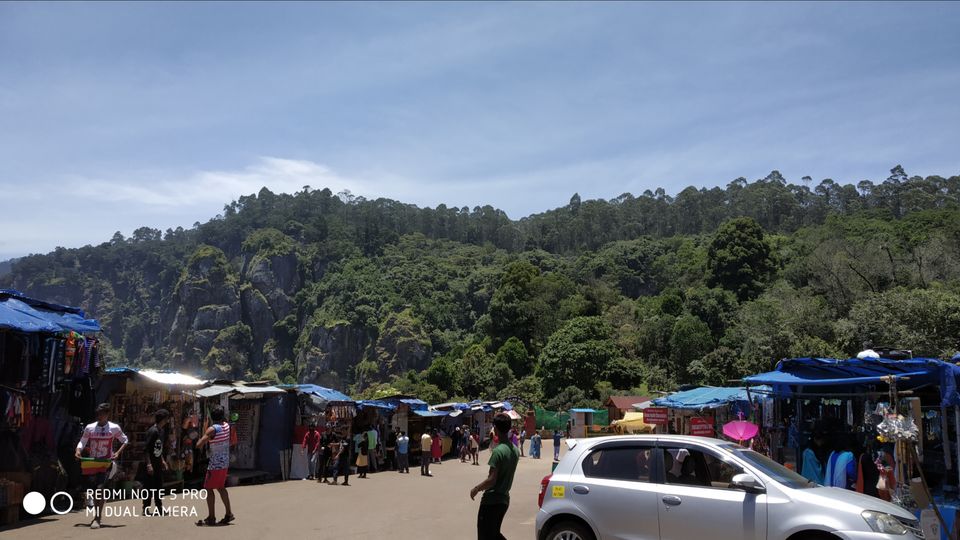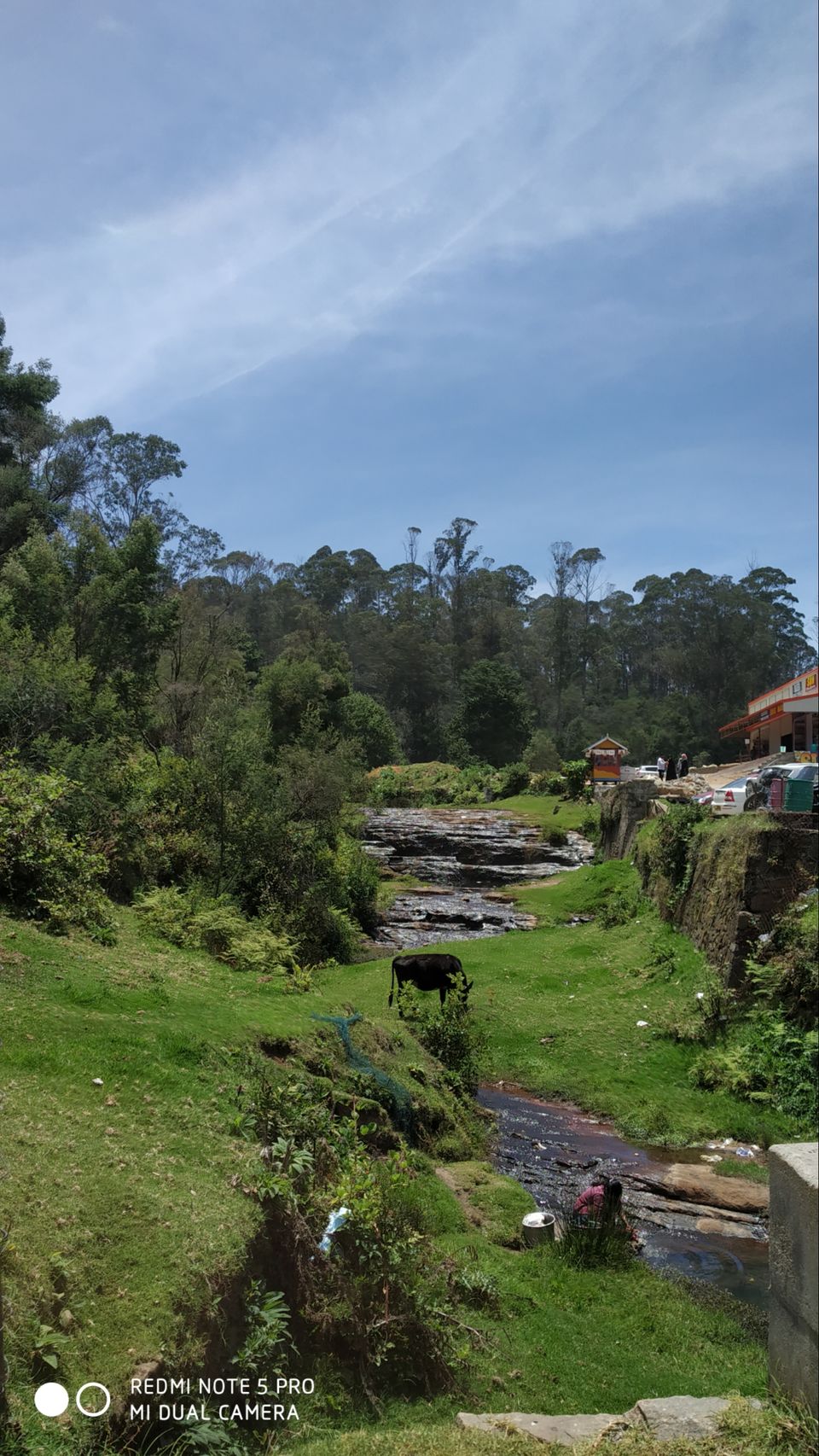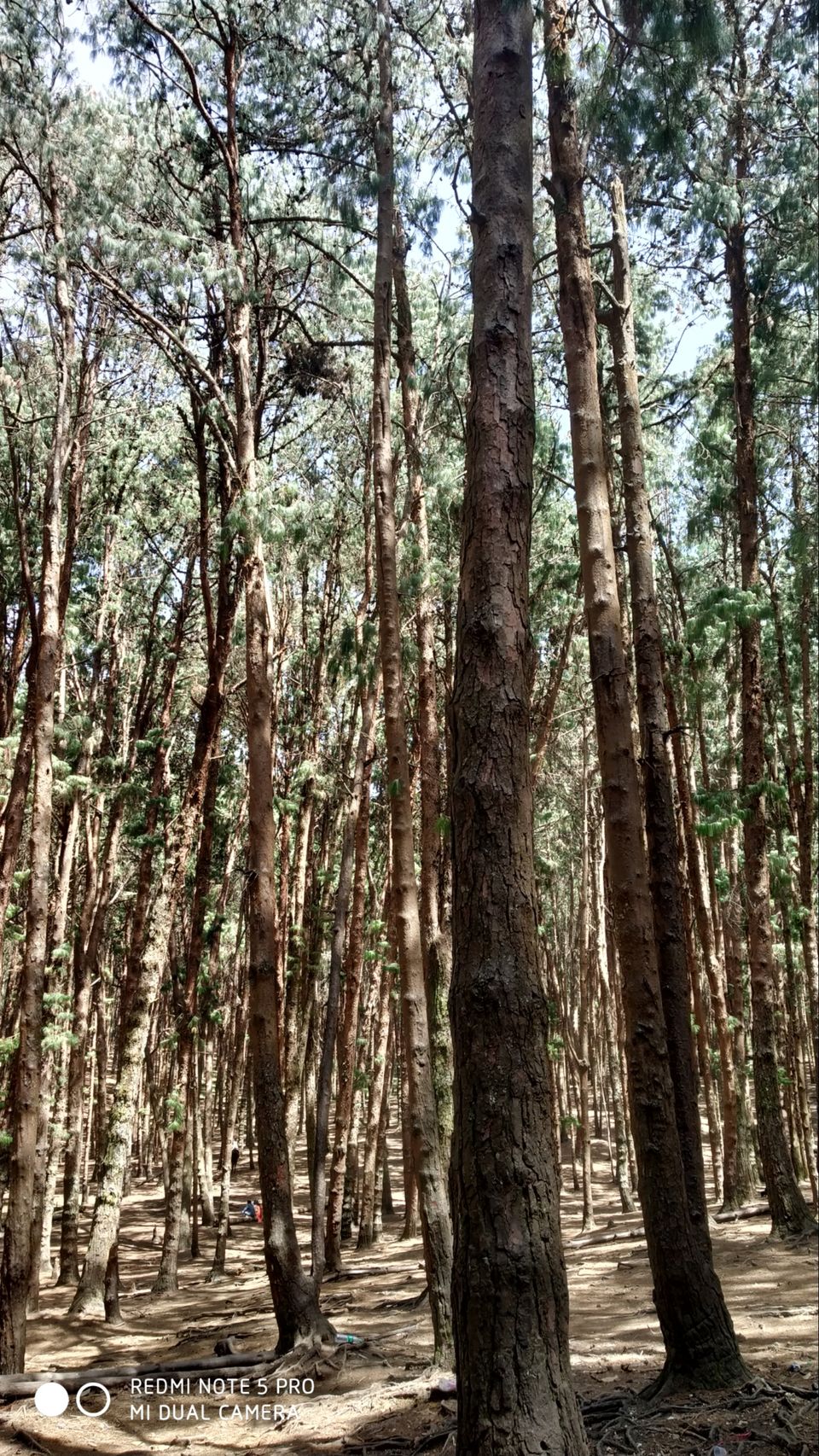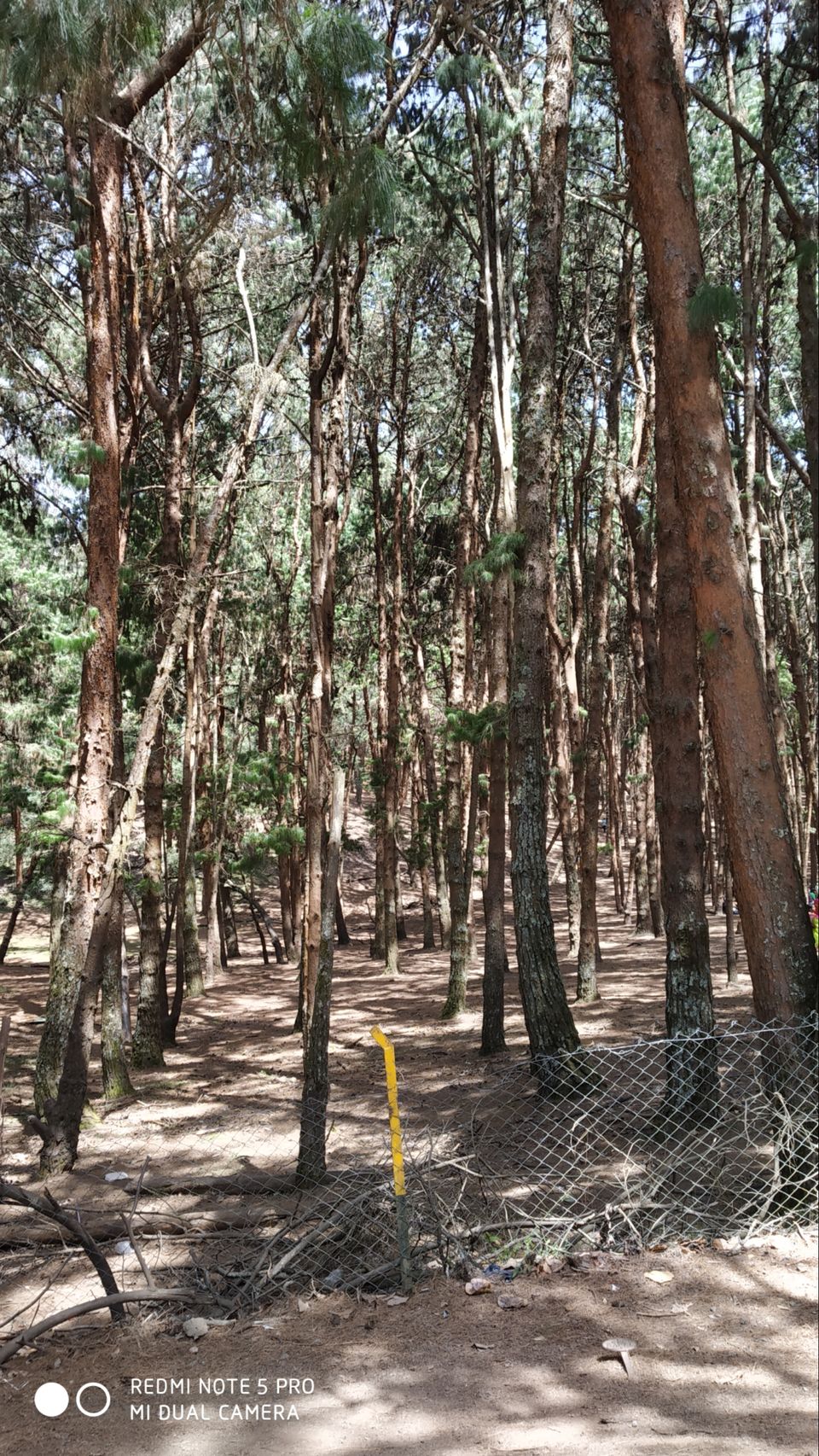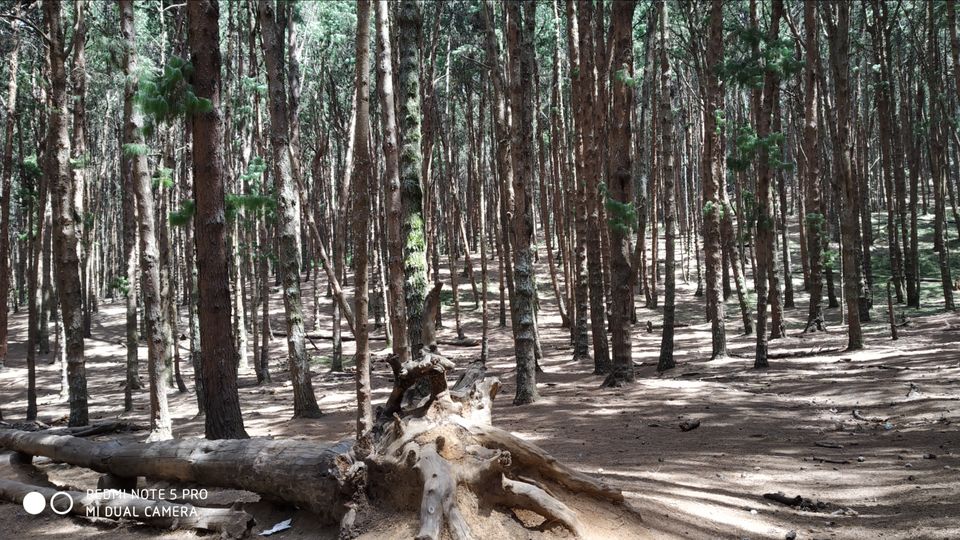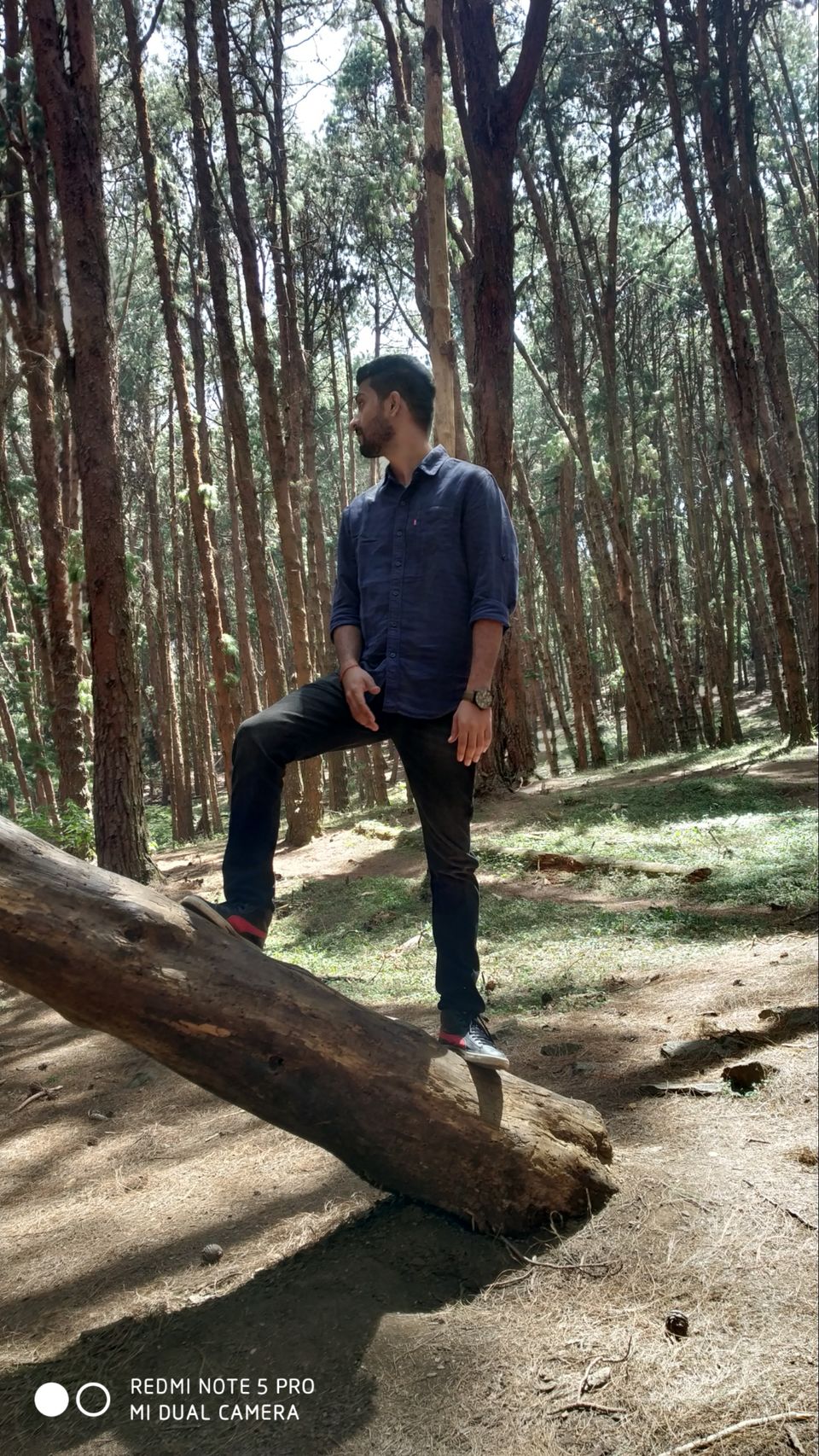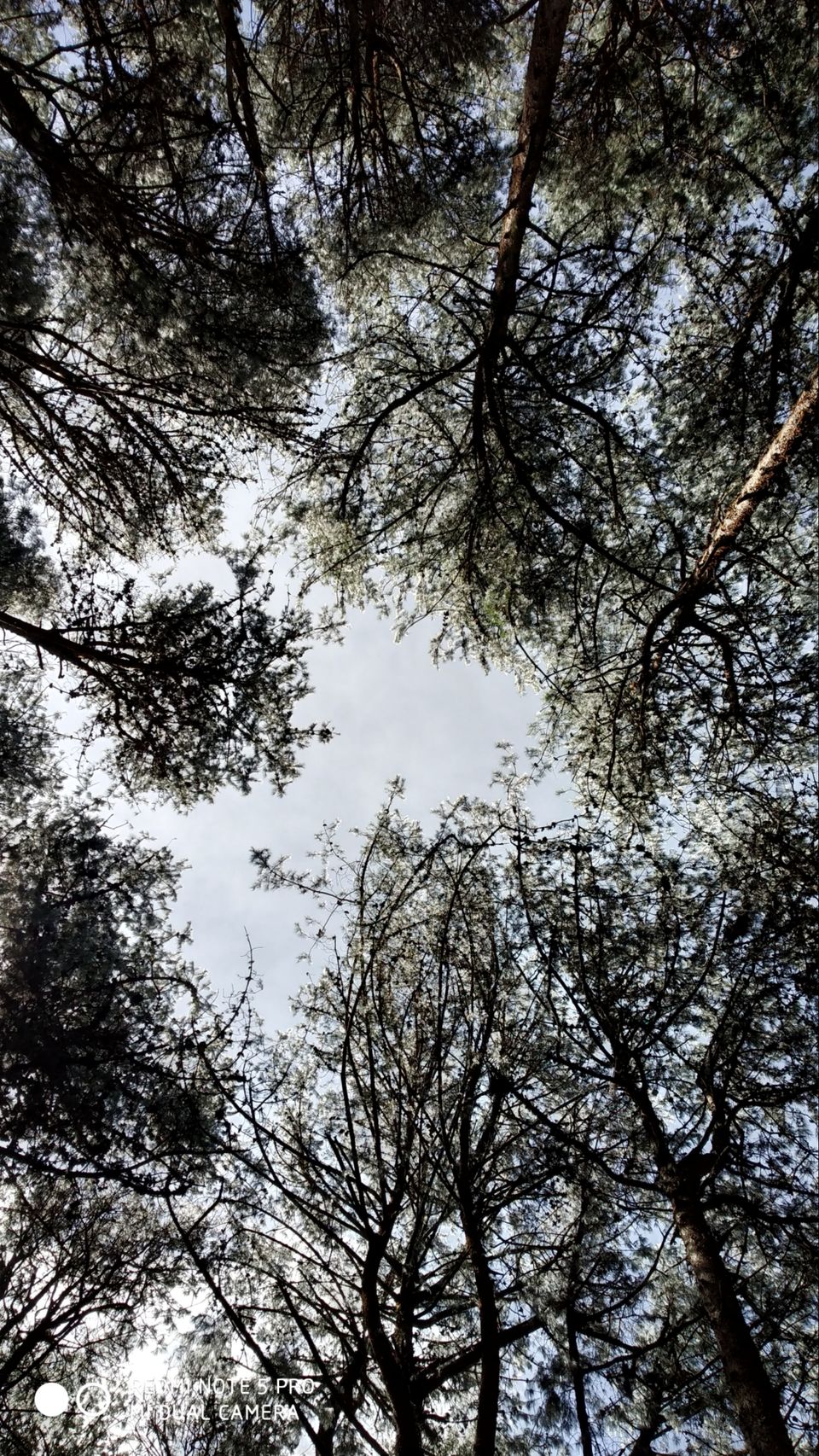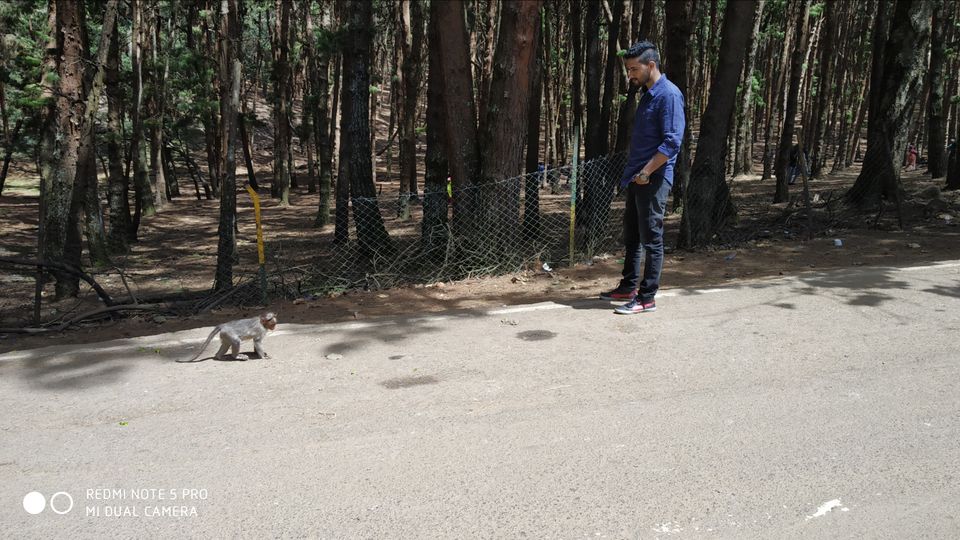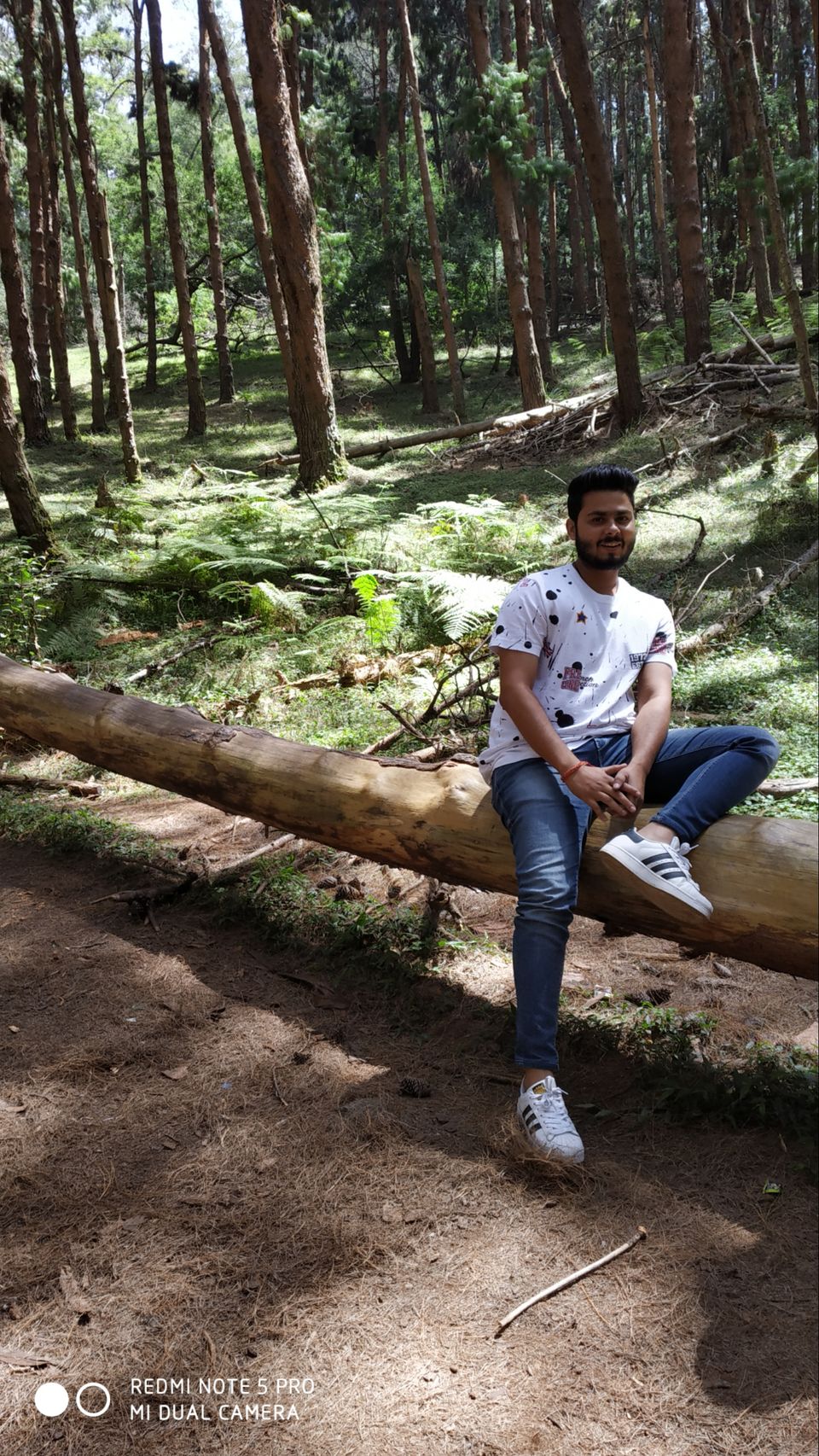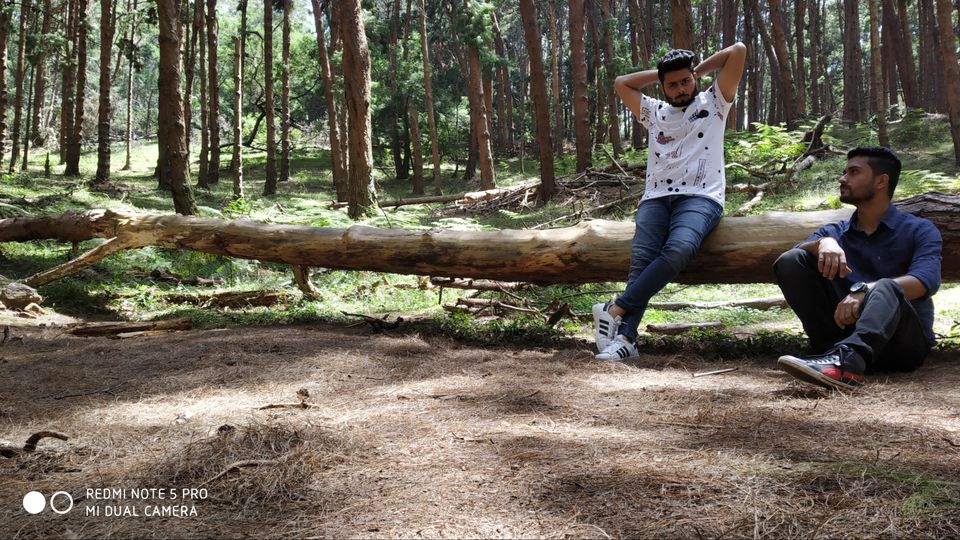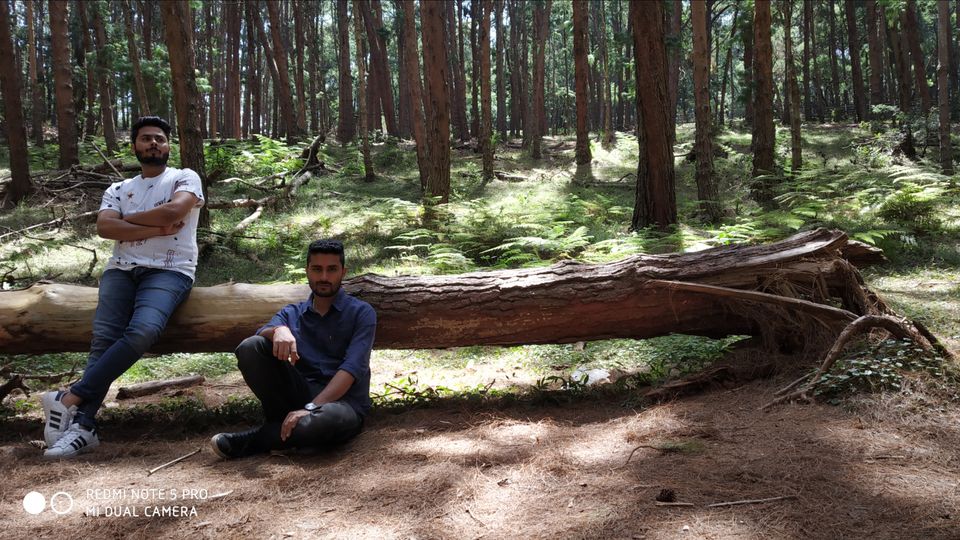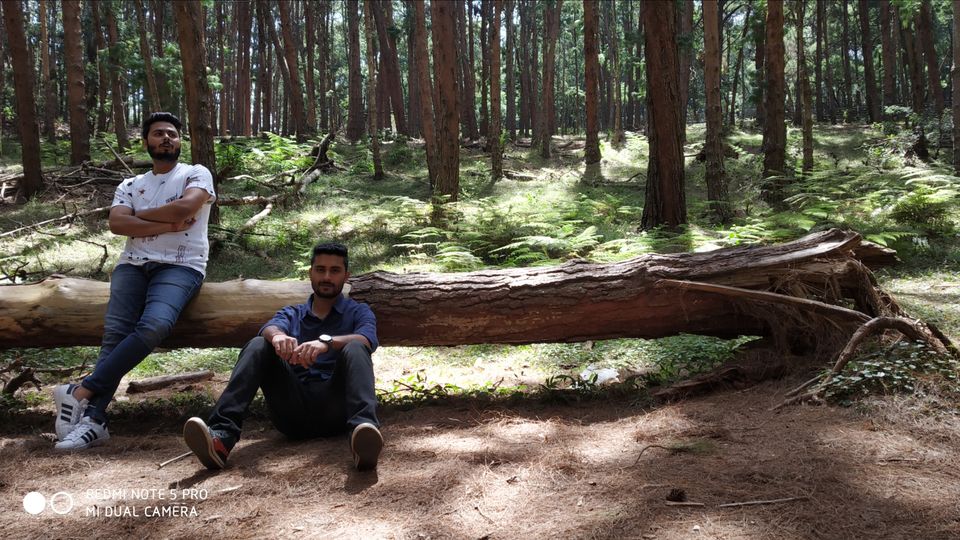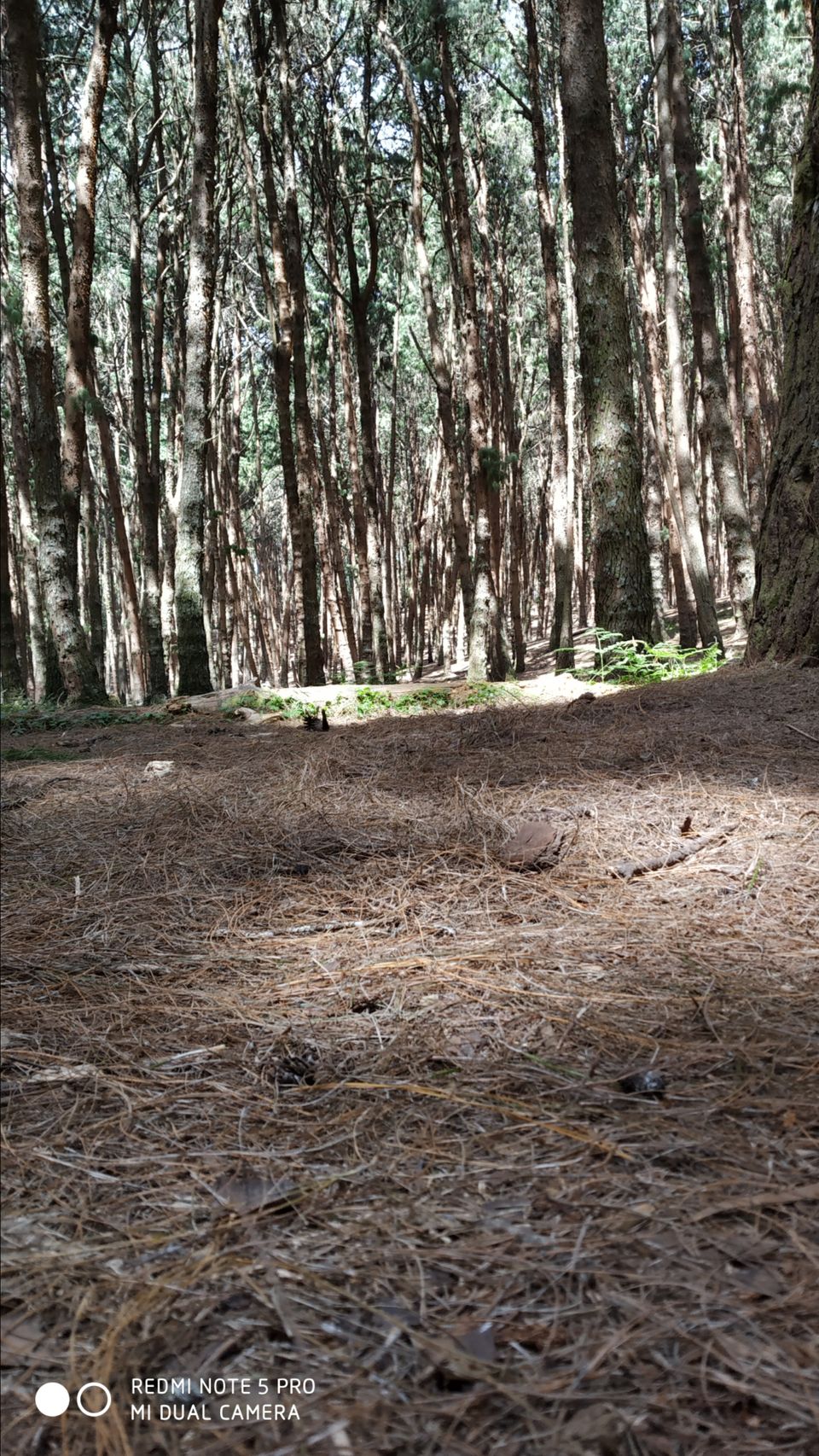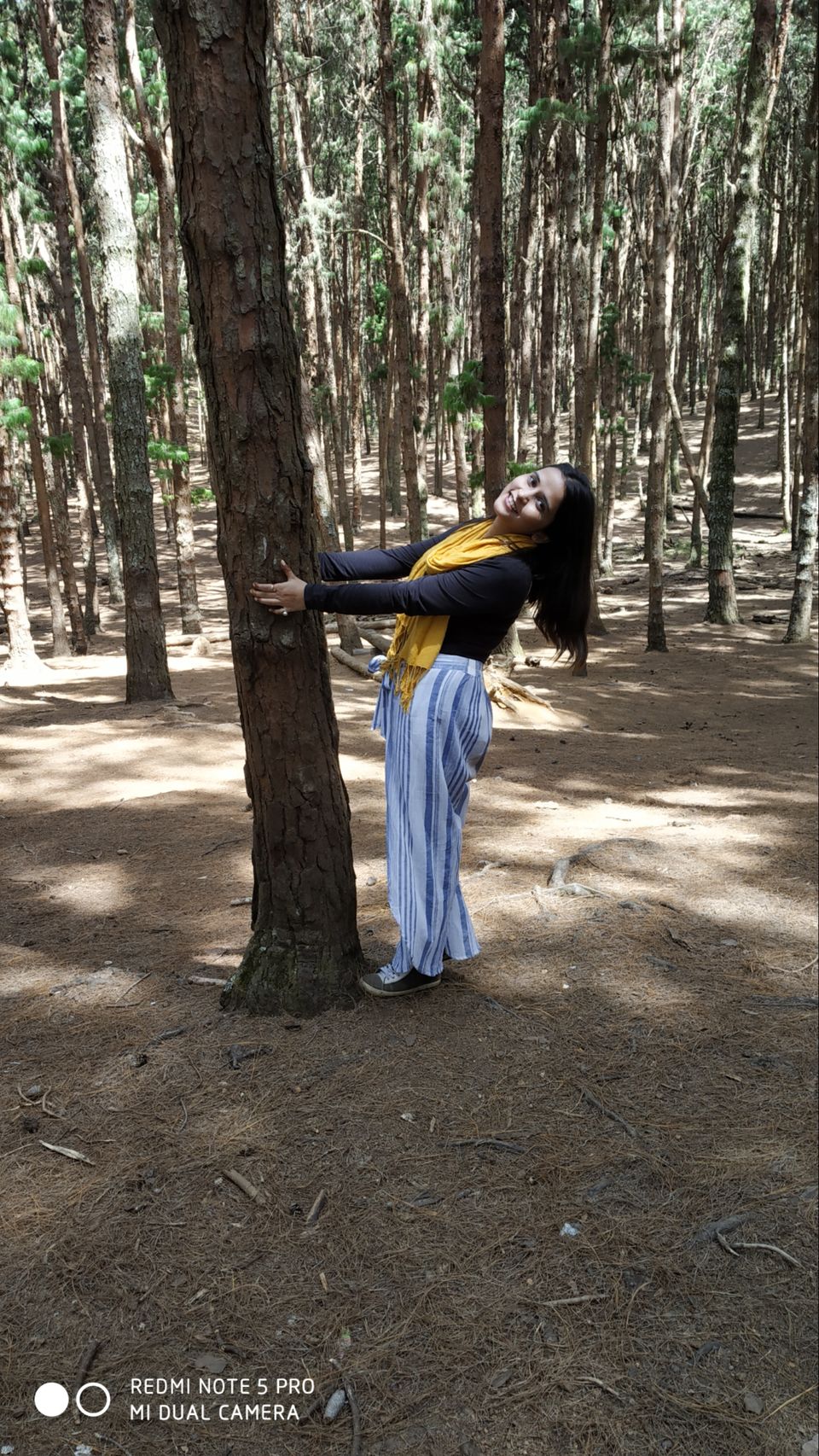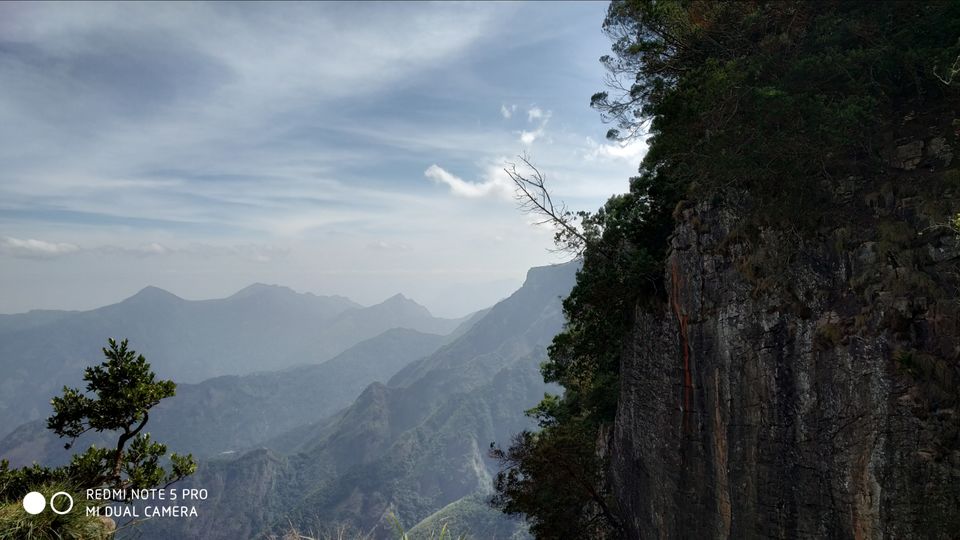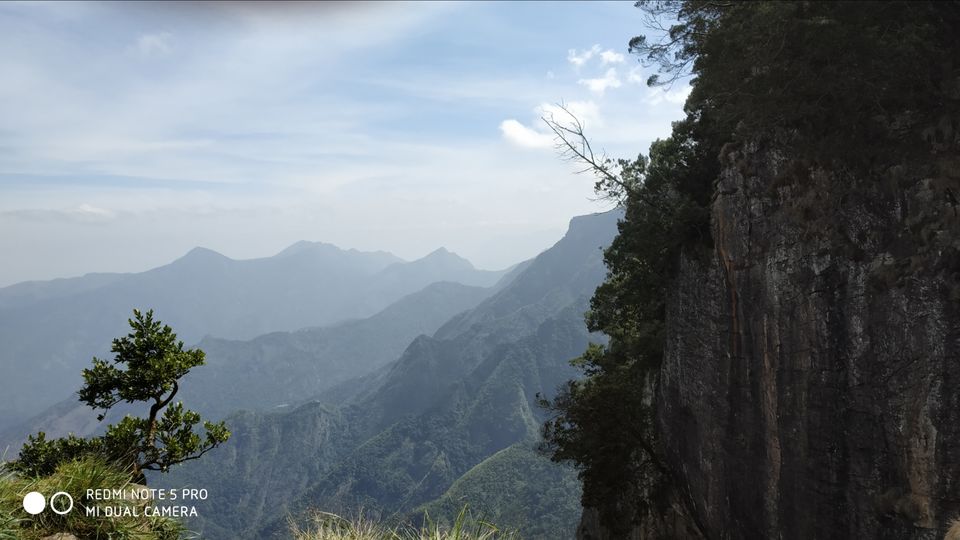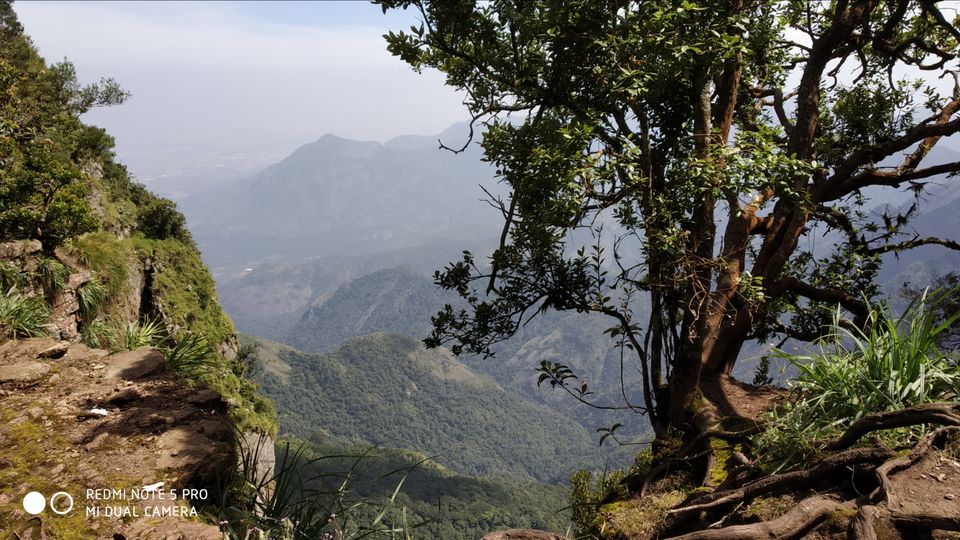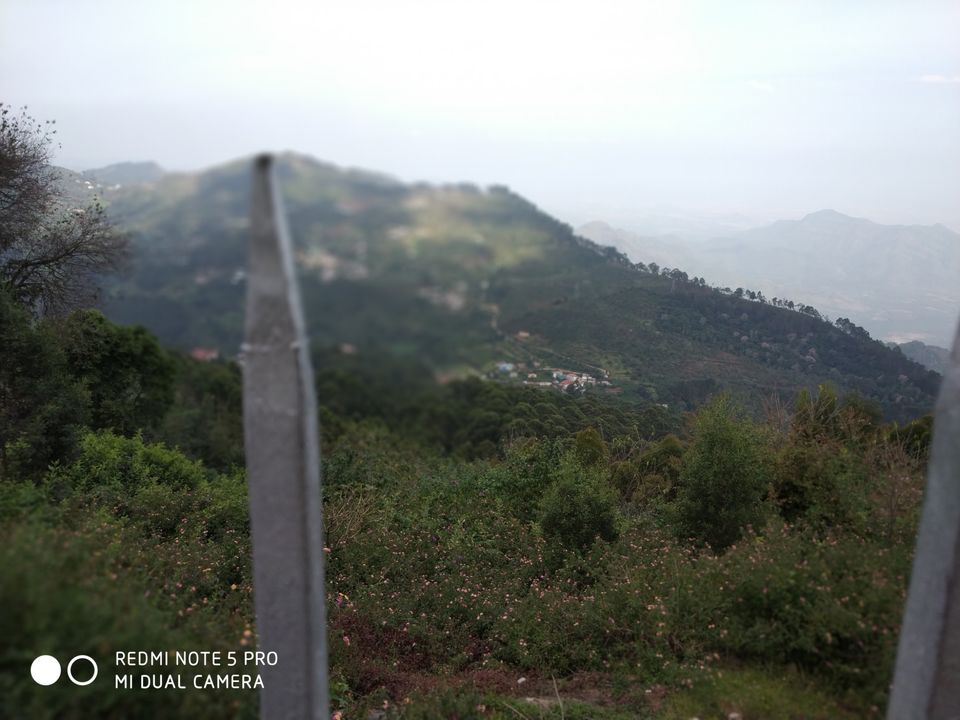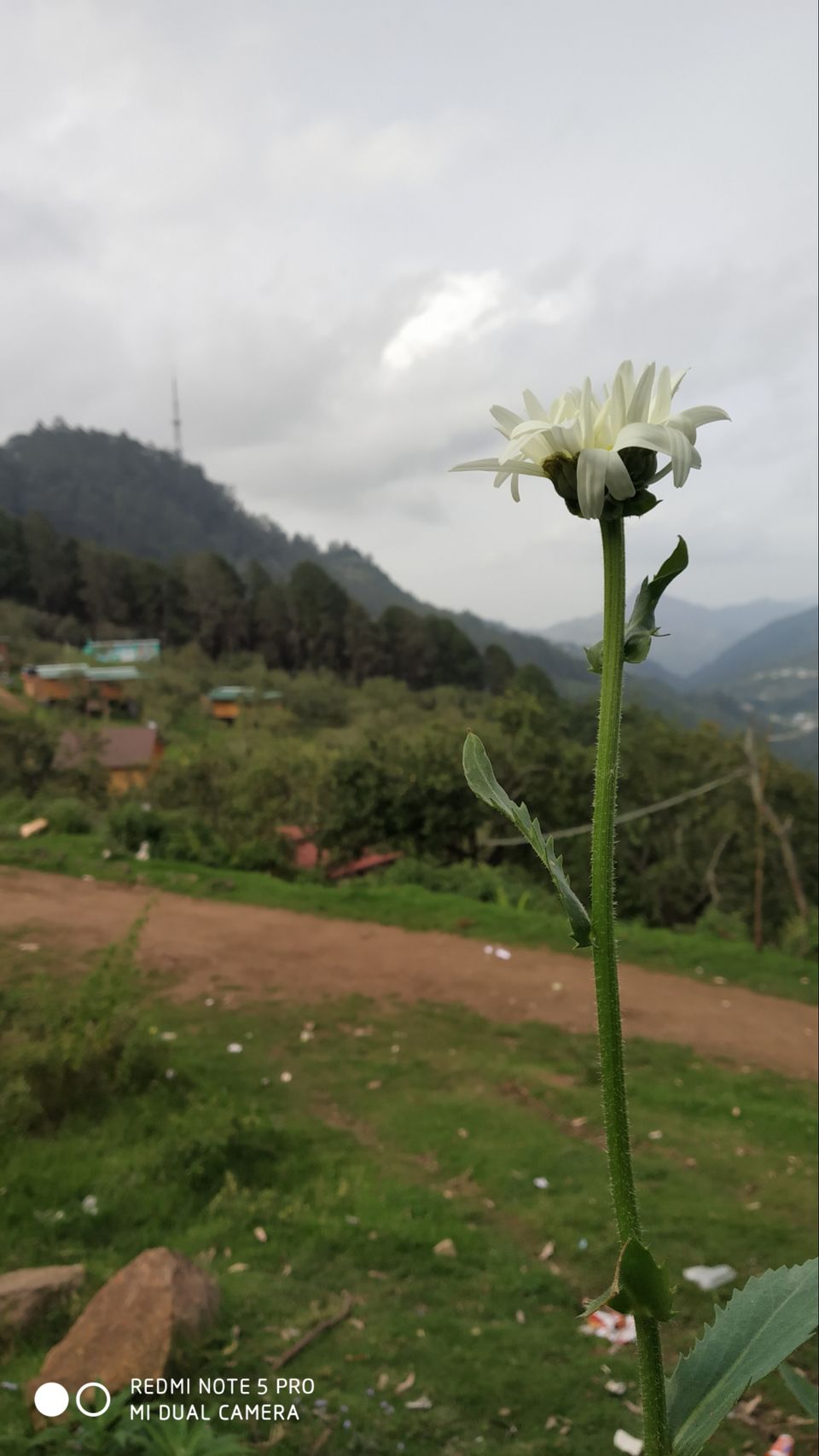 In mean Town there is this lake called kodai lake its beautiful its a amezing view it is surrounded all over by hills and prefer it to go by evening, you'll be feeling like you're in some schotich place. You can do cycling near this lake with a rent of 100rs to 150rs per hour you can round around the city and the lake thorough cycle.