Call this the cheapest trip to the magnificent Maldives. I merely spent Rs. 1,10,000 including return airfair, 3 times meal a day, clean and hygienic lodging, scuba diving, sharks and manta rays snorkelling trips, other marine life snorkelling trips which went on as long as I could swim, kayaking, airport to hotel return transfer for 2 people.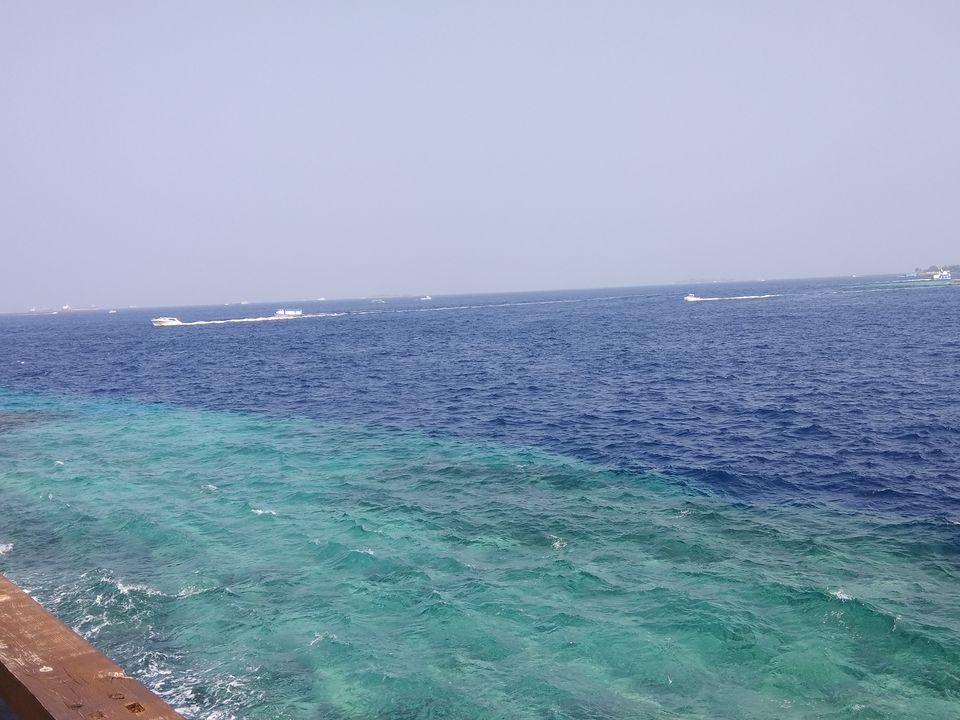 Here's a break up-
Return airfare for 2 - Rs. 46000
Airport to hotel transfer per person per way - $50 X 2 X 2 X 69= Rs. 13800
Lodging at Yonder Retreat with half board plan- $105 X 4X 69= Rs. 28980
Scuba Diving - $130 for 2 people - Rs. 8970
Other food and drinks - $55 = Rs. 3795
Misc. expenditure - $38 = Rs. 2622
Kayaking and Snorkelling for 2 people - $60 = Rs. 4140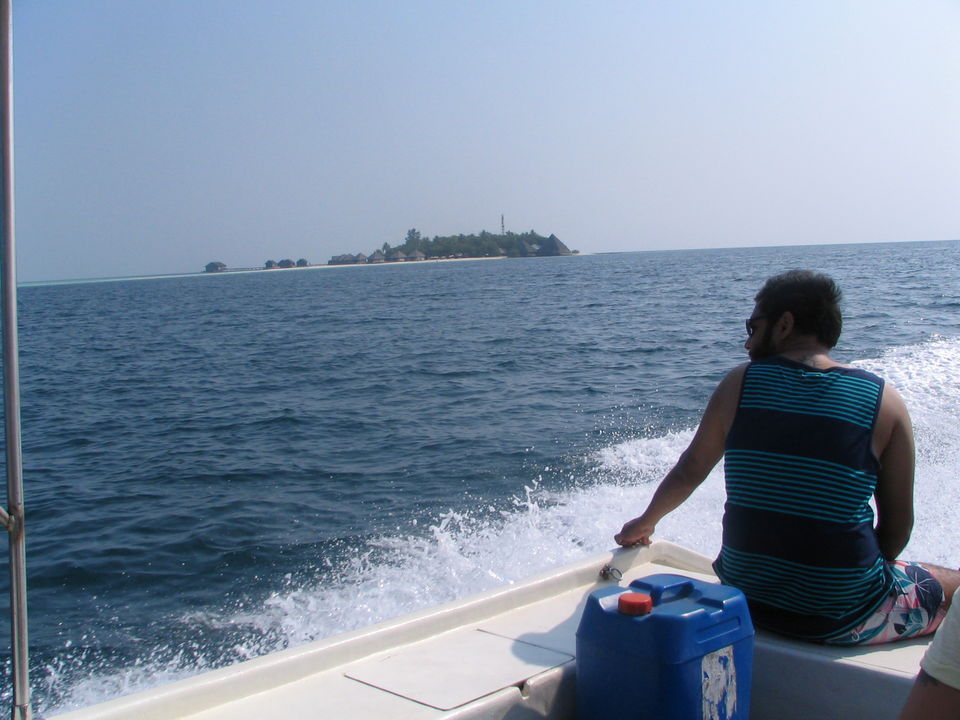 One most important thing you must take care while traveling to anywhere. Do not have travel agents plan your trip. Plan it yourself. You'll save nearly half of what travel agents will quote you. Cheapest that I was quoted was $862 per person only for 4 nights lodging which nets to Rs. 1,18,956 which is already Rs. 9000 more than my total expenditure. For cheap lodging try airbnb. It's dope.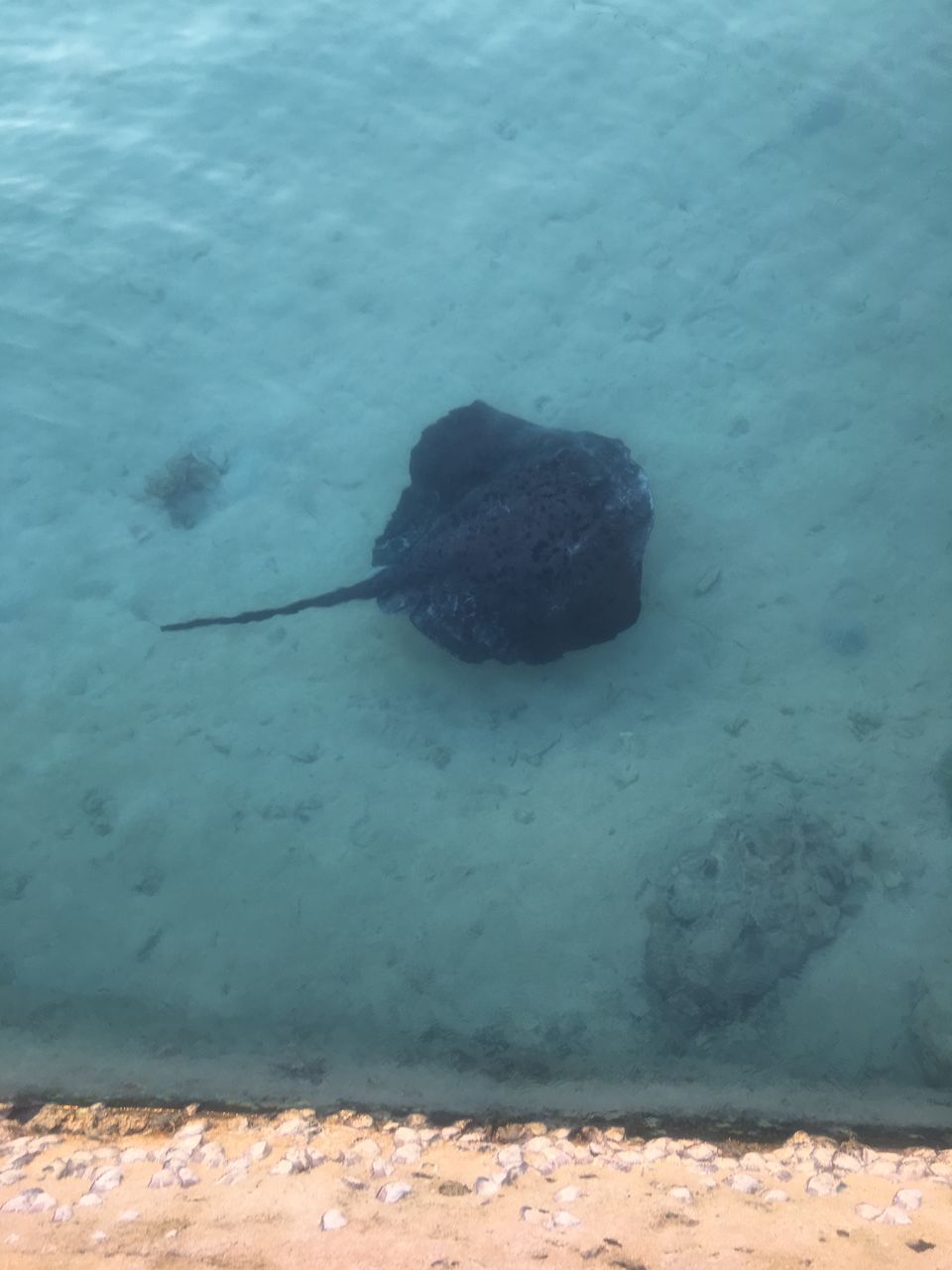 Further I spent Rs. 325 from IGI airport to my home and another Rs. 6000 to buy duty free products at the airport.
Go live your dream holiday now.