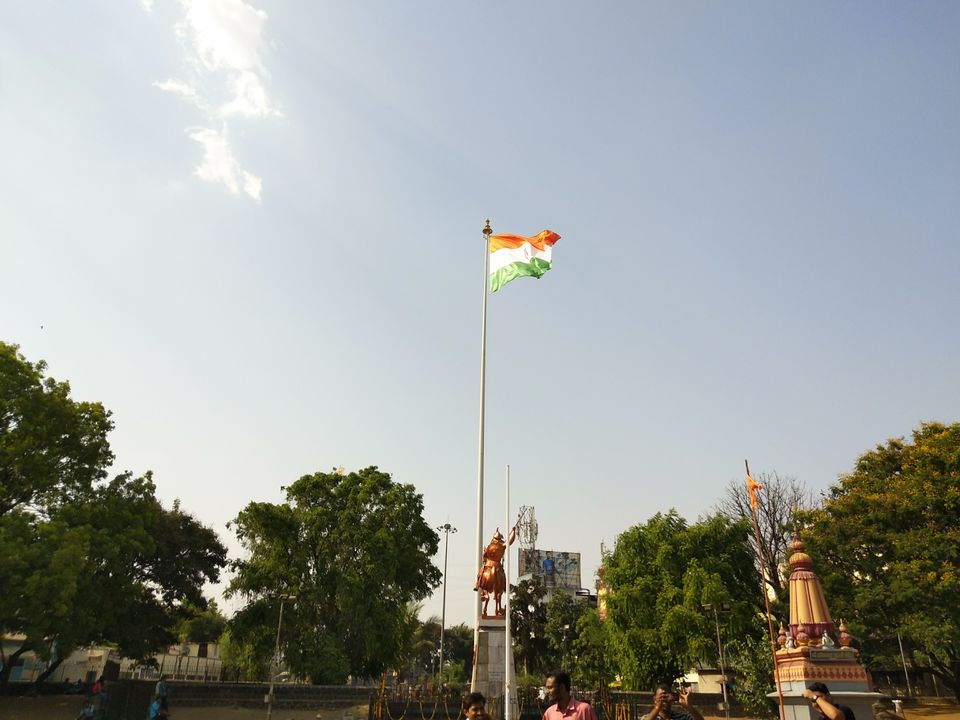 This is one of the memorising trip of the year 2k17. We had decided to do one day Trip for pune, As decided everyone left their home by 5am except me because I had slept lolz. Anyway I managed to reach pune by 11am after catching train of  8am something.
The 1st Spot we had visited is Rajiv Gandhi  zoological park. If you travelling 1st time in Pune then it's better to travel by Ola & Uber instead of Auto Rickshaws because if you travel by Auto then you will spend too much Money in travelling only. When I reached, there was a long que for Tickets as I spend literally 30Mins in que only. Tickets for Indian is Rs 15 per head and foreigners is Rs 25. Maximus time you can spent here is not more than 3 hours so We are there for almost 2 hrs.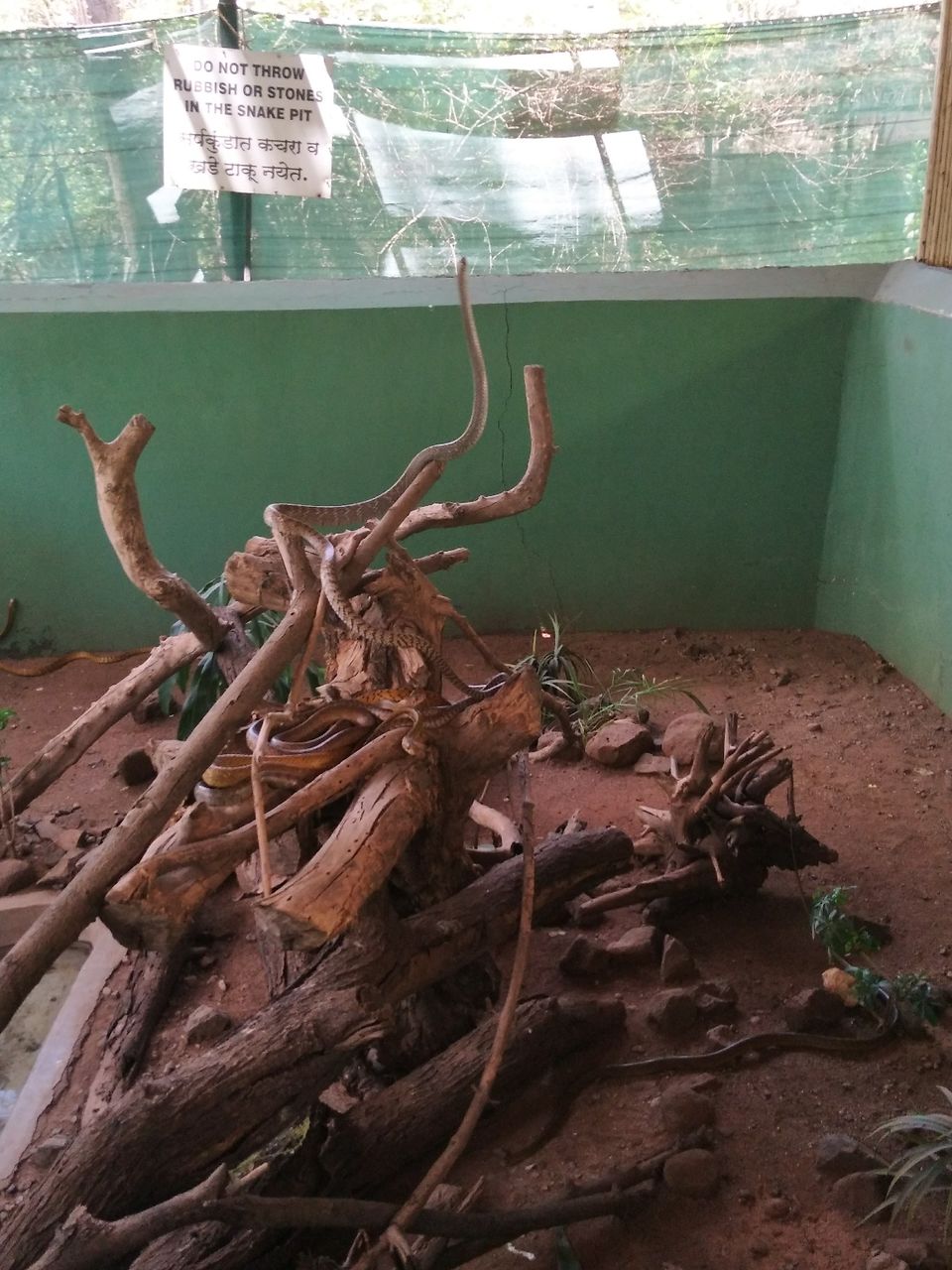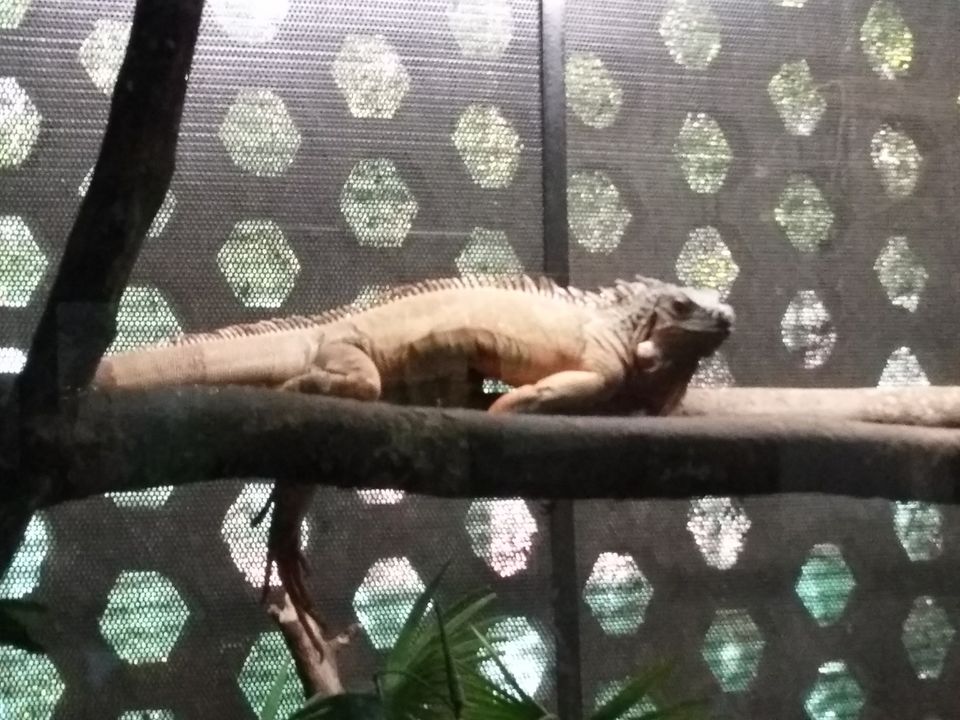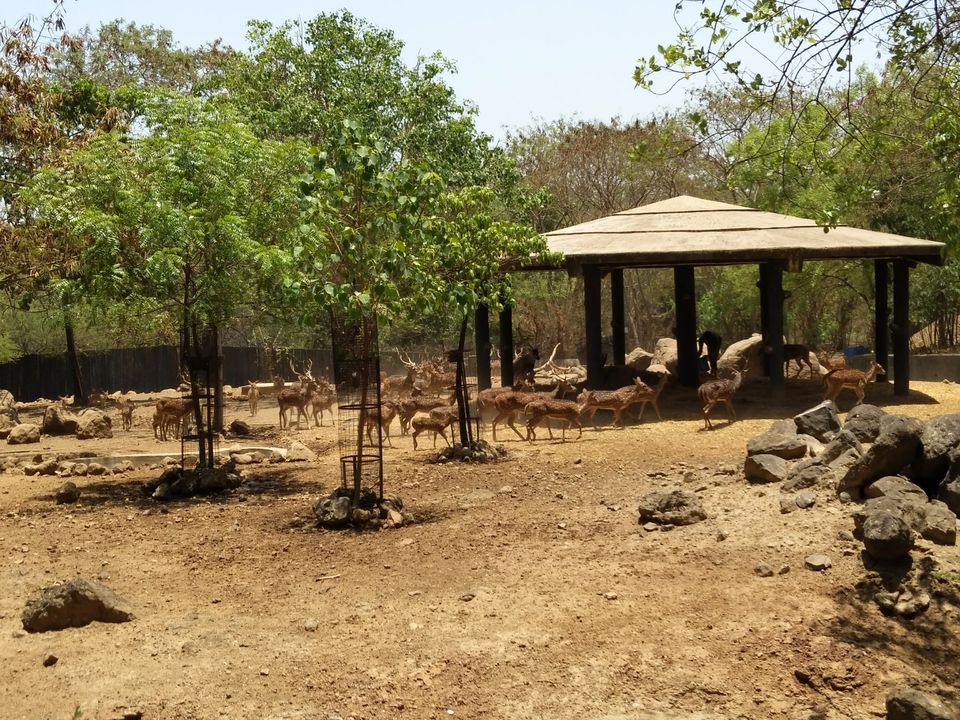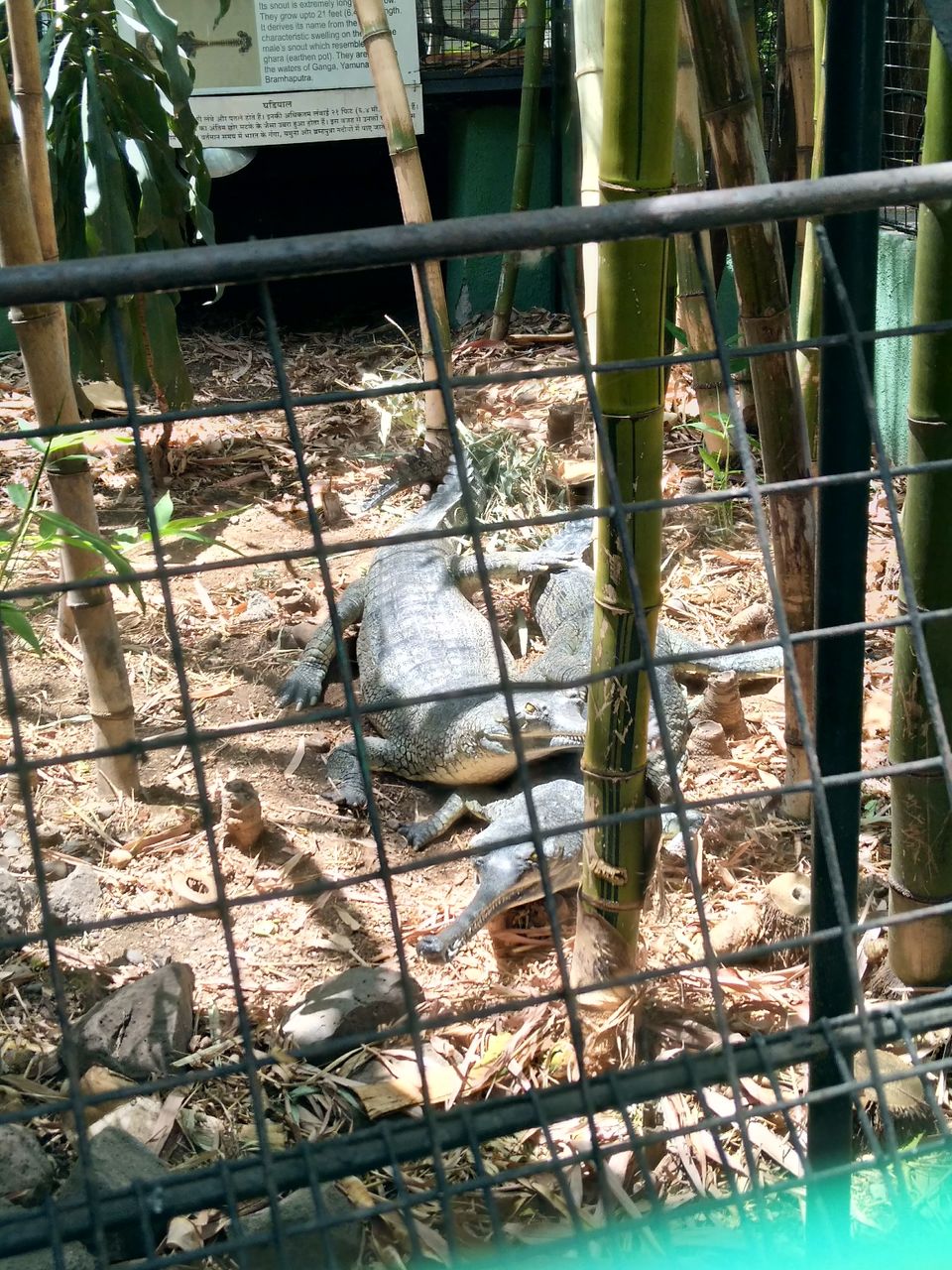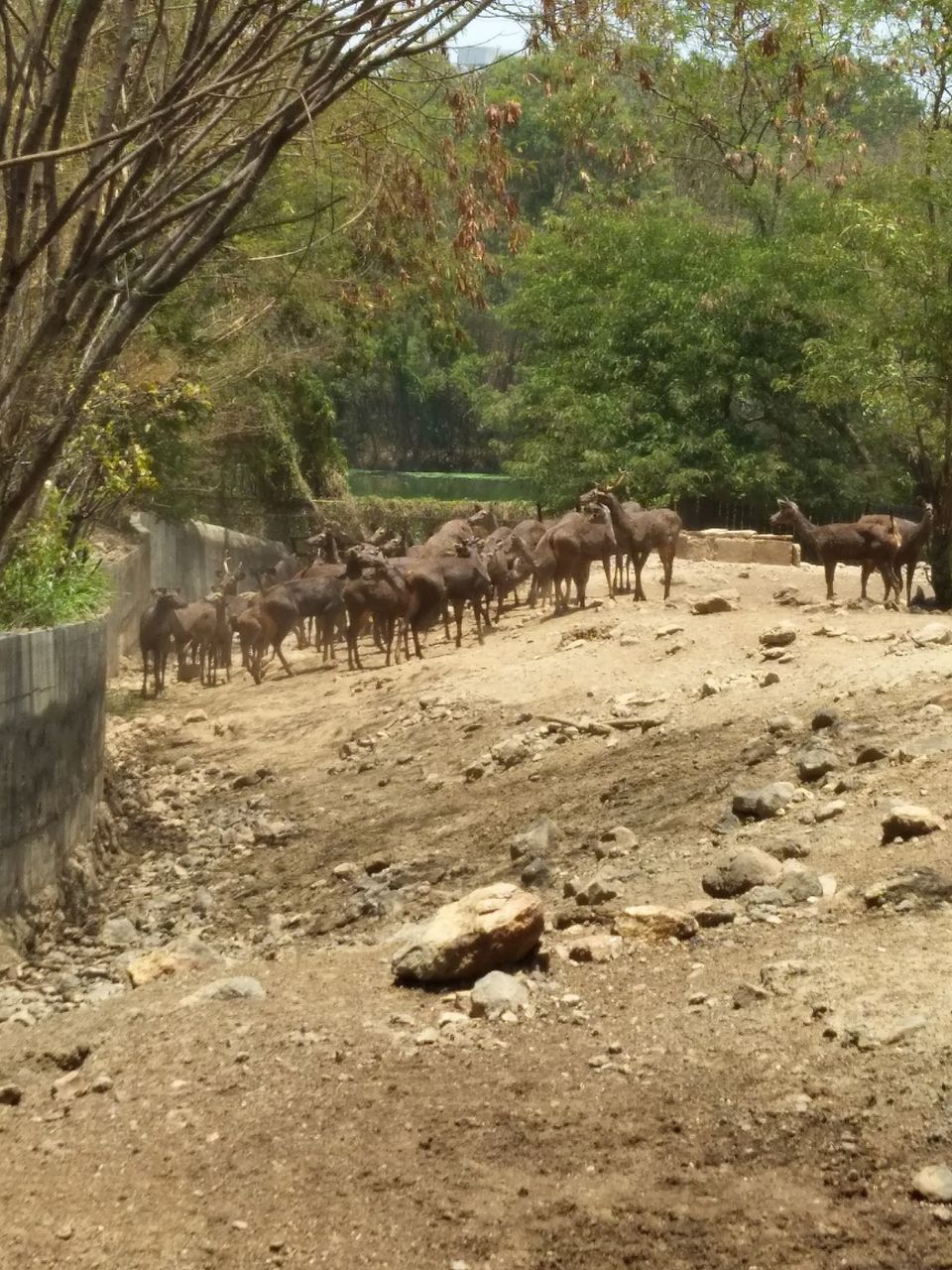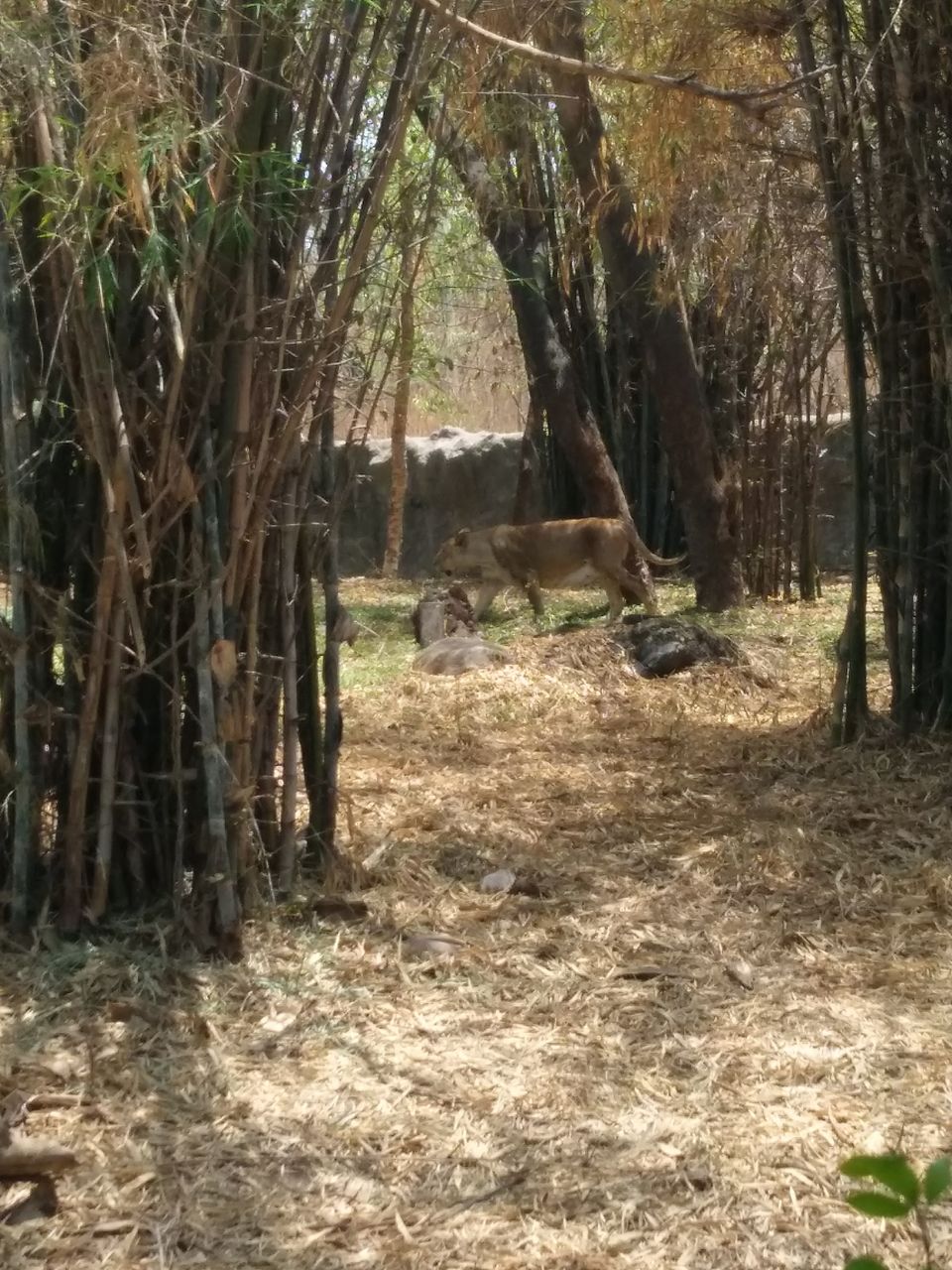 In afternoon time we went to see shaniwar wada, known as Peshwa's palace. It's most visited place in pune after dagadu sheth Ganpati Mandir. It was my 2nd visit to Shaniwar wada so I aware about that place. We Marathi people have habit of keeping place beautiful and clean as it's still same as it's before. Evening show also held there every evening 7pm afterwards.
There is stage outside wada for cultural and festival dance's.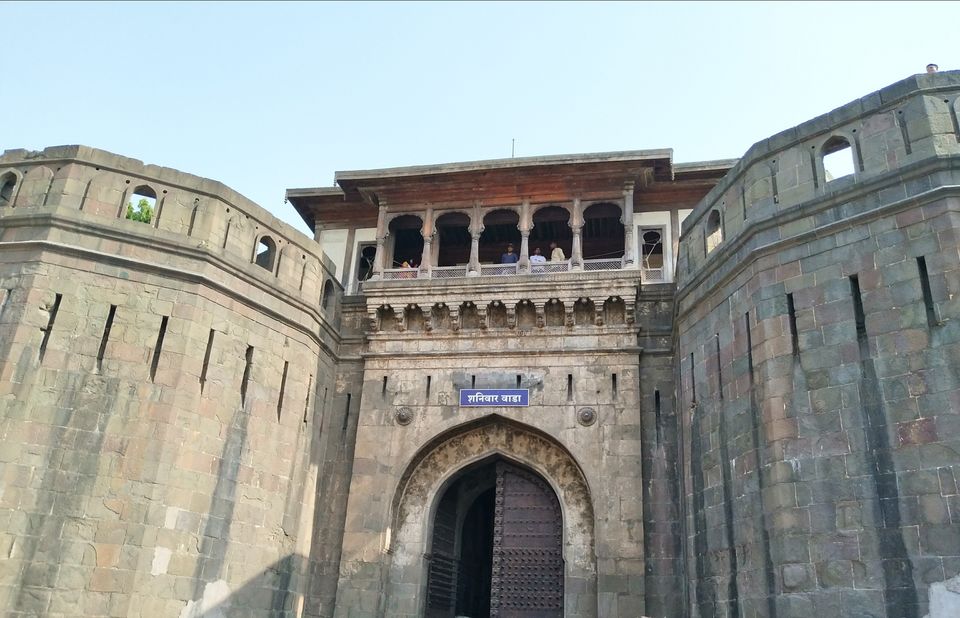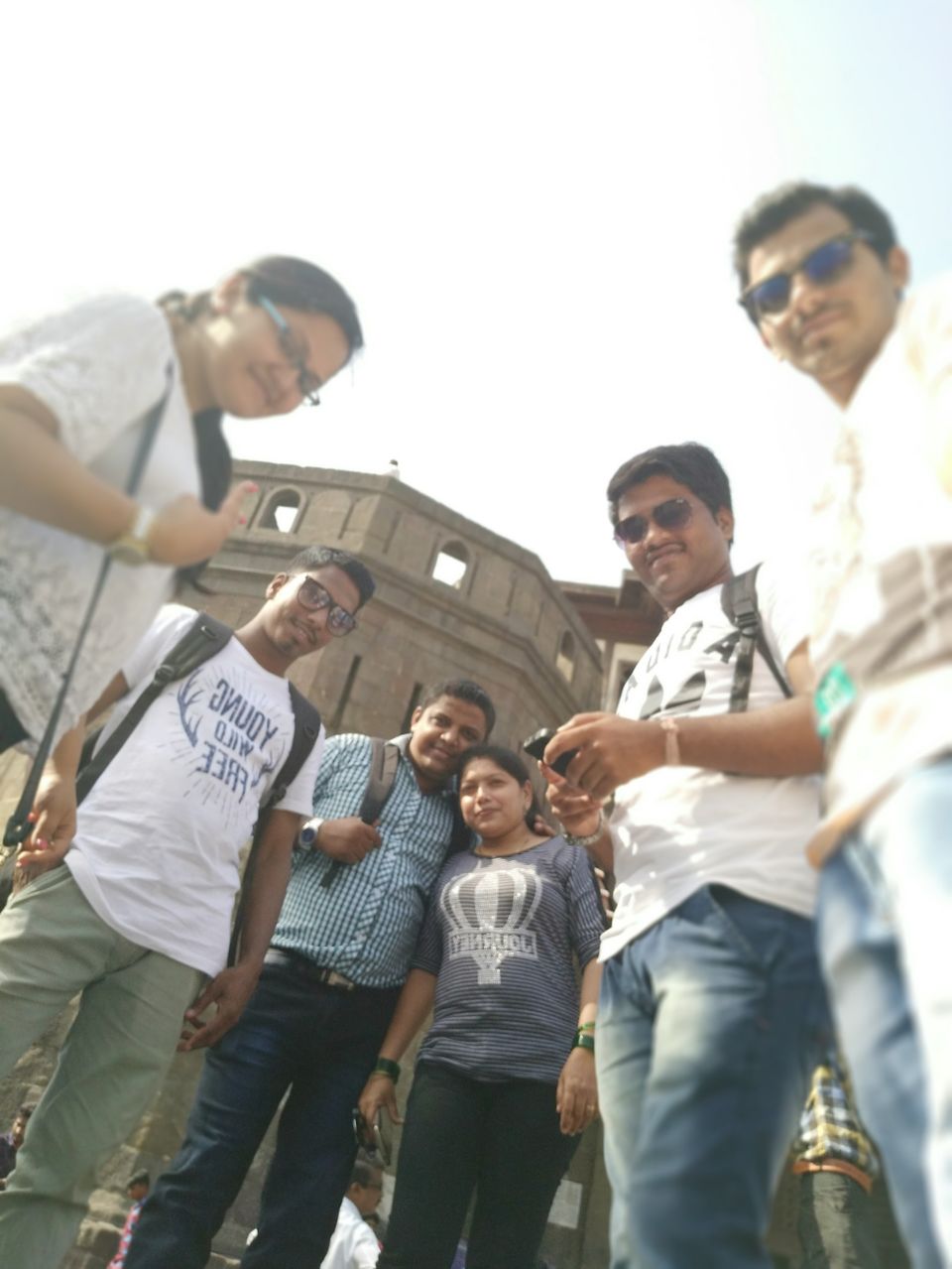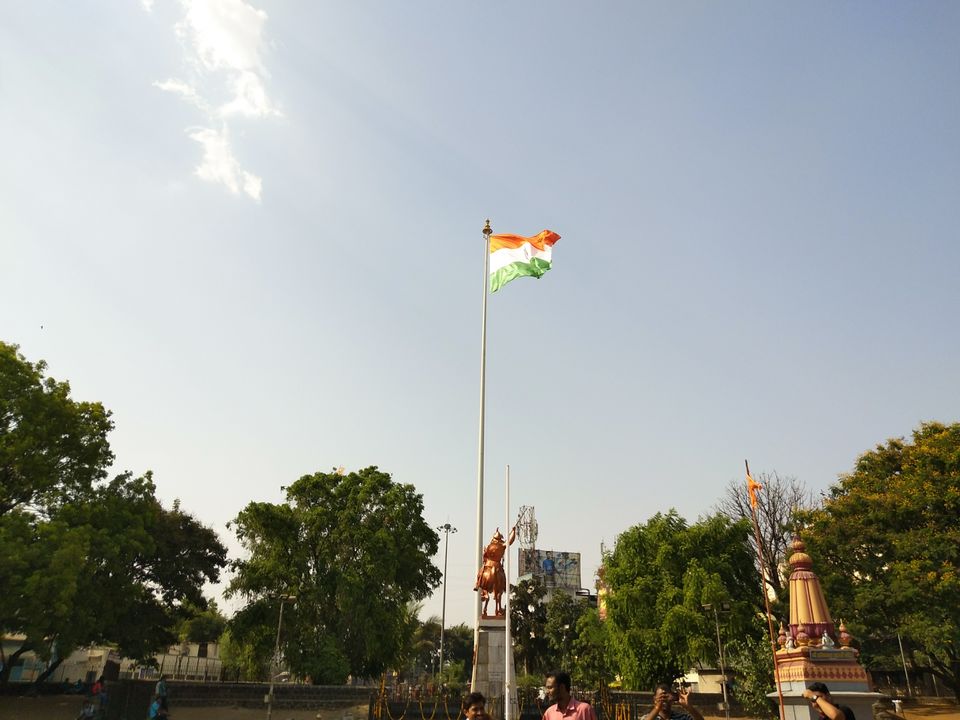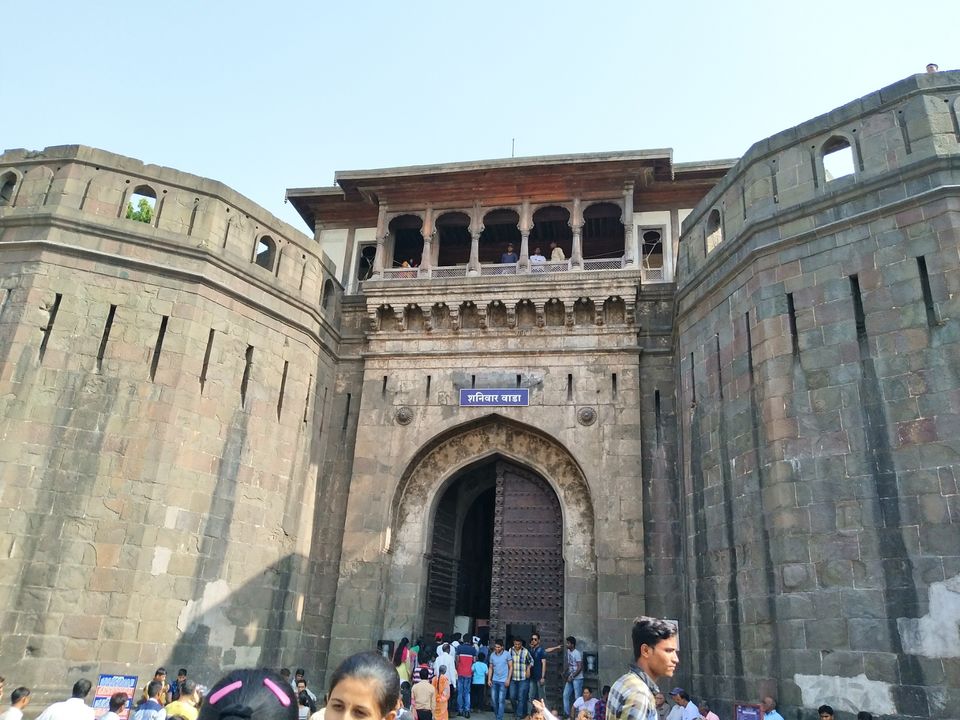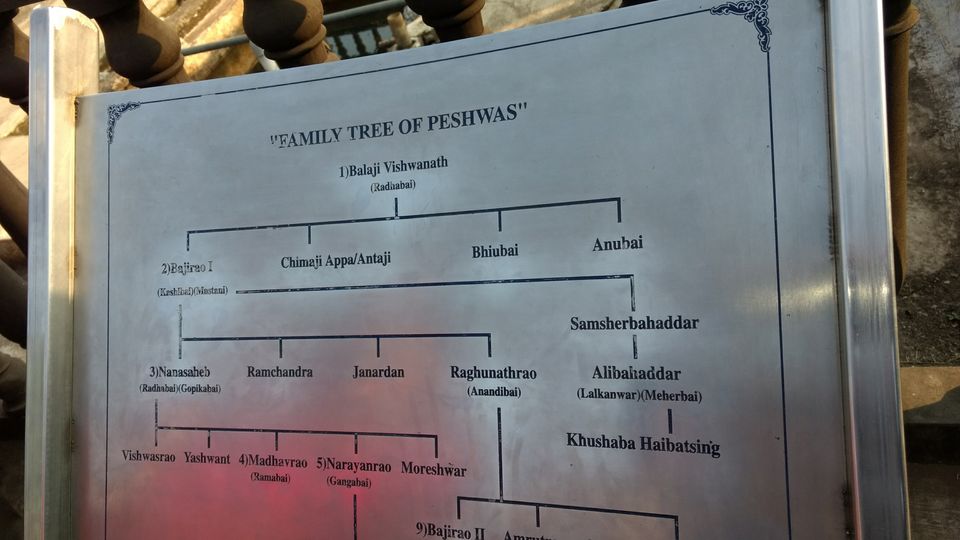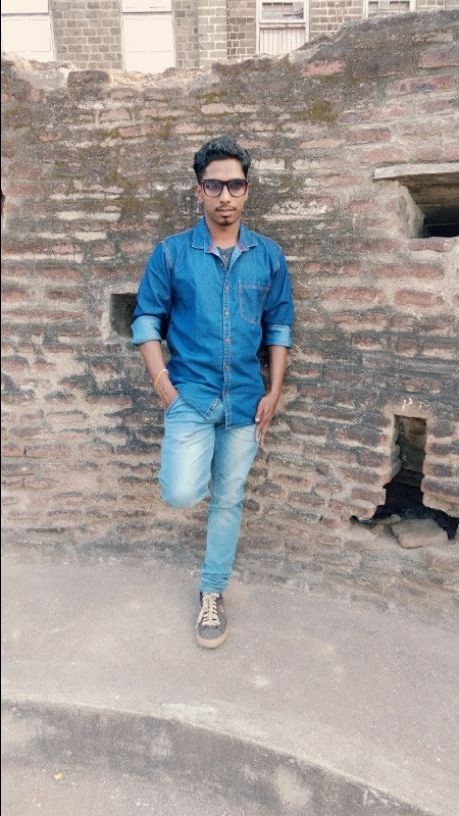 Shreemant Dagdusheth halwai ganpati very famous ganpati and navsacha ganpati in pune and among maharashtra. This mandir isnt far from Shanivar wada and lal Mahal. And it's obvious one of 'Maanacha Ganpati' from pune. I think Most visited place in pune is this place. Devotional and peaceful Mandir through it's crowded. If you visiting pune and if you don't visit This place then there is no Worth visiting pune.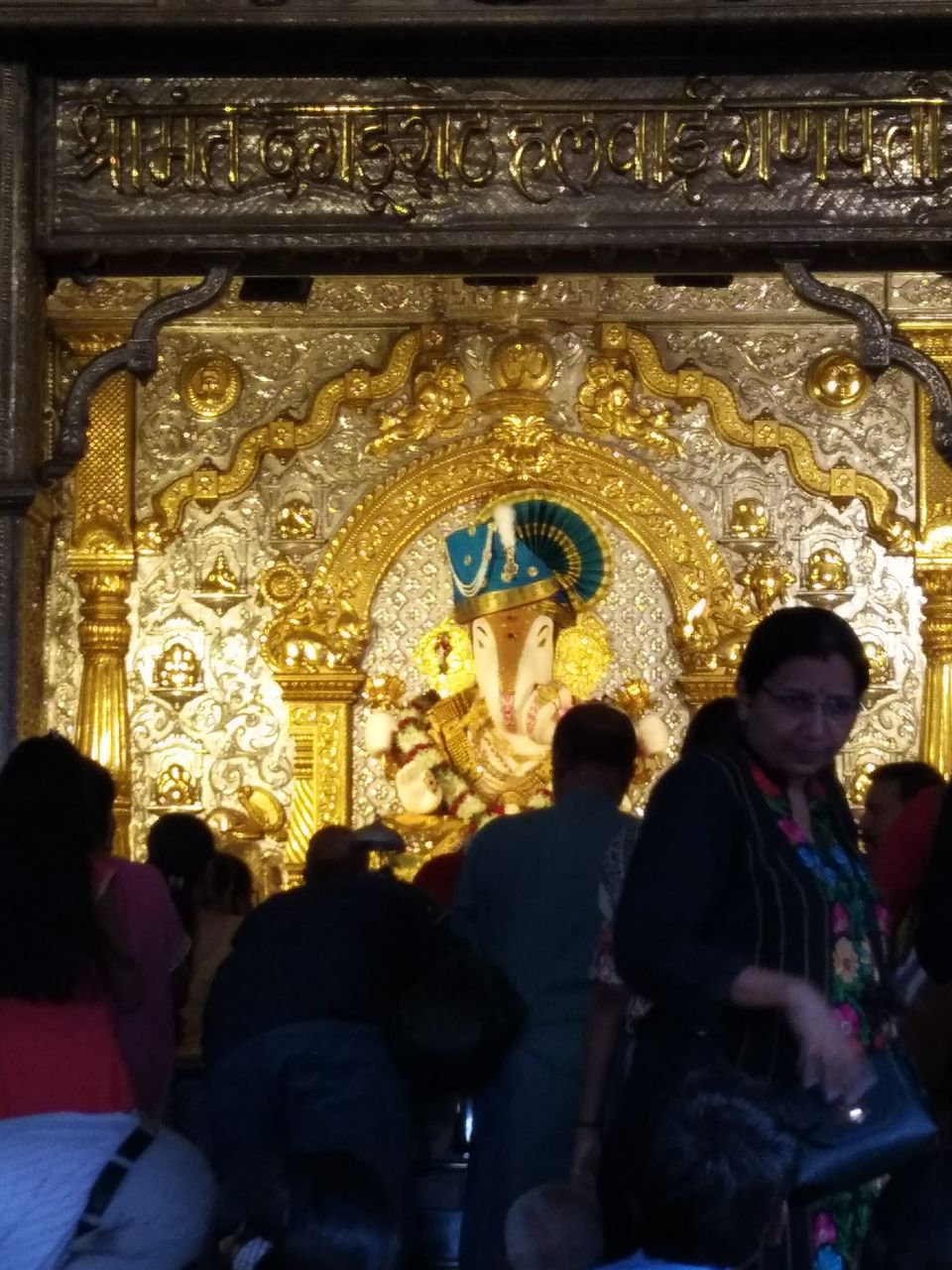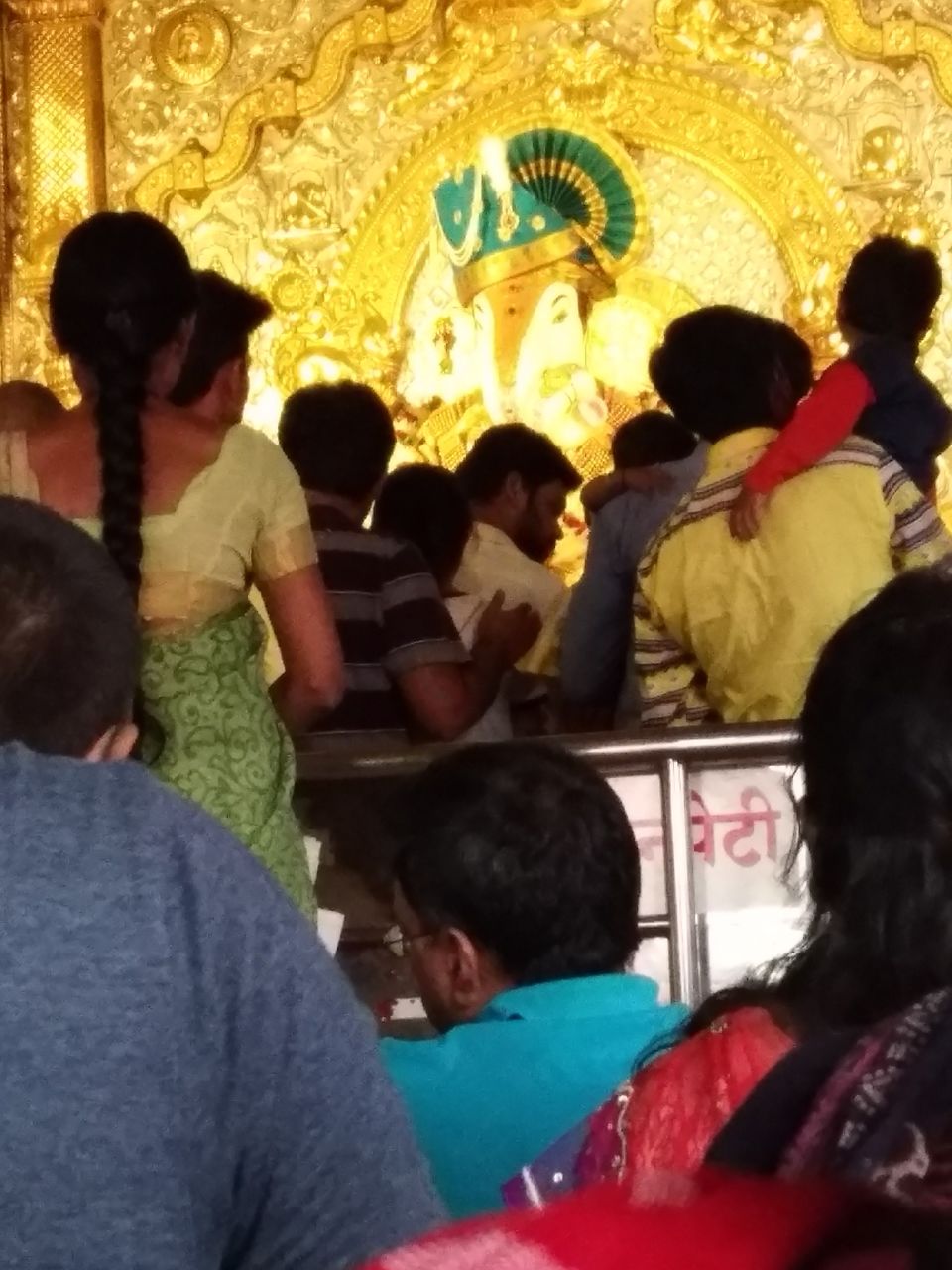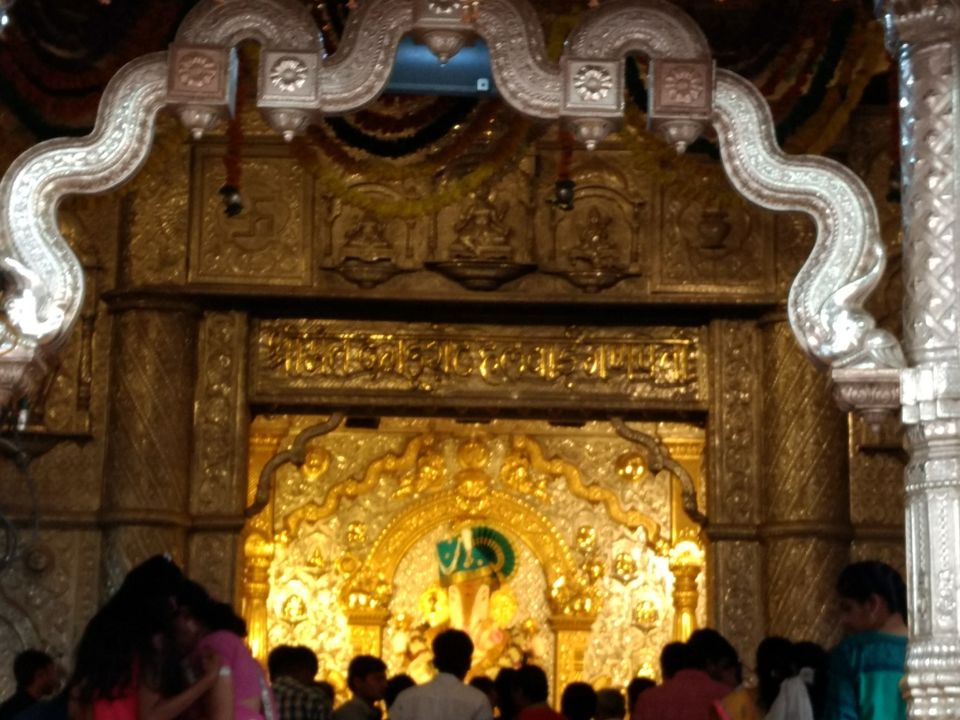 After visit Dagdusheth Mandir we went to Saras Baug in Evening time. We haven't clicked pictures inside but it's Really good place. It is worth to visiting this place in evening than Morning & afternoon time. Outside Saras Baug there stalls for food's so we did some evening breakfast there with Famous 'Puneri Misal & Mastani'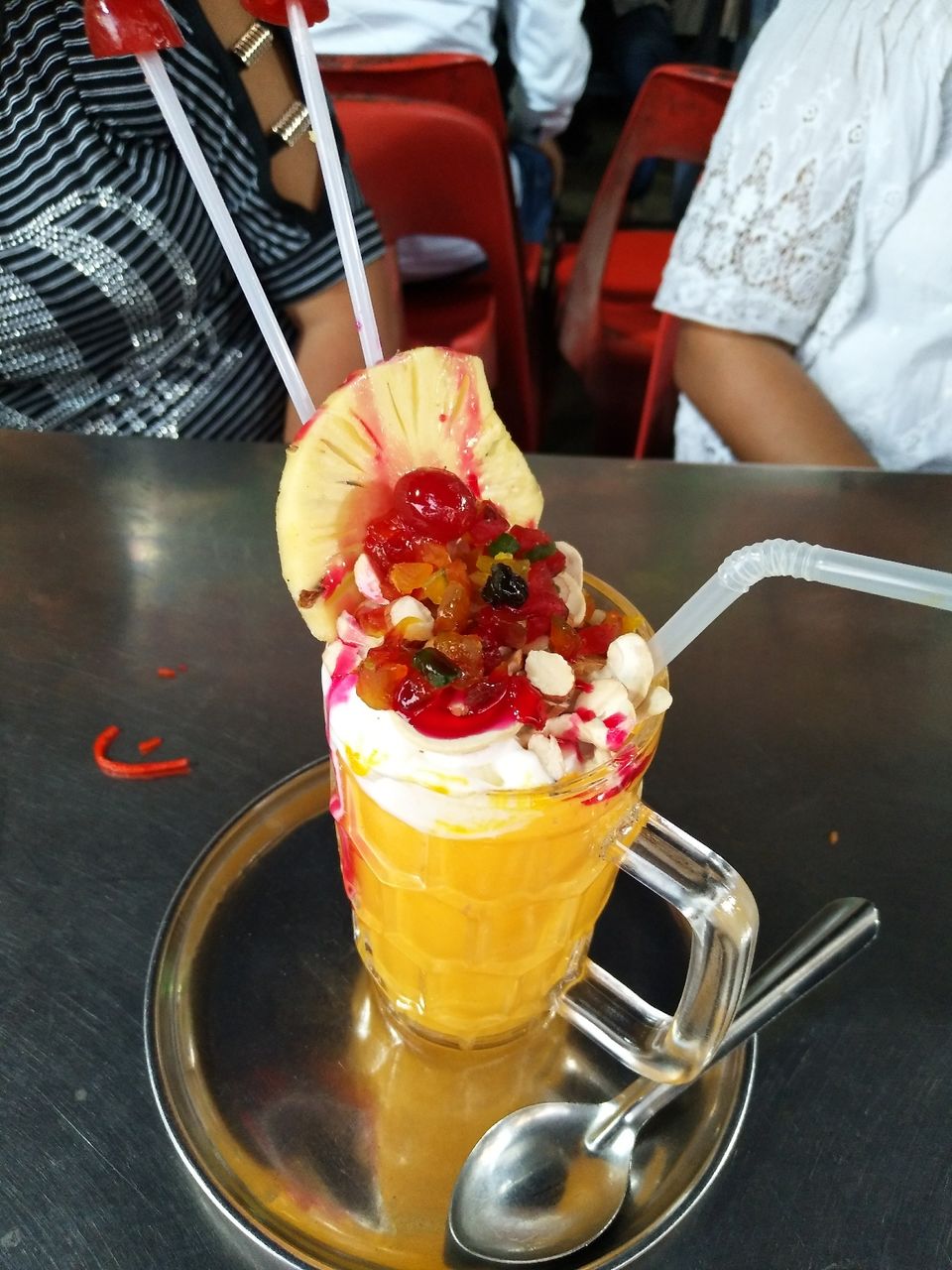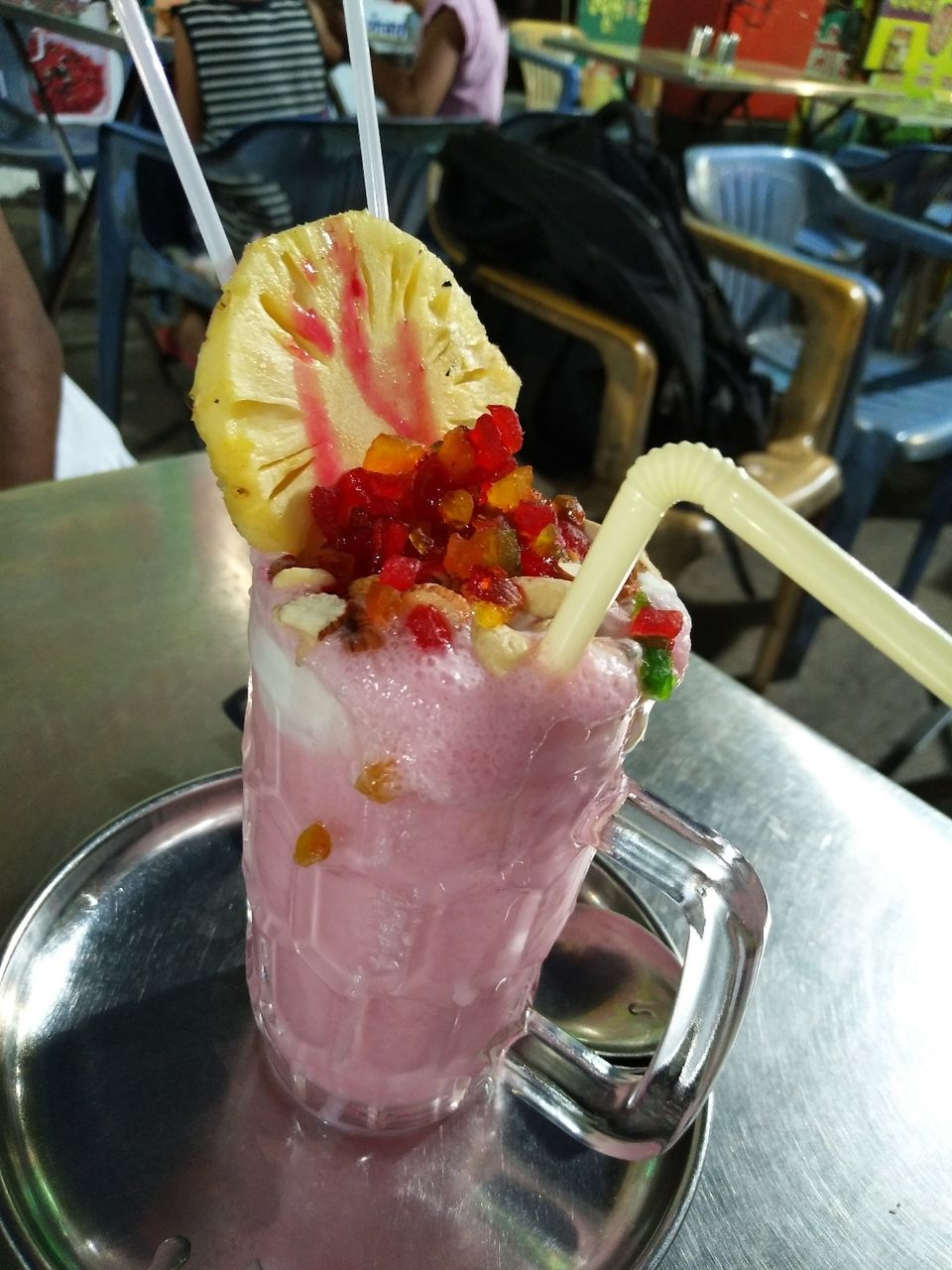 So that Many places we visited in one day till Evening, but we enjoyed very well since Morning. The we didn't like is food outside Katraj Zoo as The person charged for one elmon Juice is Rs. 20 and it was not cold also. It is just 4time double cost of Mumbai as we get lemon juice in Mumbai is just Rs. 5.
Pune is Absolutely not crowded and silent place. Weather is almost same as Mumbai. I would love to visit remaining place next time.
And we Reached Mumbai by 12 after 3hours Road journey from Pune.