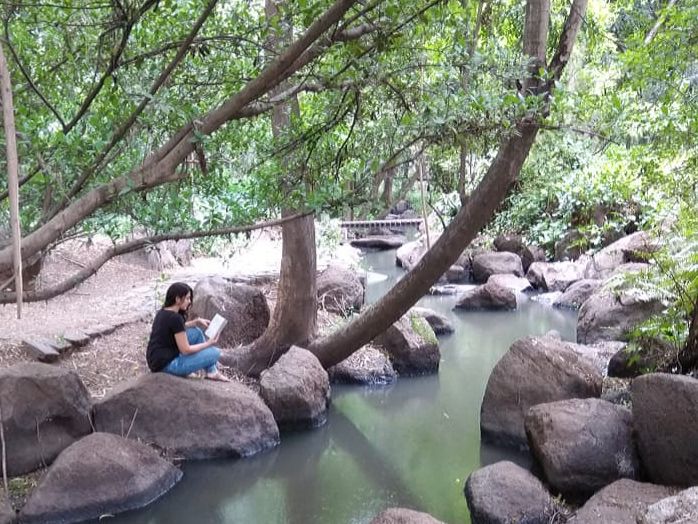 Ever looked at Pune, the IT hub, from the eyes of a tourist? It may not seem very appealing, but then again, every city has its own charm! Living in Mumbai since a year, I had always wanted to see what Pune is like and to see the "Bajirao Mastani" fame.....Shaniwarwada.
So we decided to make it happen! Just make sure to visit Pune in the monsoons. Maharashtra tourism has amazing bus service between Mumbai & Pune and Shivneri is one of them. So here it goes:
06:00-10:00 AM: Took off from Mumbai, reached Pune.
11:30 AM: After a heavy breakfast, out first stop was Aga Khan Palace. And its history is pretty intriguing! The palace is one of the places where Gandhiji was held captive and where Kasturba Gandhi had her last breath...The palace is calm and serene in its pace and takes you through a journey of the past.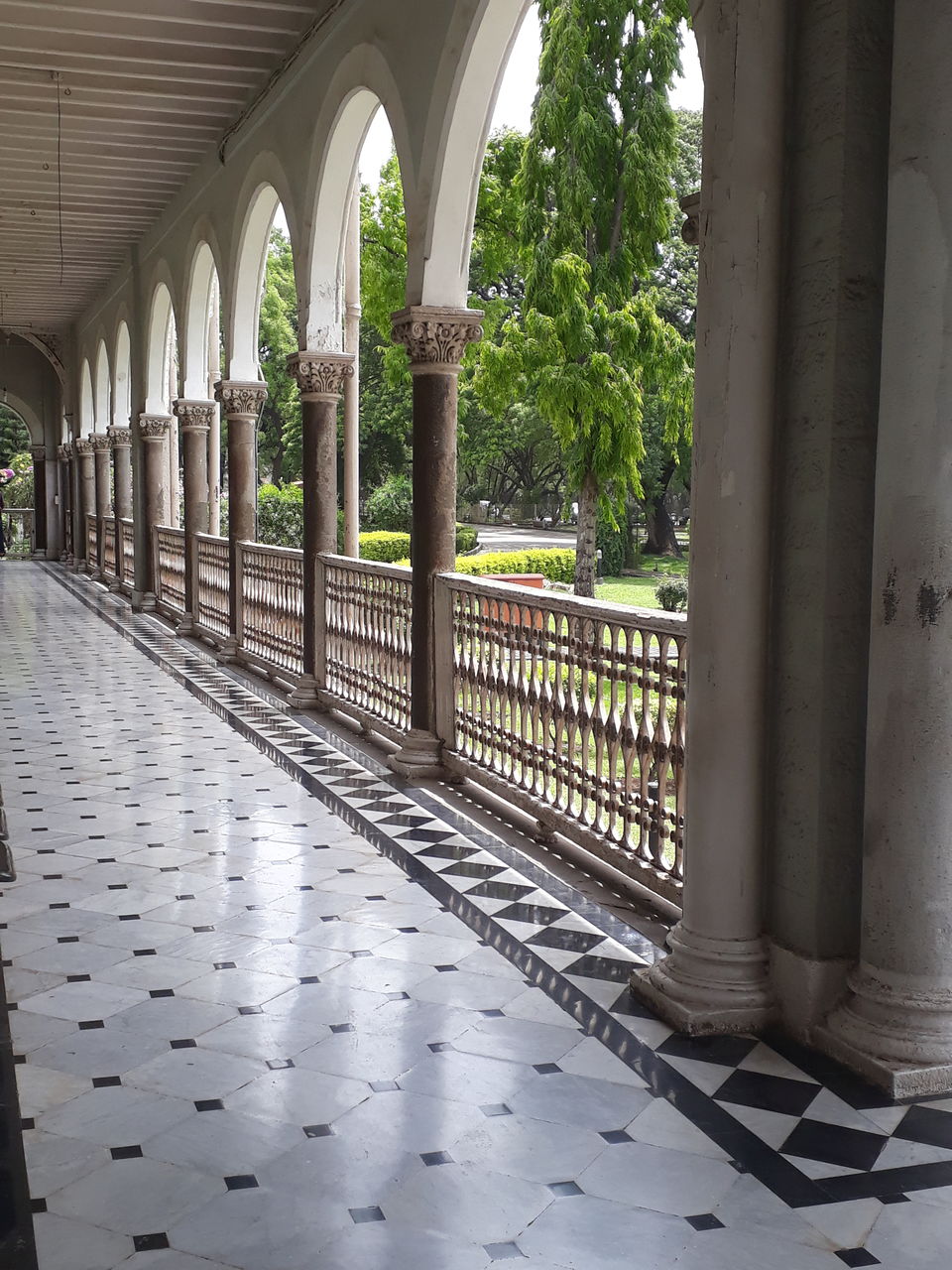 1:00 PM: From the palace, and to beat the heat, we next stopped at Blades of Glory, which is a cricket museum located at edge of the city. The museum is one of a kind, as it is built within a flat in a multi-story building. Moreover, once you get inside, you won't even realize its a flat you are moving around in. Blades of Glory is a paradise for cricket history lovers with sections devoted to popular players.
3:30 PM: After leaving the museum we wandered through the hilly lanes of this part of the city, had a local Pav-Bhaji lunch and proceeded towards Shaniwarwada. Well, its not really the place you look forward to visiting in Pune, especially not on weekends. Long lines, lots of crowd, not much to explore and traffic noises is all we faced. Shaniwarwada is located amidst the city traffic and pollution. The serenity of Aga Khan Palace turned out to be much more captivating to me.
4:30 PM: Next, with the breeze getting cooler, we reached the very popular Osho garden in Koregaon Park. Having seen 'Wild Wild Country' on Netflix, exploring this place was one of my major motives during the trip. And man, the garden is so scenic! Tiny little creeks winding through lush greenery, little and large sculptures propping throughout, wooden bridges, floral bands, benches in little nooks, it had so much to see & experience. Although the garden was speckled with couples here & there (a very common sight in Indian parks :P), we managed to have a good time.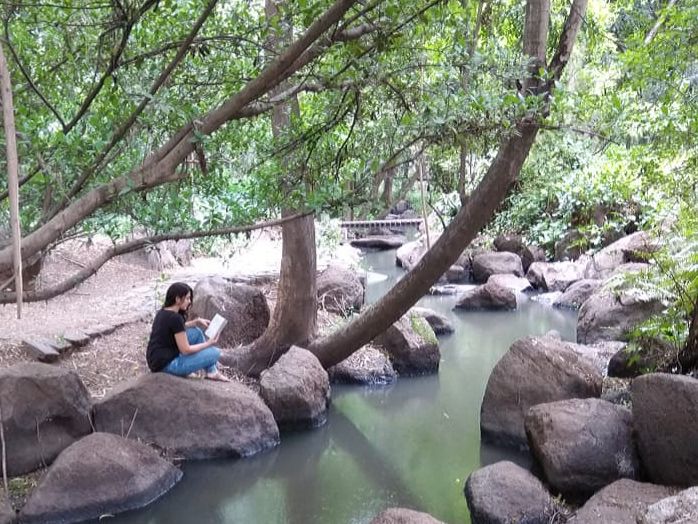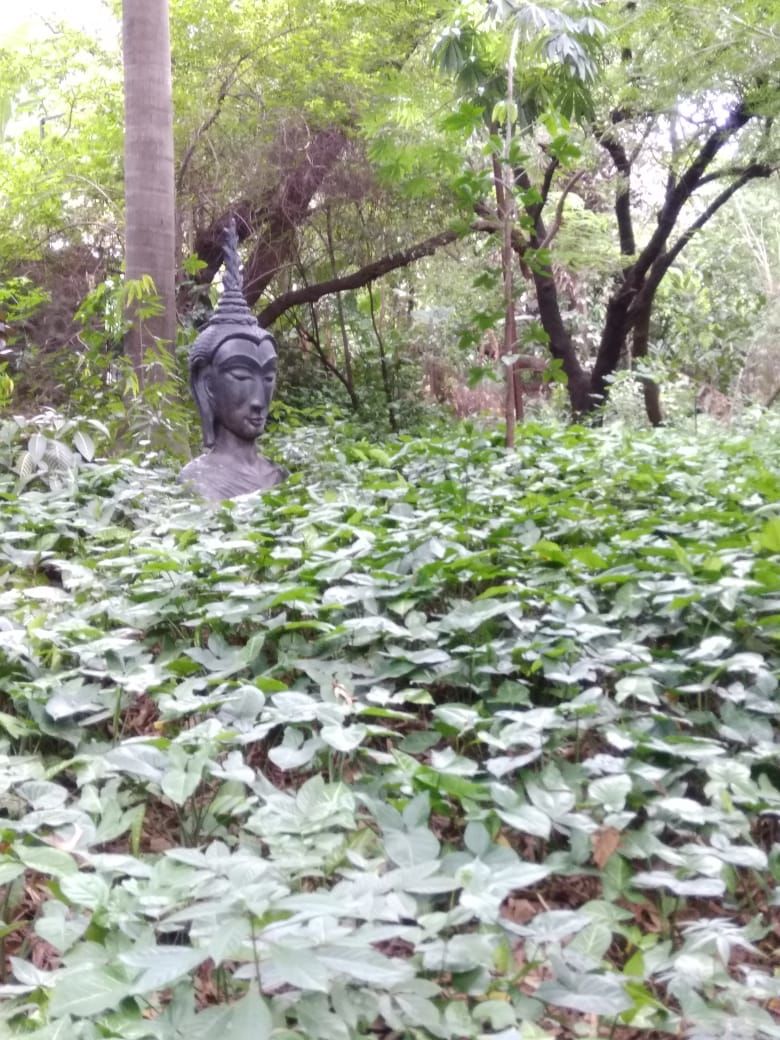 06:00 PM: It started drizzling just as we were about to leave Osho Garden, and we sped to the very popular German Bakery. Its a quaint cafe known across the city for its, especially desserts. With good music, rain outside the window, it turned out to be a perfect ending to the tiring day.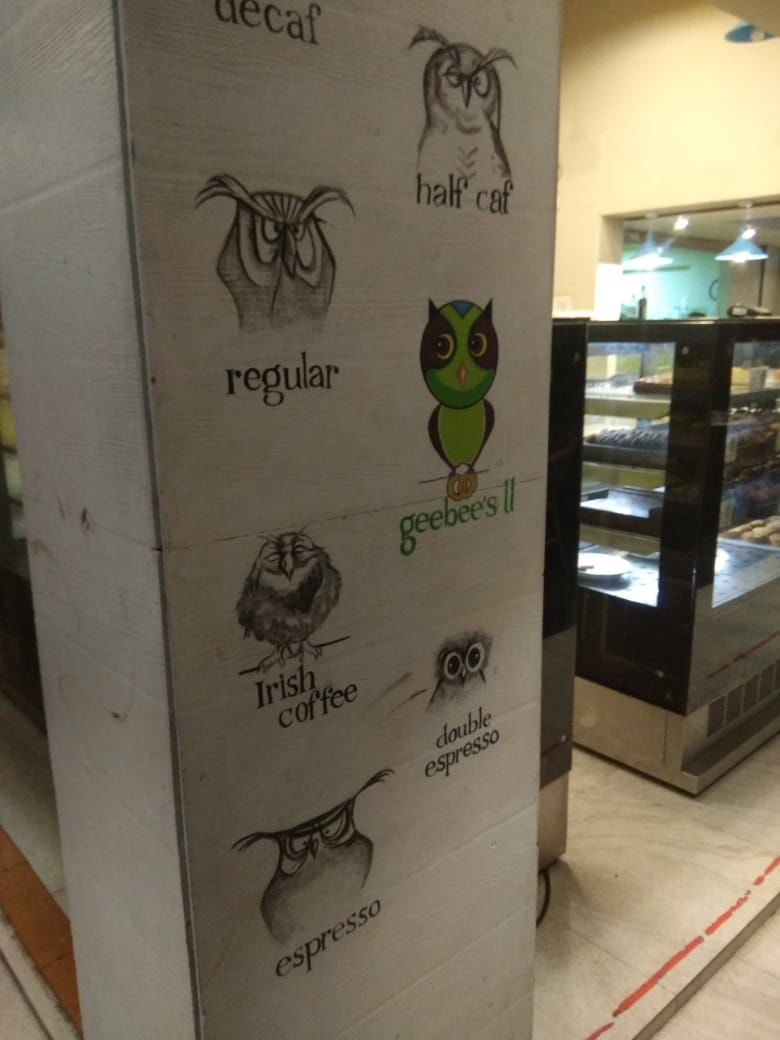 08:00 PM- Midnight: Back to Mumbai!