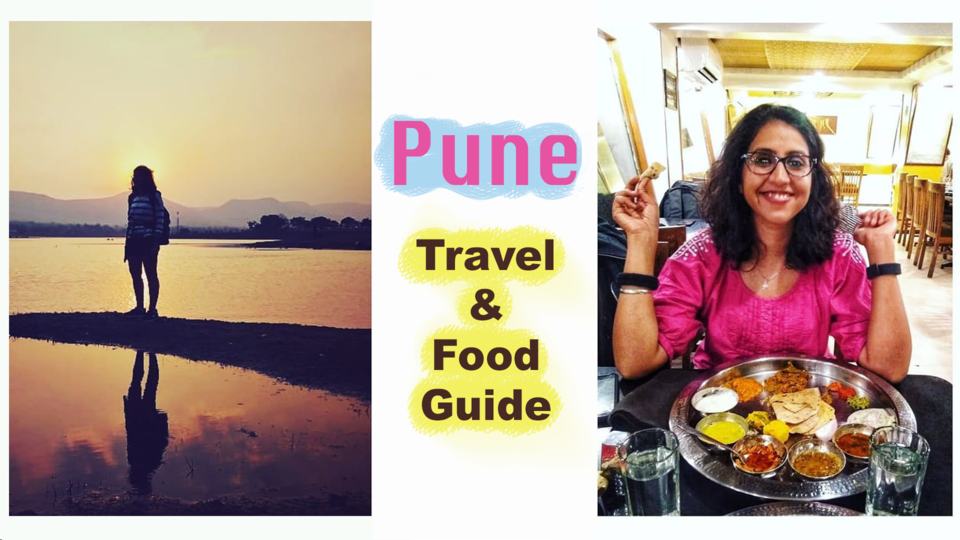 I was in Pune for a very brief time, in which I had to finish up my work and also tour the city.
Luckily, I had local friends that took me around the city. I went to fancy cafes and restaurants and also tried the authentic local food.
And the rest of the little time that was left, I toured the historical spots of the city, including, Shaniwar Wada and Aga Khan Palace.
The highlight of the whole trip was the journey to Kasarsai Dam which is ~30kms from Pune. I went there to see the sunset, and the whole ride was very pleasing, passing through quaint villages.