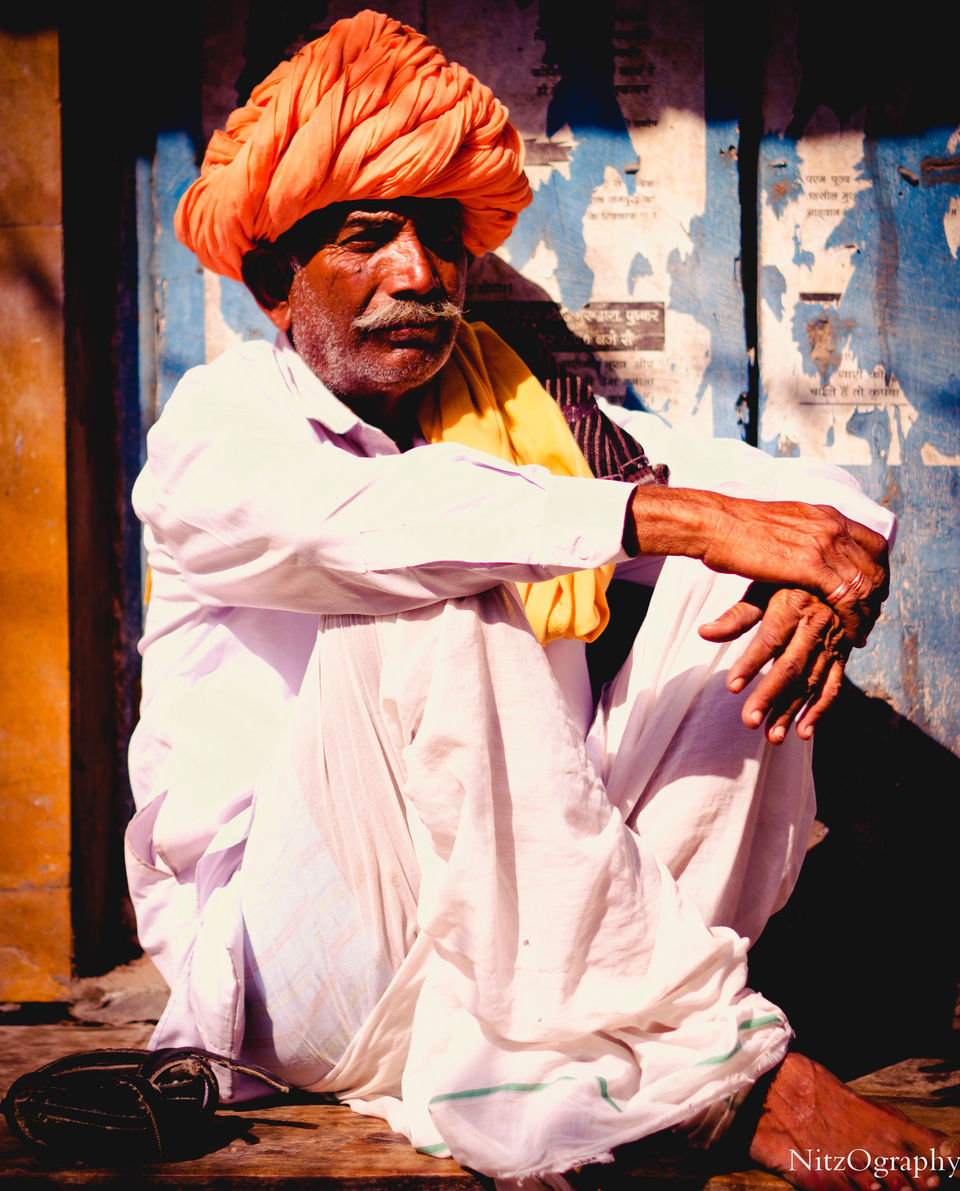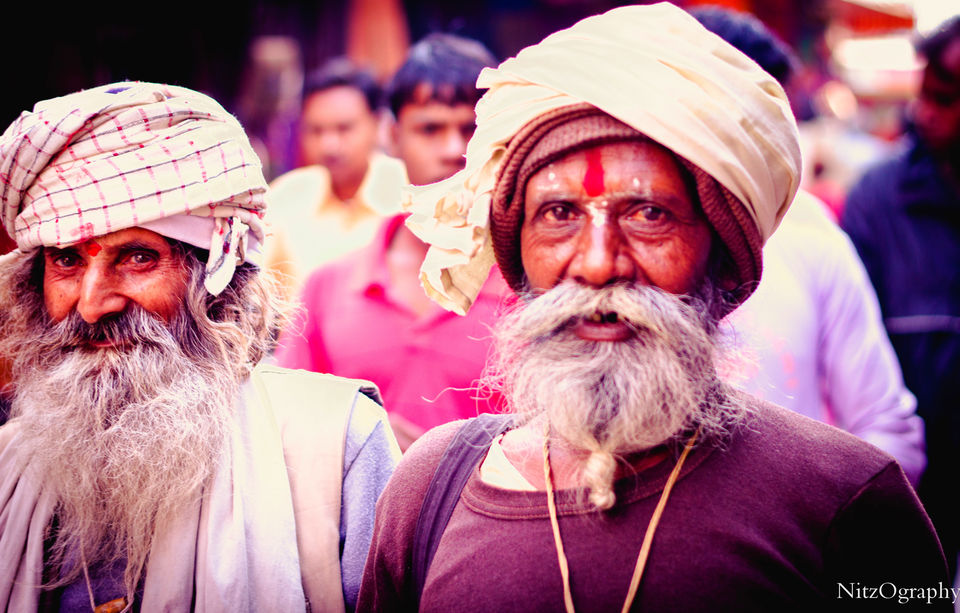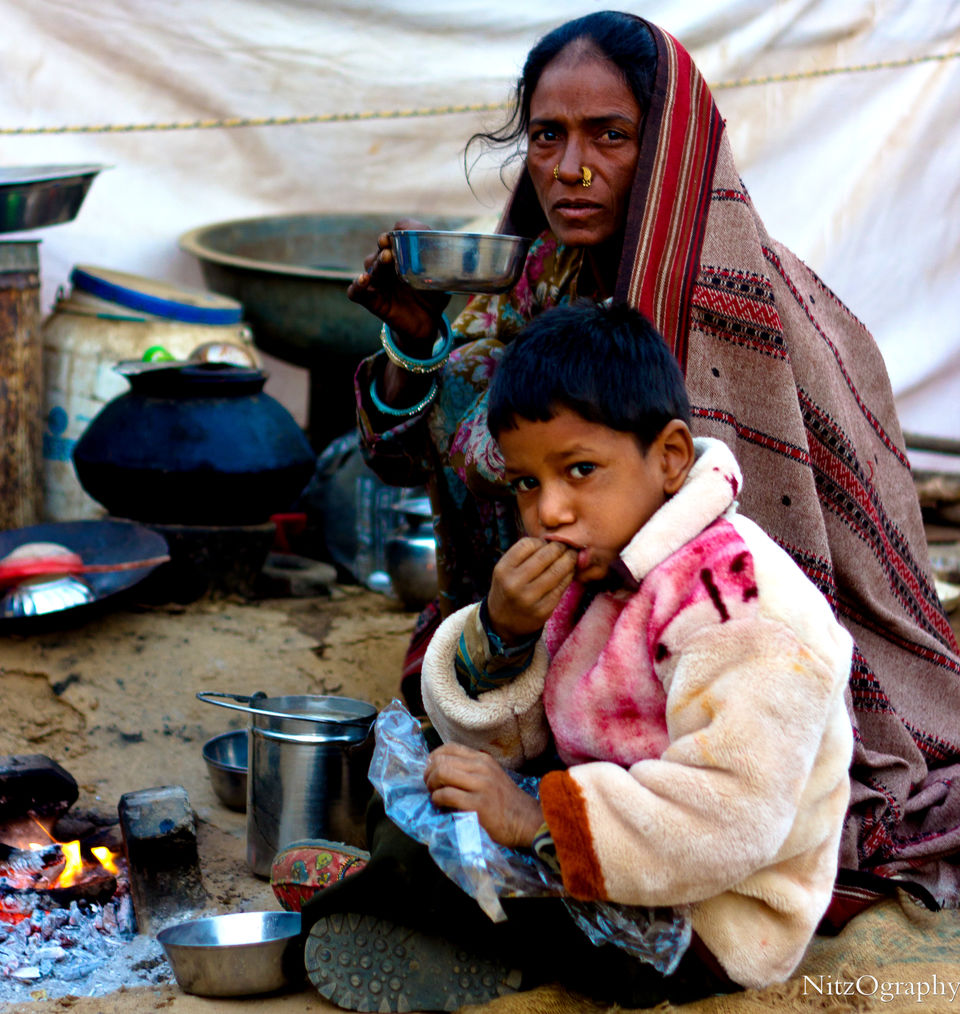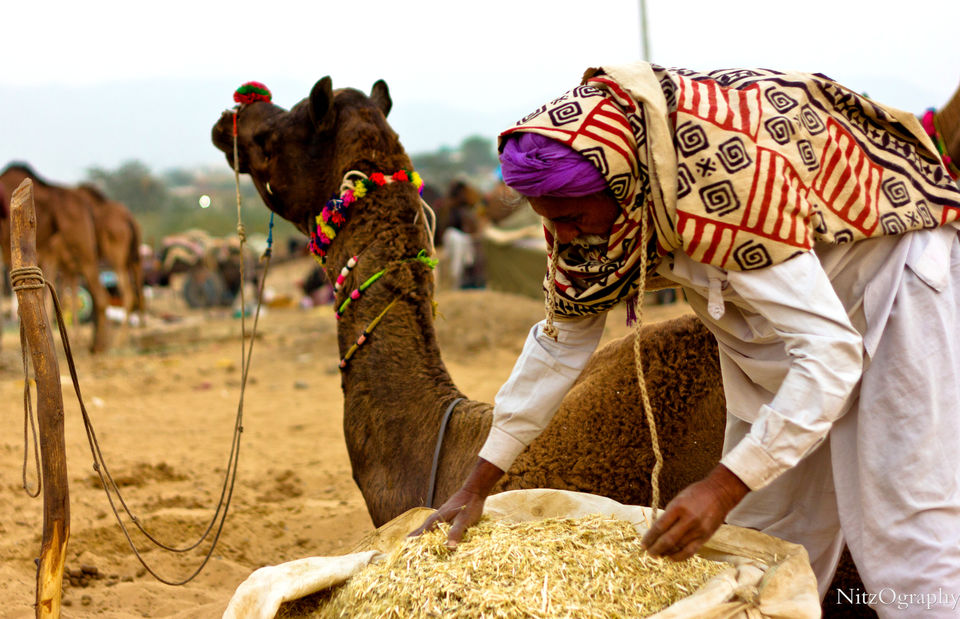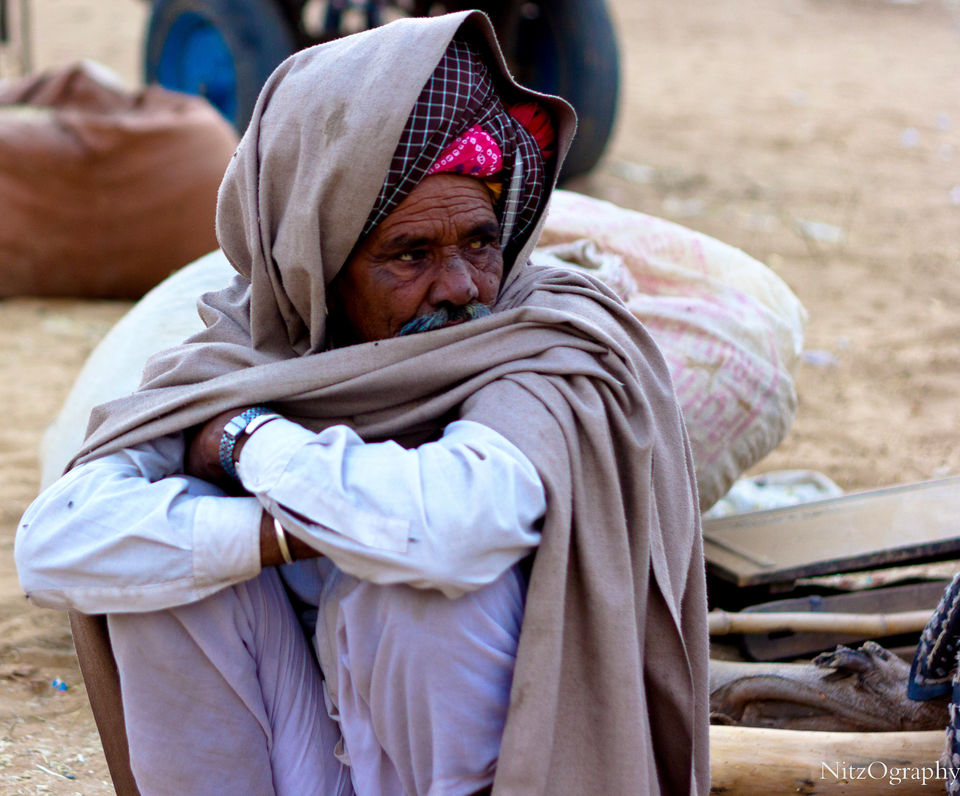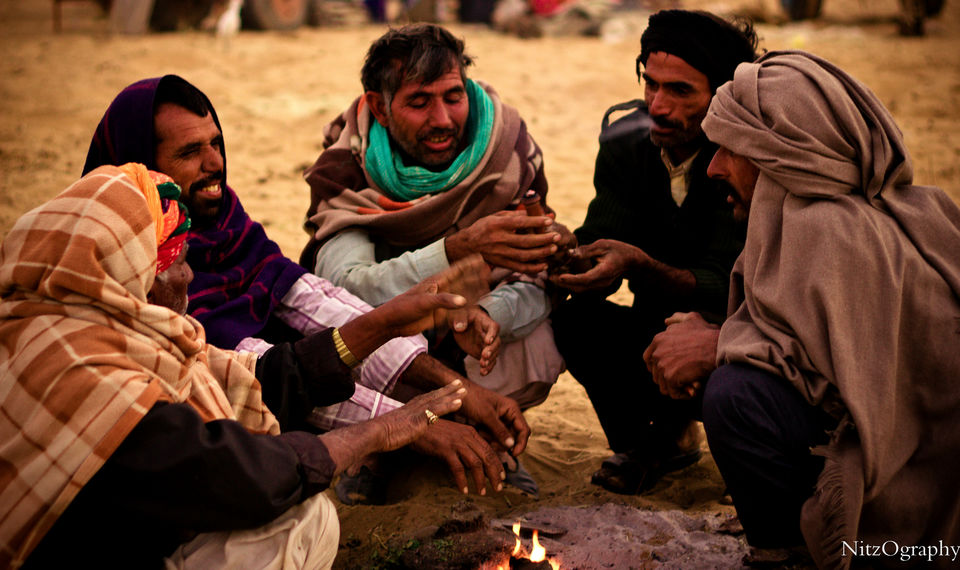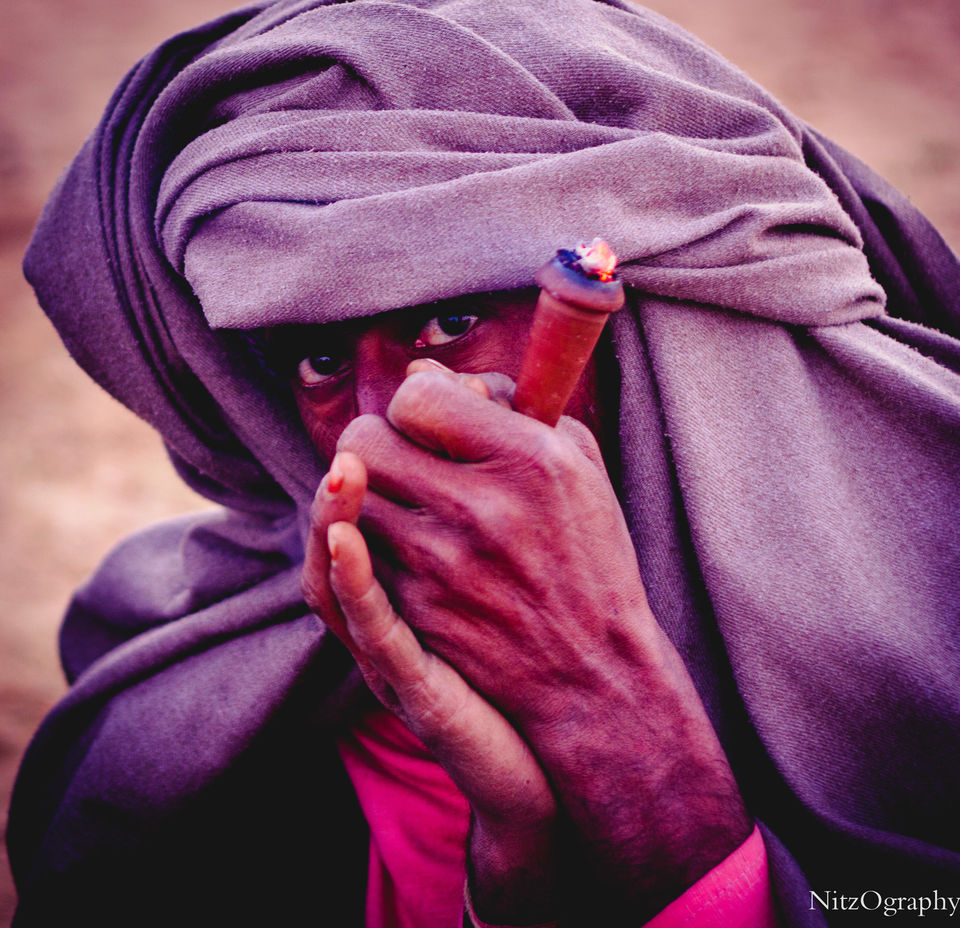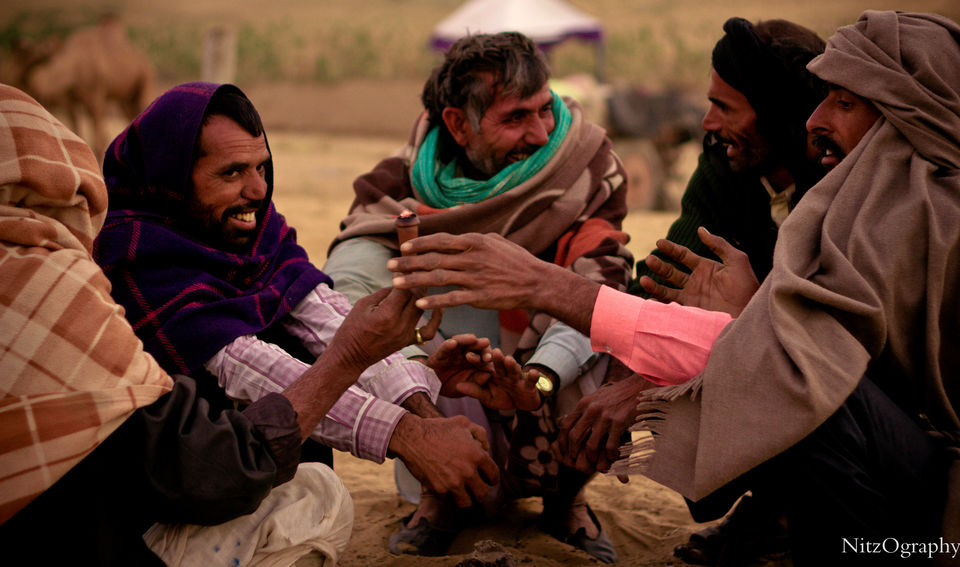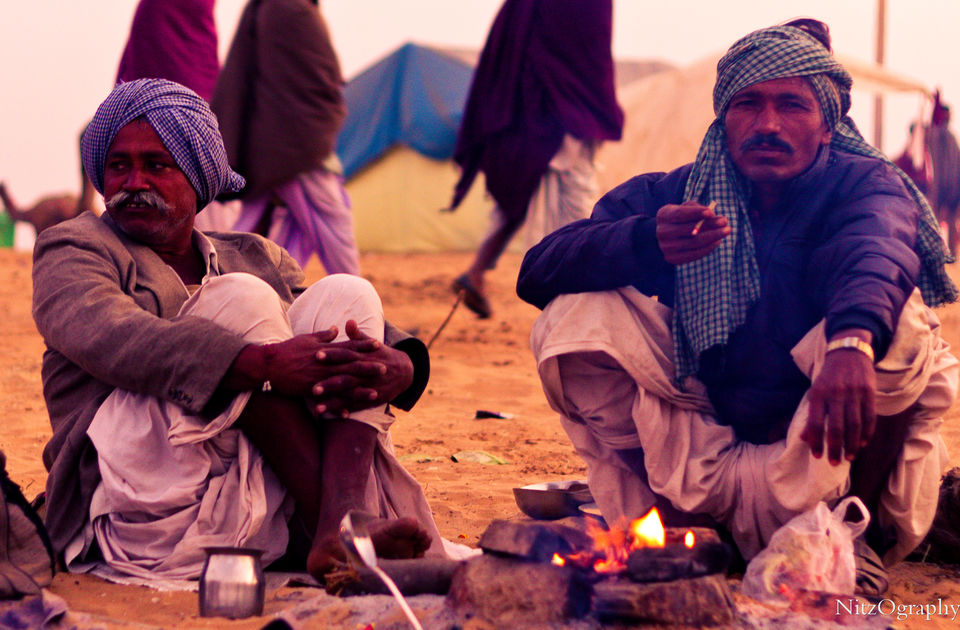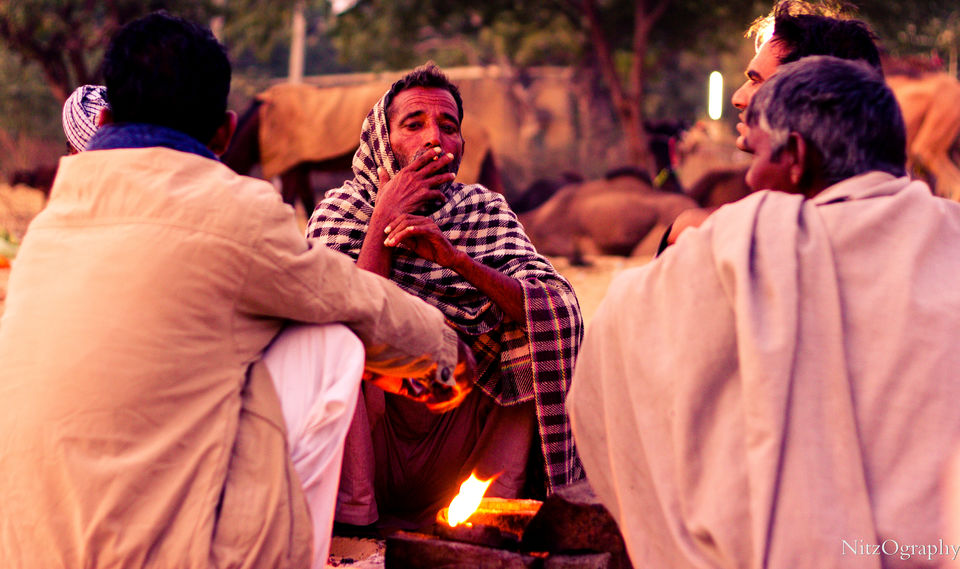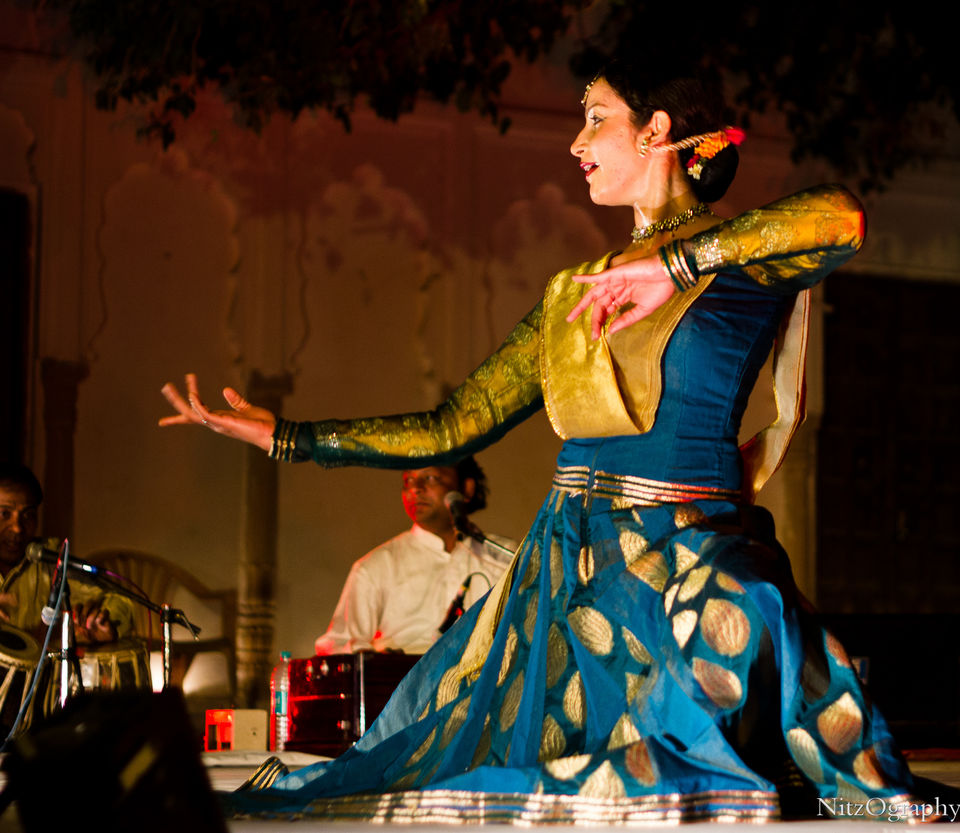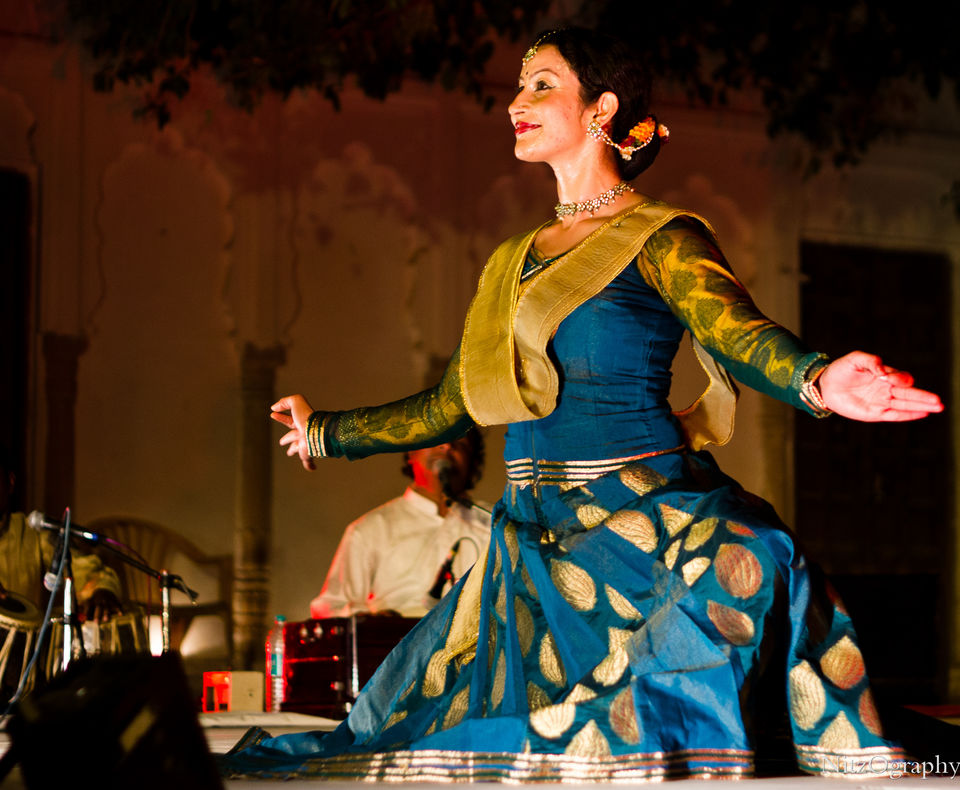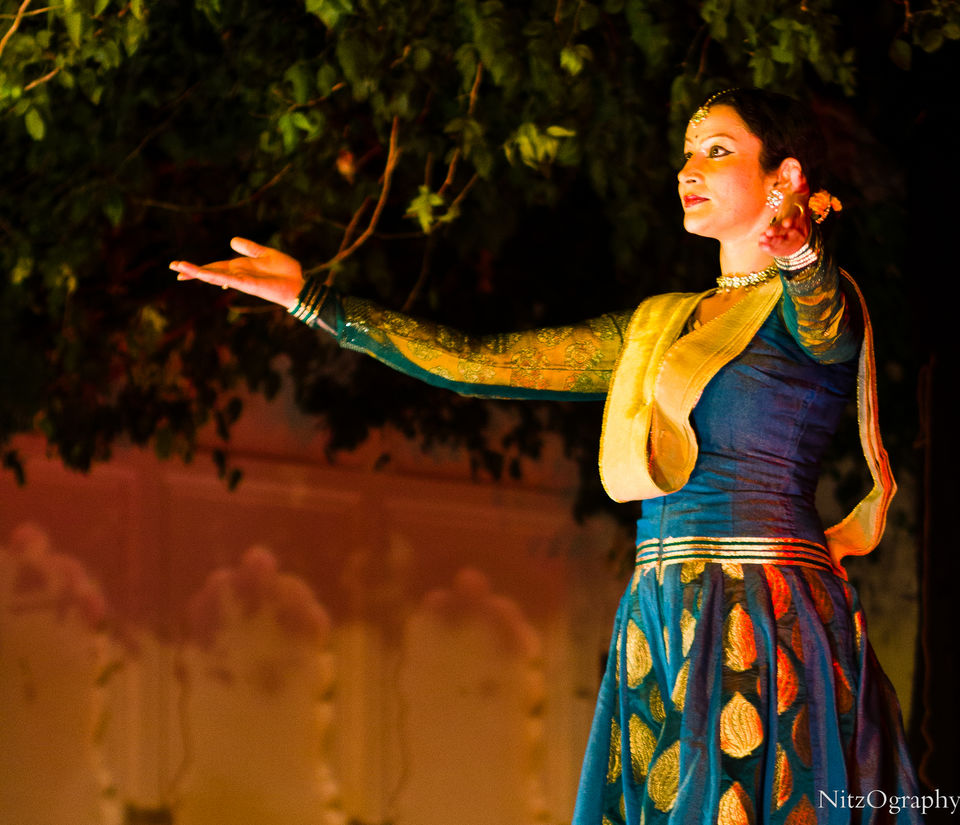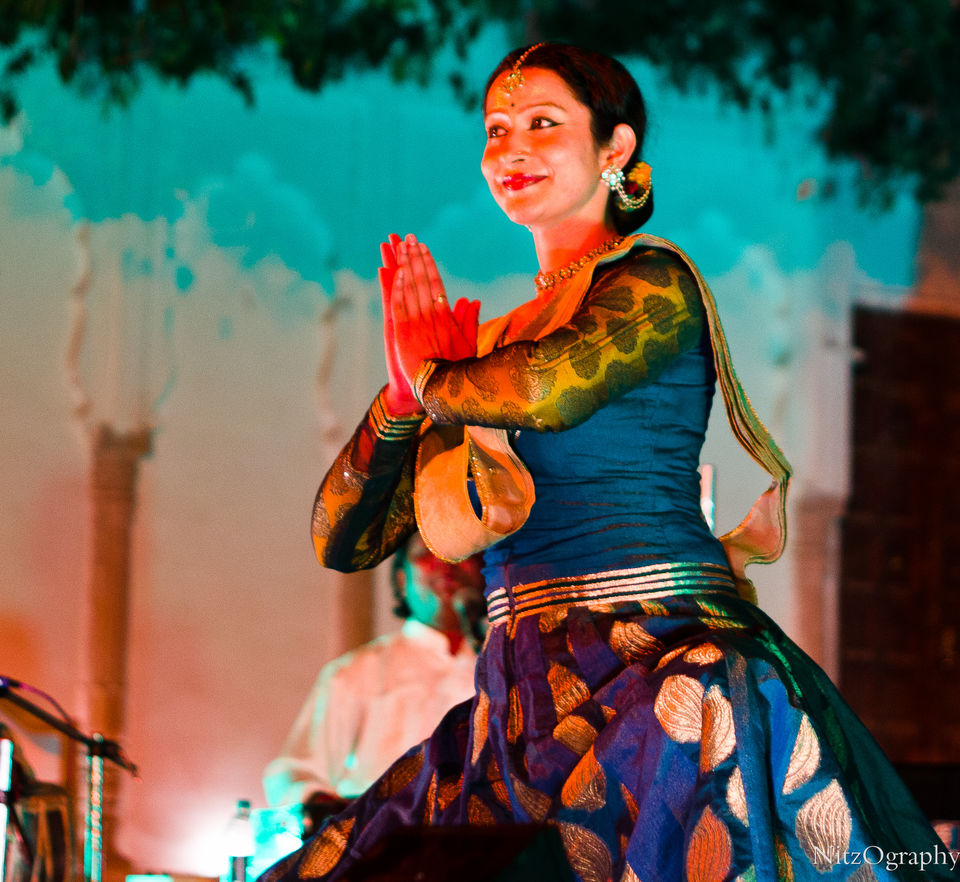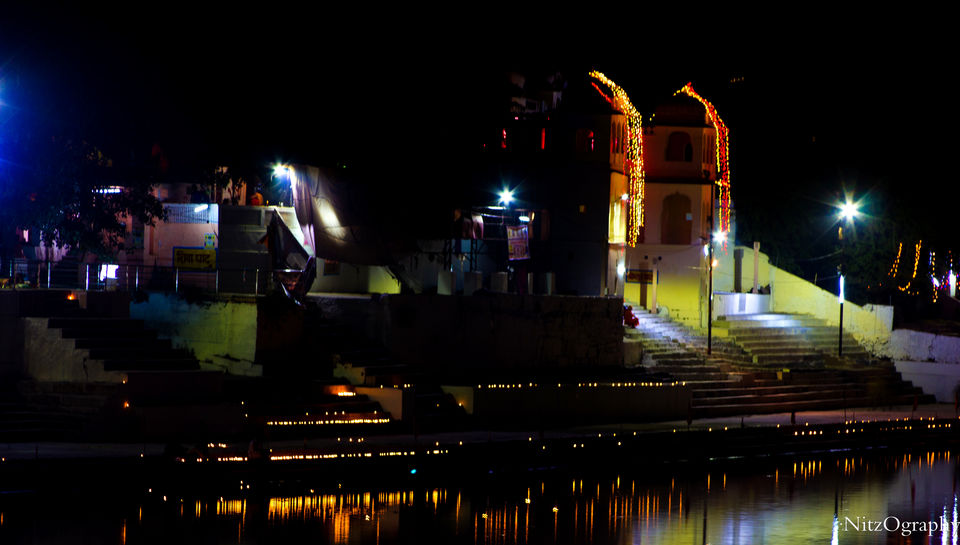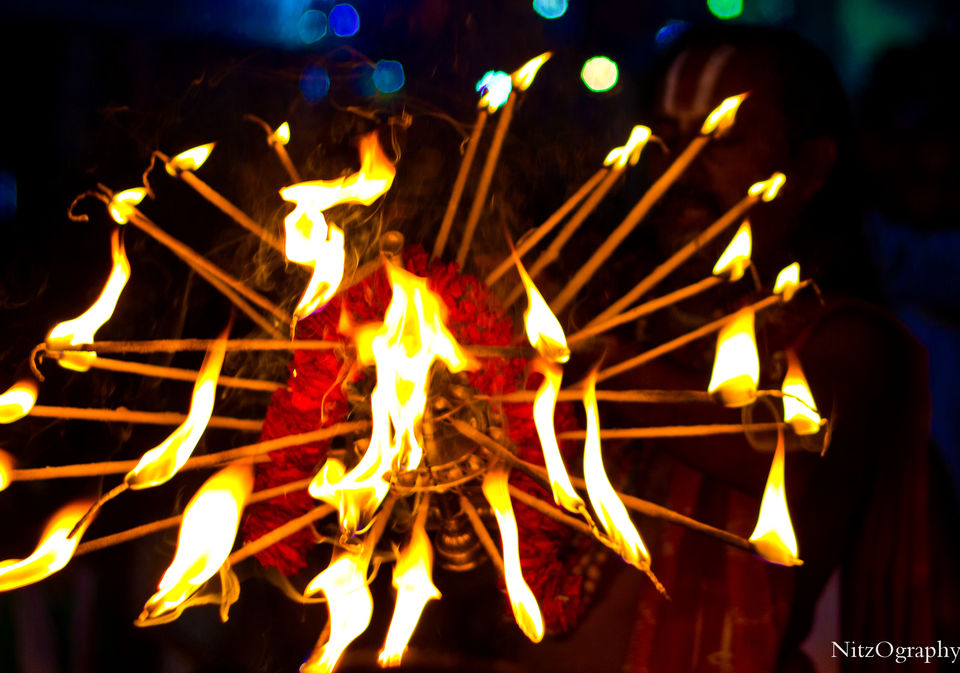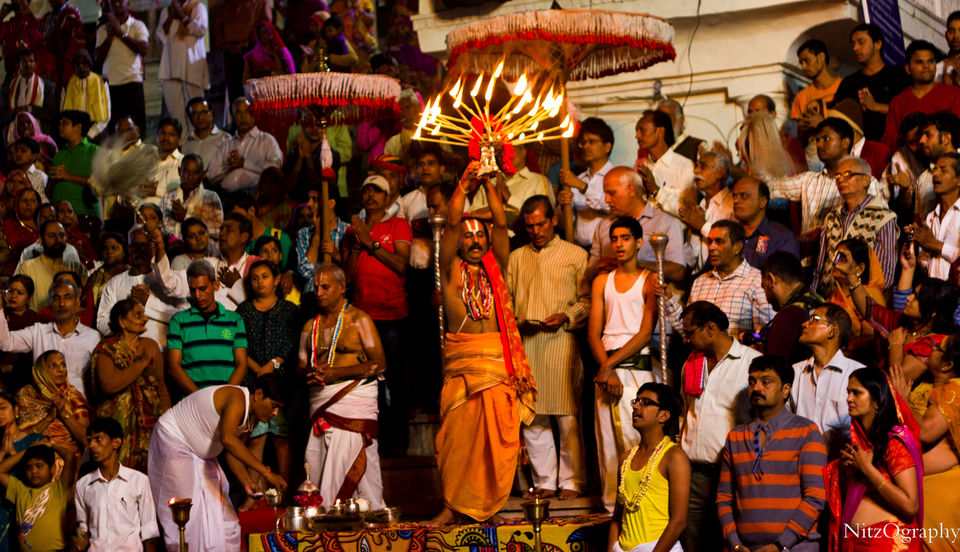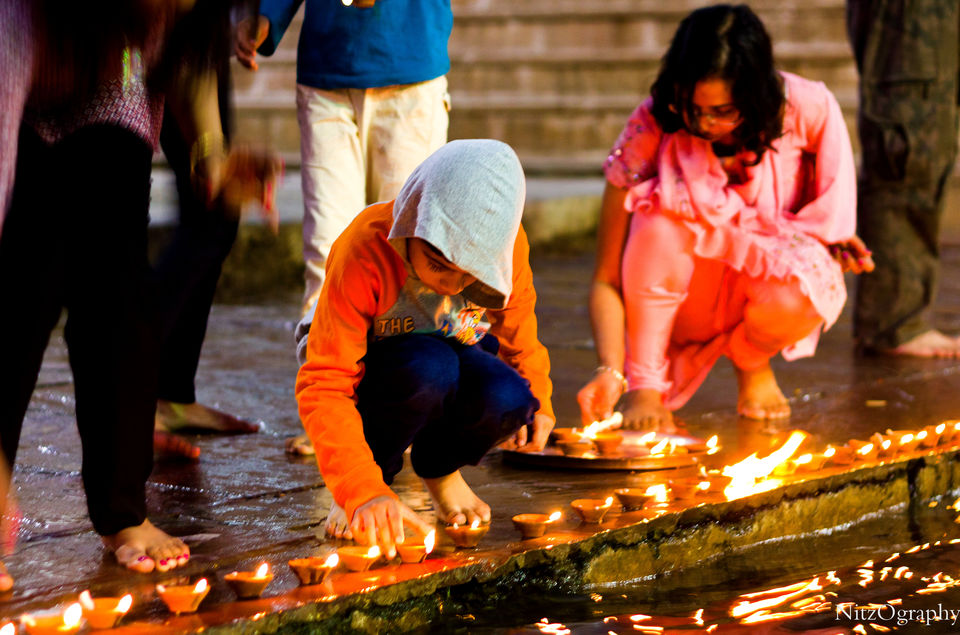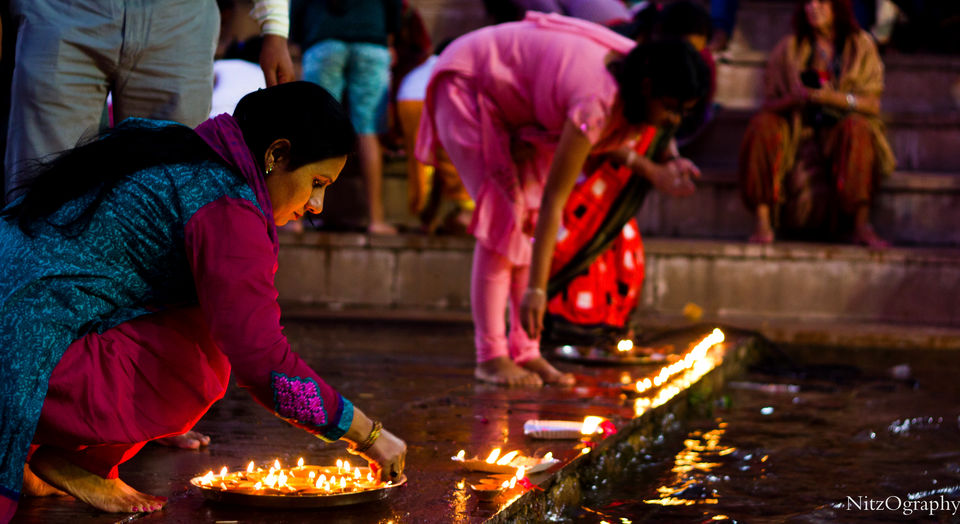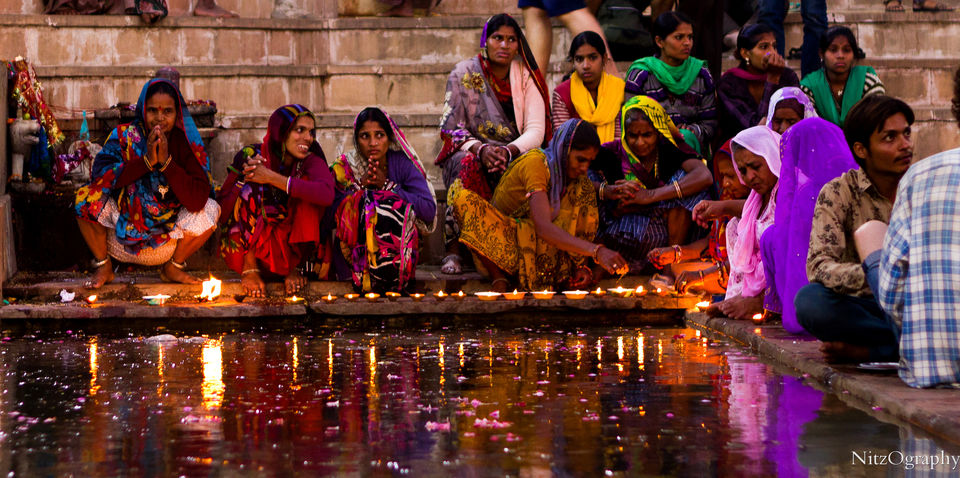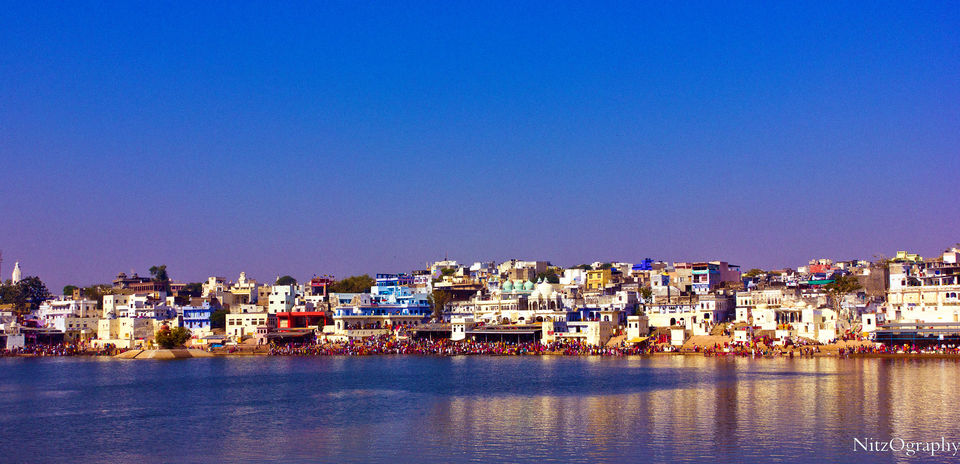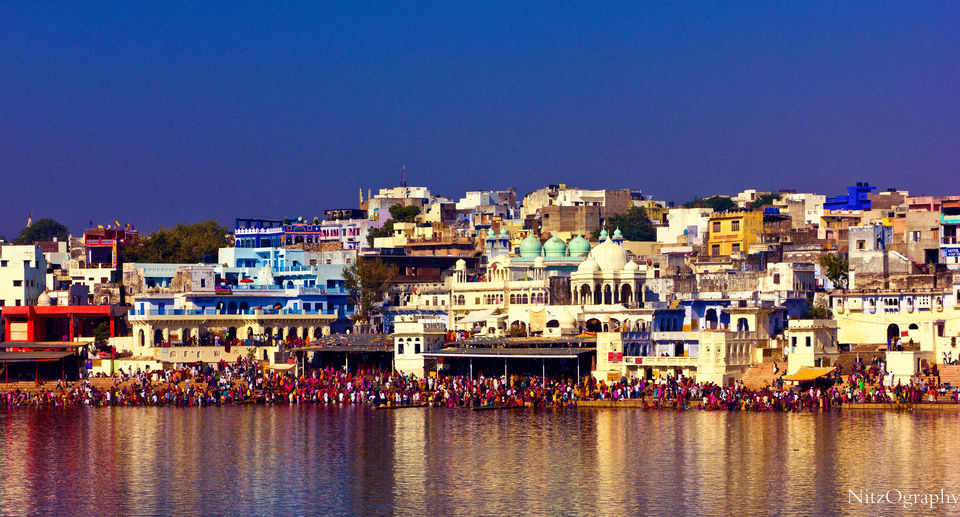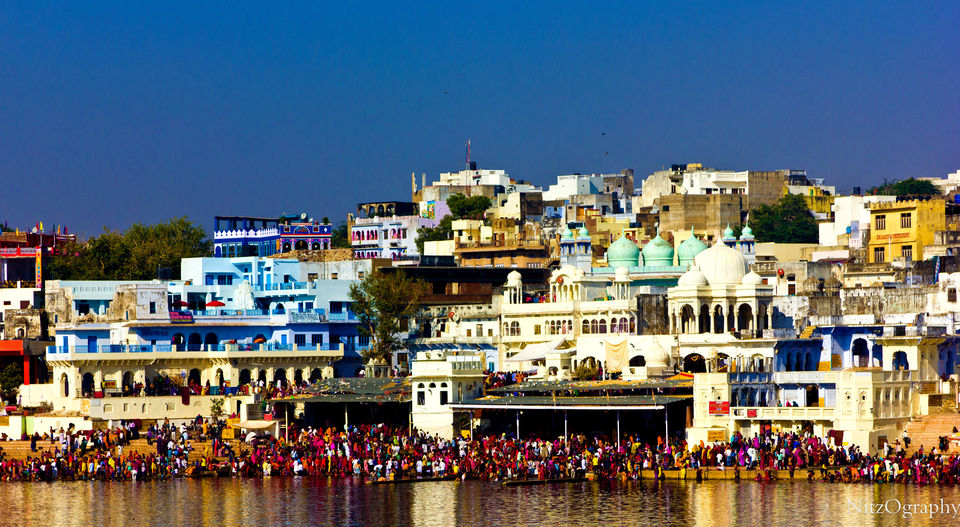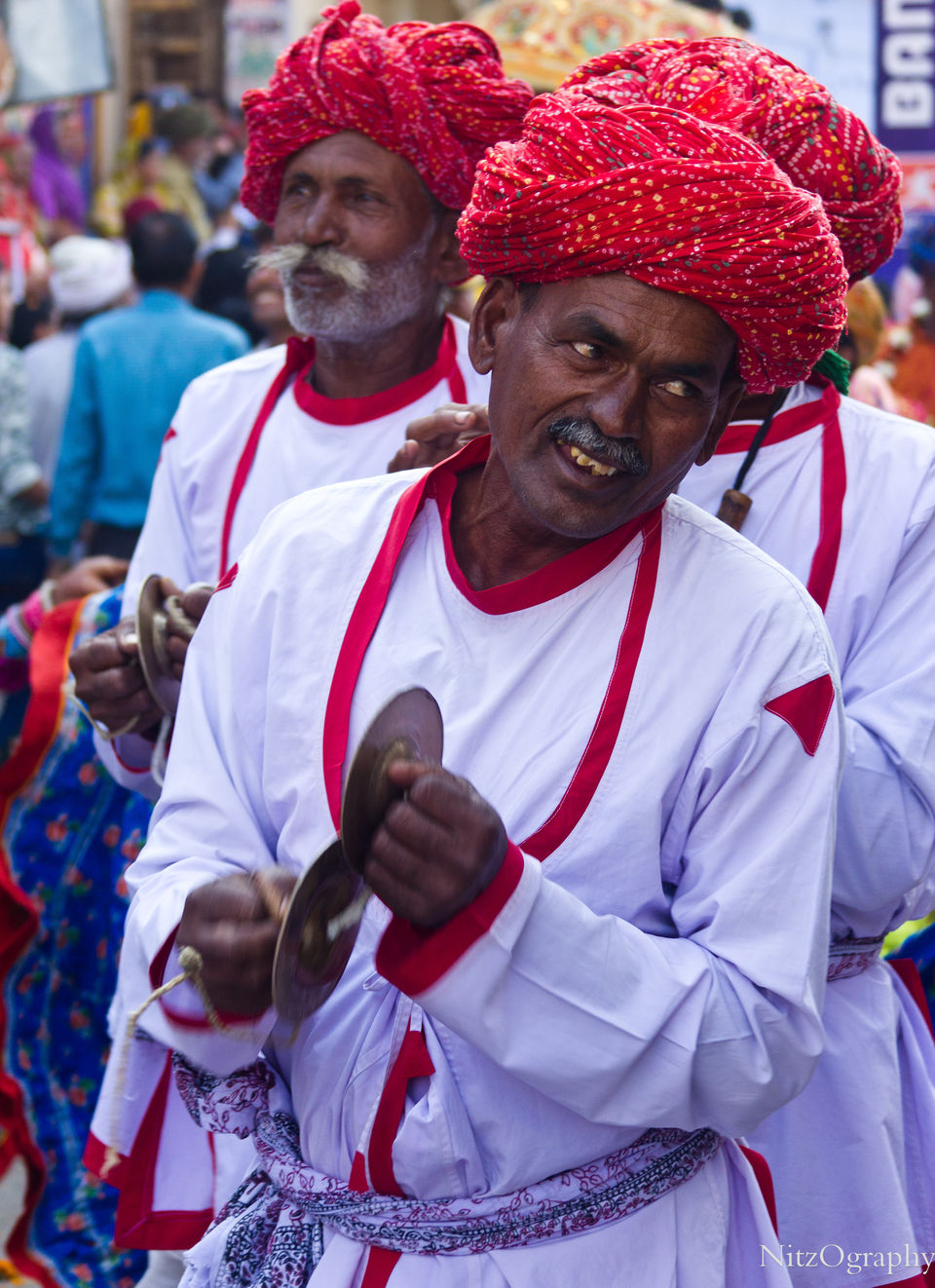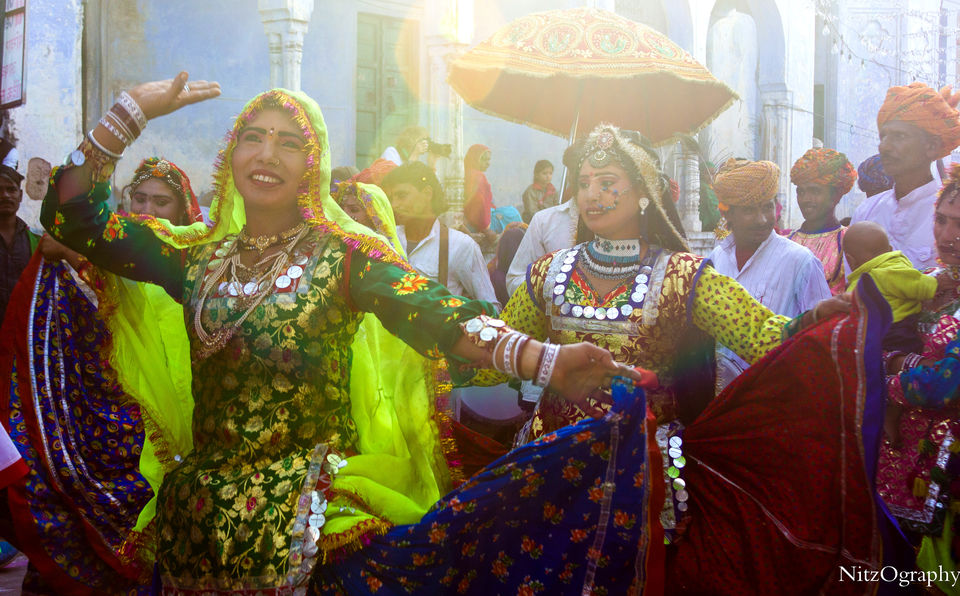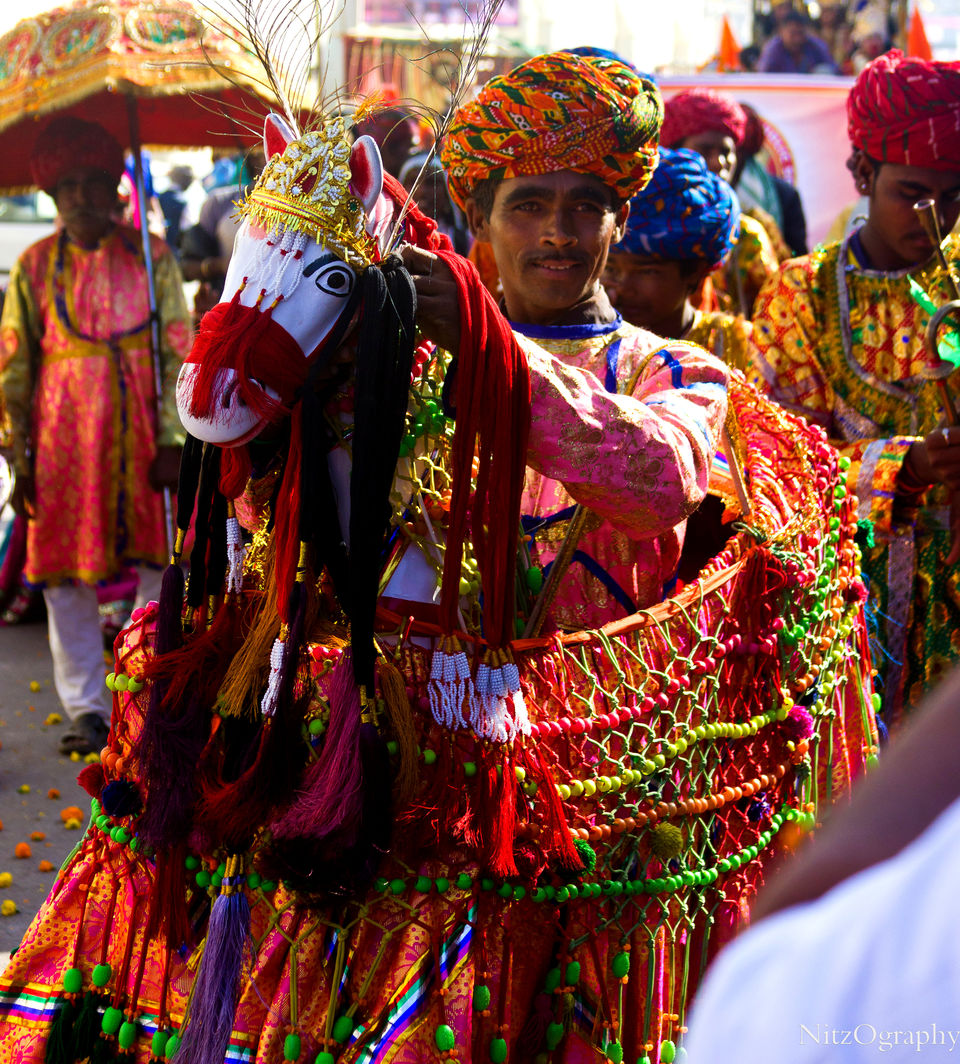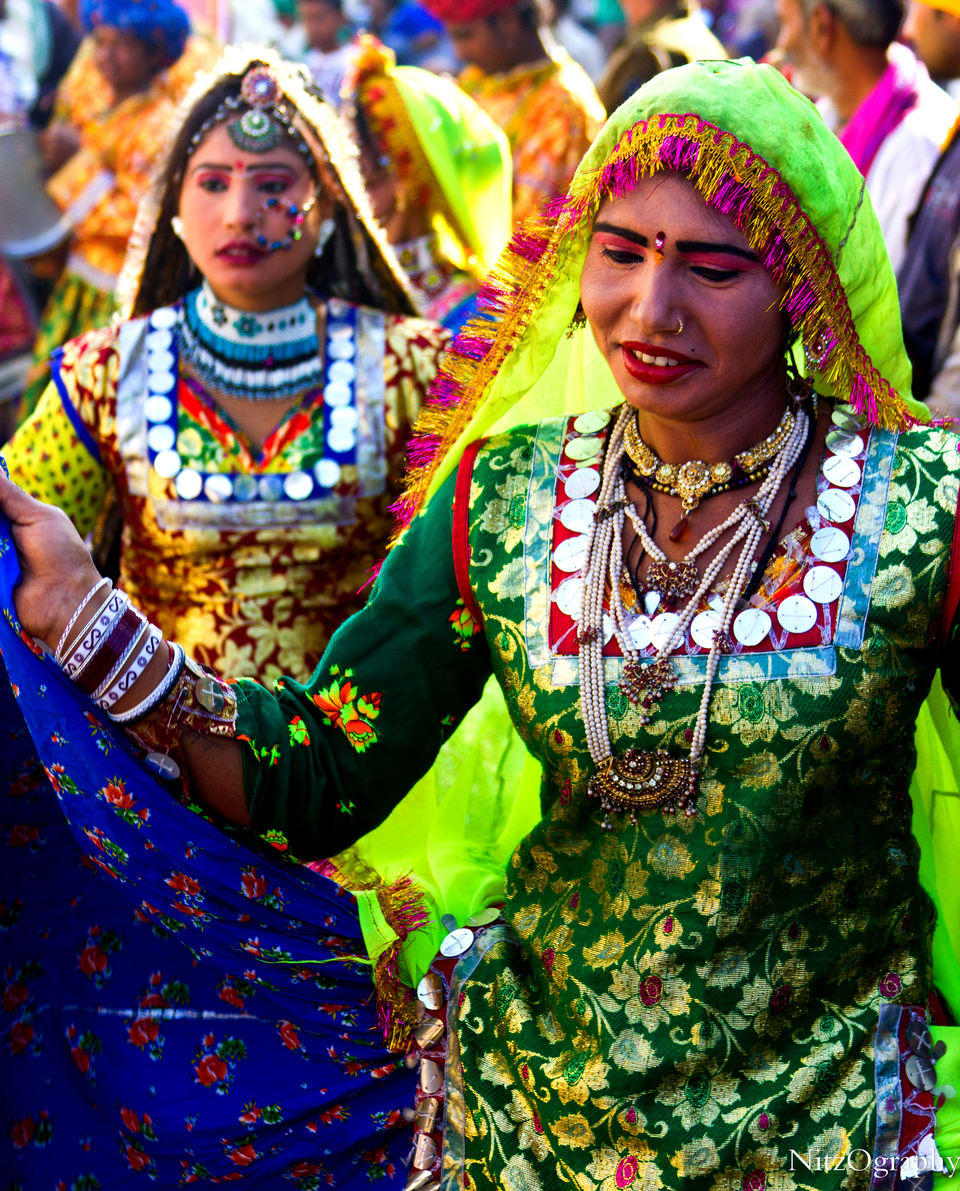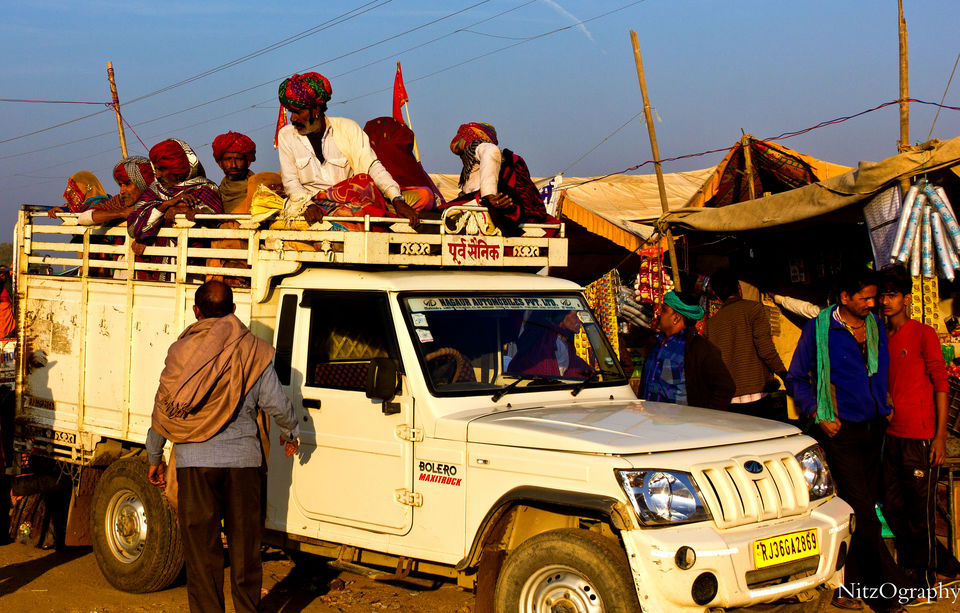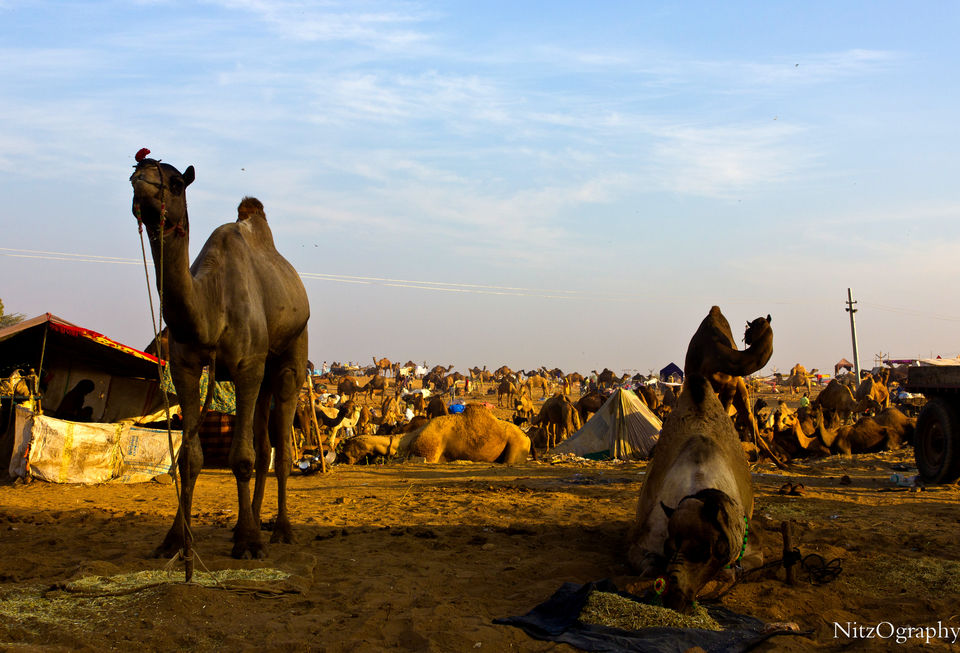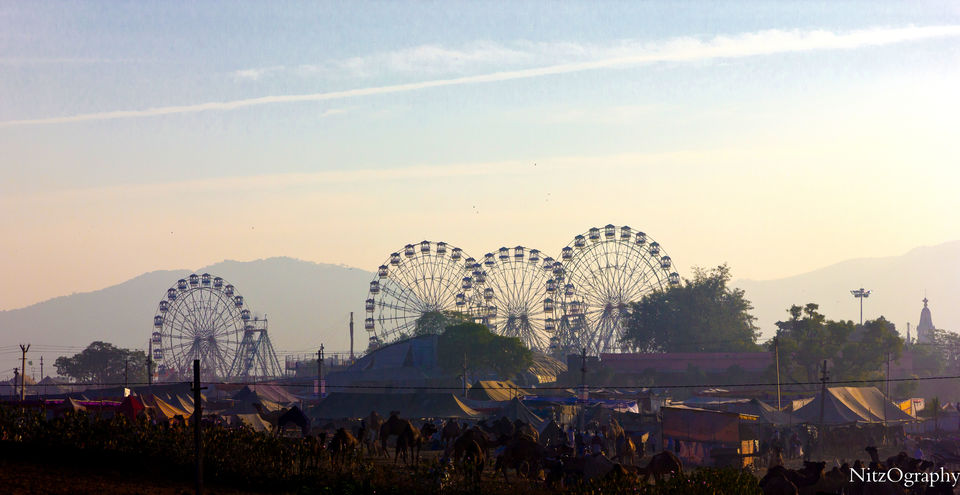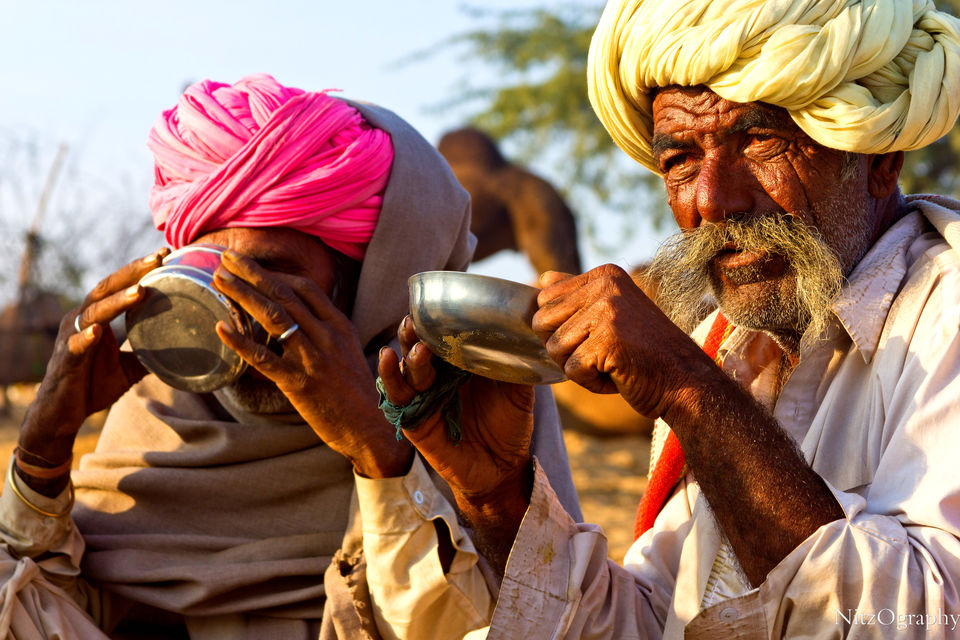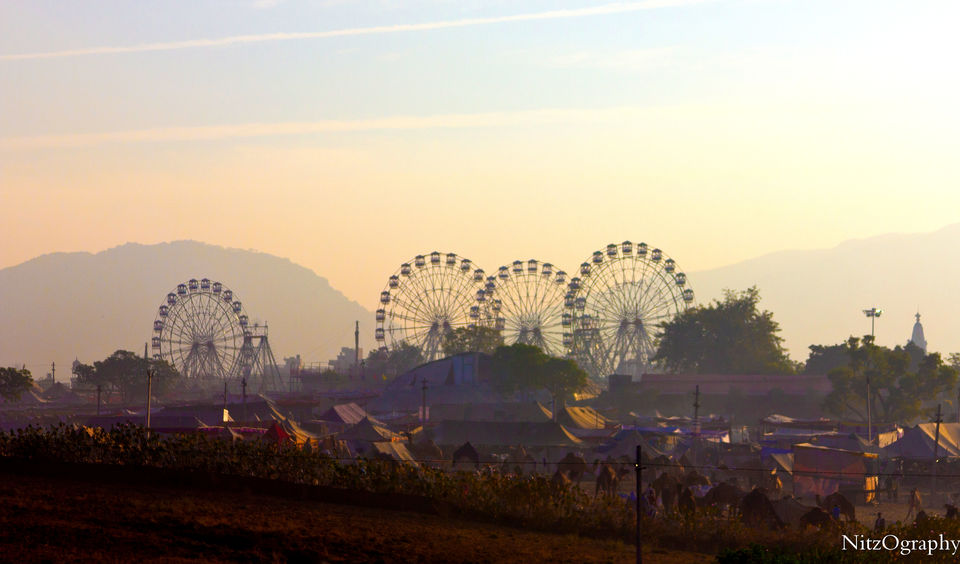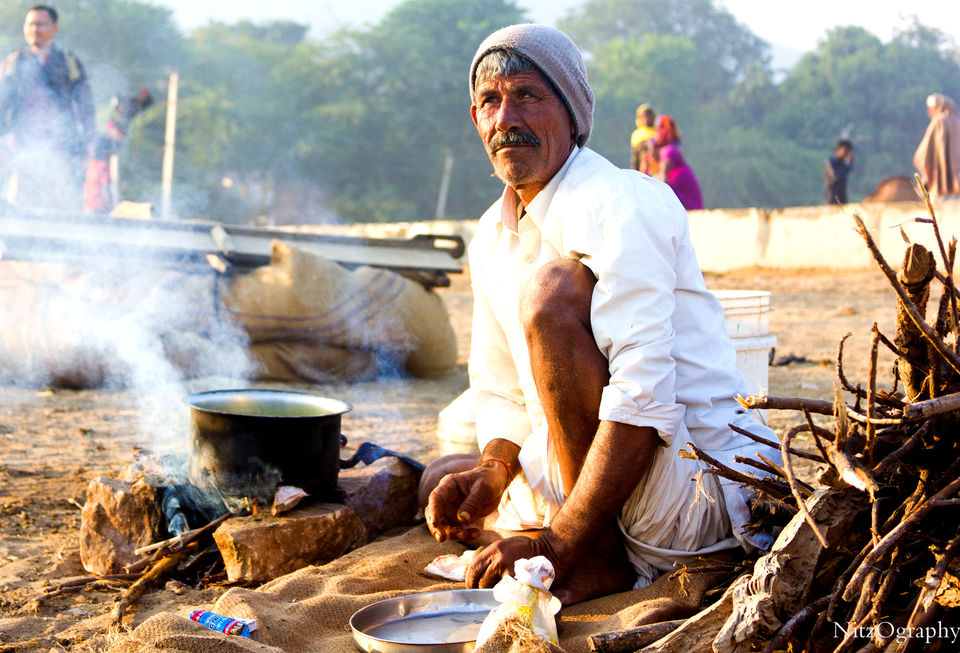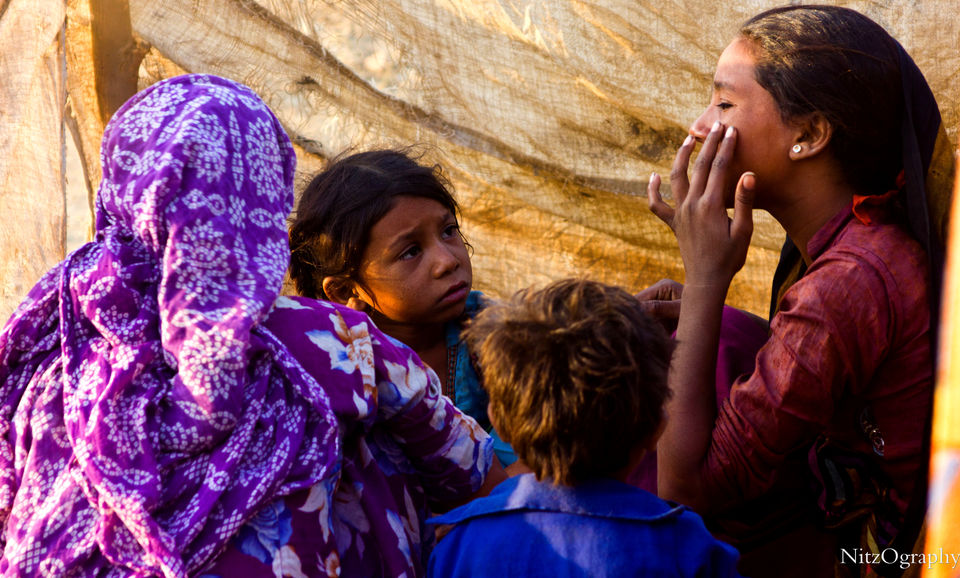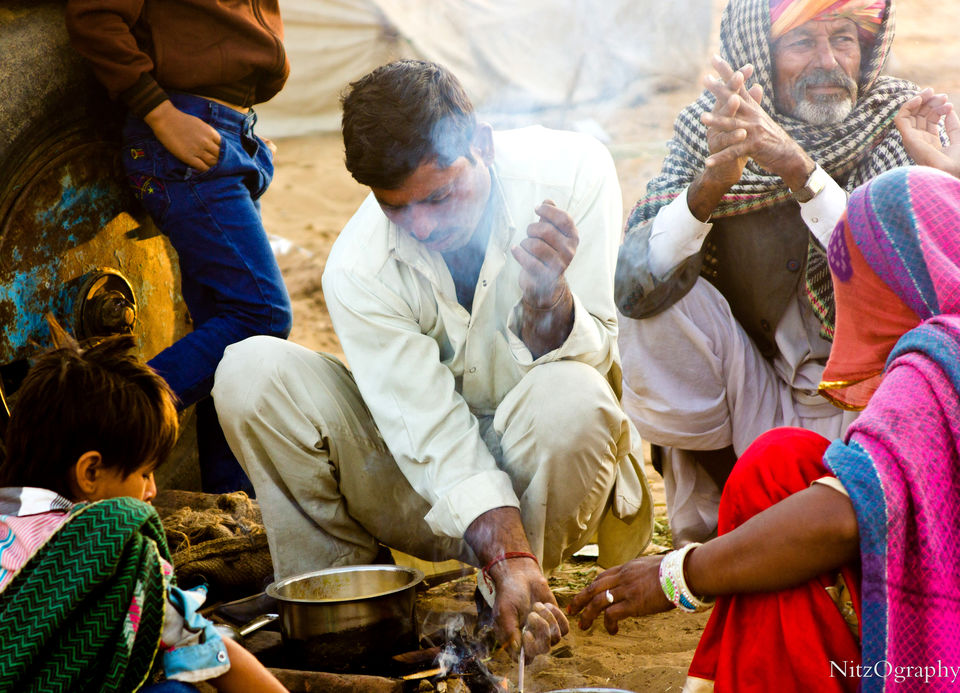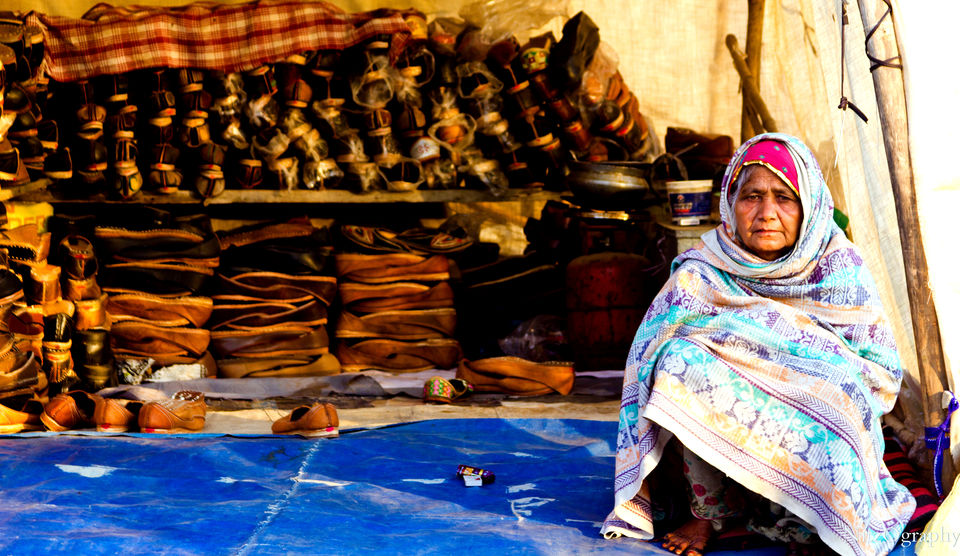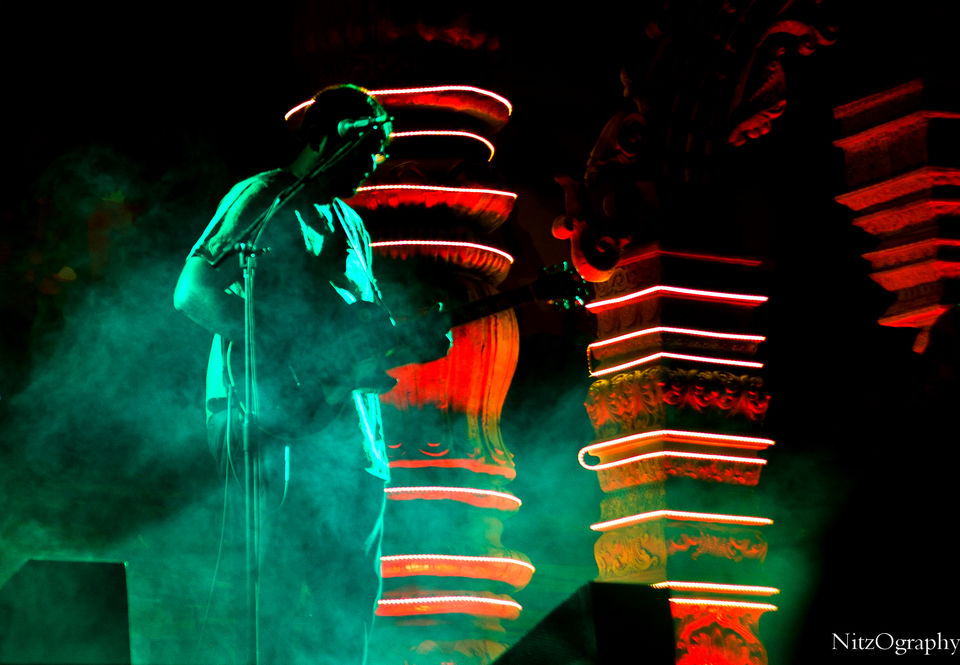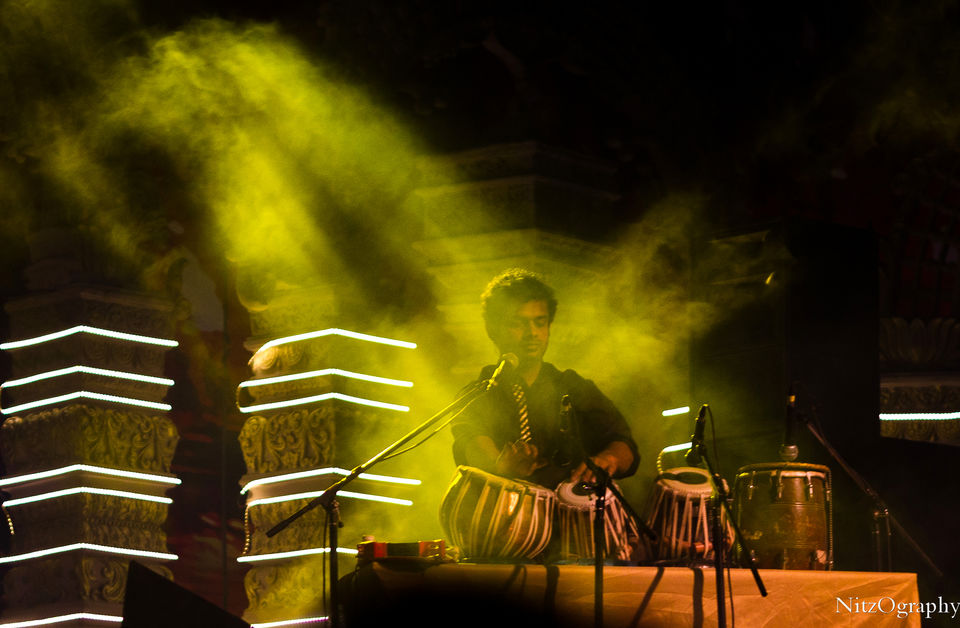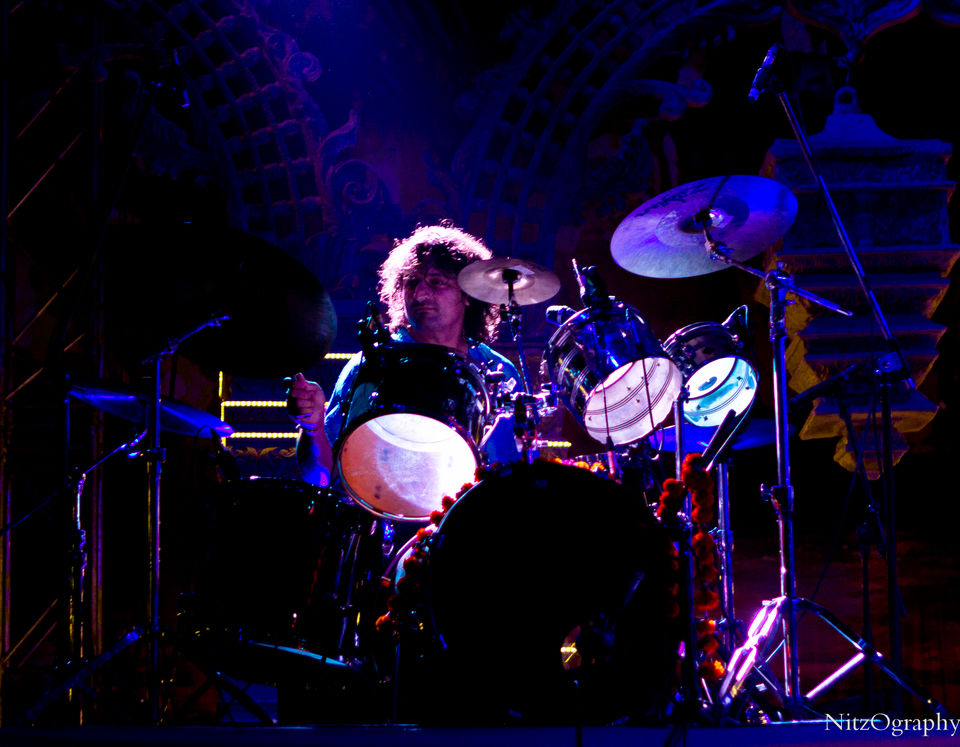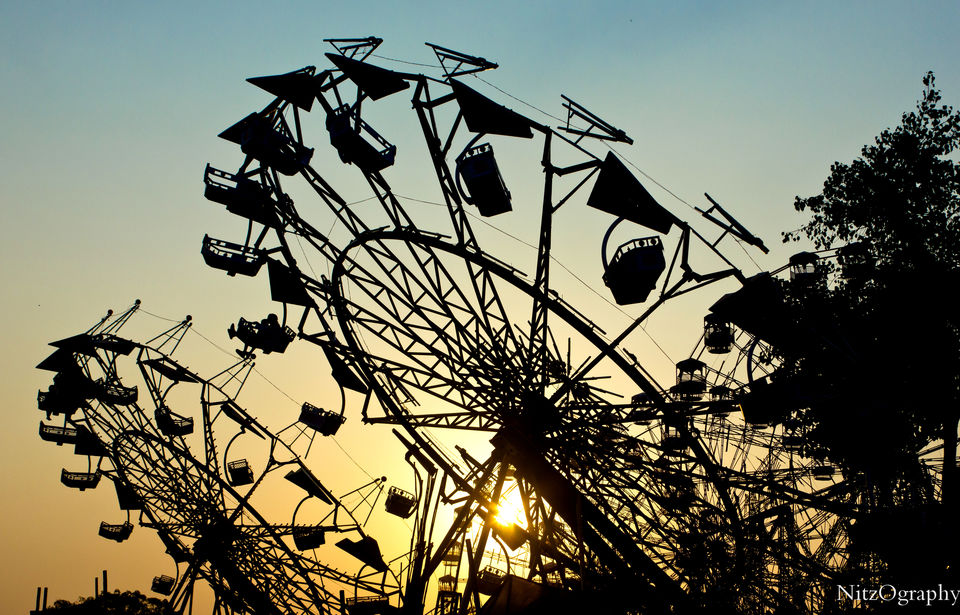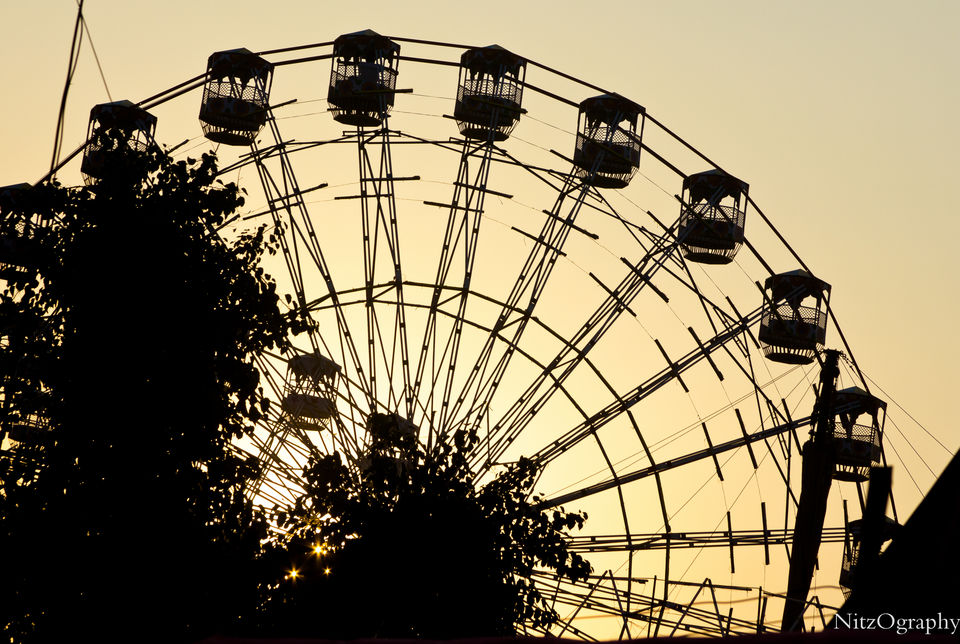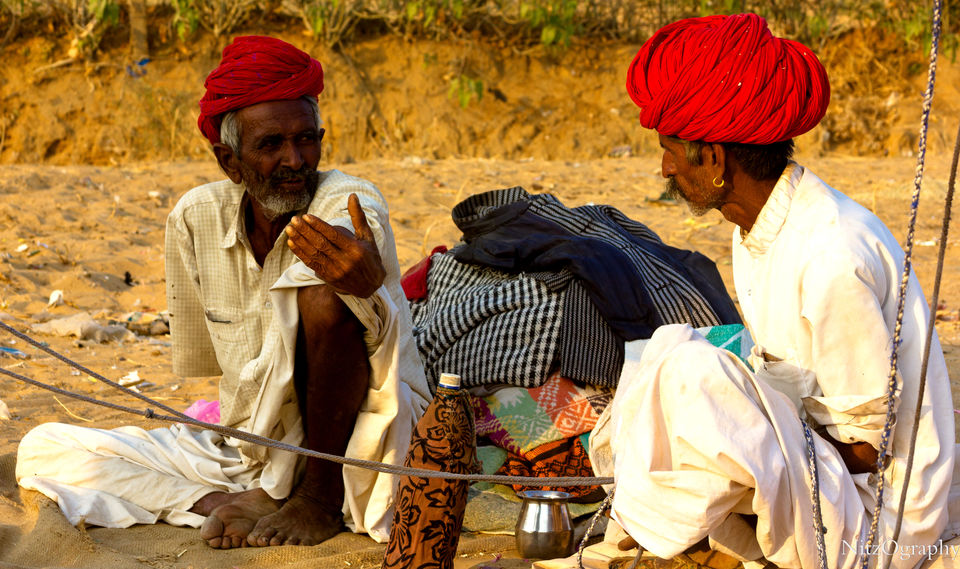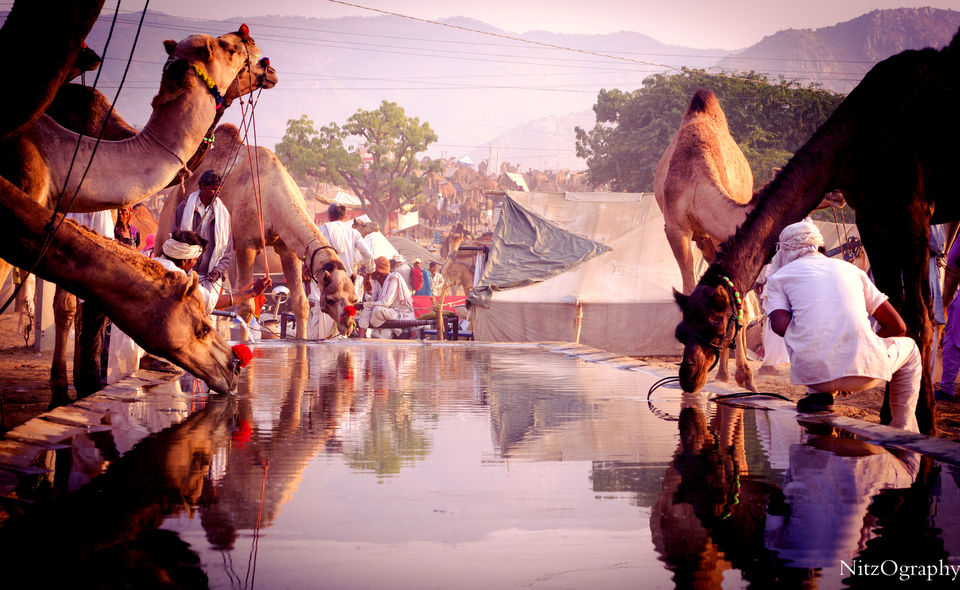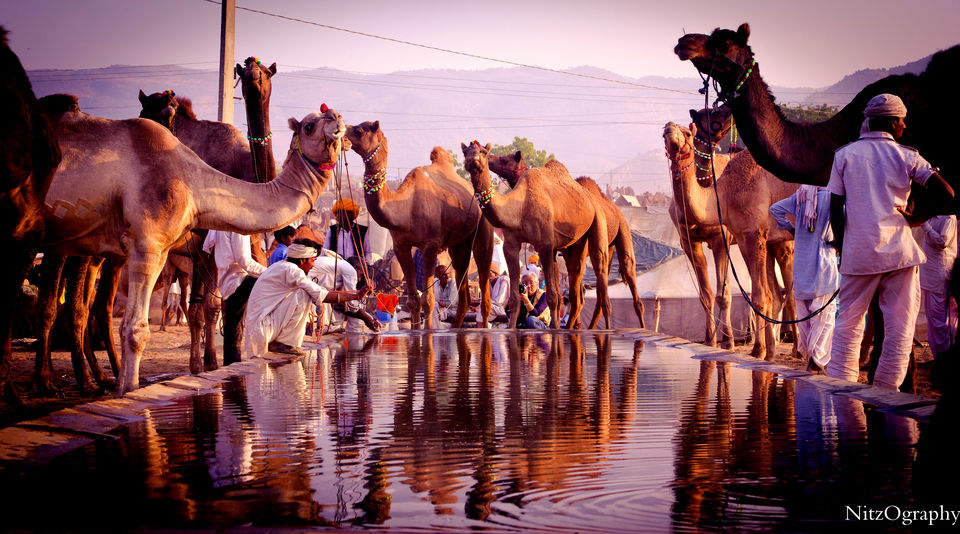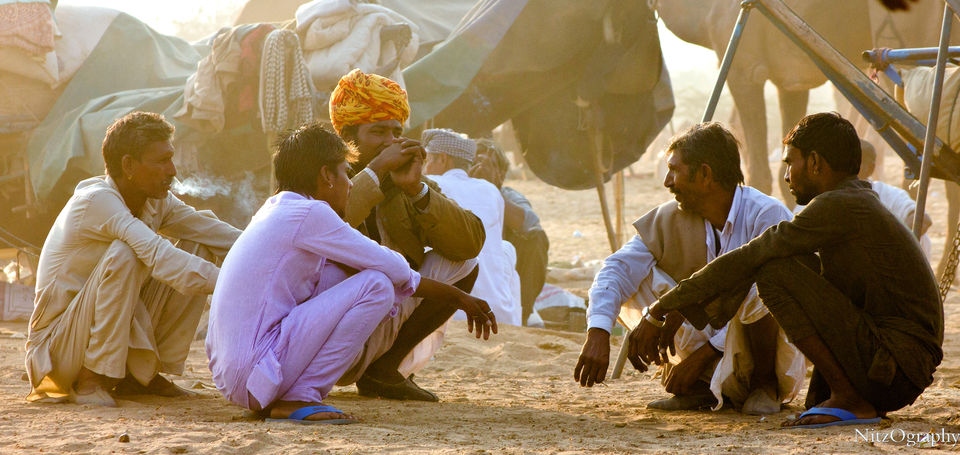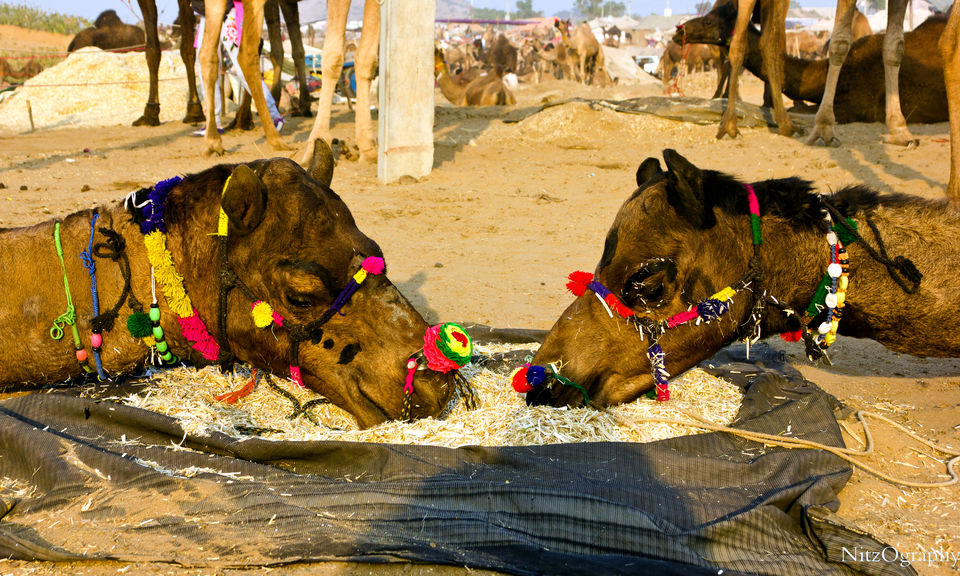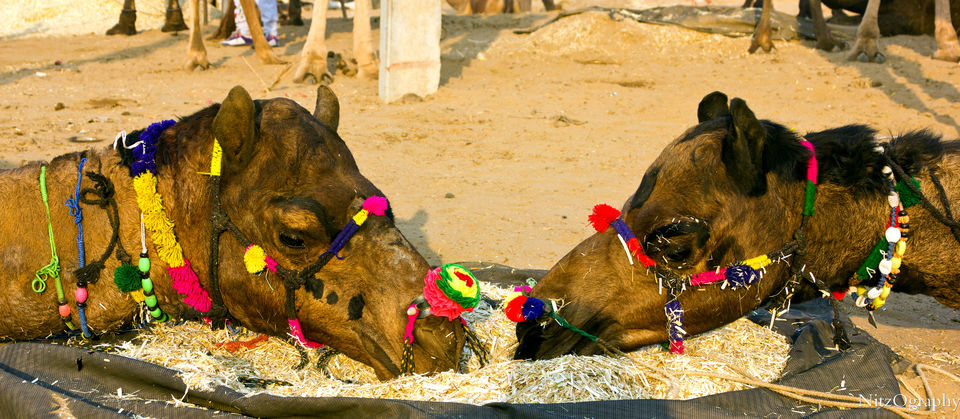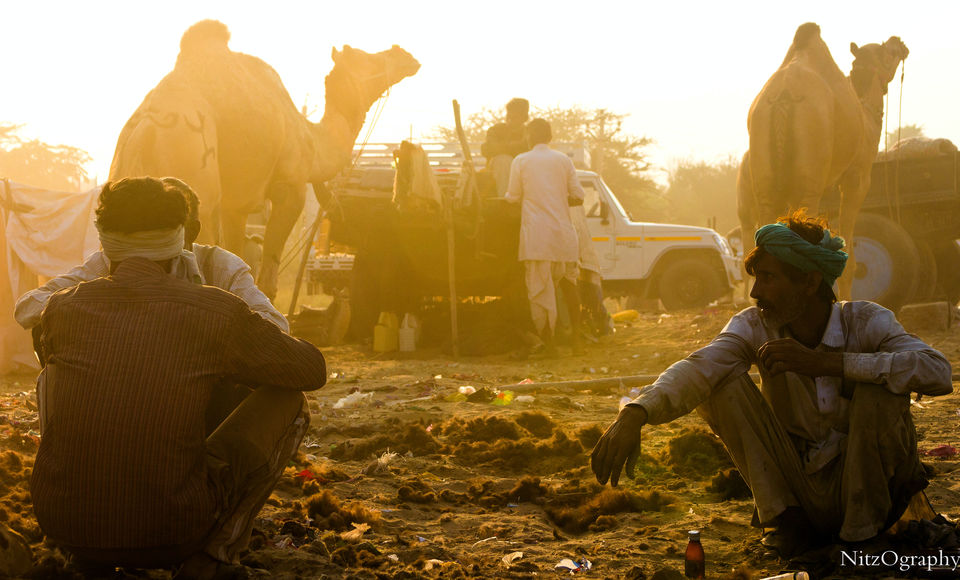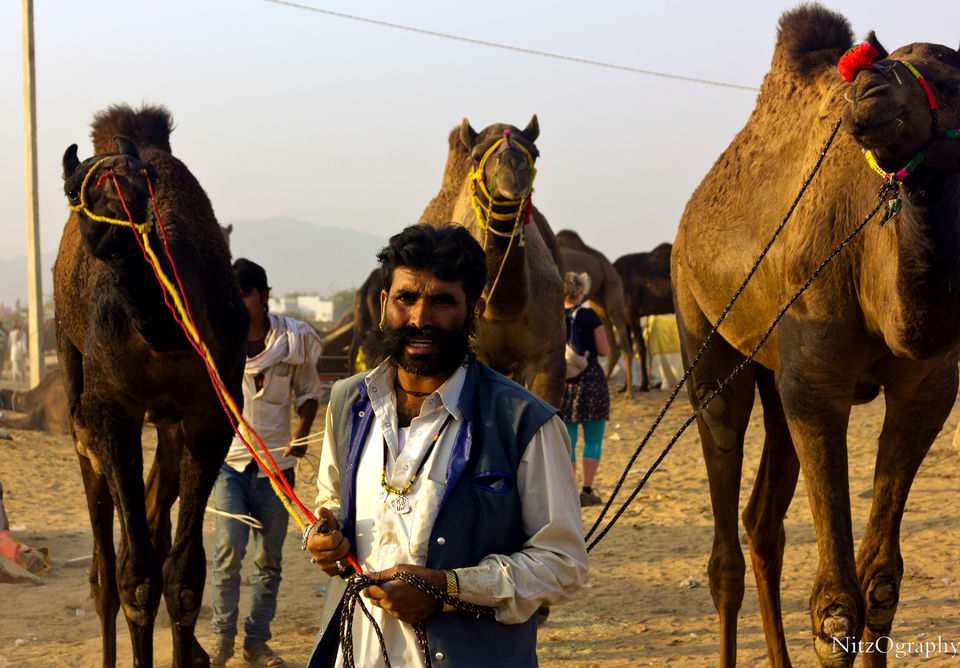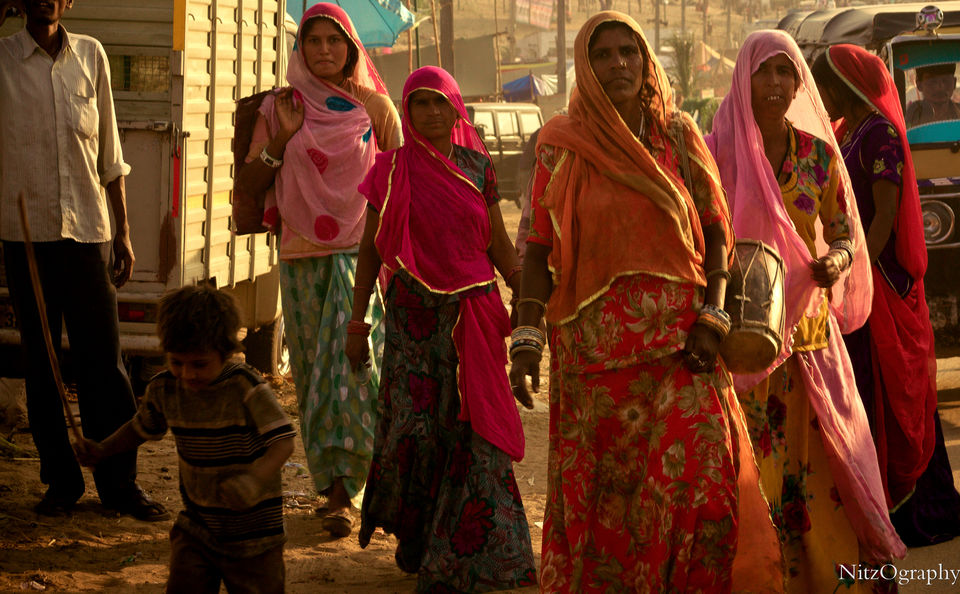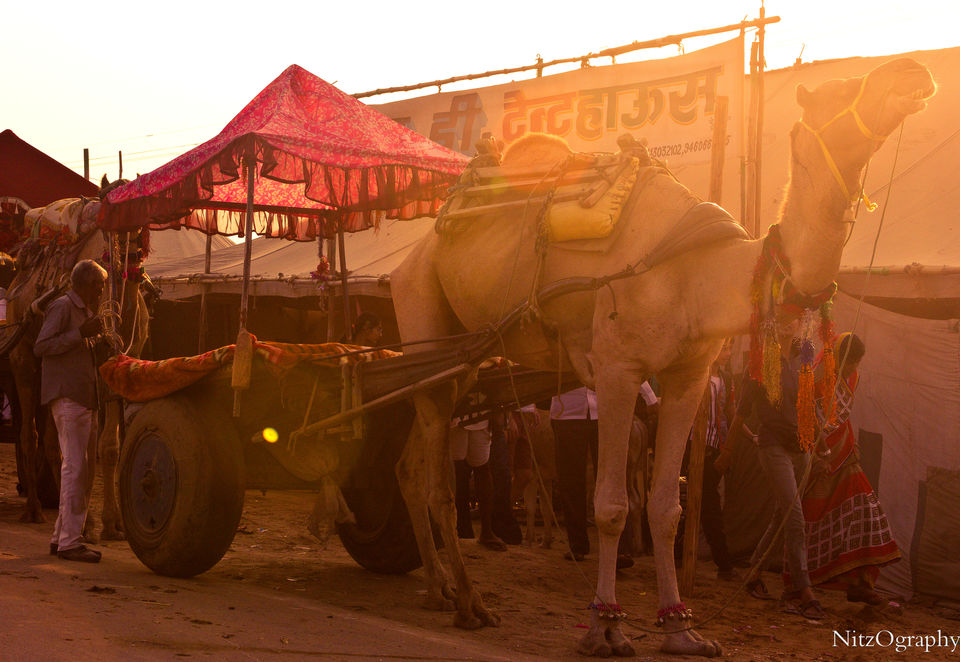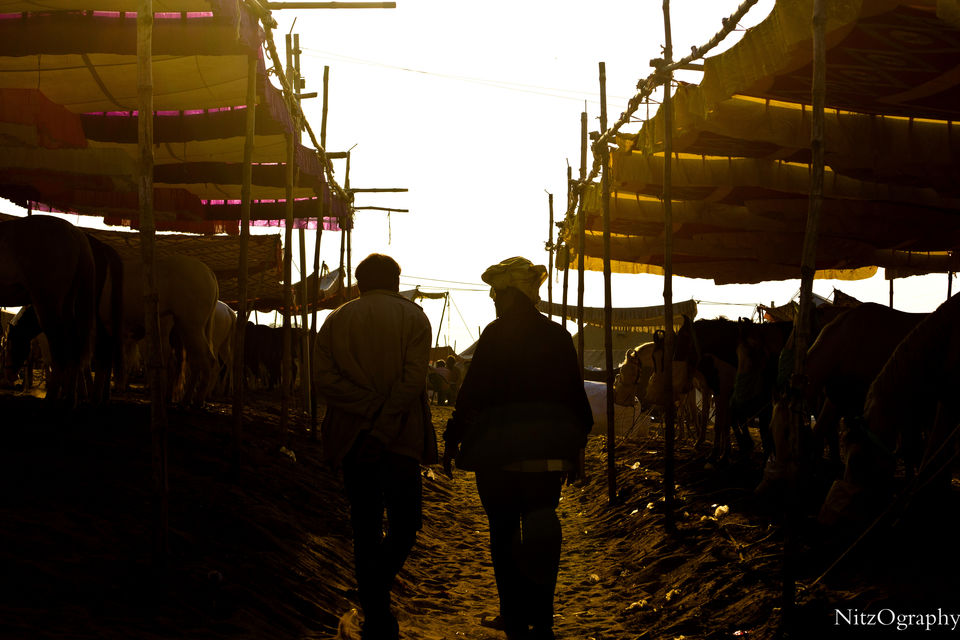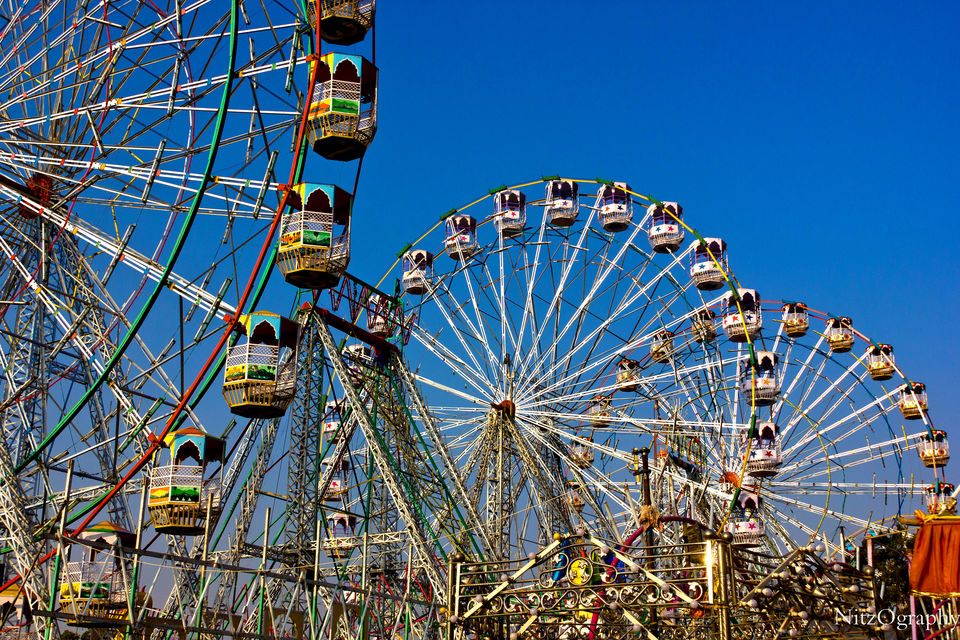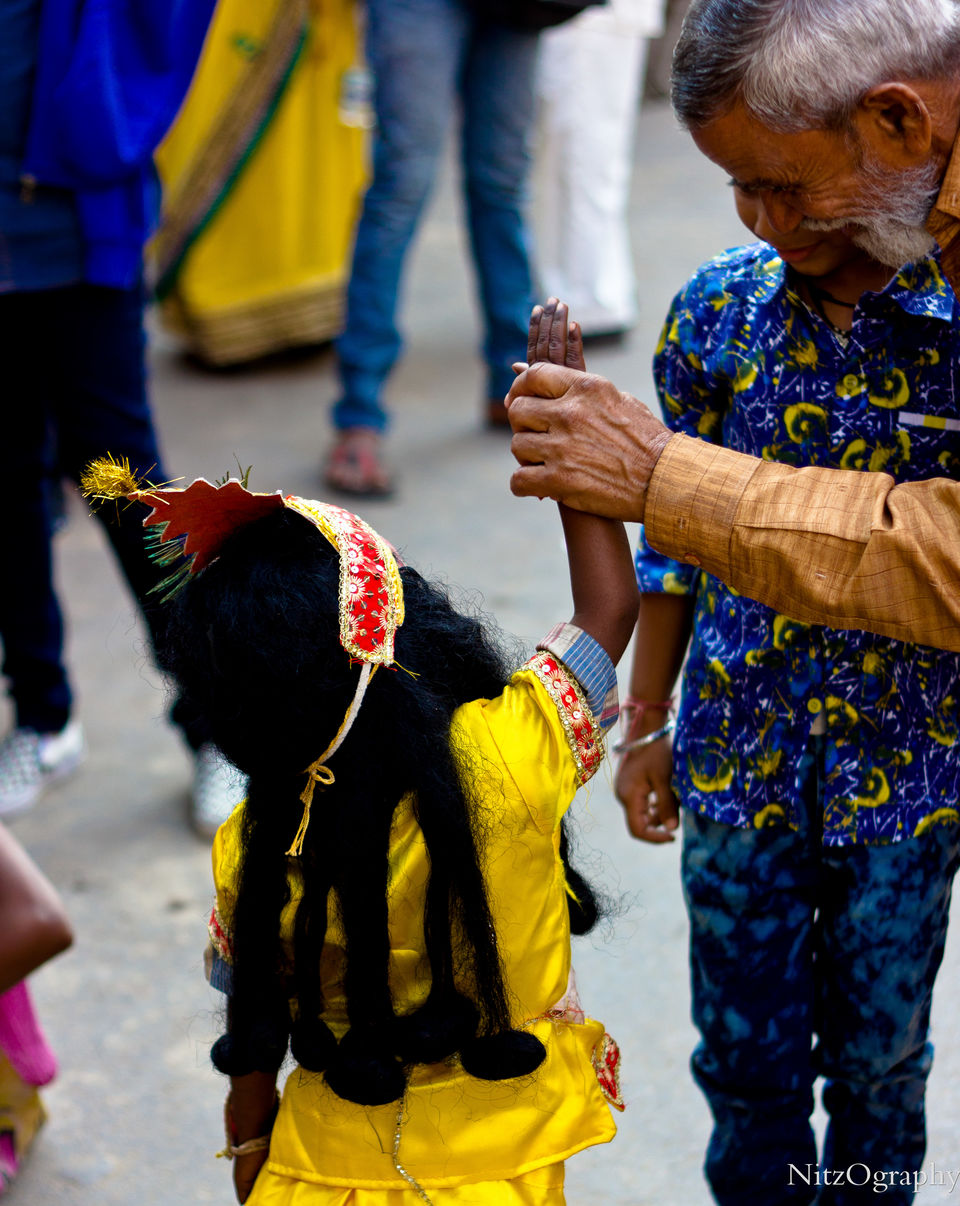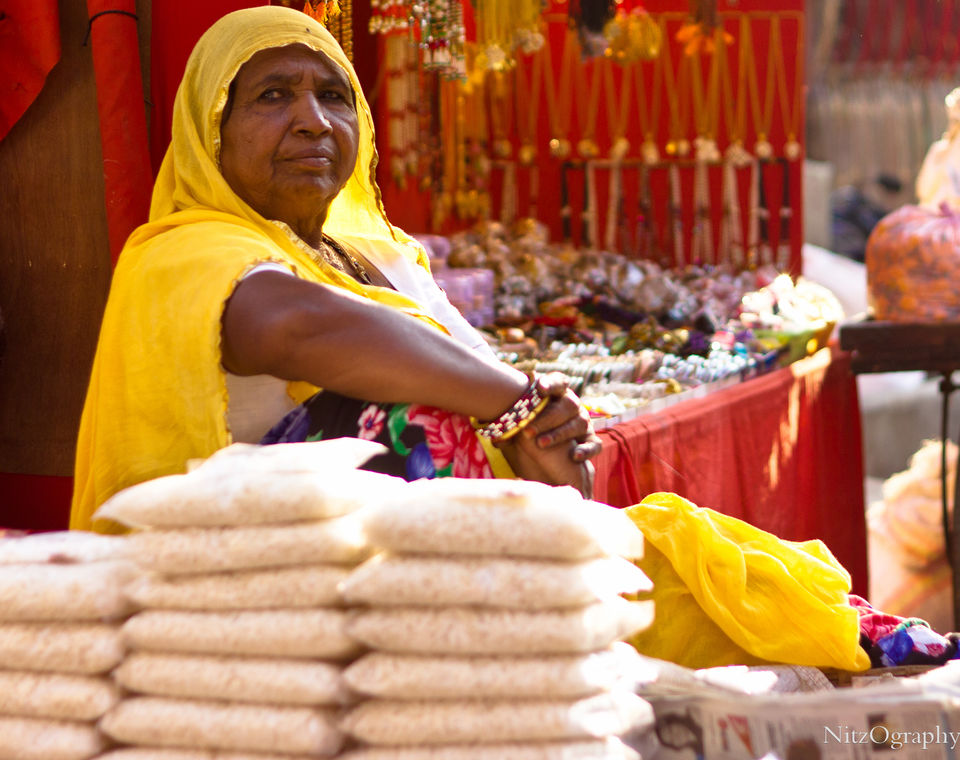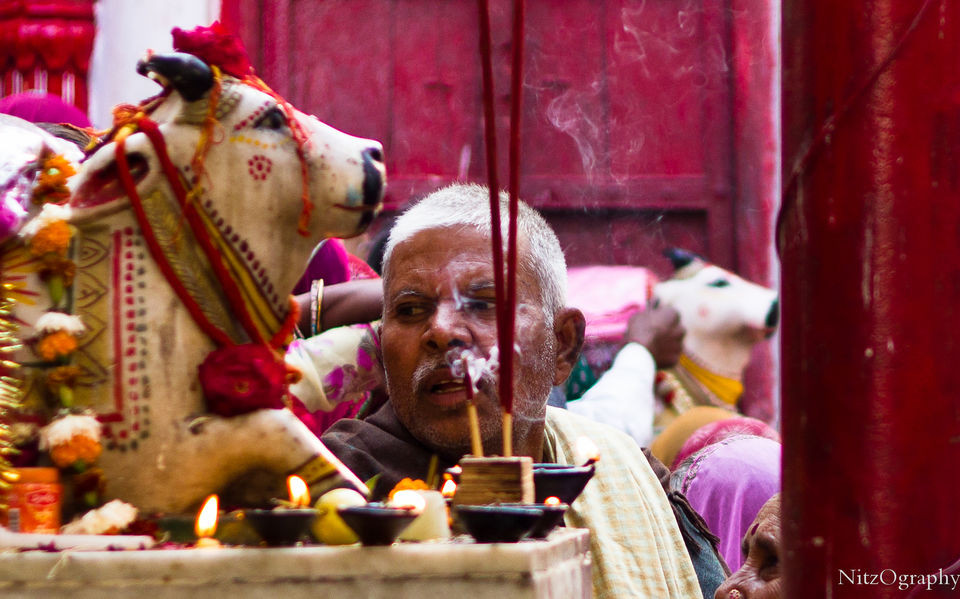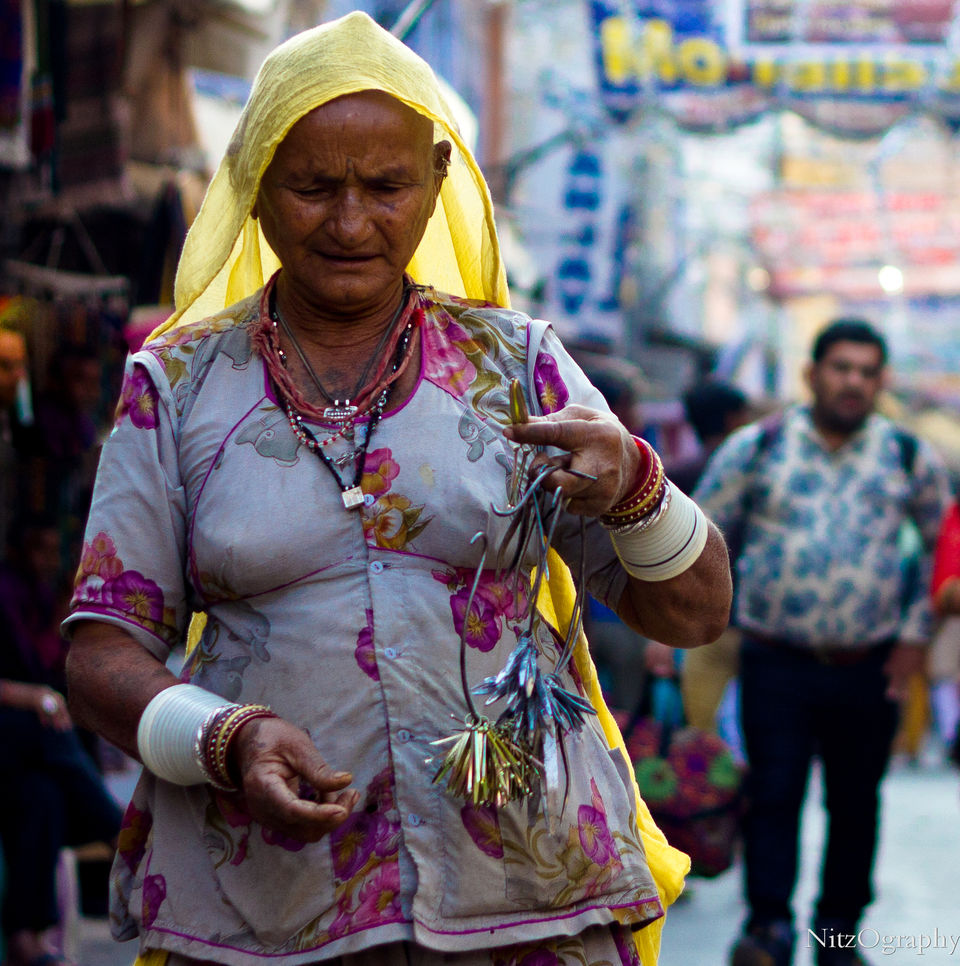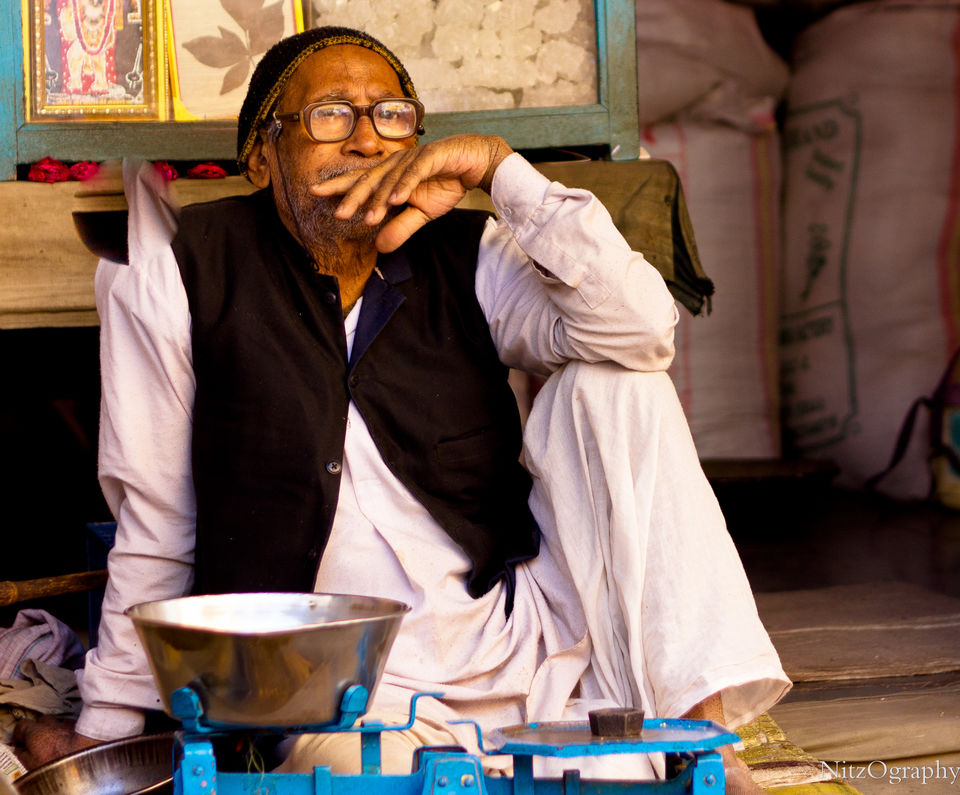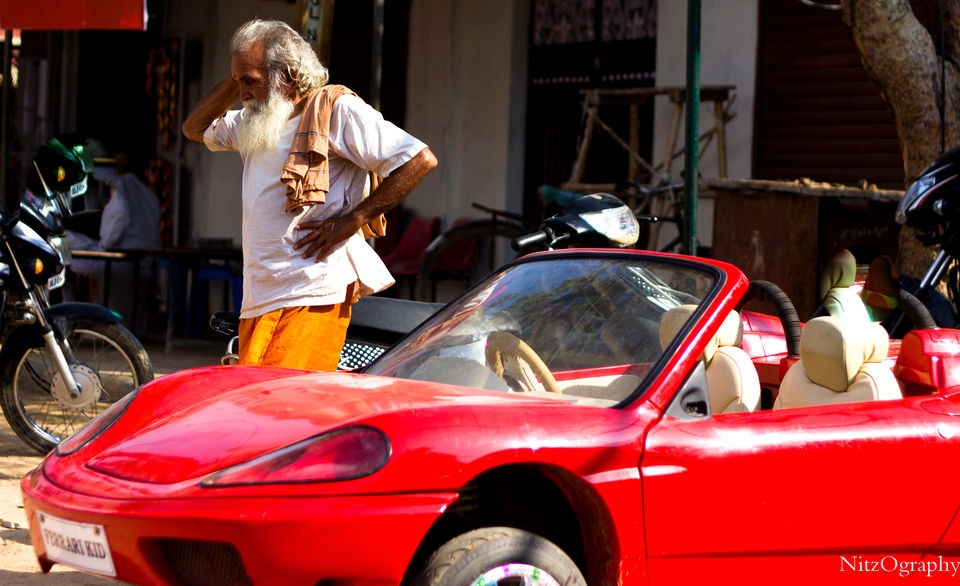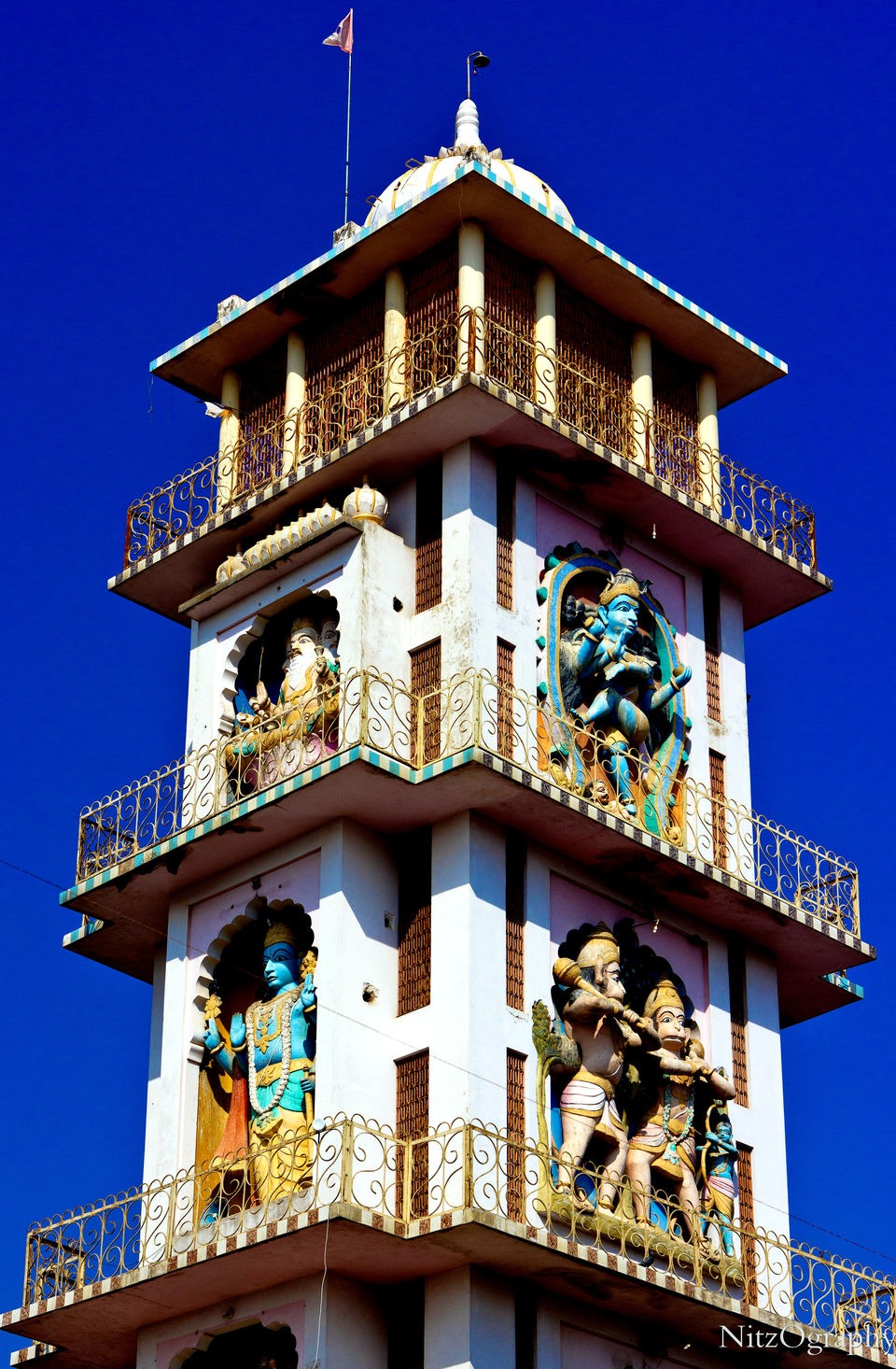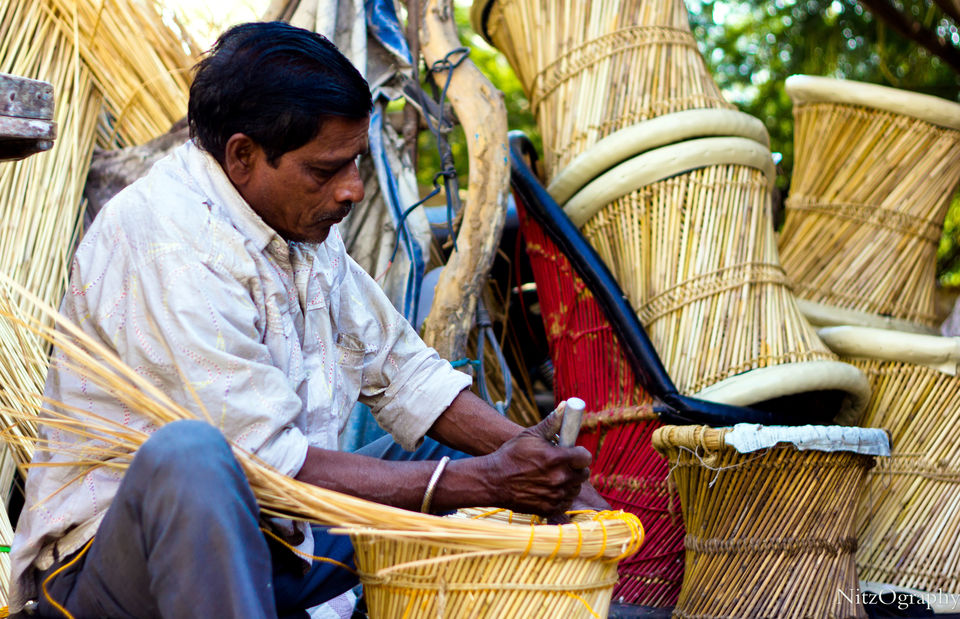 Pushkar is town in district Ajmer. It's one of the five sacred dhams, or pilgrim's site for Hindu devotees. It is believed that the day sati dies, God Shiva cried so much and so long, that his tears created two holy ponds - one of which is Pushkar, it is often called Tirth Raj or Pushkar Raj - the kind of pilgrimage site. It's also one of the oldest existing cities of India. It is believed that it's since the time of Brahma himself - the creator of the world.
Pushkar has many temples, but the most famous of all is the Brahma temple builds during 14th century CE. There aren't much Brahma temples in the world.
The word Pushkar in Sanskrit means blue lotus flower. Hindus believed that the gods released a swan with a lotus and let it fall on earth where Brahma would perform a grand yagna. The place where the lotus fall was called Pushkar. The story goes as per the legend is that Brahma was in search of a place to perform Mahayagan and he found this place suitable. After sometime, he came to known that a demon Vajranash was killing people here so the he intoned a mantra on a lotus flower and killed the demon. During the process the parts of flower fell on three places which were later known as Jyaitha, Madhya and Kanistha Pushkar. The same yagna protected pushkar from demon. Saraswati, wife of Brahma needed to offer ahuti for the yagna but she was not there that time so gayatri, a gujar girl was married to Brahma and performed the yagna. This act made Sarwswati very angry and she cursed that Brahma would be worshipped in Pushkar only.
There are still priest from the gujar community in Pushkar temple known as Bhopas.
Pushkar is a place where annual camel fair takes place, it is one of the world largest cattle exchange fair. It runs for five to seven days, this year it was from 18th Nov to 25th Nov. Animals including camels are brought from miles around to be traded and sold. All the camels are cleaned, washed, adorned, some are interestingly shorn to form patterns, and special stalls are set up selling finery and jewellery for the camel. Camels are decorated with great care; there are silver bells and bangles around their ankles that jangle when they walk.
According to Hindu religion, your salvation is not achieved if you haven't been to Pushkar. Pushkar fair starts somewhere around Nawmi(the night day of moon) and ends in Purnima(full moon) in the month of Kartika (Oct or Nov). Many people visit Pushkar in these days to bathe in the pond and pay respect to lord Brahma. There are approx 52 Ghats at Pushkar. I was there for three days; I stayed at Zostel, near to the Pushkar Ghat. It is great time to relax, listen to music and pray to God. There are other good places to stay like Hotel Pushkar palace for the great Pushkar raj view, Hotel white house and Gulab Niwas palace; you can also opt to stay in tents at Pushkar desert camp resort.
Pushkar market is great place to shop, colorful clothes, traditional Rajasthani jewellery and craft, enchanting little shops and is a good place for picking up gifts. Many of the vibrant textiles come from the Barmer district south of Jaisalmer. There's plenty of silver and beaded jewellery catering to foreign tastes, and some old tribal pieces too.Try Falafel wrap stalls in the market. The best places to spend your evening is Sunset cafe, gives you the best sunset view with the great songs playing at the background. Do look for pink Floyd cafe for great food.
Best way to reach Pushkar, is a 11km bus ride from Ajmer. Ajmer is well connected to train; Pushkar station is not only operational from Ajmer to Pushkar. The closest airport is Jaipur, approx 130km from Ajmer.
I took a bus from Delhi to Ajmer, from Dhaula kuaon or Bikaner house you can book your bus for Ajmer. It will approximately take 10-11 hrs to reach Ajmer. Once in Ajmer, you can take another bus to Pushkar. Puskar is approx 11 km from Ajmer, local transport is pretty cheap and easily available.
Reference: Wikipedia