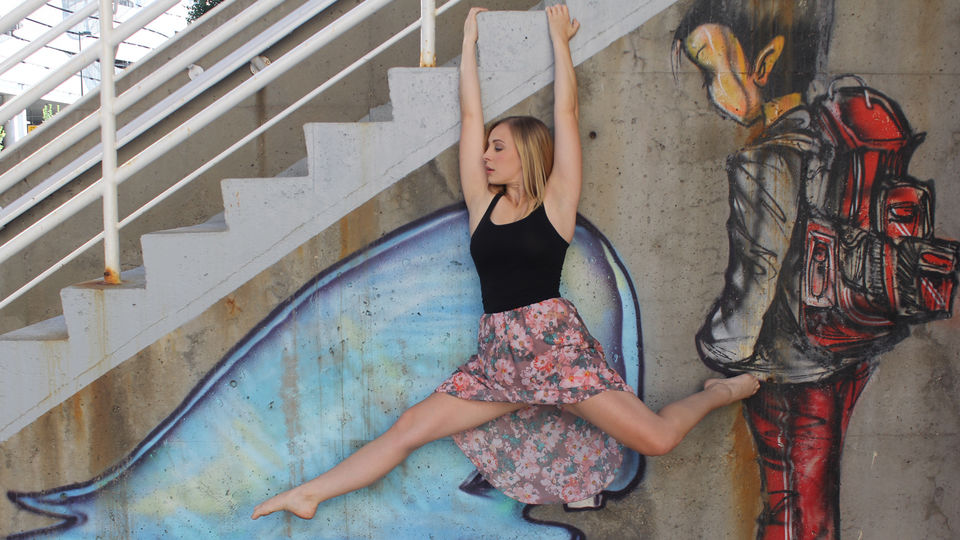 Highlights:
– Workshops with Scapino Ballet, P.A.R.T.S. and dancers from the free independent scene of Cologne
– Watch captivating performances of NDT and Dutch National Ballet
– Explore cities through the unique eyes of the locals
Tour description:
This 9 days Culture Fox program takes dancers and dance enthusiasts to moonwalk the spectacular Contemporary Dance scene of Europe – through the charming cities of Cologne, Rotterdam, Amsterdam and Brussels. Home to almighty choreographers, these locations form a cultural hub of world renowned dance troupes and talent companies.
Let yourself discover your inner music, as you rhythm to your body lyrics. Explore and experience the intensity of Contemporary Dance performed at its highest level. The program is a unique combination of 4 cities, 3 countries, 5 workshops, 2 performances and other experiences.
Free of the boundaries a dance company may employ, a combination of free dance scene along with the guidance of two of the scene's foremost ambassadors will give you a new perspective on contemporary dance so that you can truly express your own creativity.
This program is open to all dancers and dance enthusiasts. Your level of experience will be assessed before departure and the workshops will be tailored to your needs in order to give everyone the best learning experience.
For more information check out our Culture Fox website write us on info@culturefox.co
Itinerary: