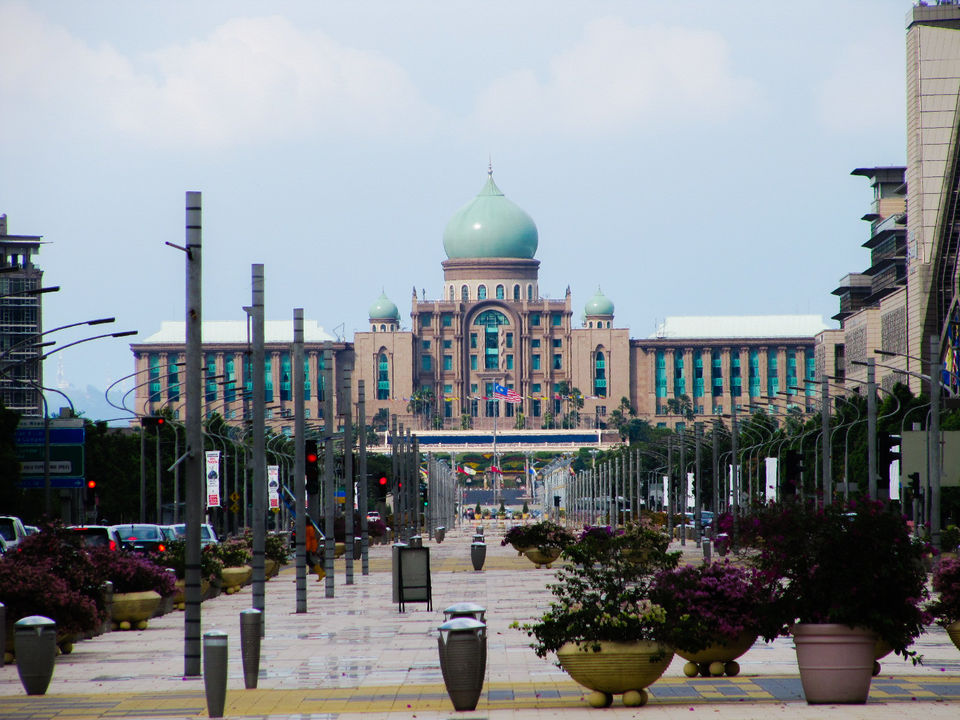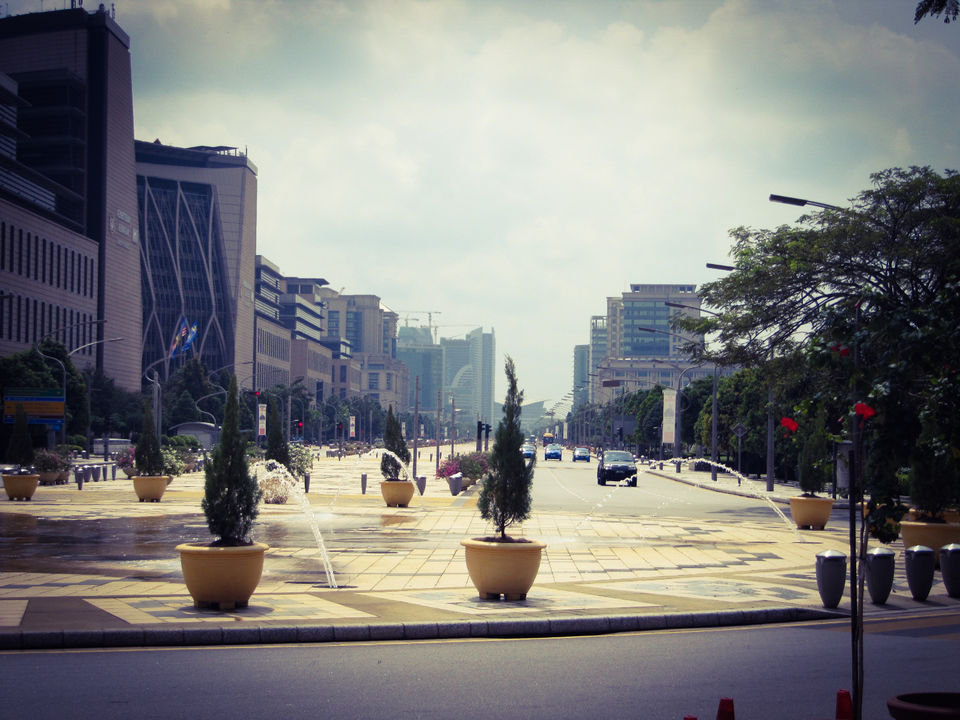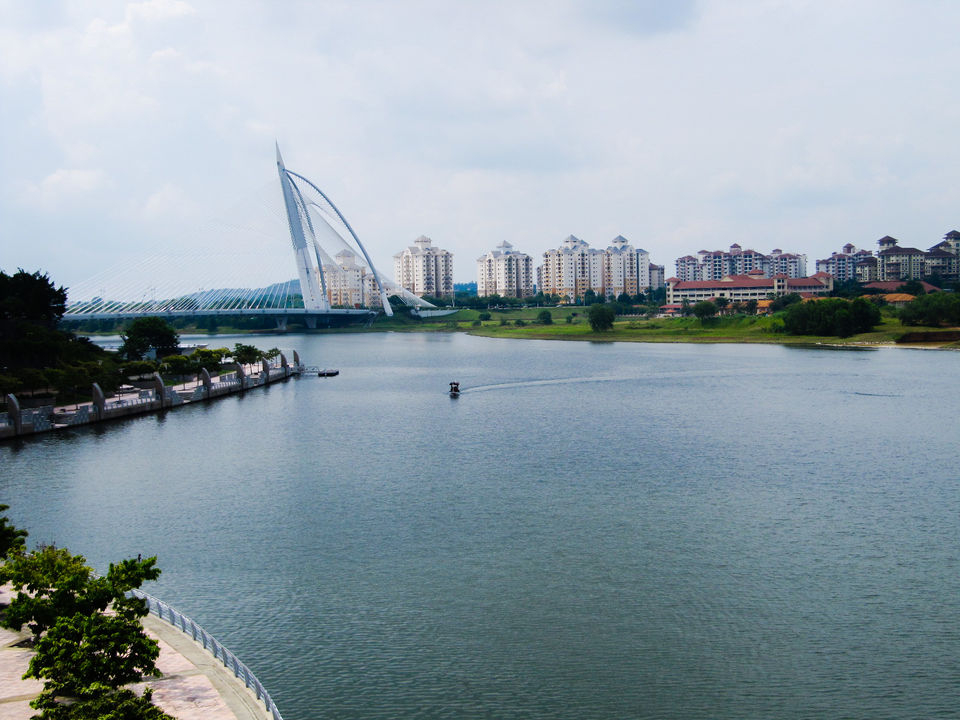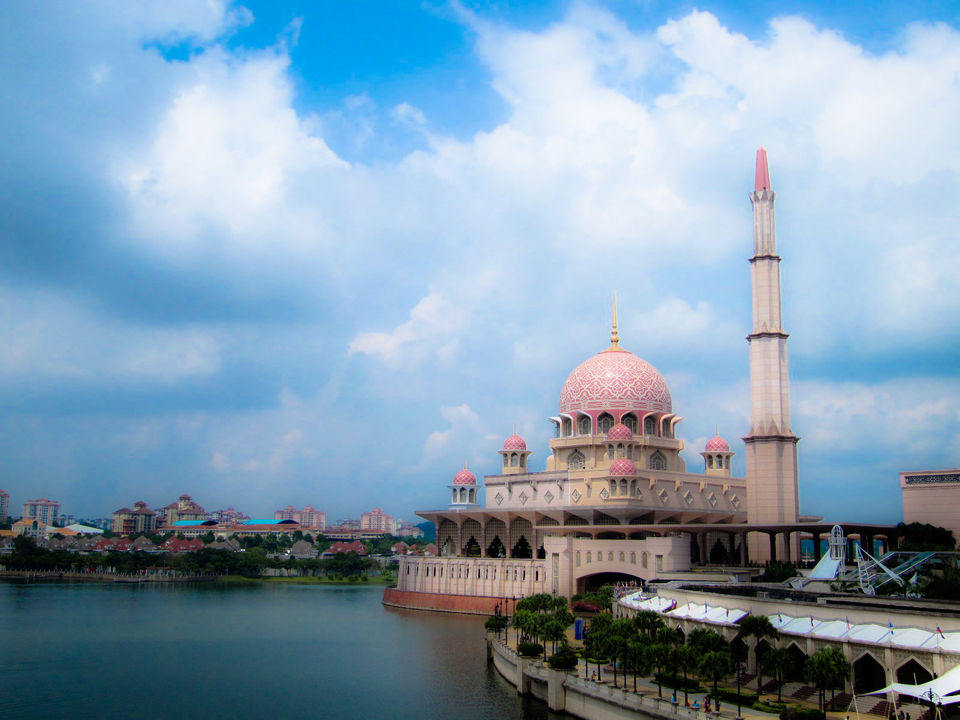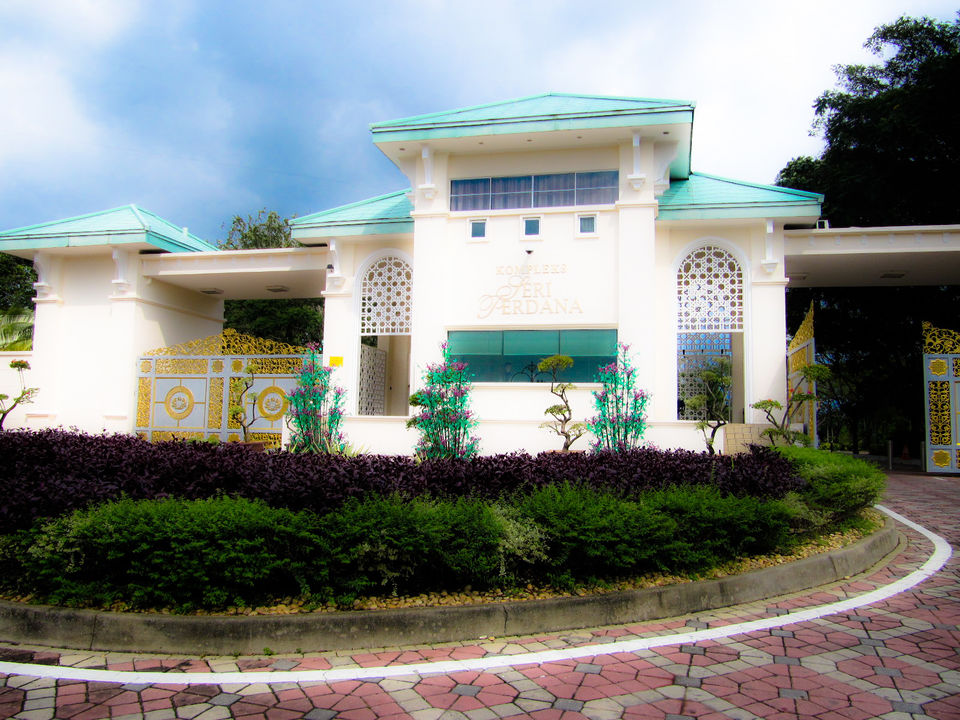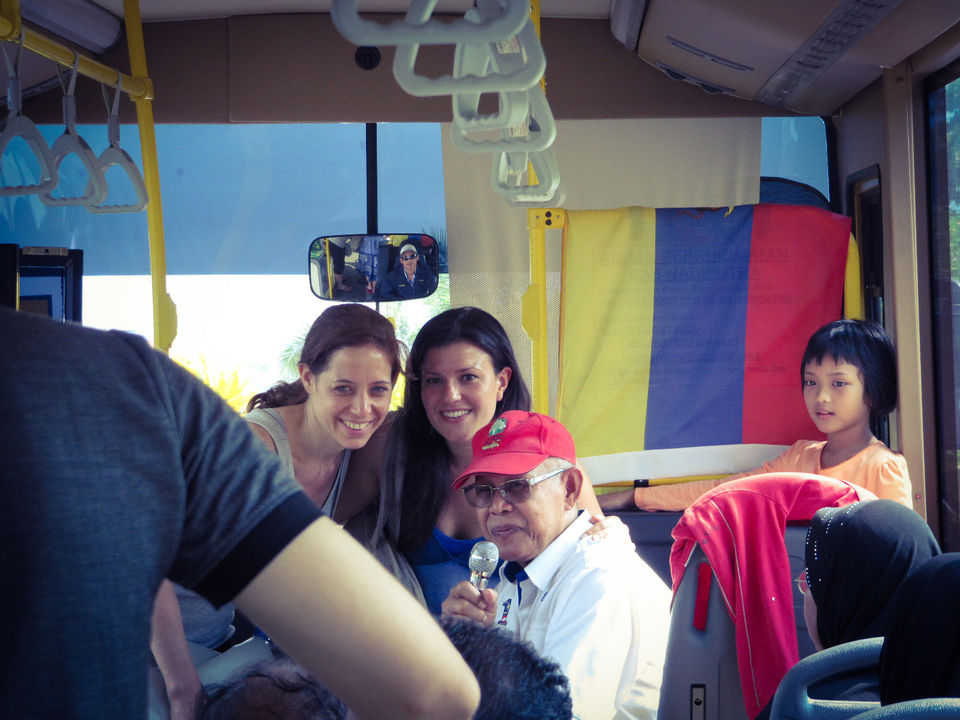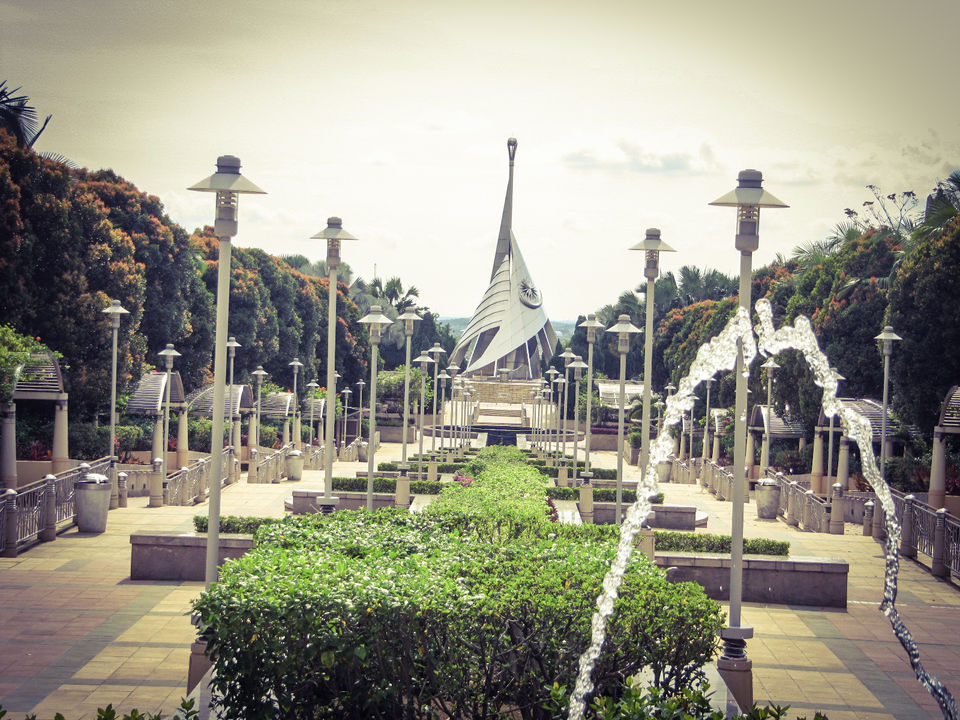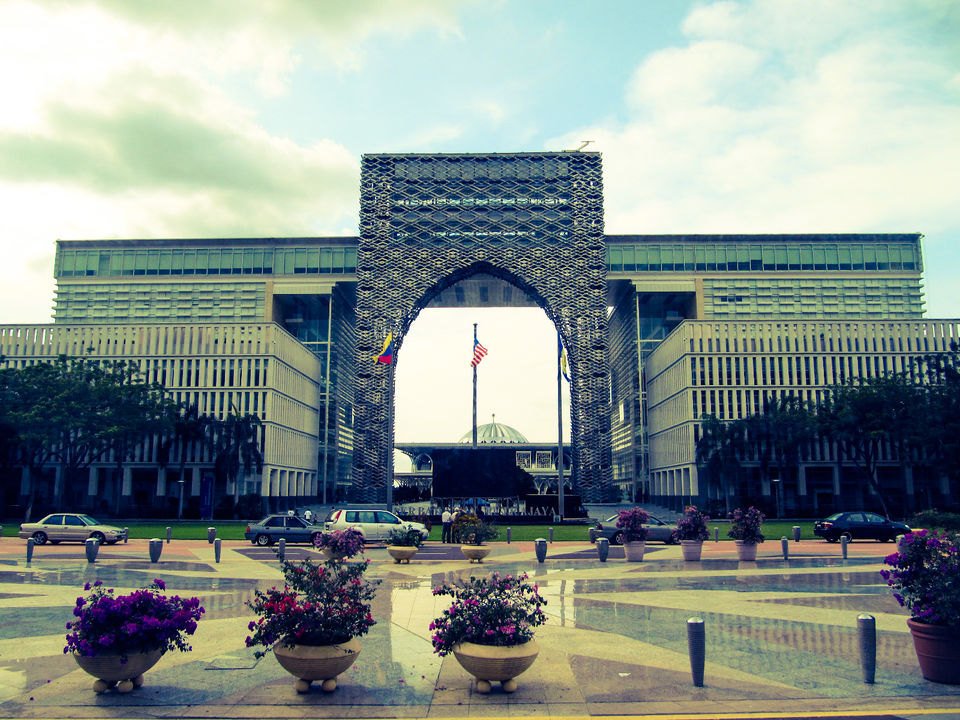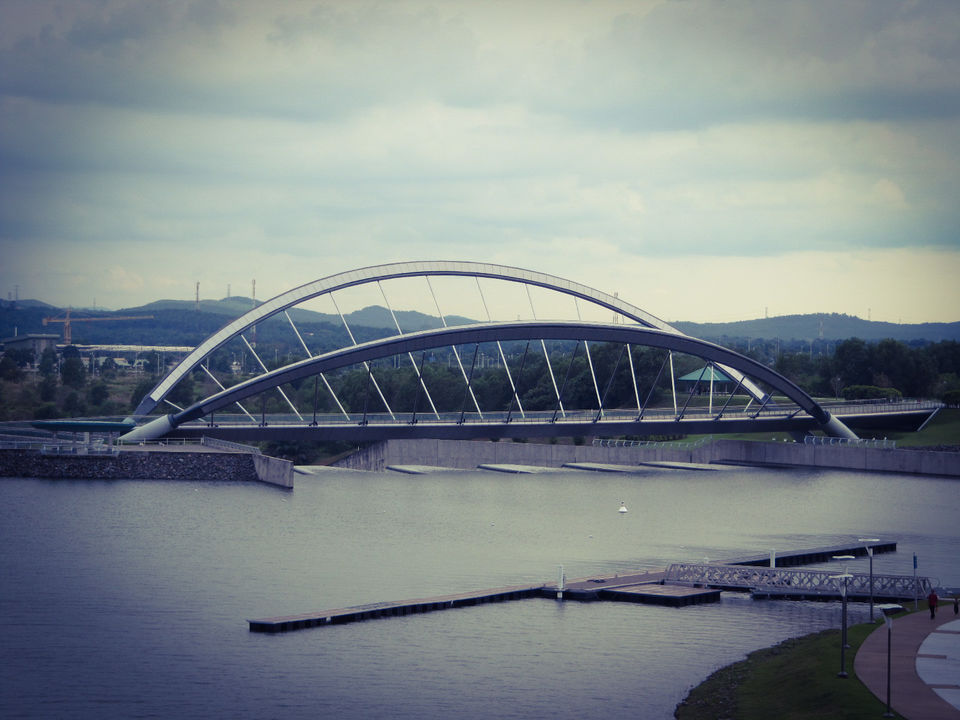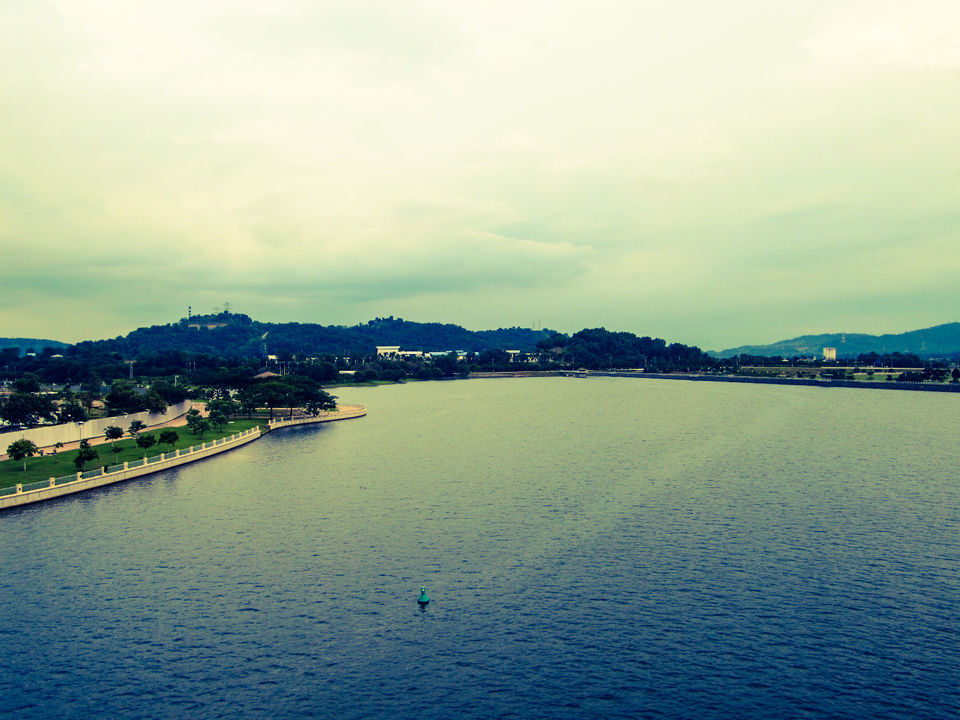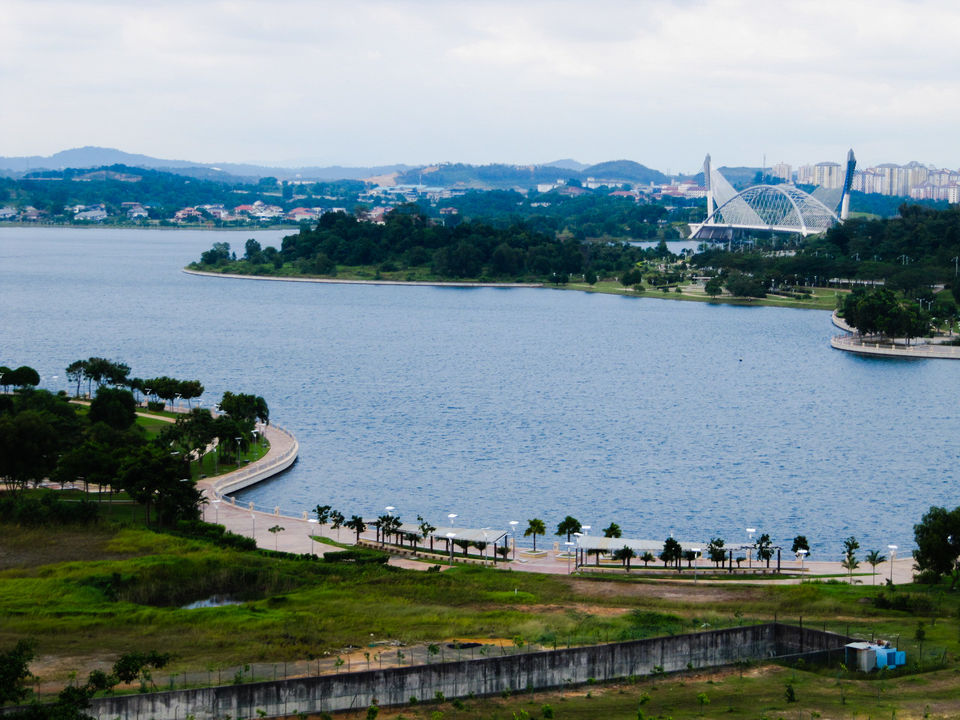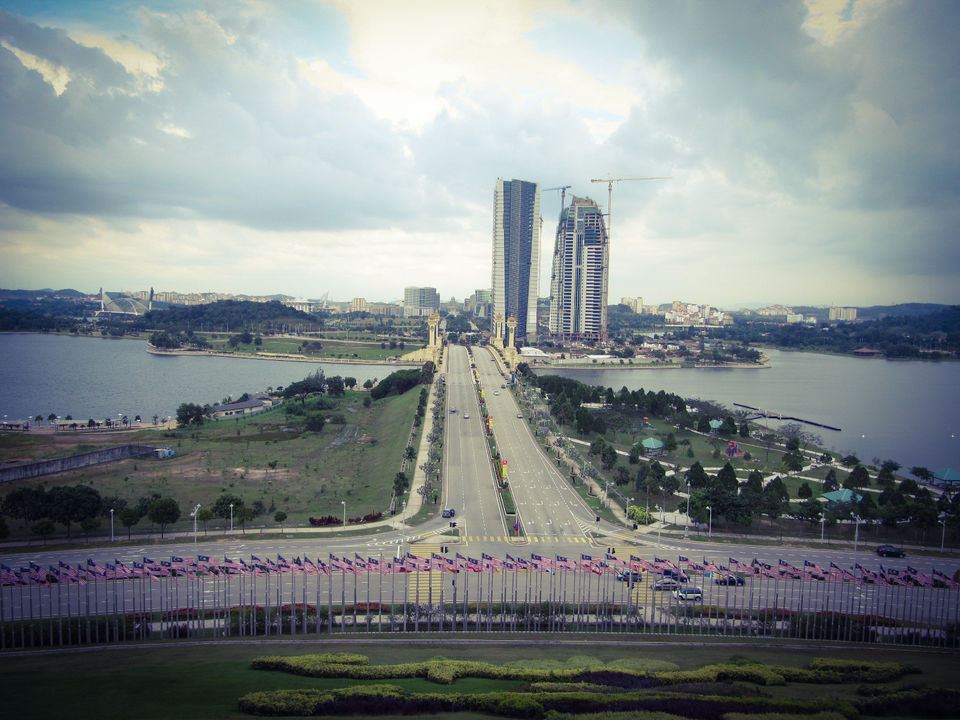 Malaysia's first intelligent garden city, Putrajaya is the trendy and futuristic location for the country's central government. The fastest choice to reach Putrajaya is the KLIA Transit connecting Kuala Lumpur's Sentral train station to its airport, which stops halfway in between at Putrajaya. Trains run every 30 minutes, take 20 minutes and the list price is RM 9.50 one-way. Once you are in the city, register yourself at I-Centre Putra Square & Putrajaya Sentral for a city tour which is almost free (~RM 1.00 only). There are 2 - one in the morning and another in the afternoon. This bus tour will include pretty much the whole Putrajaya city.

Main attractions: Putra Mosque, Prime Minister Office (Perdana Putra), Prime Minister Residence (Seri Perdana Complex), Botanical Garden via Seri Perdana Bridge, Seri Bakti Bridge, Seri Gemilang Bridge, Putra Bridge and Seri Wawasan Bridge . A lot more will be covered in the bus guided tour.
Putrajaya is a well lit city. One of the attraction, the Seri Wawasan Bridge has a breathtaking view overlooking the Putra Mosque. Park by the roadside and enjoy the night view. Alternatively, drive to Putra Mosque square and go down the escalator to the food court overlooking Putrajaya Lake. A day is more then enough to see the whole city.