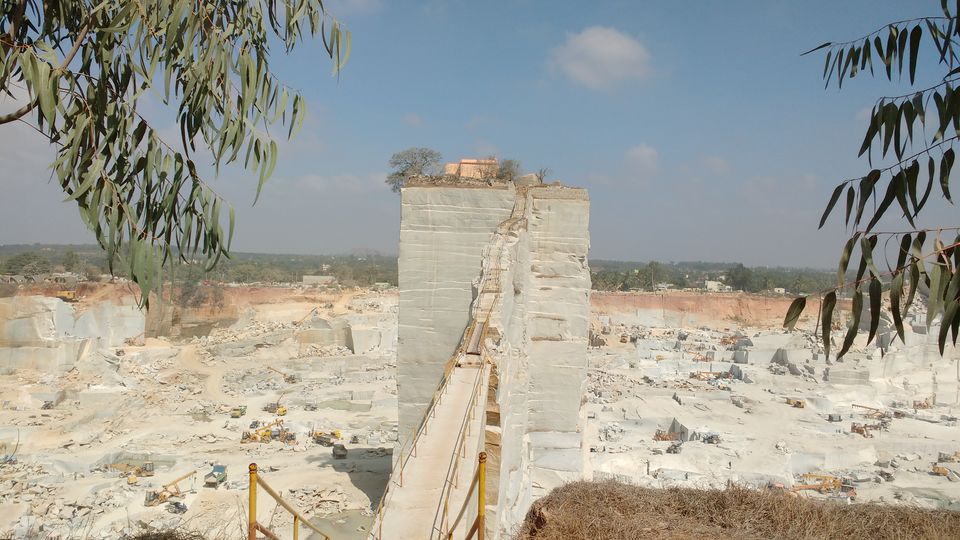 Sadahalli is located outskirt of bangalore, which is popular for the Granite Quarry. Almost the quarry digged to depth of 200 mts deep, it amaze to see the temple untouched at center of the quarry.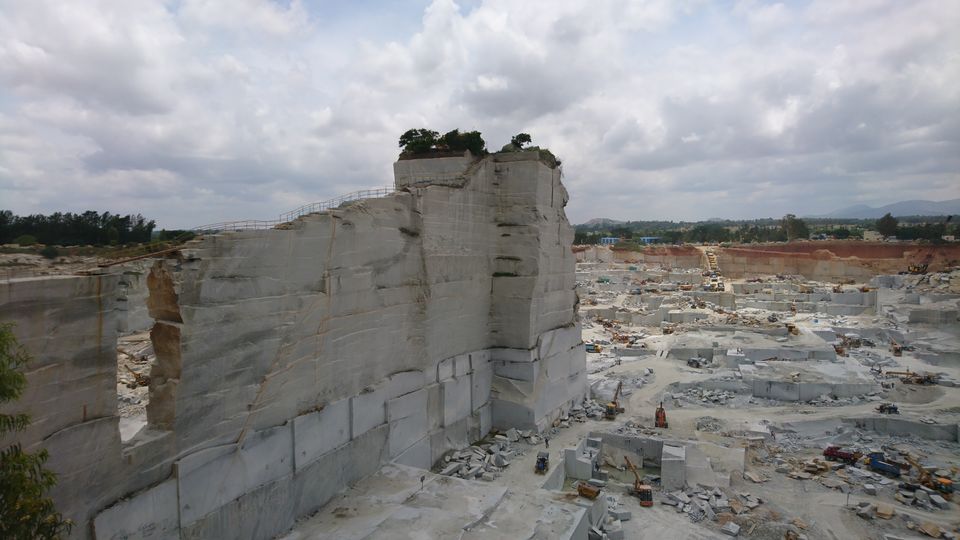 There was a bridge connecting to the temple, which was located at the center of the quarry. The walk on the bridge was bit scary, it quite easy to walk on it. Those who has fear of heights they really got feel of eyes rounding.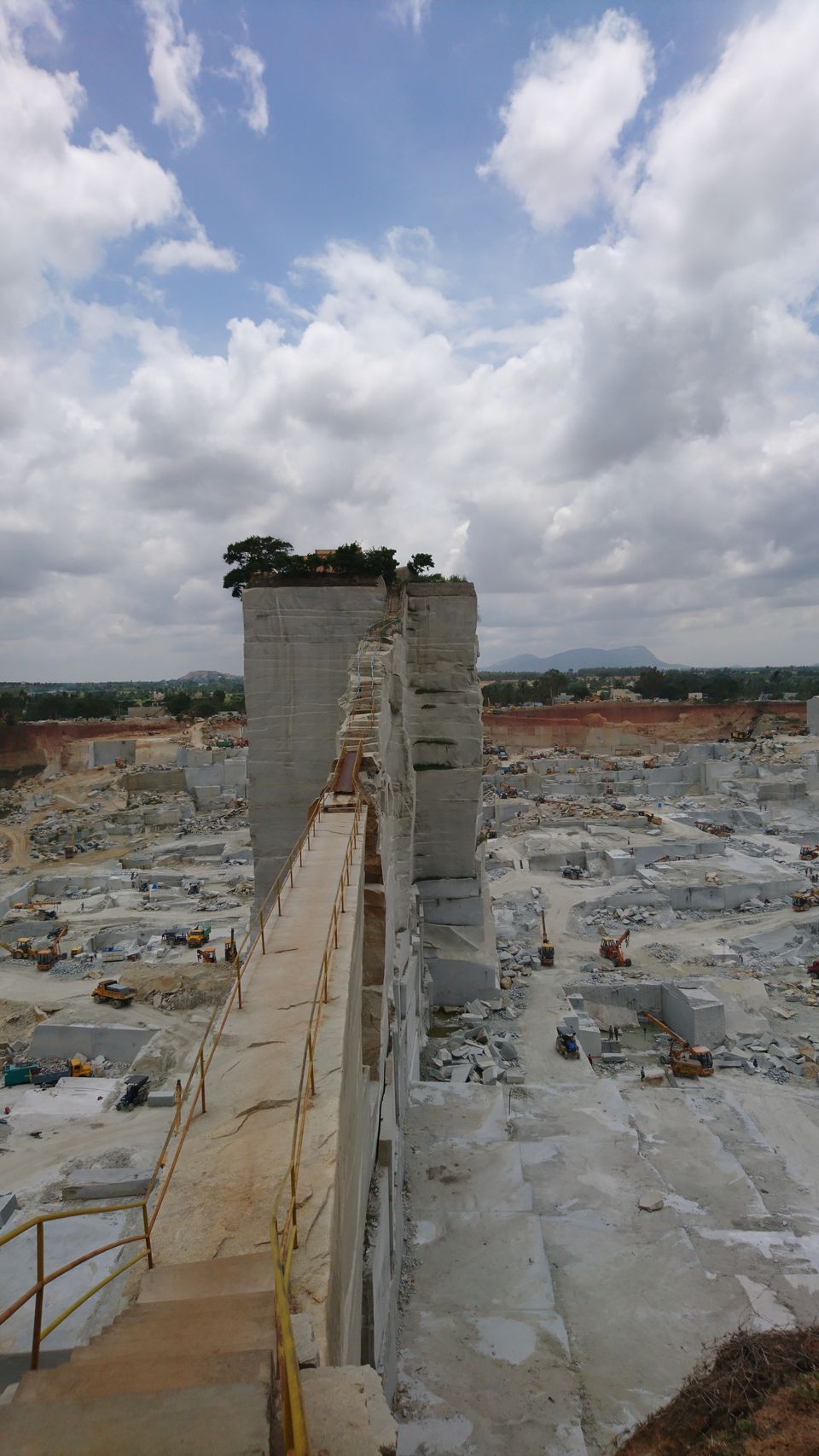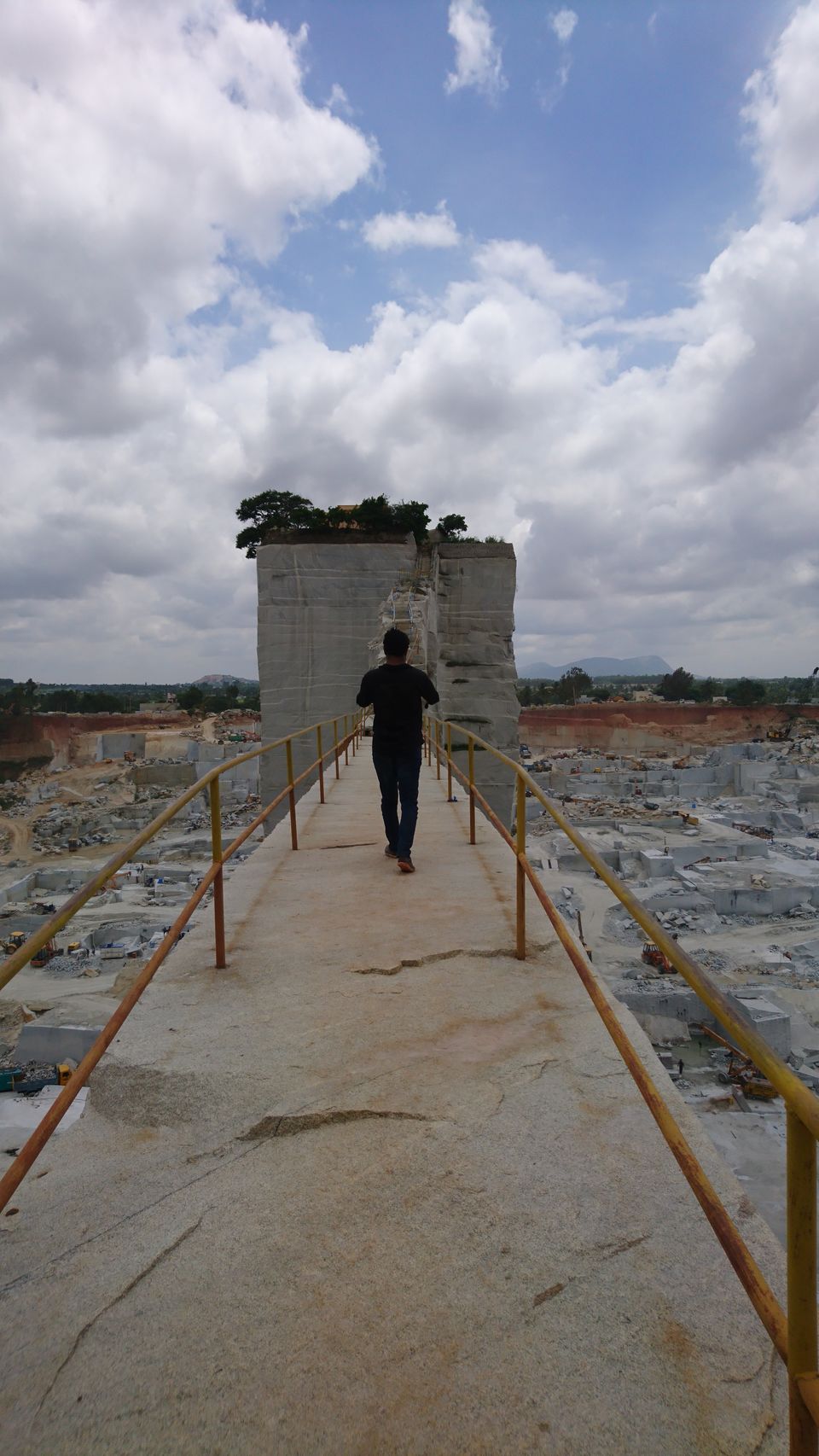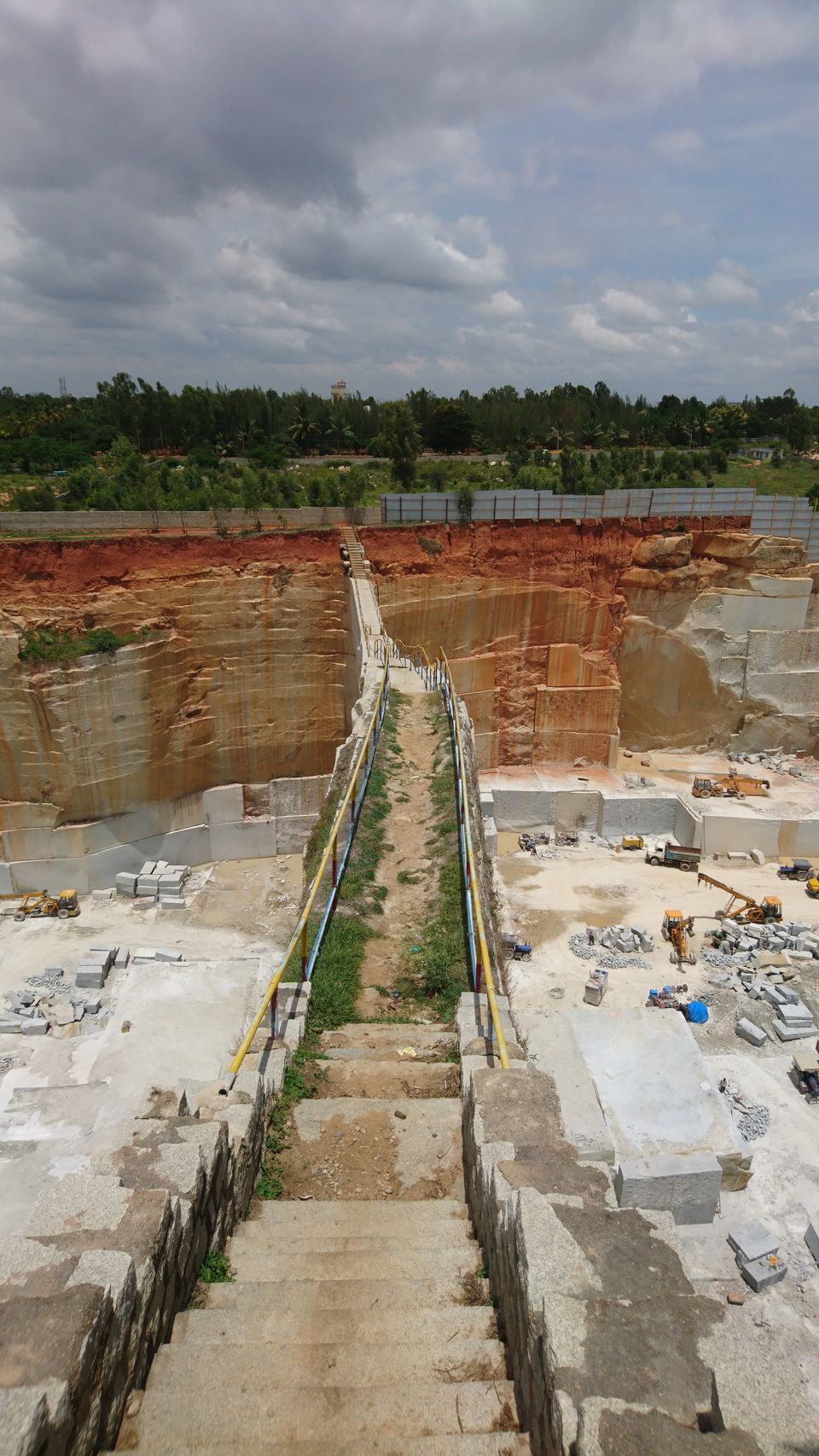 Locating this place is bit confusing, those who are willing to visit follow this route guide(from bangalore). Take left before airport toll gate signaltake first left move forward and reach to clarks exotica main road don't take left near clarks exotica entrance keep moving on main road u will get cement brick compound enter into that compound u can see the quarry temple.