Despite featuring on many bucket lists, India can be bewildering. The complexities of a multicultural, multi-ethnic society within a web of class and caste based pluralities can leave even the most informed travelers perplexed. Even with the ocean of information at the click of a button, oblivious assumptions about India are still prevalent. While there is no cure for willful ignorance, when faced with some of the more thoughtful questions about India, I sometimes find myself at a loss for words. 
From honest cultural inquiries to quick queries, here are some questions that have left me a stumped:
On General Appropriations
Why do Indians stare?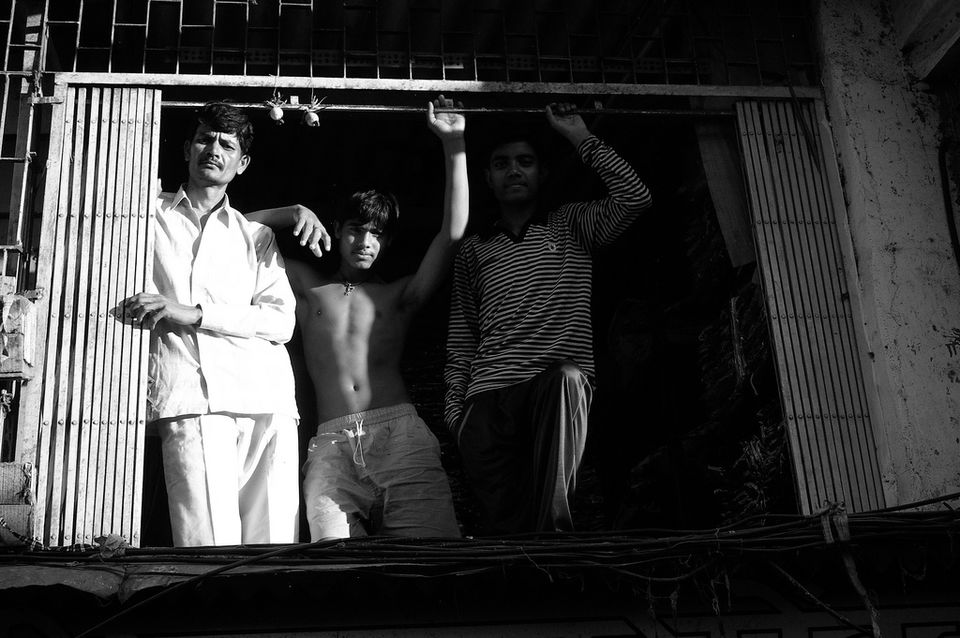 In a country of a billion people, personal space is a foreign concept. The staring has something to do with the lack of boundaries. Don't ask me what. I making most of this stuff up anyway.
What does the Indian head shake really mean?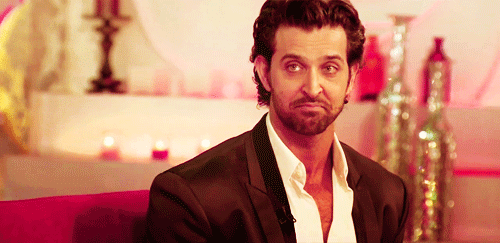 Whattay question! But that information is top secret classified undercover intelligence . Sawwrry!
Why do people drive like that? Are there no fines for traffic violations? 
Where do I even start..
Doesn't the honking drive people nuts?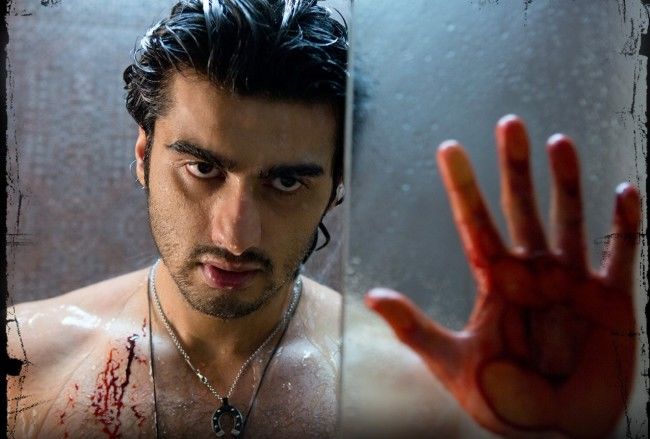 How do arranged marriages work?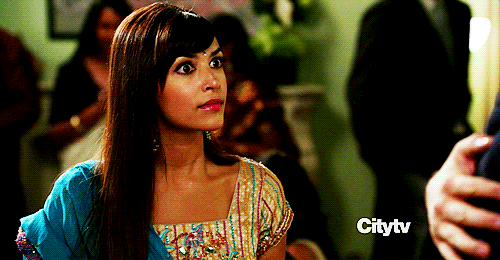 Ummmm..let me google that for you.
On Culture, Poverty and Politics
How accurate was Slumdog Millionaire's portrayal of child trafficking in India?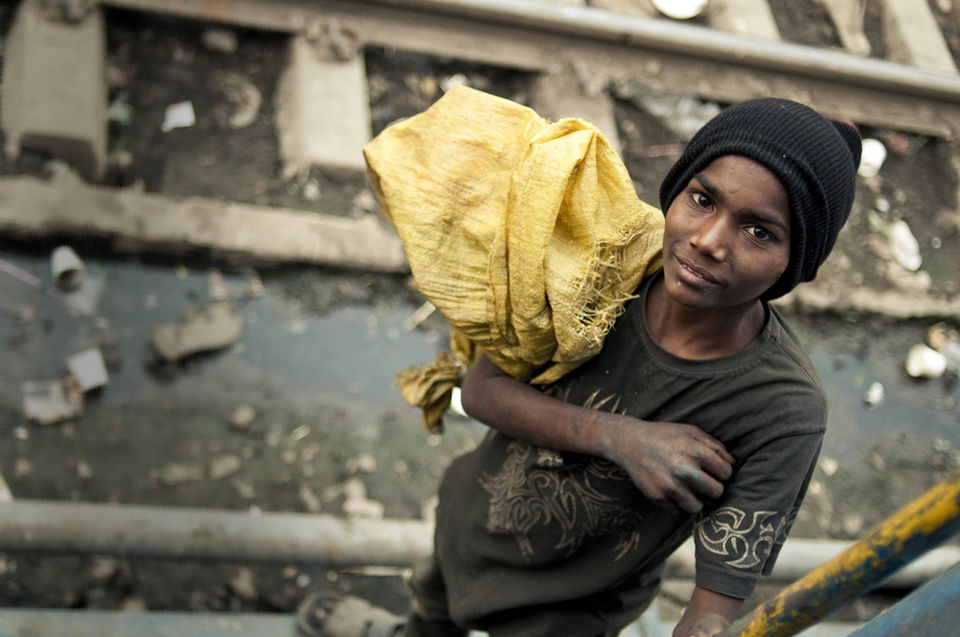 There's never an easy way to answer this.
Did your prime minister really commit genocide?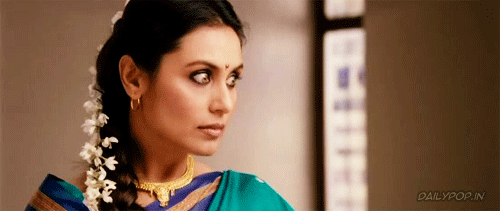 Let's just not go there.
Why do cows in India eat plastic?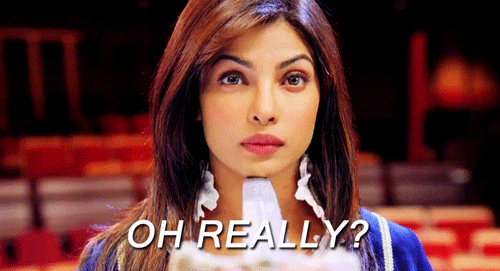 Is it really unsafe for women in India?
As a female Indian solo globetrotter, I have plenty of thoughts on the subject. But let me dodge this question without changing the subject - A number of women travel alone in India. Read about their stories on Tripoto.
On language
How do you say Cheers in Hindi?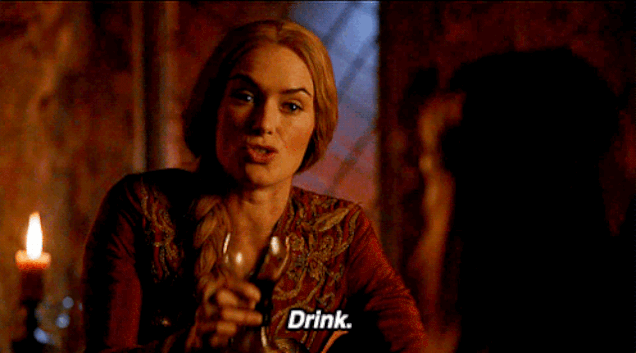 What's the Indian version of Bon Appetit?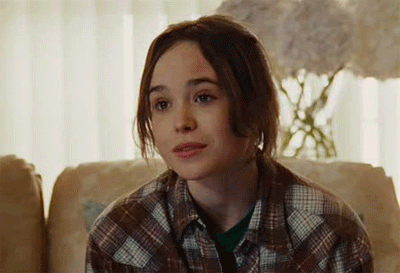 Does anyone know? Anyone?
How would you answer these questions when asked by a foreigner? Shed light on these controversial inquiries on Tripoto.
And seriously, is there a word for "Cheers!" in any Indian language? I would love to know.