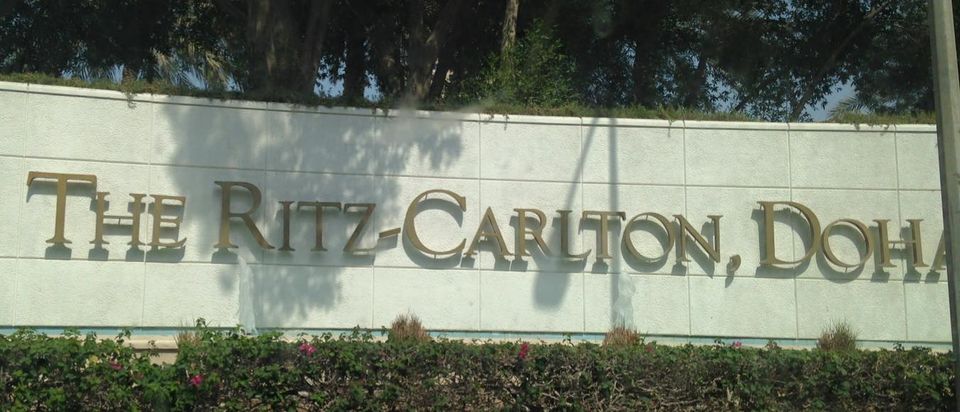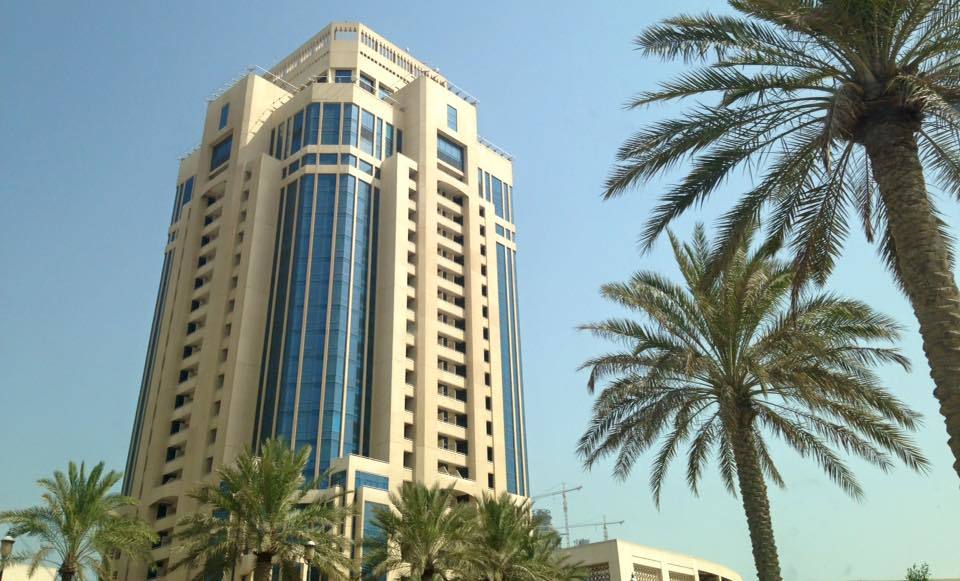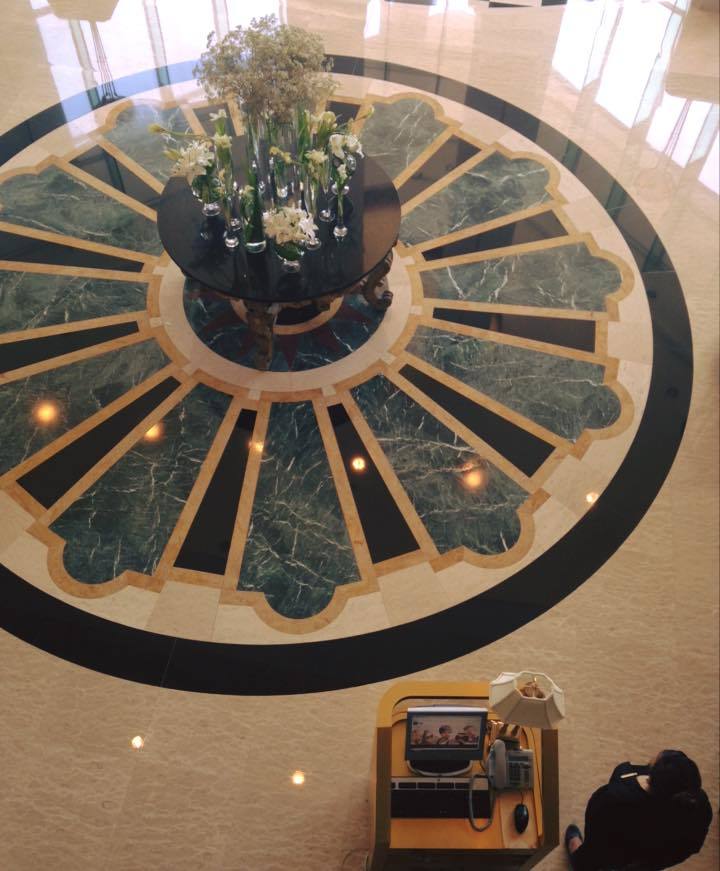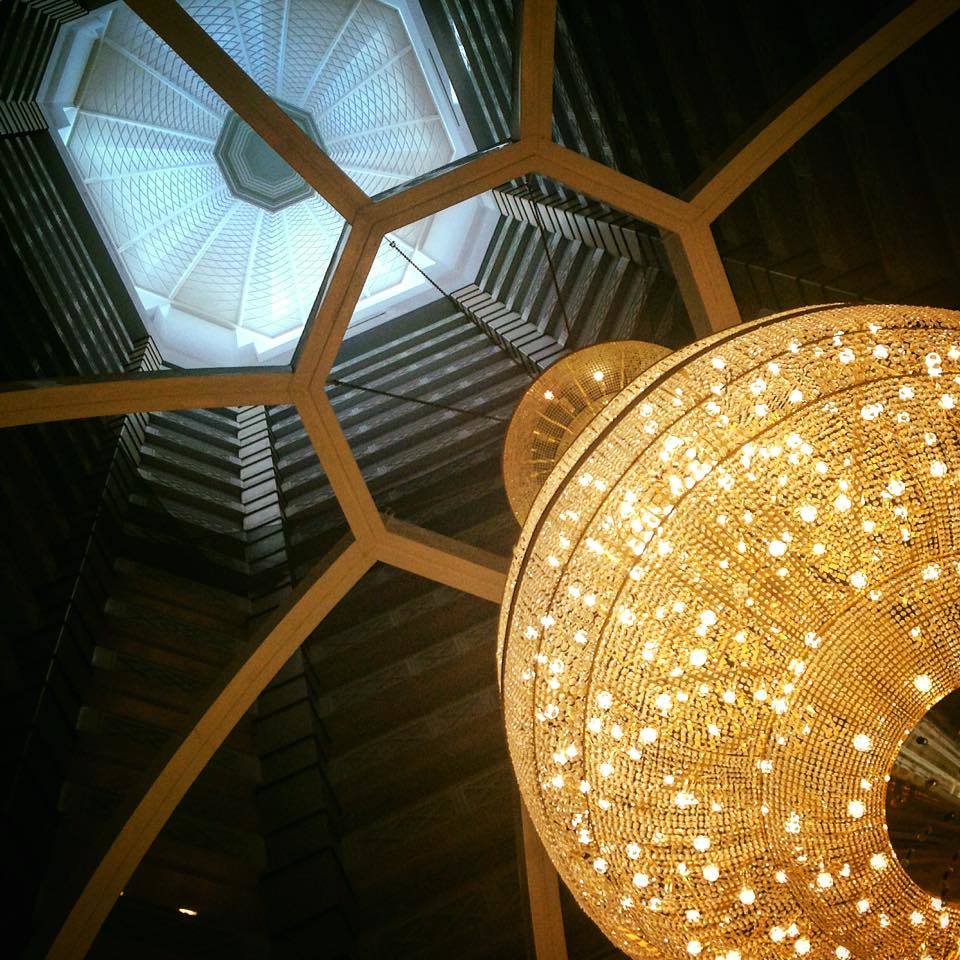 A quick short-visit at The Ritz-Carlton Doha, we didn't roam around the area as we just stayed in the lobby area for her business meeting appointment. I came with my friend, she drove thru the corniche-west bay-diplomatic area. 
Entrance is small- with bag-scanner before entering the hotel premises for safety and security (thumbs-up on that!) but when see the lobby, you'll be in awe! Beautiful interior and the grand chandelier. All staff we met were very attentive to our needs. 
On my return; I will share more of my insights. 
You like to have a perfect stay here on the most economical offer?
Drop me a message and shall help you get the best quote!