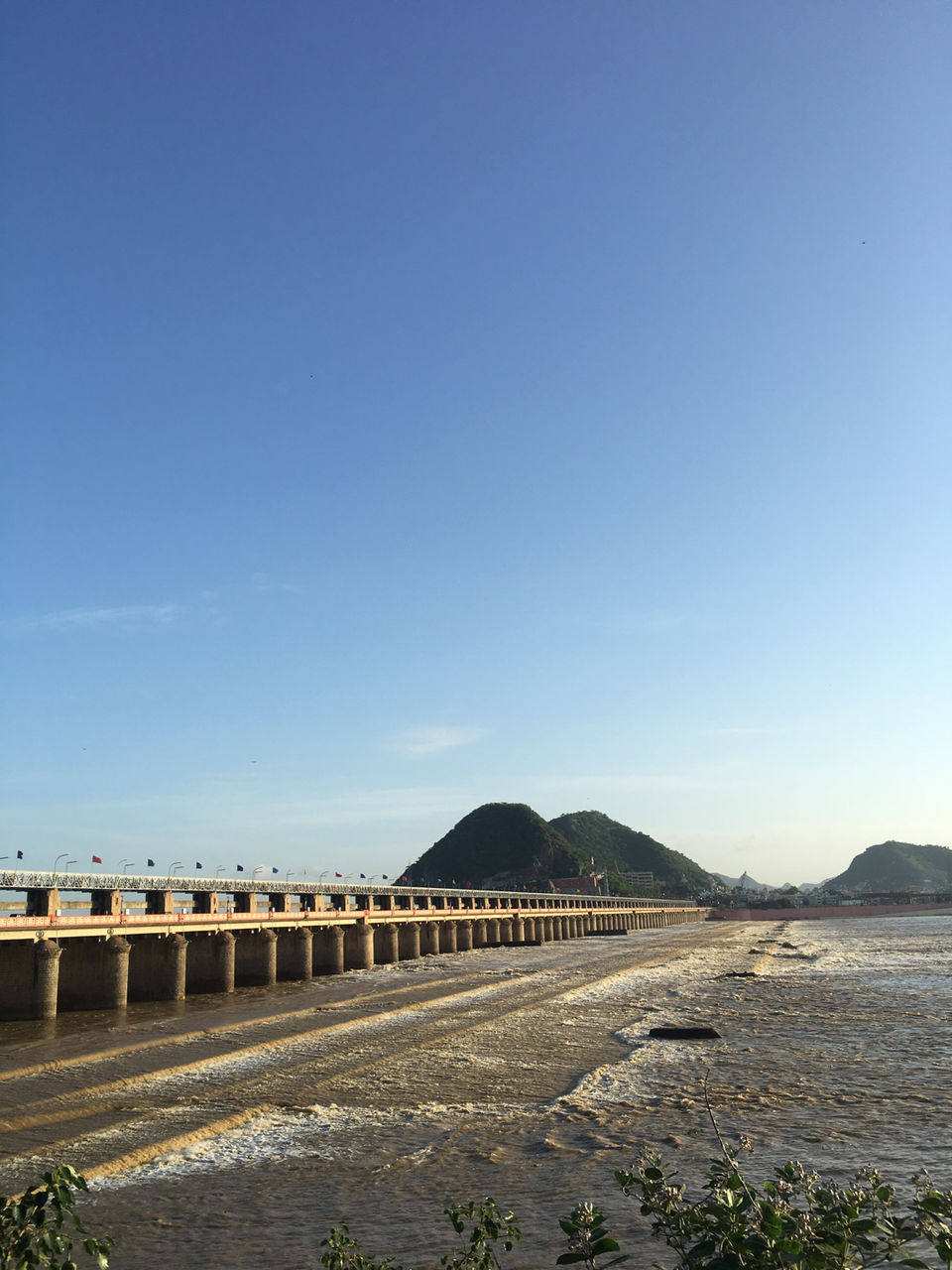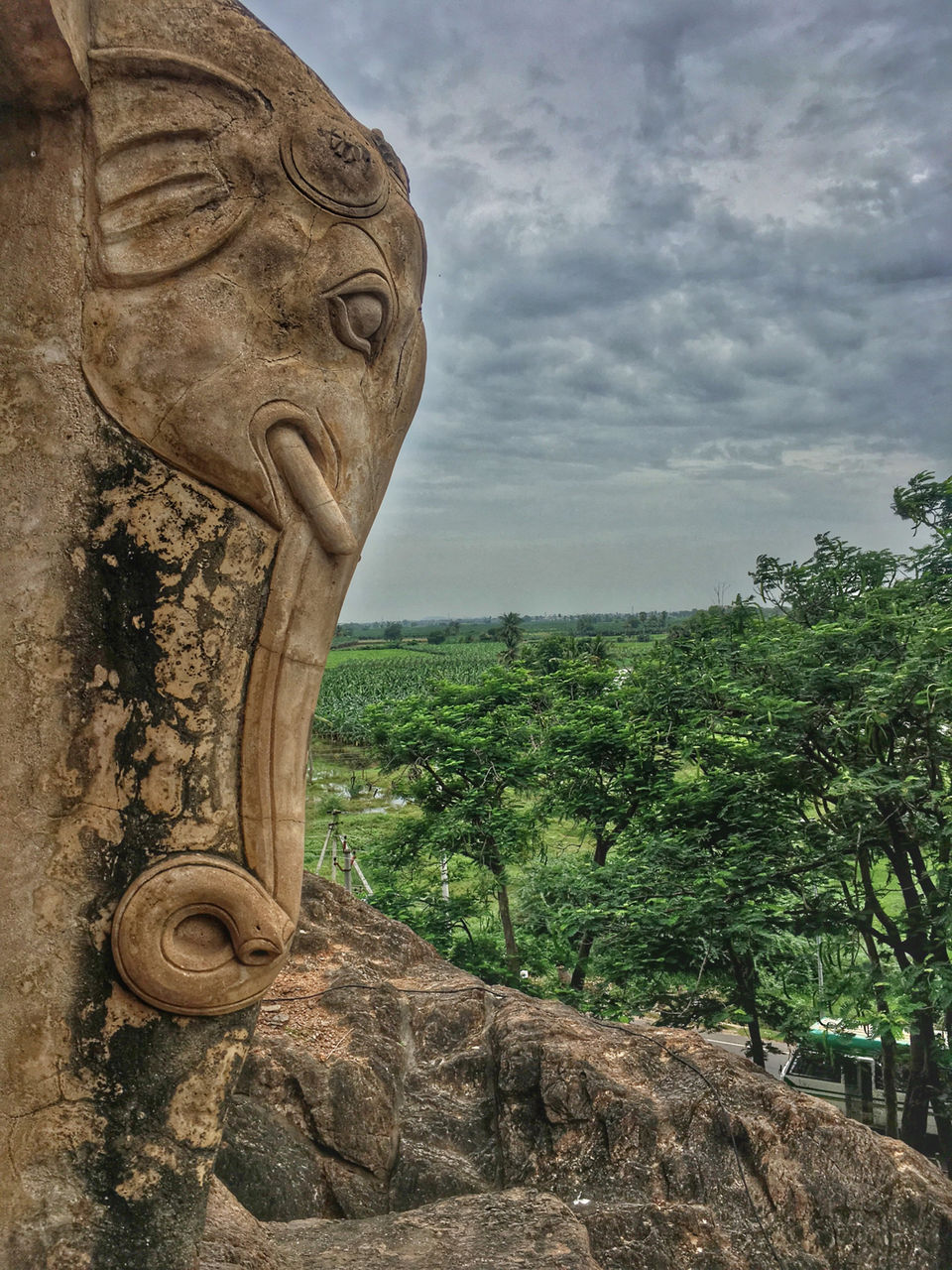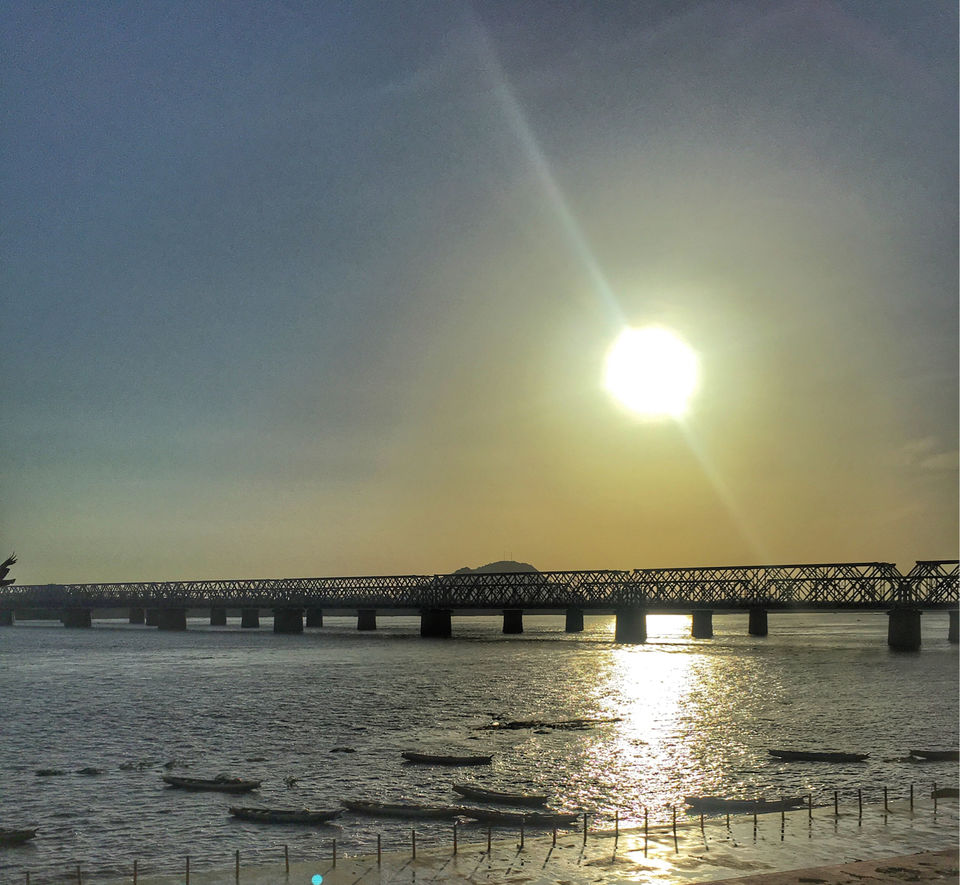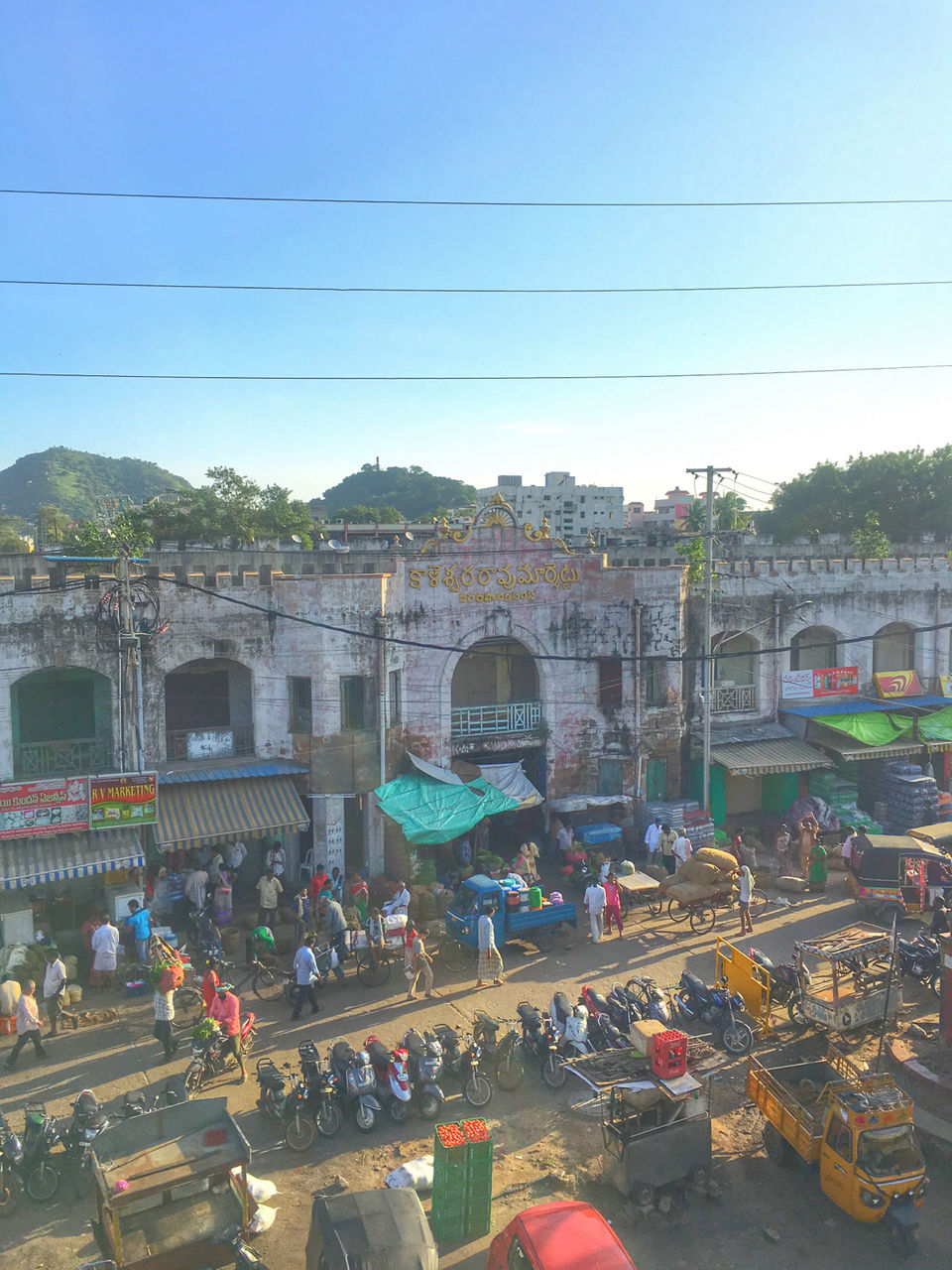 I ve lived in this city for years but never got a chance to explore this place as a kid neither i was too keen to travel places nor I was given a choice.
So I ve been exploring this place when ever I get back home and when I get chance.
So here you go with what to see ,what to eat and what to shop..
You have 1/2 days to go around then
Places which are must watch
Undavalli Caves:
Very famous amongst the locals but highly underrated..drive to the caves in it self is a beautiful sight .It s hardly a 15min drive from the Prakasam barrage of vijayawada and falls under Guntur district .these caves take you back to Stone Age with monolithic architecture.caves depict multiple religion sculptures like Buddhism and Hinduism .These structures are amidst green fields and a lake adjacent to the caves where one can sit gazing at the nature for hours.BTW forgot to mention that this place makes a great background for photography.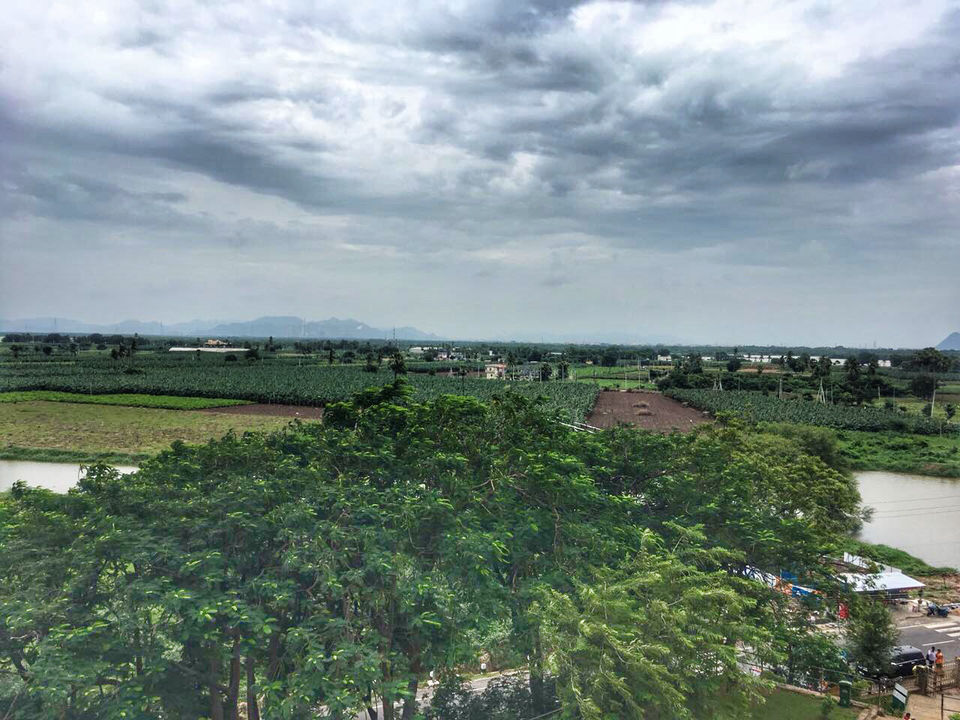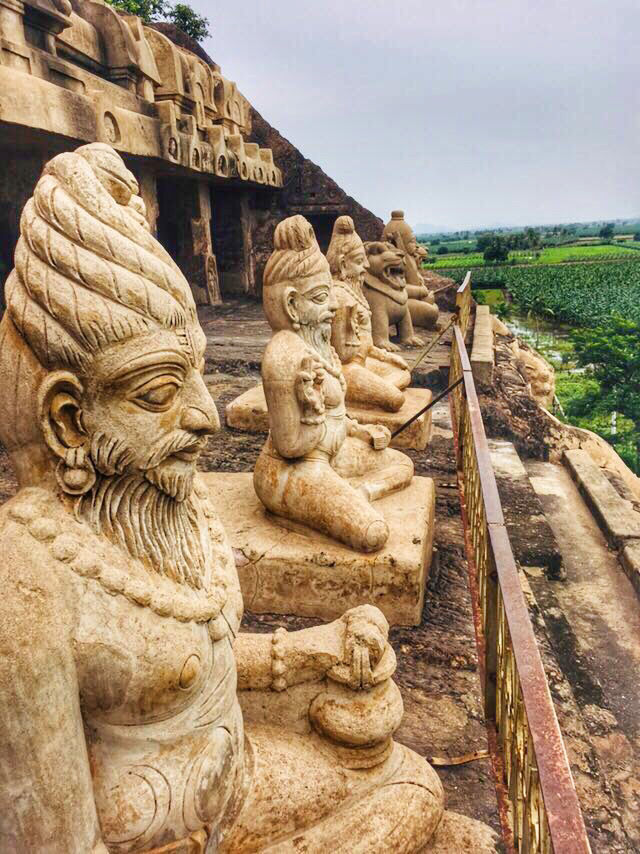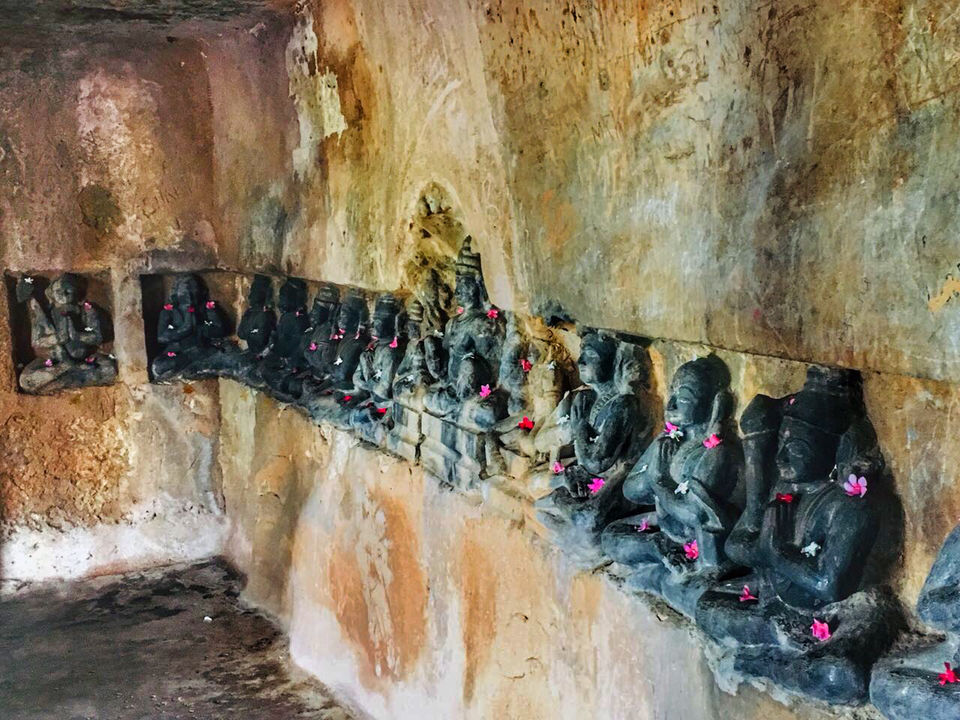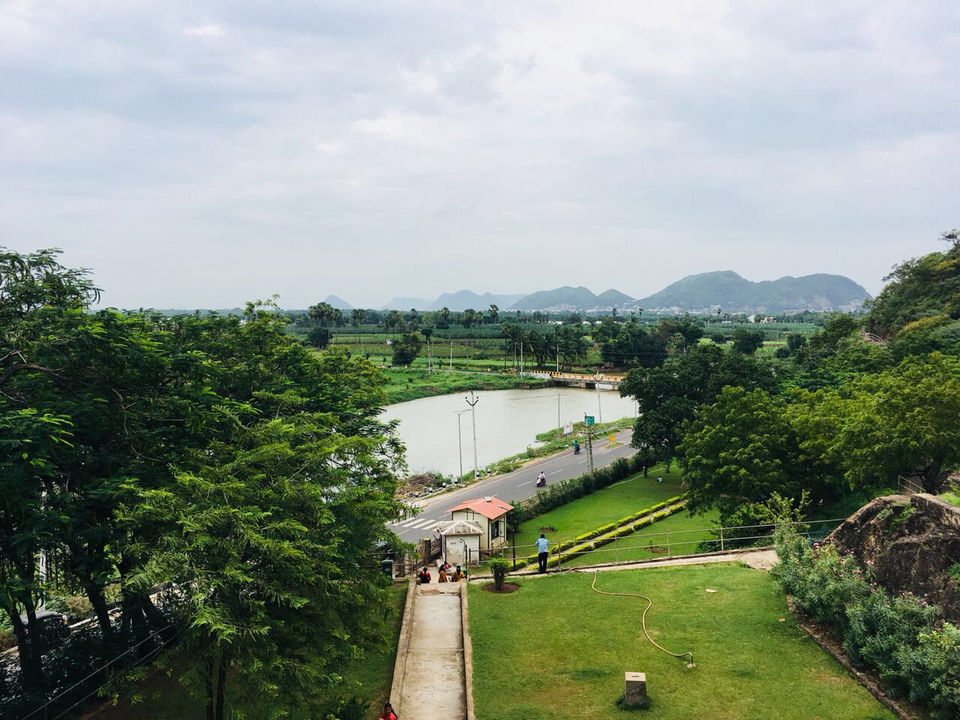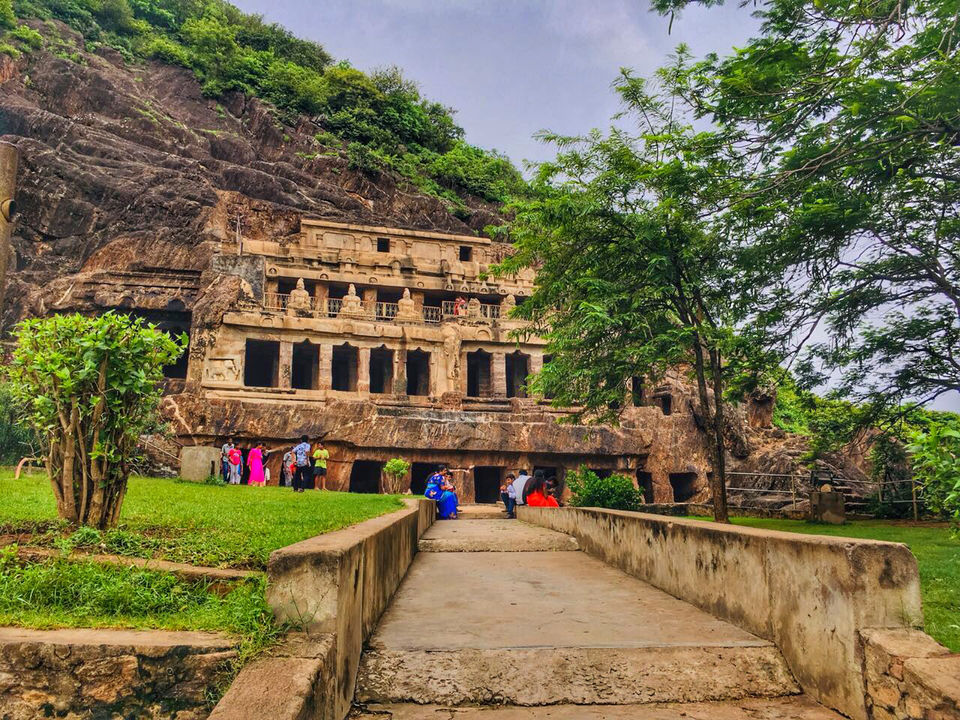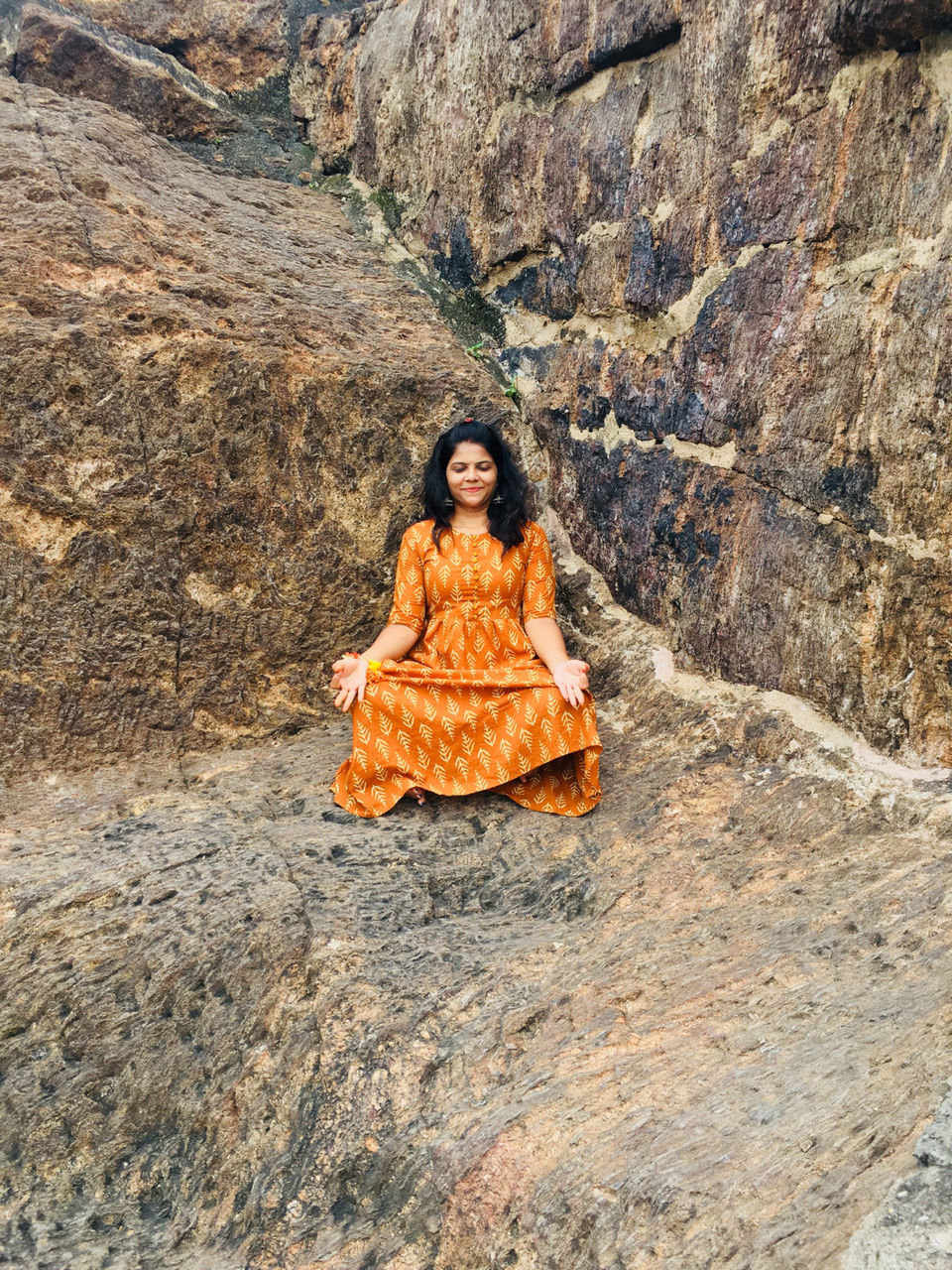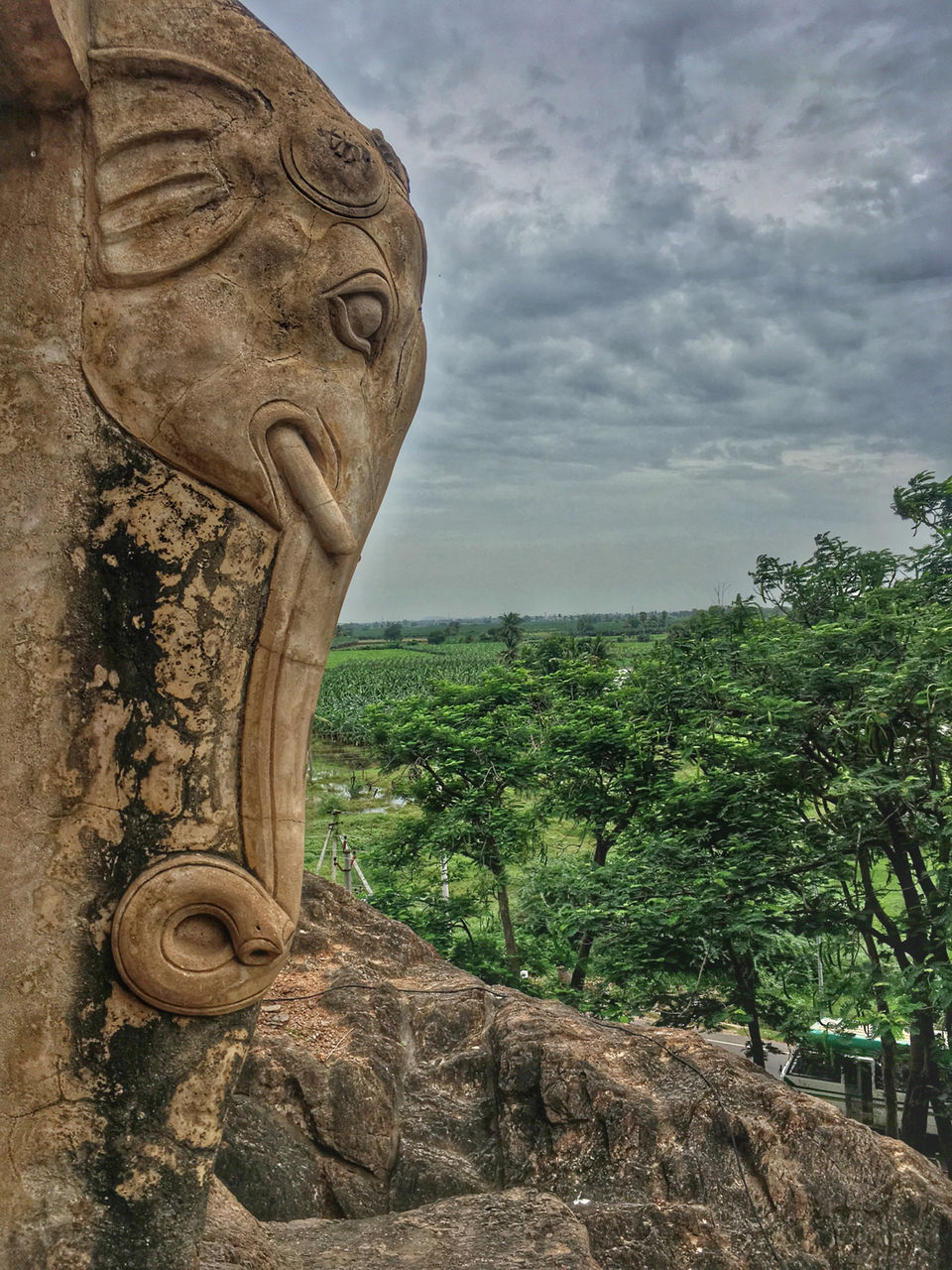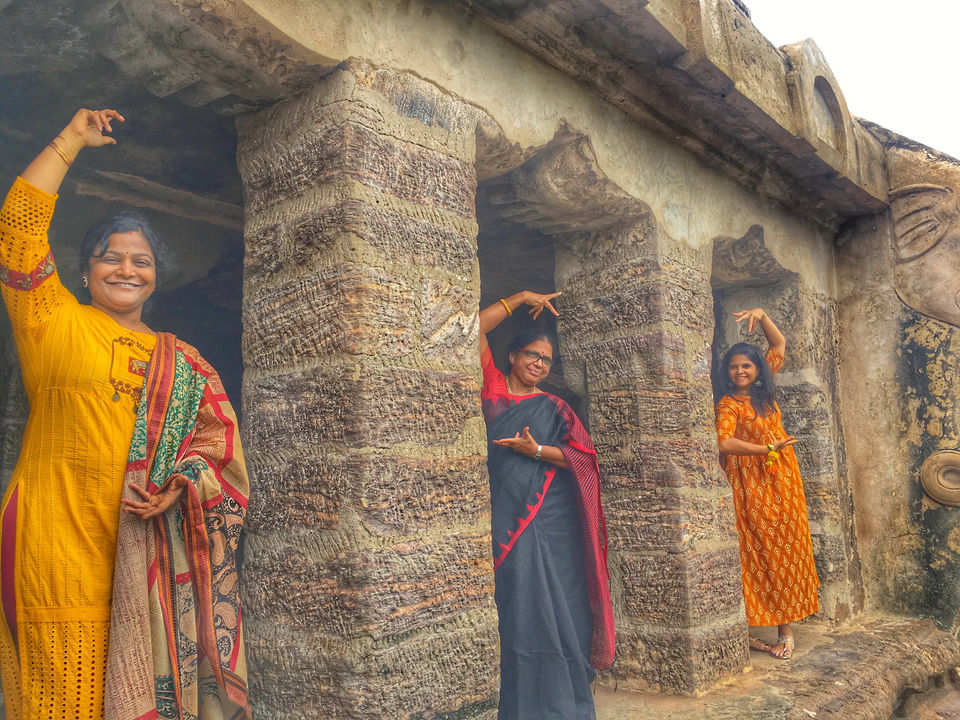 Lets move ahead to visit the new capital of Andhra Pradesh ..Amaravati
You can visit the assembly and secretariat .I f you know someone form the assembly you can also visit to take a look at how the sessions happen.was quite impressed with the technology used.
You must stop and enjoy the small cute little bridges on the way and the country side with lots of greenery .Specially when you live in the most polluted cities like Delhi.
Prakasam barrage :
What you should not miss is the night view and the early morning sunrises.Prakasam barrage connects vijayawada to the capital city and other major towns like Guntur.
You can also take boat rides to the famous amusement part Bhavani islands ..if you are not a person like me who dislikes amusement parks but when frens force you u have no choice left .
However I enjoyed the ride to the island so my purpose was sorted.
Kanaka Durga maa temple:
Not to hurt any ones religious sentiments here but this place gives u. A birds eye view to the whole city as the temple is located on Indra khailadri hillss..sot and enjoy the view of people taking holy dips in the river Krishna or just view the vast spread Krishna ..
Apart from this depends on what interests you there are lot many places to unfold which makes this place interesting for solo/family /couples to hang around..
Gandhi hill ..U need not travel to Arakhakuda/Shimla to experience a toy train..the timings are quite short though it's from 5pm to 7pm.Its amazing views and the experience brings out the kid in you.
What to eat when you are in vijayawada/amaravati
Brindavan restaurant : just when you are about to exit Amaravati towards vijayawada there is this place which serves authentic Andhra cuisine.
Must try is their ragi sanghati with chicken curry and their authentic thali.
Vijayawada is quite famous for its street food and offlate there too many food trucks blooming out which majorly serves indo Chinese cuisines @economical prices and you got to try them for sure.you can find them mostly starting up a bit late in the evenings to late nights.there is one @ satyanarayanapuram & other at labbipet Nalanda college.
You must also try the Punugulu and mirapakaya bhajji's(chilli)& Mysore Bhajji for sure.
Last but not the least ladies wondering how your trip would complete with out shopping ..hit the besant road ..shop for beautiful Kanchi pattu saree or choose from the wide range of saree collection.if you are tired have the goli soda on the bylanes or stop at modern super market for their samosas or softy..