Arrived at the Istanbul Ataturk Apt and checked in. In the afternoon at around 13:00 hrs we were picked-up for the Bosphorus Cruise. The sunny day helped make the city look even more striking than it already is. Along the Bosphorus, the winding water strait separates Europe and Asia.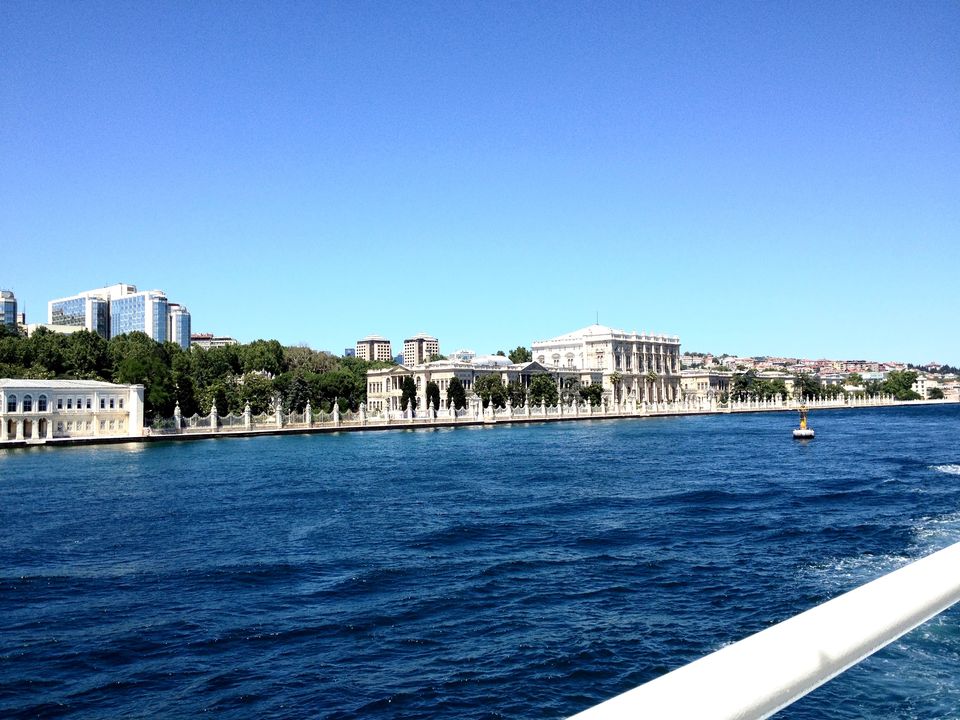 After an early morning flight, we reached the capital city of Ankara for a city tour. Ankara is one of the fastest growing cities in the world with a history that can be dated back 3000 years. We visited the Anatolian Civilisations Museum, which also exhibits the remains of Catalhoyuk, the Neolithic village dating back to 6500 BC. We also went to the Mausoleum of Ataturk, the founder of modern Turkey.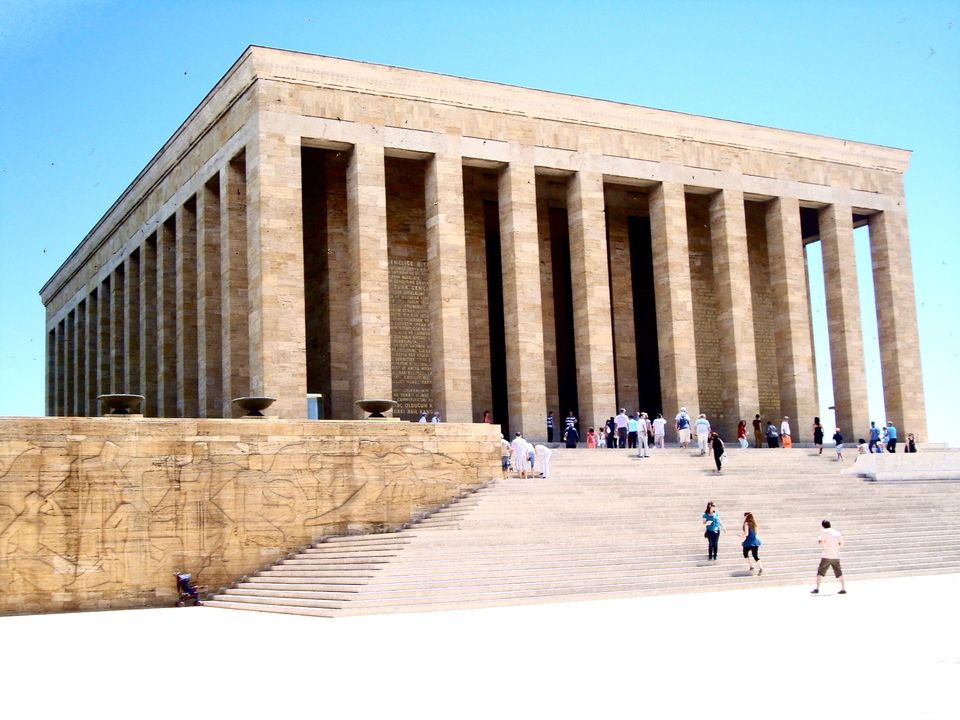 Started our tour of Cappadocia with a visit to the Kaymakli Underground City; carved out of rock and completely self contained. More than 200 people lived here on each of the seven floors. Next was the natural citadel of Uchisar. Later, visited the Goreme Open-Air Museum, which is full of pink, rose and white tapering columns. The caves were settled in the 4th century as monasteries. The tour ended with visits to Pasabag Valley and Avonos Village.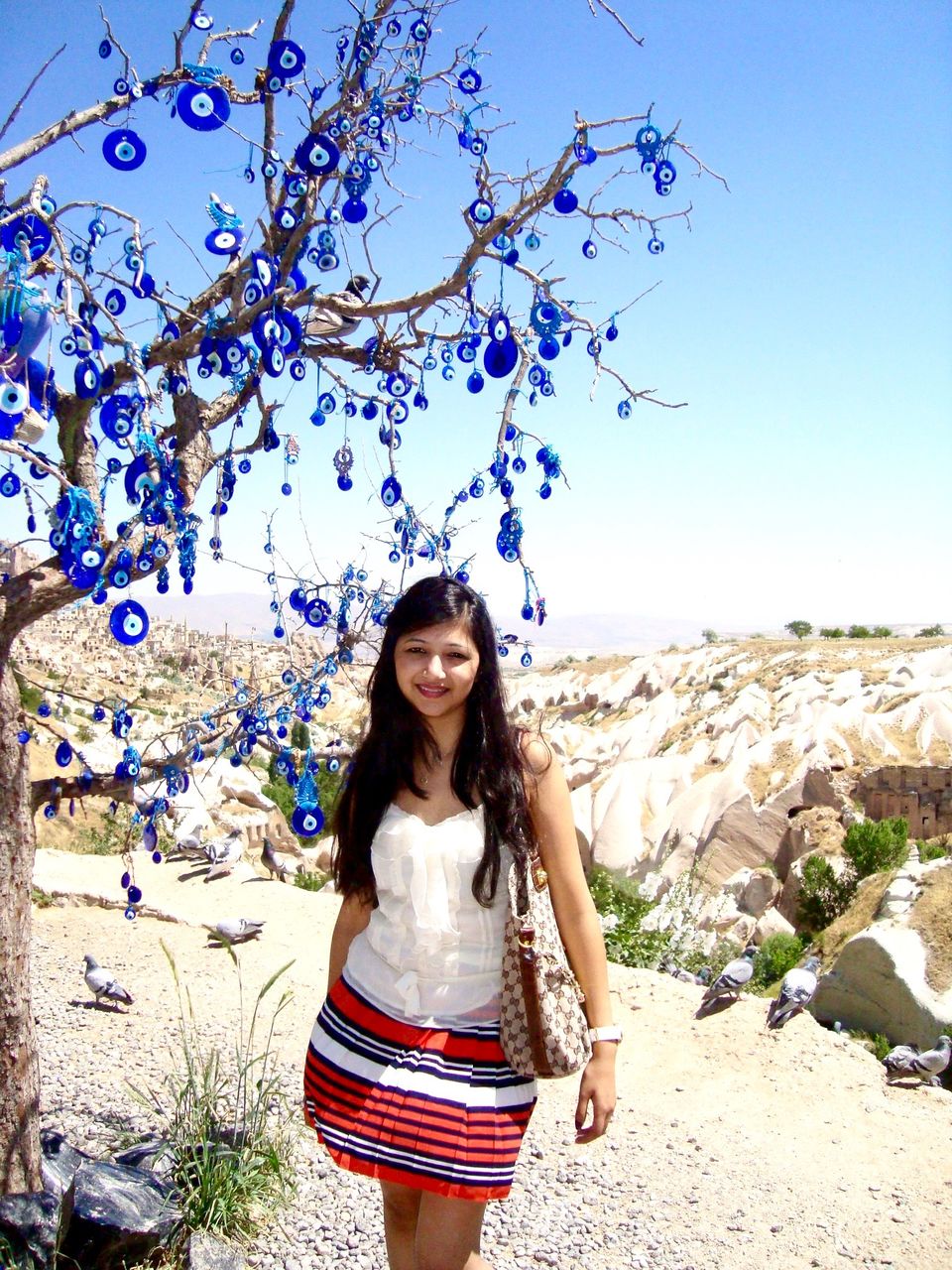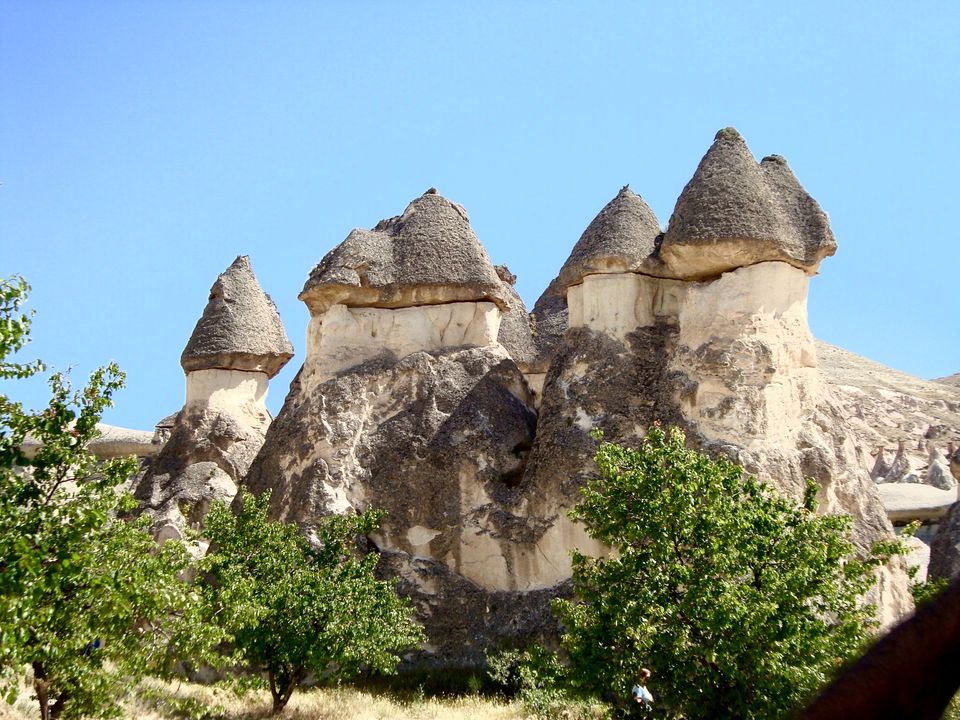 Had the breathtaking experience of the hot water balloon over Cappadocia during sunrise. The people in charge are well trained and know their job. One can see hundreds of balloons rise up almost together and it's an unforgettable experience.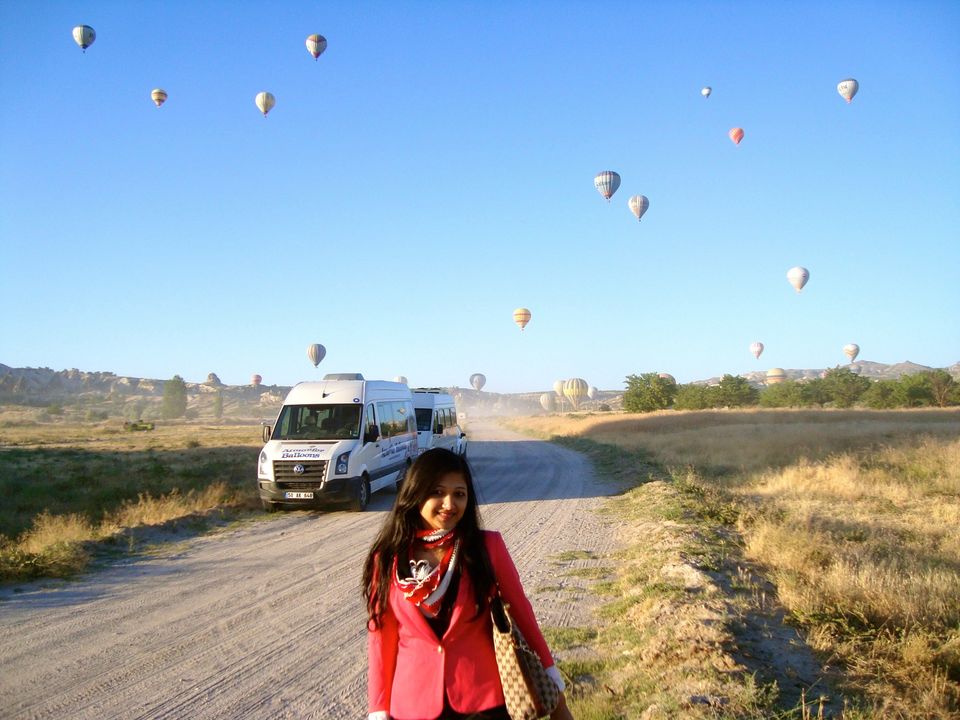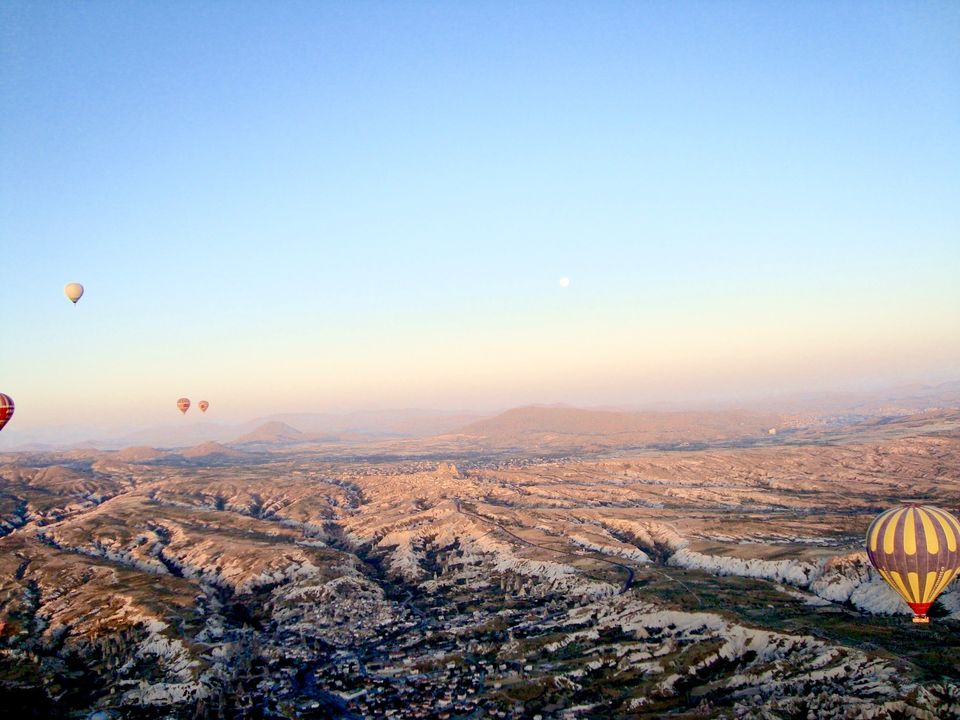 Visited some civilisations in Konya on the way to Pamukkale. This was one of my favourite sites in Turkey. It is an enchanting cotton fortress. Hot mineral waters burst from the earth and cascade over cliffs forming pools.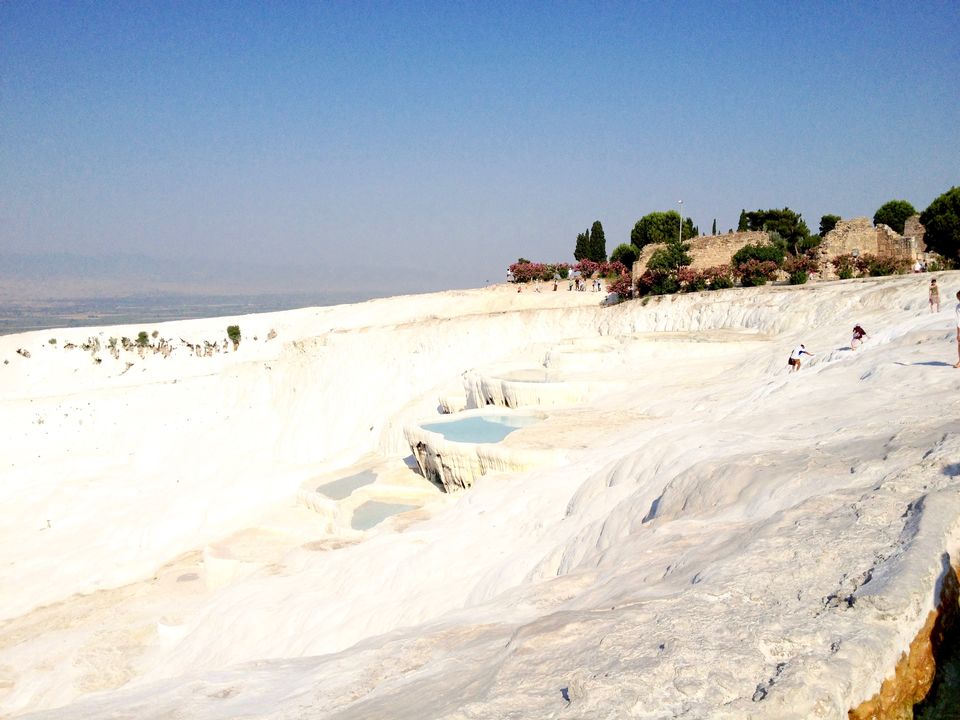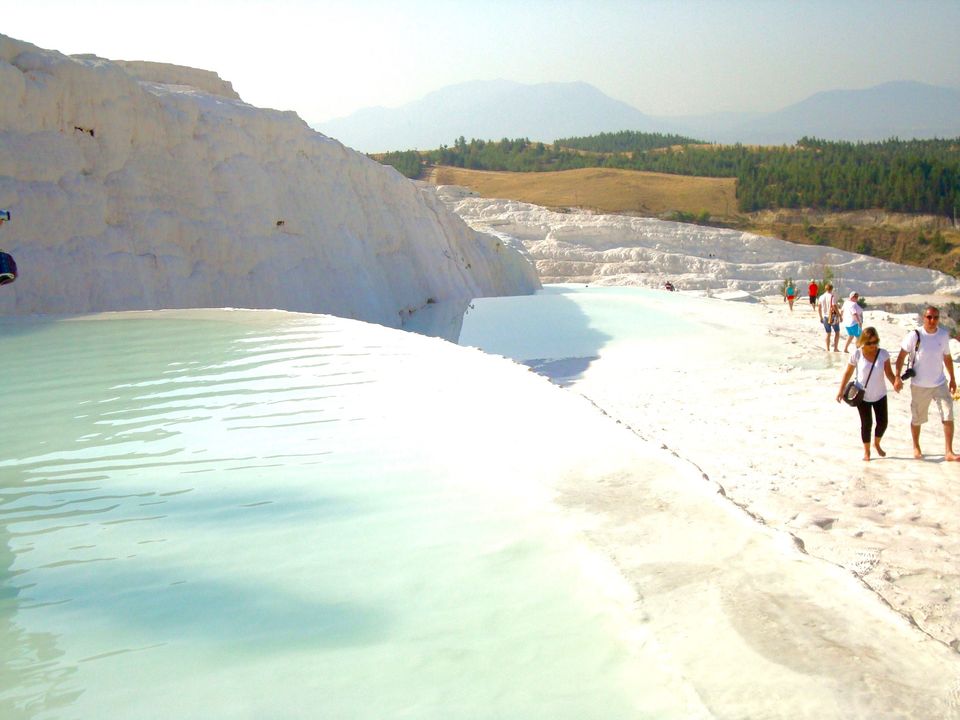 After breakfast, strolled through the ruins of ancient Roman City Hierapolis and then transferred to Kusadasi. Later we visited Aphrodisias, an ancient city dedicated to the goddess of love, Aphrodite and famous for the sculpture school. Overnight in Kusadasi.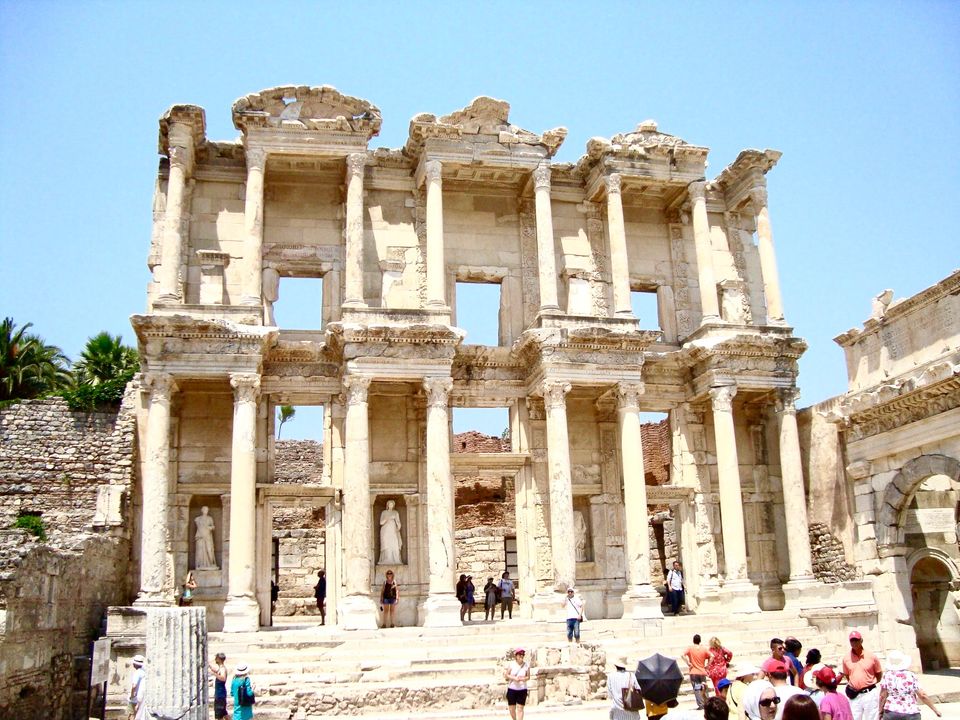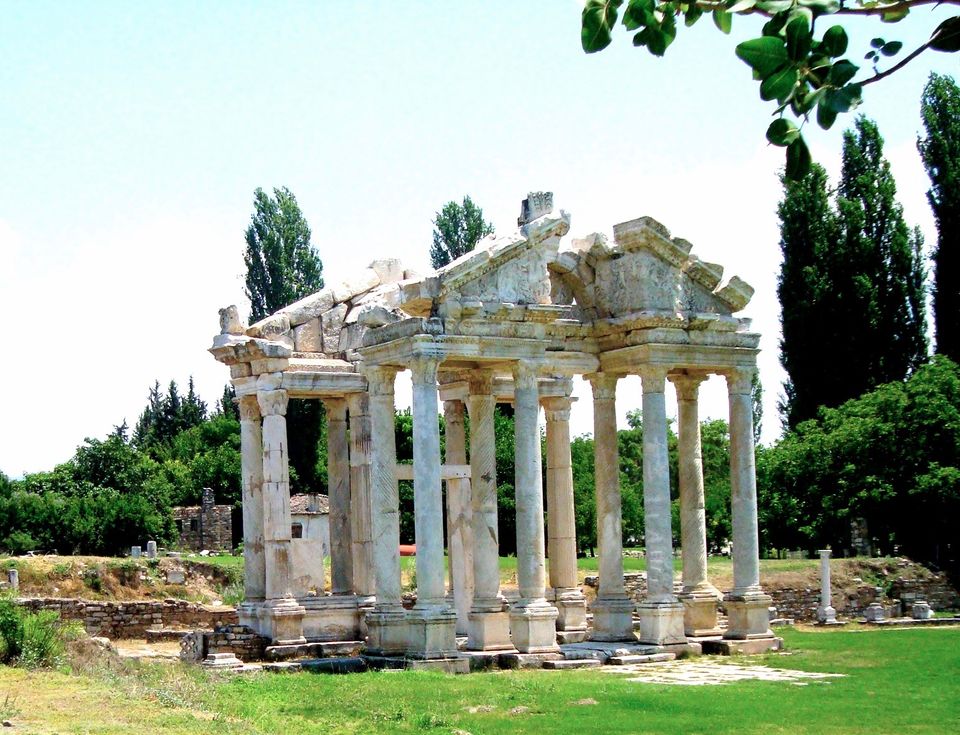 Started the day with a visit to the House of Virgin Mary. Continued to Ephesus, Roman capital of Asia Minor. Visited the ruins of Odeon, Hercules Gate, the temple of Hadrian, the magnificent library, Agora and fantastic Greco-Roman theatre. After lunch visit the Basilica of St.John. Drove to Izmir airport for the flight to Istanbul.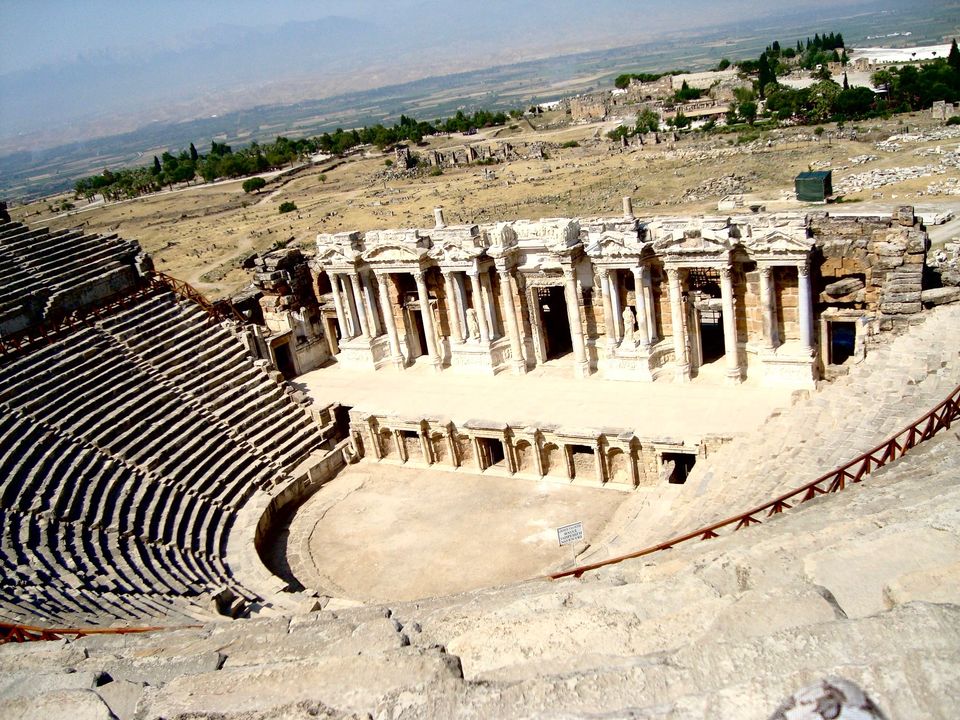 Visited the Hagia Sophia (closed on Mondays), Byzantine Hippodrome and Blue Mosque, which has six minarets and a middle dome of 109 feet. Finally the Grand Covered Bazaar (closed on Sundays), which covers over 4,000 shops under one roof. The architecture and history that each of these places hold is amazing.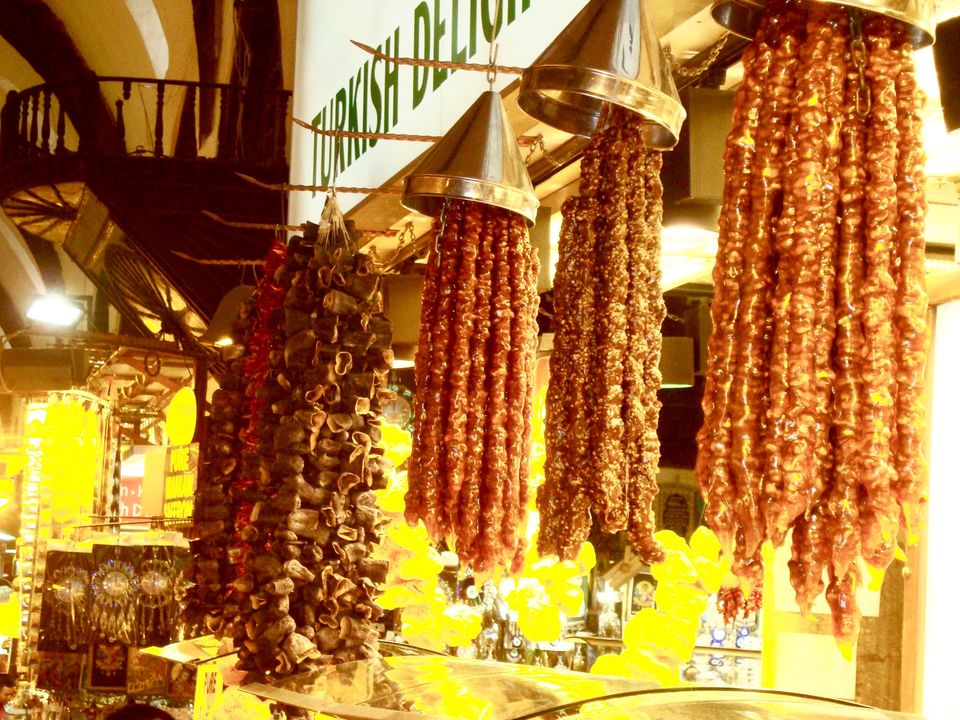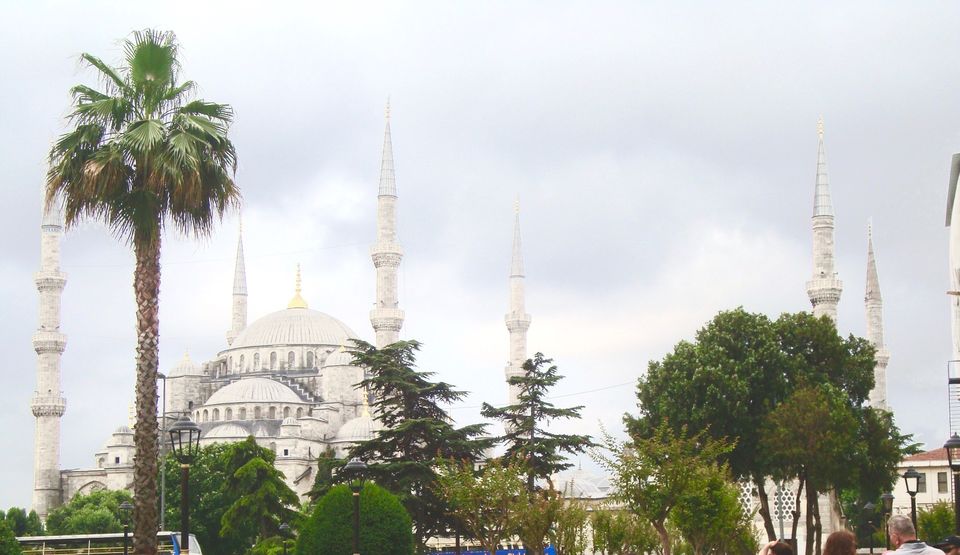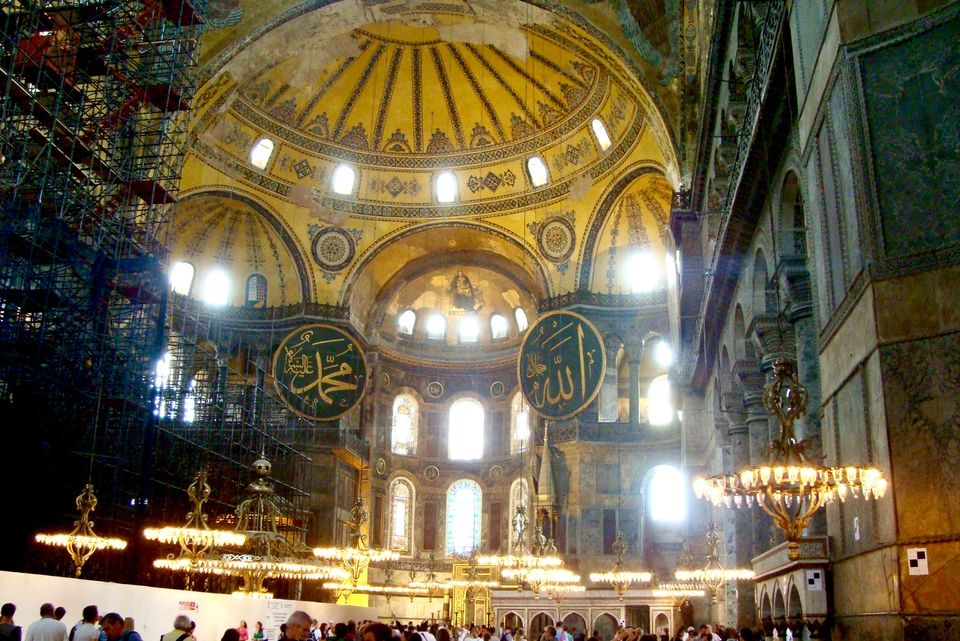 Departed in the evening for India. This itinerary would be very useful for anyone who wants to go on a short inexpensive break. We visited in June which seemed like a perfect month.