There's nothing like sitting back lazily and watching a gorgeous sunset at a quiet beachside or gazing out at the clear waters, feeling the pace of your heart and lungs or hearing the sound of the waves beating against the shore - an experience that will recharge your mind and body! Plan a getaway of this kind with flights to Goa. In this quintessential beach paradise you can unwind and enjoy total relaxation in the gentle lap of nature, full of picturesque images wherever you turn your eyes.
This Indian state is blessed with a variety of beaches. There are some which are very popular amongst tourists and so are crowded. But there are many more that remain untouched and they offer an idyllic experience.
Cola Beach: This crescent-shaped beautiful beach in Canacon is for those looking for absolute peace and serenity. It is dotted with beach tents that offer a comfortable stay amidst swaying coconut trees. It is one of the most scenic places of Goa where you can enjoy nature to the fullest.

Ashwem Beach: This long stretch of pristine sandy shore gives visitors the much needed isolation. There are not too many beach shacks, hotels or hawkers and so the stretch remains fairly peaceful and laid-back. The clean white sand will tempt you to sit back and enjoy the beautiful oceanfront views.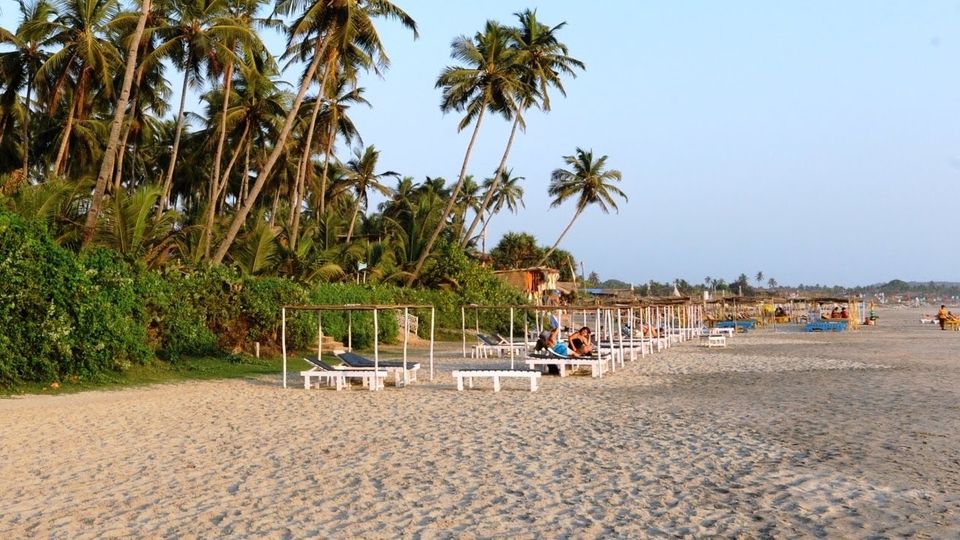 Mandrem Beach: Away from the maddening crowd, this beach is certainly one of the hidden gems of Goa. Crystal clear waters, vibrant beach huts and a spiritual aura make it perfectly blissful. The beach is particularly famous for its colourful magnificent sunsets and for its rejuvenation options.

Butterfly Island & Beach: The Butterfly Island which can be reached only accessible by boat boasts of dazzling white sand and crystal clear waters. Due to difficulty in accessibility, it is one of the most untouched beach spots. It offers complete seclusion and peace.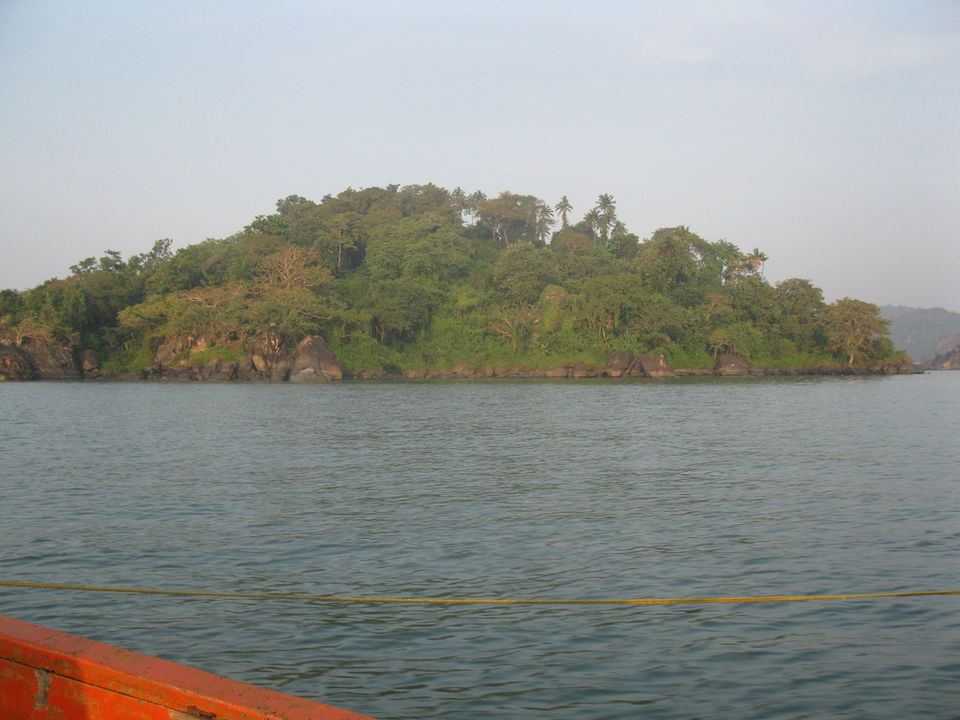 Kakolem Beach: This tiny beach cove is also known as Tiger Beach. This beach is also not easily accessible. You need to hike a couple of steps to reach the main area. However, its beauty and mesmerising and the peace is divine.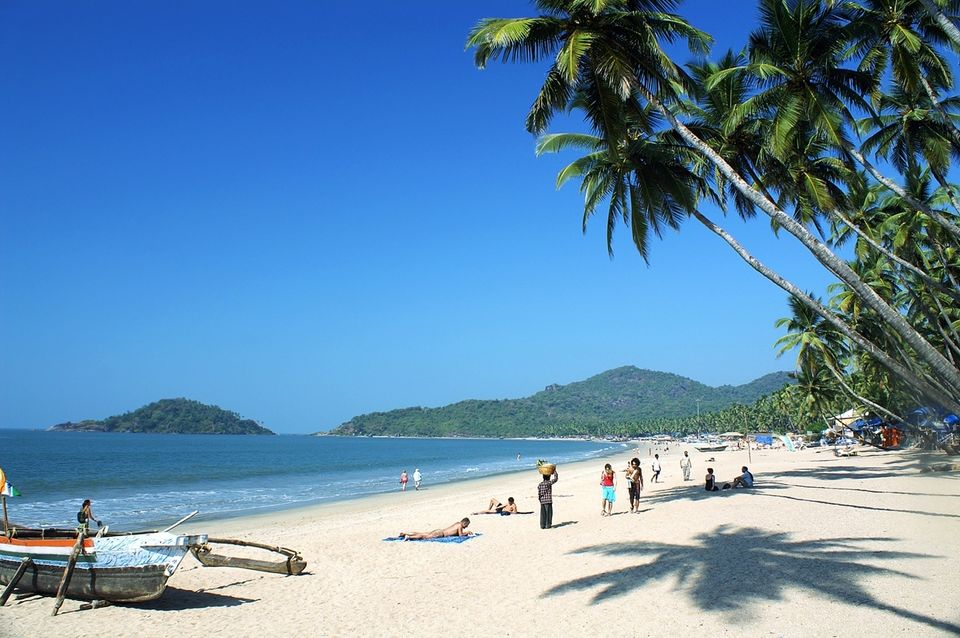 Cheap flights to Goa are available from all major destinations of India and even the cities around the world. For a perfect beach vacation, plan a trip to this stunning piece of paradise.