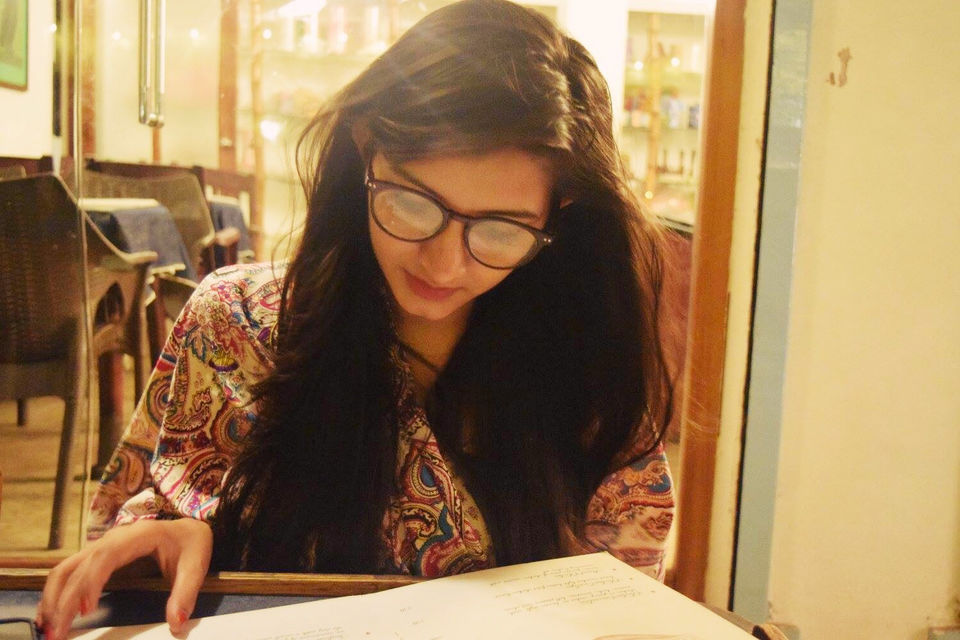 You are your true self when you travel. Uninfluenced and free.
If one is fortunate enough to be able to travel, then they must grab that opportunity with both hands and never let go. Who doesn't love travelling? Who doesn't love travel quotes? They're a little slice of inspiration perfect for any situation. Whether you're planning for a trip, recovering from a trip, battling post-trip blues or are just looking for a little something to give you a boost, there's a quote out there that can speak to whatever you need. There are travel quotes about journeys, travel quotes about self discovery, adventure quotes, and – my favorite – travel quotes that inspire you to live life to the fullest – with a couple of travel tips thrown in for good measure! Ready for a little wanderlust inspiring pick me up? Of course you are!
1)"I haven't been every where but it's on my list."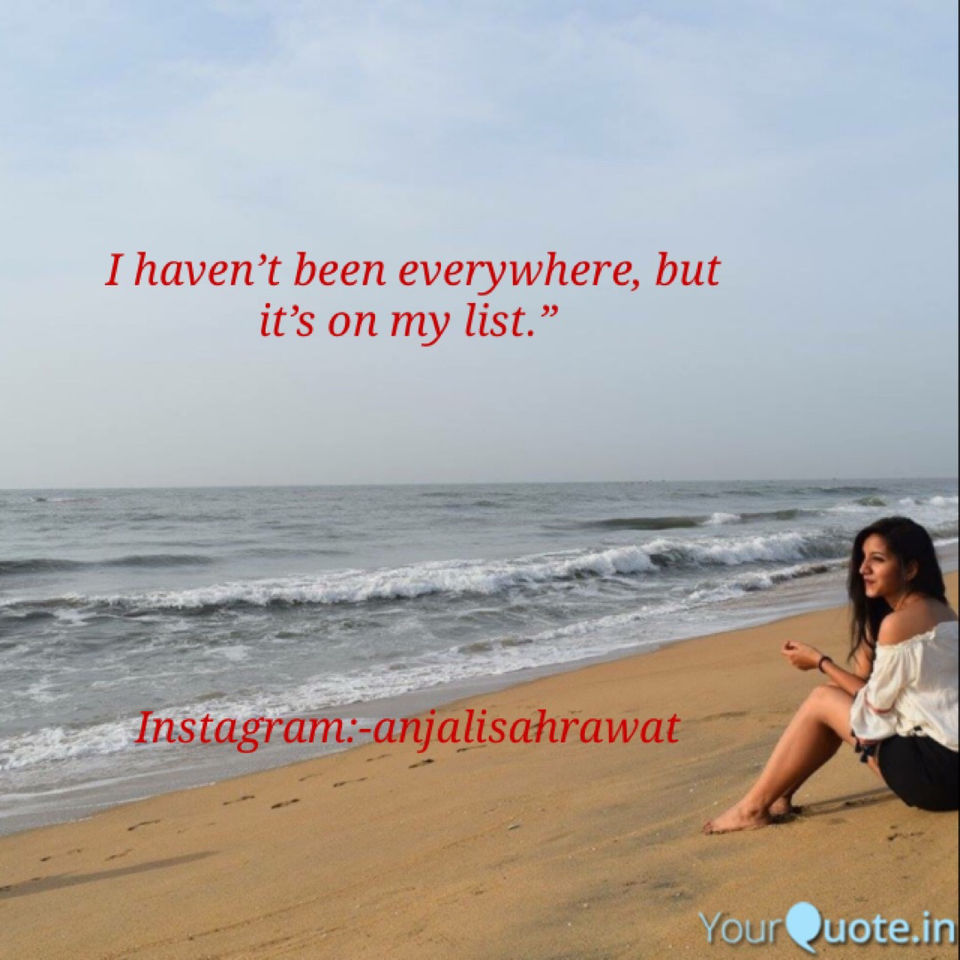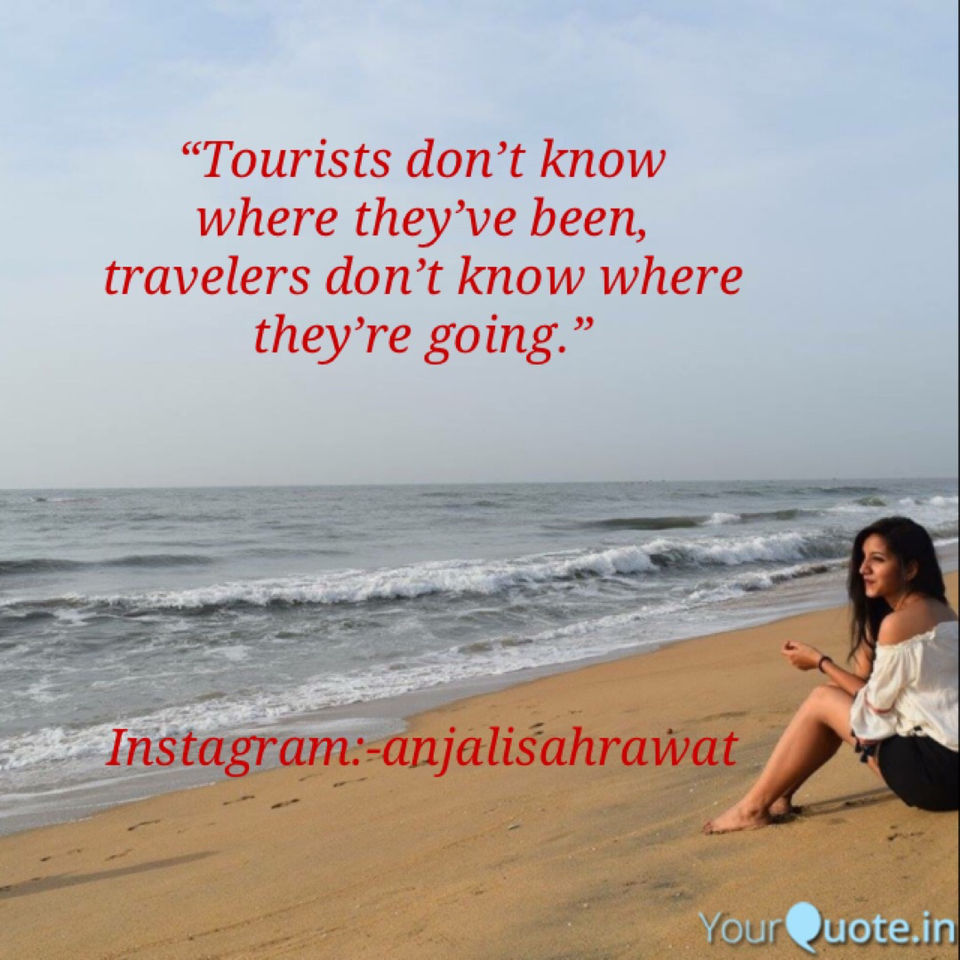 3)"We travel, initially, to lose ourselves, an we travel, next, to find ourselves."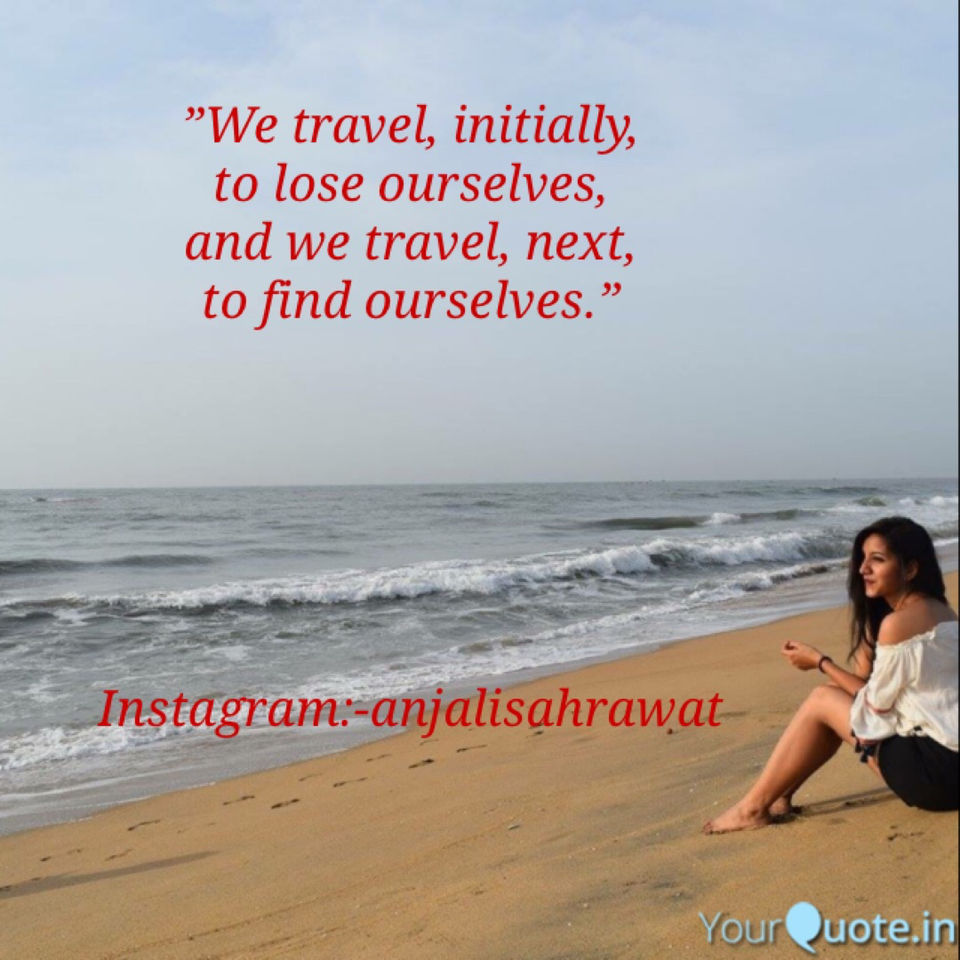 4)" I've been homesick for countries I've never been, and longed to be where i couldn't be."
5) The world is a book and those who do not travel read only one page.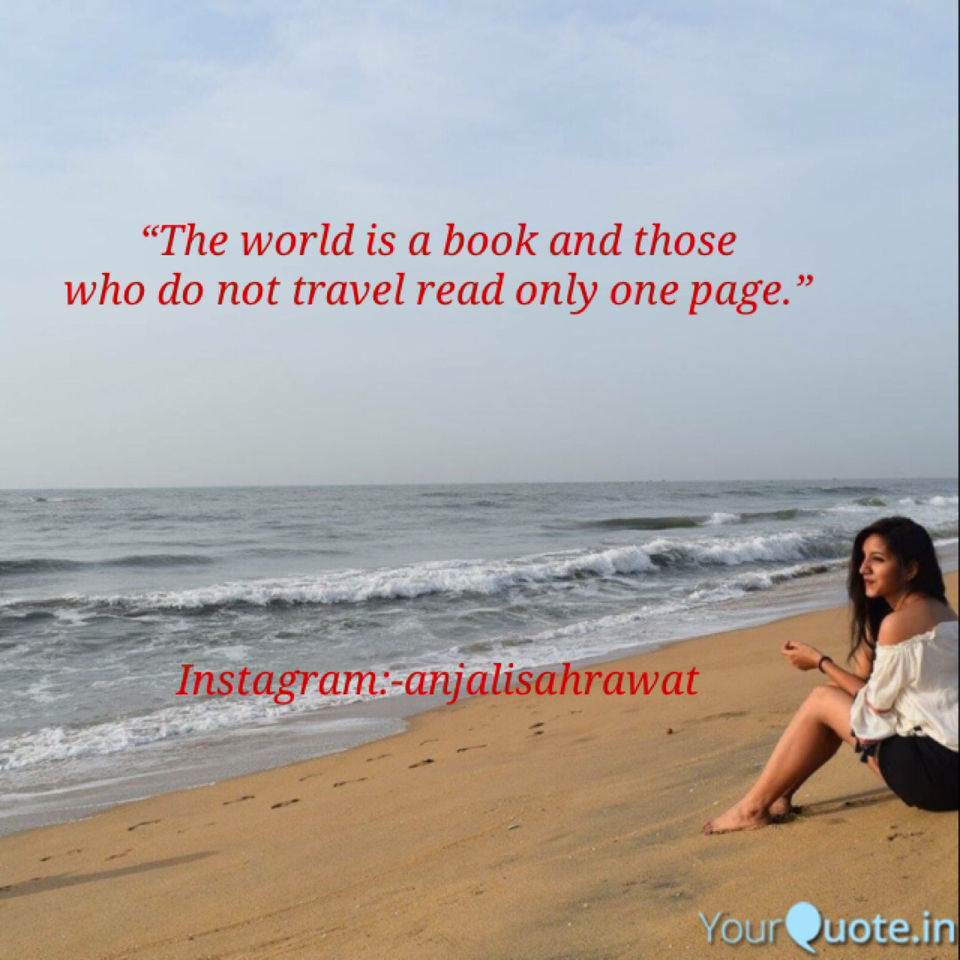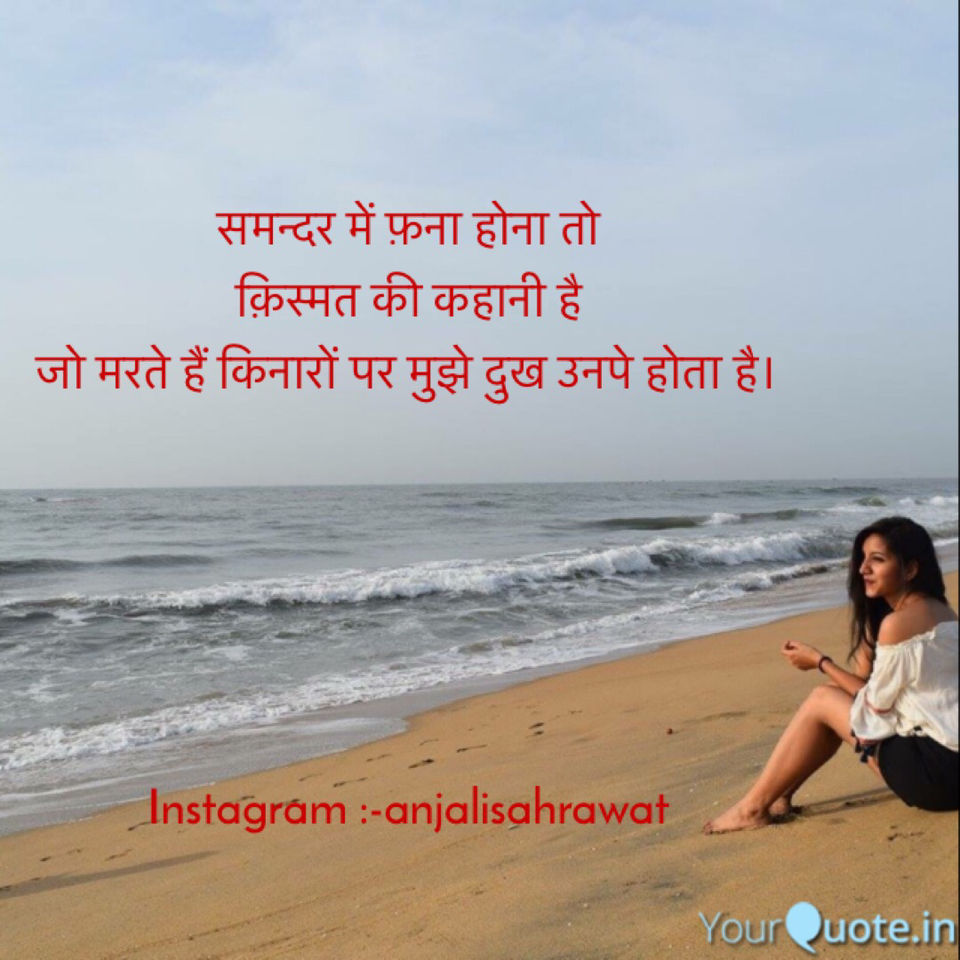 7)There's nowhere to go but everywhere, so just keep rolling under the stars.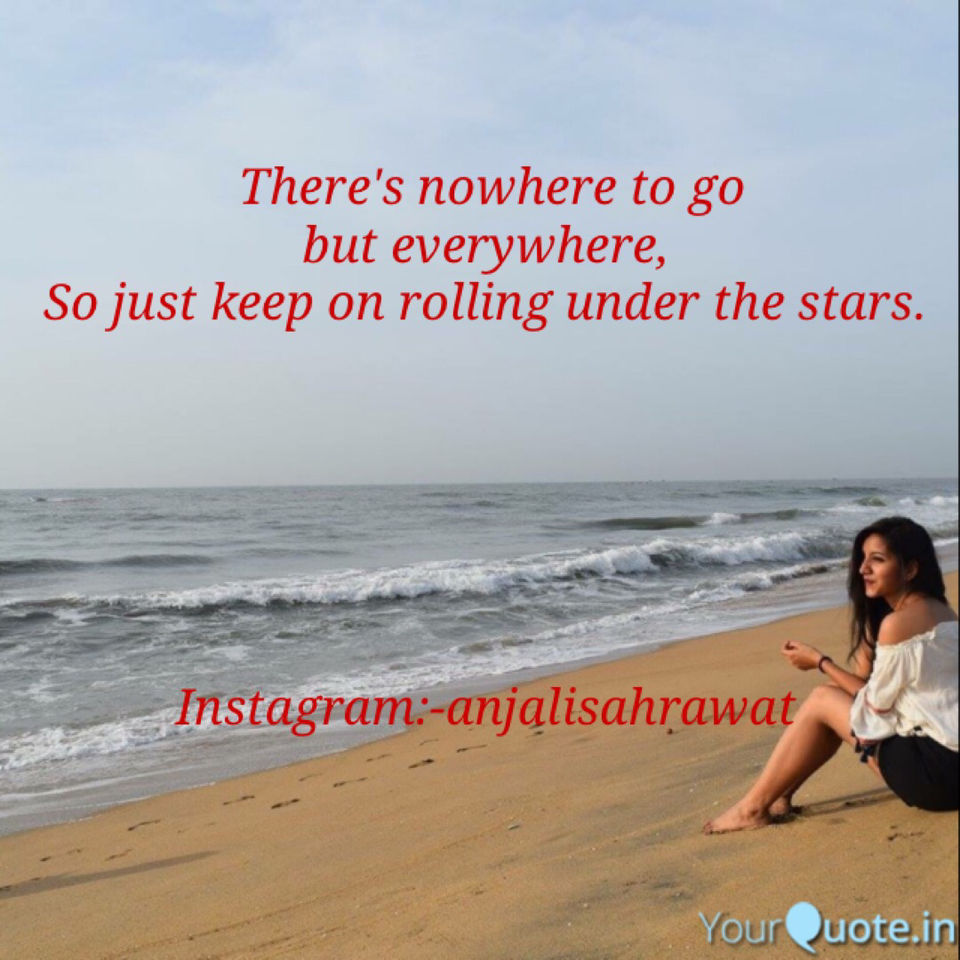 8)"To move, to breathe, to fly, to float, To gain all while you give, To roam the roads of lands remote, To travel is to live."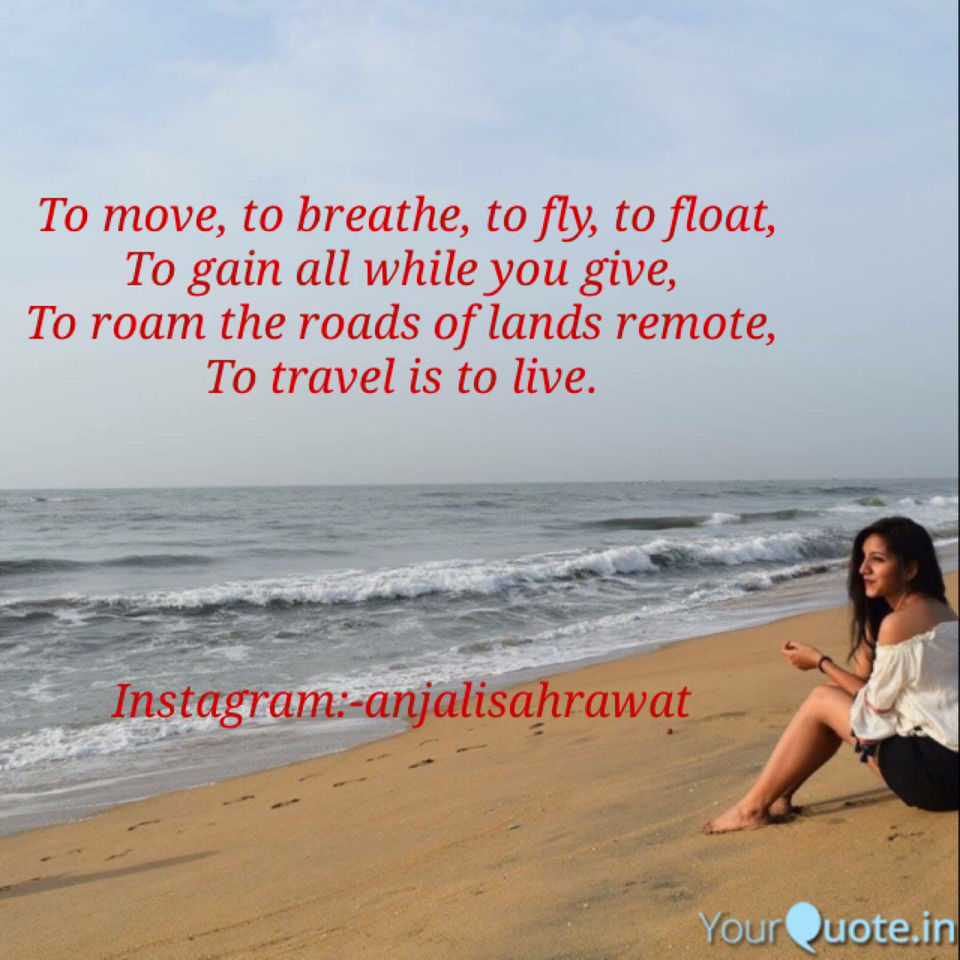 9) Nobody owns the world. So, feel free to explore it.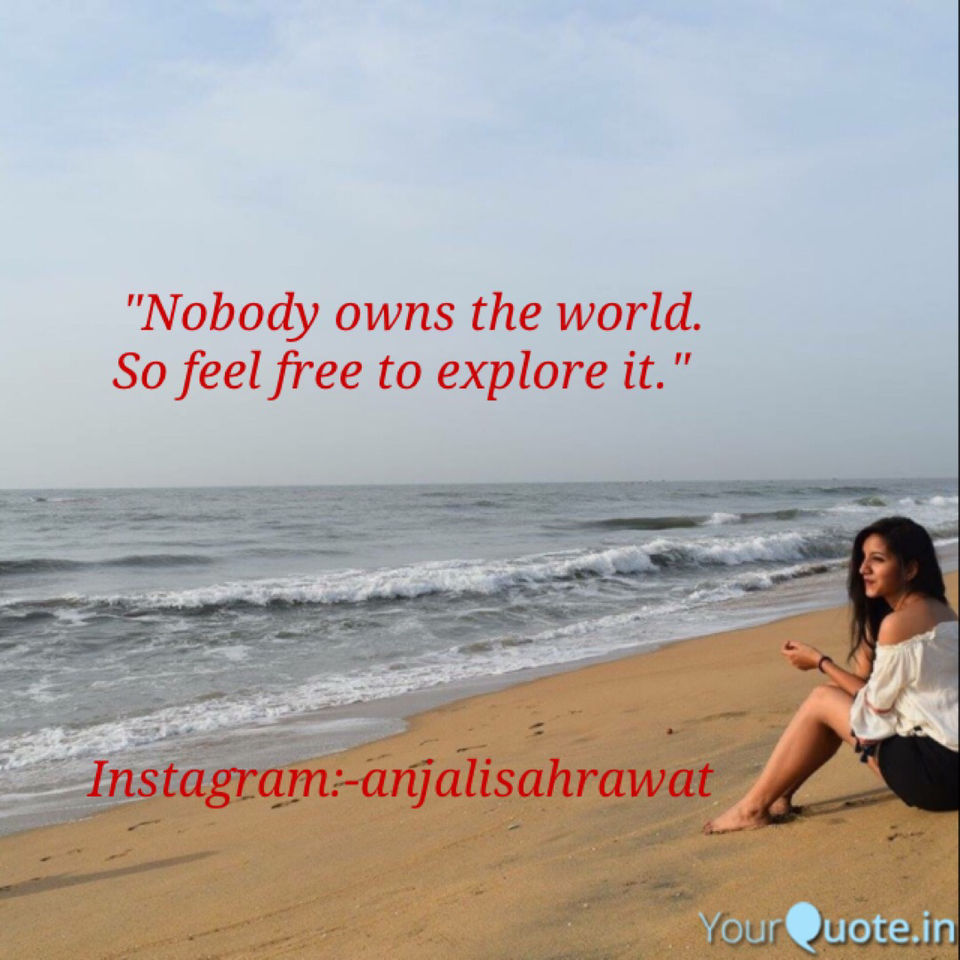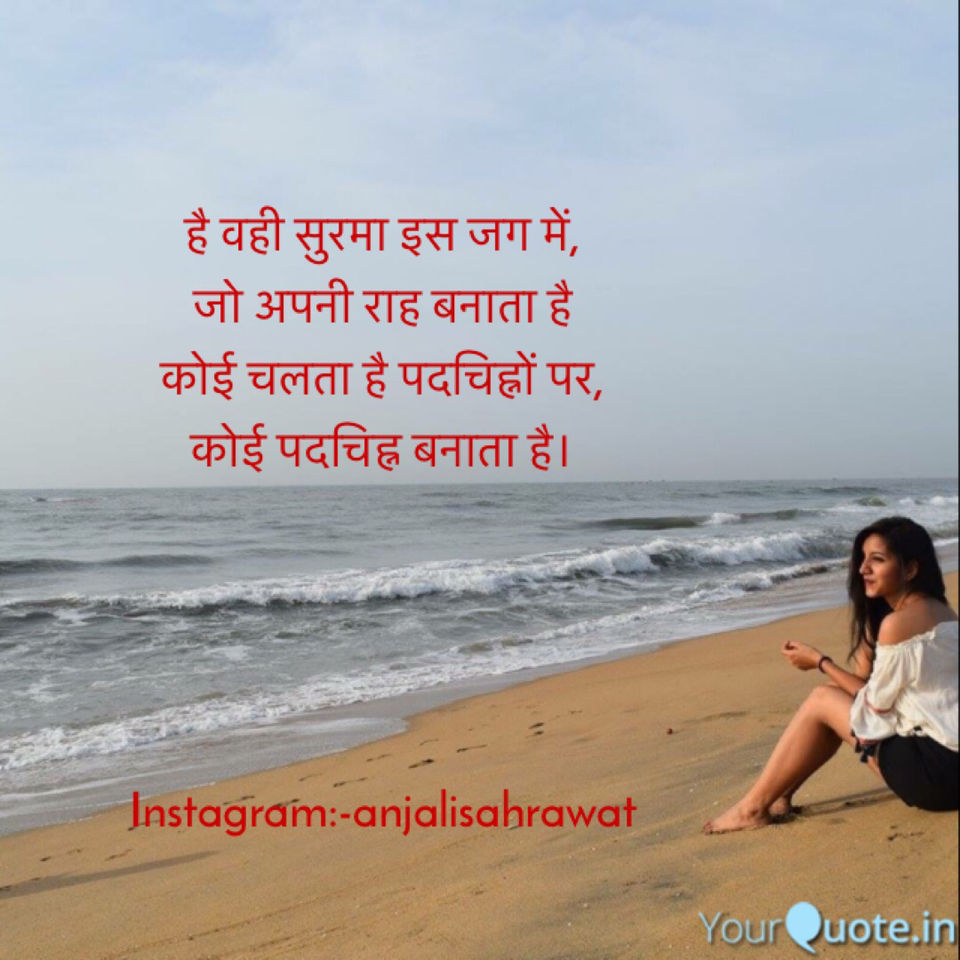 11) "Stop worrying about the potholes in the road and enjoy the journey."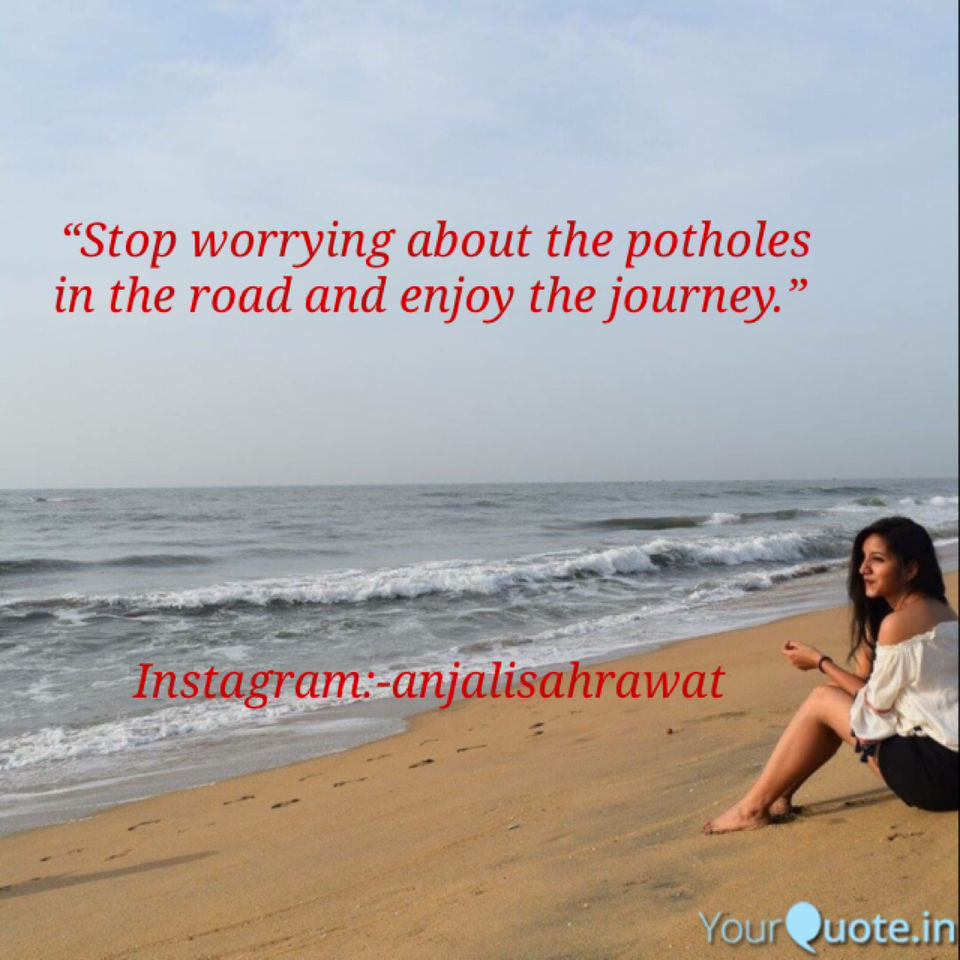 12)"To my mind, the greatest reward and luxury of travel is to be able to experience everyday things as if for the first time, to be in a position in which almost nothing is so familiar it is taken for granted."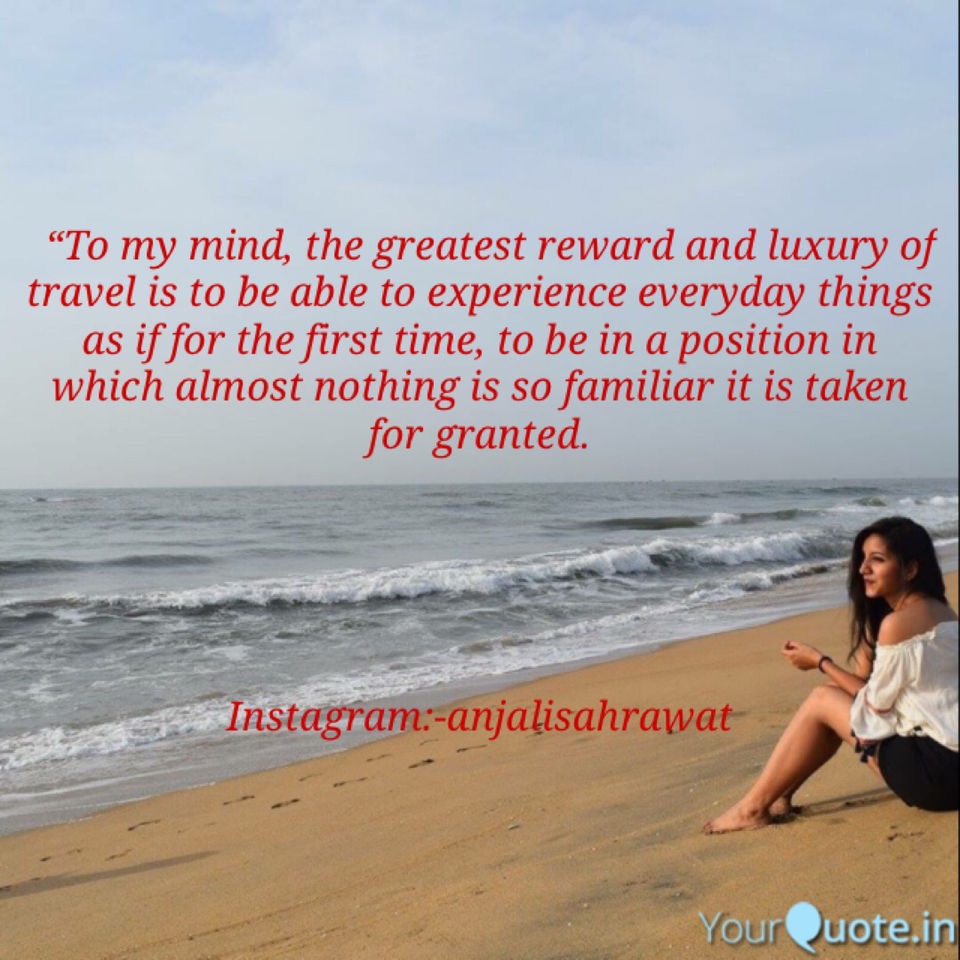 13)Stuff your eyes with wonder, live as if you'd drop dead in ten seconds. See the world. It's more fantastic than any dream made or paid for in factories.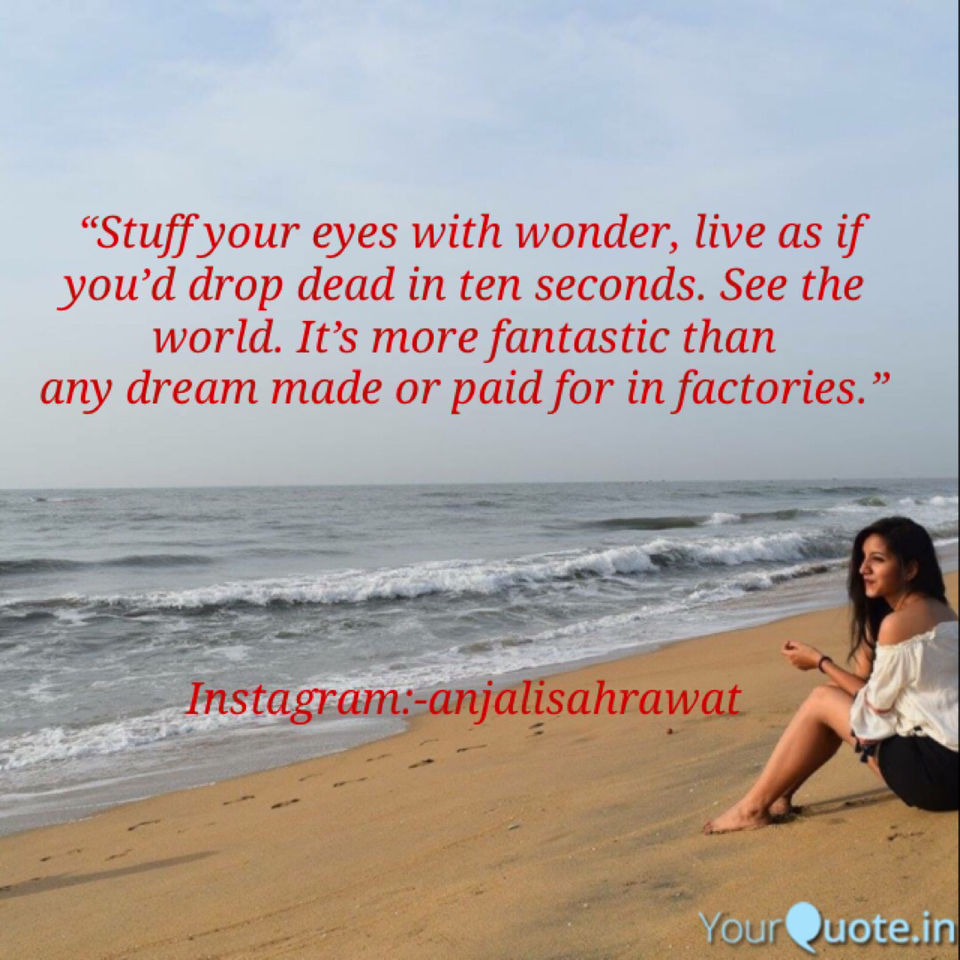 14) To travel is to discover that everyone is wrong about other countries.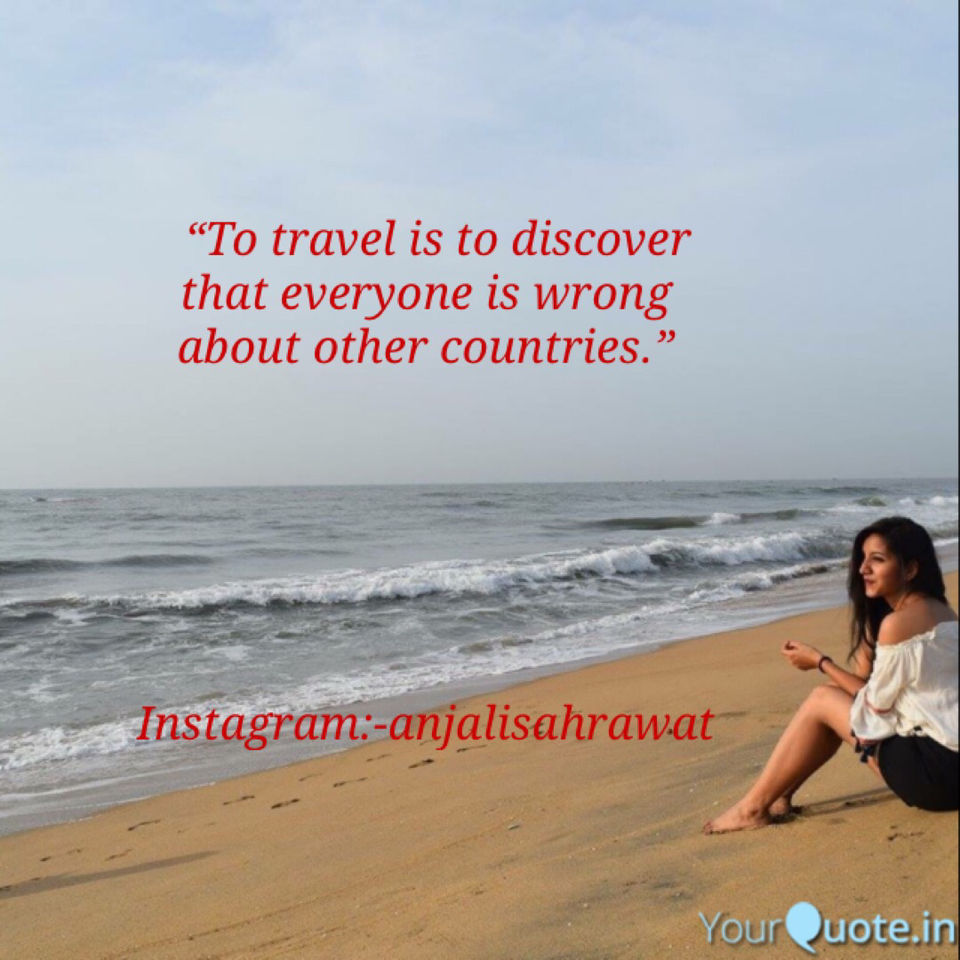 15) 'To awaken quite alone in a strange town is one of the most pleasant sensations in the world. You are surrounded by adventure.'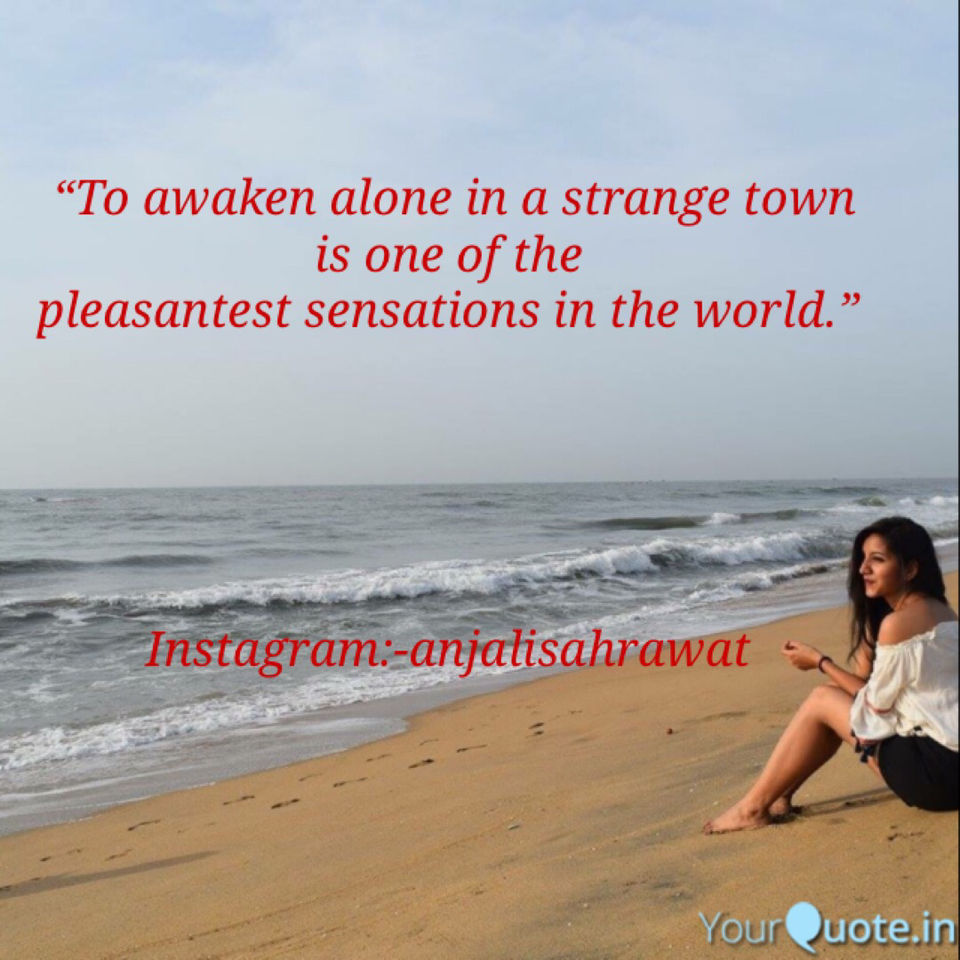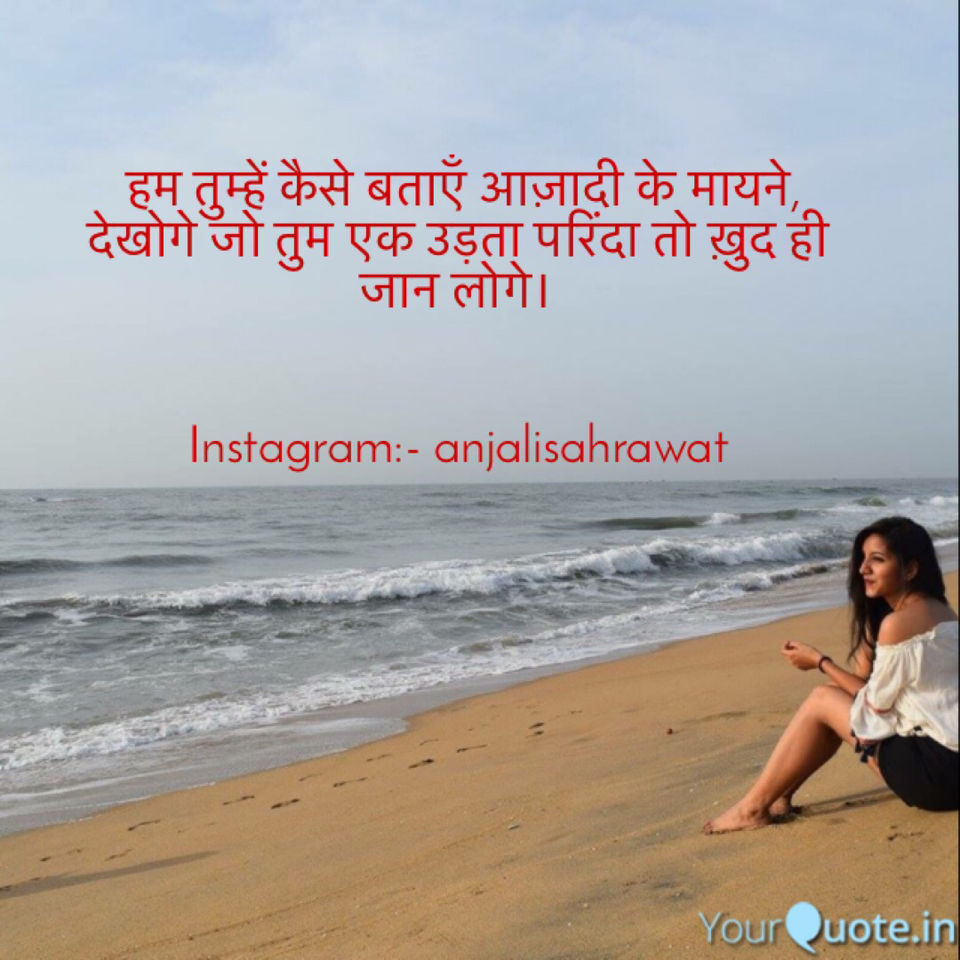 17) All i seek from life is a grand adventure, the mundane will never be enough.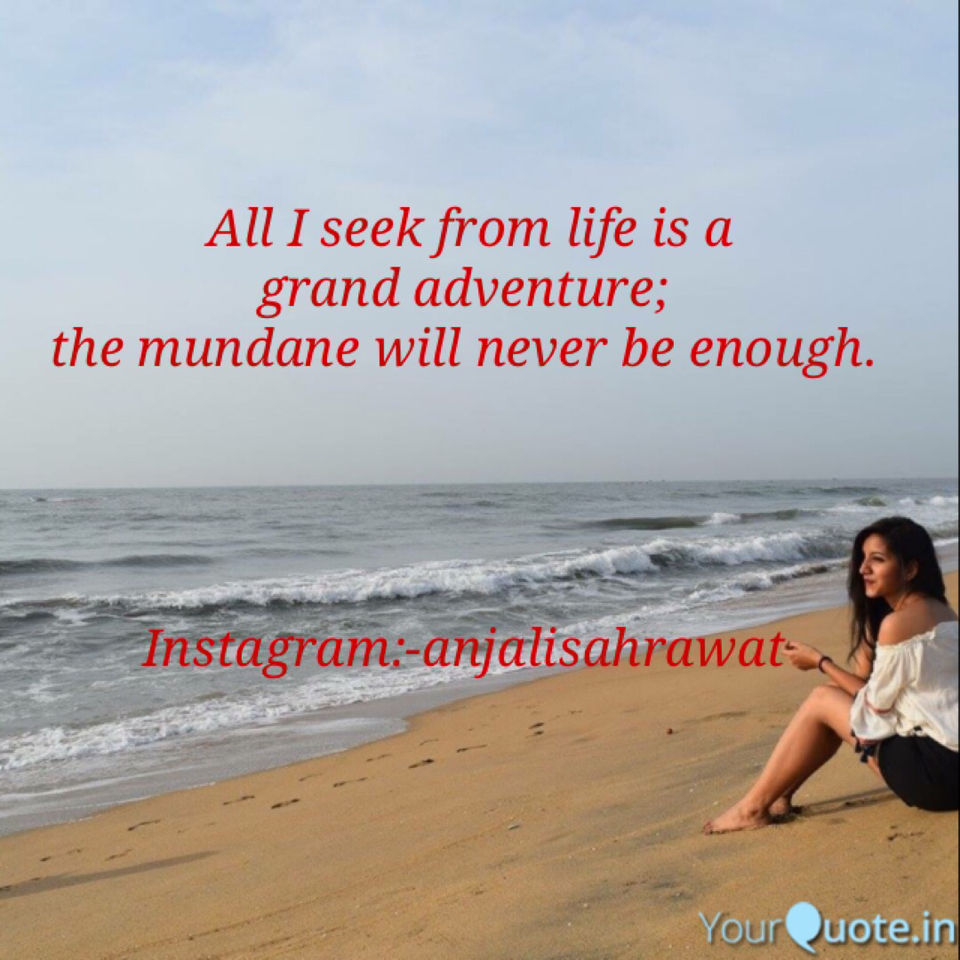 19) They say at twenty if you have not ficured out what to do with the rest of your life and travel with all your heart, you are on the right track.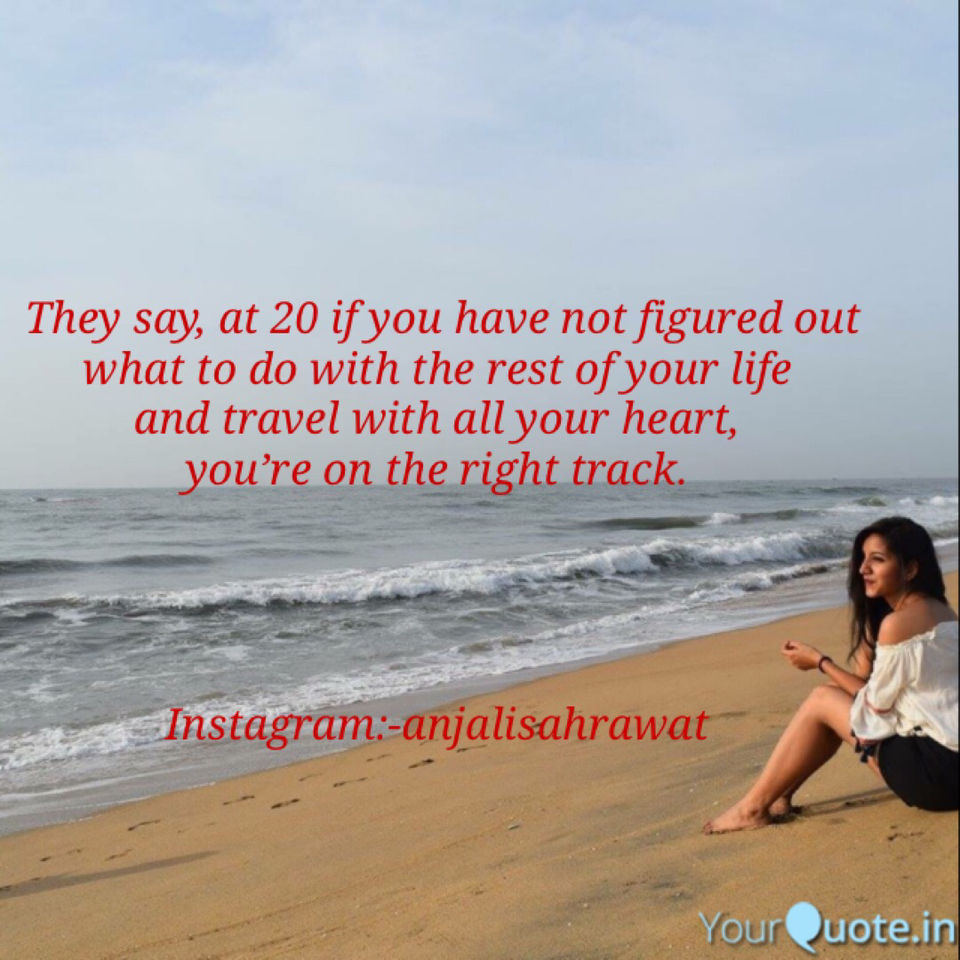 20) 'Never did the world make a queen of a girl who hides in houses and dreams without traveling.'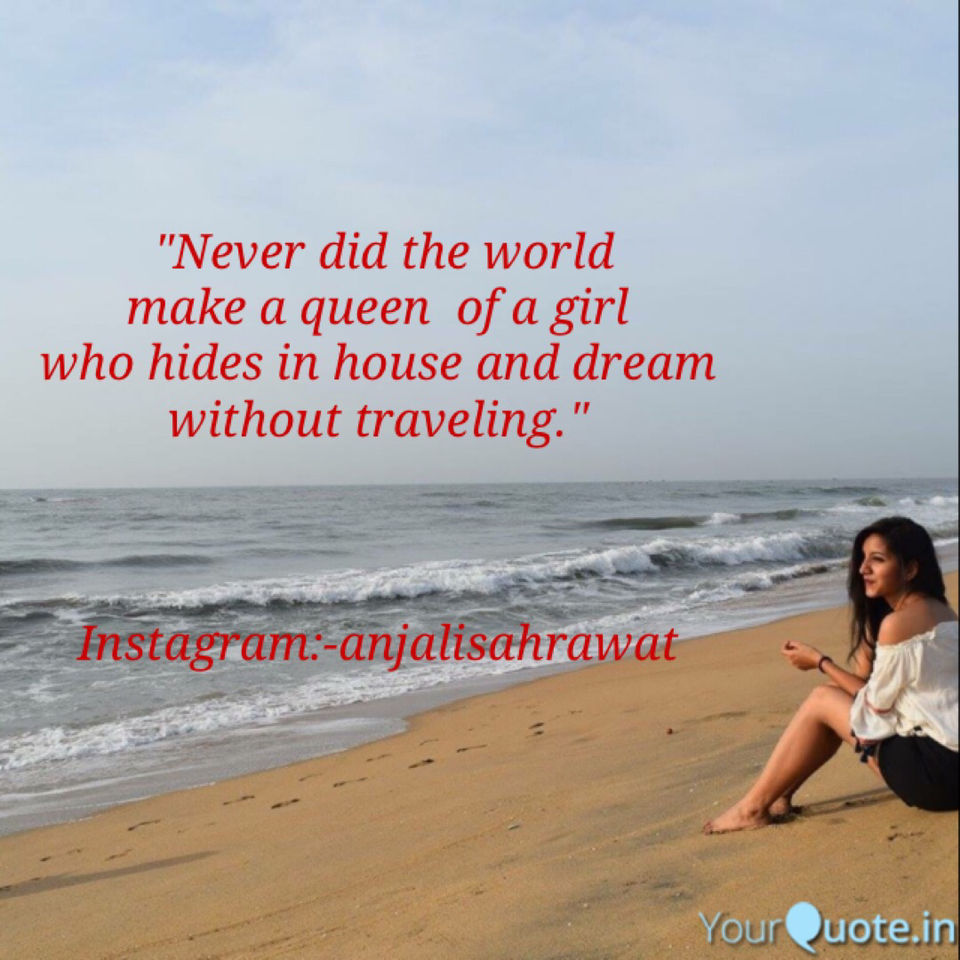 20) "Traveling is not something I am good at. It's something I do. Like breathing."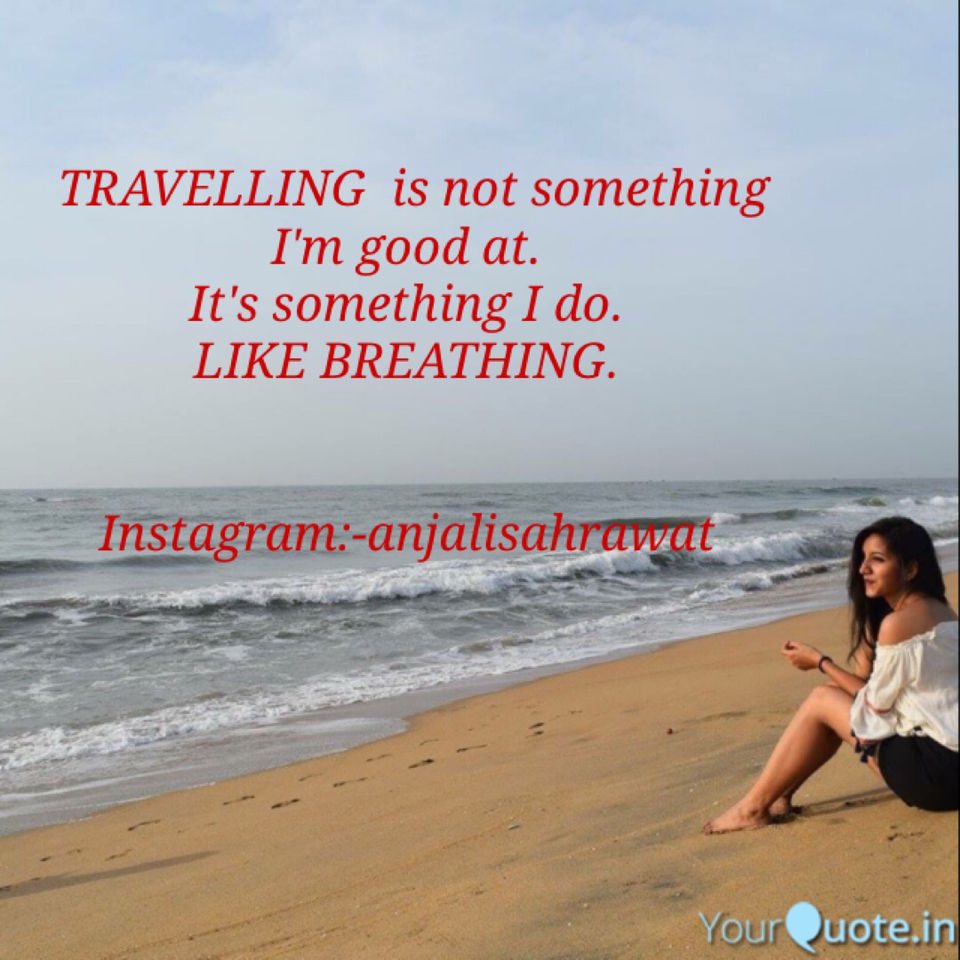 21) "Because in the end, you won't
remember the time you spent working
in the office or mowing your lawn. Climb
that goddamn mountain."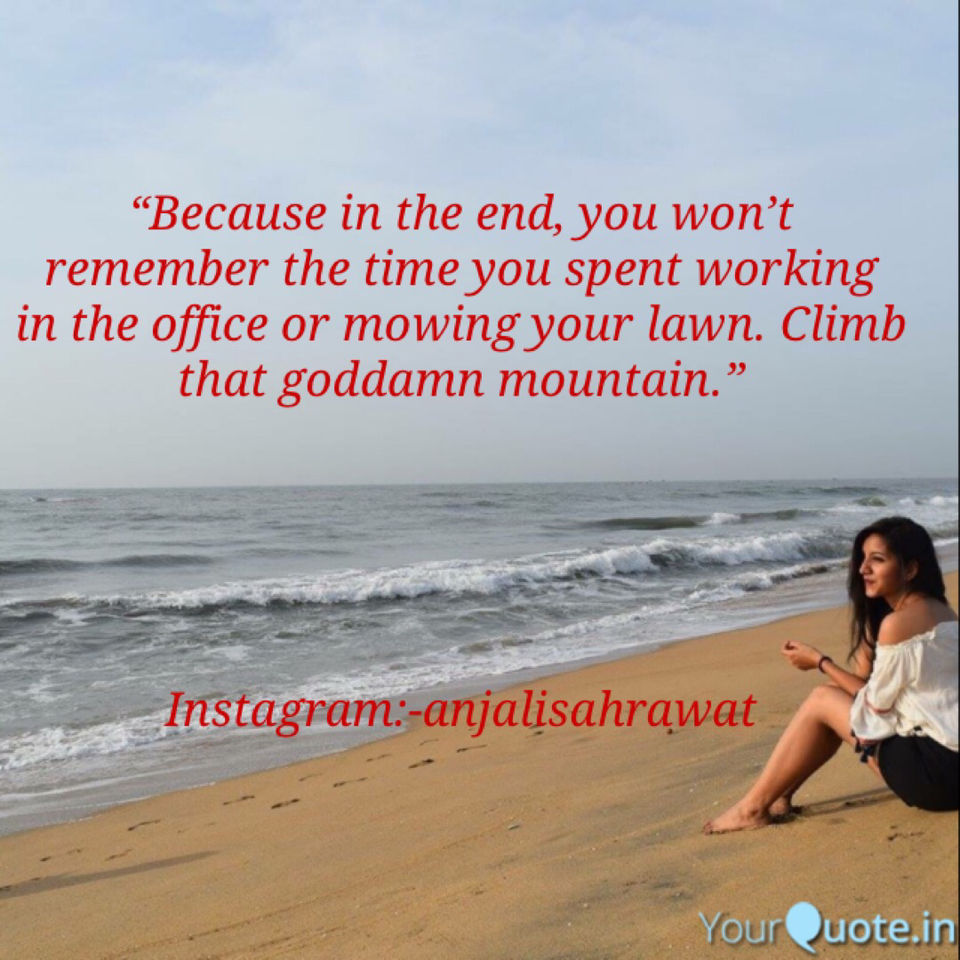 22) "Don't listen to what they say. Go see."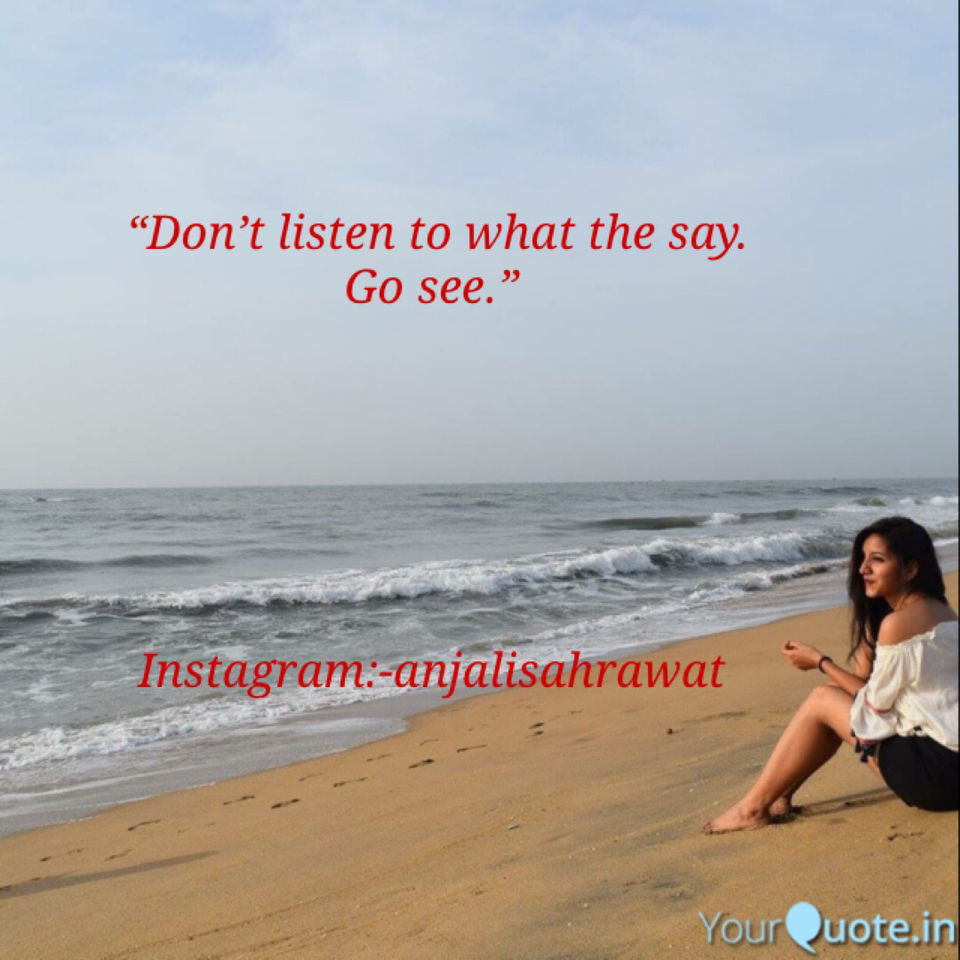 I hope they inspire you to pack up everything and head out into the unknown, to explore the farthest reaches of our planet and your soul, to see the world for what it really is. Stay tuned and leave your comments below, share if you loved the content.
"We are all connected by the love for TRAVEL."