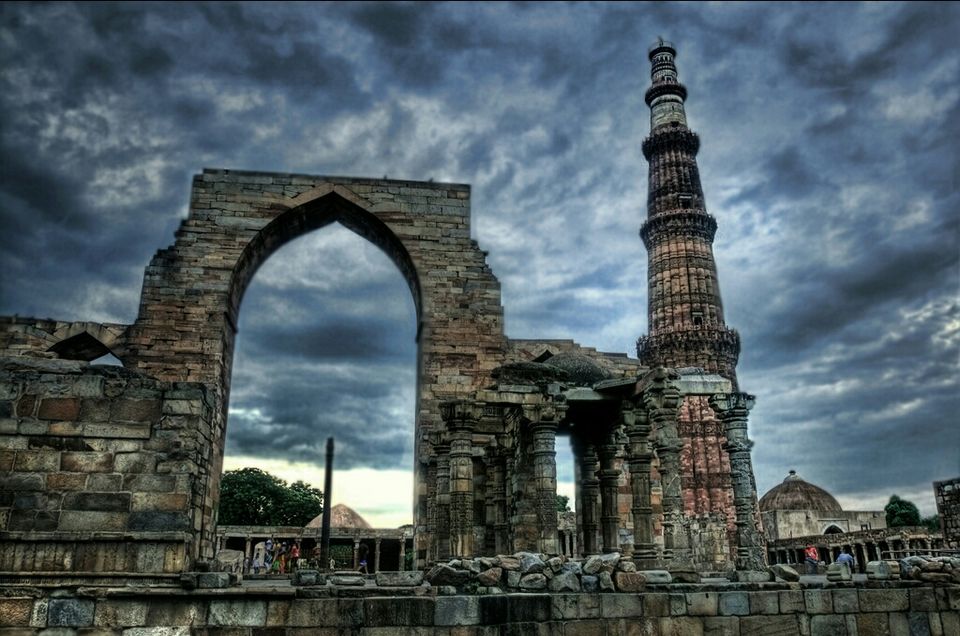 I visited Qutub Minar for the first time ages ago on a school trip. I was probably 7 or 8 year old. My recollections of the visit to this historic monument were hazy.I recently got a chance to see this remarkable marvel once again. It was an unplanned and hasty visit though. I didn't even have my DSLR with me to capture the real allure of the Qutub Minar, however as I always say that it's not about the camera; it's about the place, It's about you in that place!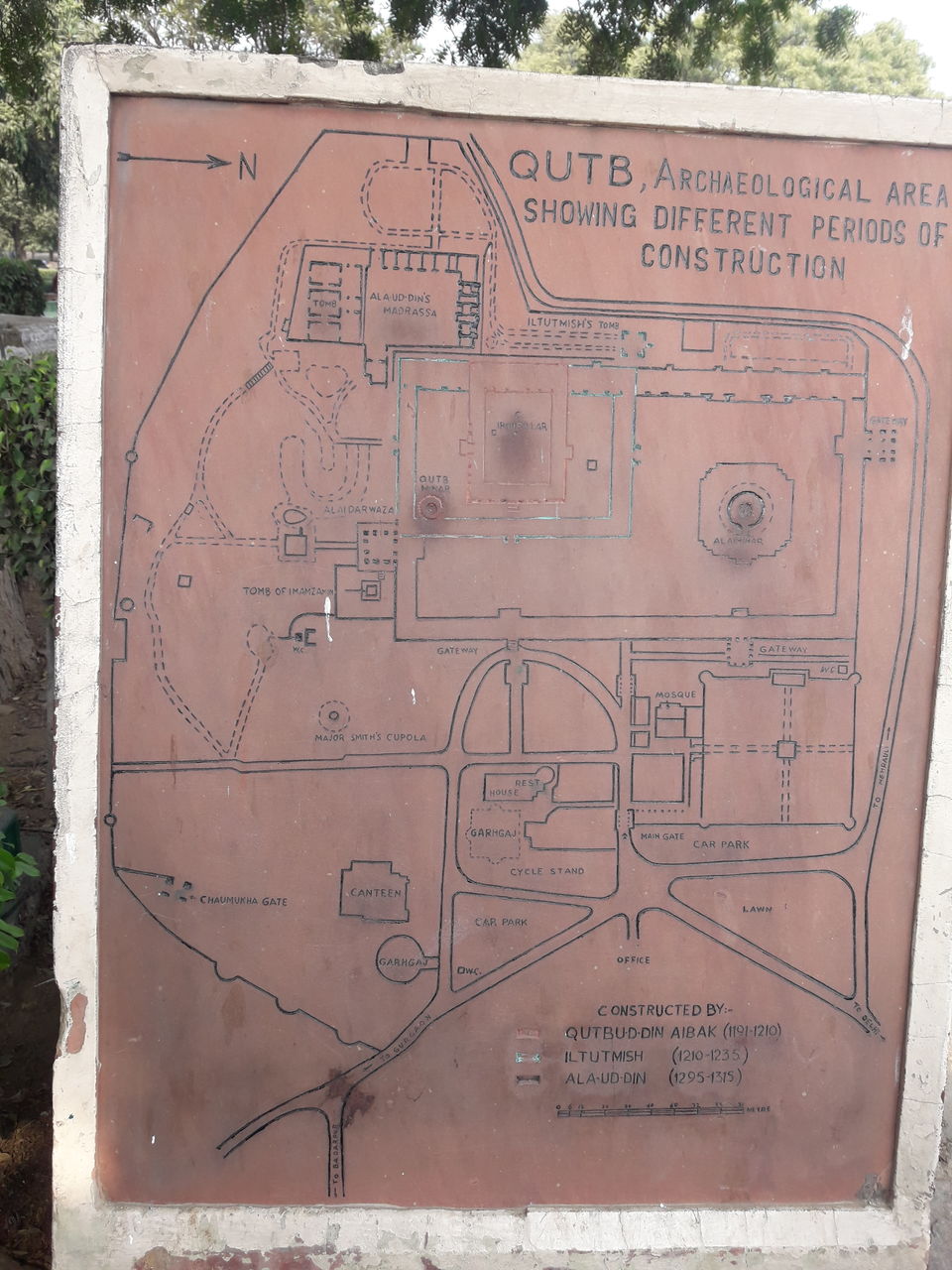 We all have read about Qutub Minar and its history in text books (I'm not gonna rehash it, of course) which we all dreaded but when I saw it in person, I was literally bewildered by its utter beauty and magnitude.
I was thrilled to see that ASI has done a nice work in keeping the environs so neat and clean. It was a satisfying feeling.
Qutub Complex houses Quwwat ul-Islam Mosque, the Alai Gate, the Alai Minar, the Iron Pillar, the ruins of various old Jain temples, the tomb of Iltutmish, the tomb of Alauddin Khilji and the tomb of Imam Zamin.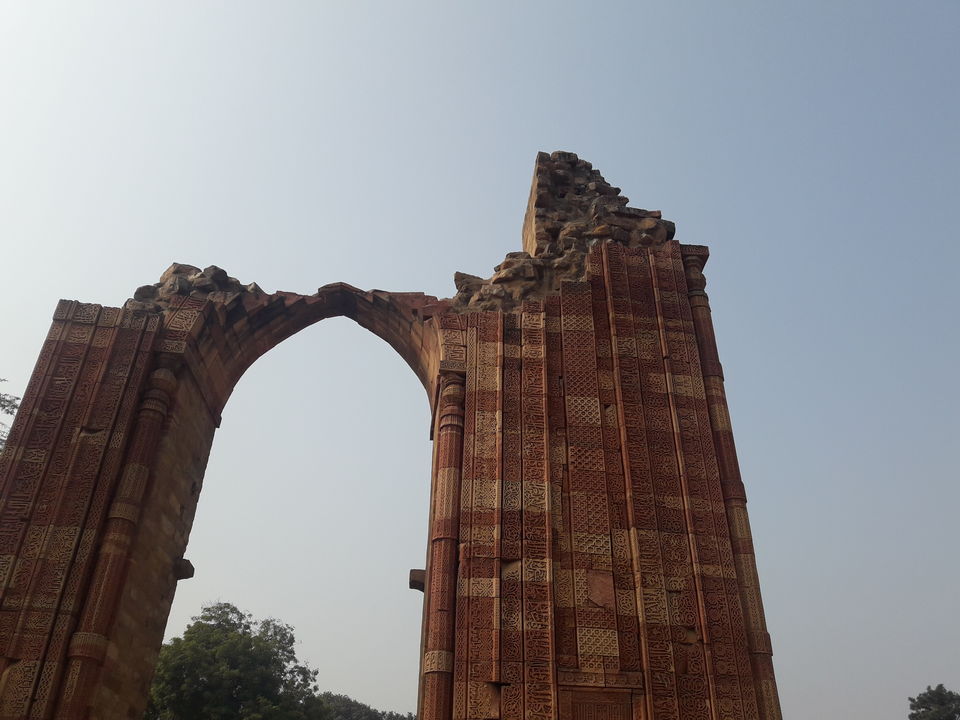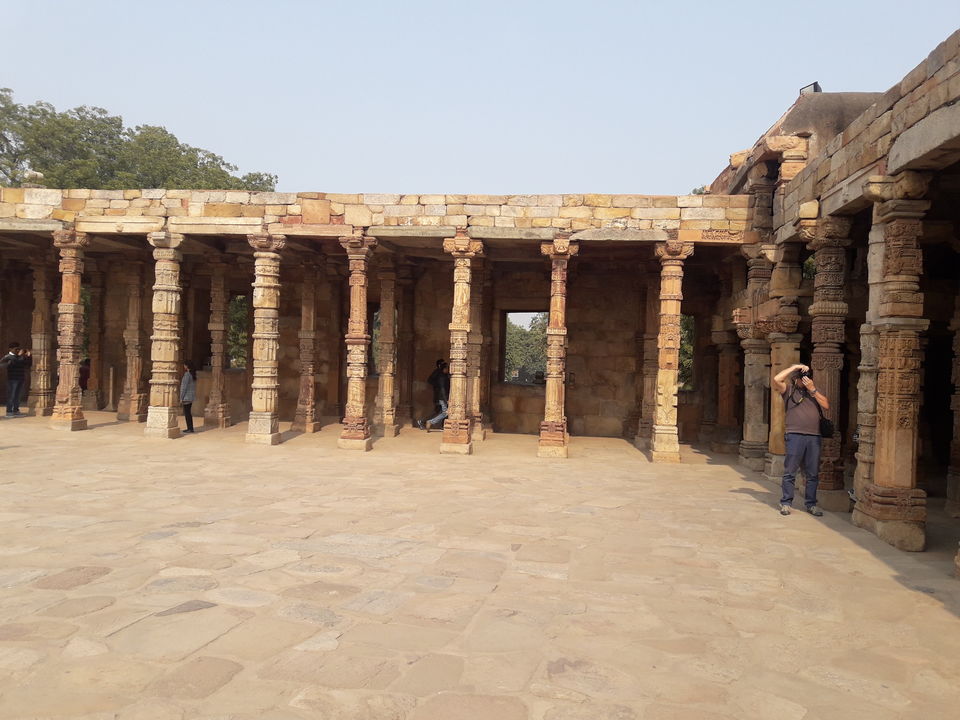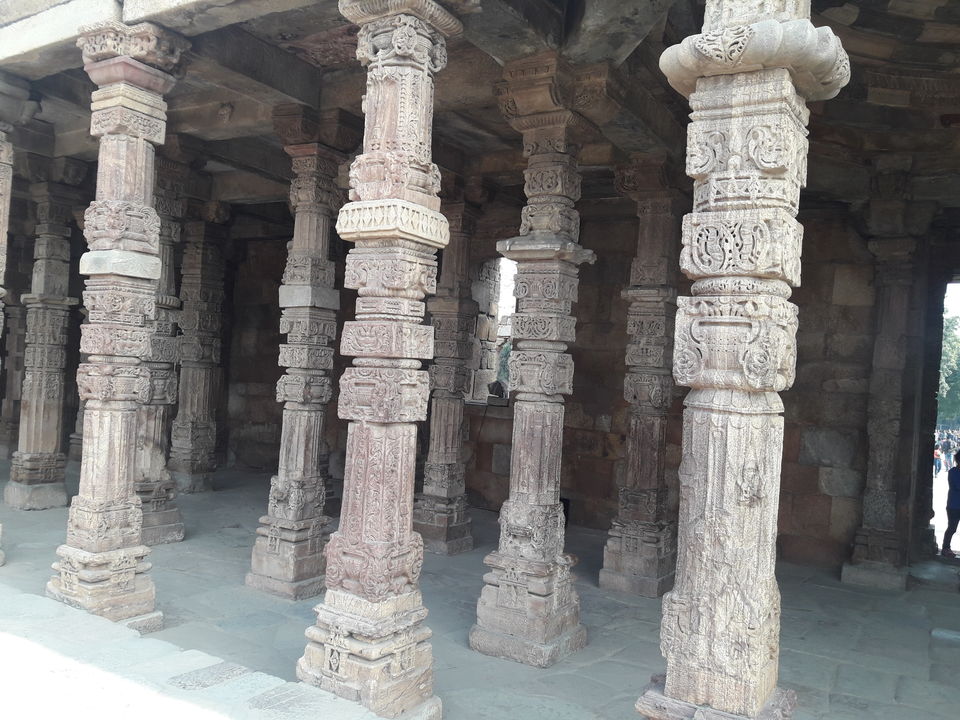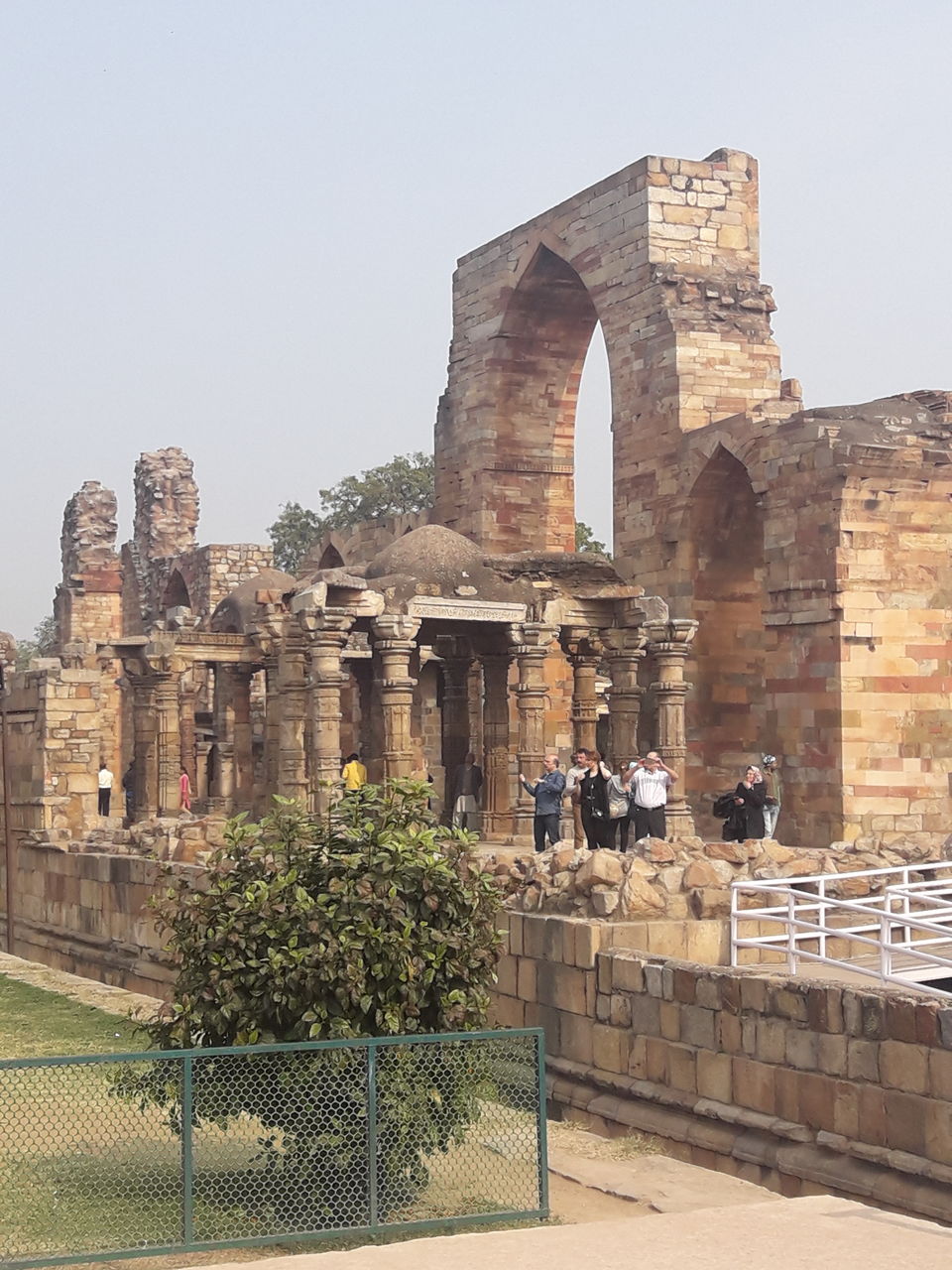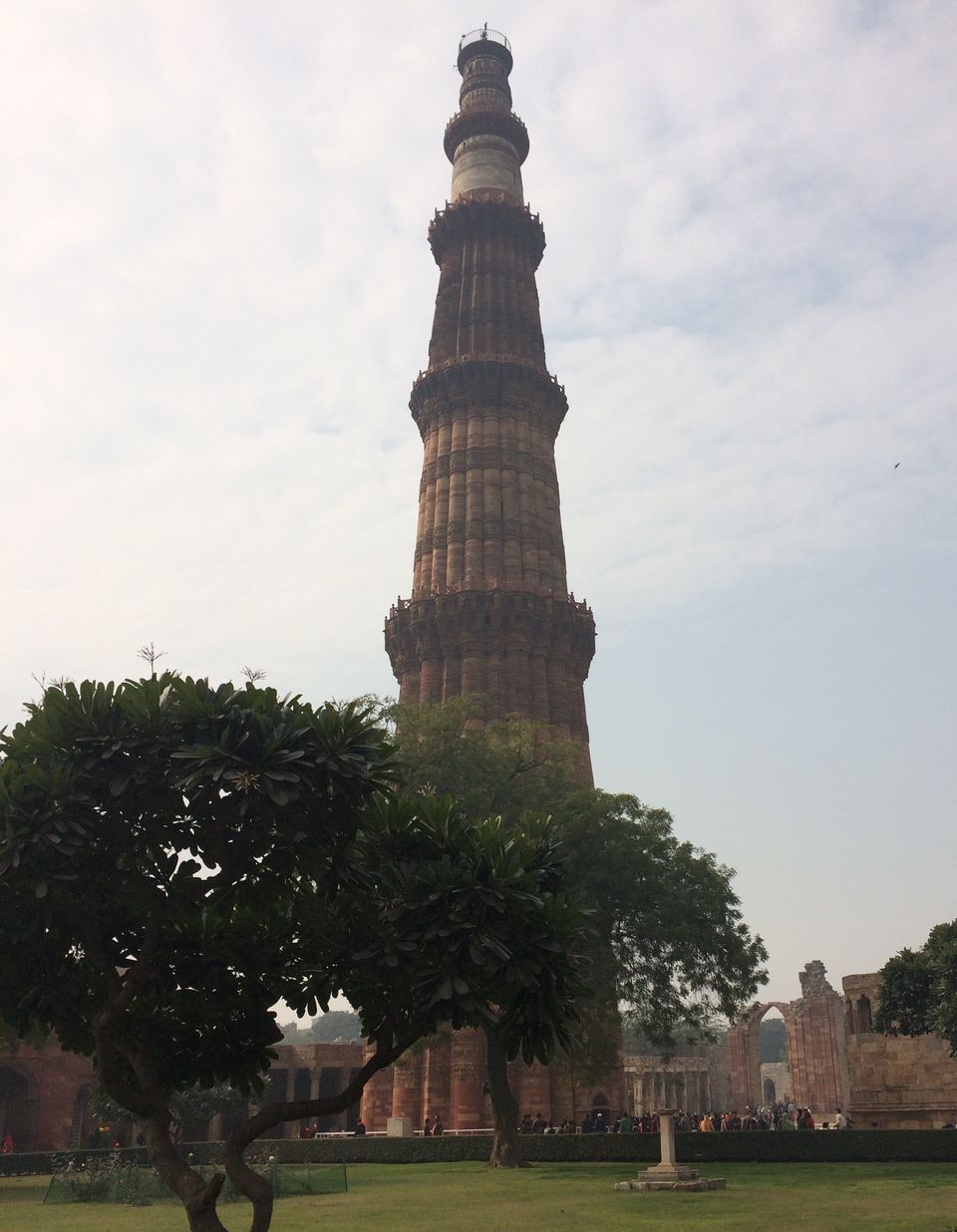 'Qutub Festival' takes place for three consecutive days at Qutub Complex every year in November–December, where artisans, musicians and dancers participate.
As one gets closer and closer the structure comes alive and one can witness that it's designed to perfection.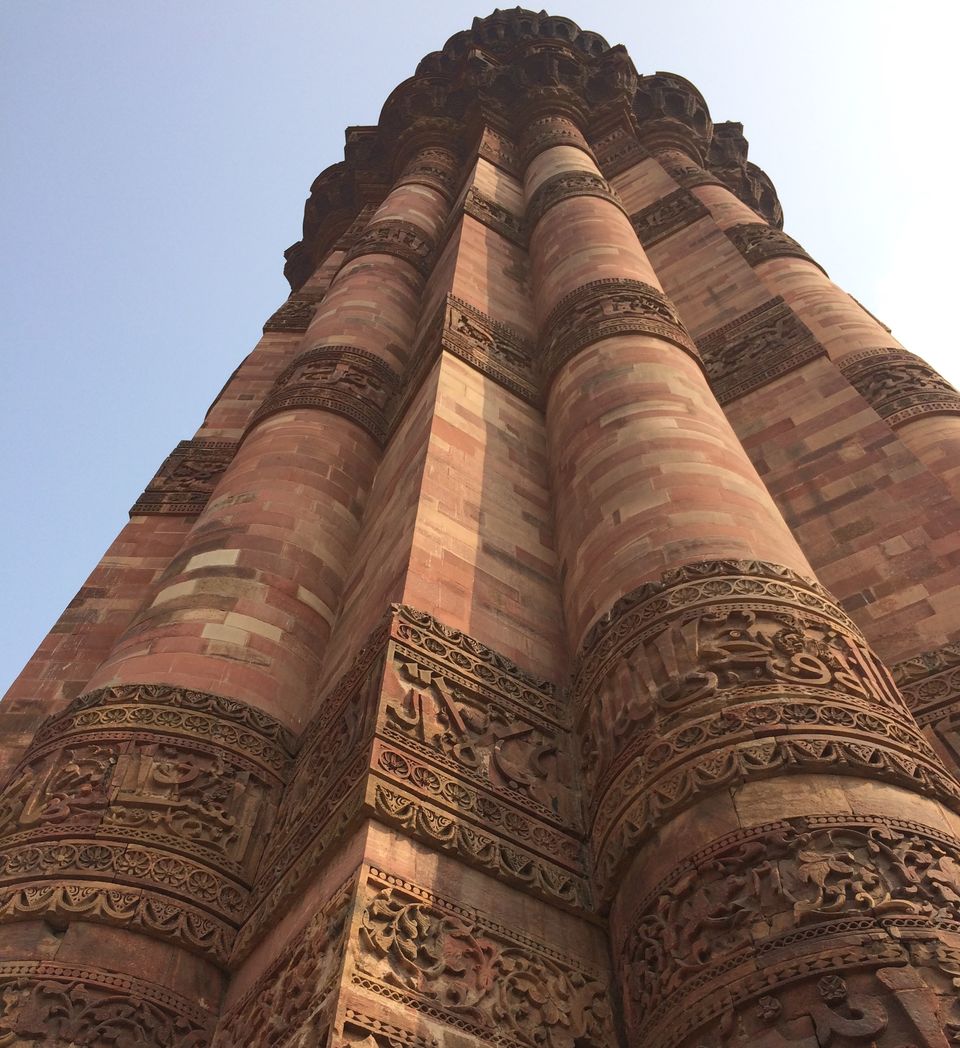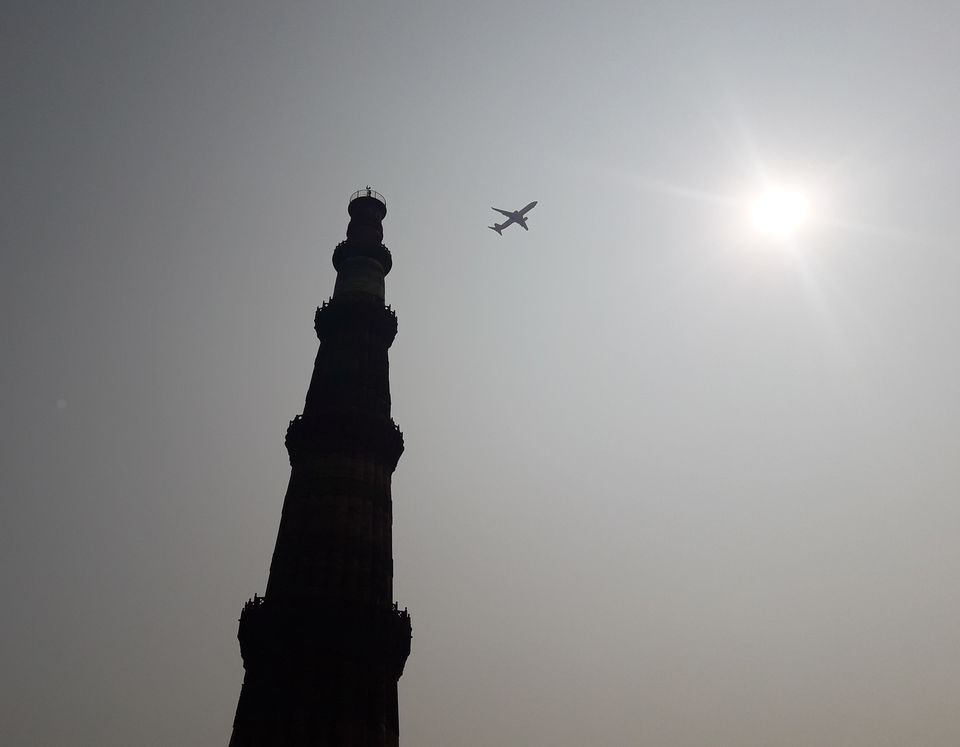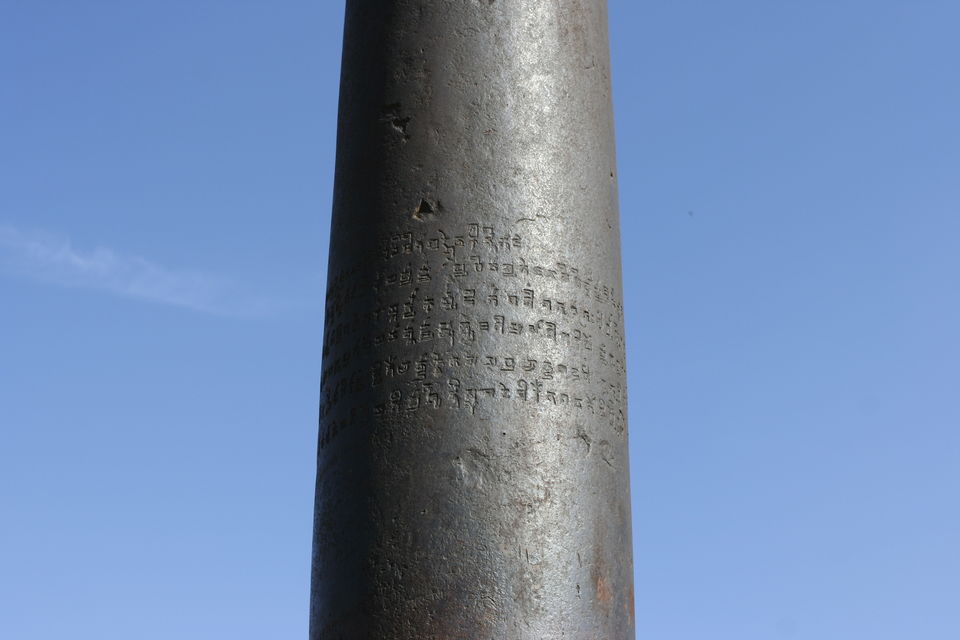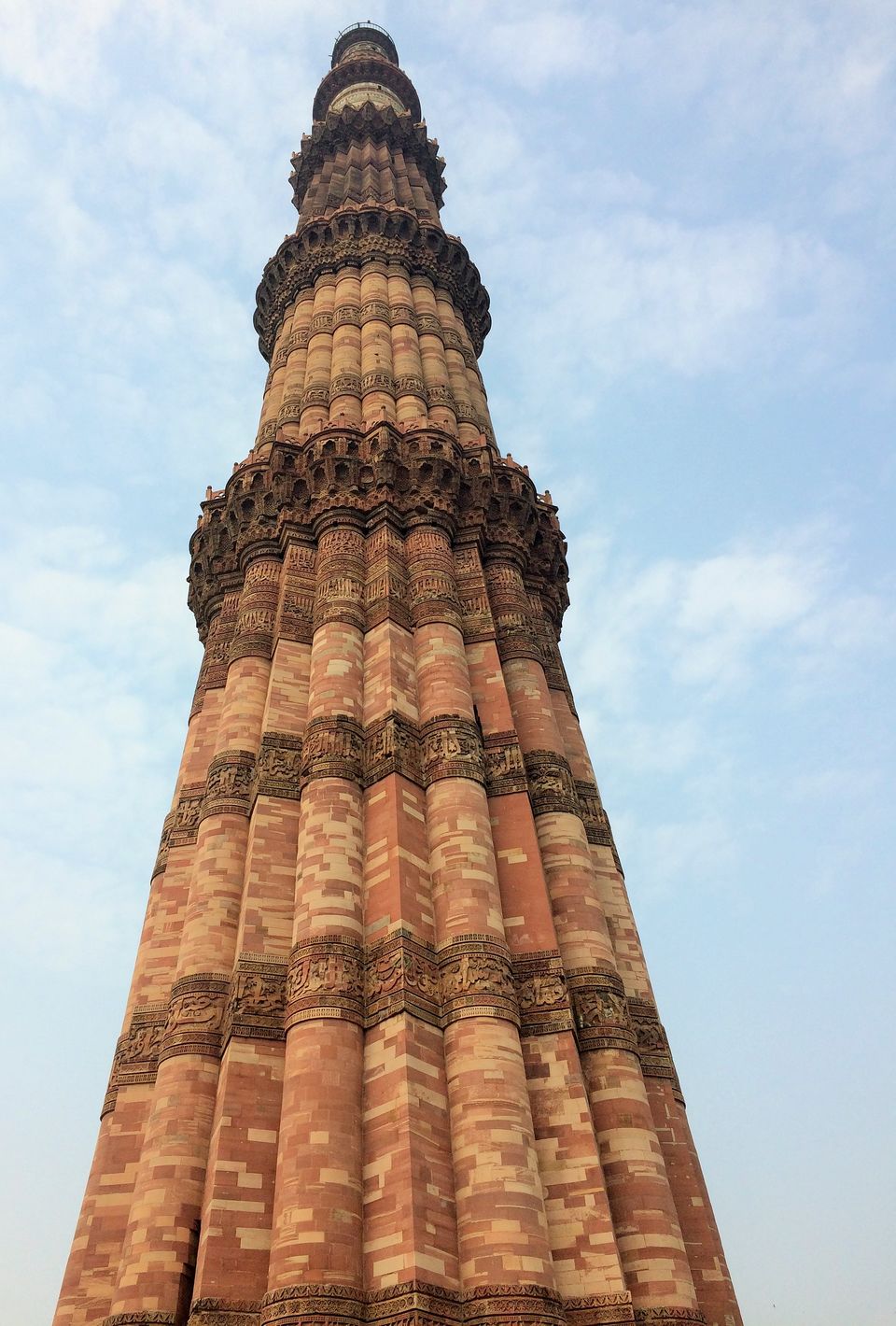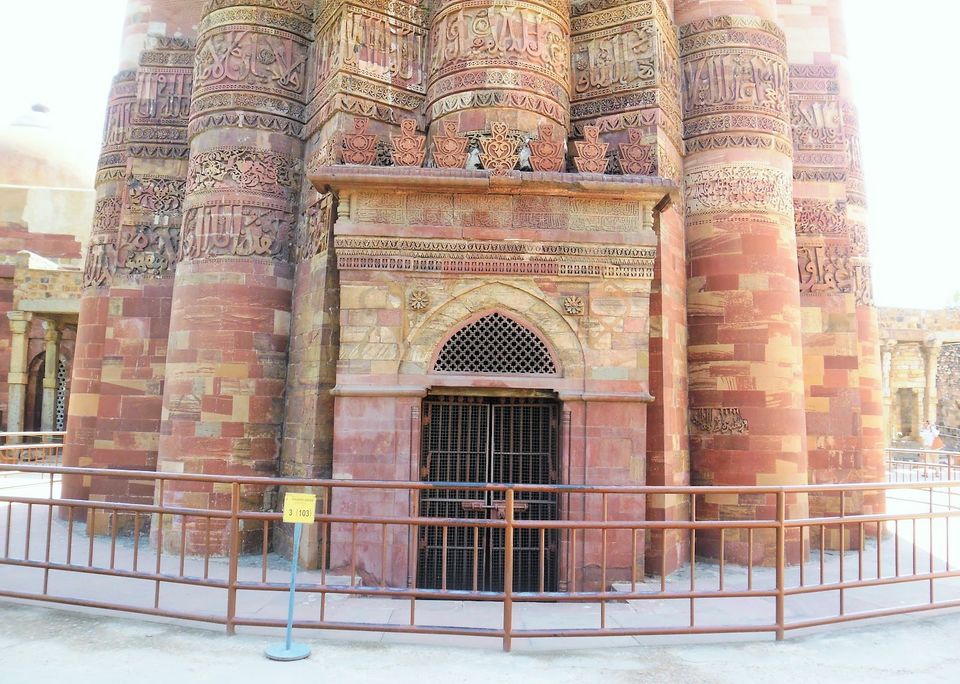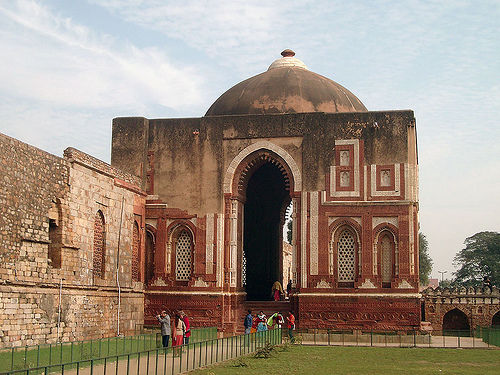 Qutub Minar has been destroyed and built many times.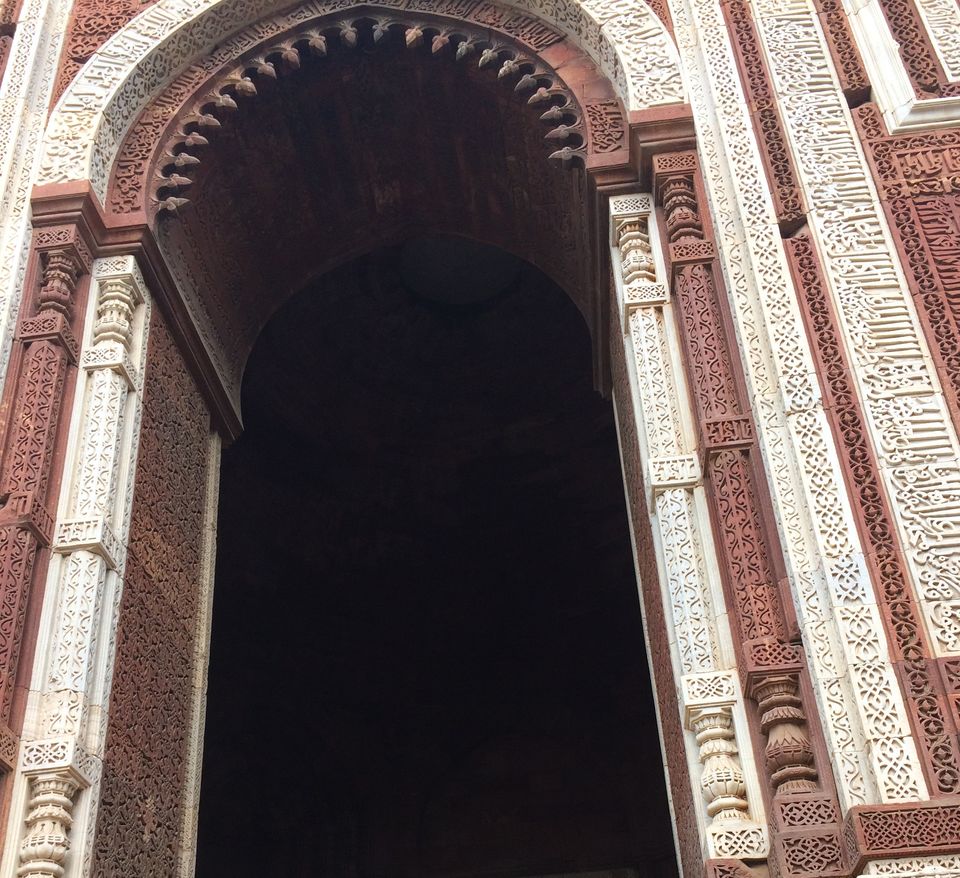 It's now a UNESCO World Heritage Site and is very well maintained.
Alai Minar would have been two times more soaring and expansive than Qutub Minar if it was concluded.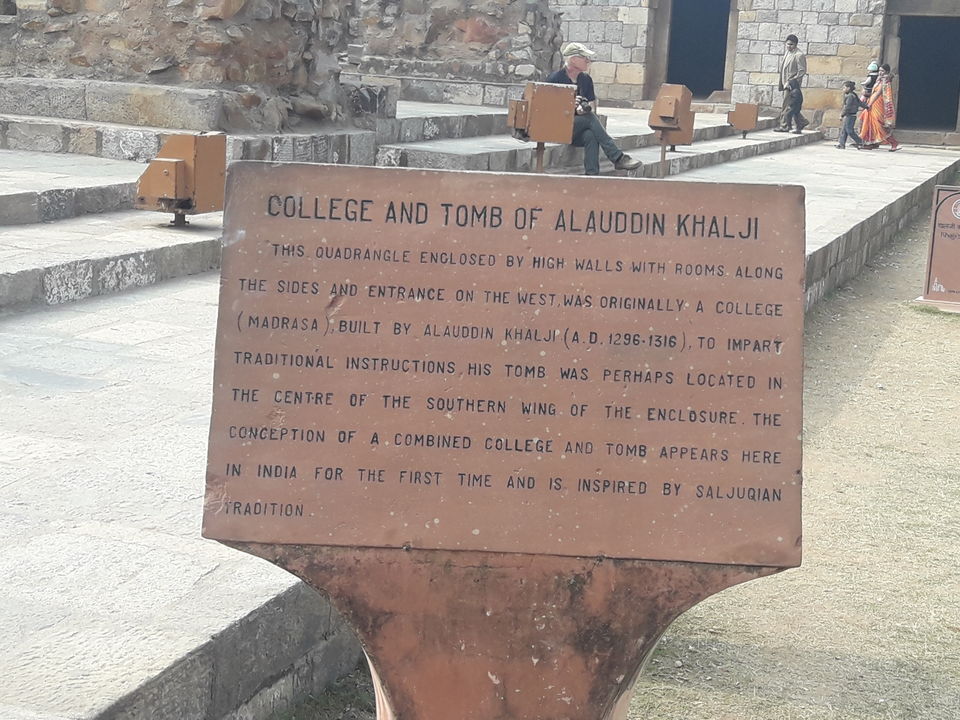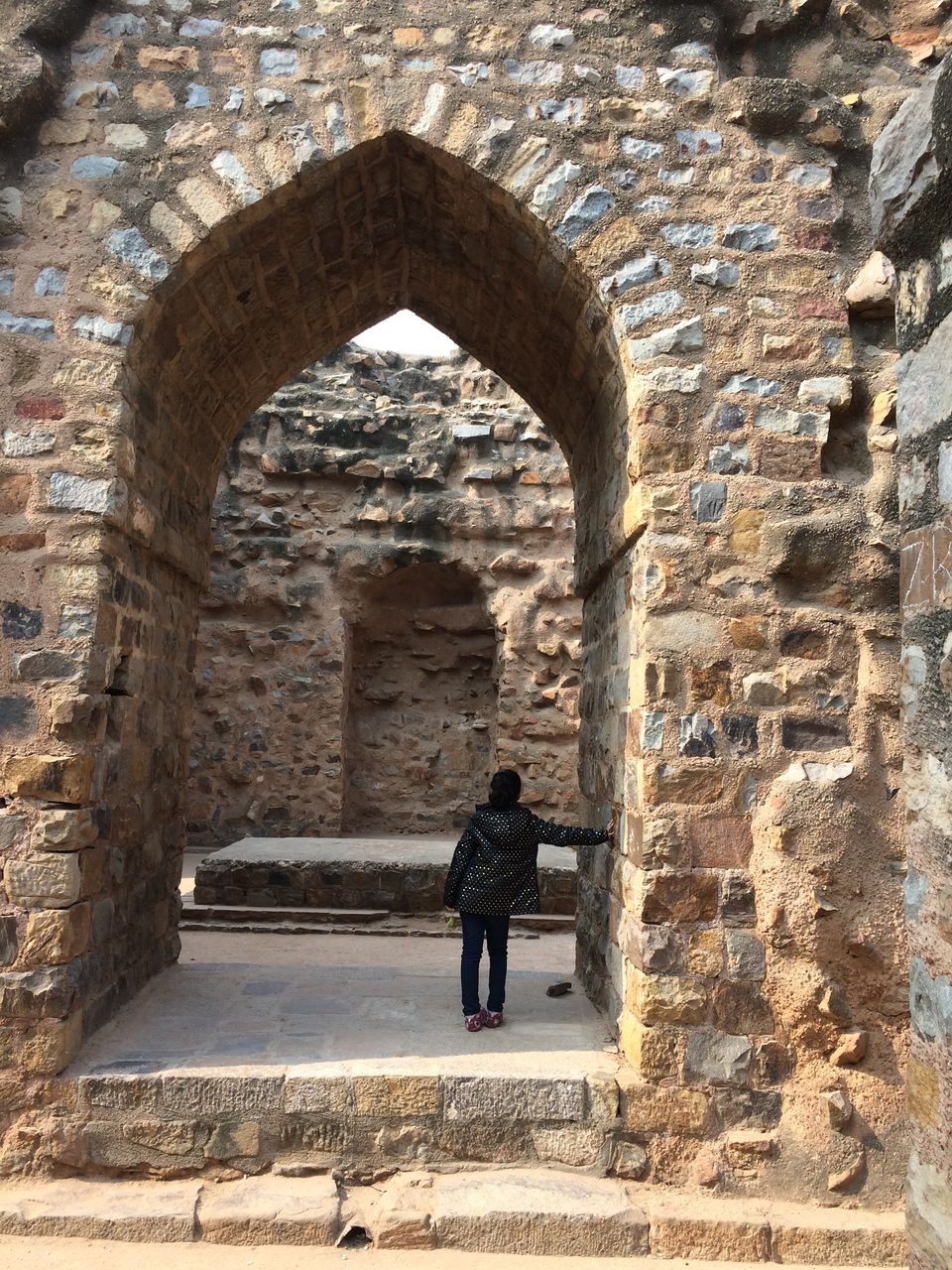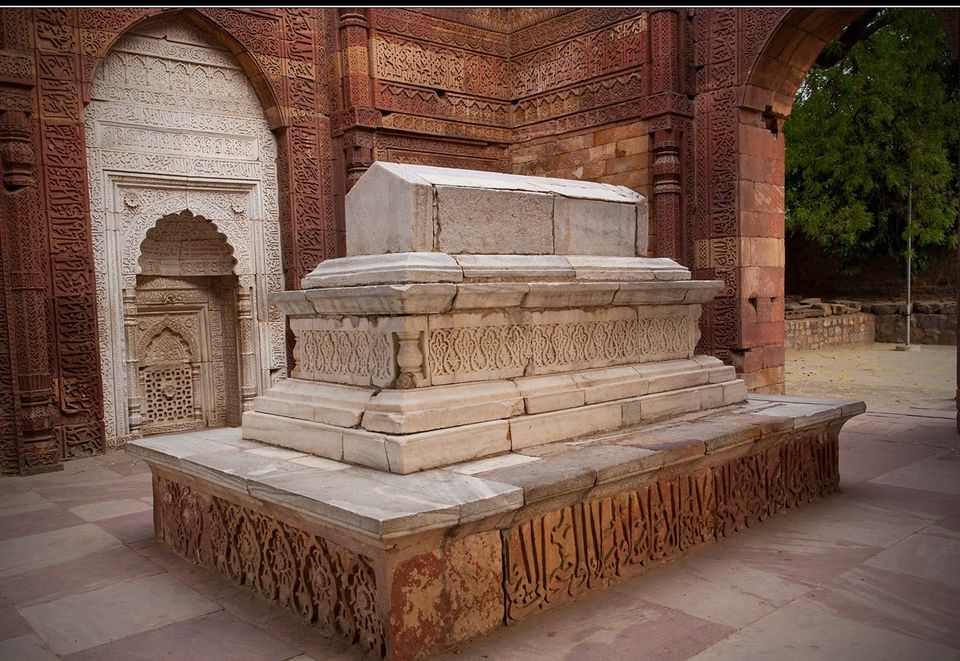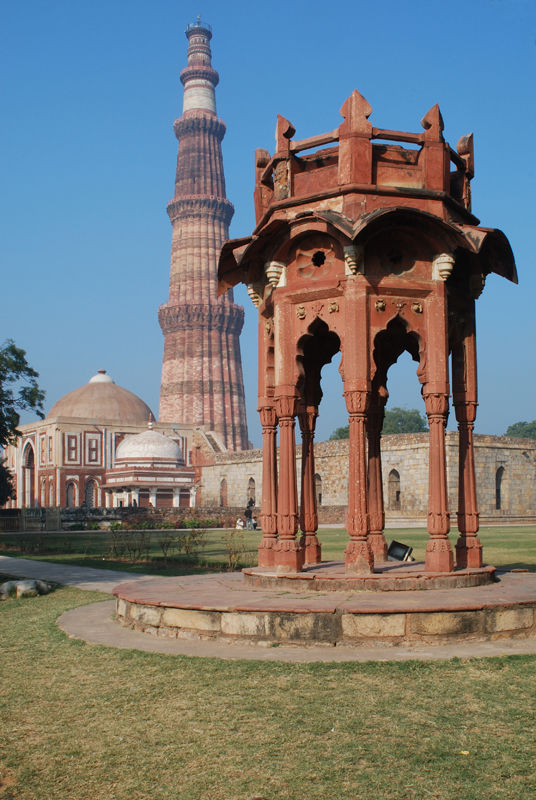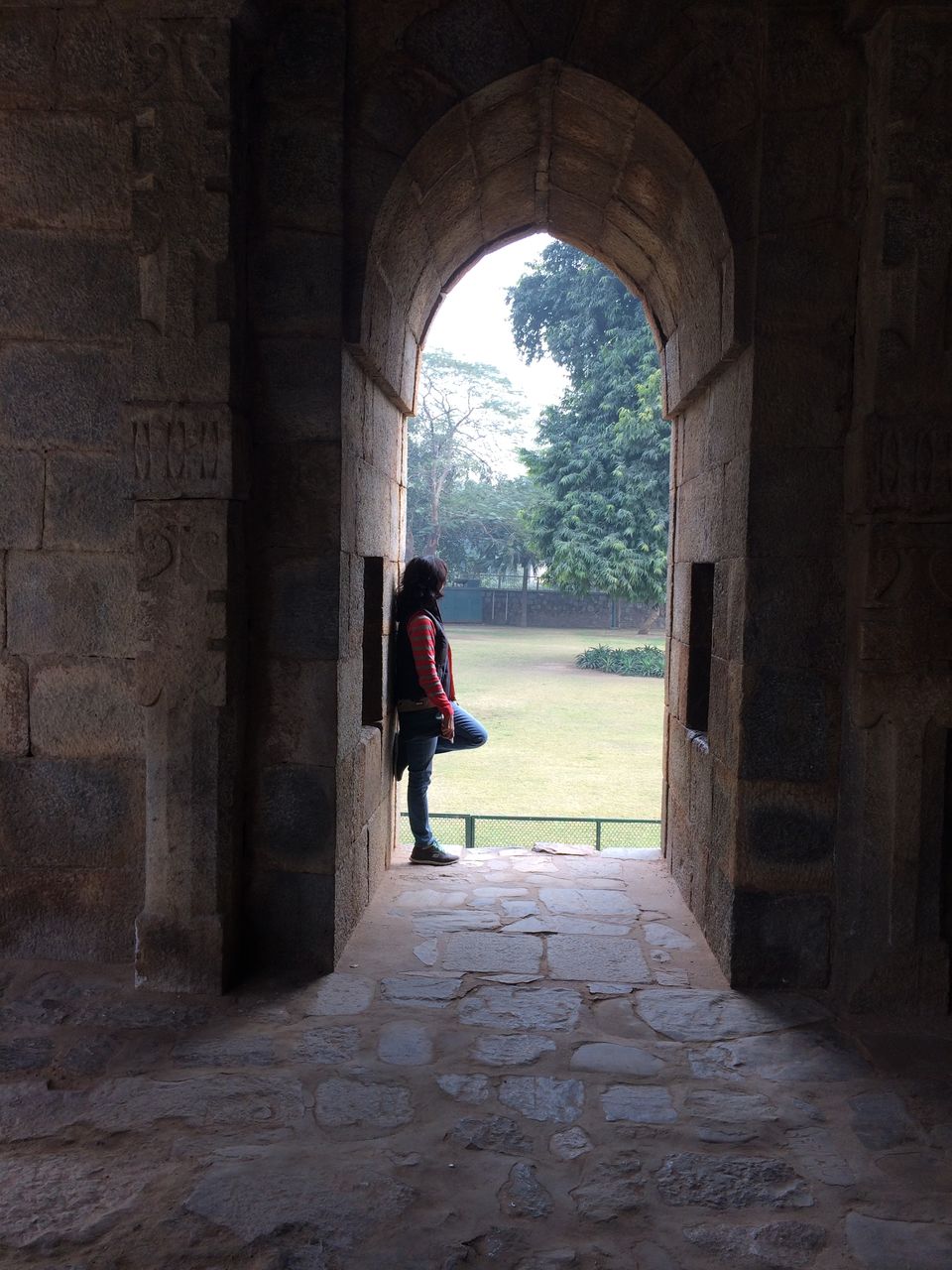 It was really a nice learning experience more than I had thought it to be !
Picture Credits: Anjali Chawla

Header Credit: My Indian Stay