From exploring the remotest corners of the Thar Desert to indulging in extreme Rajasthani flavours; from raging across the dunes and mingling with ancient tribes to witnessing otherworldly desert sunsets, every experience during our Rajasthan Self-drive Expedition #IntotheDunes is phenomenal.
Infusing rustic luxury with raw adventure, we will kick-off this year's Rajasthan Expedition on the 23rd of December'17.
And this week we bring you an insight into an exhilarating and uncommon experience, one that each of you adventure-buffs should undertake at least once in your lifetime!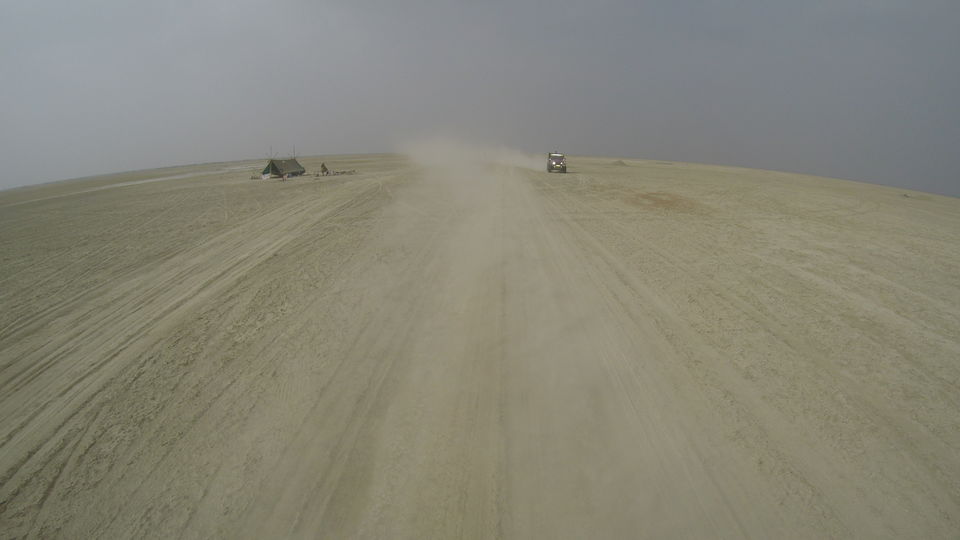 Sambhar Salt Lake, India's largest inland salt-lake and a wetland of international importance, is located about 64 km Northeast of Ajmer. It is a key wintering area for tens of thousands of birds including the pink flamingos! And during our Expedition, we spend a day just raging and roaring across it in our 4x4s!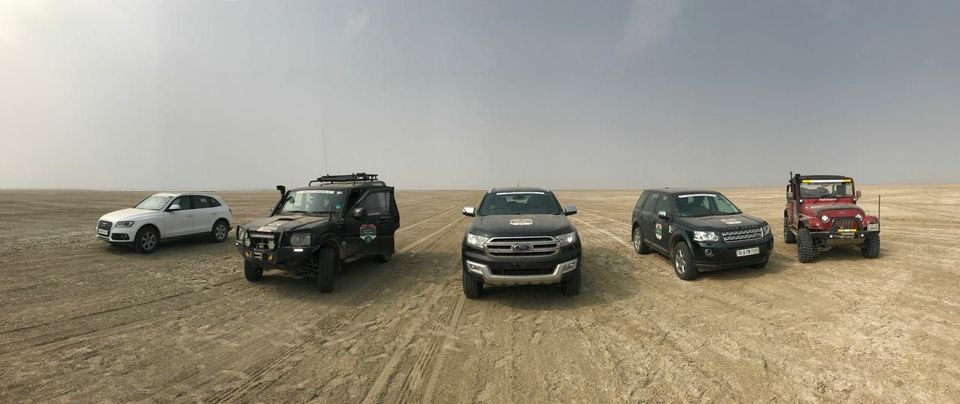 Speeding Past the Convoy!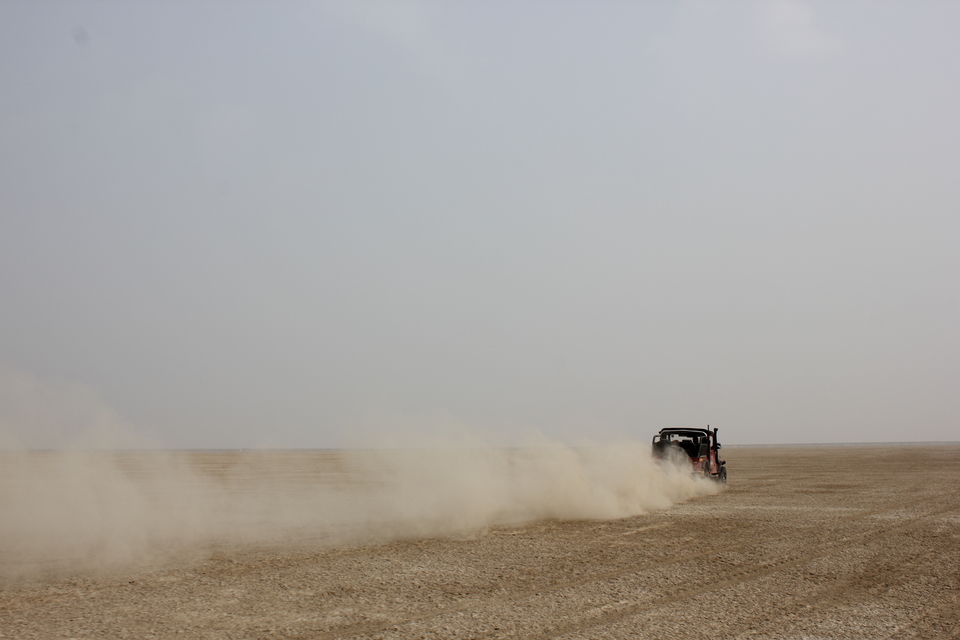 Don't keep your precious Audis locked away in your Garage!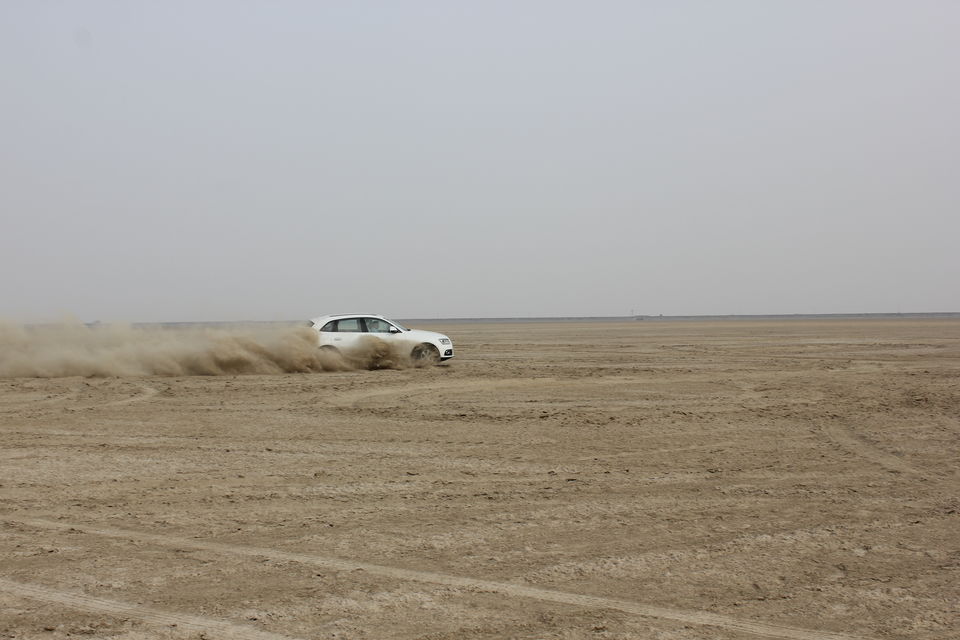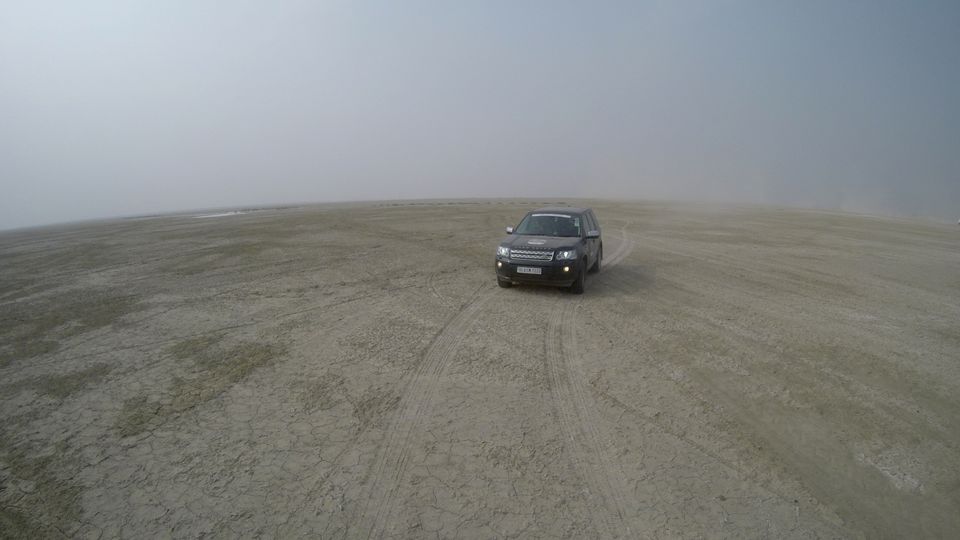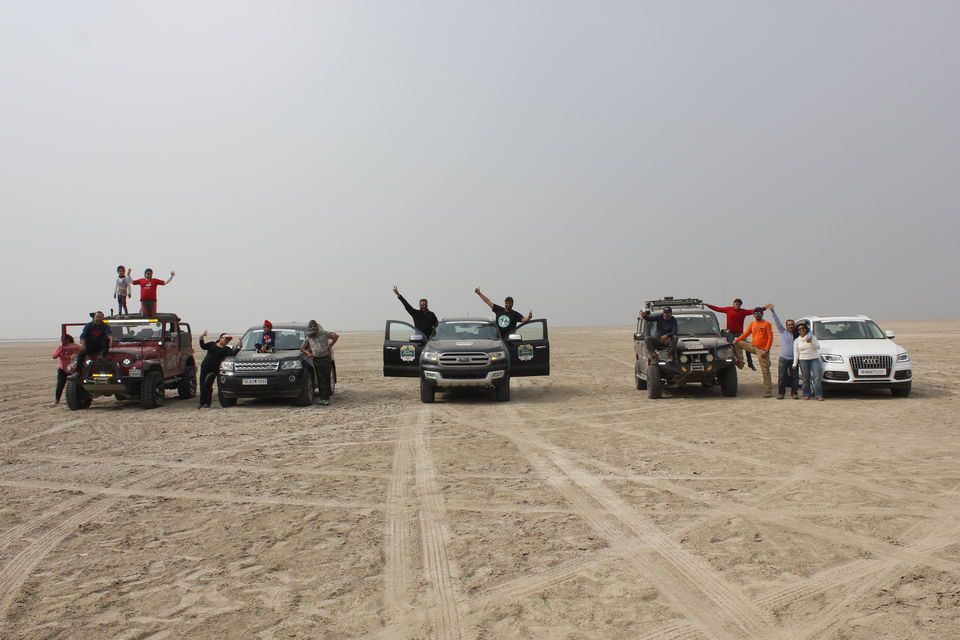 Next Expedition to Rajasthan leaves on the 23rd of December'17. For details on our upcoming Expeditions to Rajasthan, Northeast India, Kutch and beyond India, send a query to explore@terraquest.in.
Follow us on Facebook, Instagram and Twitter for more stories!