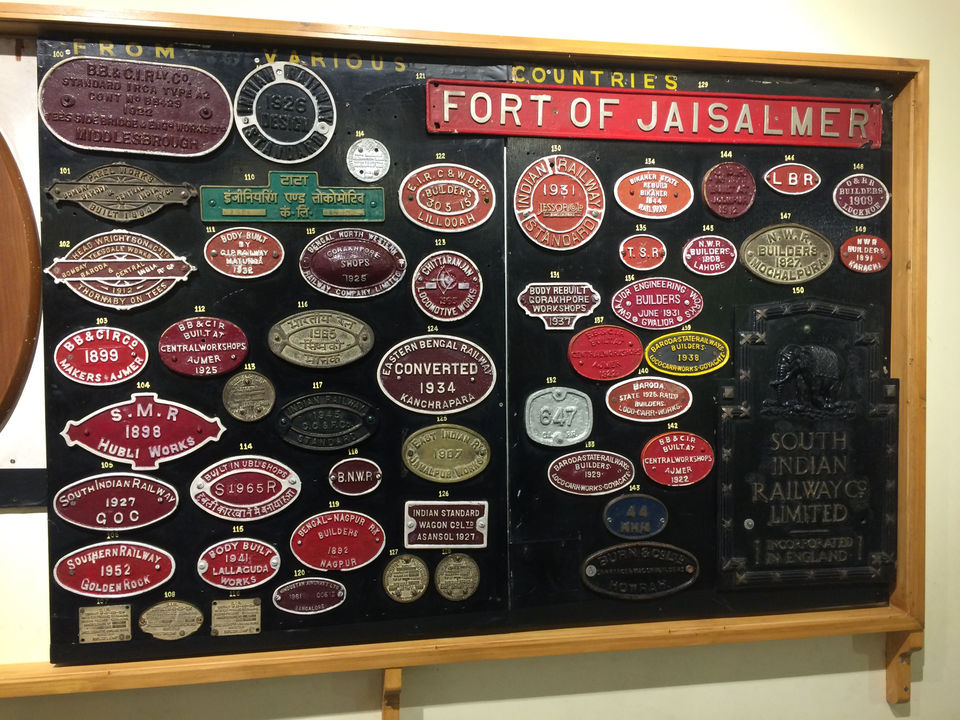 In the month of september and in the rainy weather when you visit rail museum you really get the feel of going to some hill station.
This view this feel really takes my stress away.
Rail museum of delhi is located in chankyapuri where you can reach by metro , bus and cab .
Rail museum has ticket of 30₹ for indians.
There is a toy train running every 15-20 min on whic you can really enjoy the journey.
There is also a very good quality restraunt located inside the rail museum so that if you are planning to visit with someone there you can also grab some meal there are also some food joints there which provide you chips and cold drinks etc.
Overall it is really a worth visiting this place you can visit this place in any month of year but make sure you can check its timing before visiting.