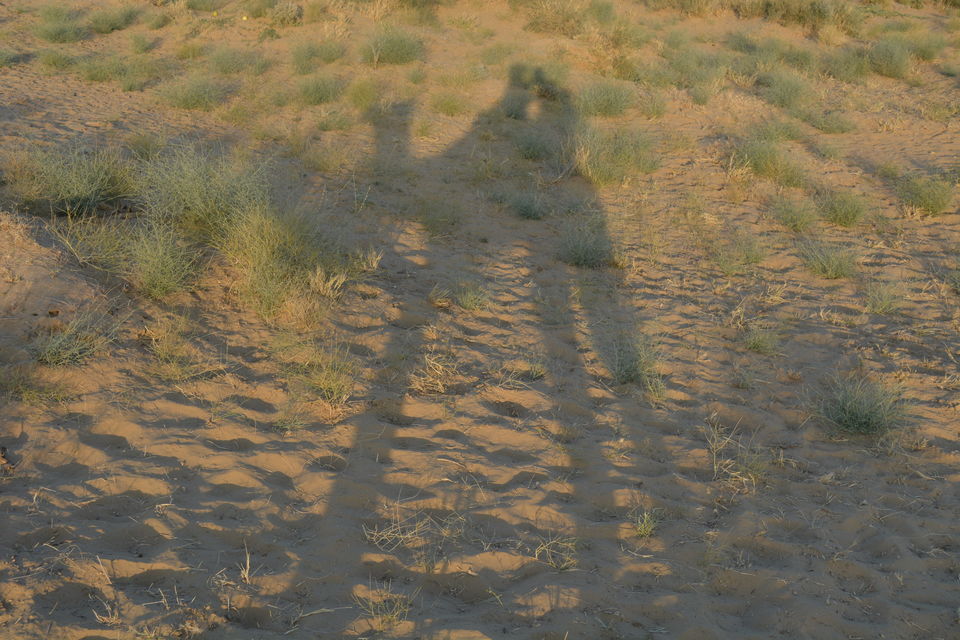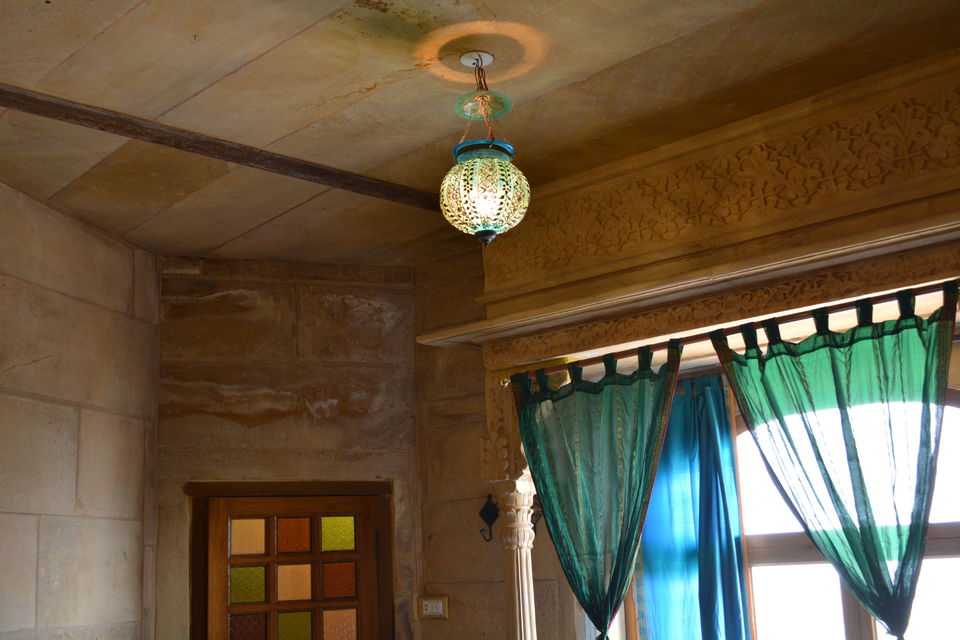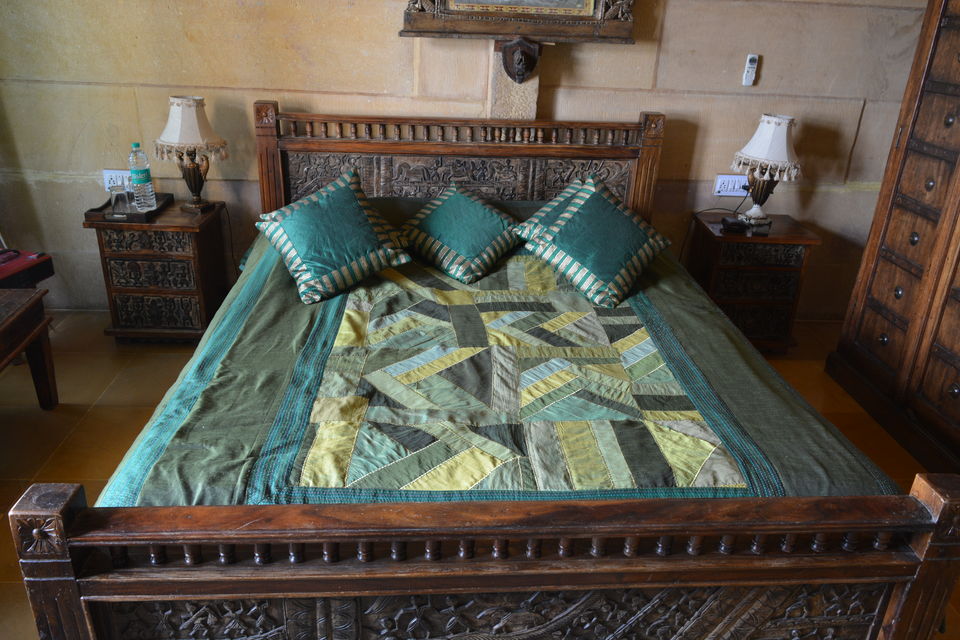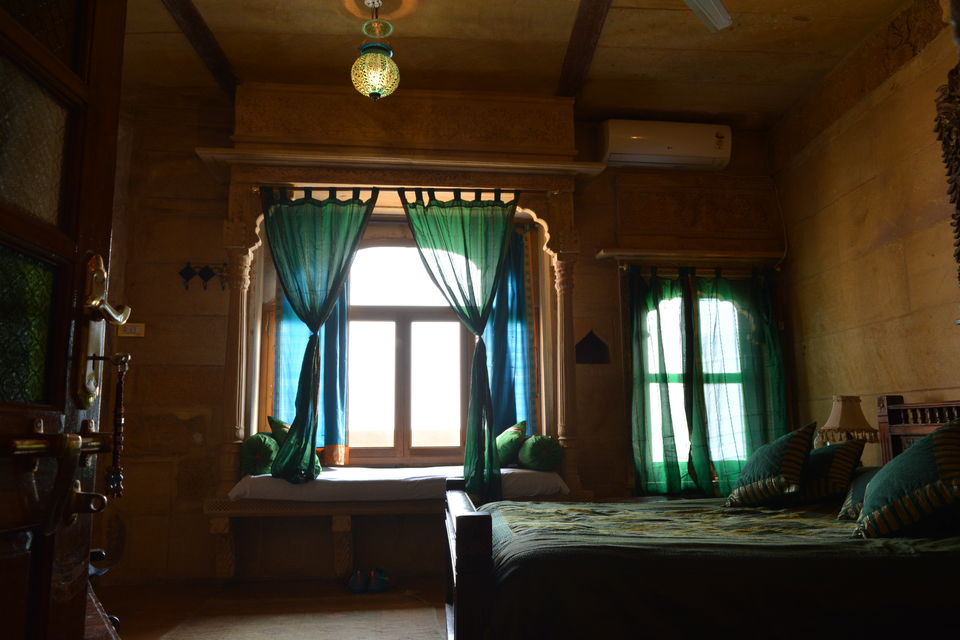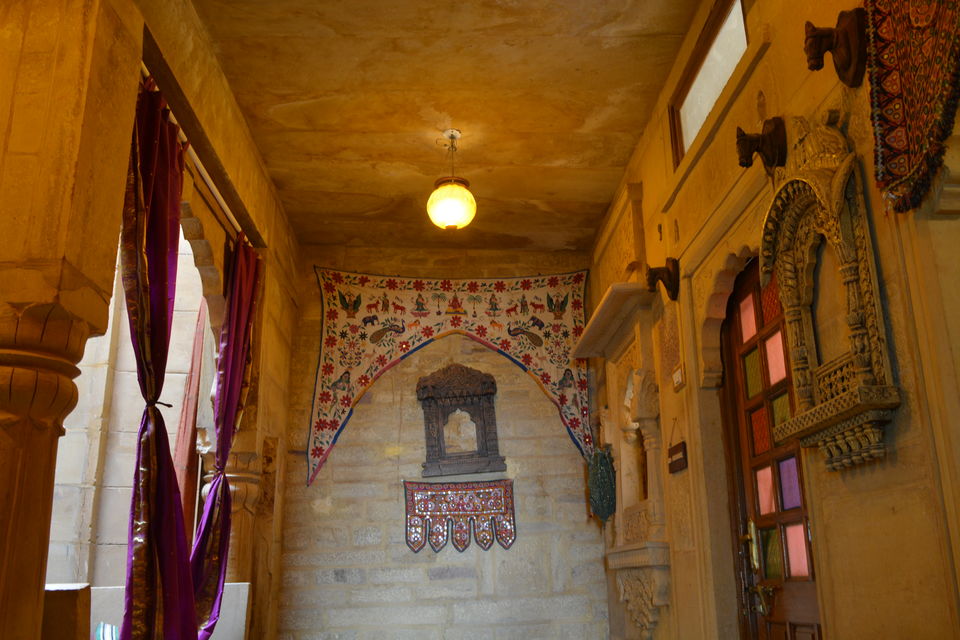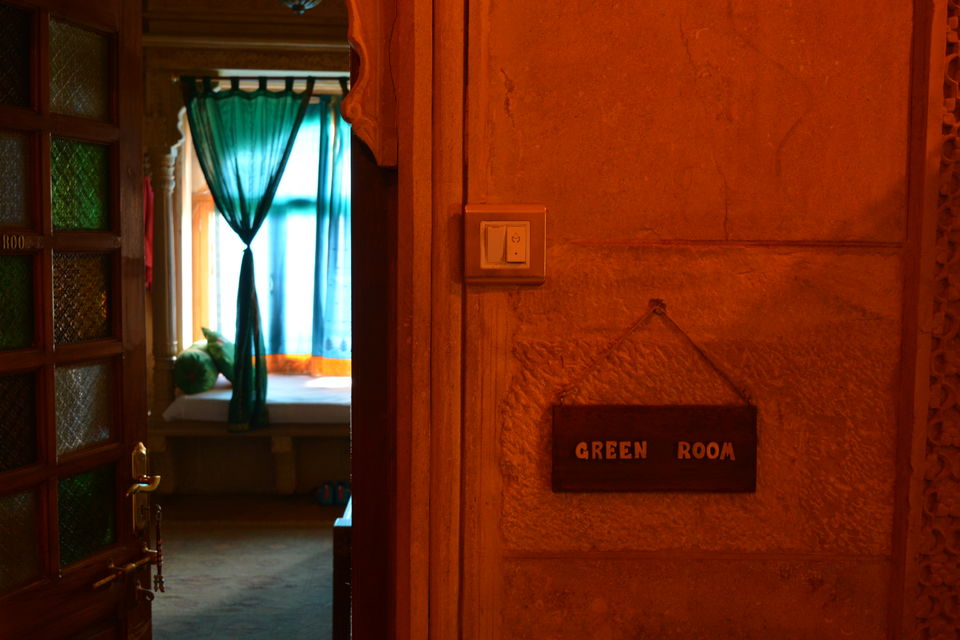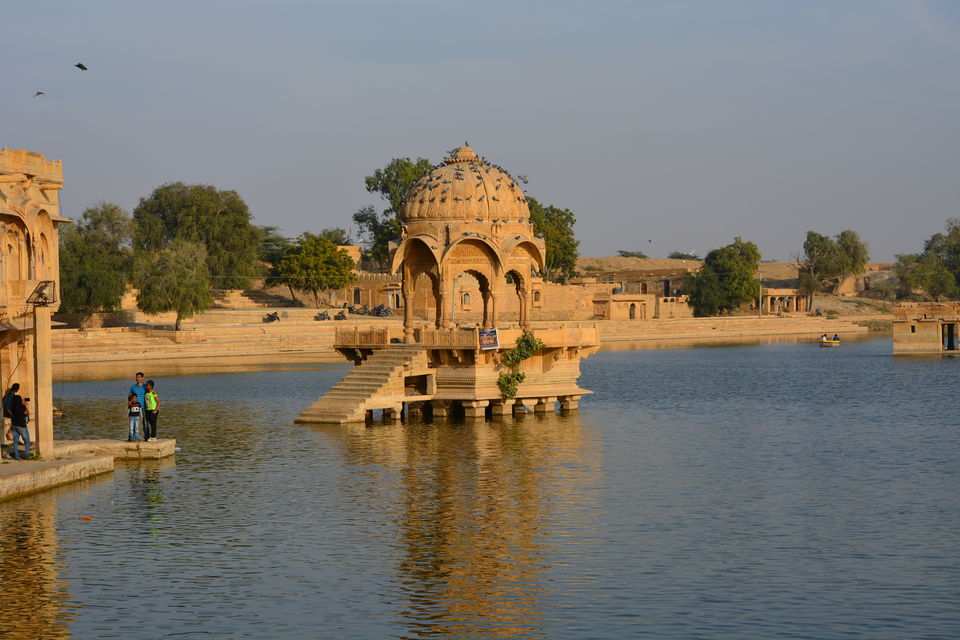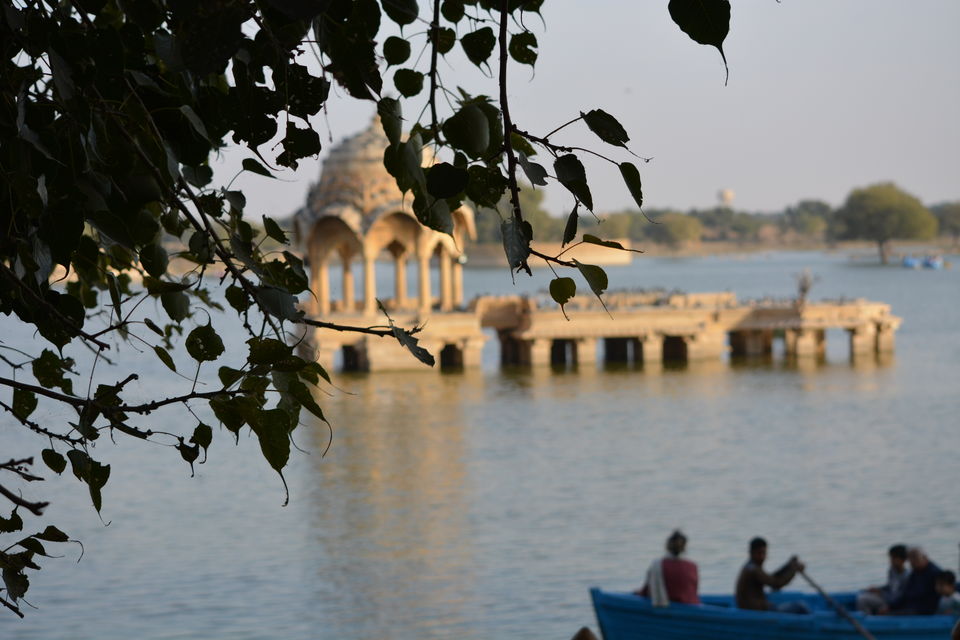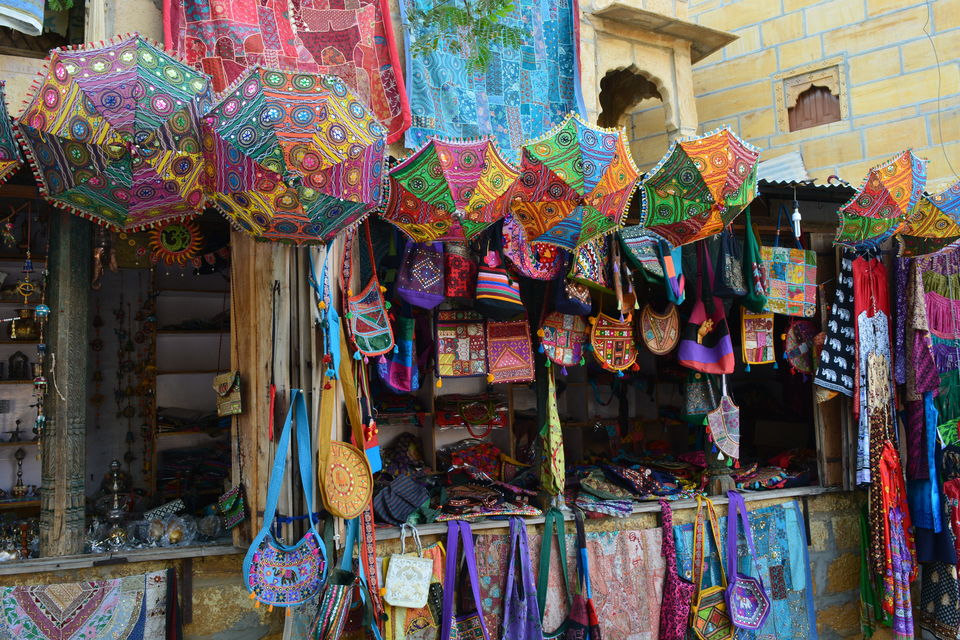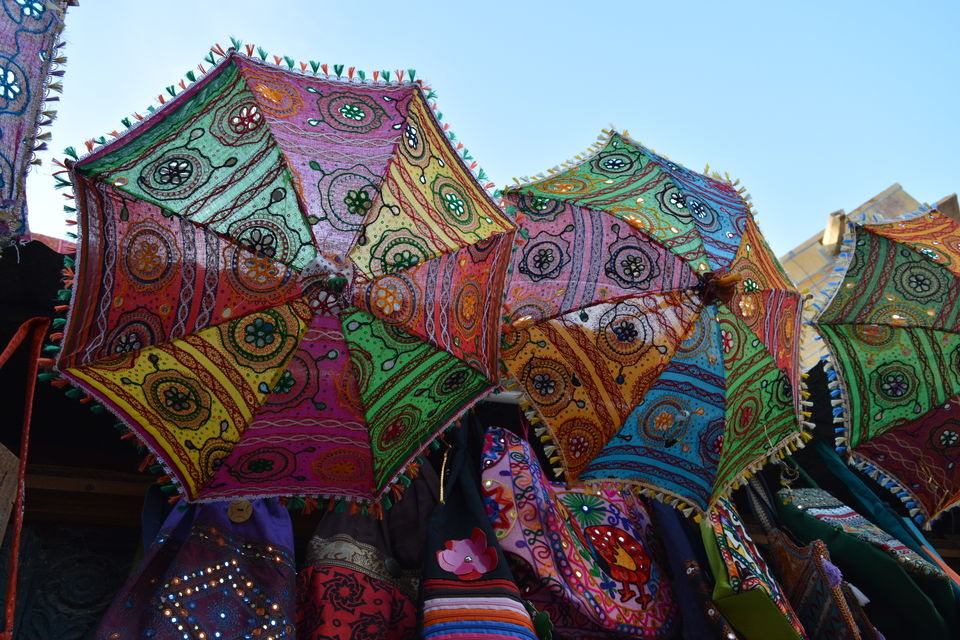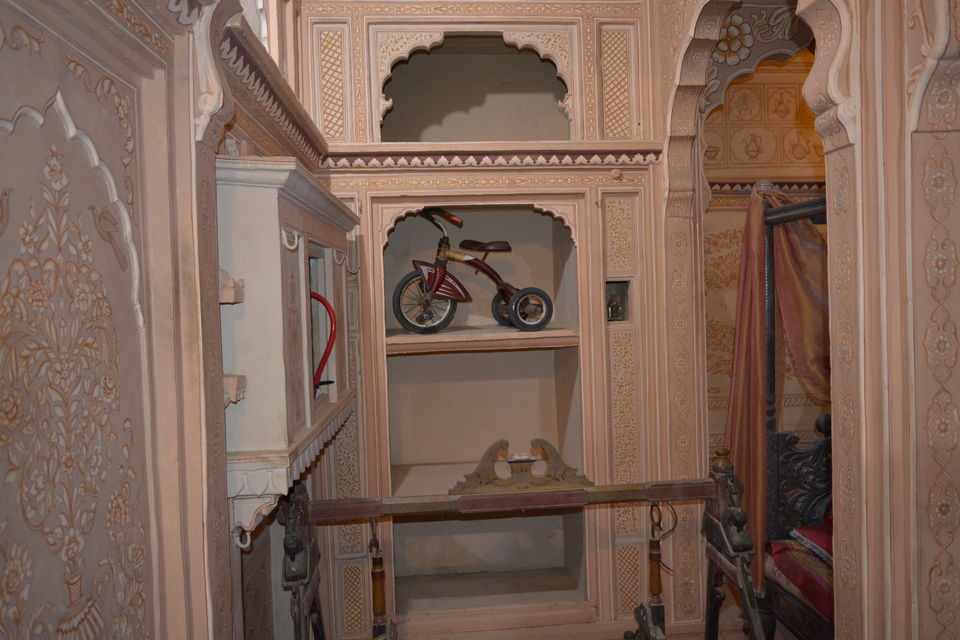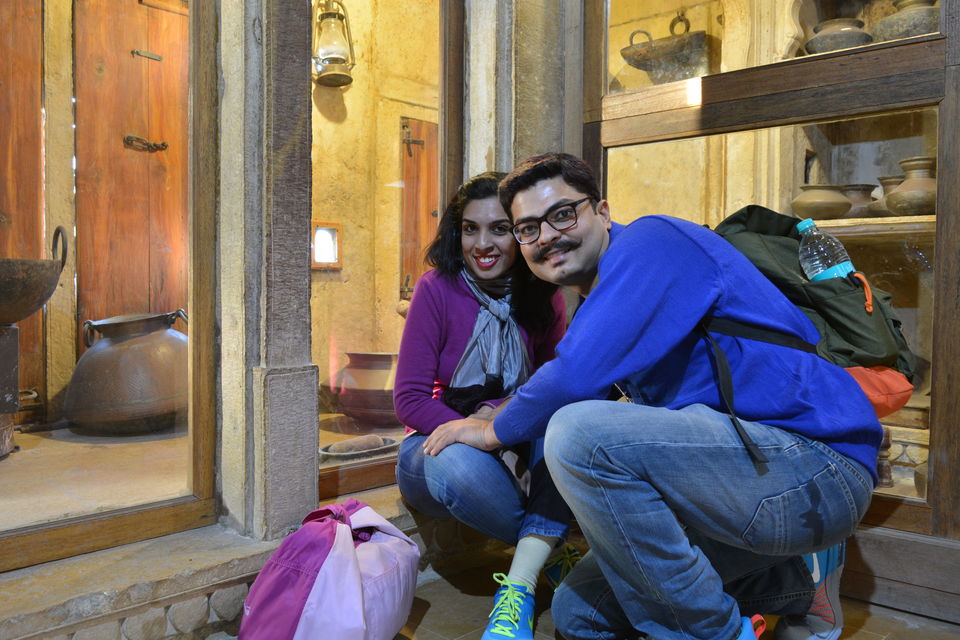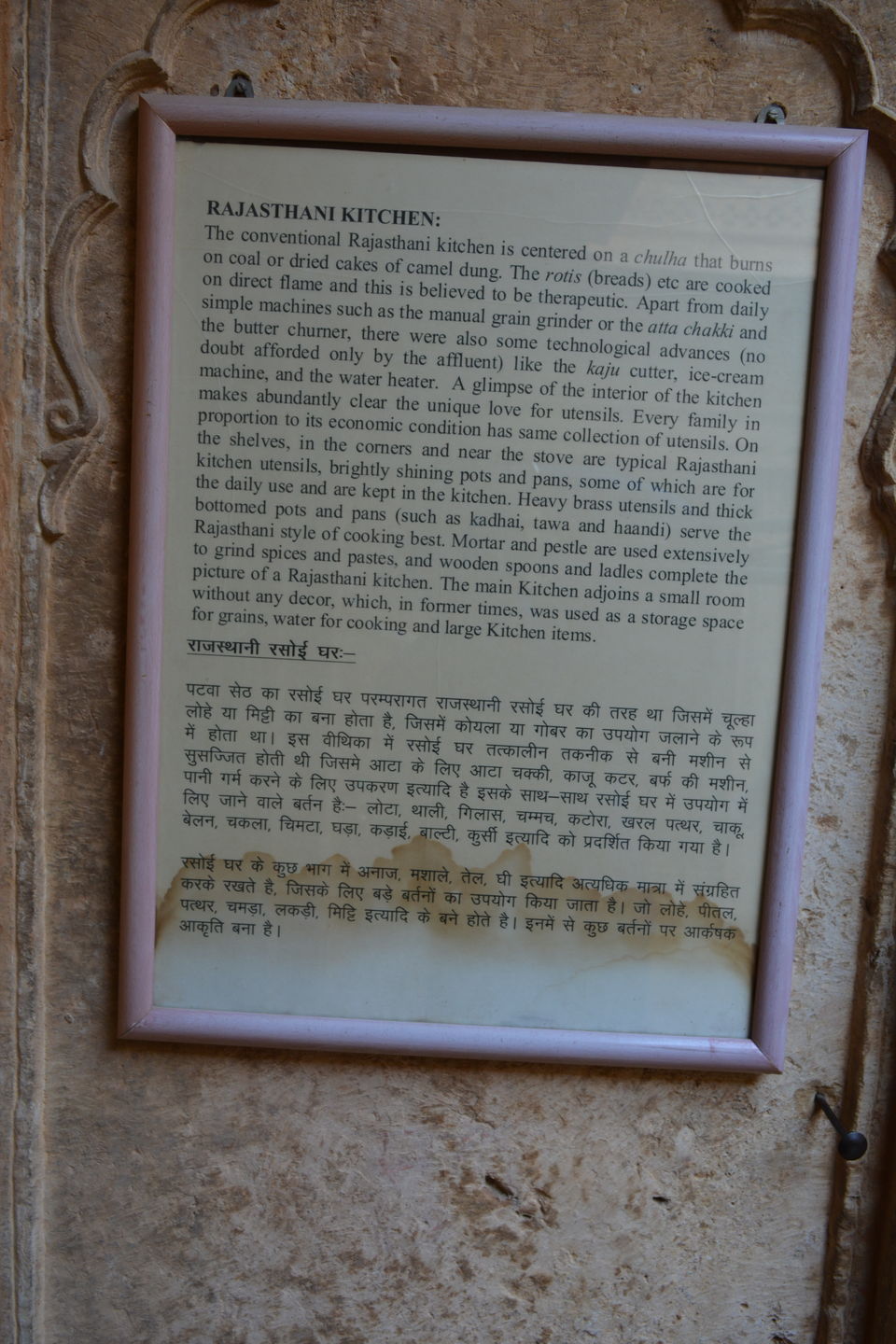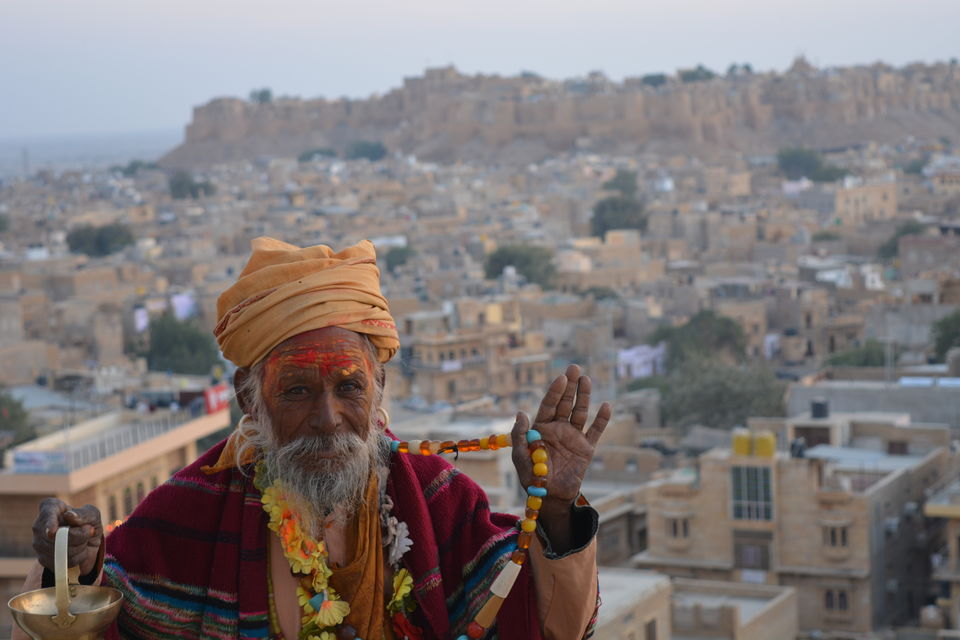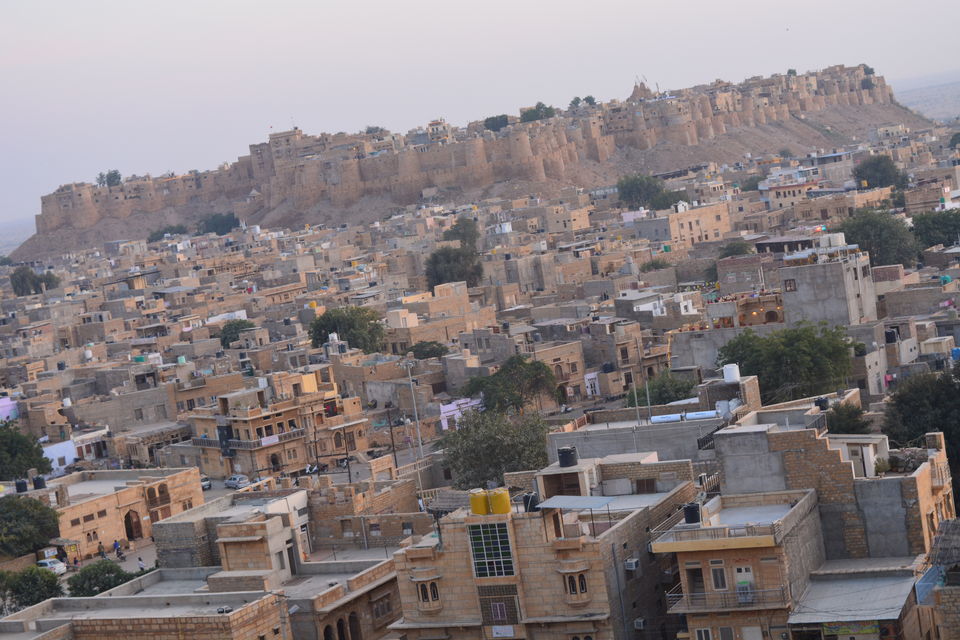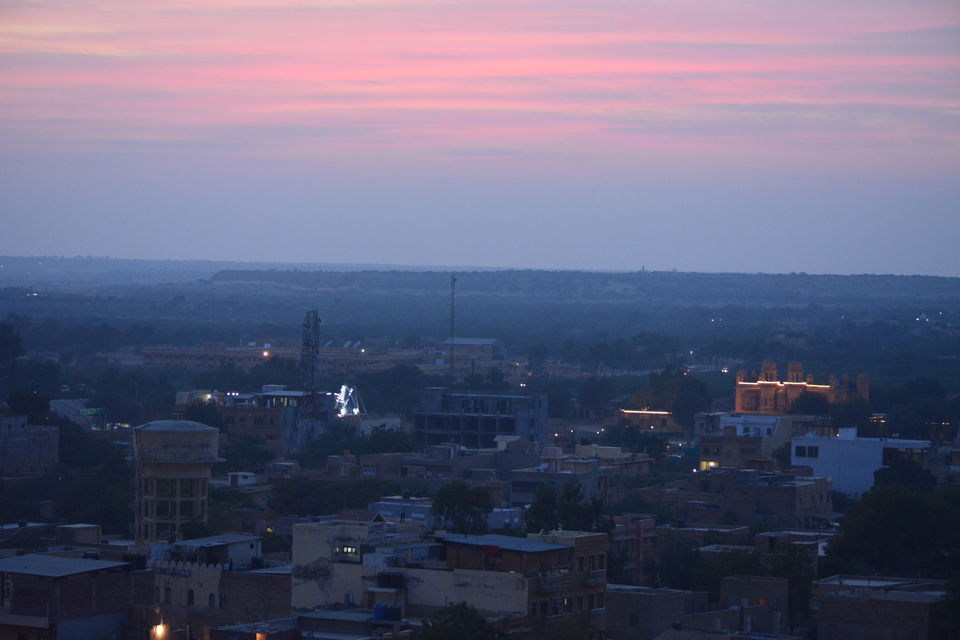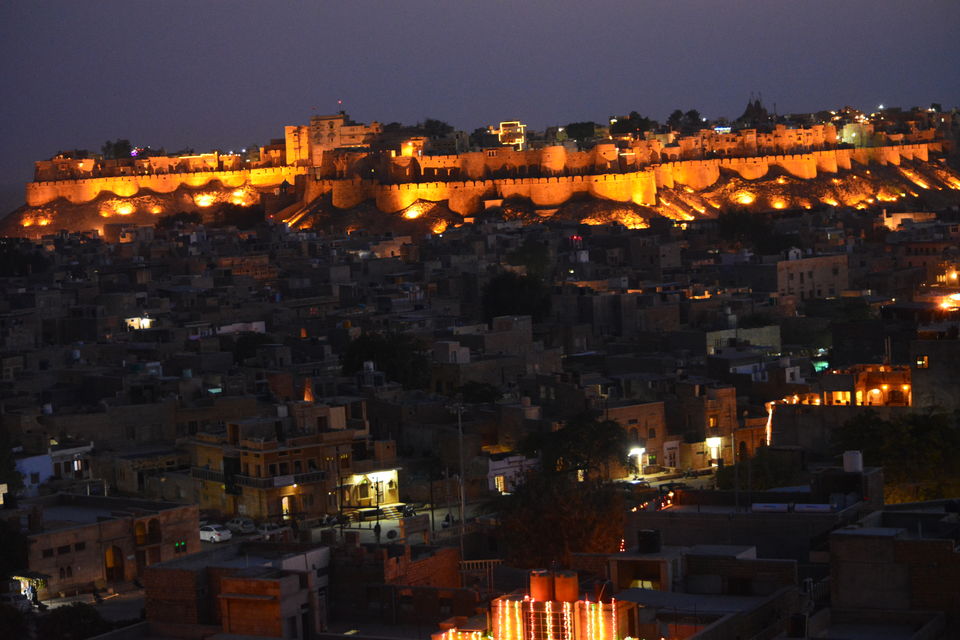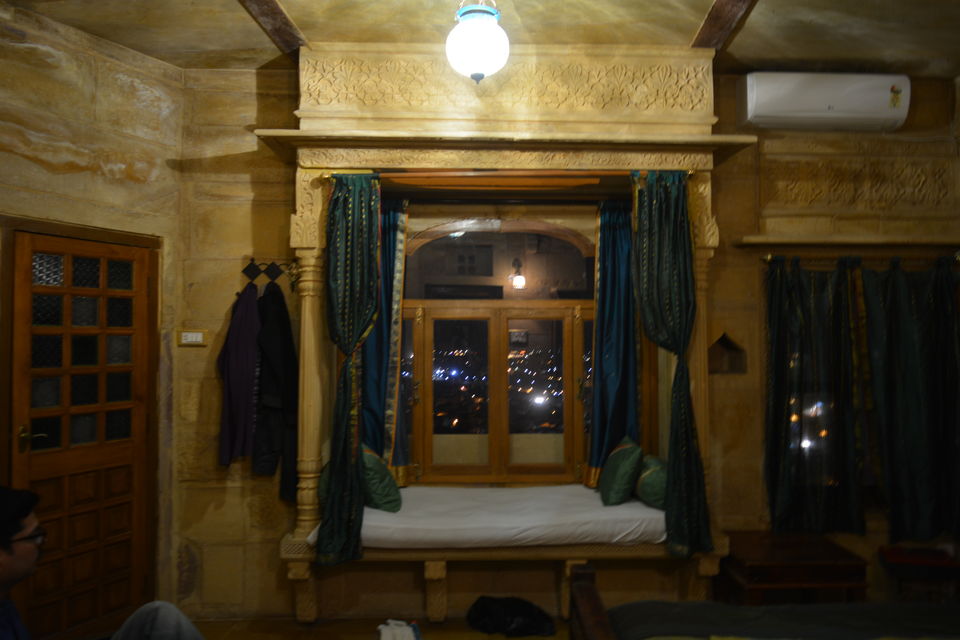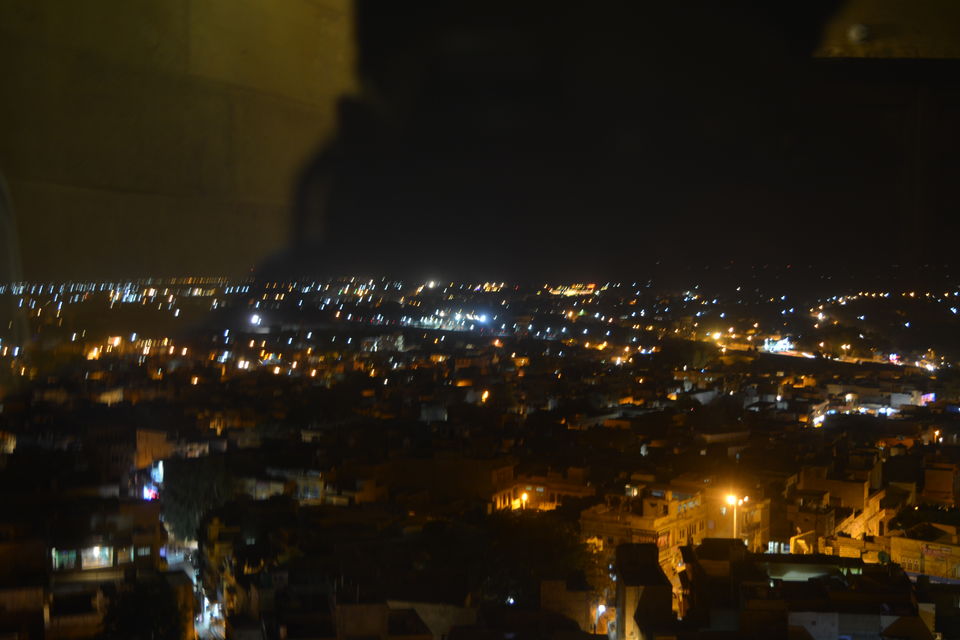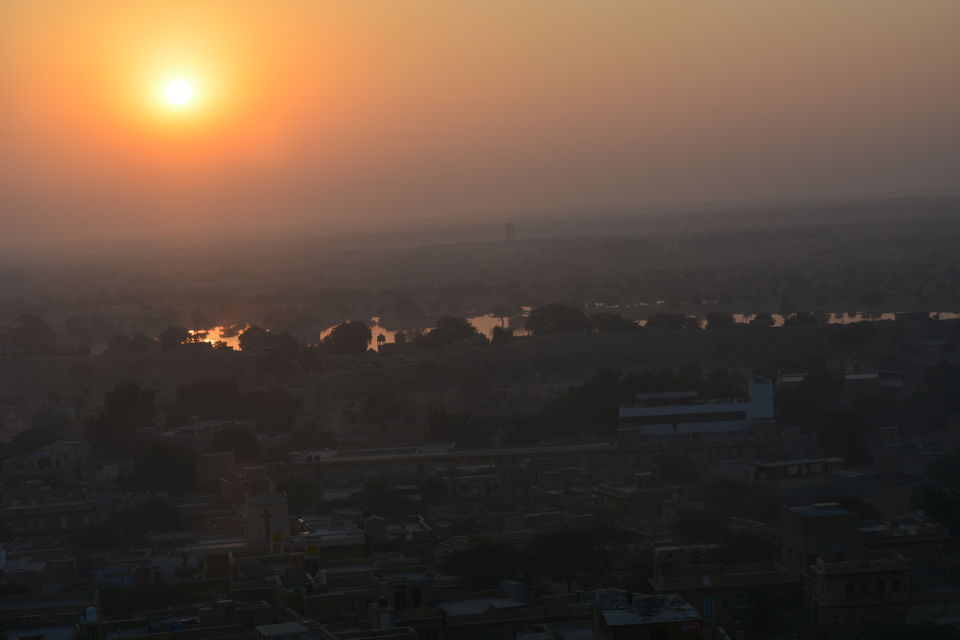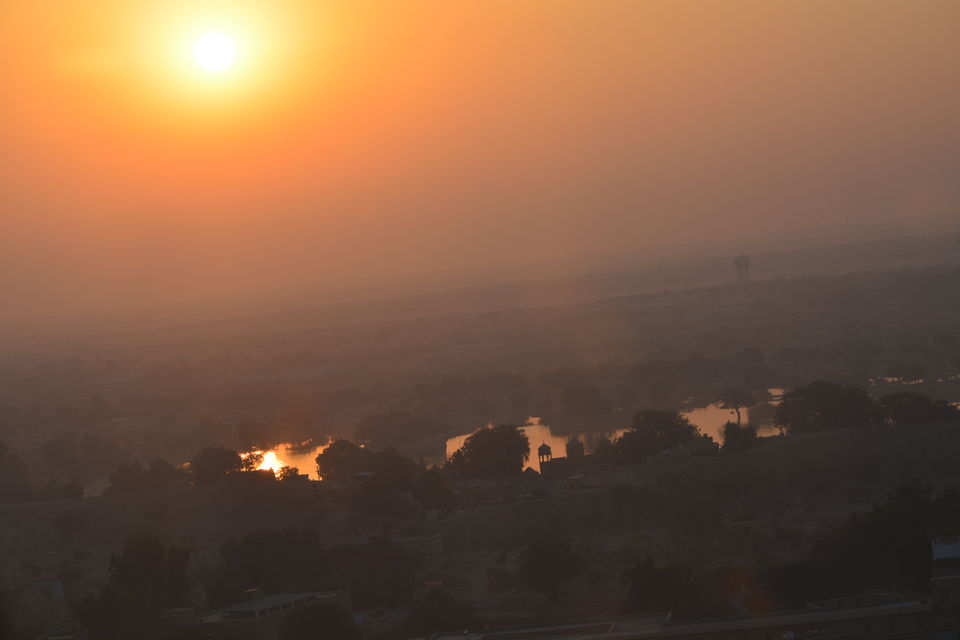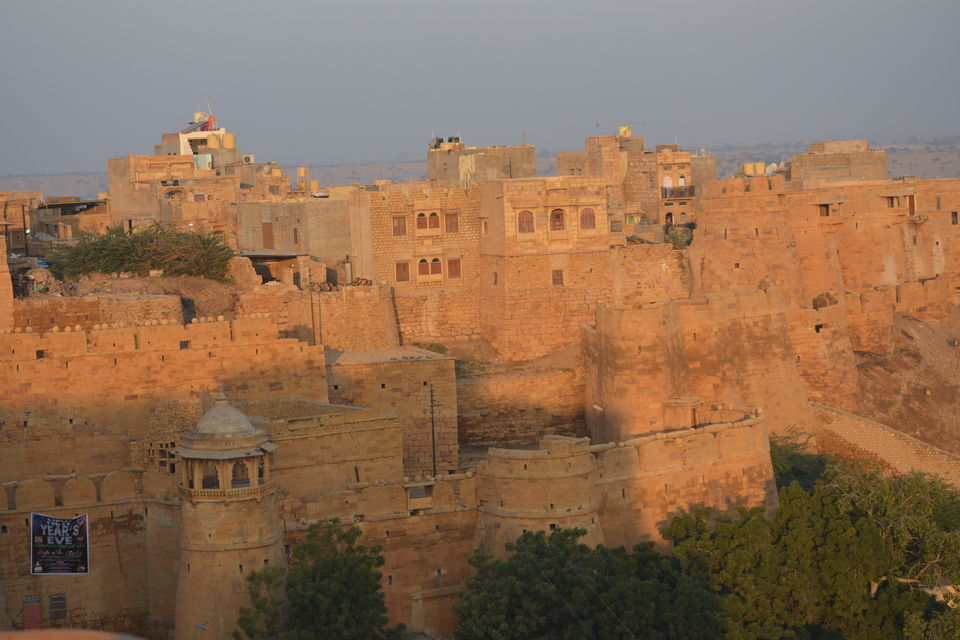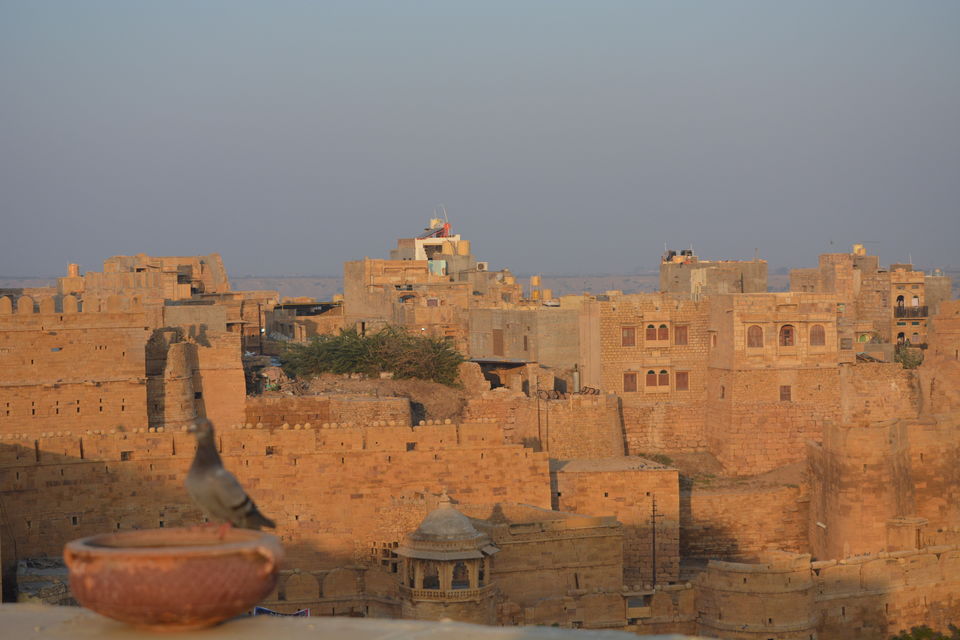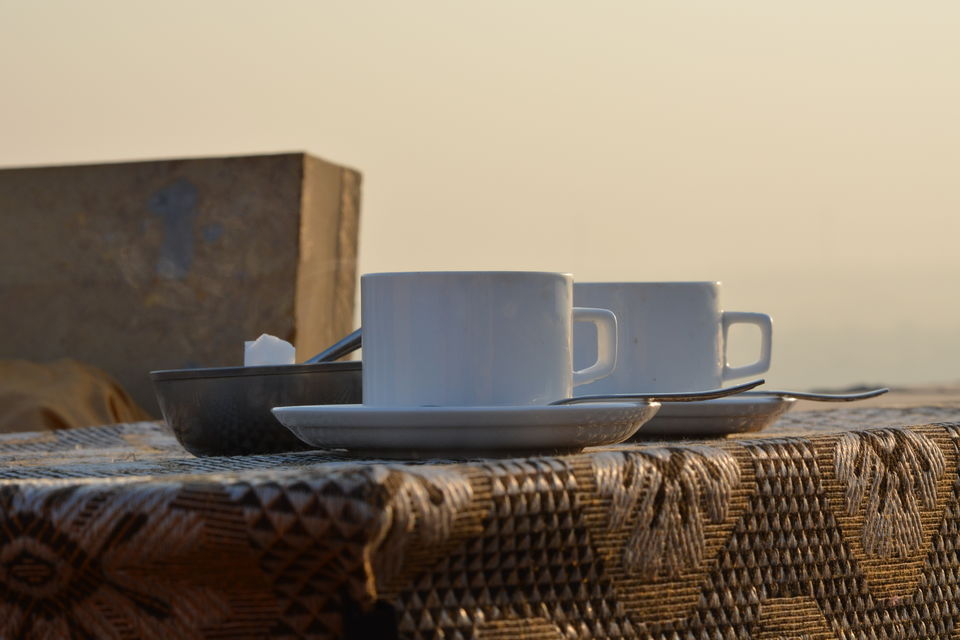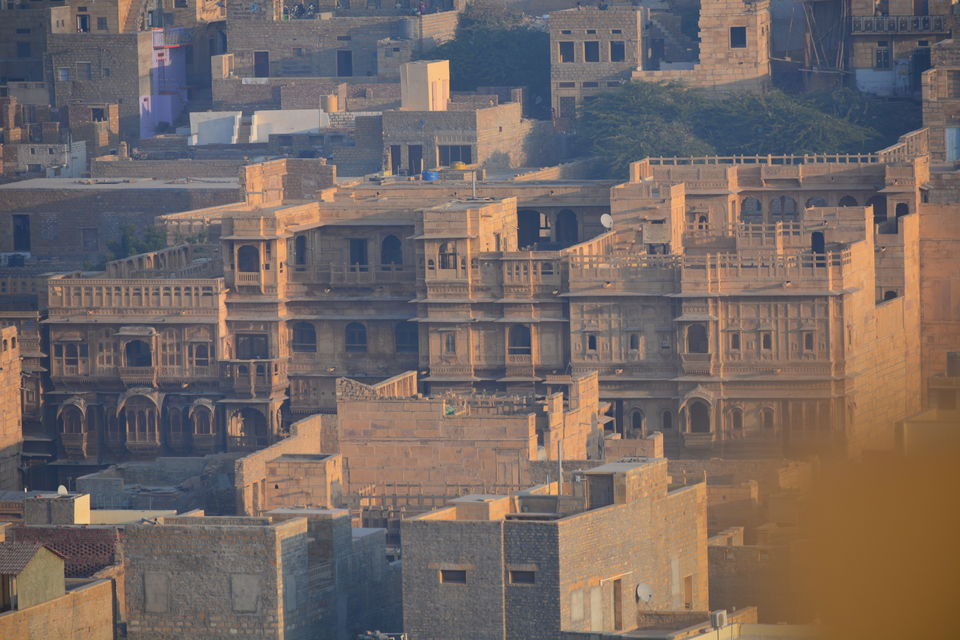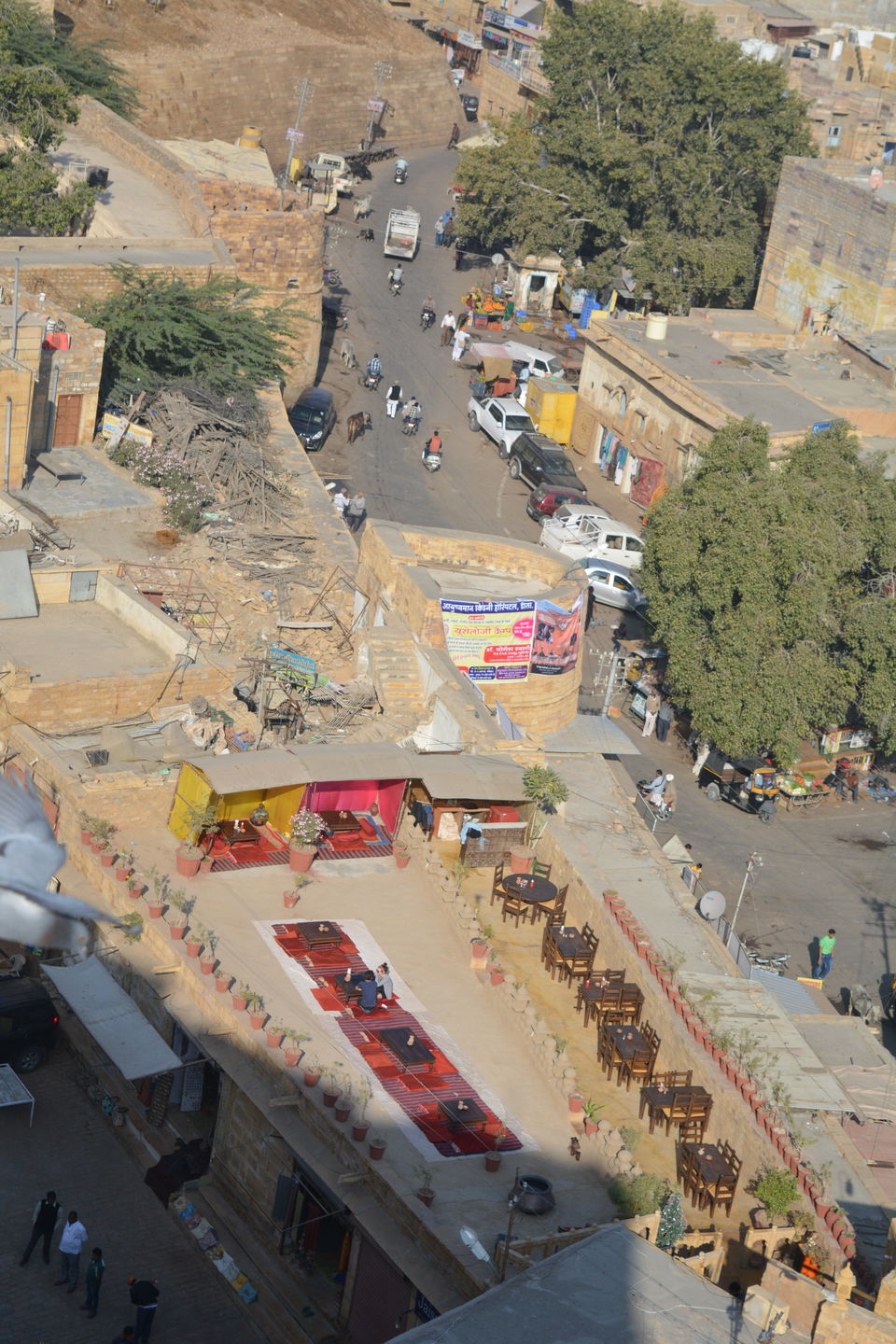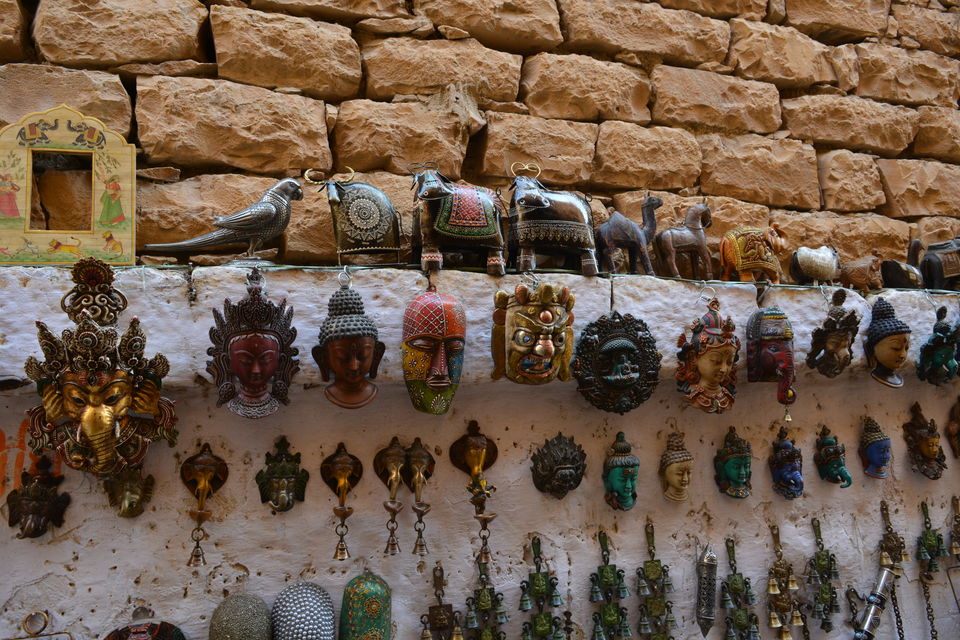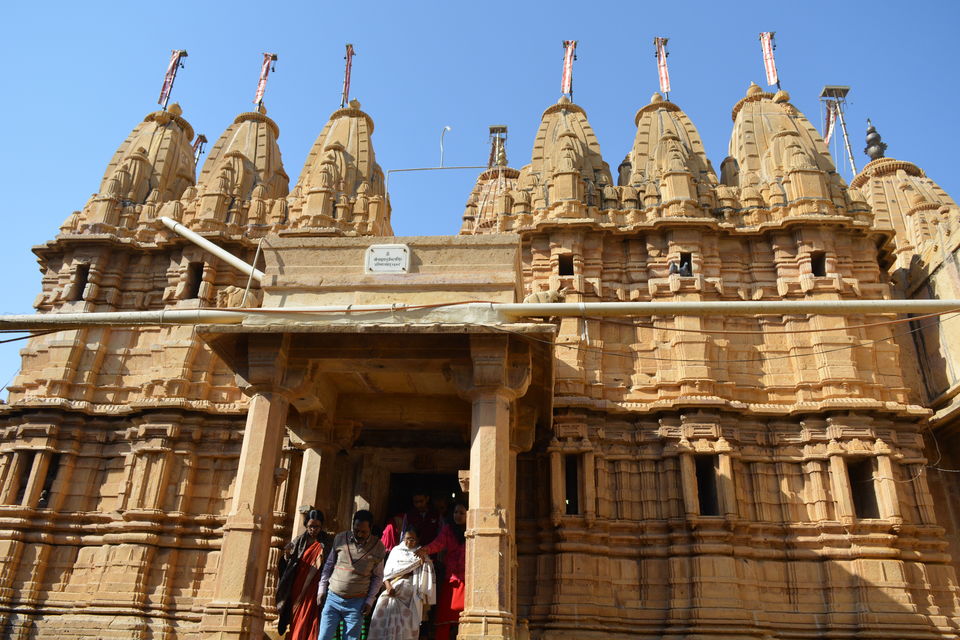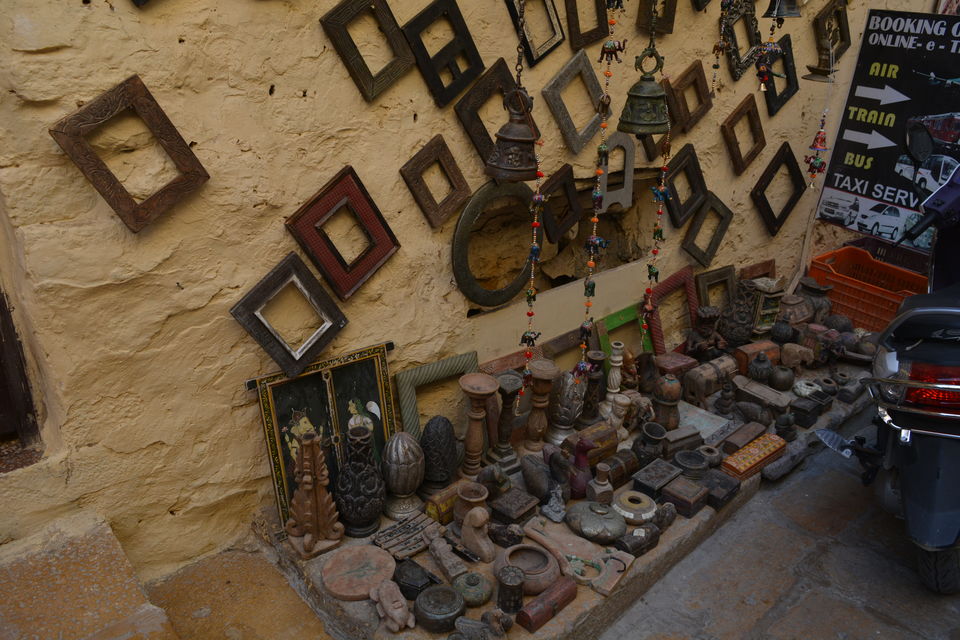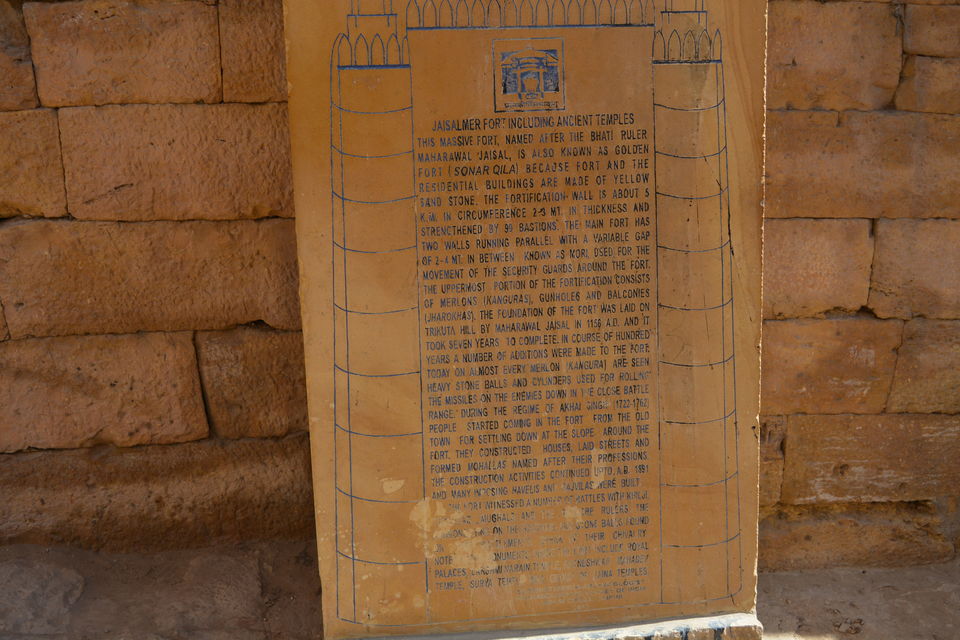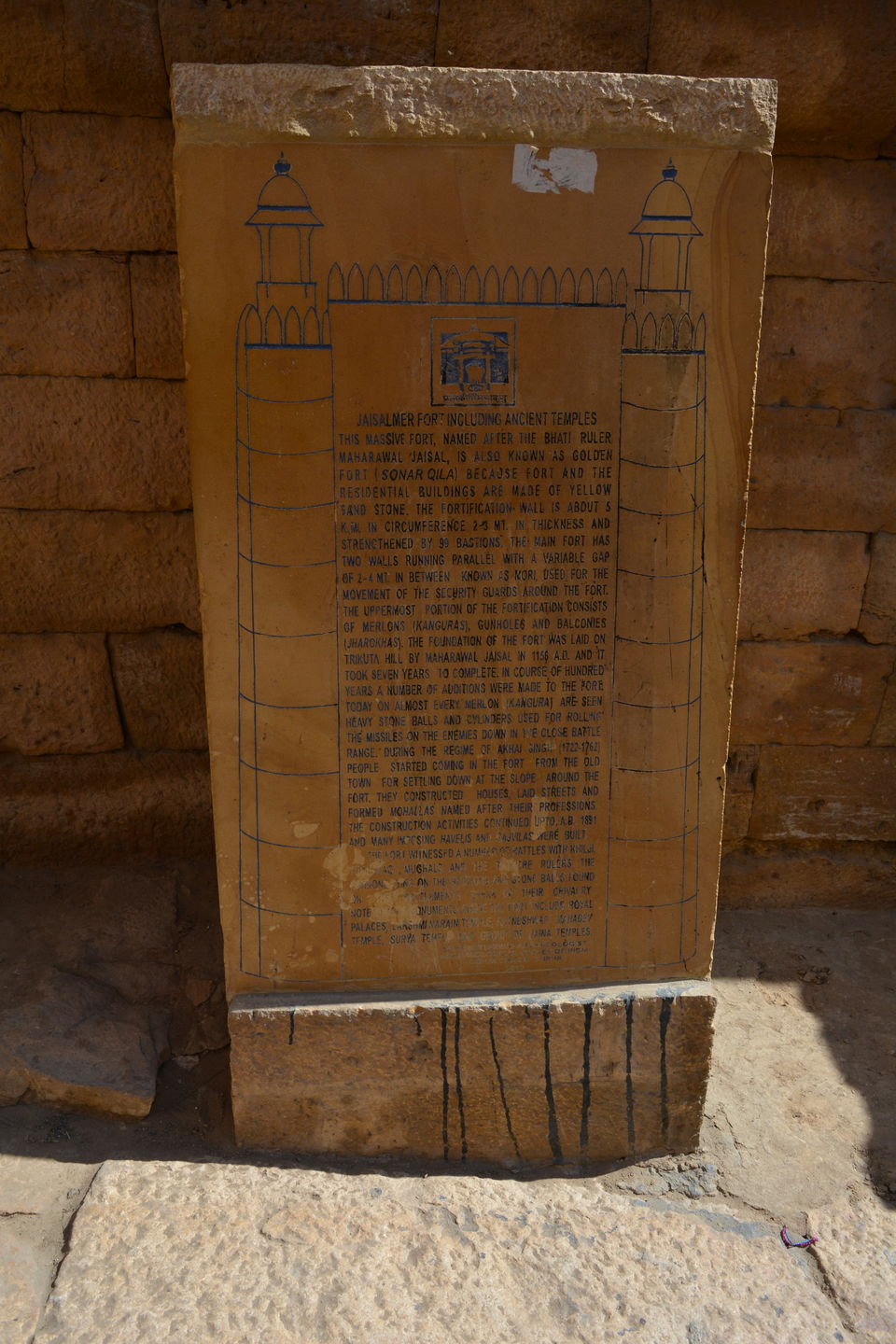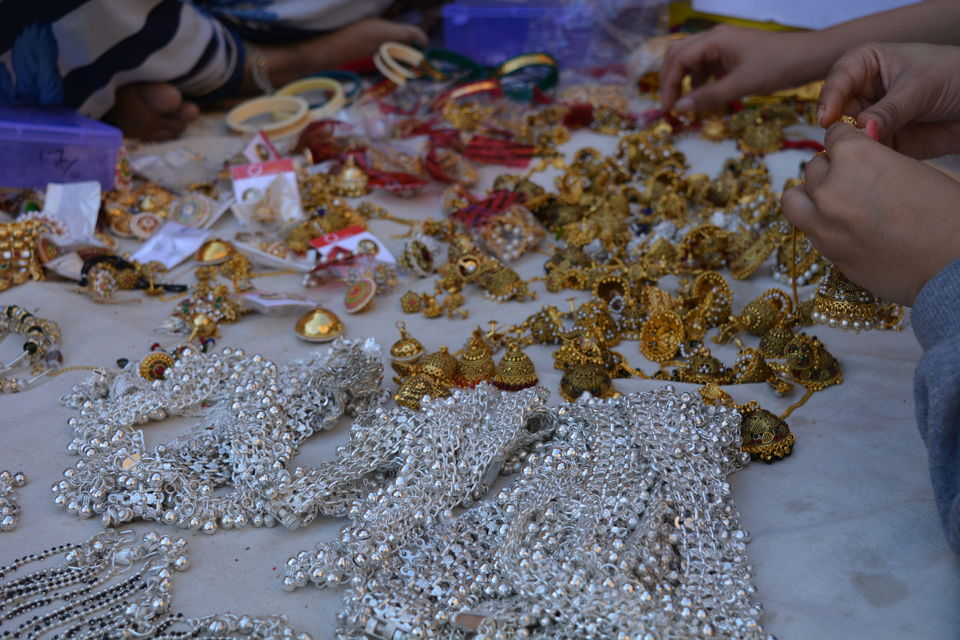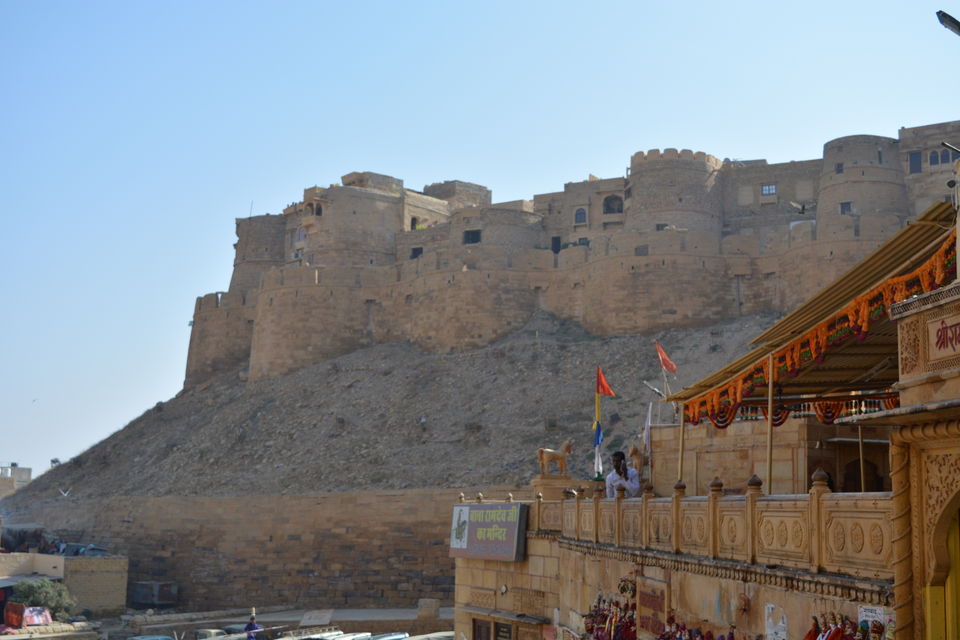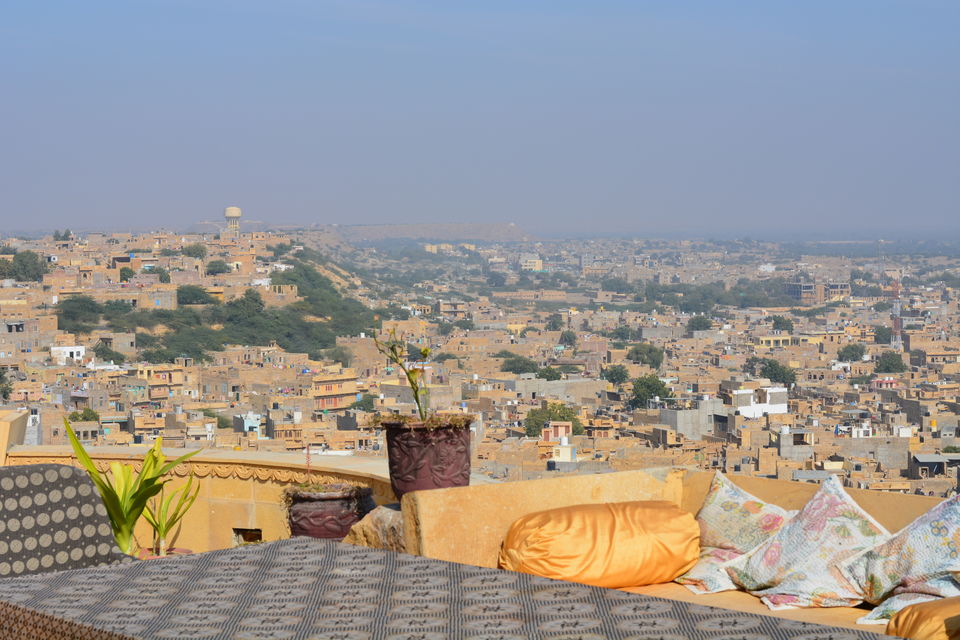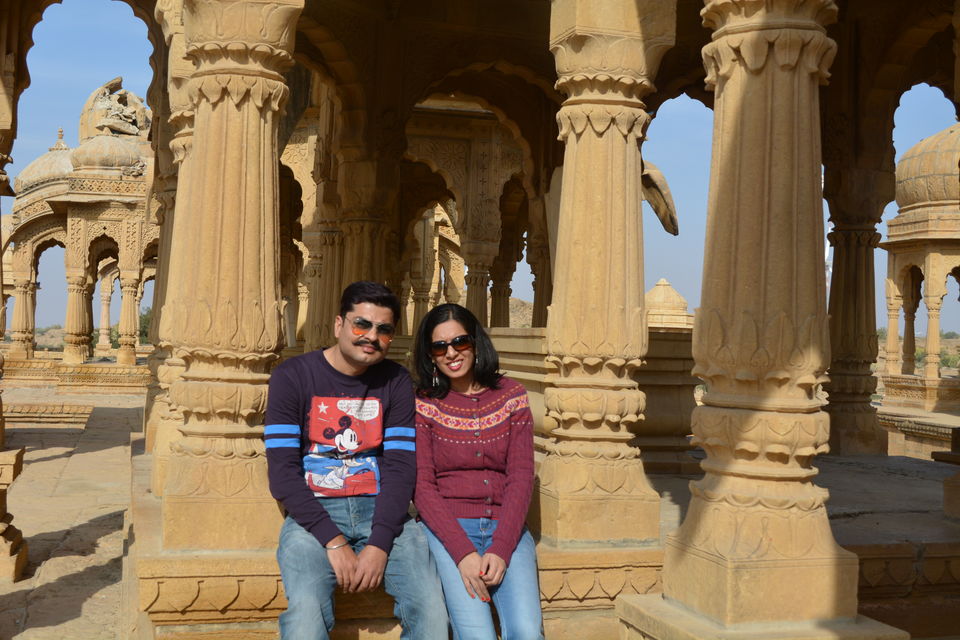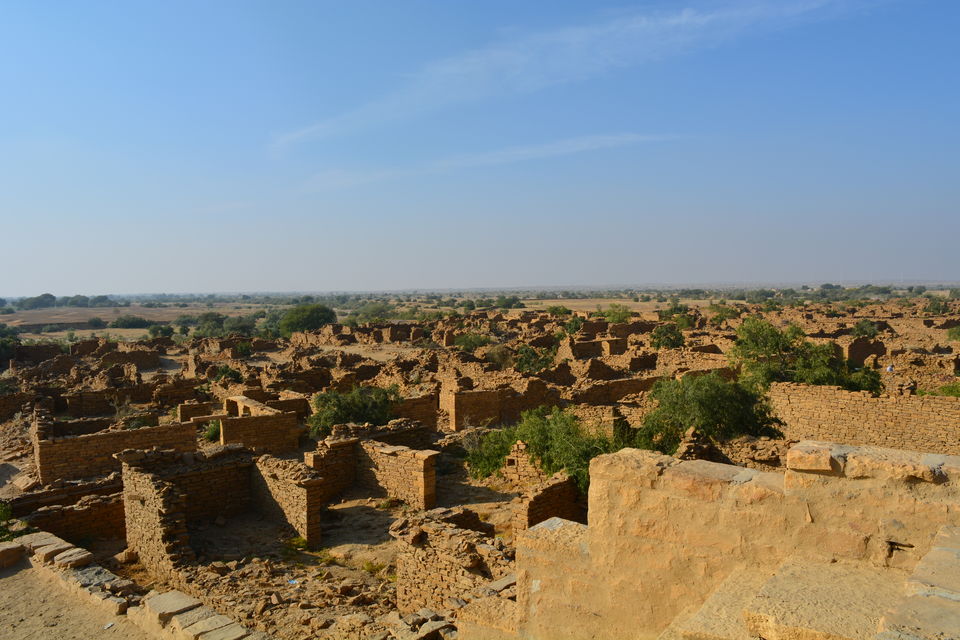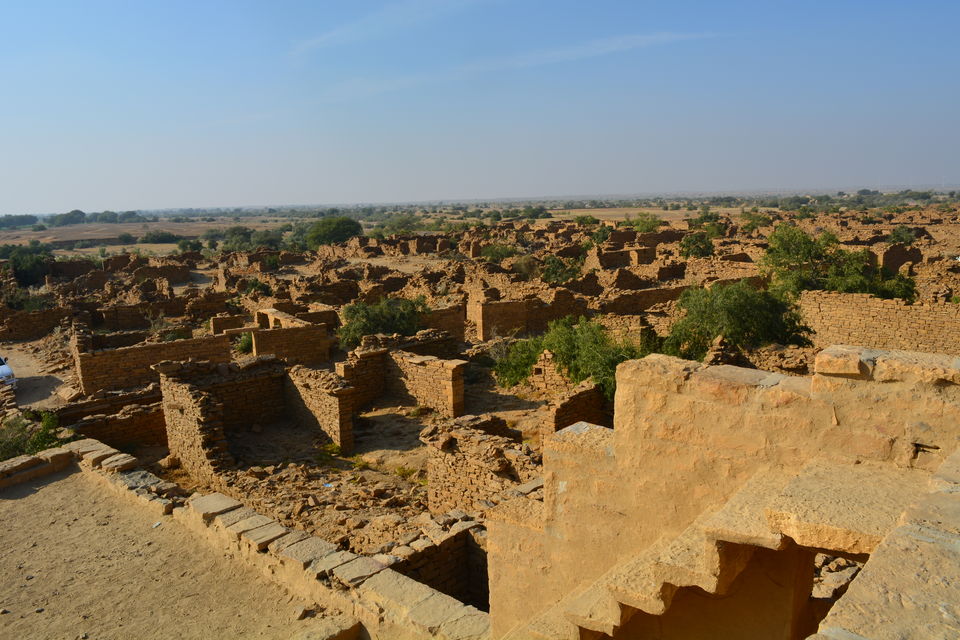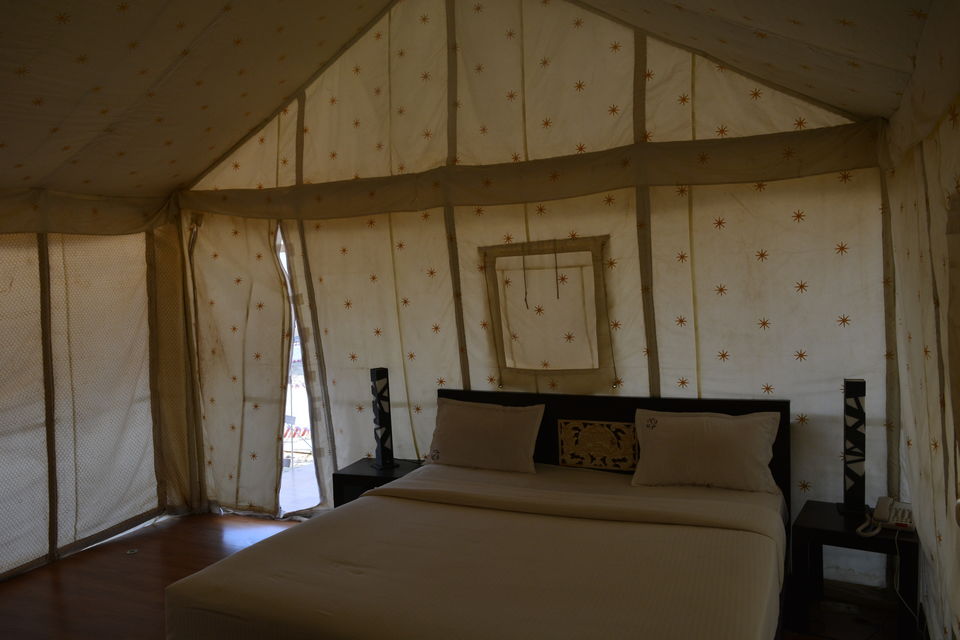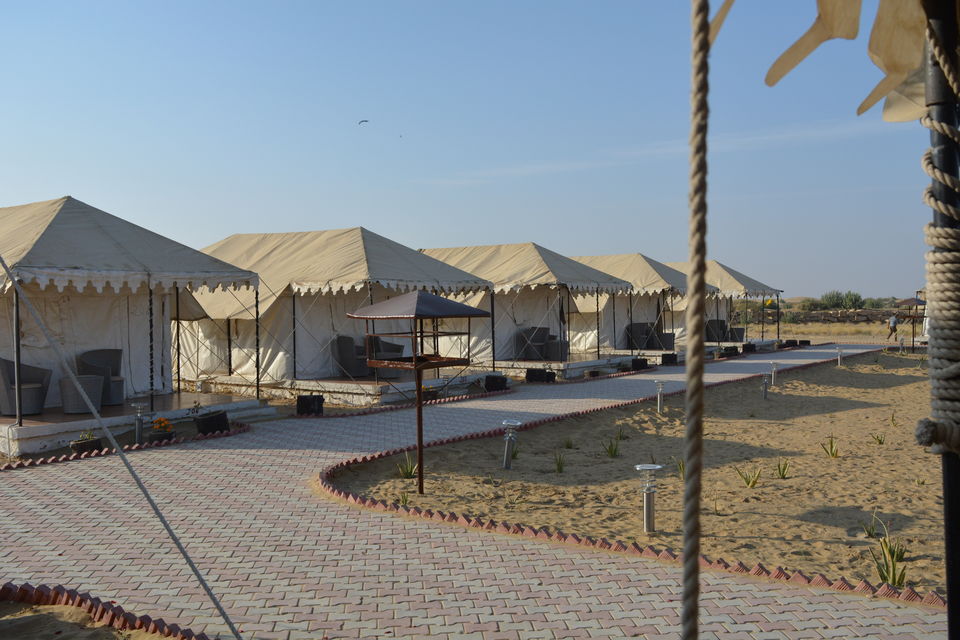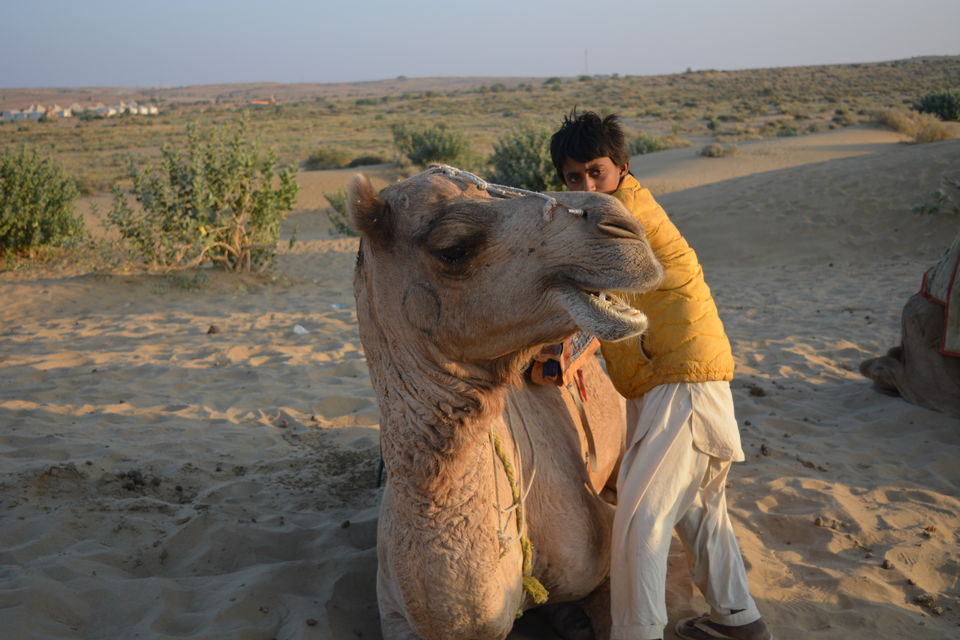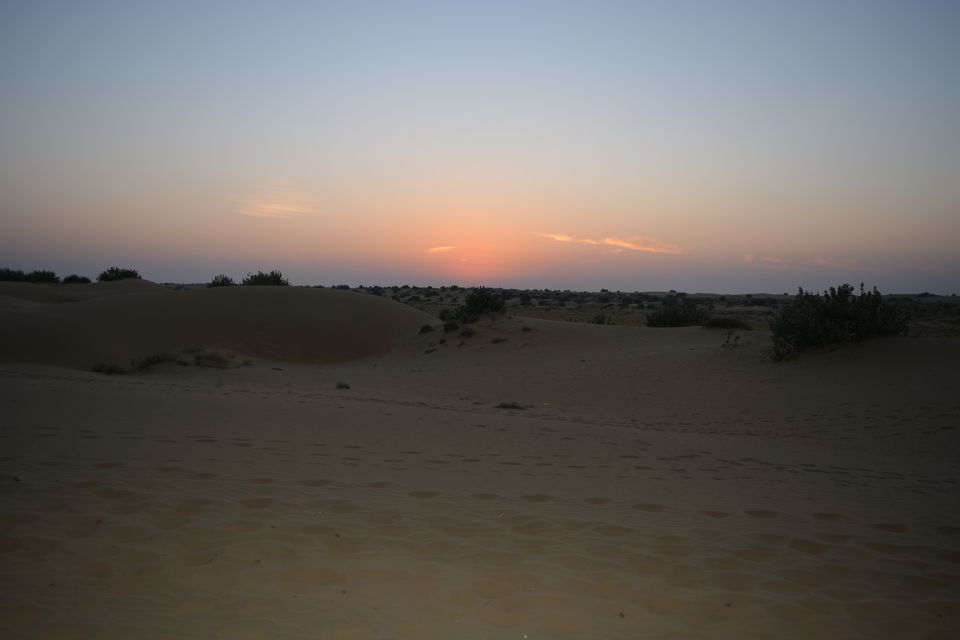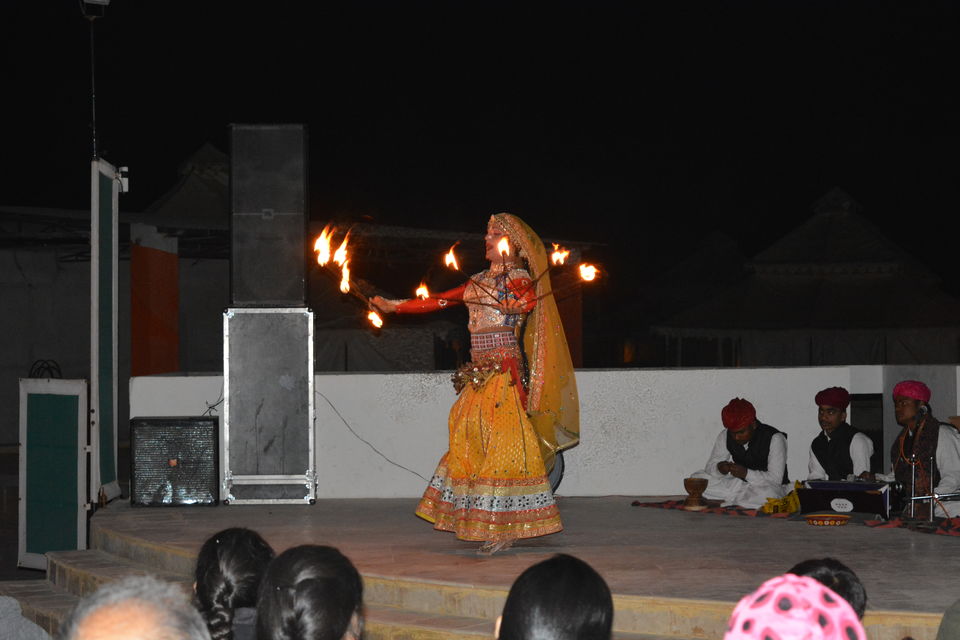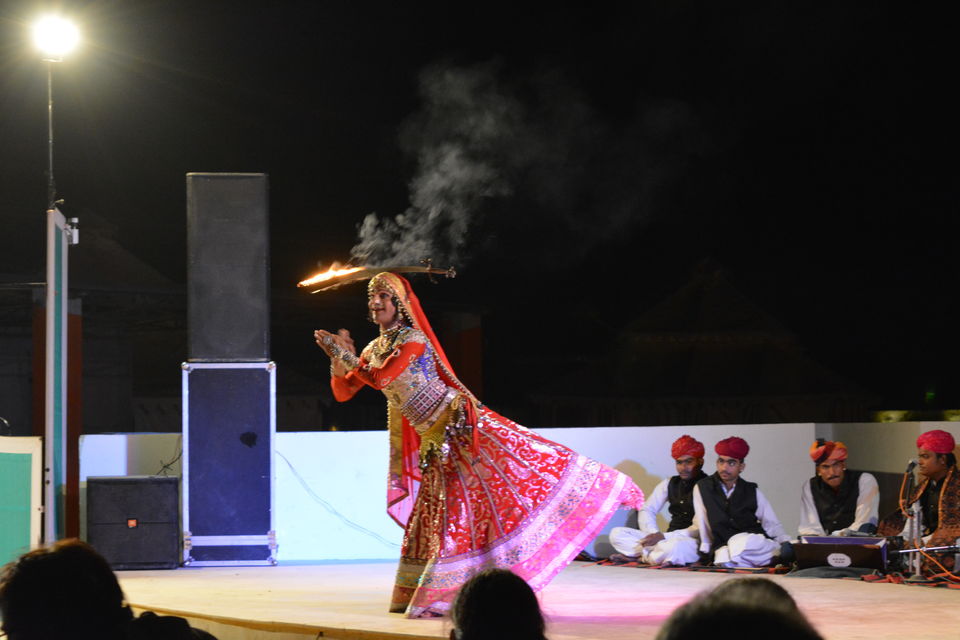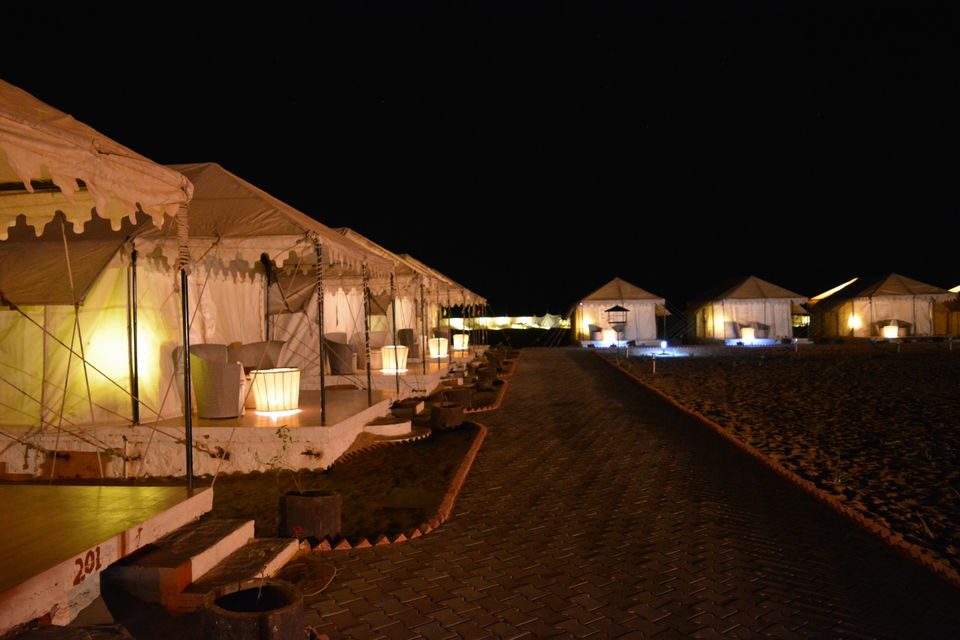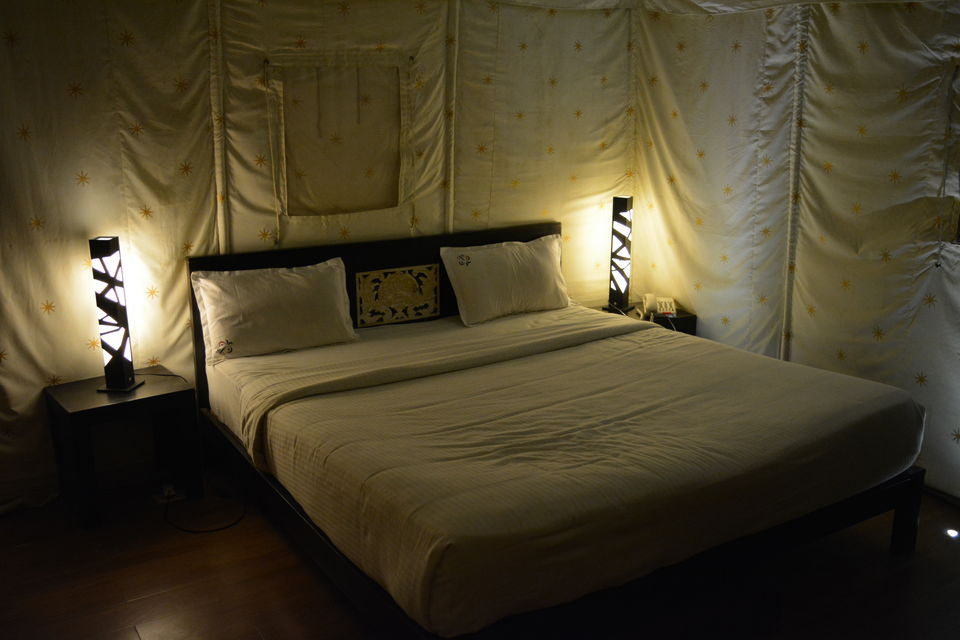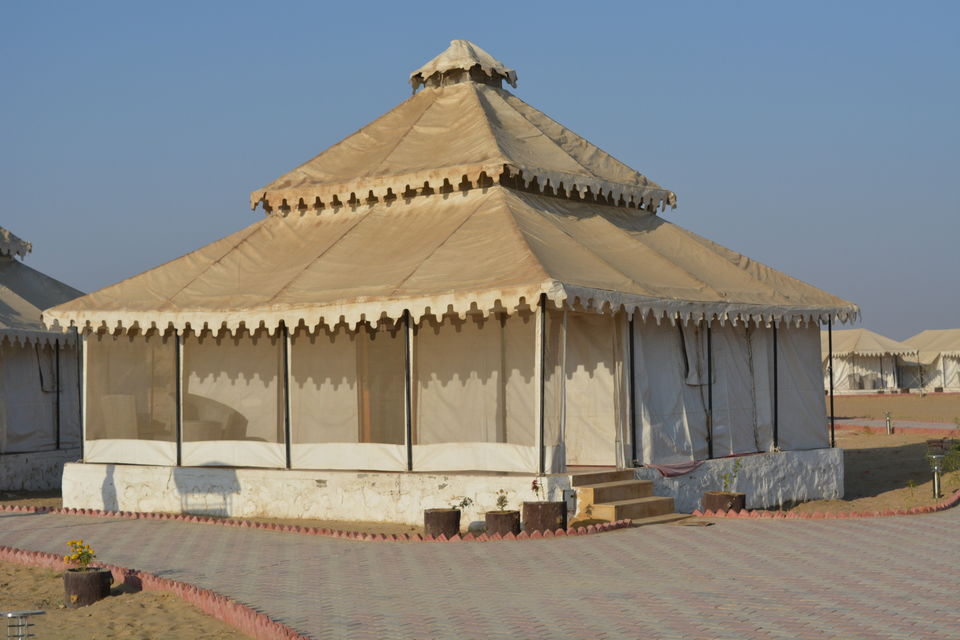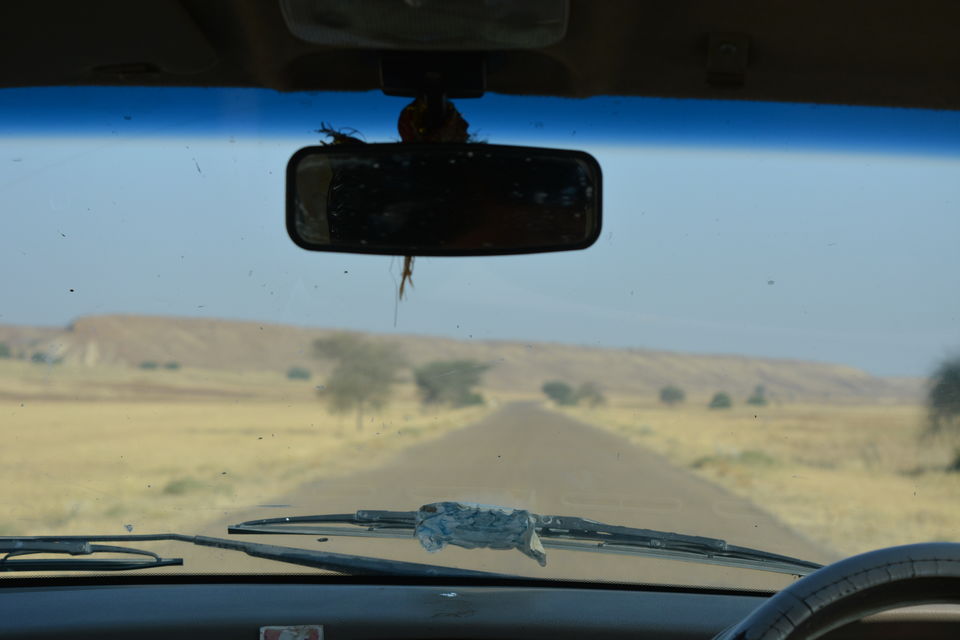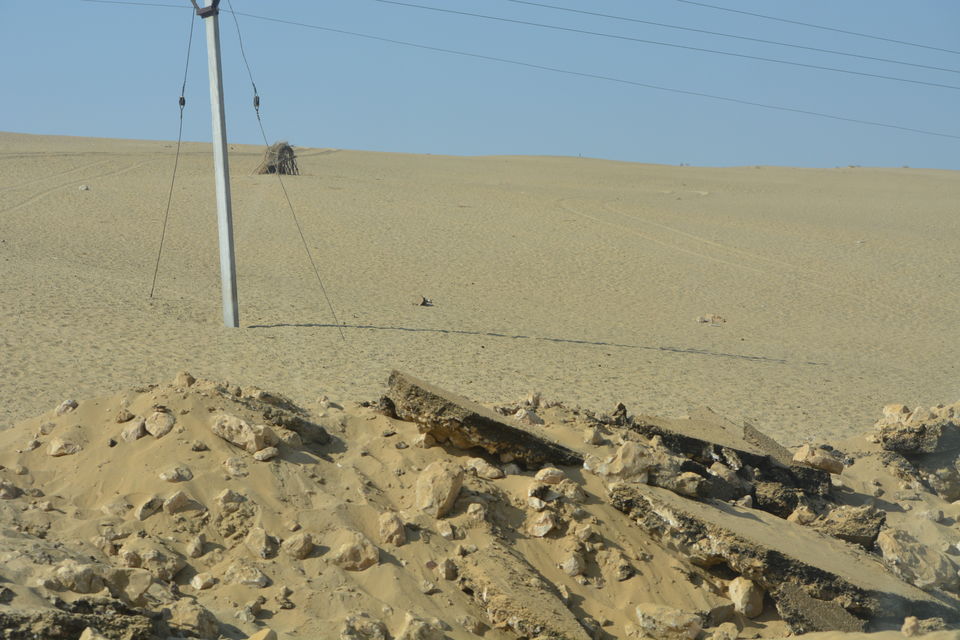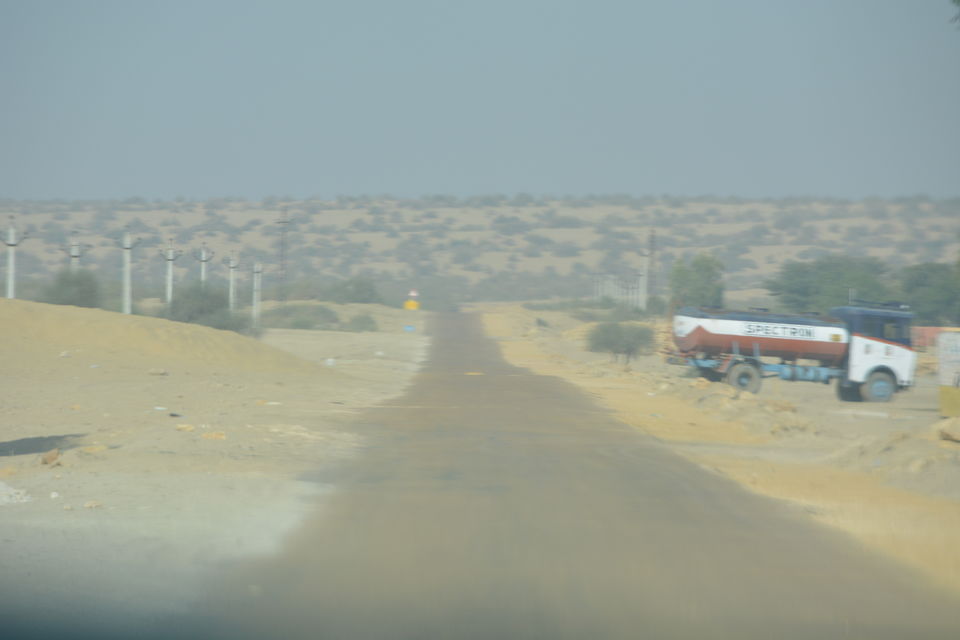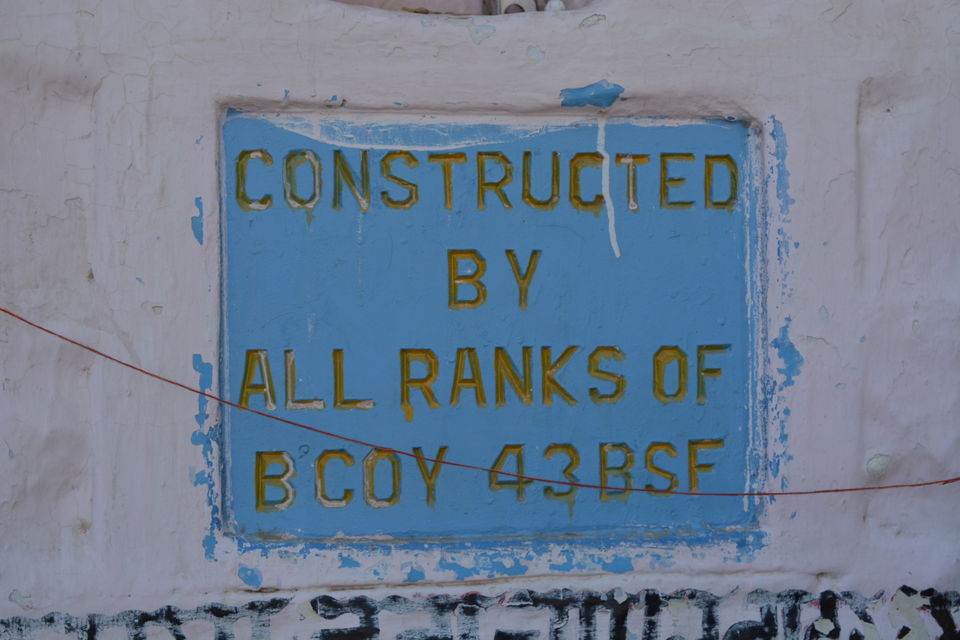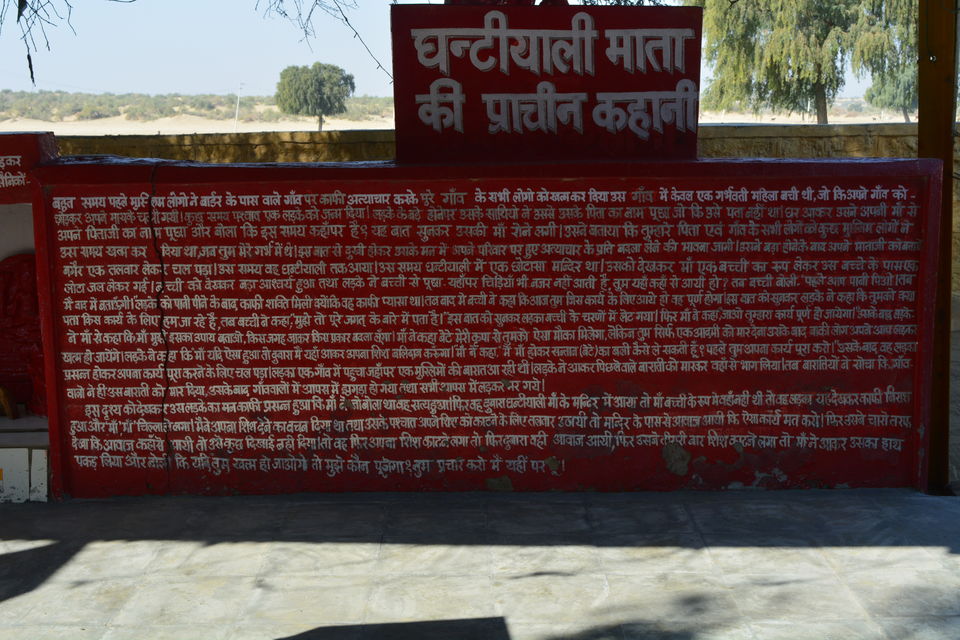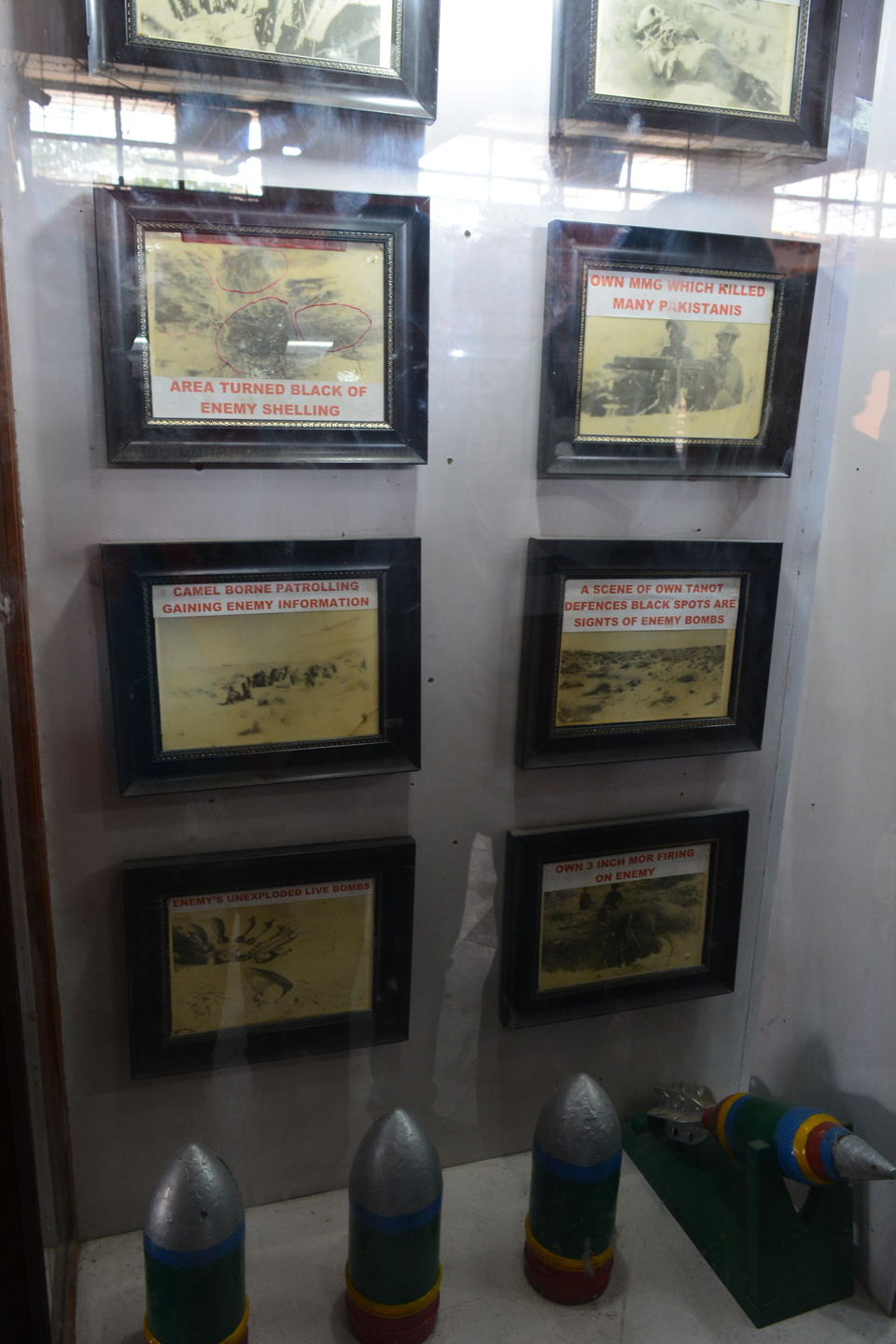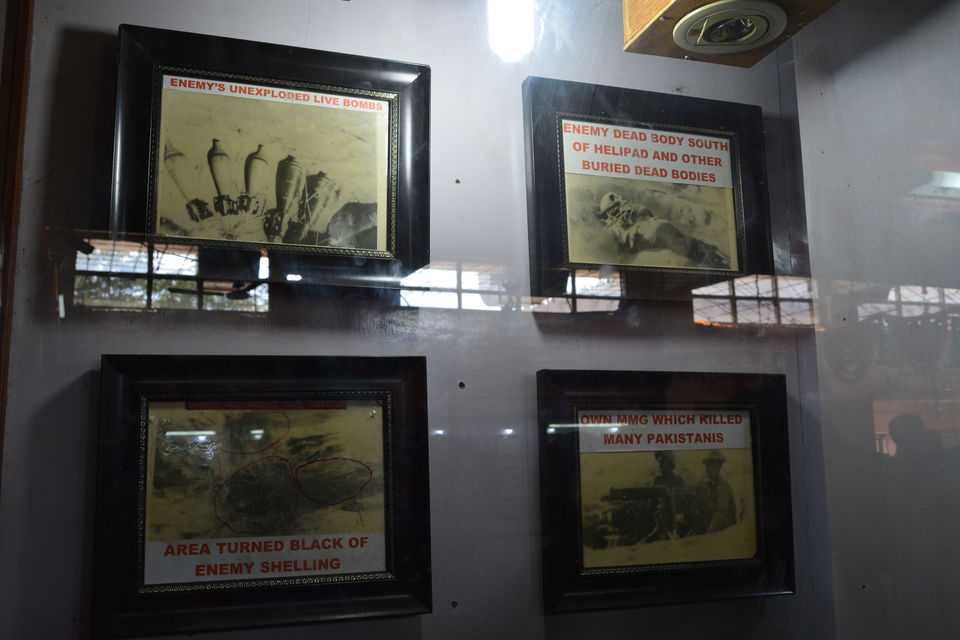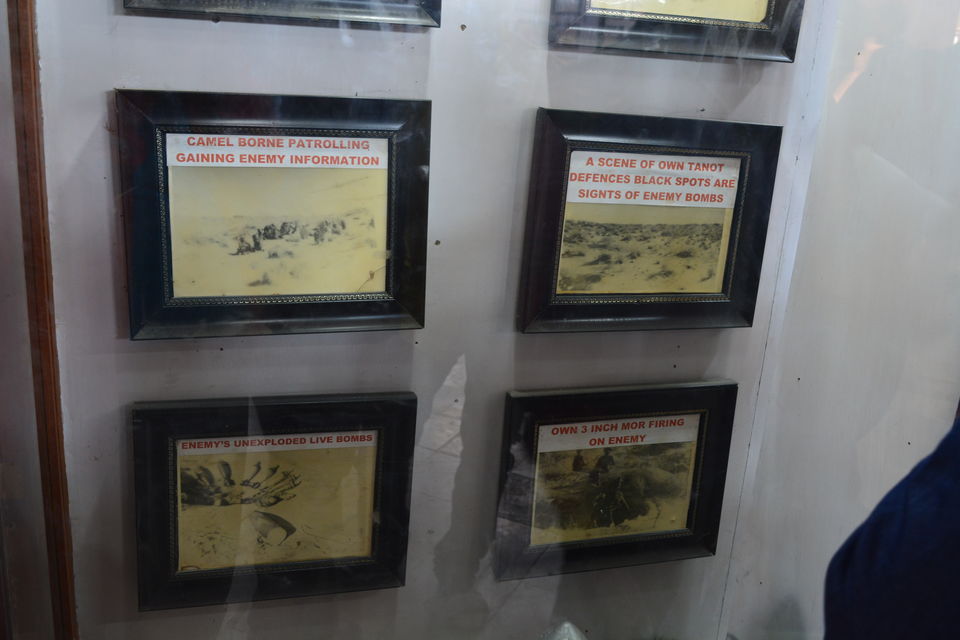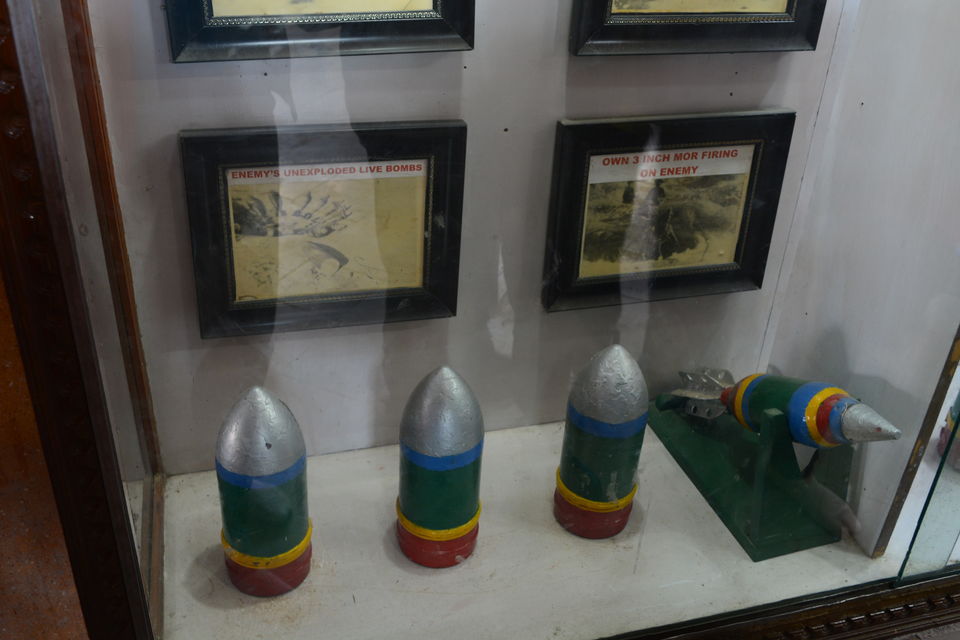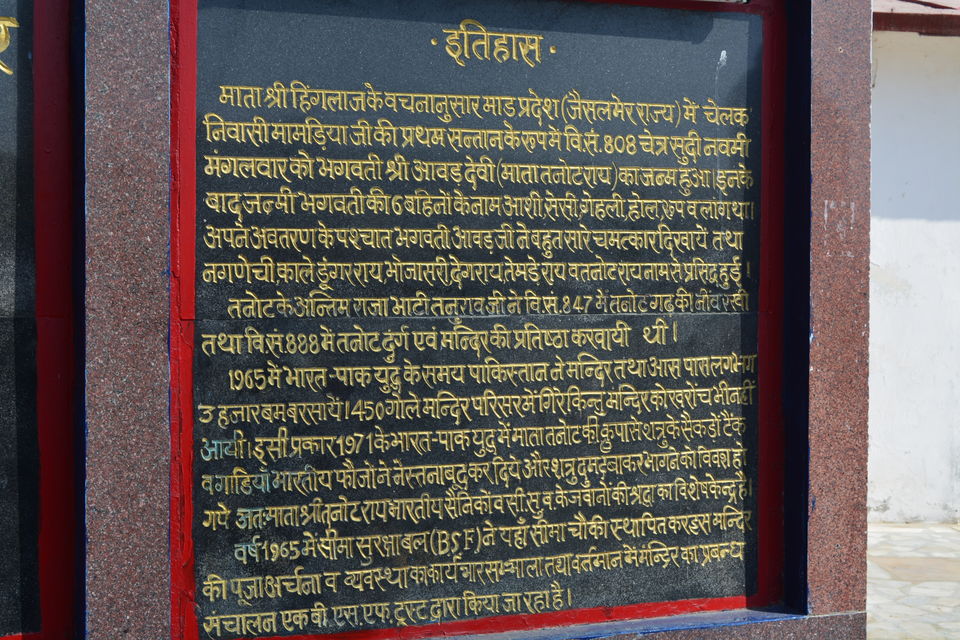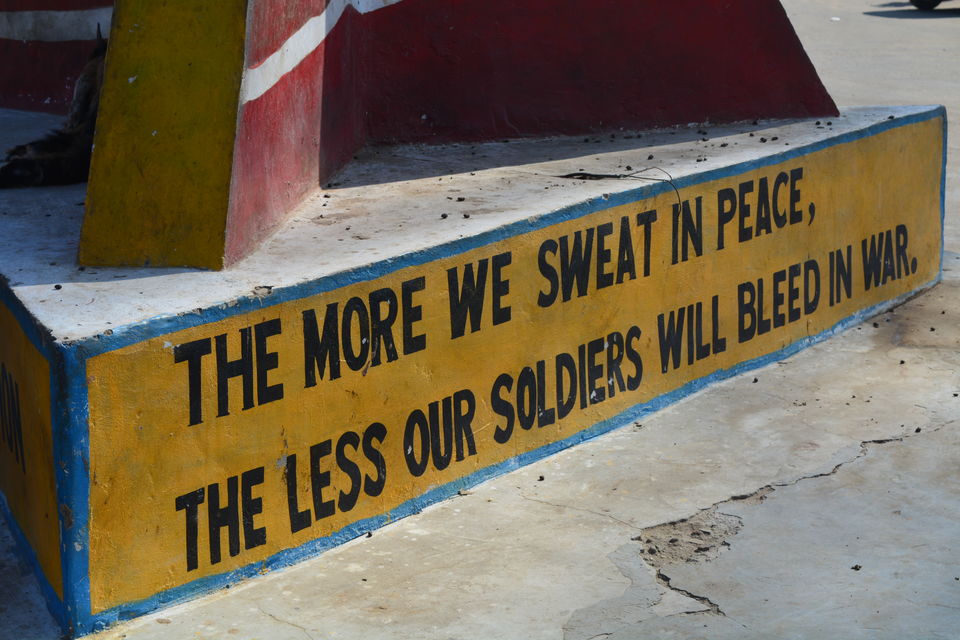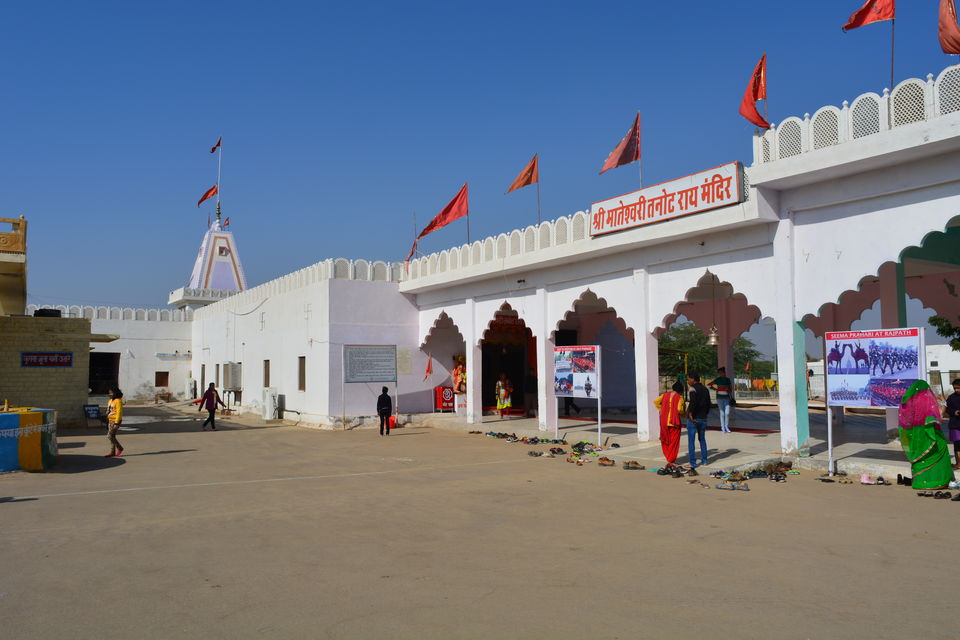 Hello Travellers :)
Here I am,back with another description of my latest trip to Jaisalmer,Rajasthan.After visiting hills of Chopta in June this year(already published that trip),it was turn of desert on New Year.
So after googling all the necessary details,I booked my train tickets well in advance for Jaisalmer.There's an airport also but that's in Jodhpur which is around 240-250 kms far from Jaisalmer.So calculating the time of reaching airport 2 hrs before flight,1.5 hrs of flight and then a road journey of 5-6 hrs to reach Jaisalmer(one full day gone),I decided to take train which leaves in the evening from Delhi and reaches Jaisalmer at 11:30am next day.That means you cover most of your journey while asleep(if your co-passengers are kind enough) and that too comfortably and cheap and by not taking an extra leave from Office(saves your one whole day of travelling).Return tickets costed us Rs 4000/- for a couple for a 3 AC coach.
So,on 30th December,2015,me along with my Wife,boarded train from Gurgaon at 6:30pm and reached Jaisalmer on 31st December at 11:30am(right on time).I had booked the hotel in advance as well so the hotel sent me a Tuk-tuk(auto rickshaw) to pick me up from railway station.Within 10 minutes,we were at the Hotel Garh Jaisal.This property is inside the Jaisalmer fort.You can find lot of options for stay inside the fort,which is very useful and I tell you why?
In Jaisalmer,there is nothing much to explore other than Jaisalmer Fort,Gadsisar Lake,Patwao ki Haveli,Saleem ki Haveli and Sunset Point.Travellers visit Jaisalmer fort specially,so if you are staying already in fort you save your half of a day.
So after reaching Hotel,we were welcomed by Hotel staff warmly.This hotel has only 7-8 cozy rooms which are named after colors.Ours was Green room with Nice view from Window(you can see pictures above).Hotel was neat and Clean and well maintained.We got freshened up and had tea at the hotel terrace with one the most amazing view from.Whole Jaisalmer can be seen from the terrace.The sun was shining brightly with no hint of cold.Our hotel manager suggested us to Visit Gadsisar Lake,Patwaon ki Haveli and Sunset point later in the evening.
So we got ready and left for our local sight seeing again on a tuk-tuk.We visited Gadsisar lake first which is just 5-7 minutes from fort.Visitors can take a boat ride in that lake.This lake is man made and not natural.We clicked pictures and headed to our next spot Patwaon Ki Haveli.Its an old haveli with traditional rajasthani looks and interiors.It basically shows the old rajasthani culture like old utensils,old kitchen,interiors etc.It has an entry ticket of Rs 100/- per person.
After spending an hour or so in the haveli,we headed towards Sunset point.Now,this place is worth visiting when you are in Jaisalmer.Whole Jaisalmer city with fort is visible from here.During sunset/sunrise,it looks very beautiful.And when the city is lit up at night,the fort is also highlighted which gives a fantastic view(pictures above).
our tuk-tuk driver told us that Saleem ki Haveli is also similar to Patwaon ki Haveli so we decided not to visit that.We came back to our hotel around 7:30pm.As it was 31st night,new year eve,but due to heritage property,no noisy celebration was allowed inside the fort.So it was very peaceful inside to stare at the city from room window or from hotel terrace as chilly winds started blowing.We just relaxed in the hotel,had our dinner and off to sleep.So we celebrated our New Year eve in very relaxed ambiance.
Next day,1st January,2016,had breakfast at hotel terrace with bright sunshine.Hotel staff suggested to take a tour of fort.But as we were residing inside the fort only and most of which we already saw while going and coming back previous day,we took a short tour and saw local markets.
Fellow travellers visit this fort to take view of the city from top,but we were already living on top of the fort so that saved our half day and money as well.Shops inside the fort sells artificial jewellery which you can find in Pushkar,Jaipur,Connaught Place in Delhi as well,local rajasthani dresses etc.We bought just a fridge magnet(as usual).We came back around 1 pm,had lunch and left for our desert Camping.
Fellow travellers have an option of taking a Jeep or Car(indigo,indica etc) to go for desert camping.You can ask your hotel to arrange for desert camping and they will book on additional cost.Our hotel guy also suggested us to visit Longewala Border and Tanot Mata temple in the same Car but again on additional cost.We decided to visit these places and its 120kms from Jaisalmer.We decided to take a car instaed of Jeep.We checked out from hotel.
On the way to Sam Sand Dunes,which was our place where camp was booked.our driver took us to Bada Bagh.Its a place where Royal family was burried/burned.Its a marvellous architecture and must visit place.After Badabagh,he took us to Kuldhara village,which is said to be haunted.But when you visit kuldhara,you don't feel that its a village.It has half made houses and 99% of them don't have roofs and all the houses seemed that the people might have started building them but were not able to finish them.I also didn't understand that the story says around 30-40 villages(including Kuldhara) were emptied in a night with all the people migrating to some place else but it didn't seemed that so many people were living in that village.May be I am wrong but you will feel it when you visit that village or even in photographs.God knows
So After Kuldhara,we reached our camping site.its 40kms from Jaisalmer.Desert Spring is the name of Camp site.You can find many options for desert camping in Sam Sand Dunes and even in Khurri.Our Camping resort has around 20 tents with attached Toilet,running hot/cold water,room heater,cupboard and it included the dinner and breakfast for next morning.we went for Camel Safari in the evening and the camel named Raju took us to the dunes nearby.
At the dunes,there are some locals already there who will offer you traditional rajasthani dance but you have to pay them.They will insist you hard and children will even beg for eatables or water.Its upto you how you handle them.We clicked pictures untill sunset and and came back on Raju.
In the night,the camp arranged a Rajasthani show which included traditional dance and other entertaining items and that lasted till 10:30pm.We had our drinks(on chargeable basis,one 60ml 100 Pipers costs Rs 400/-) and dinner while watching the show.These camps don't have room service.After dinner,we went to our camp for rest.It became really chilly at night and had to turn on our room heater.
Next day,2nd January,2016,after breakfast,we headed to Longewala Border in the same cab which took us to camp.On the way driver told us that we can visit either Longewala border or Tanot Mata temple as they both are 40kms apart.And we had to board our train at 5:30pm same evening to head back.He told us that longewala just has a Pakistani tank and civilians cannot go to Zero line untill they don't have army permission and that is hard to get.
Fellow travellers must be knowing and I should share that Longewala Border is the place where Indo-Pak war took place in 1971 and 120 Indian army men defeated 20,000 Pakistanis.Remember Movie Border Sunny Deol as Major Kuldeep Singh :)
And Tanot Mata temple is that temple which survived heavy bombing from Pakistan side during that war and all the bombs were not able to explode which were directed on that temple.That's the POWER OF ALMIGHTY.
So we decided to visit Tanot Mata Temple.Now a word of advice for my traveller friends.When I told you about Tanot Mata temple above,many of you might have imagined an old temple with a Moorti(statue) and bombs which were aimed at this temple to be stucked on its boundary wall and some lying around this.Am I right??
Well That is not at all which I/You imagined.Its a proper temple which is operated by BSF and just 4 small rocket type bombs are displayed in a corner(picture above) with pictures of celebrities who have visited this temple.There's a army canteen where you can have some eatables.There's a Mazaar also inside the temple.So we took blessings of Tanot Mata and headed back towards Jaisalmer.
The route to Tanot Mata has desert on both sides with small villages in between.Roads are in good condition with a small patch which is under construction.We had started at 9am and reached Jaisalmer (back to same hotel) around 2:30pm.We rested at the terrace and had lunch.The hotel guy allowed us to relax at terrace as we had 3 hrs to board our train
So finally we boarder train at 5:30pm and reached Gurgaon next day 3rd January,2016 at 10:30pm.
You can cover Jaisalmer in just 2 days and can roam in Tuk-Tuk rather than cab.Tuk tuk are cheap and Jaisalmer is not a big city which will make you tired for travelling within.And yes,summers are extreme hot and winters are the best season to visit.October to March is best time to visit.
Itinerary for Jaisalmer trip:-
1.Day 1 - Reach Jaisalmer around 11:30am by train,take rest and then Visit to Lake,Havelis,Sunset Point. 
2.Day 2 - Visit to Jaisalmer Fort and in Afternoon Leave for Desert Camping.Enroute visit,Bada Bagh,Kuldhara.Night at Desert Camp.
3.Day 3 - Visit to Tanot Mata Temple/Longewala Border and back to Jaisalmer for heading Back.
Total Expenditure :-
1 Night in Hotel - Rs 5500/- including Breakfast.(per night per couple)
1 night in Desert Camp - Rs 10,000/- including dinner,breakfast and pick and drop to Hotel.(per night per couple)
Visit to Tanot Mata Temple - Rs 2500/- 
Train tickets 3 AC for Couple (to & fro) - Rs 4000/-
Food and Drinks & Miscellaneous  - Rs 2000/-
Total - Rs 24000/-
Jaisalmer can be a weekend place to visit if you book your train tickets in advance.Calm city.And make sure to stay in fort.Gives a royal feeling :)
Chao !!!