This is without a doubt that our country is blessed with spectacular beauty at every corner and the more I am going into the remotest part of India, the more I fall in love with it. Apparently, Uttarakhand is one state with tops my list of travels, whenever I am looking to spend some quality time with myself. But, it is also a state which never fails to impress me with its hidden beauty each time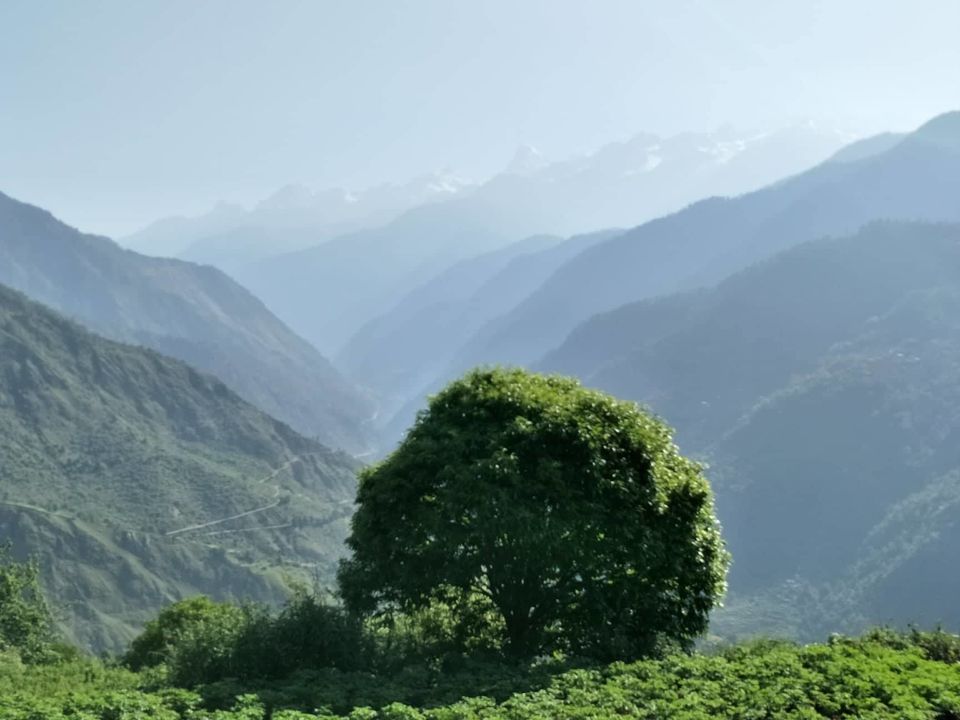 Leaving me astonished yet again is one such gem called Raithal Village, which falls under the Uttarkashi District of Uttarakhand and it often bypassed by the travelers to reach Barsu, apparently the base camp of Dayara Bugyal trek. Whether I call it a blessing in disguise or not, but its negligible space on the tourists map means that you are guaranteed a peaceful life, away from all the maddening crowd and sounds.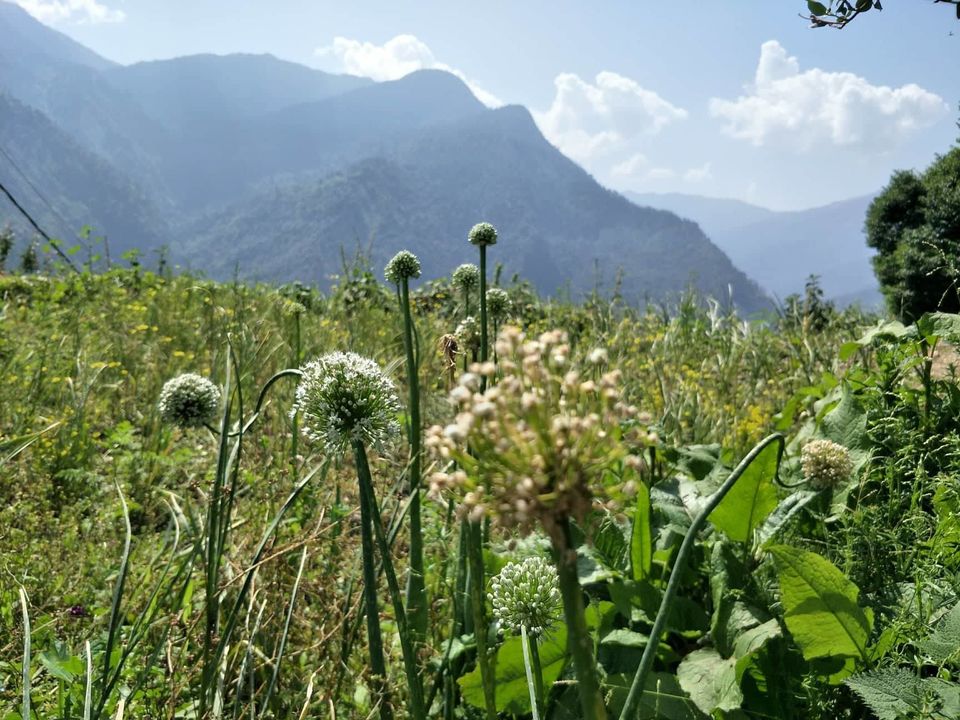 The location of this village is such that you won't miss the prolific view of the enchanting himalayas, which covers this village from all sides.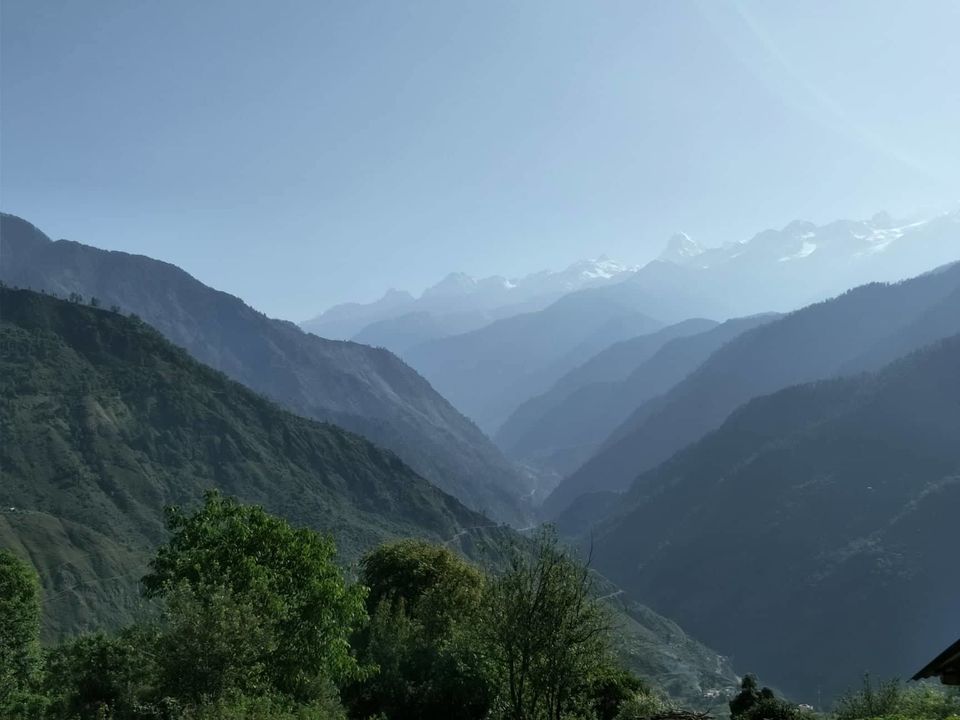 Infact, the route towards this village is enough to give you a glimpse of what is in store for you, because at times it will get difficult you to decide which way to look and which way to avoid. It is such a scenic route
The best part is there is not much to do or see here and therefore this becomes a perfect destination for those who want to seek relaxation from their daily routine. This village thrives on local life which homes a population of barely thousand people but it is also interesting to interest with the ever- smiling locals and engage into their daily lives, which majorly thrives on farming and local stays.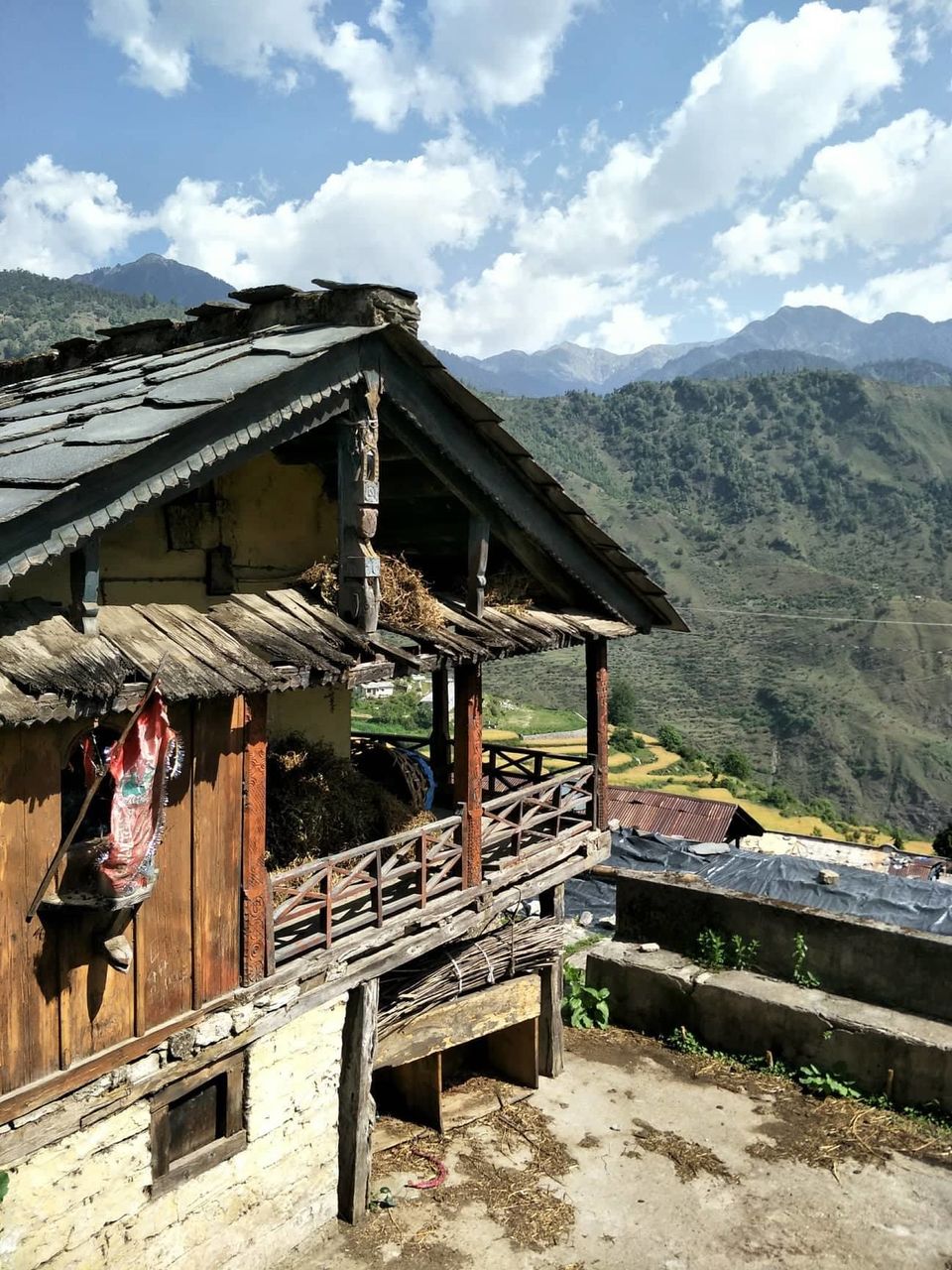 There are few ignorant sites in Raithal which can be covered during a morning walk, incase you really want to visit one. Panchpura, a 500-year old traditional Garhwali house which belongs to Rana Gambhir Singh and is said to earthquake-resistant. The carvings and architecture is a thing to note in this house though.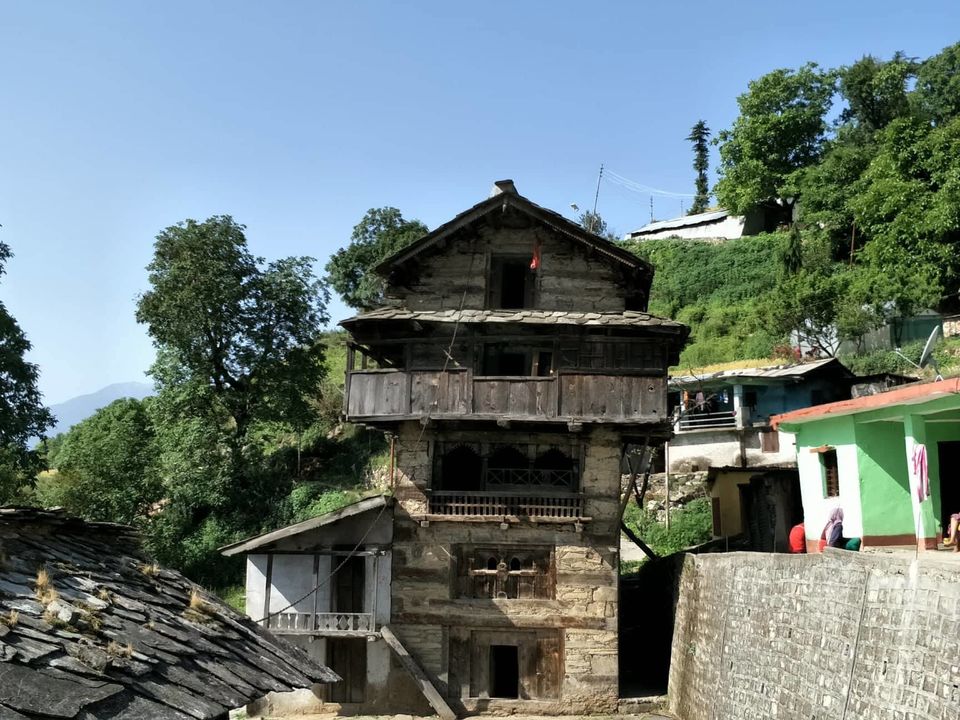 Close by is Someshwar temple which is dedicated to Lord Shani and Shiva. The existence of this temple is not known.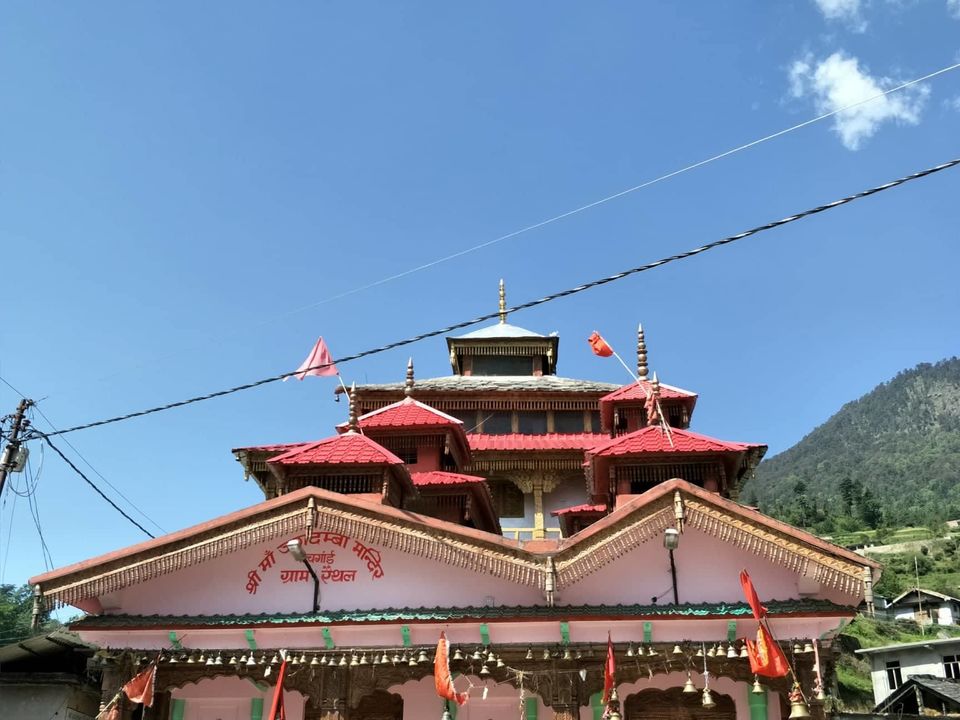 Another round of the village will take you to a place where honey is extracted in its natural form, though the place is full of bees and a little care is needed. A little walk down the village will take you to the ignorant Sun temple, situated in the middle of nowhere.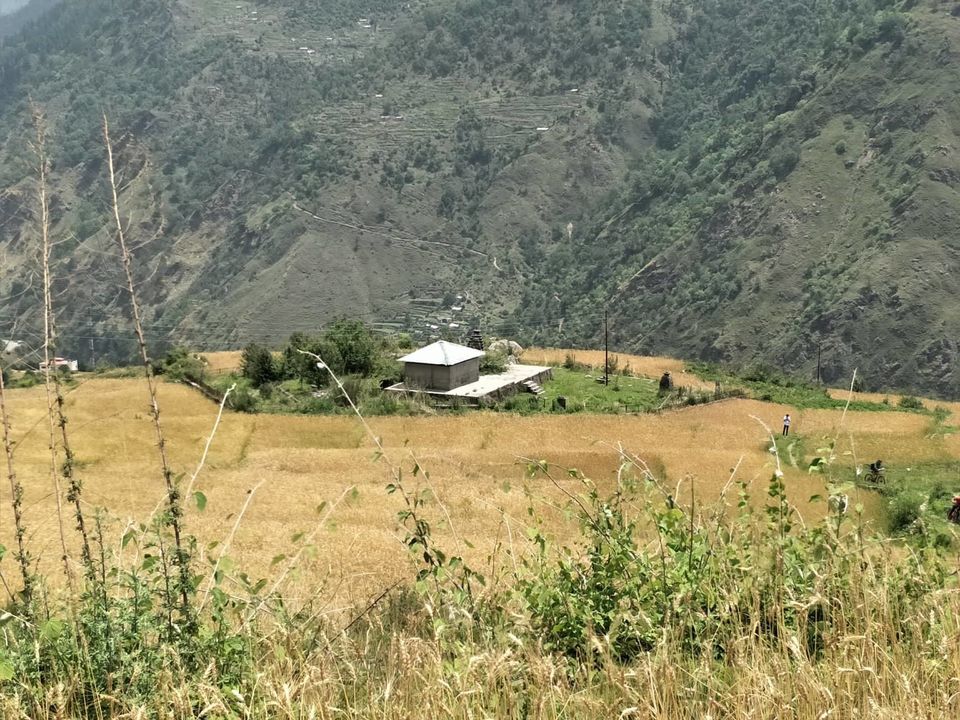 The villagers claims it to be an ASI monument though I couldn't spot any board at the site. It is a ruined temple with 2 temples being reconstructed out of Five. Another striking thing about this village is that is considered to be a Hindu temple, though we spotted buddhist relics too at the spot. But the location of this temple is stunning enough, to make you forget everything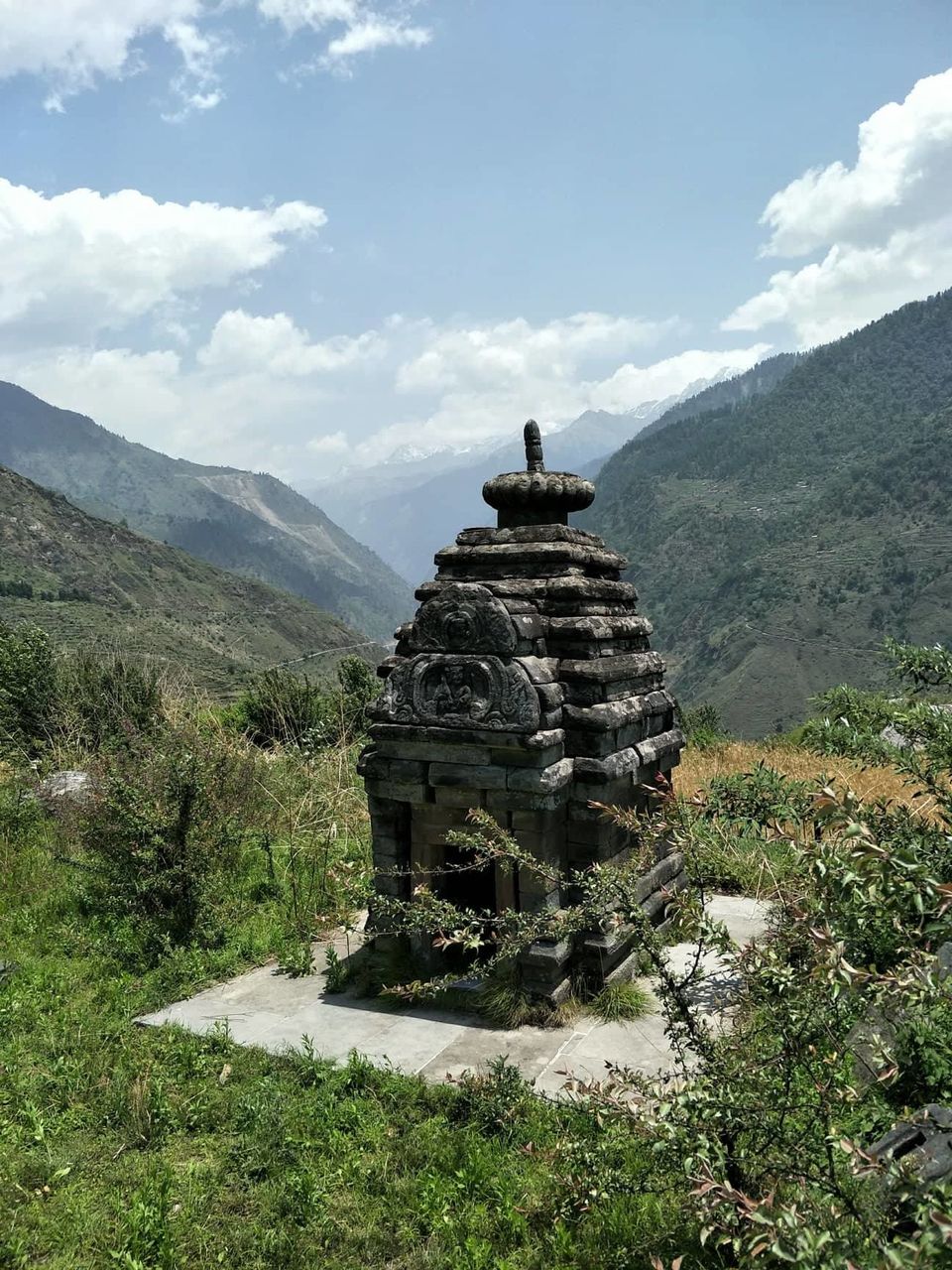 Few kilometers away from Raithal, is the famous Goat Village which was developed by the locals to promote village tourism, where the tourists can get hands on experience into the daily lives of a villager, starting from milking the goats, weaving and farming. The best part is majority of this village is under the care of women

You can also go for a short trek or just go cycling. On the whole this village is a perfect place to break away from the city chaotic life