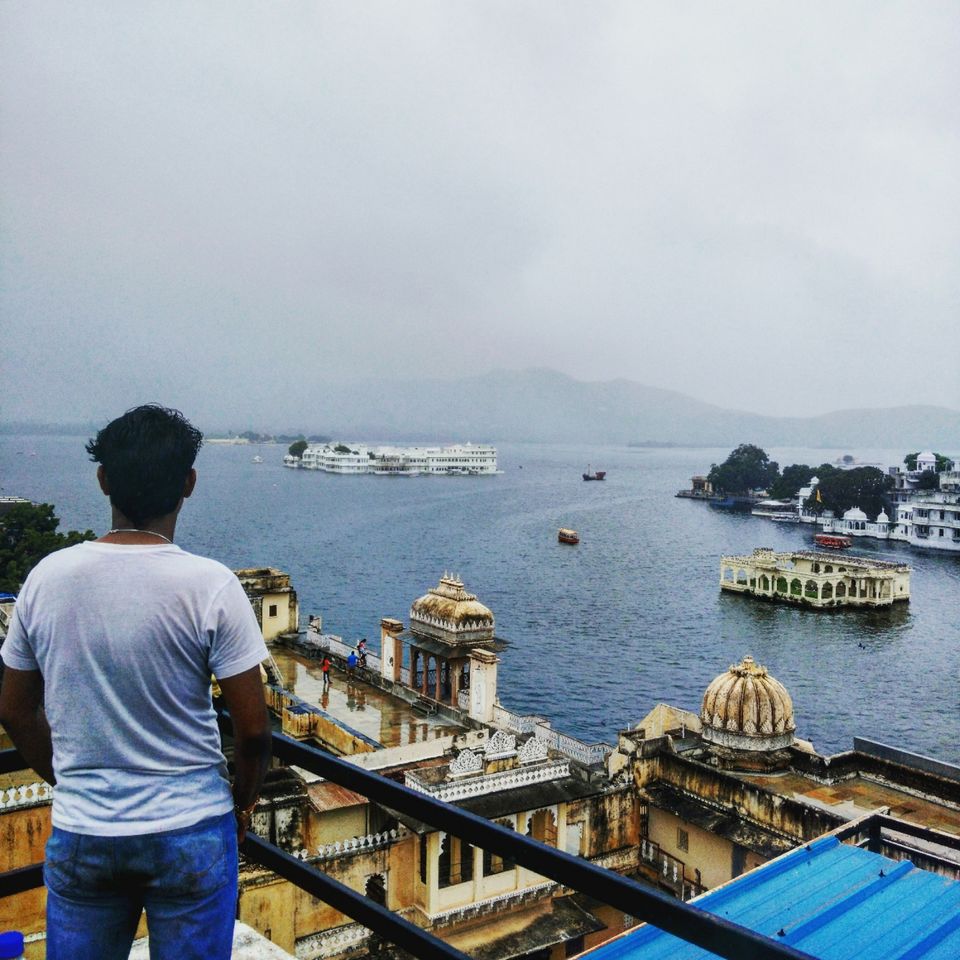 8:00 pm - Friday - Check out from Delhi. Drive to Udaipur. 665 KM - 1o - 11 hours.
https://vimeo.com/231089596
Around 5AM you can see a man made finished lake, with a short waterfall. Amazing view.
Reach Udaipur at 7AM. Stay at Tiger Hotel - very cheap and economic, only 600 per room per night.
Amazing view of 5 points - City Palace, Bagore ki Haveli, Uday Vilas, Taj View Lake Palace, Monsoon Palace.
Best lake view!
Drive to Sajjangarh - Monsoon Palace - 45mins car ride. Entry fees 320 rs total for cars.
Roads are very steep, go slow and safe.
7Am - Drive to Mt. Abu -
Roads are awesum!
Pictures you can click at:
Boating at Nakki Lake.
Sunset Point.
Wildlife Sanctuary.
Peace Hall.
Drive to Guru Shikhar - top peak of Rajashthan!
1-2 hours
Must to visit. View is magnificent.
Stay at Mt. Abu
Mamta Resort - cheap and economical - 900 per room per night.
Around 6AM Drive to Jaiselmer
Reach at 12 PM
Must visit : Giant Jaiselmer Fort
Drive to Sam Dunes - 45 KM
From 02 to morning!
Desert Safari, Camel Ride, Folk Dance, Dinner, Stay in Sam's - 1500 per person.
You can get anything if you have money - Beers, Whiskey etc.
Drive to Jodhpur
Reach there around evening 4PM.
Best place to stay is Clock Tower - near to Mahrangarh Fort and blue city!
There is nothing like Blue in Jodhpur instead some house painted blue which give glamour when you see from the Fort.
Dormataries are available at very cheap price at 300 per bed per day.
Late night drive to Delhi
Suggestions:
#Cheap accommodation is everywhere available, check before you leave.
#Take your own car - amazing views.
#No cash problem - ATM all over, all tolls accept card and online - so don't worry!
#Long and tiring trip - 2500 KM - try to take two drivers, but on mine it was me only!
#Good collection of songs - Long Drive !