The everlasting beauty and the ancient charm of the Land of The Rajputs 'Rajasthan' can be experienced with this cycling trip. As we take the journey through the state of desert we explore the mesmerizing cities of Jaipur, Jodhpur, Pushkar and Agra.
We shall also cycle through this colorful state to the lesser known jewels of Rajasthan such as Khimsar to sightseeing the great Thar Desert and Mandawa to explore the beautiful rural colourful frescoes painted old havelis and its colorful people of India.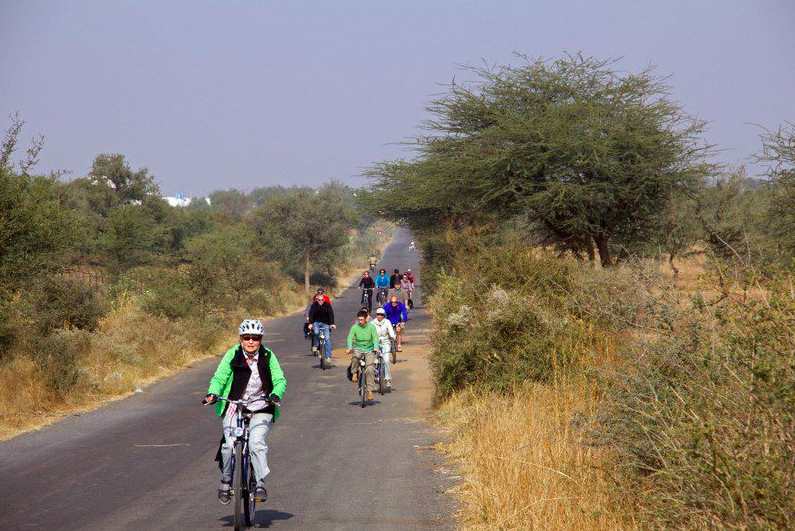 This itinerary allows for average daily distance of approximately 30-50 kms. This is designed to enjoy the cycling through the rural life and meet the people of Rajasthan. The vehicle will accompany and en-route make stop for bottled water and fruits Juices for the cyclist. A nice way of sharing different experiences encountered on the way.
The bike support vehicle will always travel behind the last cyclist. If you wish to take break from riding than wait at the side of the road and supporting vehicle will pick you up.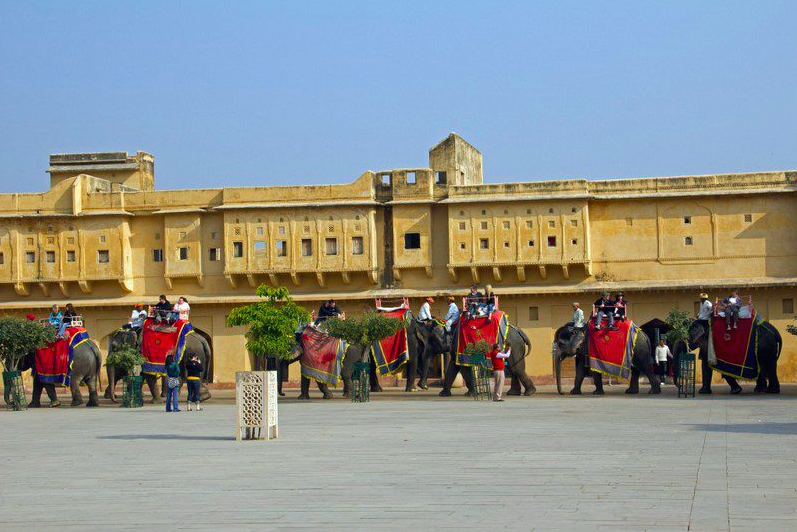 Tthe ancient capital of Amber to see the fabulous Amber Fort Maharaja Mansingh, Mughal Emperor Akbar's most successful General, started the construction of Amber Fort in the 17th century. Before the City Palace was constructed in Jaipur, Amber was the seat of power.
Jaipur. The "Pink City", is the capital of Rajasthan state. Jaipur is worldwide famous for its Architecture, monuments, Palaces, Art and Craft, Culture and its unique cuisines. Later visit City Palace, Jantar Mantar (medieval observatory) and Hawa Mahal (Palace of Winds), etc.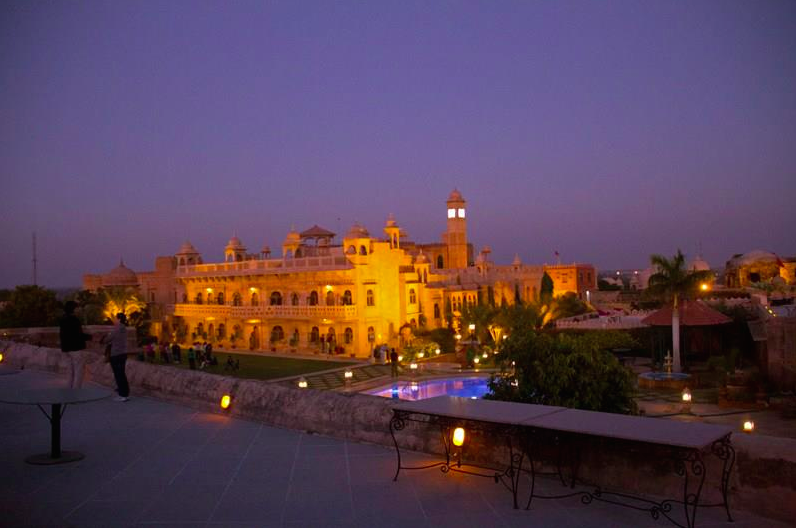 Khimsar is a small village in the northern Indian state of Rajasthan. Evening visit - The fort architecture of Khimsar offers great heterogeneity. Originally, the fort walls, turrets, and stables were built solely for war, and were constructed around the beginning of the 16th Century. Subsequently, by mid 18th century, the royal family moved in when a new zenana or ladies' residence was constructed. Finely carved windows in stone were constructed in this section for providing purdah or veil for the ladies in waiting.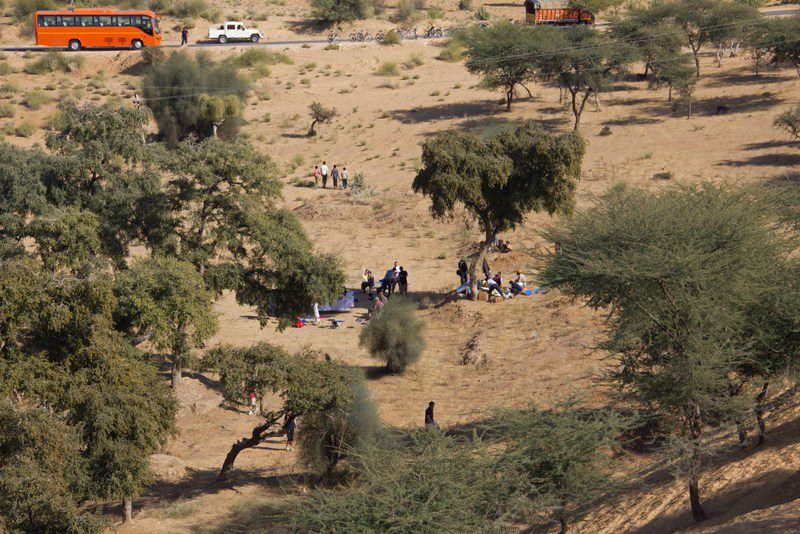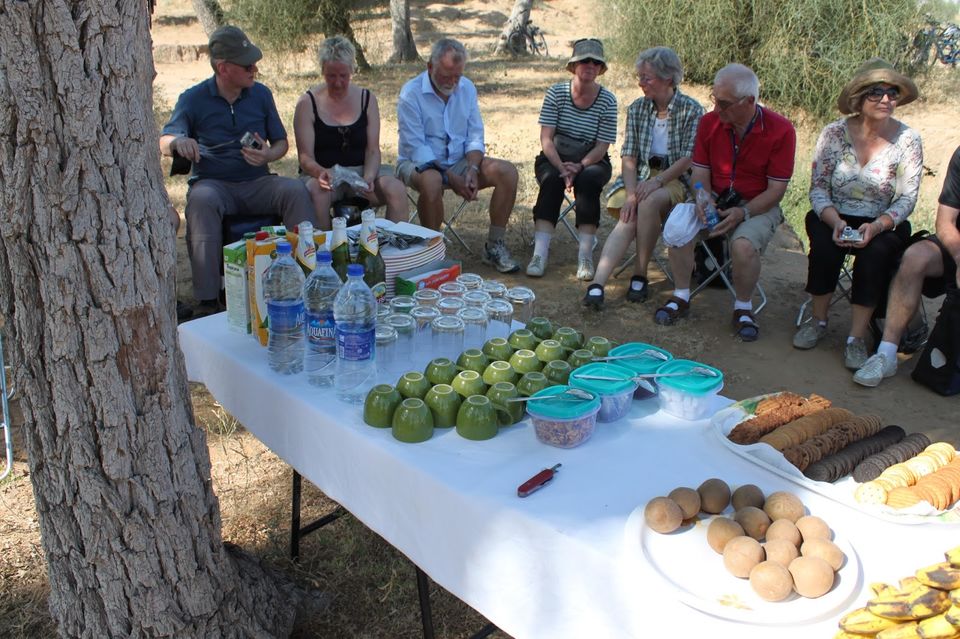 Full day cycling near by villages of Bishnoi community and also visit local schools and spend some our times with school children of Bishnoi villages and after enjoy a Picnic Lunch on Osian Dunes
Evening you have best view of Sunset from Khimsar fort.
This blog was originally published on 'India cycle trails'