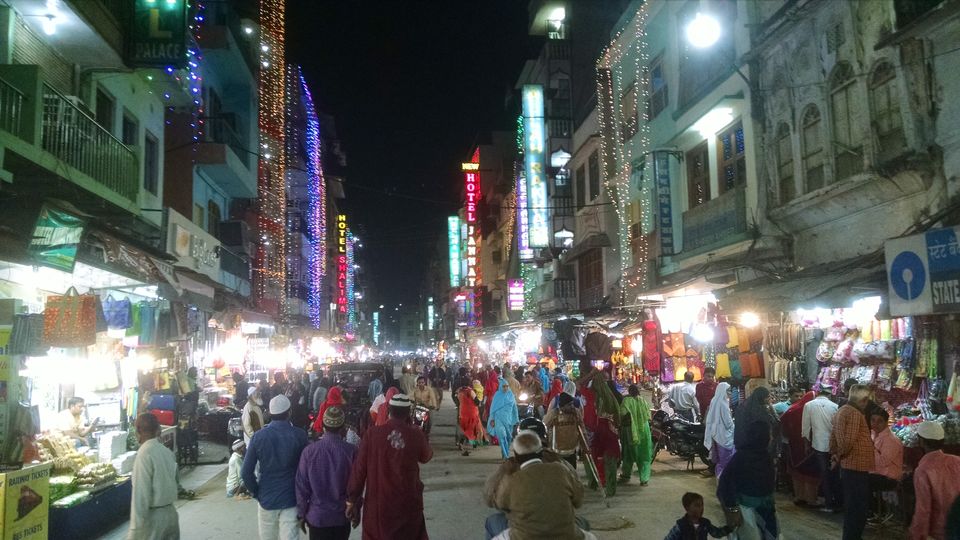 Pushkar, after all the hussle bussle of the city, finally a quiet place.
We arrived here on the 3rd day.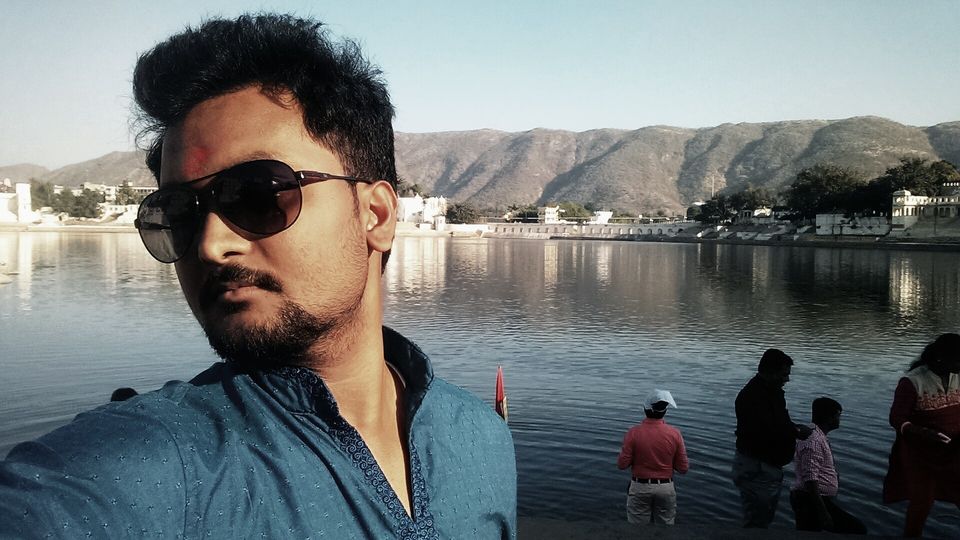 The only Brahma temple of our country is in Pushkar. We arrived at the temple at the stroke of noon and learnt it was closed during lunch hours.
We waited outside the temple. Soon a long queue formed, however, in 10 minutes everyone was within the temple premises.
Photography is not allowed inside the temple, so you'll have to compose the shutter bug in you.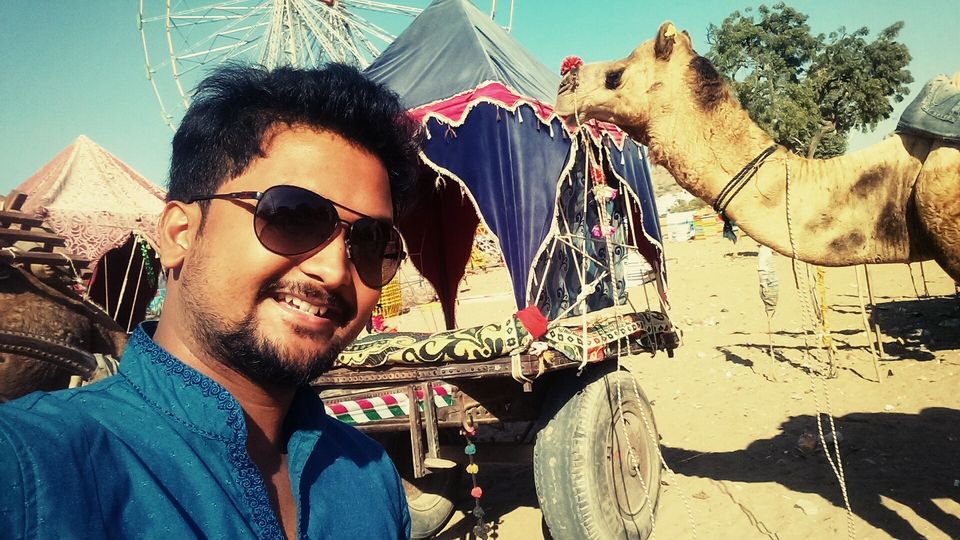 From the temple, to the Pushkar Lake. An year ago, I couldn't feed the pigeons, but I made sure I got the time to do it in this visit. I was lucky to even shoot a 360 deg panorama of the lake along with the pigeons in one spherical frame!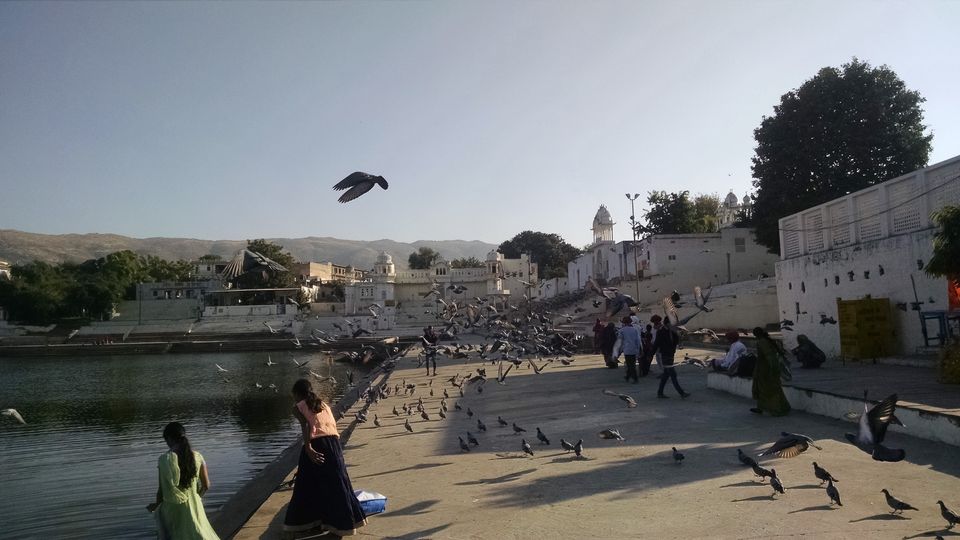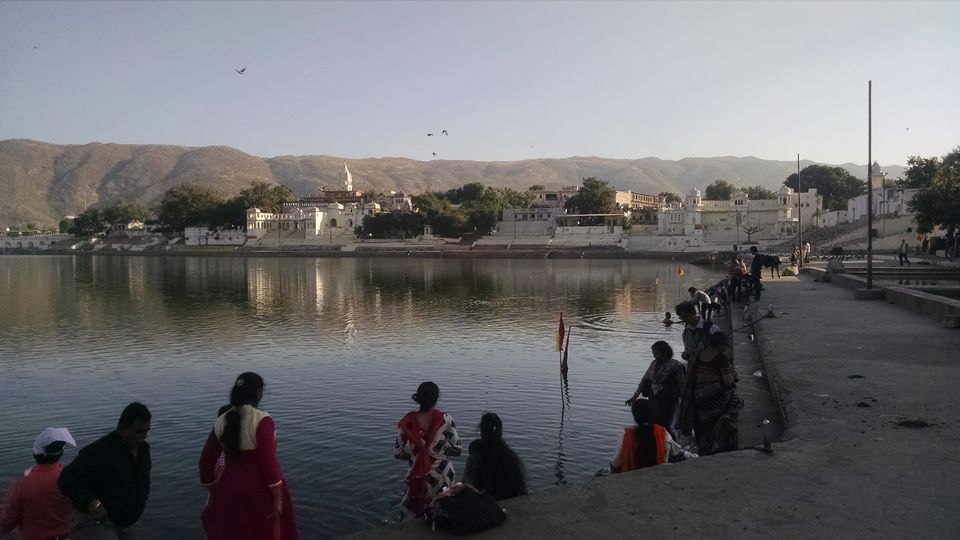 Strolling in the Pushkar Bazar
There is no shortage of handicraft or leather items (made from camel) in the market. In the off-season there is no rush here and you can shop without much hassle.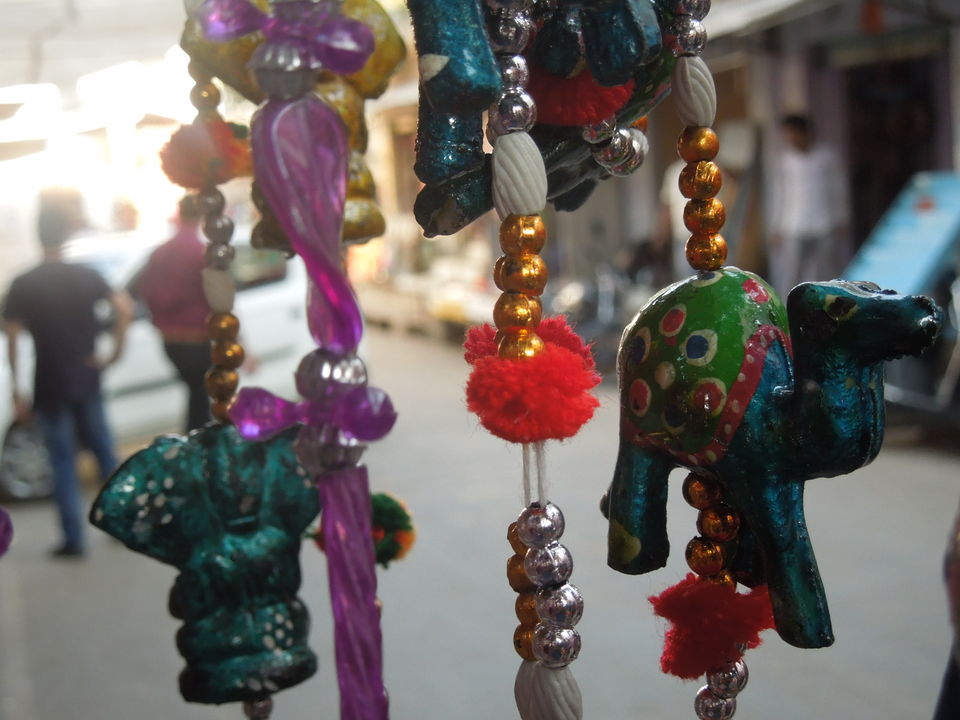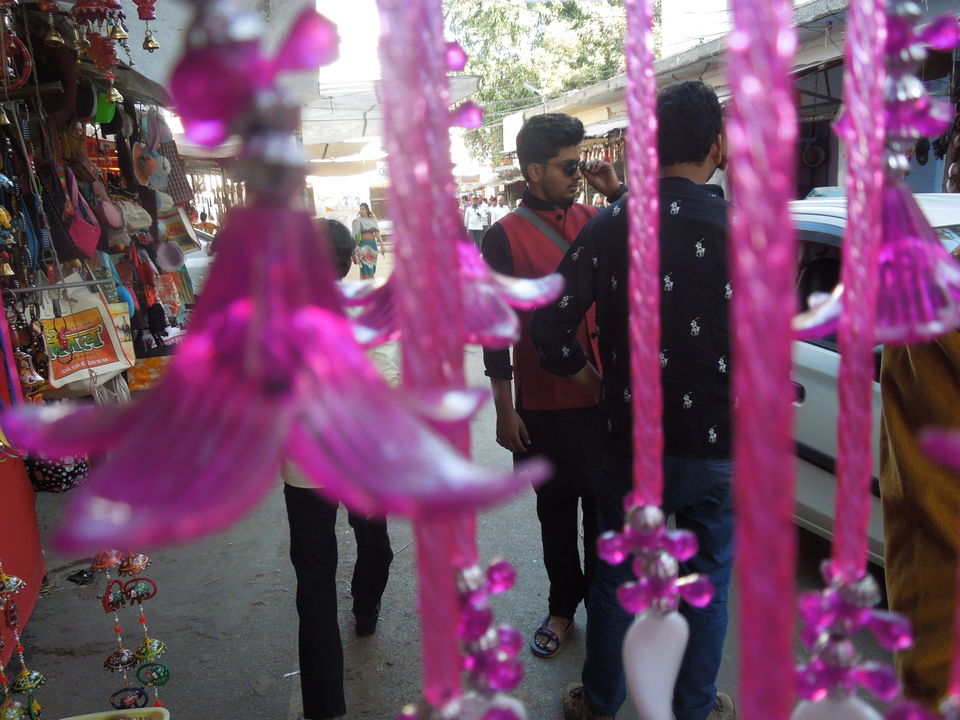 Yes, many foreigners can be seen in Pushkar. They have taken a liking towards the culture the small town has to offer.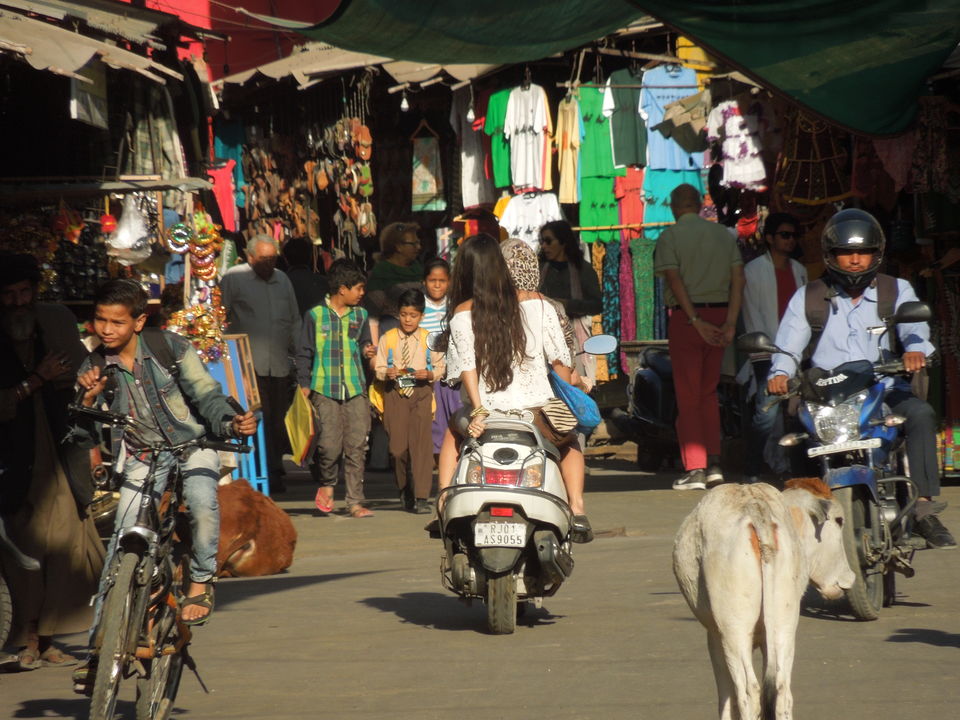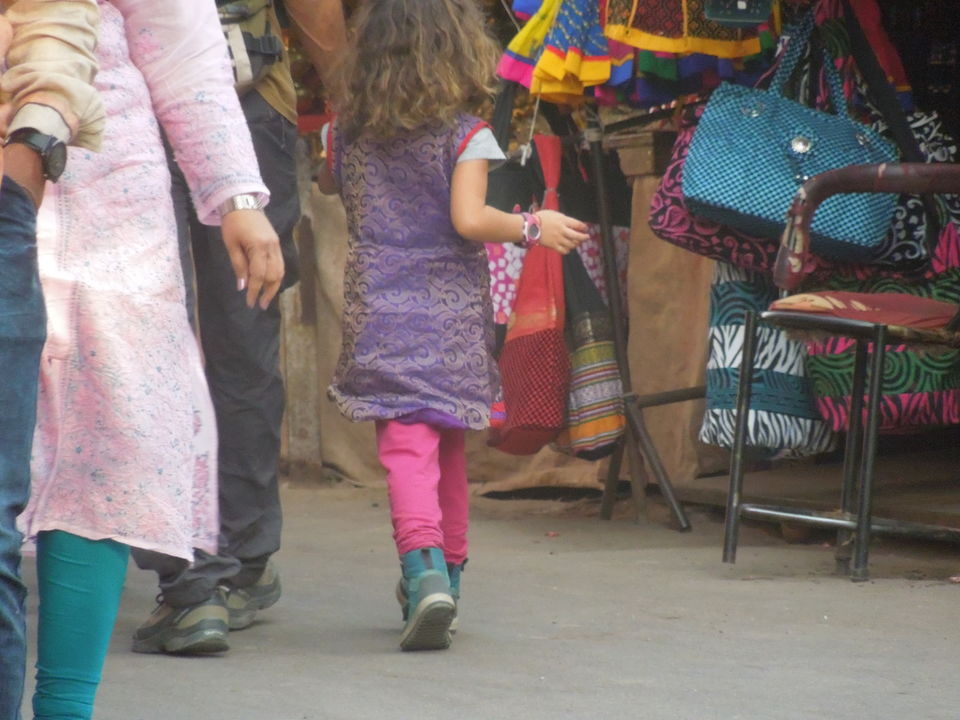 Dargah Sharif
Devotees flood the street leading to Khwaja Saheb. From any shop of your choosing you can buy the"Chadar" to be offered to the mosque.
Also, you can request the same shopkeepers to retain your shoes/slippers till the time you are in Dargah. If you buy something from them they don't mind in helping out this way.
Otherwise Rs 10 per pair is charged.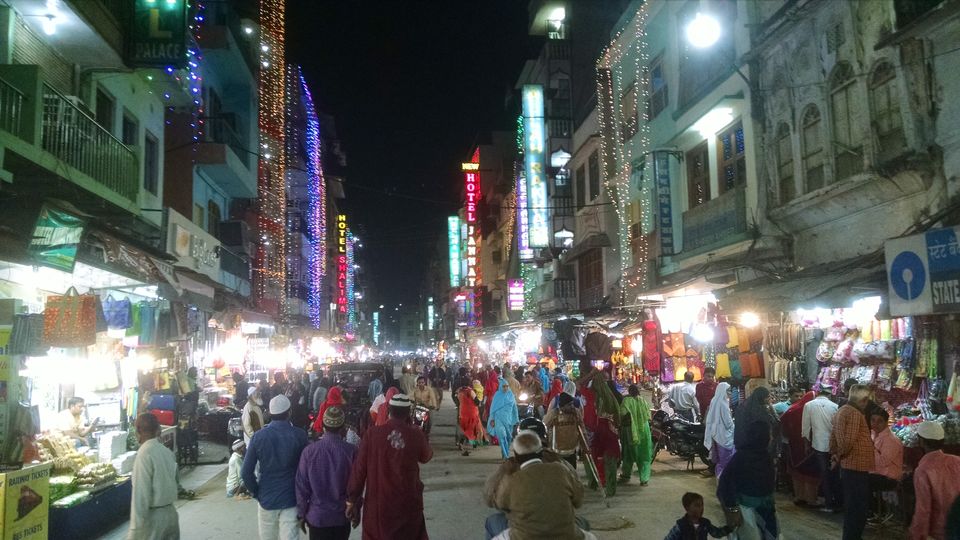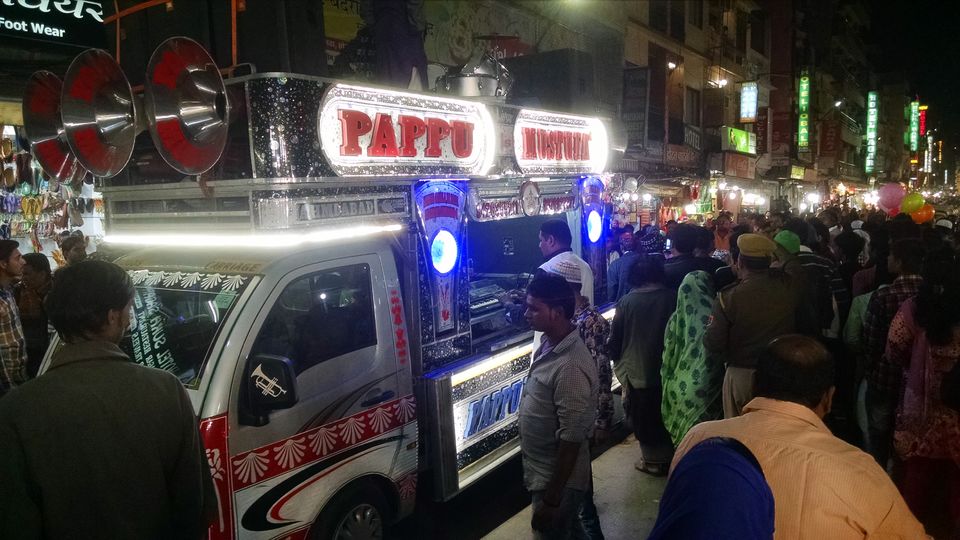 A quick selfie outside the entrance of Dargah.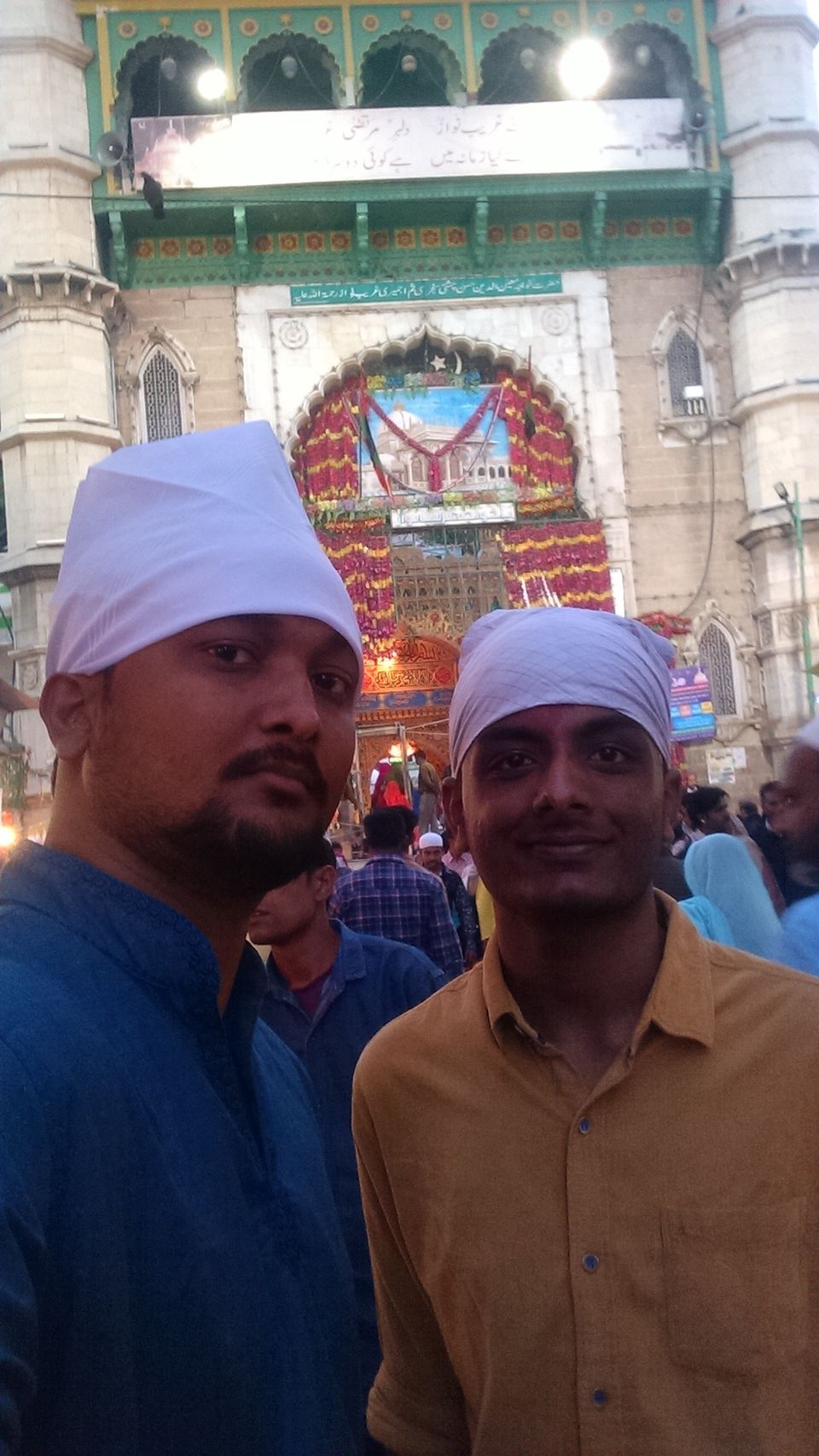 Since the temple, mosque and the lake is open for everyone, this outing involved zero cost based on places covered.