Swamped by the Aravali hills, Pushkar is truly a place where folklore meets bohemian. From charming colonial havelis turned into cafes to the holy lake, bathing ghats and the many Brahma temples, Pushkar has its own charisma.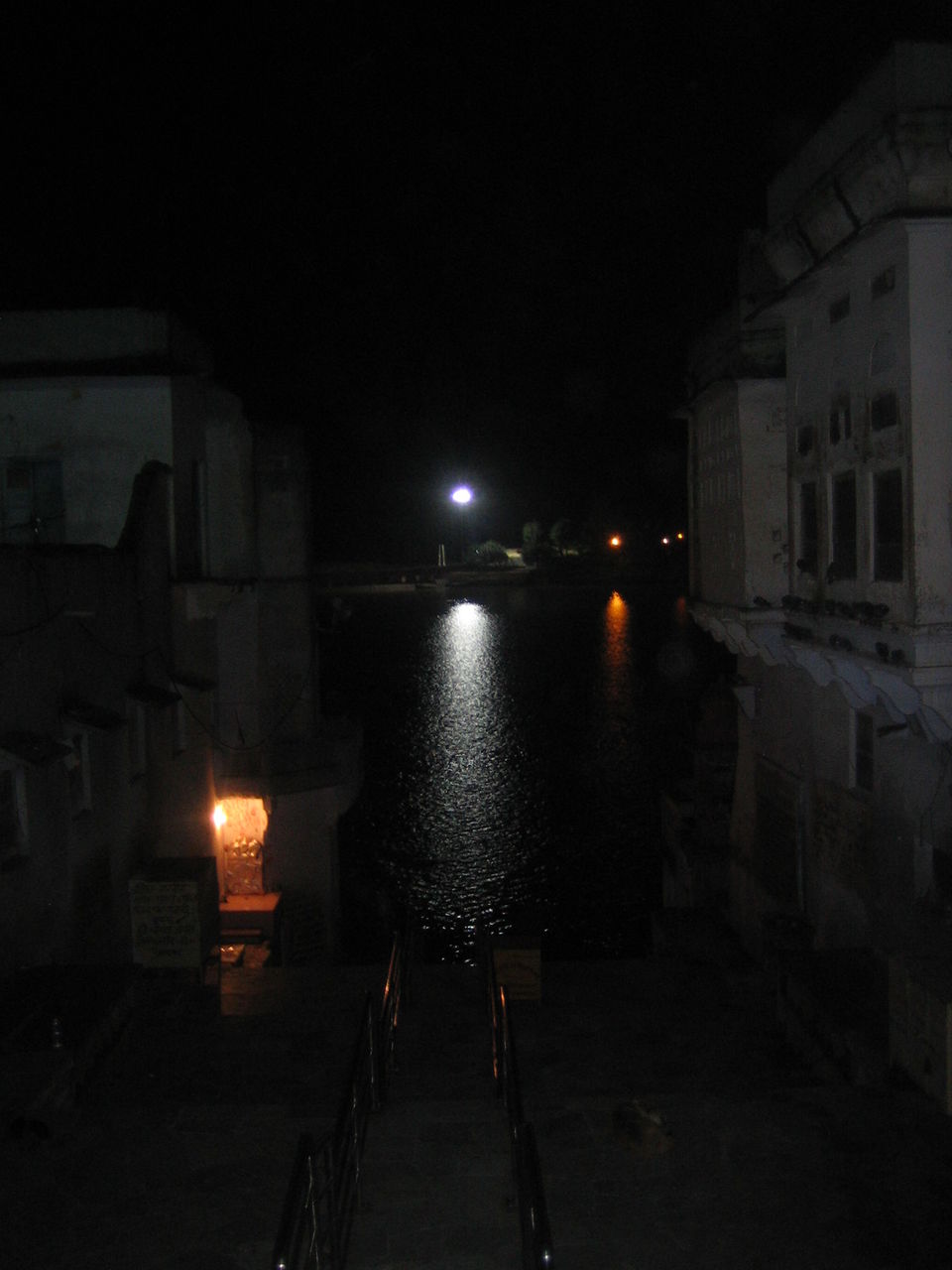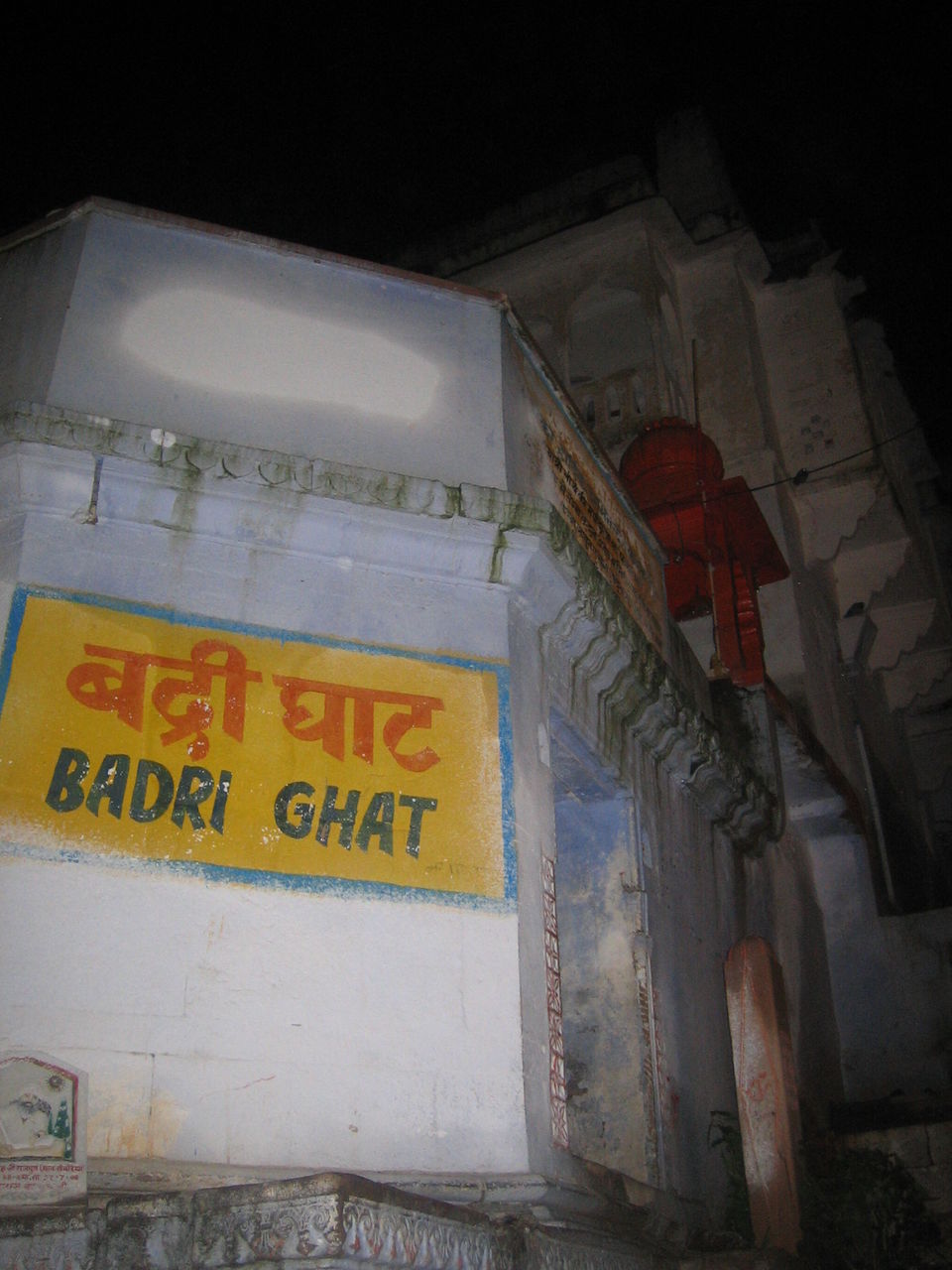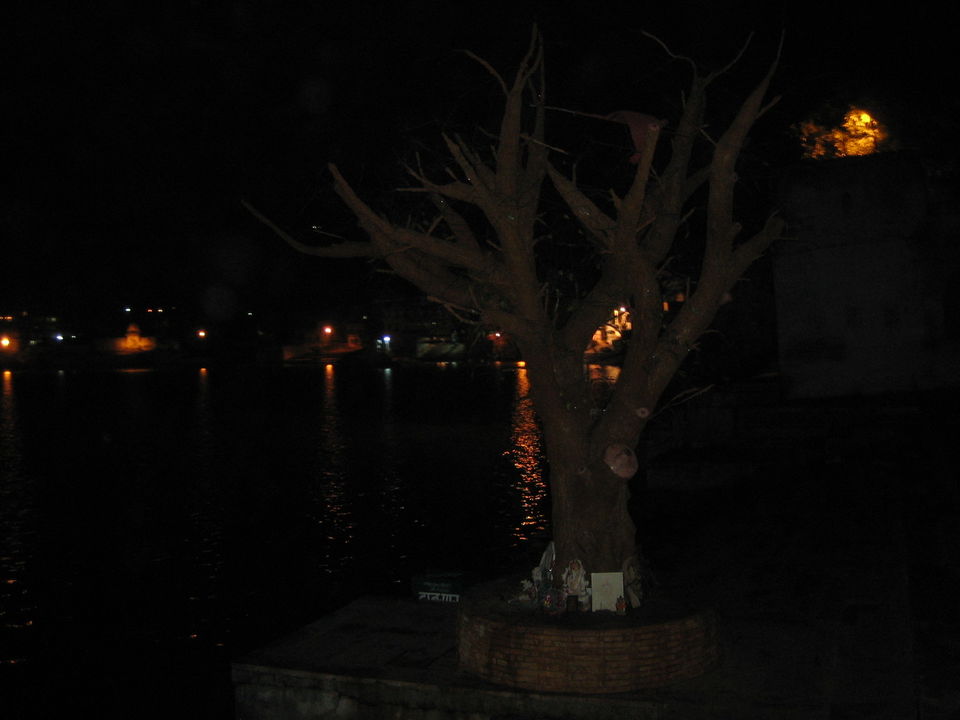 You may visit the temples, stroll by the ghats, eat some delectable Rajasthani food and also shop for colourful dupattas, jewelry and trinkets. Especially known for selling beautiful designs of silver jewelry, this town has something for everyone.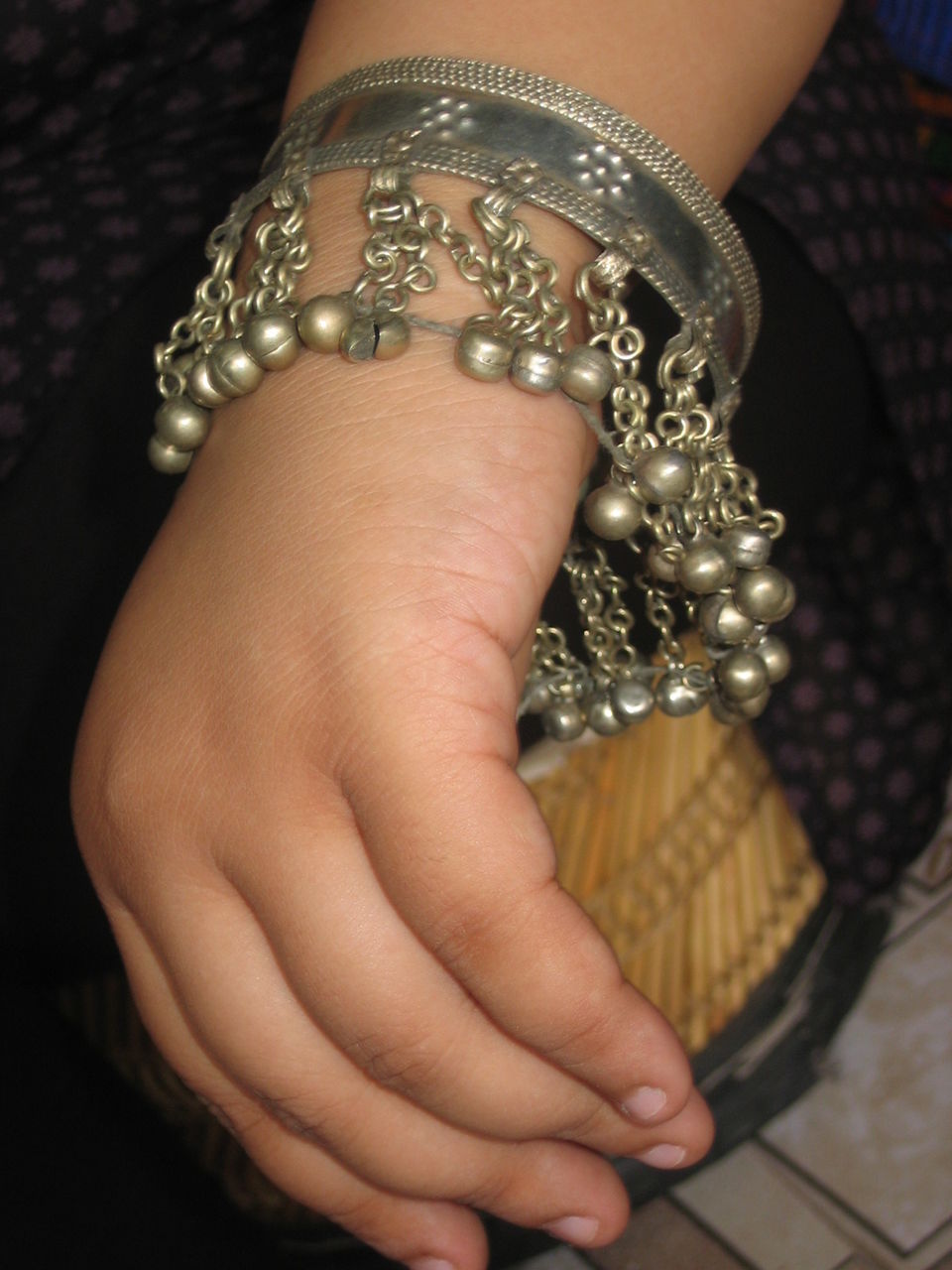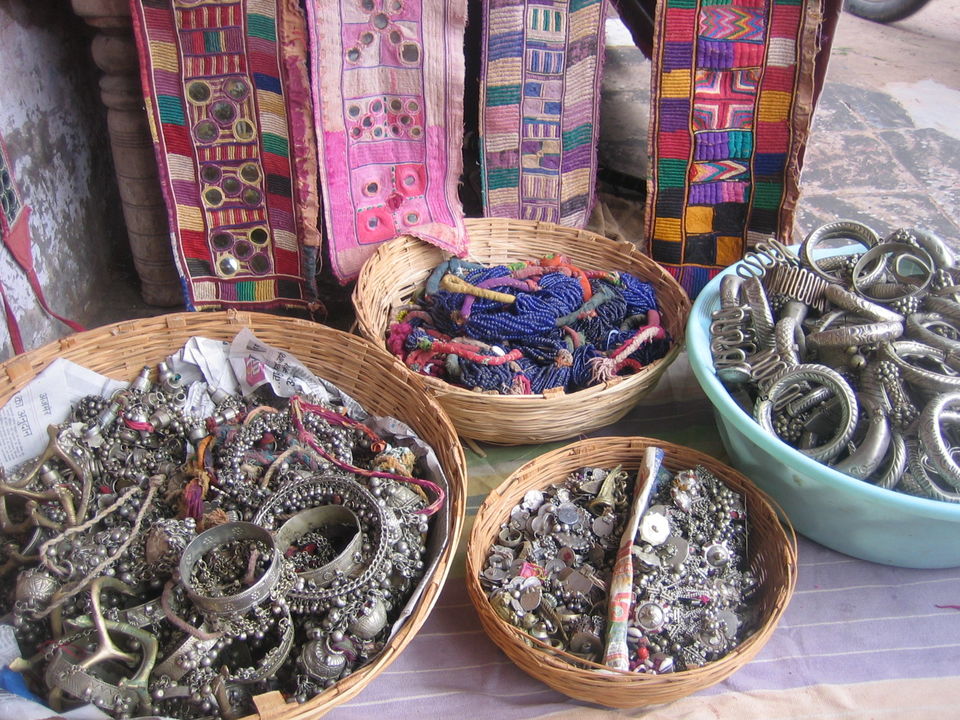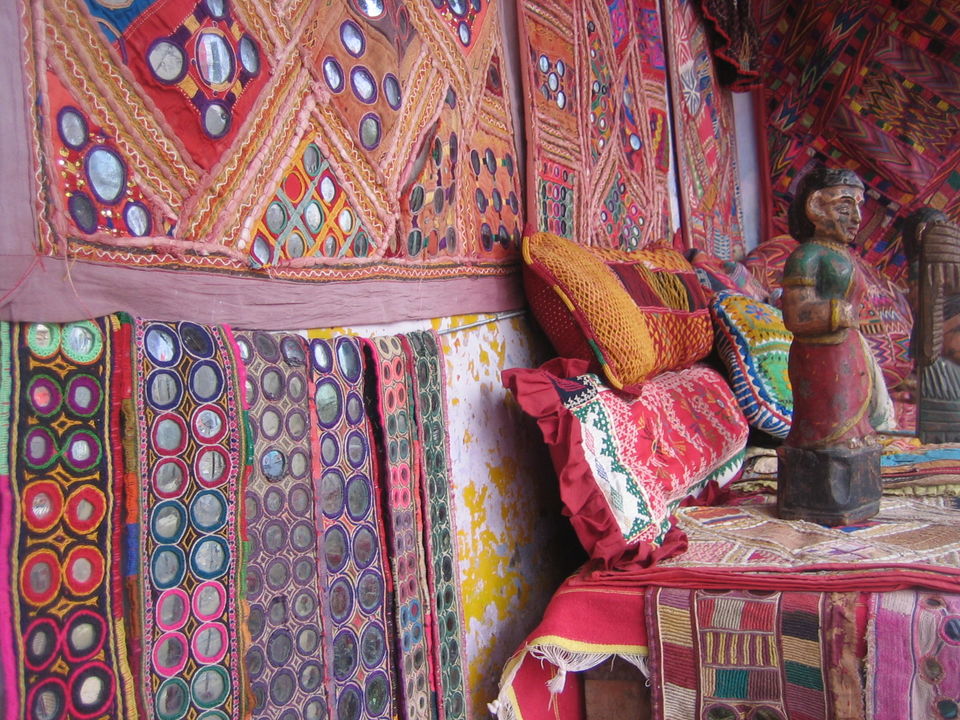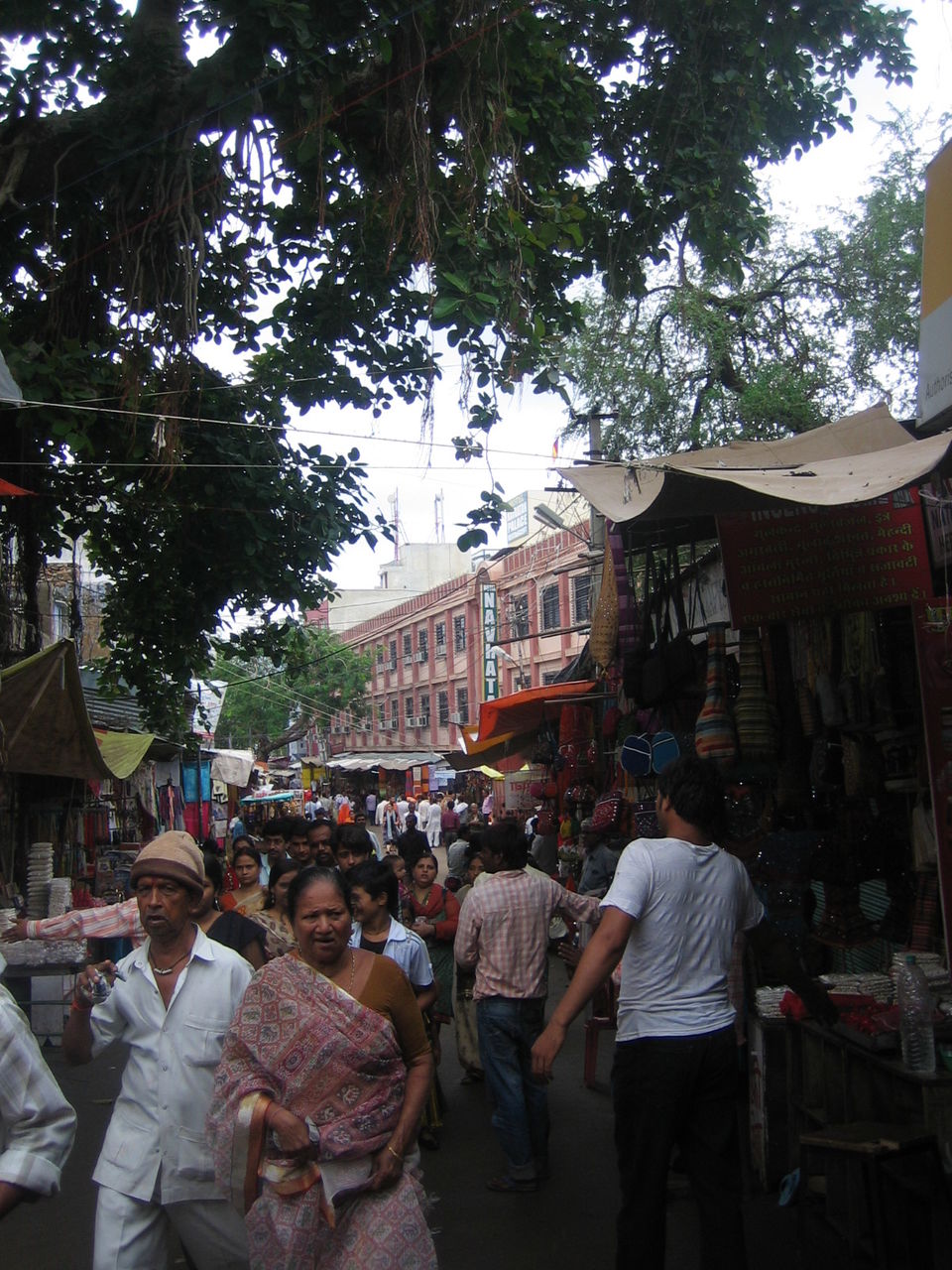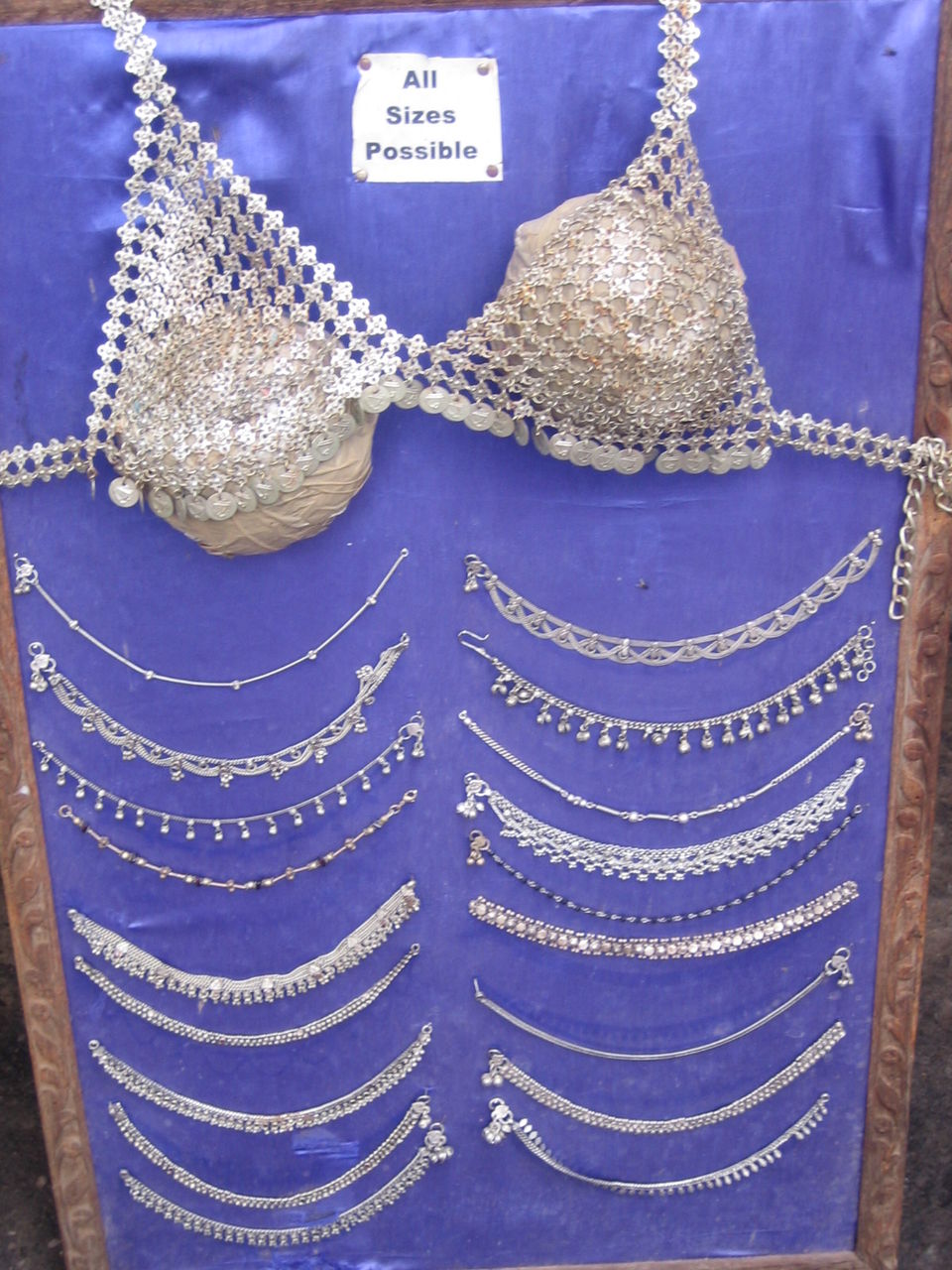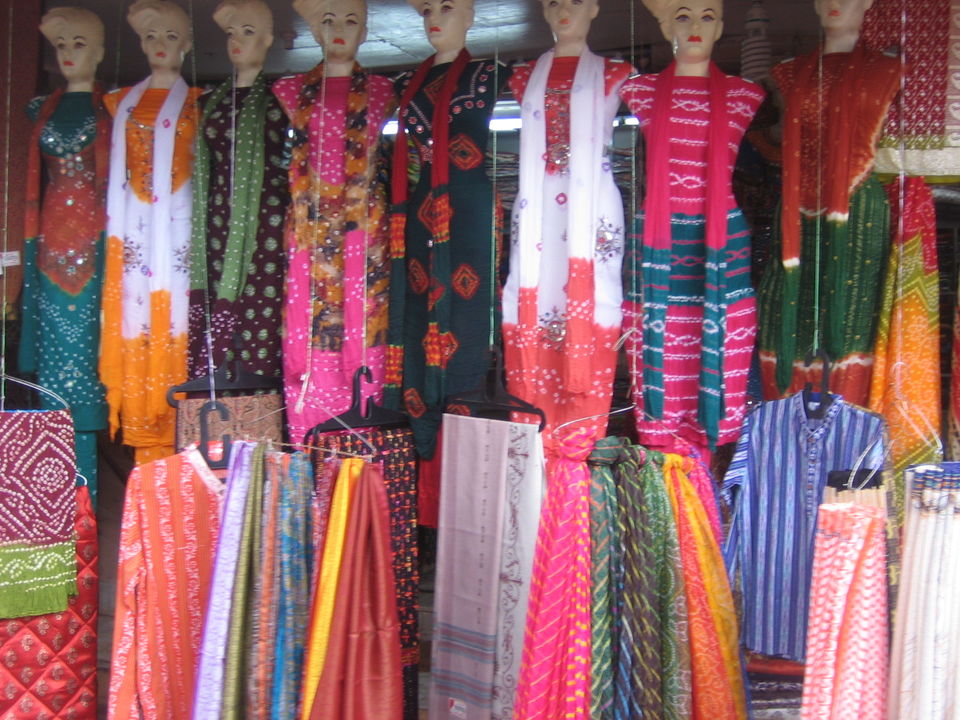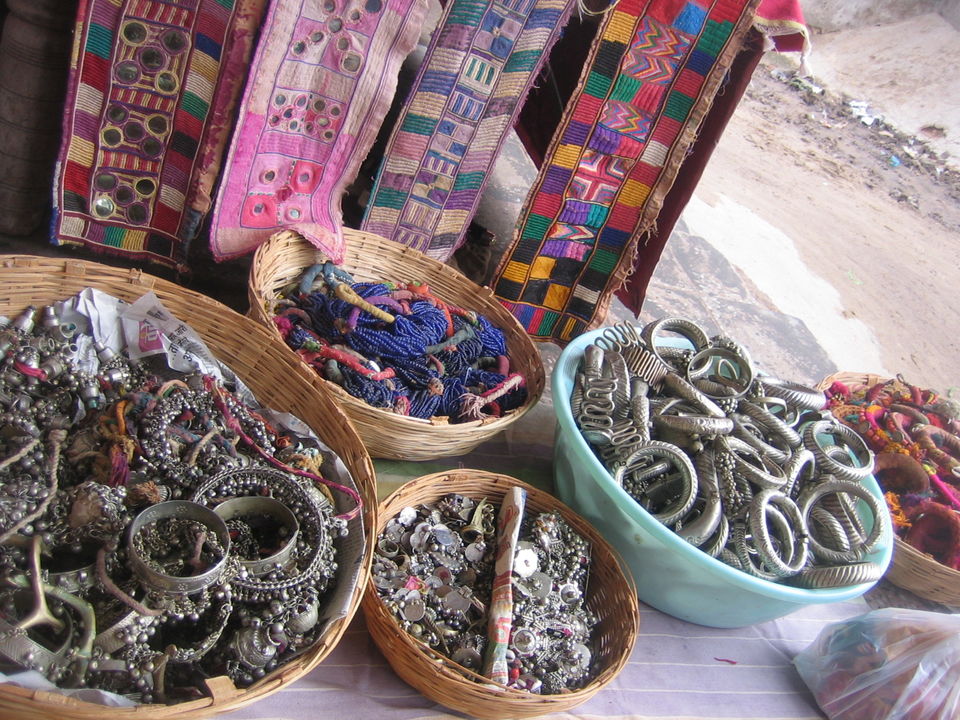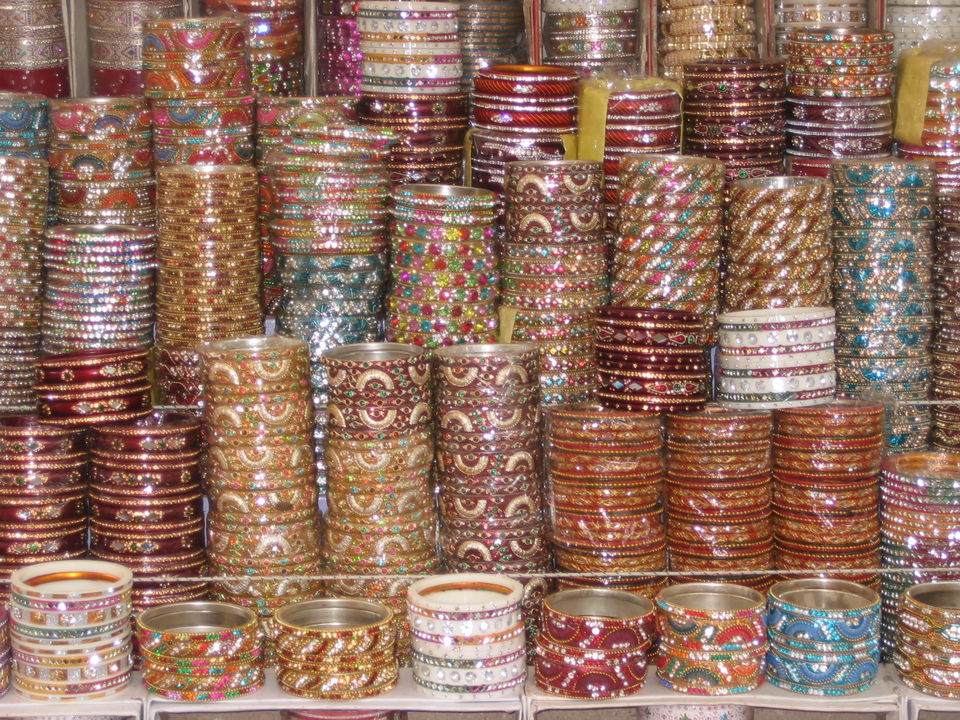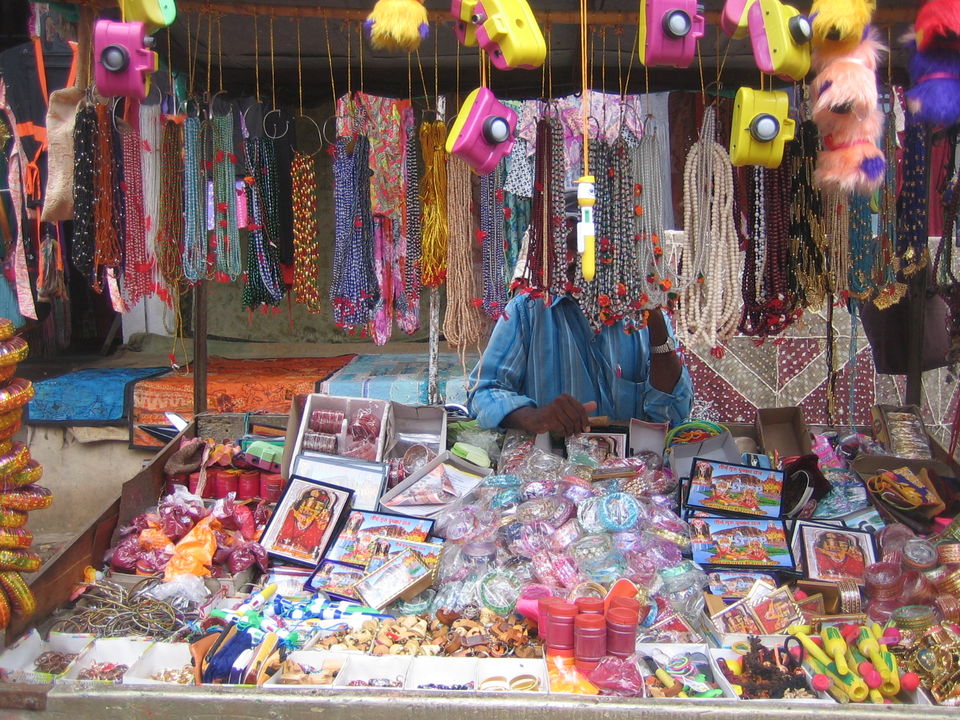 Since Pushkar is thronged by many tourists from across the globe, many local residents have converted their homes into guest house. Try to stay in one the haveli-turned-into-hotels as many of them offer some delicious homemade Rajasthani food which is really heavenly.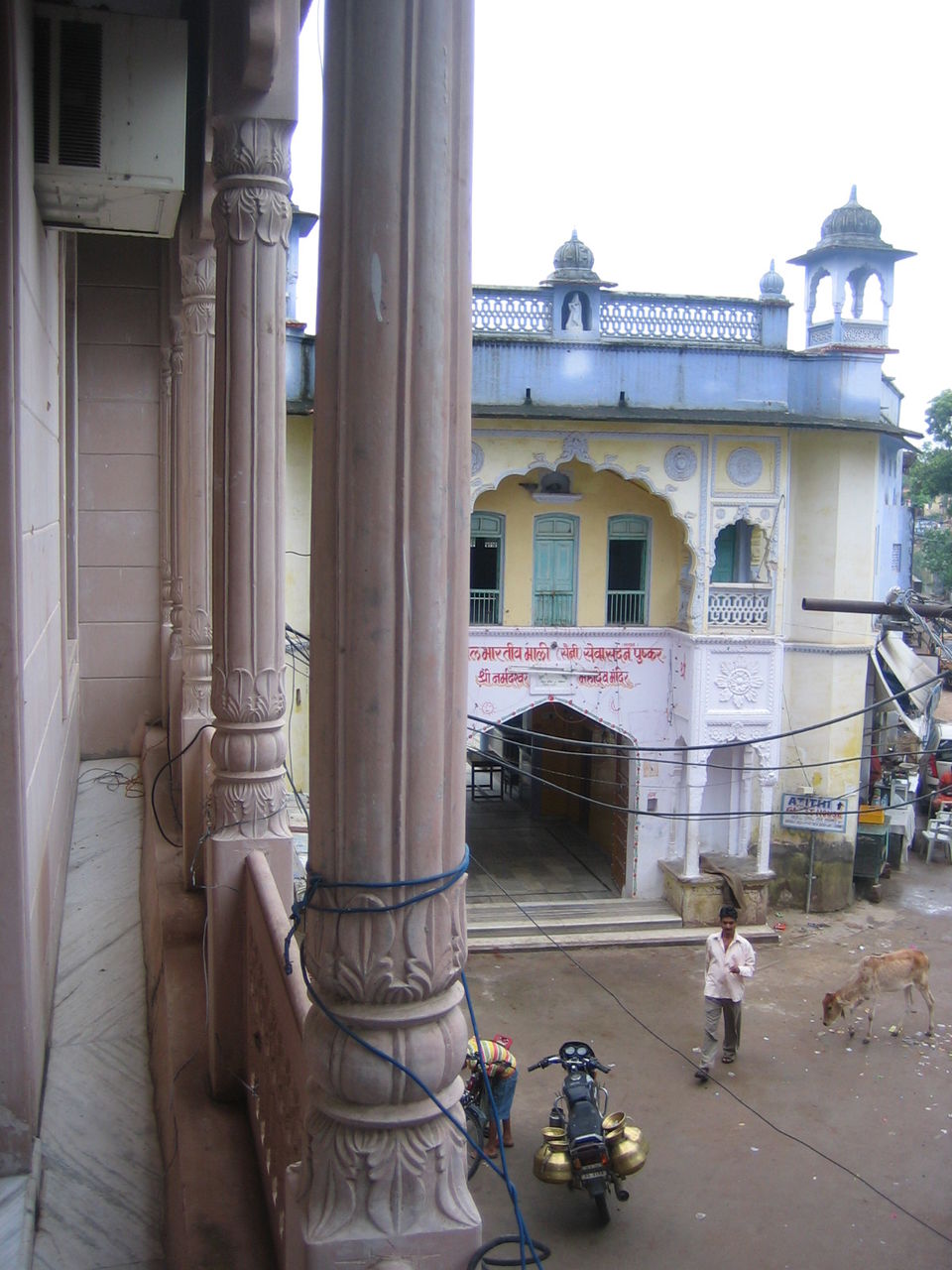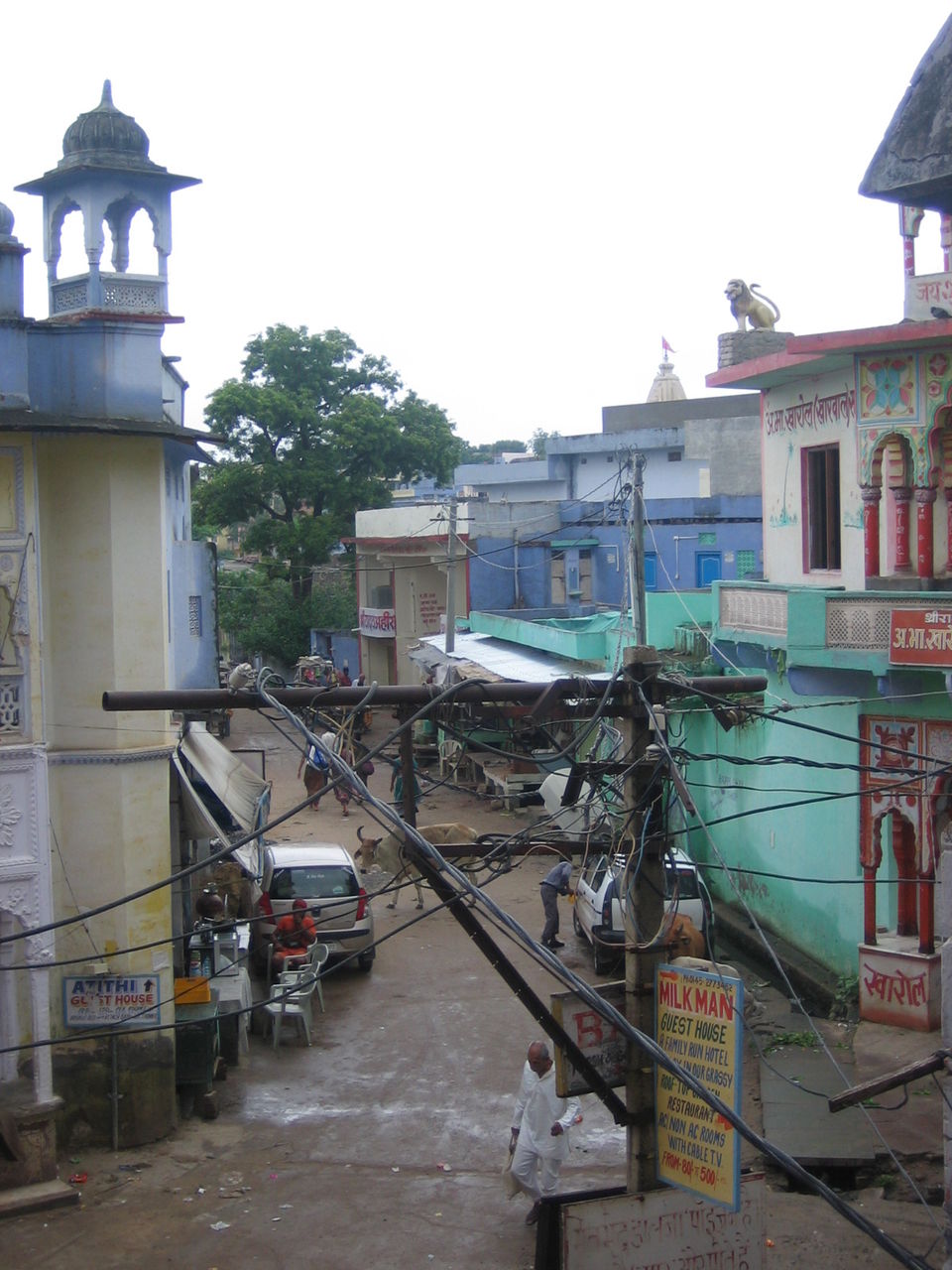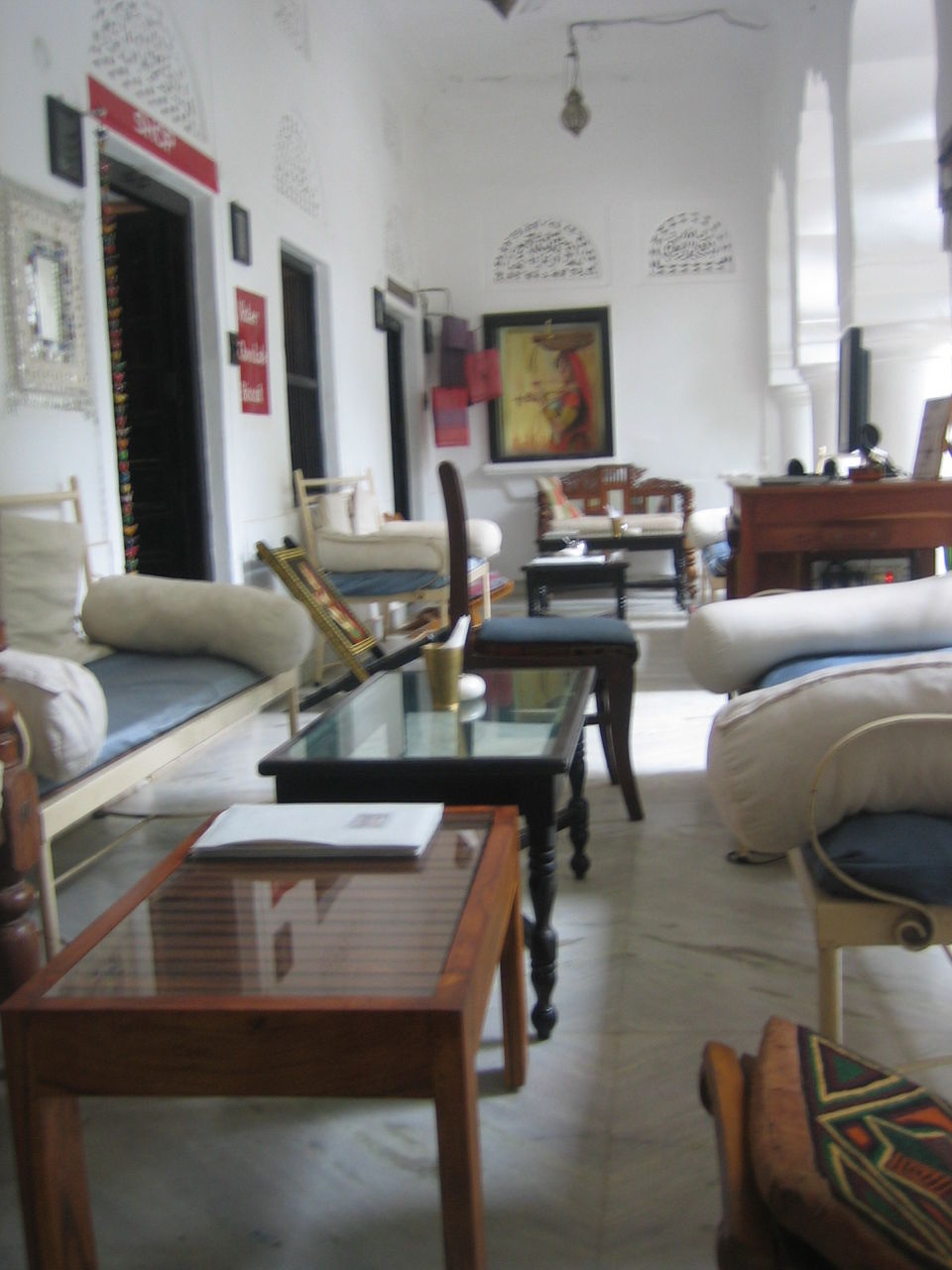 Beware of the priests performing some holy activities by the main ghat area. They try to enchant you to participate in the prayer ceremonies however their only intention is to snag money. My only word of advice, offer a silent prayer by the ghat and soak in all the beauty of the enamoring ghats and the lake.