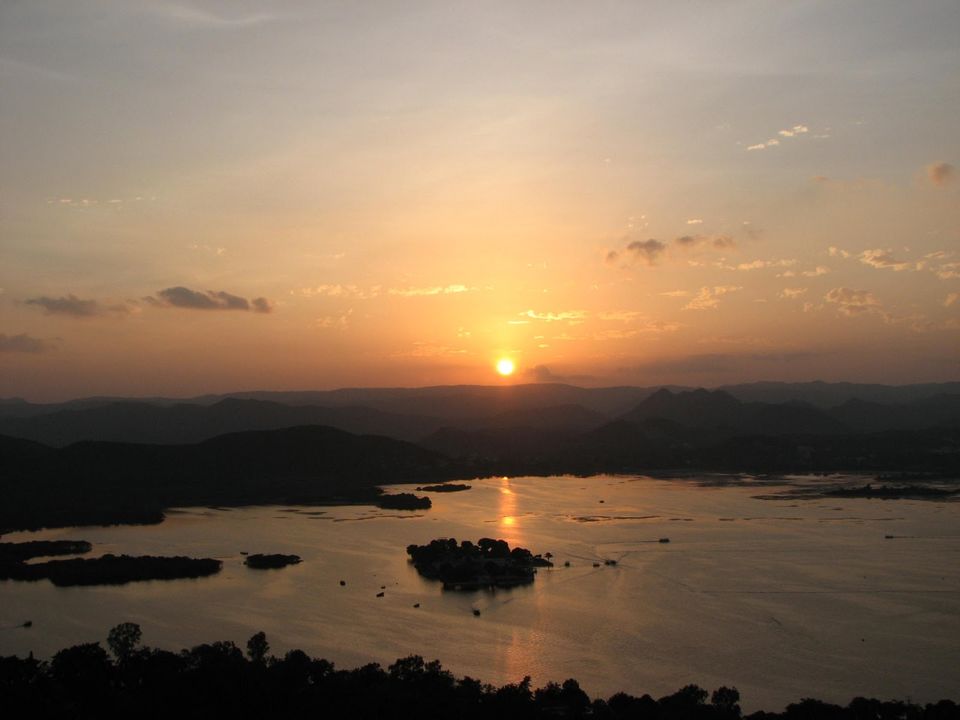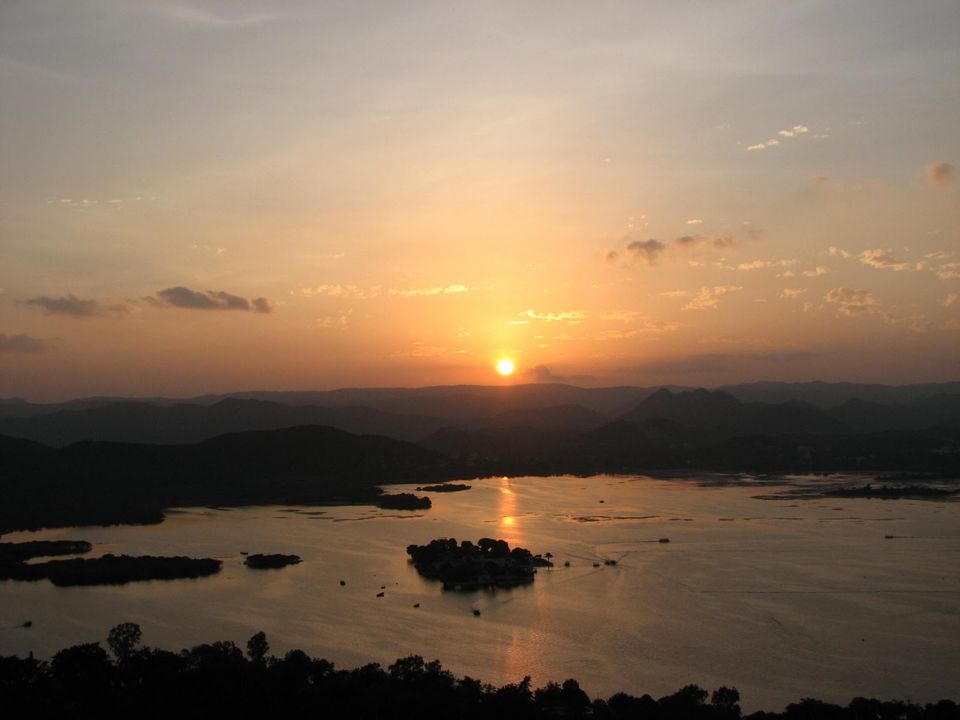 For blind, the sun is the only visible cosmic element in #Rajasthan. The beauty beholder embraces the hues, the energy, the enthusiasm, and the liveliness of Marwadis.
The nuance that sculptures, carvings, and artistic sense the architectures of Rajasthan add to the idea of India is mesmerizing and inspiring.
Call it a desert, but it's more vivacious and colorful than the breathing graveyards. The palaces, the Havelis, the kothis and their texture, design, carvings, and razor sharp cleft - all magnetizes beyond one understanding.
The land of sands has flamboyance in every particle that adds essence to the social fabrics and composition to be resided as it's core.
Happily self-contradictory Rajasthan is quite quintessential with fortified towns, majestic forts, and lakes in desert.
Quite ironically, Hawa Mahal was built not let the fresh breeze in but to stop fresh breath in. For the ladies of the Royal family to enjoy street festivals without getting noticed, it was built.
Evocative palaces, and the magnificent forts - The culture, the traditions, and the way of life, every molecule of Rajasthan is a dancing dune absorbed in a celebration.
From Dawn to Dusk, life in Rajasthan is an amalgam of amusing and perspicuous colors intertwining to create an aura that has been India's identity the world wants to catch.