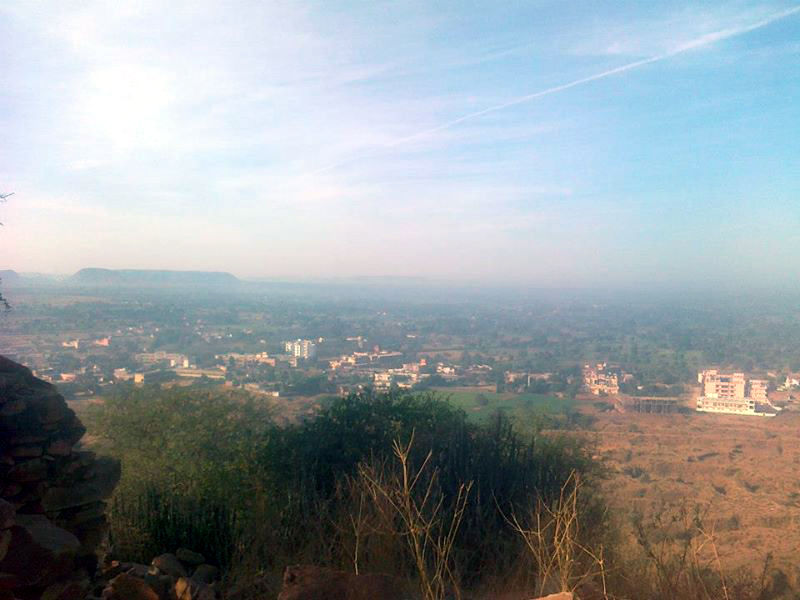 Rajasthan is a beautiful place to visit in winters. I love this place because of it's bright and colorful culture. People are so much in to tradition that they always wear traditional clothes and treat their guests as god. In India people say Atithi Devo Bhava (Guest is God) and believe me if you really wanted to experience this then you must visit Rajasthan.
My trip in Dausa was centered on a famous temple named "Mehandipur Balaji. For this trip I didn't prepared much because from Delhi, we can easily get cheap and best options to visit Mehandipur. I got an easy ticket of volvo to reach there and it took only 6hrs to reach there.
After reaching I got a room in local dharamshala in just 300 bucks (INR300.00). I took some rest and after taking a shower the very first thing I did is, I ordered delicious breakfast for myself. There are not much options available nearby the temple but I loved the "Kachauri and Aloo ki Sabzi".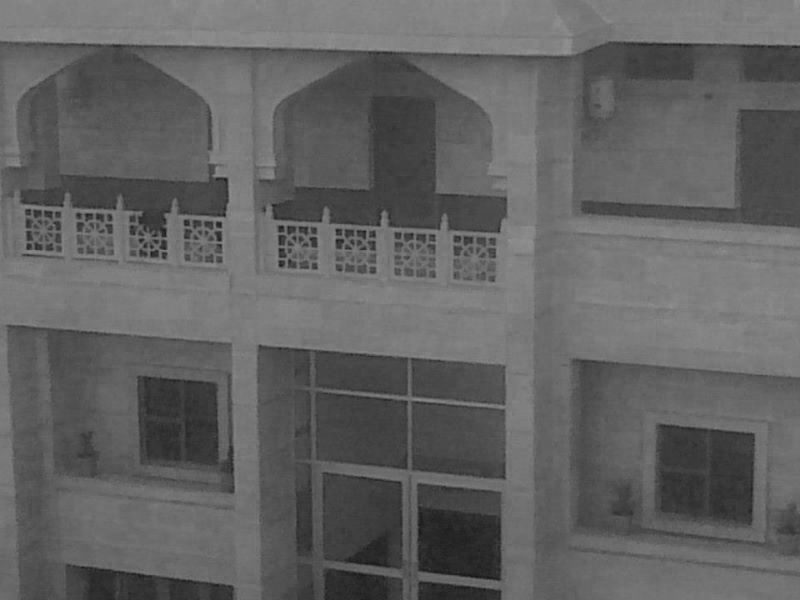 One advise for first time visitors. Be prepare to see a huge crowd because in this place you might see a tsunami of people trying to get into temple. Sometimes they are so much into bhajan and kirtans that they completely neglect you or crush your feet to cross over. But at the end of day you will get to see the holy statue of lord Hanuman. As per the hindu belief system, this temple kills the evil spirits and can free you from all of black demons and evil spirits. If you believe in this then you can visit here to see the magic.
Apart from this you can experience the beautiful view of this place. Here are few click.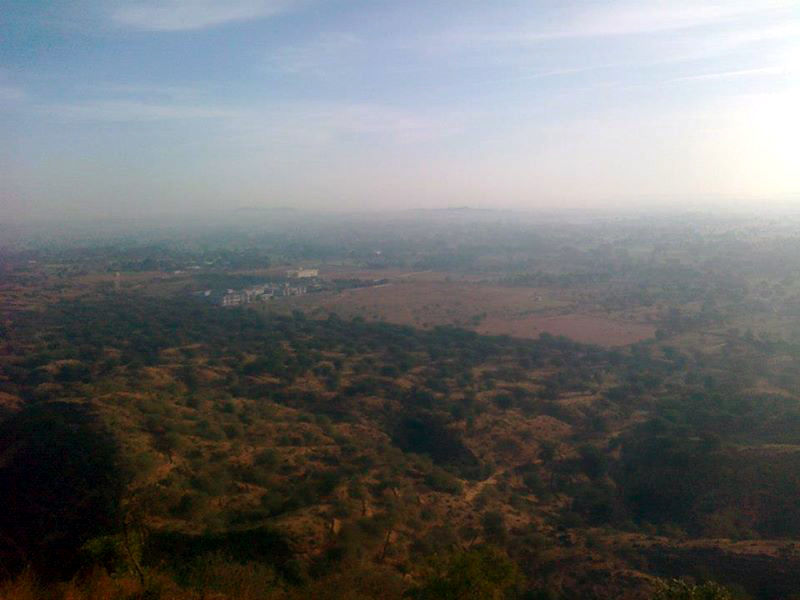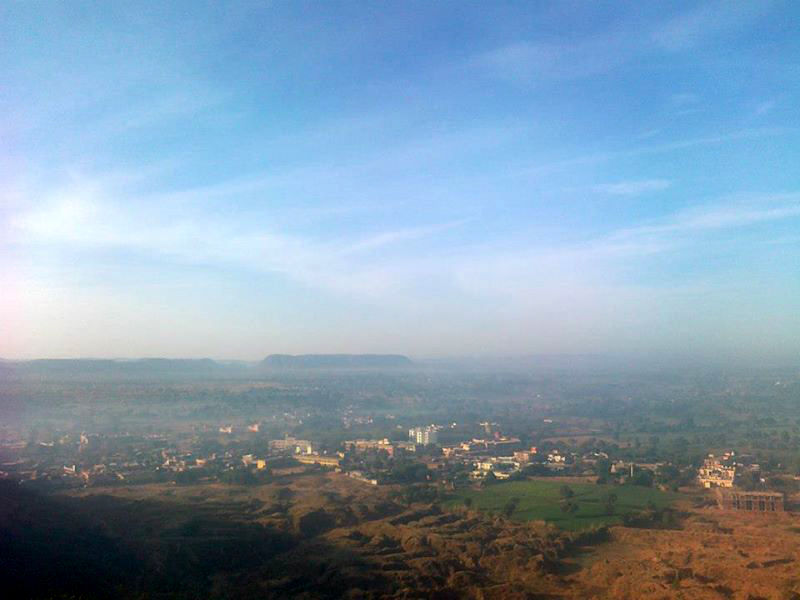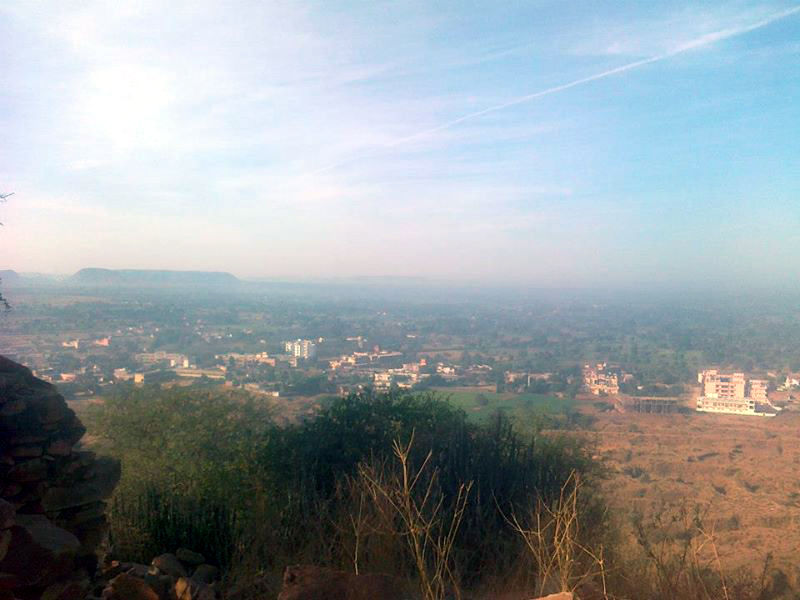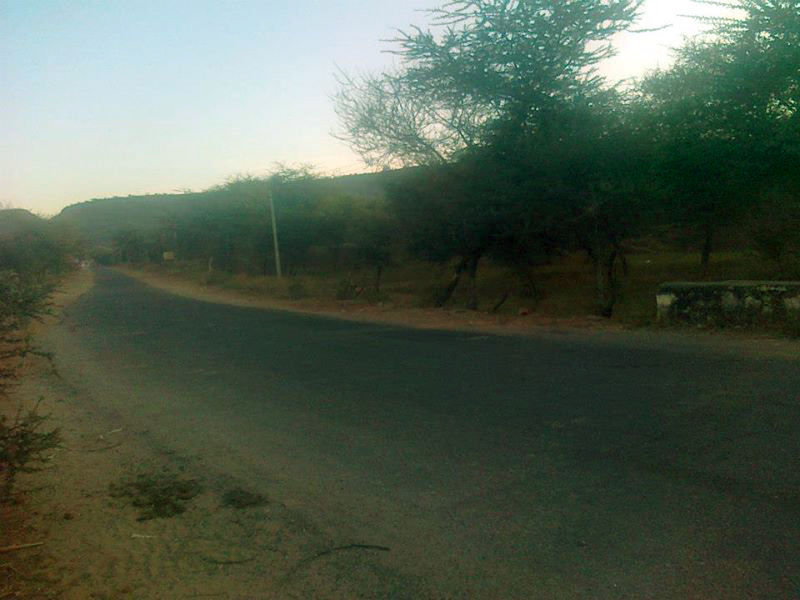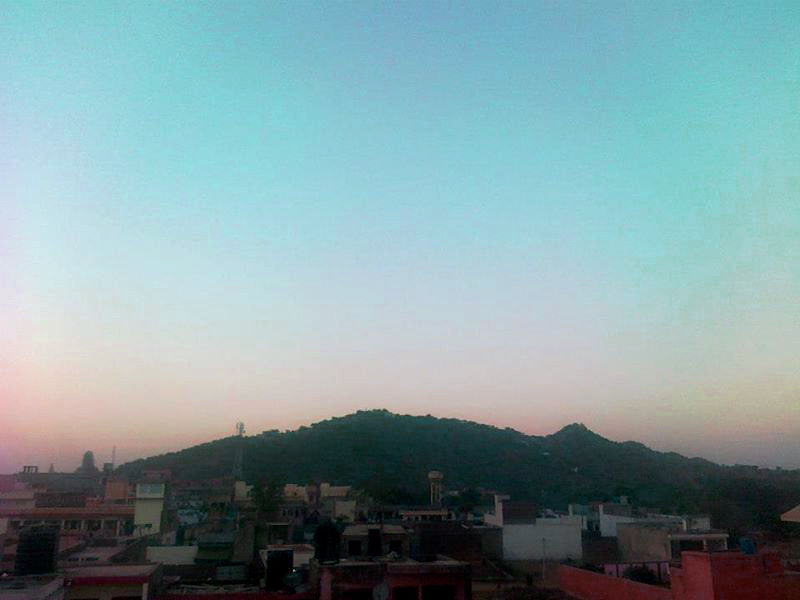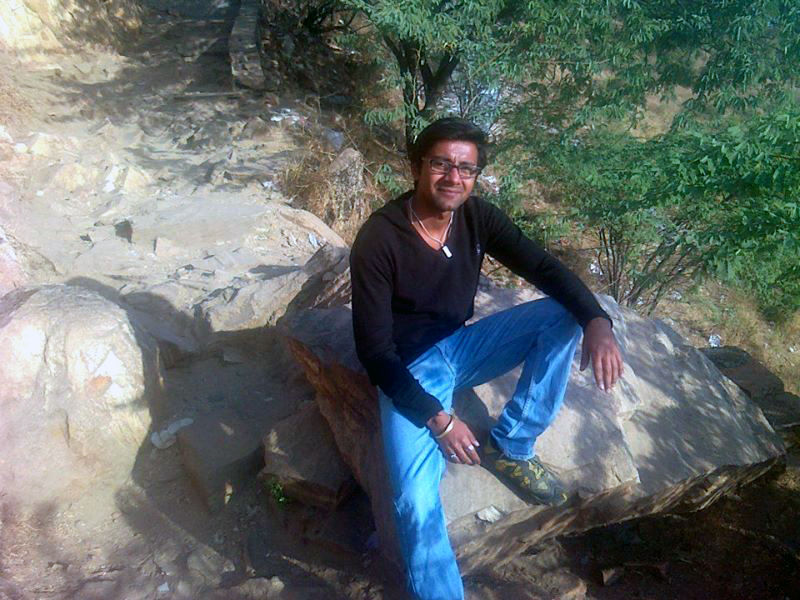 This was a small but a great trip for me. I love the place and I hope you guys will also enjoy the hospitality of Rajasthani people.
It was my short trip where I don't need any airlines but if you want any airlines information then do check web check in indigo airlines