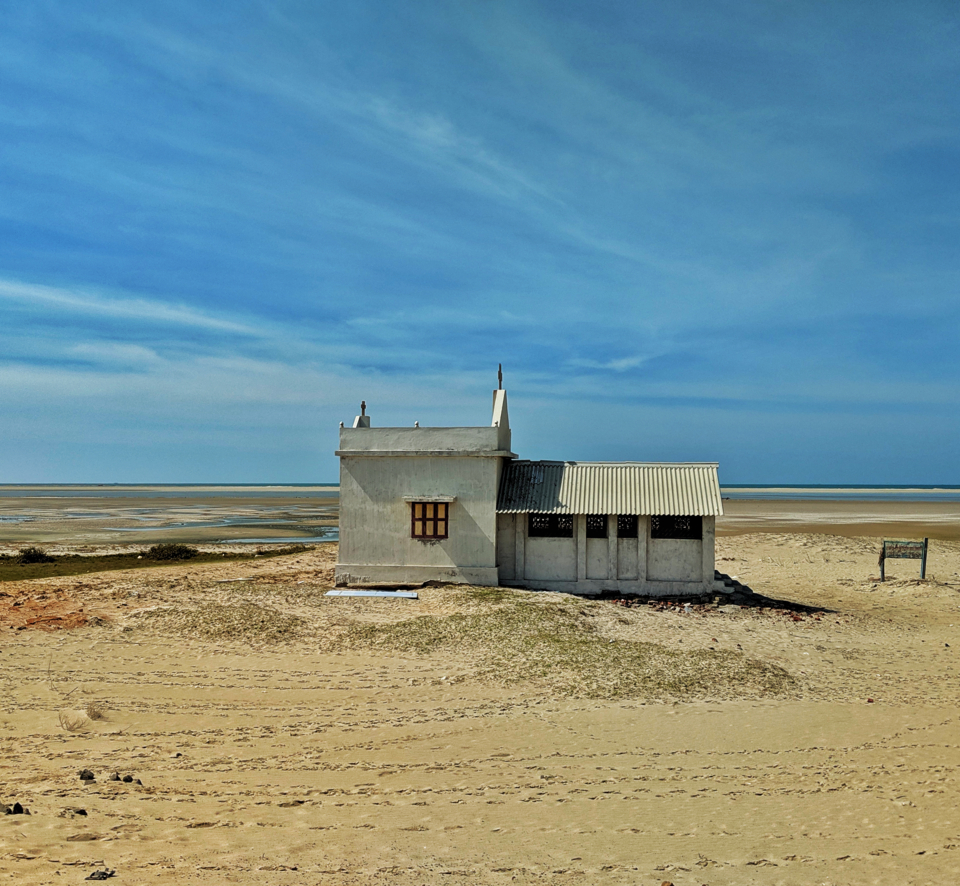 It had been more than 2 months since I had been traveling, and I'll be honest that I was exhausted by now. But when I reached Rameswaram, I was amazed by the number of pilgrims that were visiting the city, and that's the story of everyday all the year around. I am a lover of mythology, and although I did not visit temples here, I really loved the vibe of the place.
.
However the highlight of the place for me was the deserted land of Dhanushkodi. Also known as the Ghost Town, the city was washed away by the floods of 1964. I was lucky to meet a family of locals who told me so much about the past and present conditions of the place.
.
Watch the complete video to know more about the land that connects India to Sri Lanka and boasts of the floating rocks that were apparently used to build Ram Setu (Adam's Bridge)
.