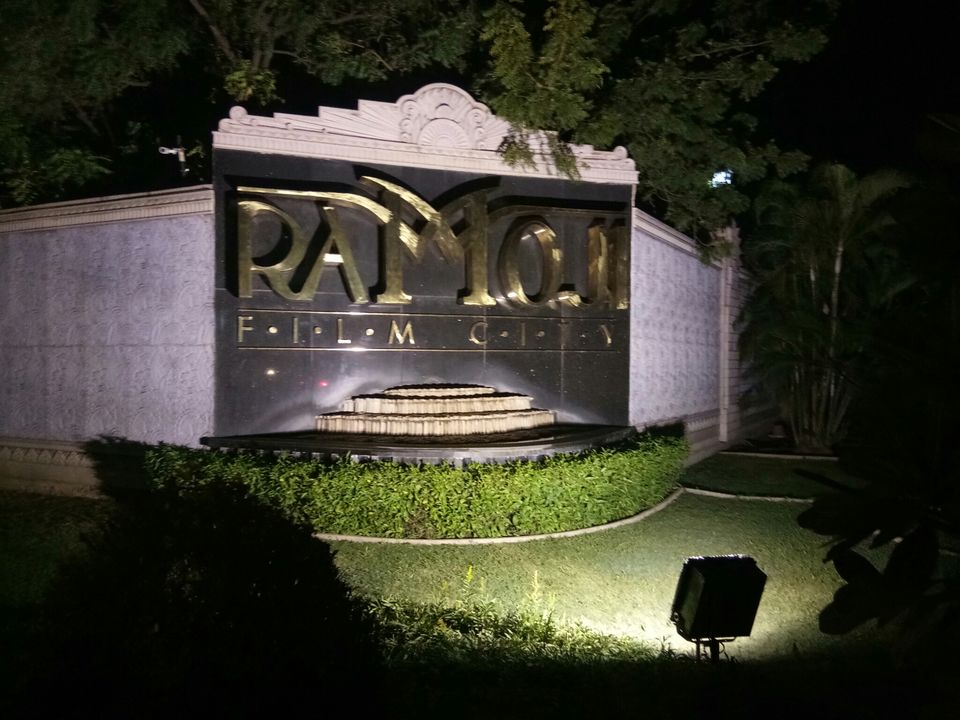 Ramoji Film City 🇮🇳🏙
The Ramoji Film City in India is located in Hyderabad. Spread over 1666 acres,it is the largest integrated film city in Telangana and has been certified by the Guinness World Records as the largest studio complex in the world.It was built by Telugu film producer Ramoji Rao in 1996.
It is also a popular tourism and recreation centre, containing natural and artificial attractions including an amusement park. Around 1.5 million tourists visit the place every year
Travel Guide :
You can take local transport / taxi as it is located far away from main city. It will cost INR 1300 for one way. Their are private buses for Ramoji available from Hyderabad.
Site seeing organised by Ramoji staff after the live events. You will surely enjoy these live events.
Bahubali set currently the major attractions but their are many other sets at ramoji one can explore.
In evening Parade is organized and one can see the beautiful Ramoji Film City decorated with lightings.
You can send me your query or any travel plan help on my email id : travelforlifegoal@gmail.com
Courtesy
Sagar Tale 😊