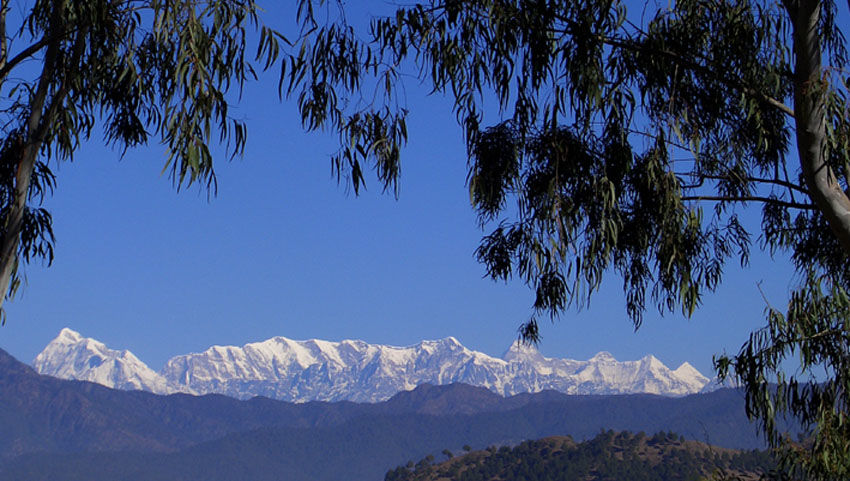 Ranikhet, one of the most amazing hill destinations of the country, is located in Uttarakhand. The charming place is bounded by hills, characterised with a comfortable climate, lavish green jungles and popular for grandiose vistas of mighty Himalayan Ranges.
Ranikhet is a seamless blend of passion and wildlife spotting. Take a stroll to the hiker's heaven that extends along the pathways of forests up to the Mall Road. Walk up to the Chaubatia Orchards, which is a charming hill garden comprising of various fruits like figs, cherries, strawberries and apples. Ranikhet is an unworldly nirvana, containing gorgeous churches and temples. Smell the aroma of joss stick and nice-looking flowers at the evening devotions along with the tranquil and photogenic sunset.
One must explore the Valley of Flowers in full bloom during monsoon and spot the endangered fauna like Snow Leopard, Asiatic Black Bear and numerous migratory and residential birds.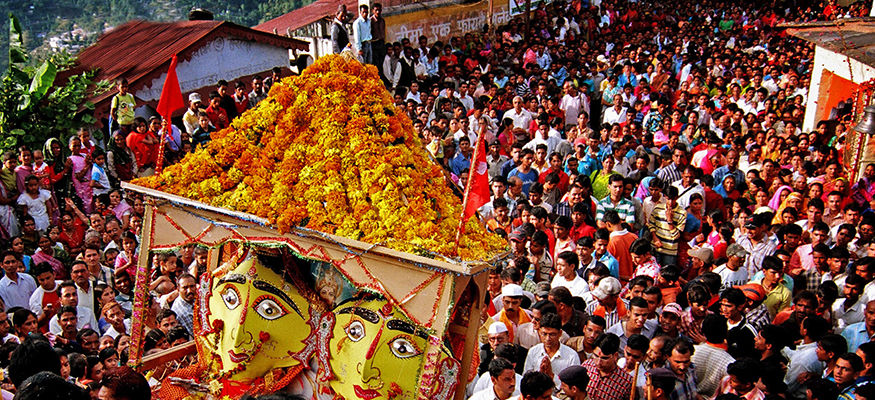 Nanda Devi is the ancestral and traditional goddess of the state of Garhwal and is one of the key deities of the area. The Fair is held in the month of September annually and is devoted to Nanda Devi. The celebration is characterised by different colourful rallies, traditional vibrant dances and jollification by the people.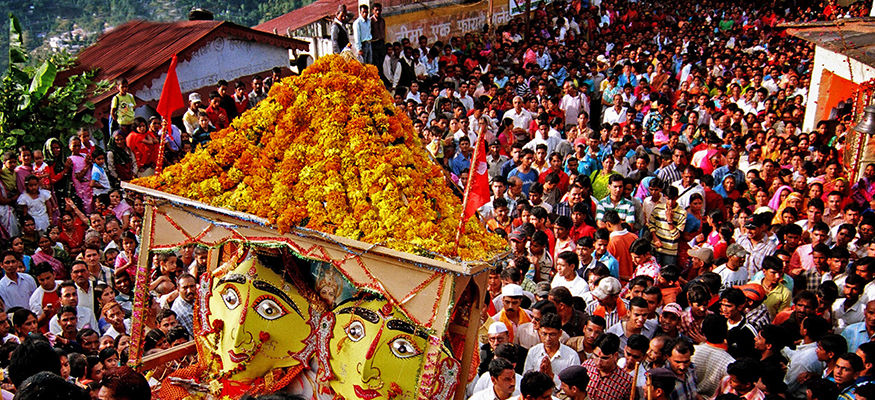 Situated at a little distance of 7 km from the main town of Ranikhet, the Jhula Devi Temple is assumed to be roughly 700 years old. The present-day temple premises was built in 1935 and is devoted to an avatar of the Goddess Durga. The cattle wander freely in the adjacent regions in spite of the place being an abode of Tigers and Leopards who do not bout owing to the Goddess' stimulus and impact.
Upat and Kalika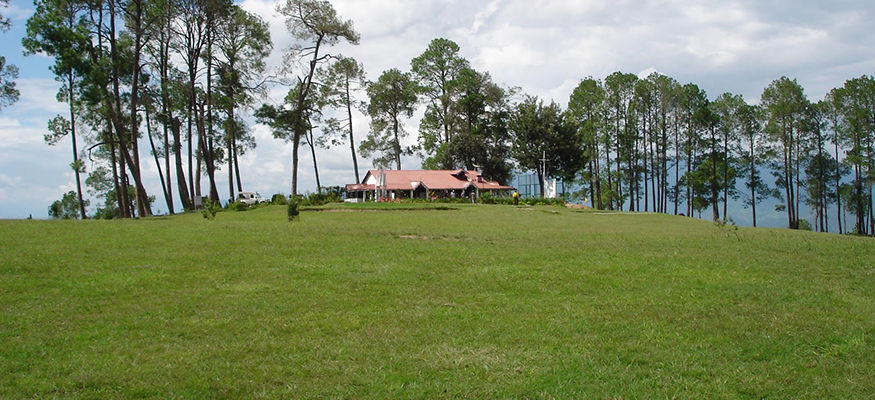 The home to a stunning and elevated golf course, Upat and Kalika is situated at a distance of 5 km from Ranikhet and at a height of 1829 m above sea level. The destination is also popular among the travellers as a view spot that presents some of the most eye-catching sights of the Himalayas. There is also a temple devoted to Goddess Kali, hereafter the nomenclature - Kalika.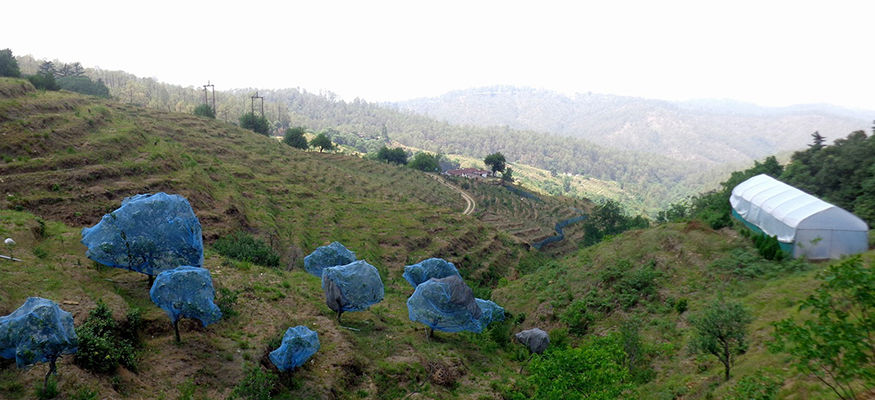 The Vantage point snuggled amid the greens offer some of the distinct and most spectacular views of the nearby hills and meadows. The Chaubatia Orchards are a ground of the Government Fruit research centre that is well known for its countless kinds of apples. The orchards comprise of over 200 diversities of fruits and flowers and pull a huge number of tourists in peak seasons.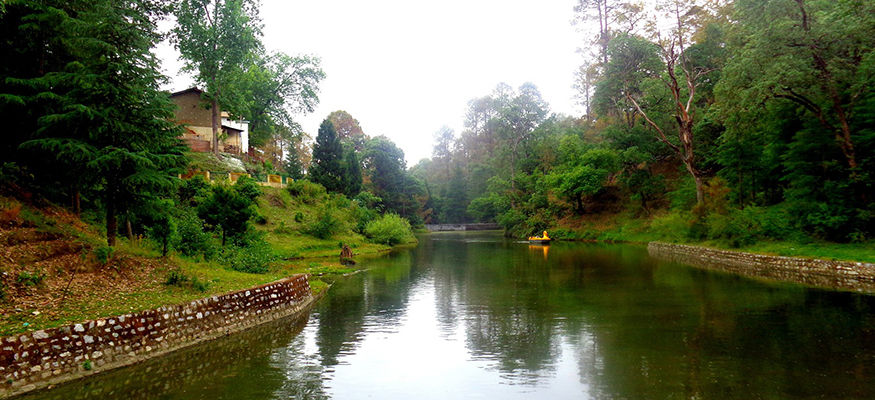 The Rani Jheel of Ranikhet is noteworthy with the uniqueness of the town. It is a huge man-made lake flanked by two natural bridges of Ranikhet known as Canossa Convent School and Kendriya Vidyalaya. This Jheel –a local name for the small lake was constructed by the Cantonment board for the drive of rainwater harvesting. It is an important sightseeing and offers most photogenic and serene landscape, backdrop and scenery.
I have posted this article originally on my blog