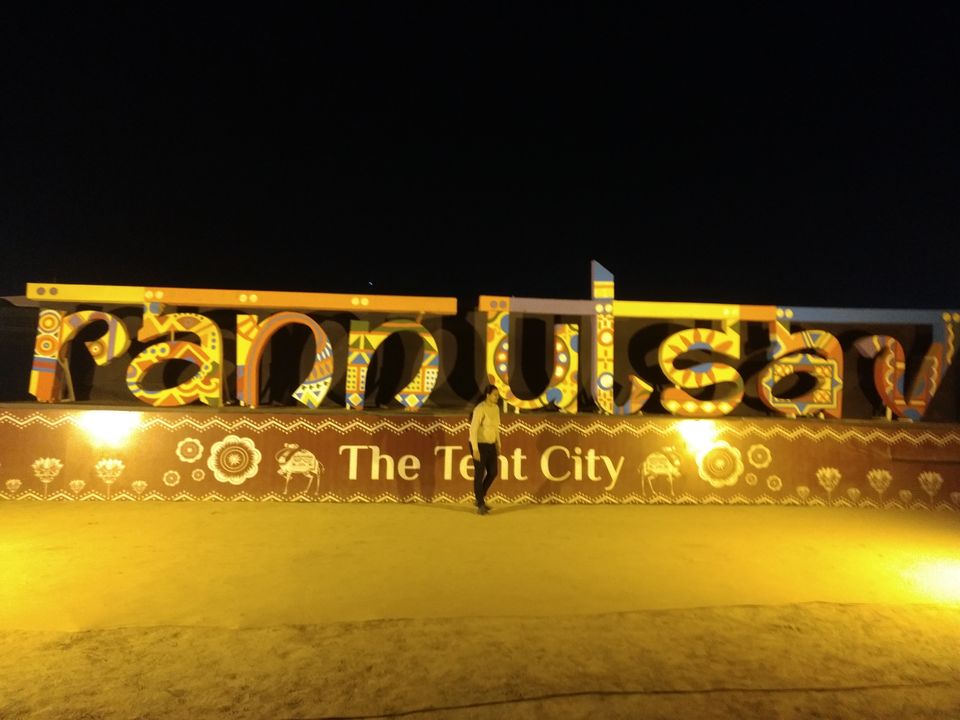 By the time I had not visited Rann of kutch, I could not appreciate the importance of visiting this place. Having personally experienced the beauty of Rann of kutch on full moon night , I could not resist writing this blog to let you all know, why you should visit this place.
Most amazing part of this rann of kutch is that huge township is rebuilt every year from Sept to Oct & dismantled in Feb 4th week to March, to avoid from getting damaged in summer, when water enters this area & is muddy all around.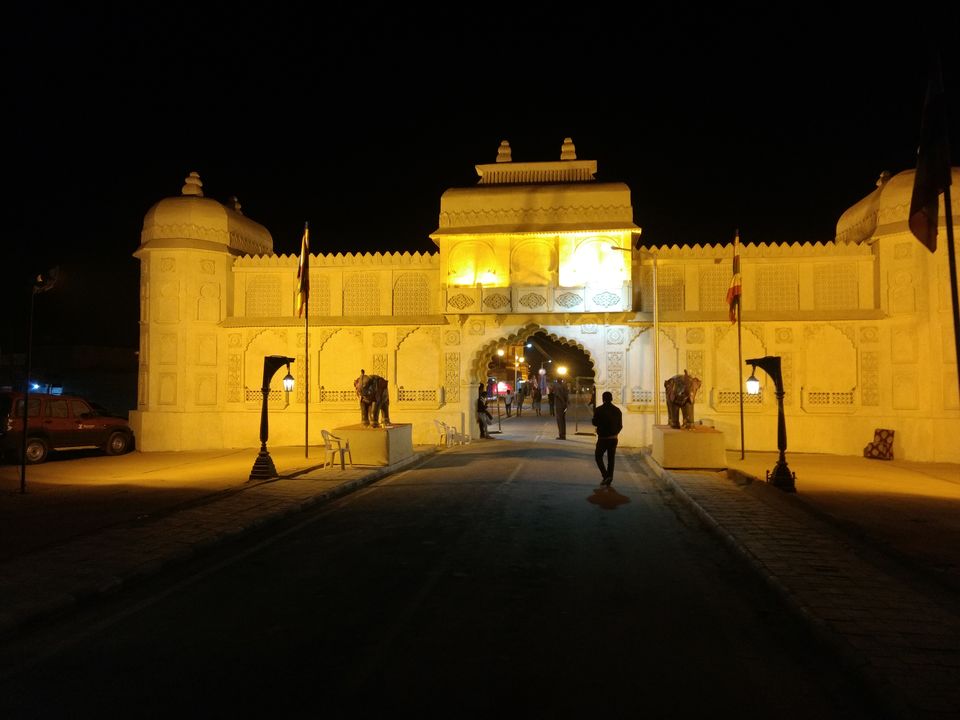 How to reach
Nearest railway station to this place is Bhuj (72 kms) having number of trains and is connected from major cities of India like Mumbai, Ahmedabad, Pune, Jaipur, Kolkata and Delhi. During run of Kutch festival welcome tents are installed just outside the exit gate of Bhuj station within Railway boundary. Taxi/cab and buses are available from the station to reach Rann of Kutch.
Road is in excellent shape through out the journey. As you enter rann of kutch, you will find no. of cottages along the route.
What to see
Tent city is one such big place. There is a huge registration hall, wherein you are welcome by the team.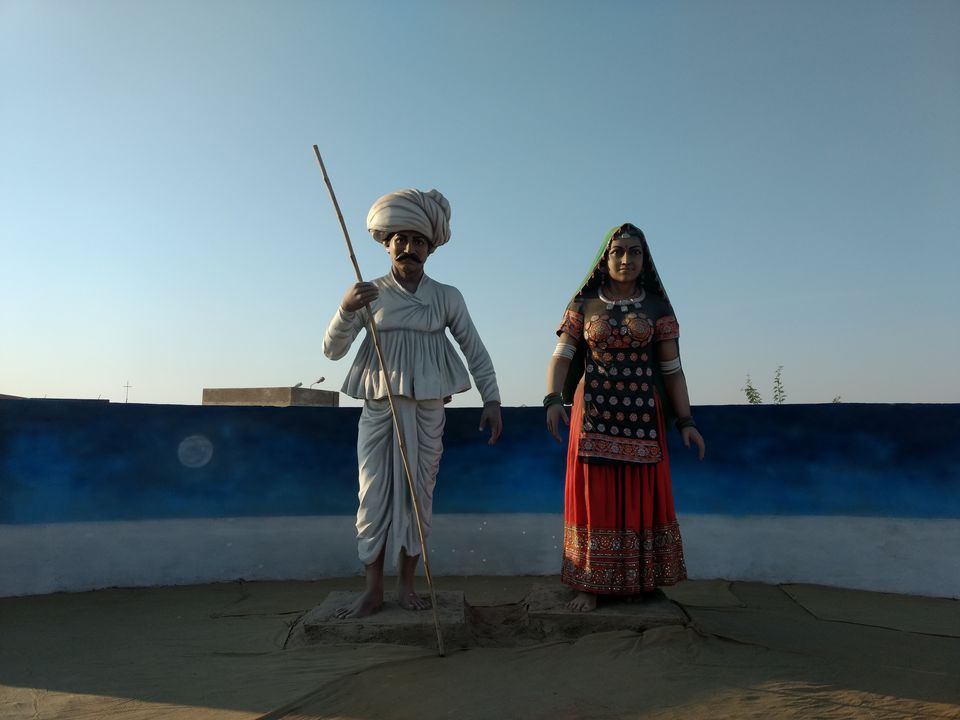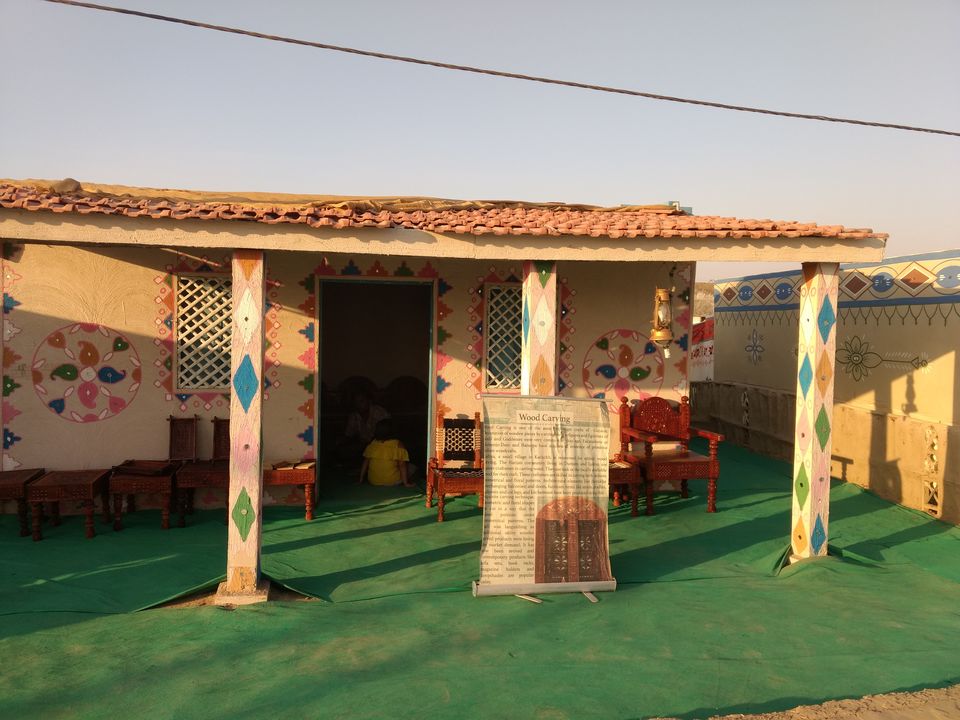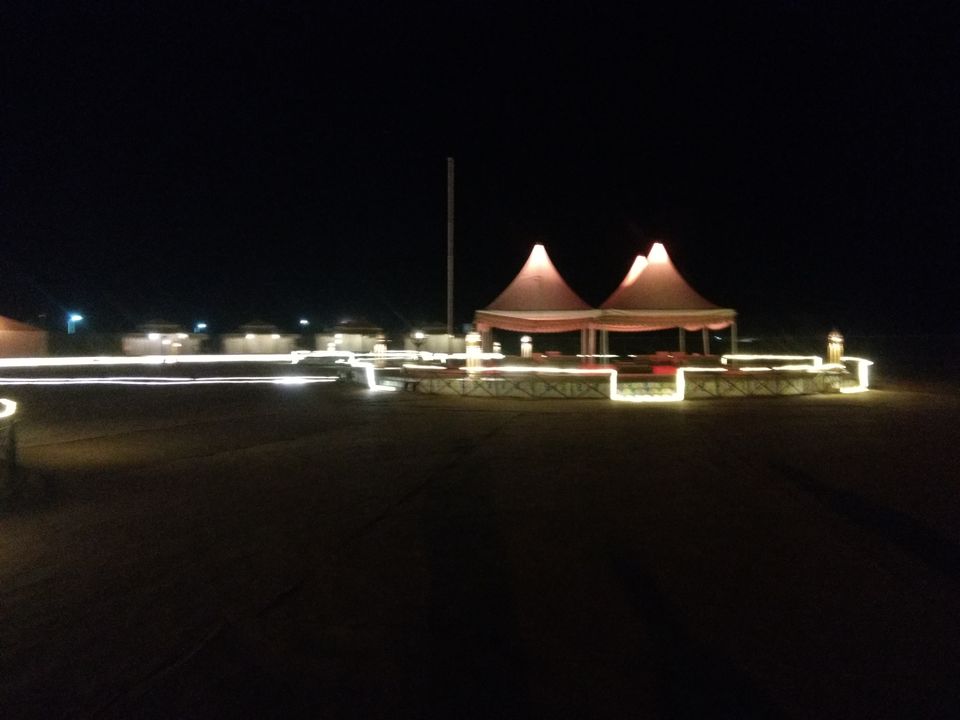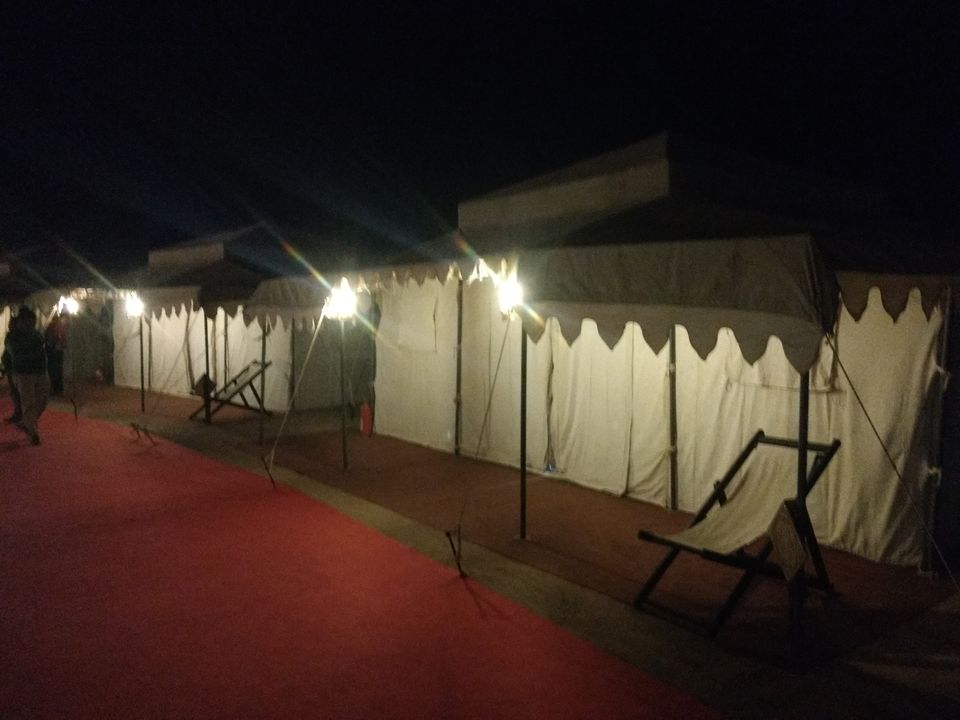 Cycles are available for ride within tent city free of cost. lot to see in side the campus.
visit to white rann
In the evening from 5 PM on wards, every one in the rann of kutch move towards white rann, invariably in buses & smaller vehicles. Once you get don of the vehicle,camel cart takes you nearer to the white sheet of salt spread all across, solid enough to walk. I prefer to walk , hence walked all over the white salt to extreme deep, wherein no one was there. Amazing experience.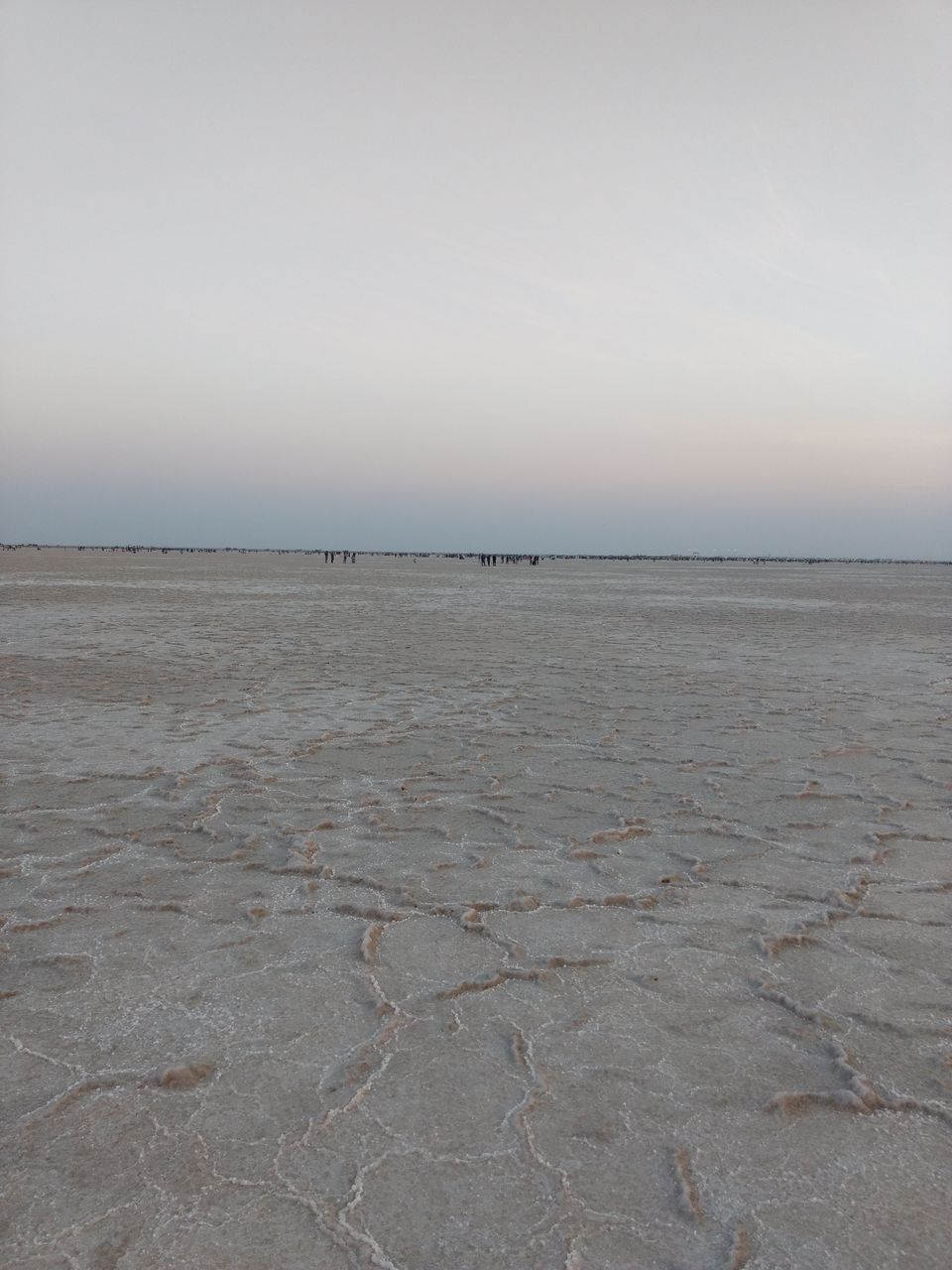 while walking mind those ridges of solid salt..
Main beauty of rann of kutch is sunset over the white rann & on full moon night rising of moon almost simultaneously. light of moon on the white rann is majestic & soothing to eyes at night. A life time experience.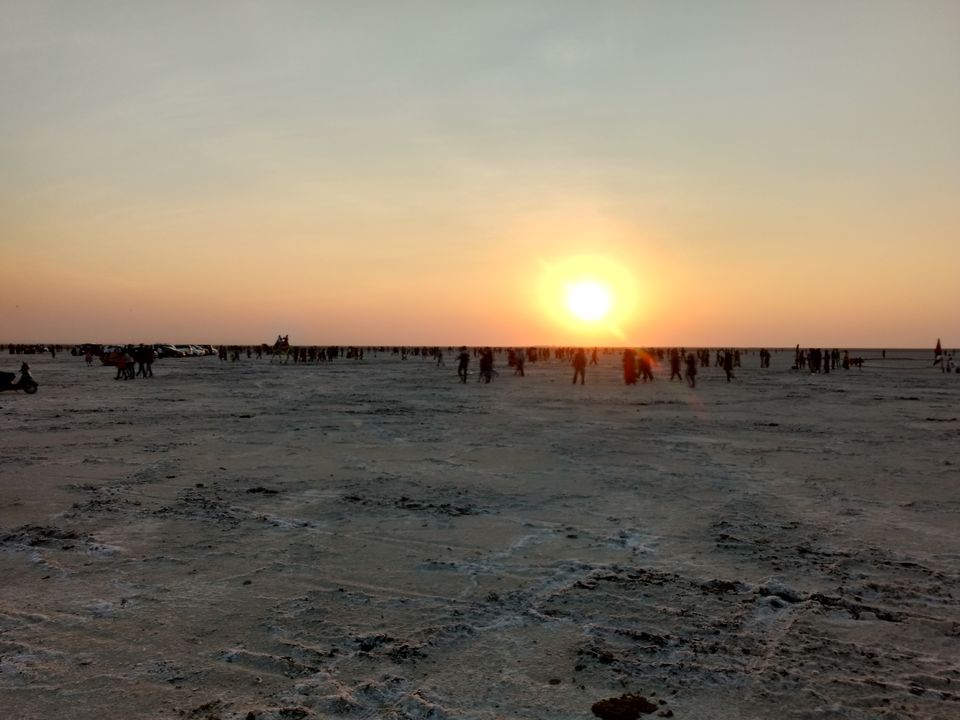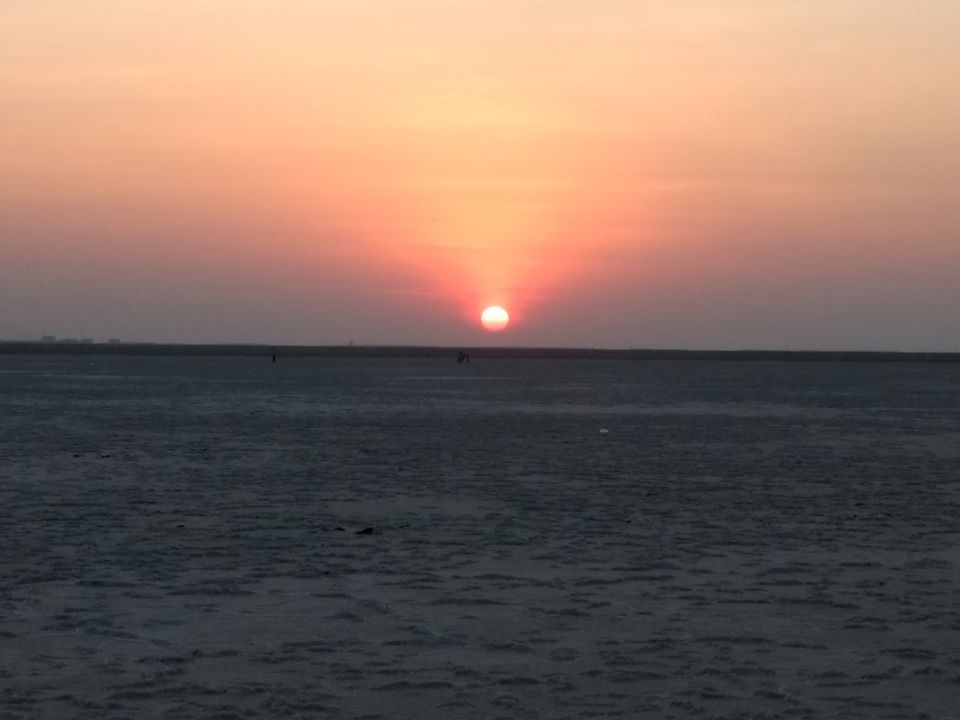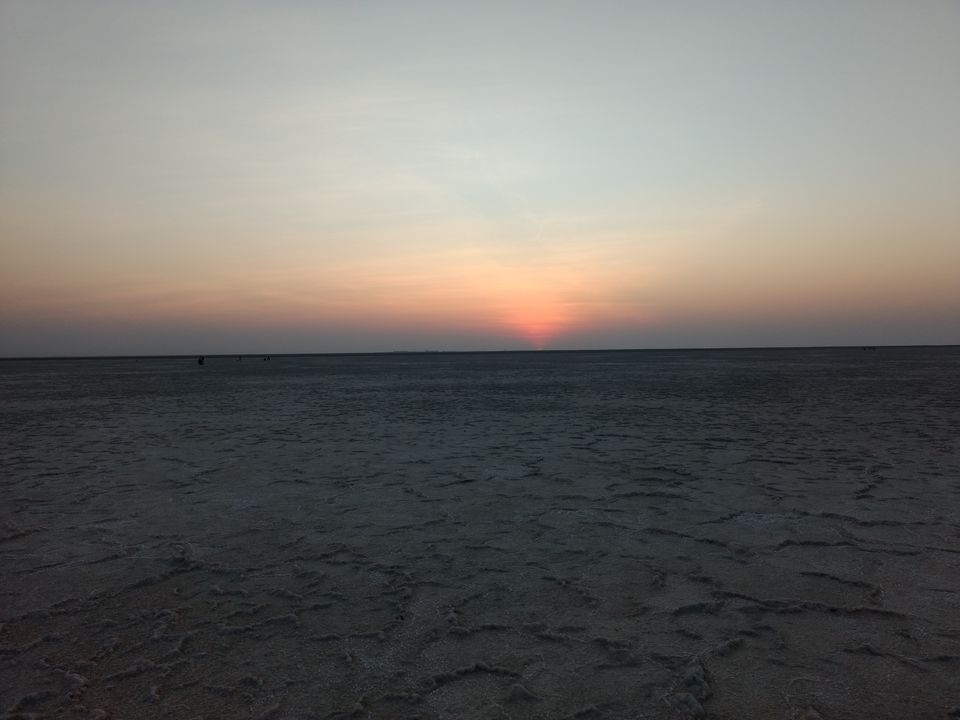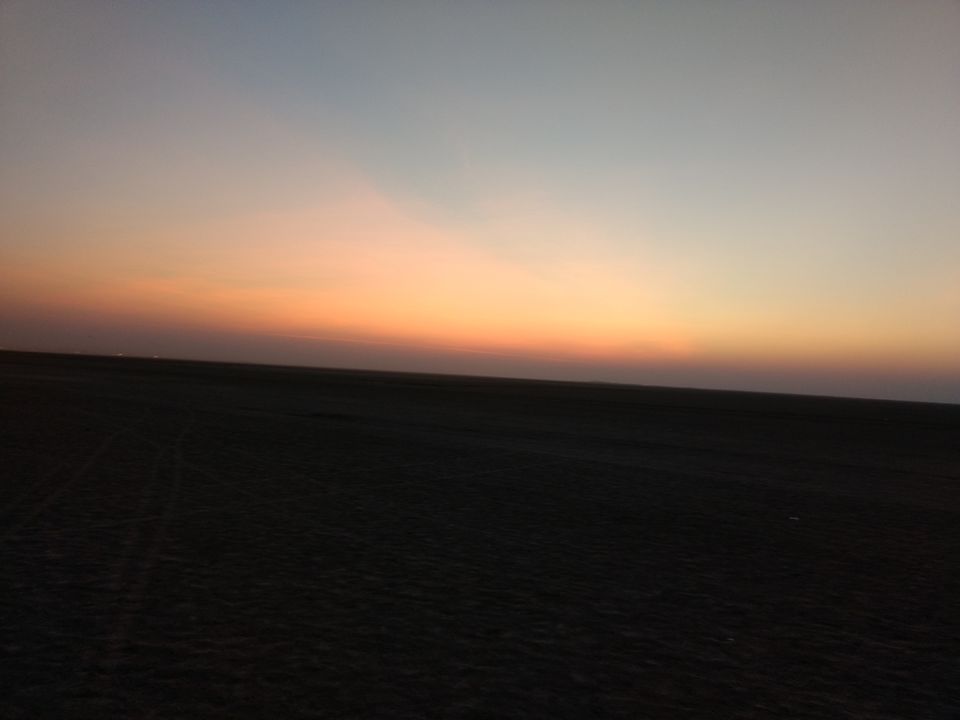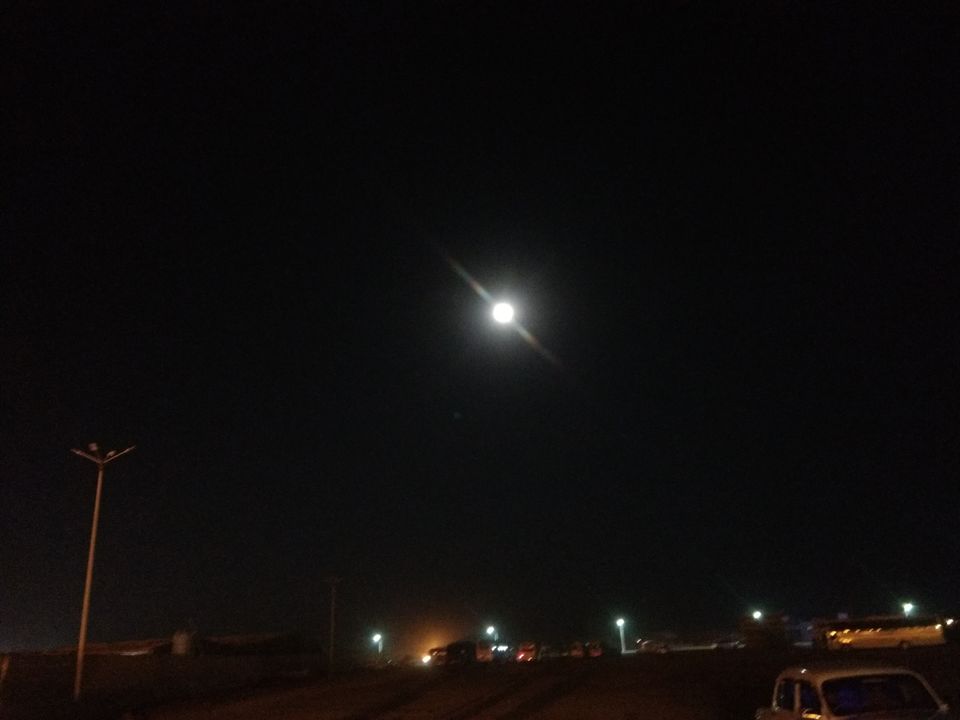 There is life all around the night at white rann, no one want to leave such an amazing place.
Once you are back, the accommodations in tent is marvelous & food is equally good.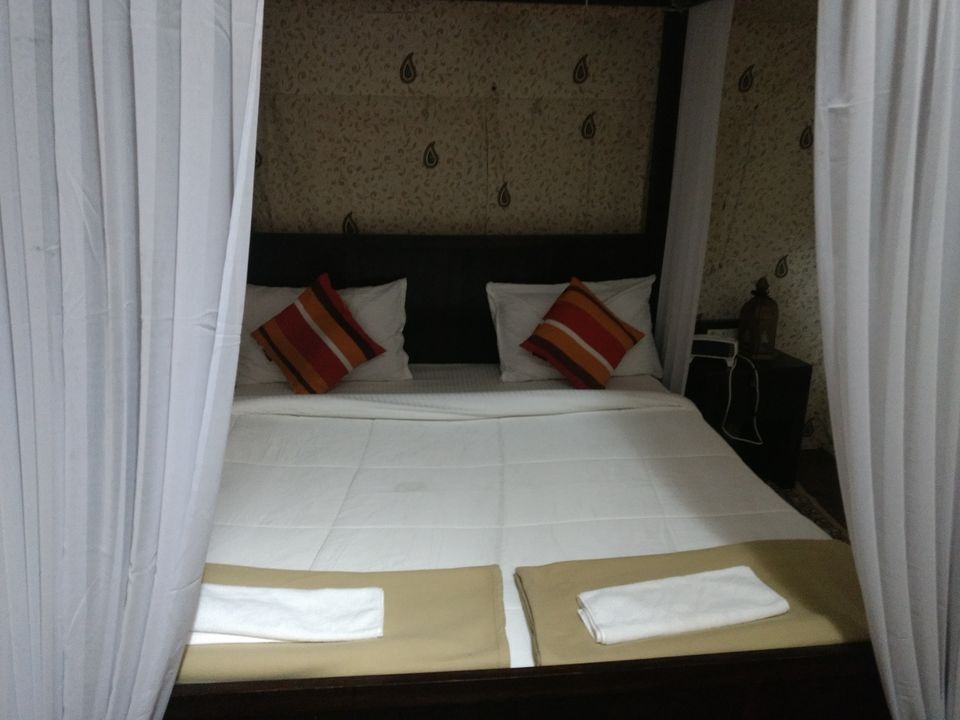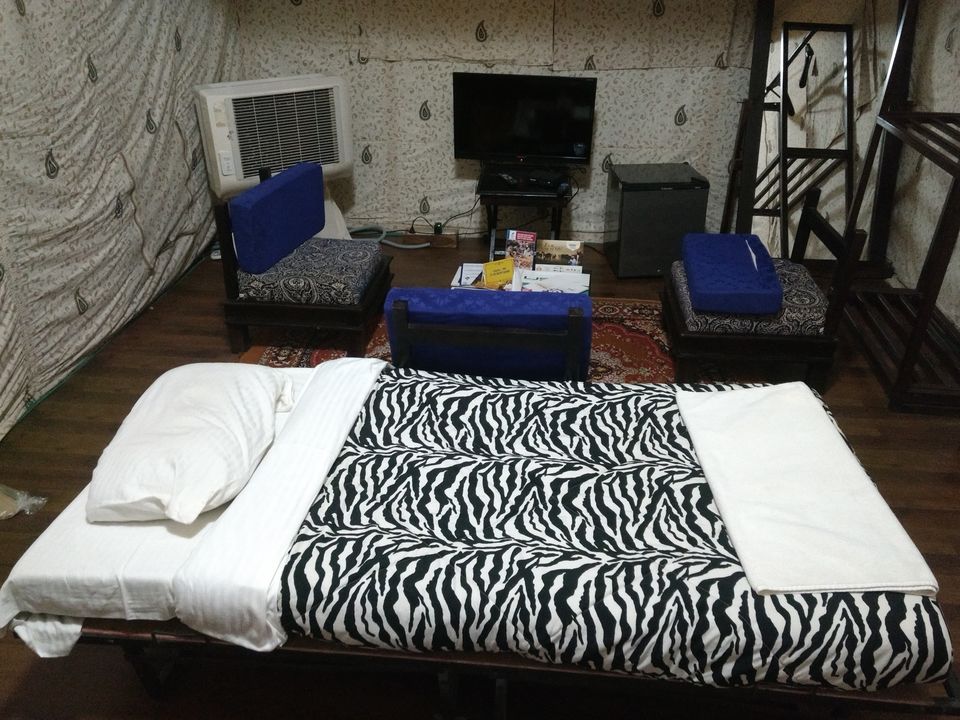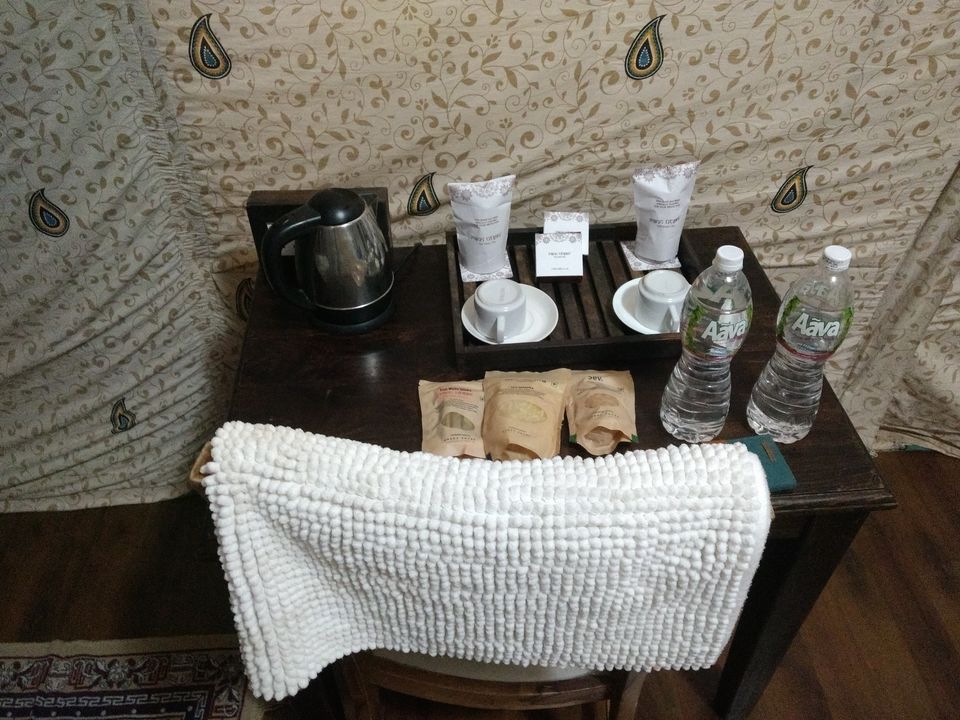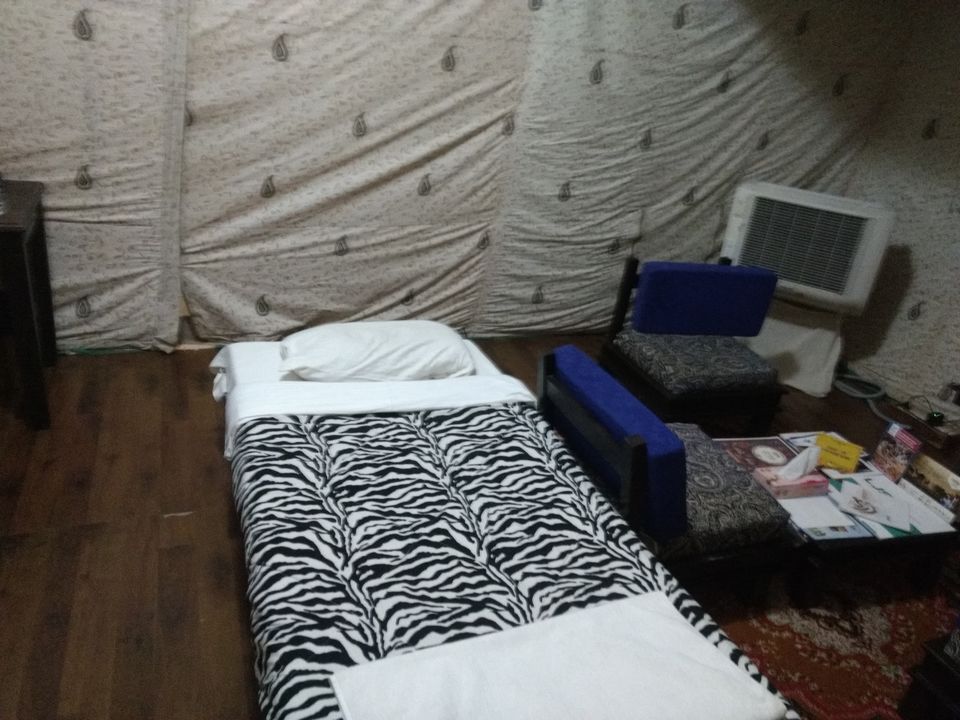 I have just given you a glimpse of the rann of kutch. you have to personally experience it. Here is the lionk for your planning :
http://www.rannutsav.com/
Enjoy.....