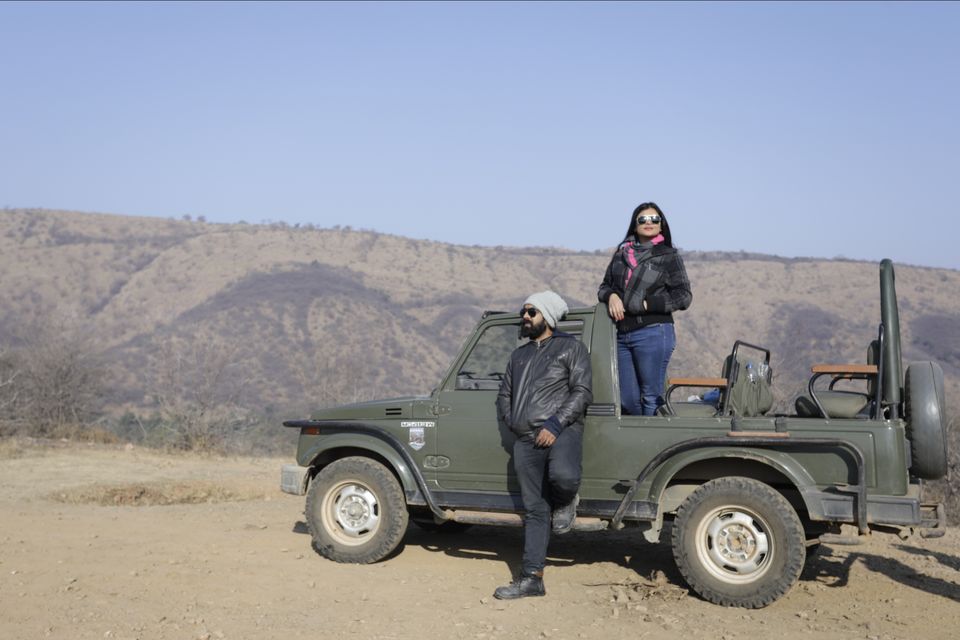 To me ranthambor is not short trip by the way because I'm from Baroda,Gujarat. And ranthambor is 702 kms far away from my city. Bt if you are from rajsthan or any where else but near ranthambor then you must visit ranthambor once in awhile.
FAMOUS FOR:-
Ranthambore National park is spread over an area of 392 sq km. along with its nearby sanctuaries like - the Mansingh Sanctuary and the Kaila Devi Sanctuary. The park is majorly famous for its tigers and is one of the best locations in India to see the majestic predators in its natural habitat.
Animals you can found in Ranthambor national park :-
Tigers, Leopards, Striped Hyenas, Sambar deer, Chital, Nilgai, Common or Hanuman langurs, Macaques, Jackals, Jungle cats, Caracals, Sloth bears, Black bucks,Rufoustailed Hare, Indian Wild Boar, Chinkara, Common Palm Civets or Toddy cat, Coomon Yellow Bats, Desert Cats, Fivestriped Palm Squirels etc.
We reached ranthambor at 3 in the afternoon. And checked in to hotel named sher garh resort.
So first thing about ranthambor is you will find words 'sher' or 'Tiger' almost everywhere and on everything.
No wonder our resort also named on tiger. But i tell you sher garh is one of the best property in ranthambor. Very beautiful and is almost in nature's lap. Surrounded by trees and mountains  and little off from city.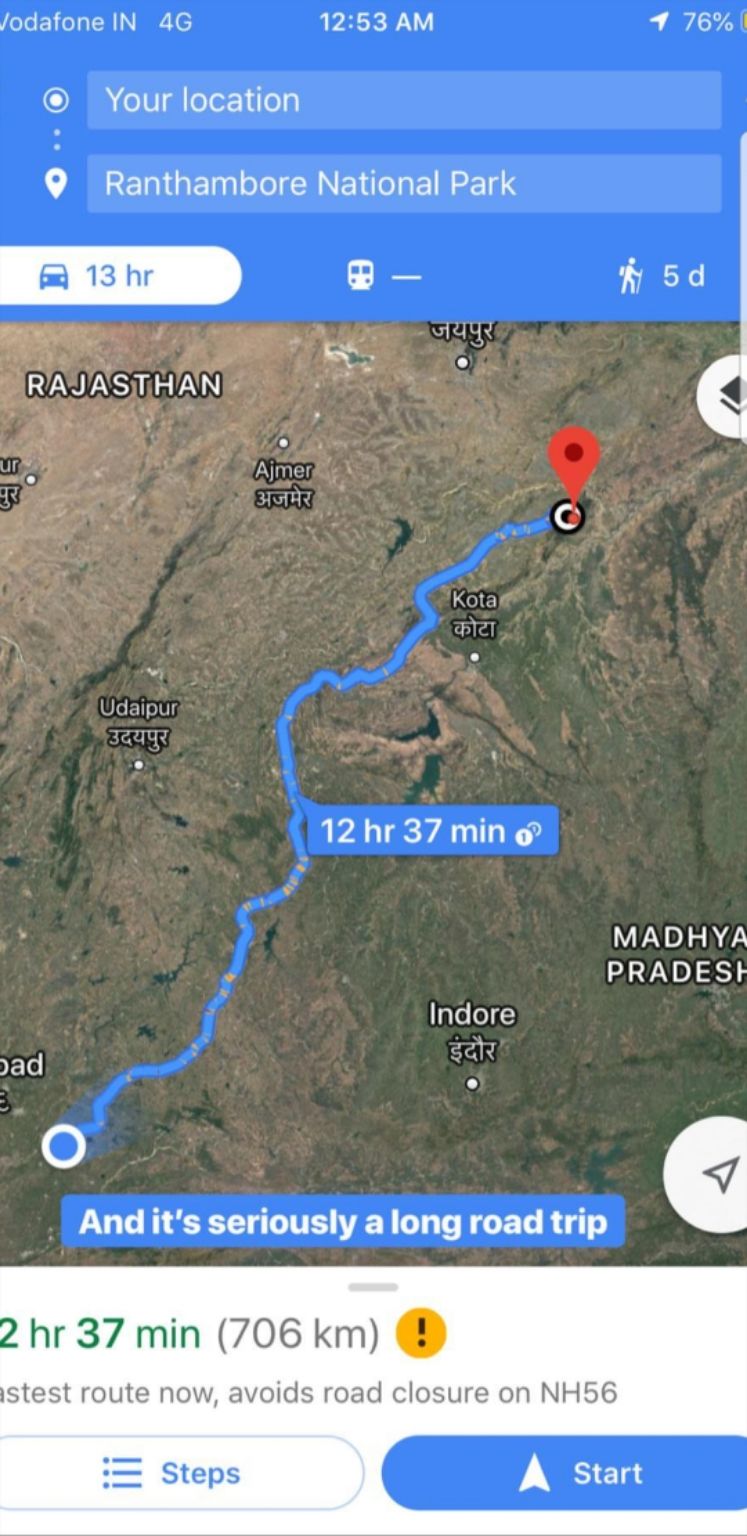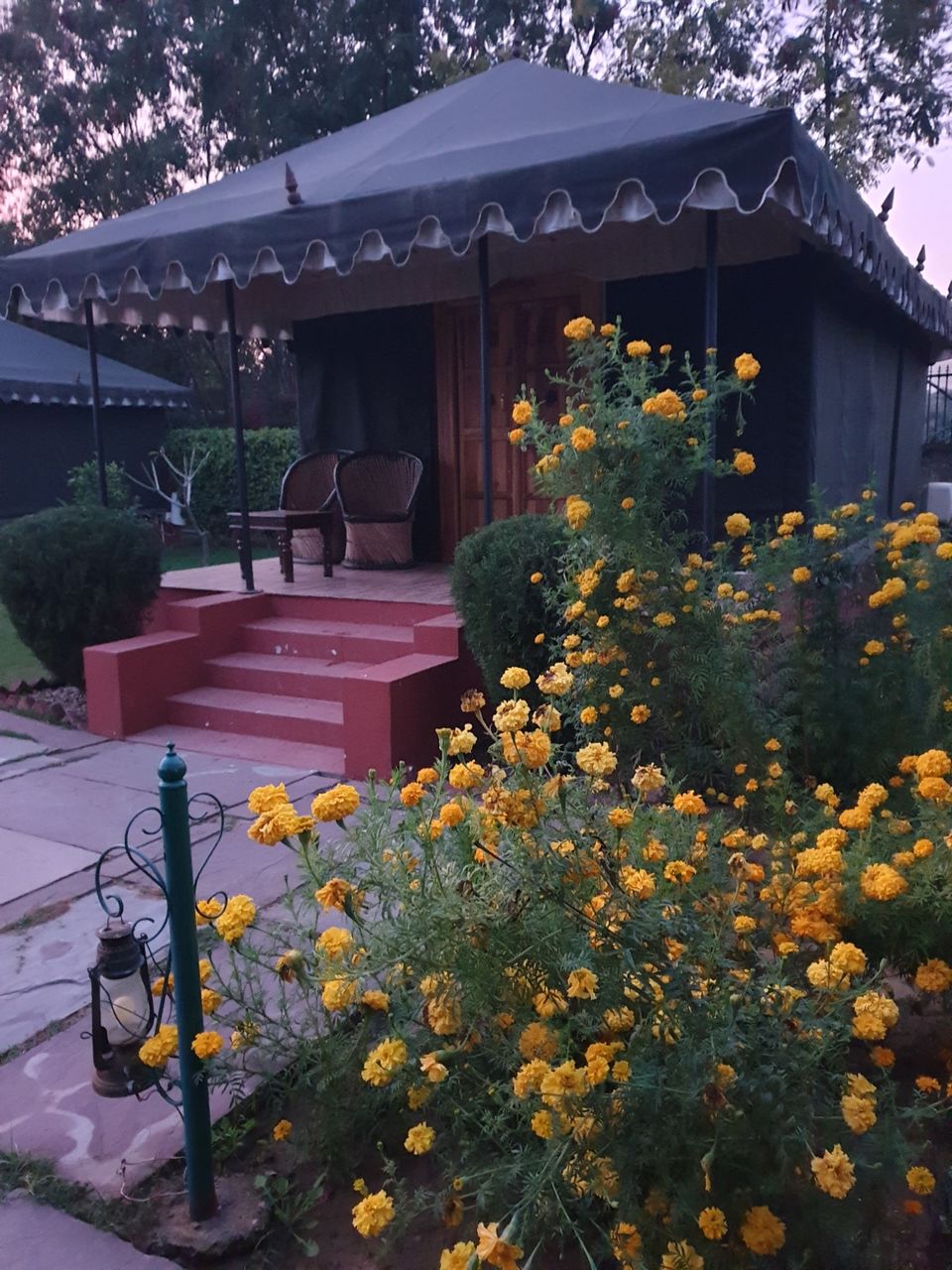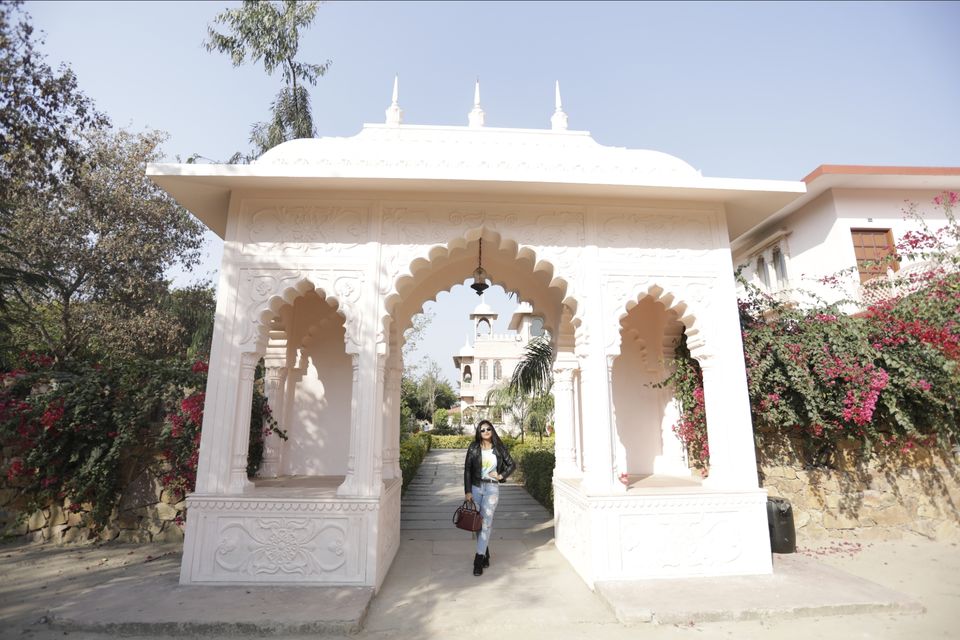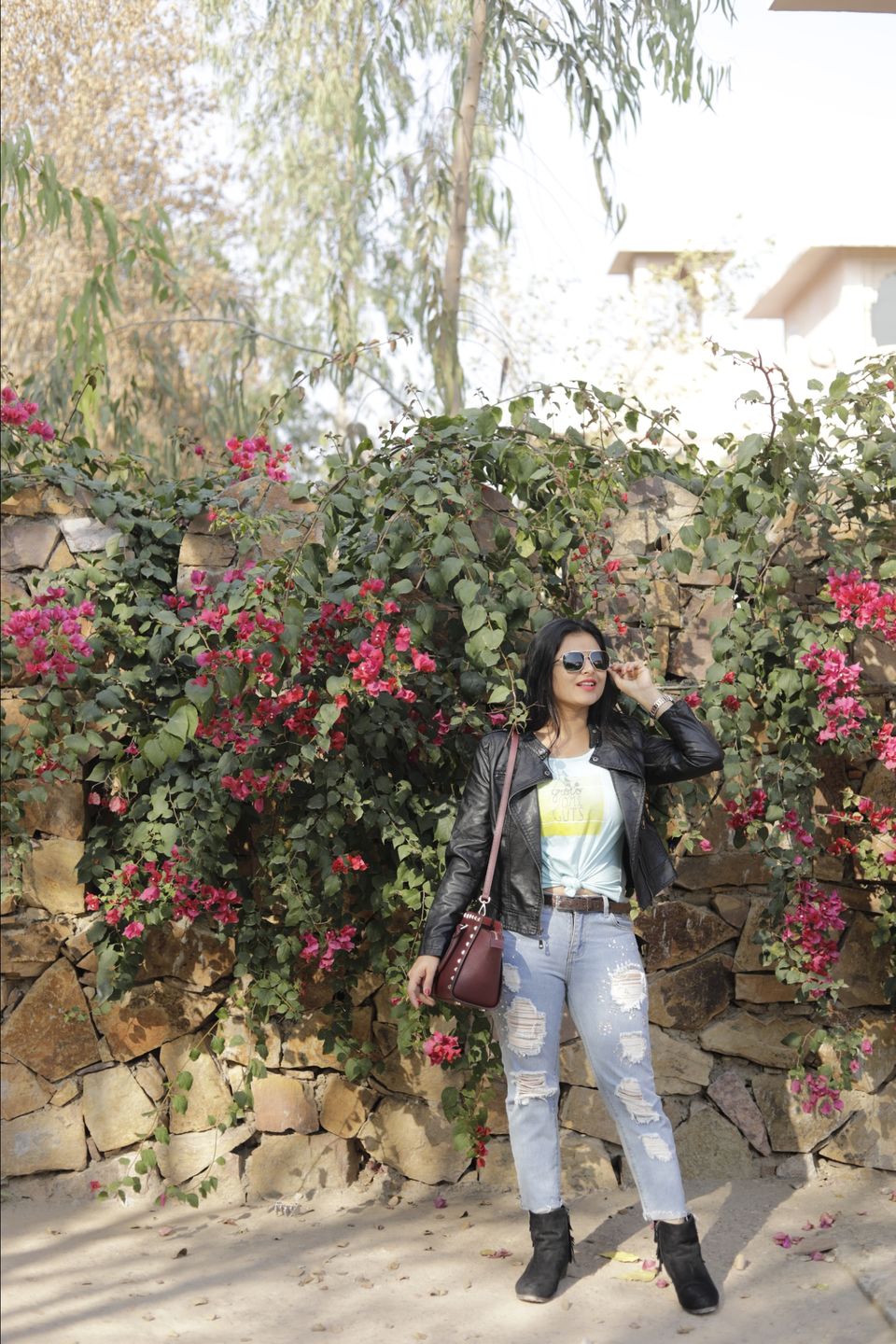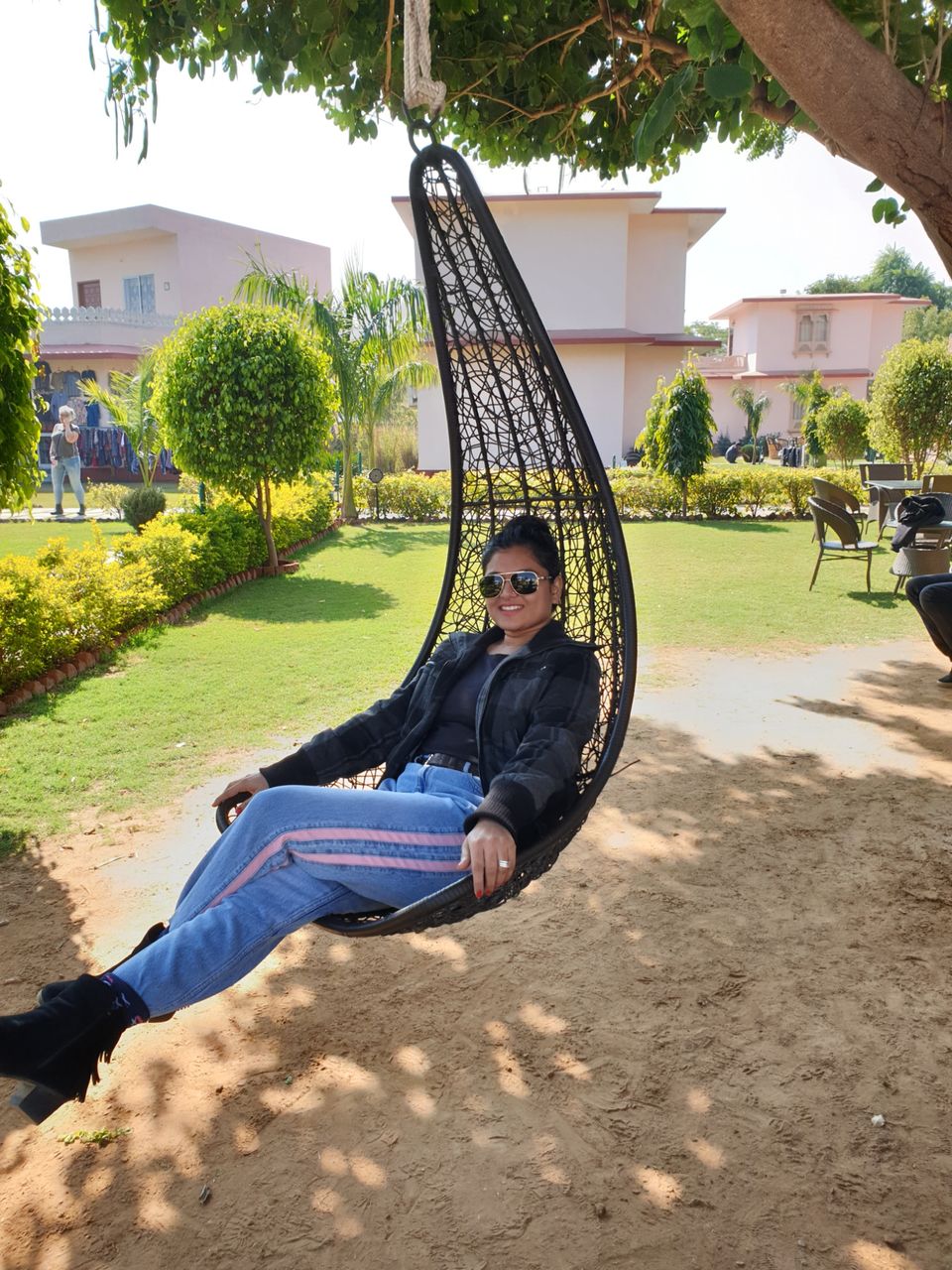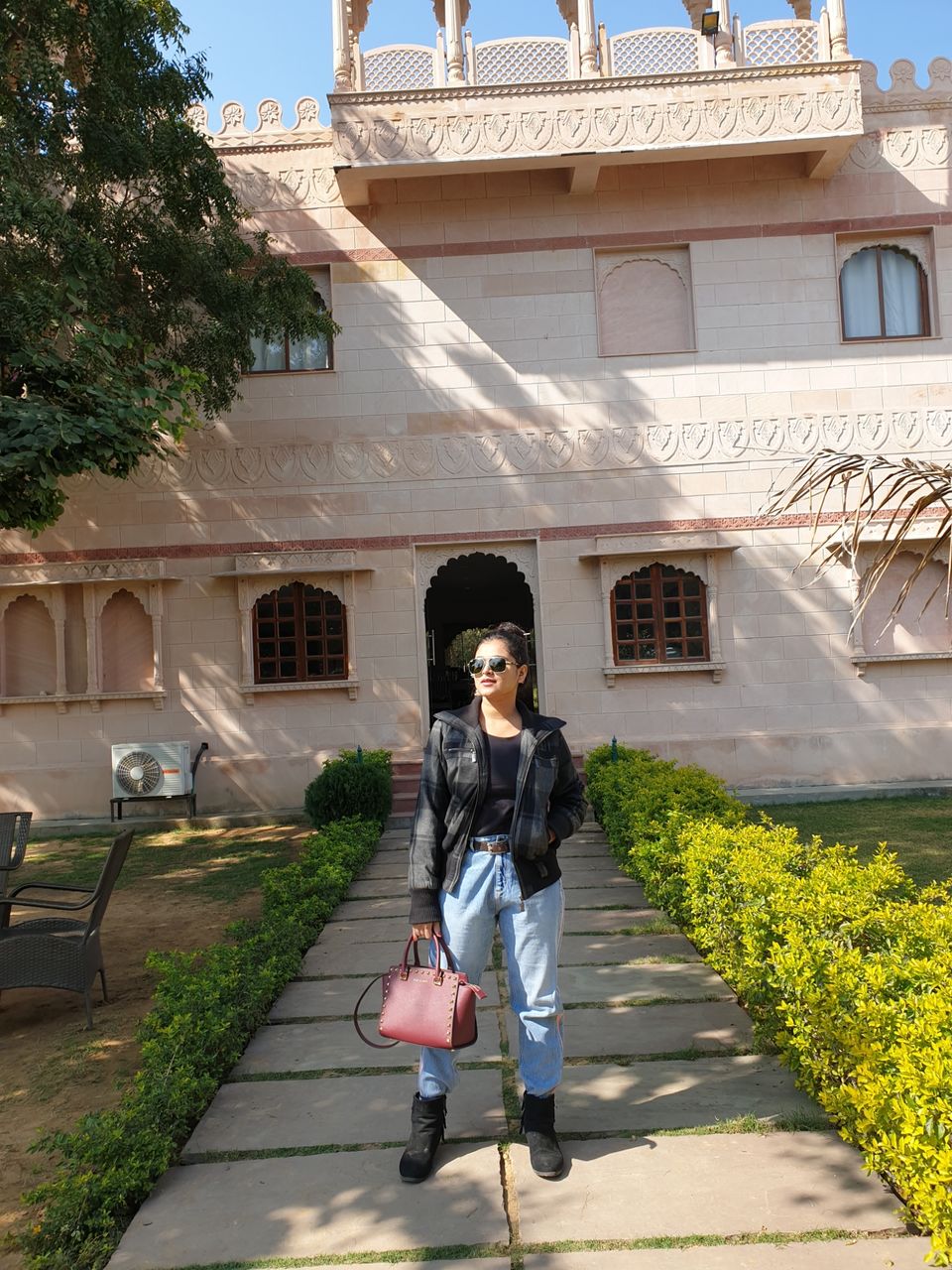 little tip:- Food is so much costlier in this hotel's restaurant so if you are conscious like my and you think you don't want to pay extra for normal food than you should buy your food from the city.
On our day one we visited Ranthambor fort. The hunting grounds for the Maharajas of the Jaipur dynasty. It is located in the town of Sawai Madhopur in Jaipur. It had been built in the mid 10th century, according to the Government of Rajasthan's Amber Development & Management Authority, during the rule of Sapaldaksha.
HISTORY OF THE ATTRACTION
The fort was captured by Prithviraj Chauhan in the 12th century from the Yadavas. During the spread of the Muslim rule, the fort was attacked a number of times to attain power over the Rajputs and the western part of the country. It was finally conquered by Khilji by bribing the minister. This fort reminds us of the events and is a monument of high significance in the history of India.
GETTING THERE
For the tourists travelling by air, they can land at the Jaipur(Sanganer )airport from where the fort is about 180 km away. The tourists can later avail taxis or buses from Sanganer Airport to reach Ranthambore safely.
The people traveling by train can get down at Sawai Madhopur Railway Station which is at a distance of 10 km from the Ranthambore fort and can reach the destination in the taxi or other state transport.
OPENING/CLOSING TIMINGS AND DAYS
The fort can be visited during the safaris of the National Park that occurs only between October to June. The timings are in between 7AM to 10:30 AM or 6:30AM to 10AM in the morning and in between 2PM and 6:30 in the evening, during different months.
ENTRY FEES
The way to opt for a tour is on the basis of tour packages provided by the National Park depending on the schedule and number of days chosen to visit.
BEST TIME TO VISIT
The best time to visit the Ranthambore fort is between the months of October and February before the scorching heat of the desert kicks in.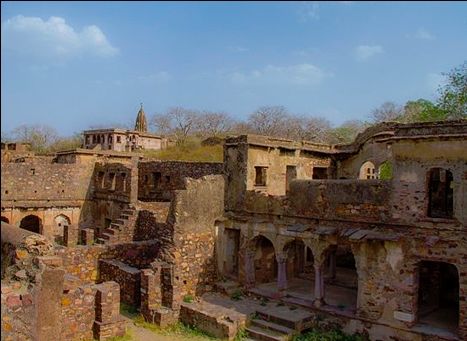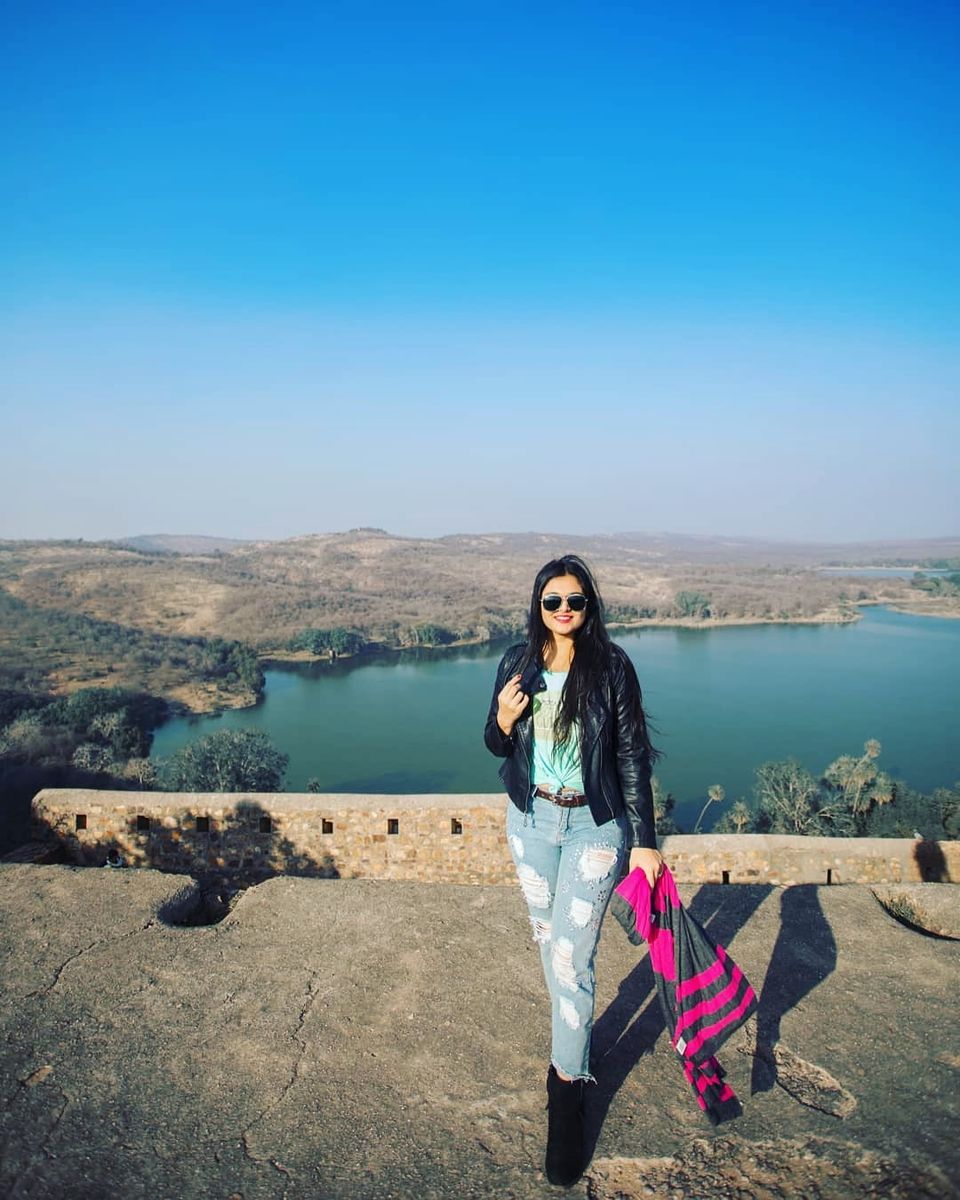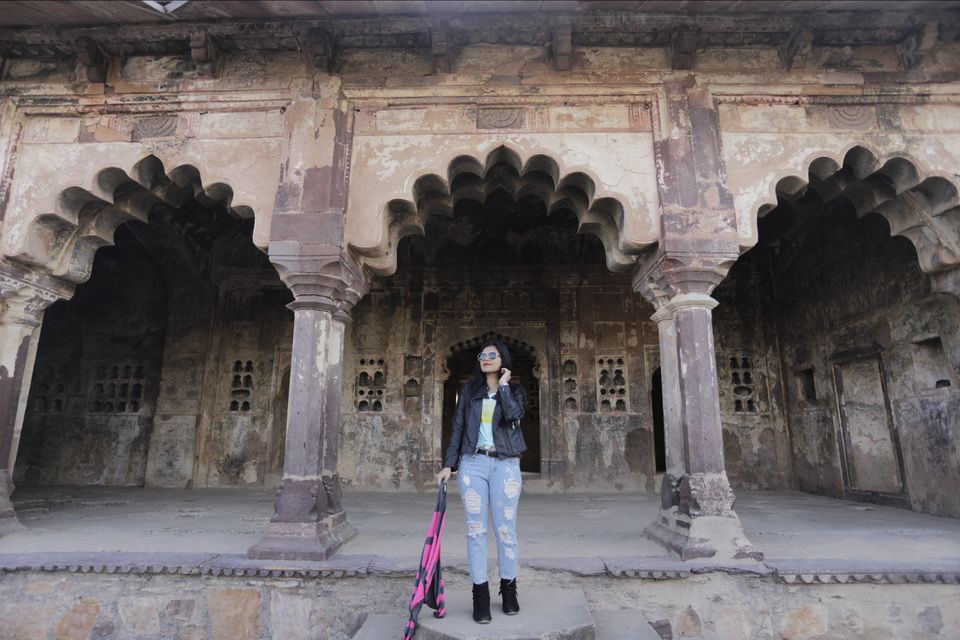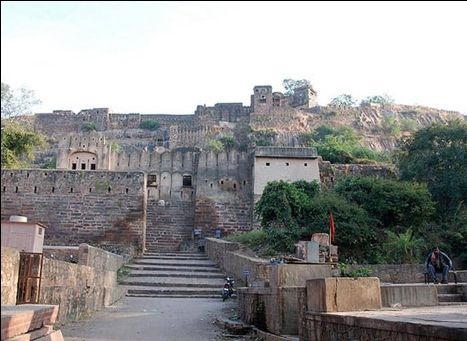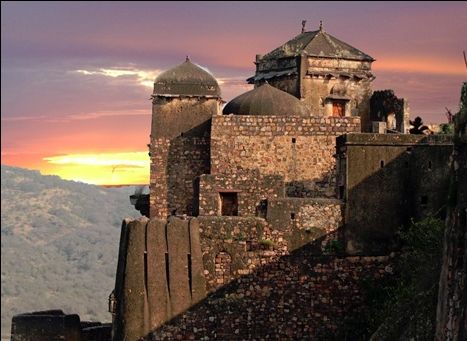 We booked national park wild safari in advance. You can also book your tour online with the help of www.theranthamboresafari.com
You should book this online because locals fron there can collect extra money from you and that would be costlier.
The safari timing change as per seasons and sunrise and sunset.
Morning Jeep: 6.00 A.M to 11.00 A.M. (entry allowed until 8.00 a.m.)
Afternoon Jeep: 3.00 P.M. until 6.00 P.M (entry allowed until 4:30 p.m.)
TICKETS AND PRICES:-
The safari costs are different for foreigners an Indians, and are made up of a number of components including park entry fee, vehicle hire, and guide fees. The rates for 2018-2019, in total, are as follows: Gypsy: 974 rupees per person for Indians.1,714 rupees per person for foreigners.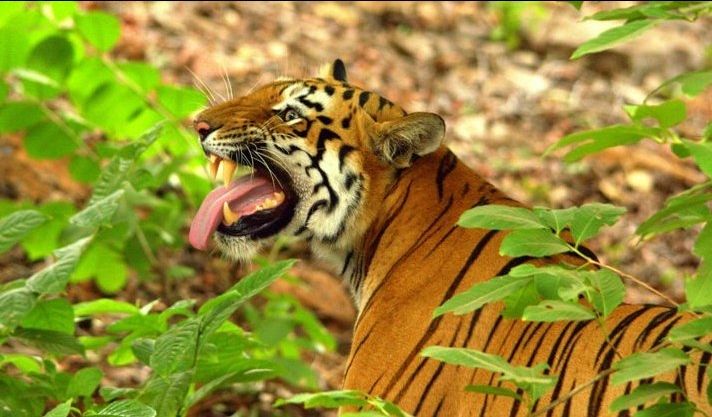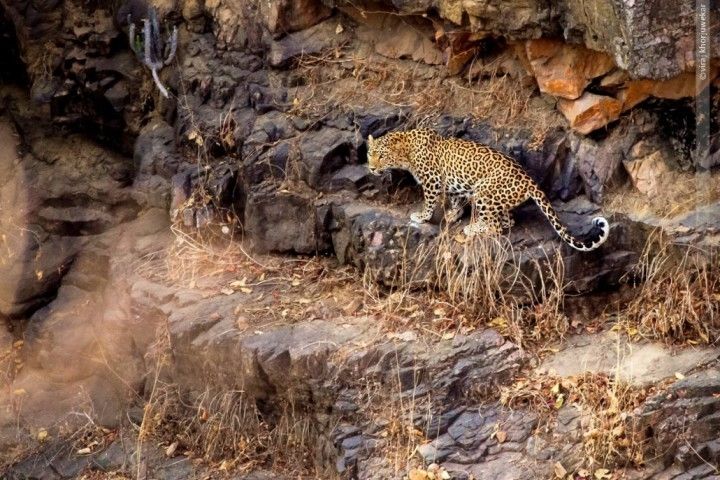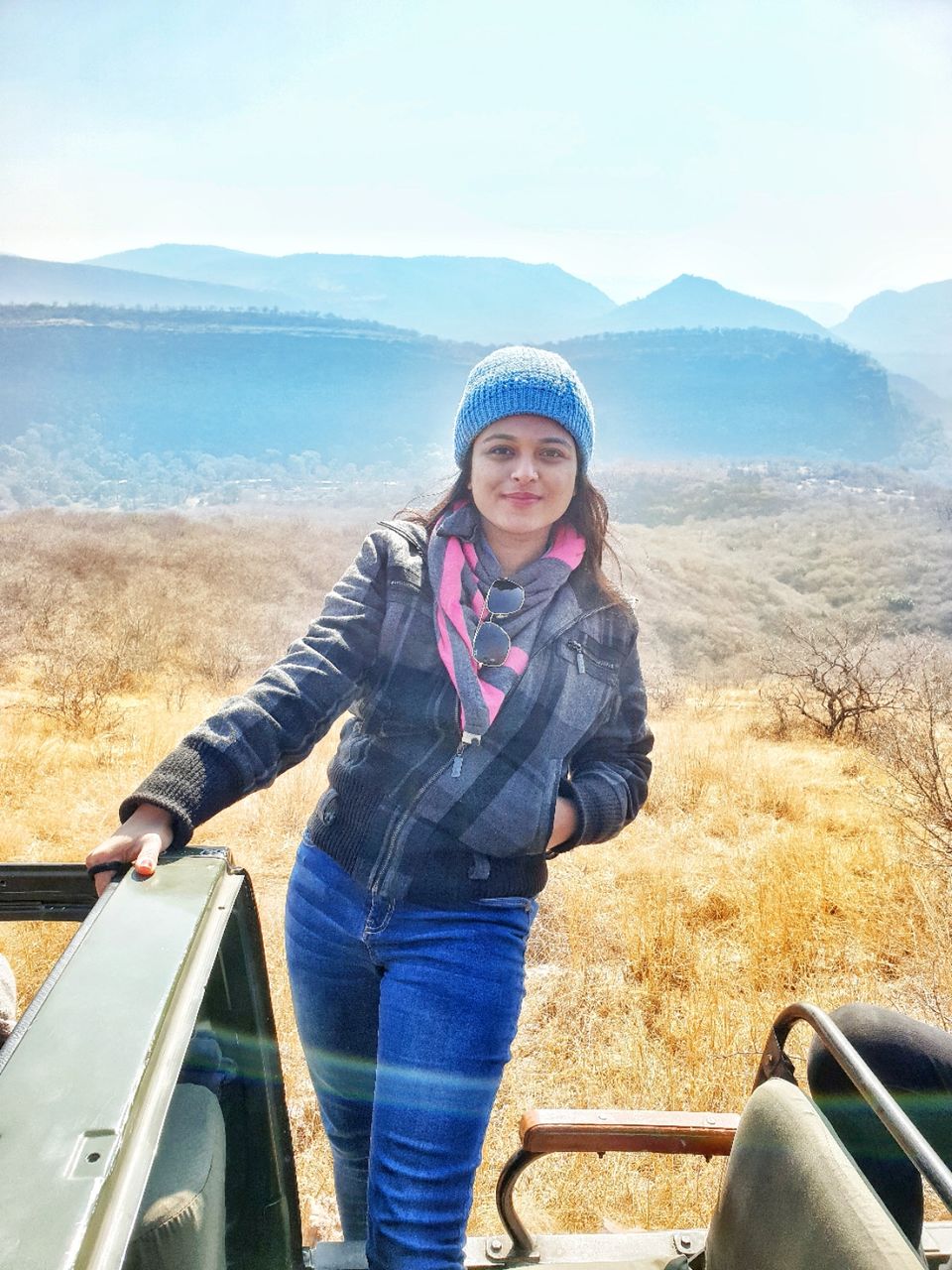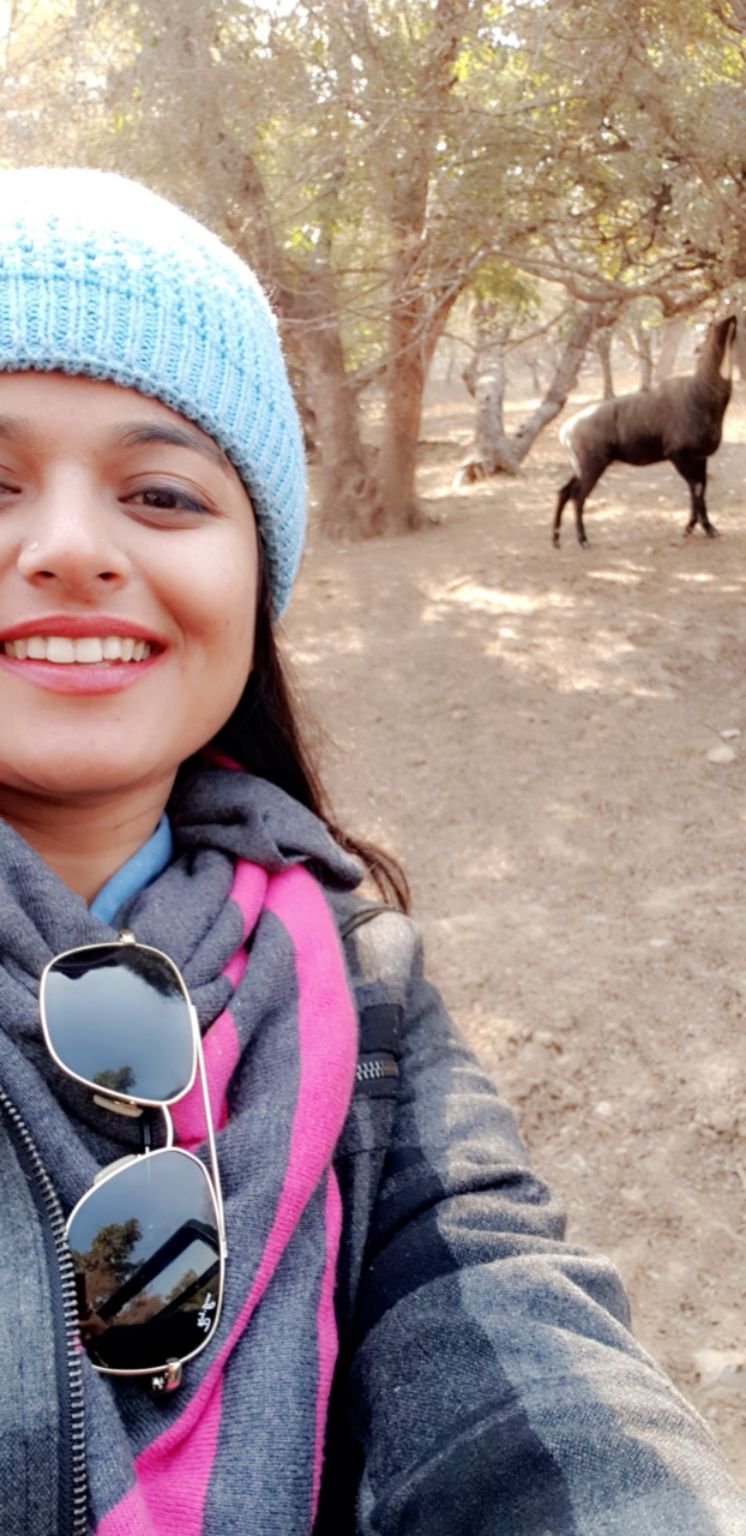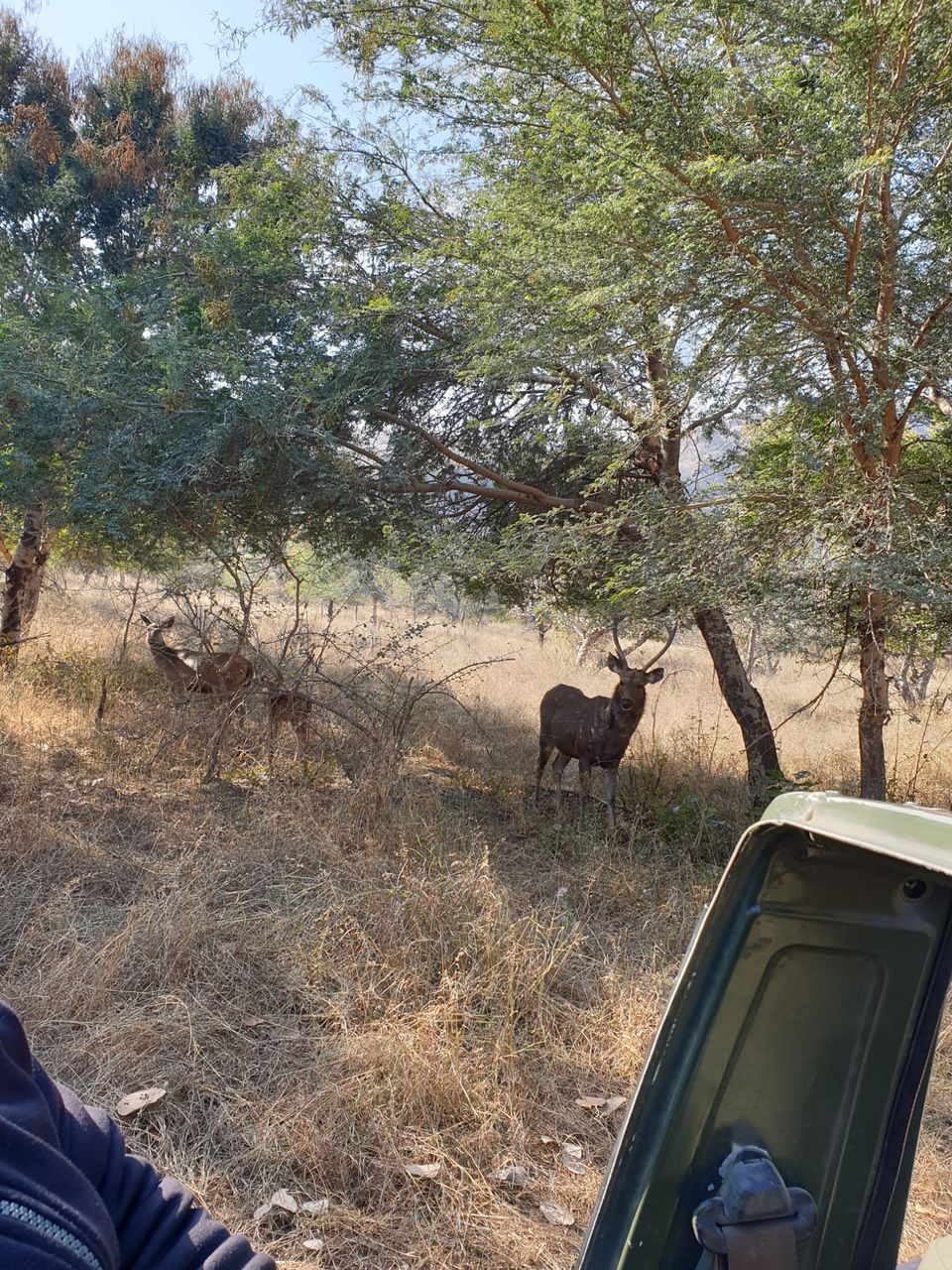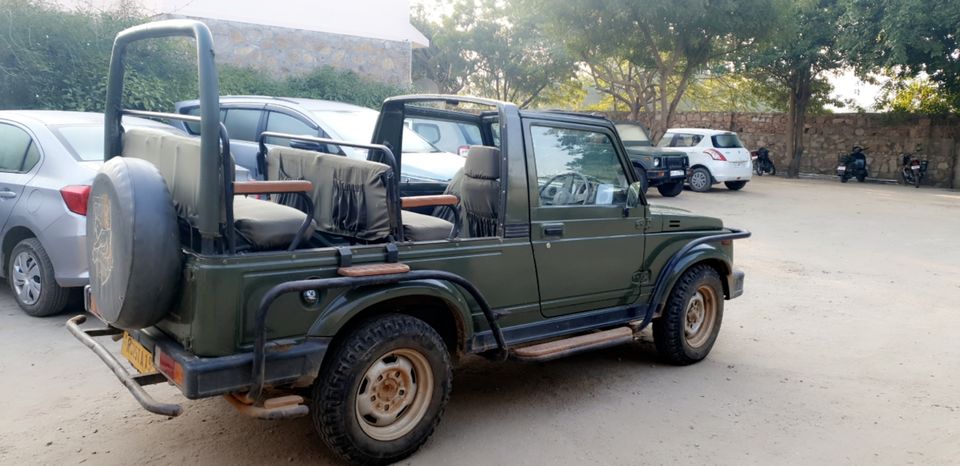 Ok so there's all things you need to know for ranthambor visit. And don't forget to eat local kachodis and samosas. They are the best i have ever ate.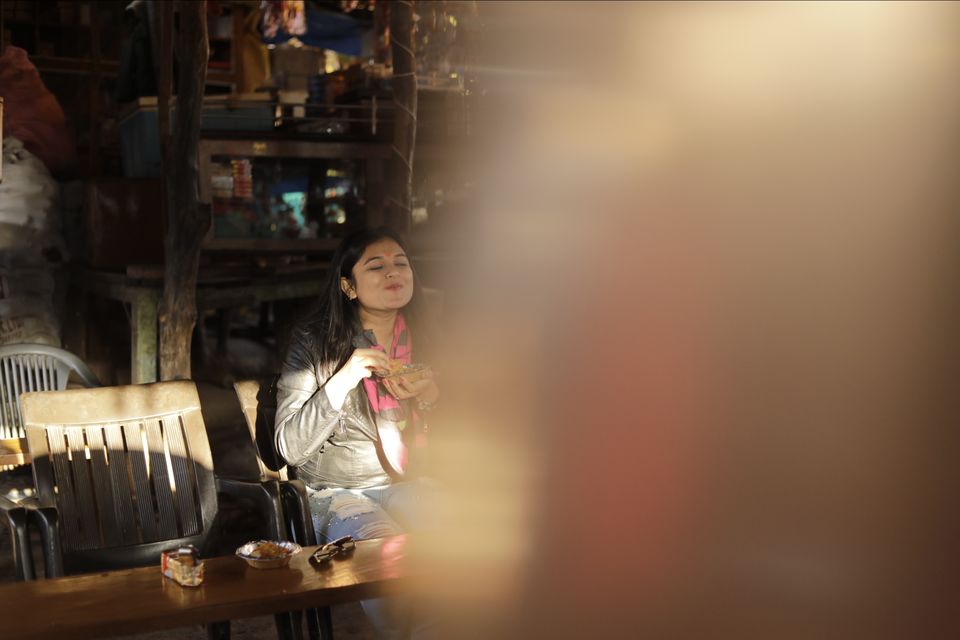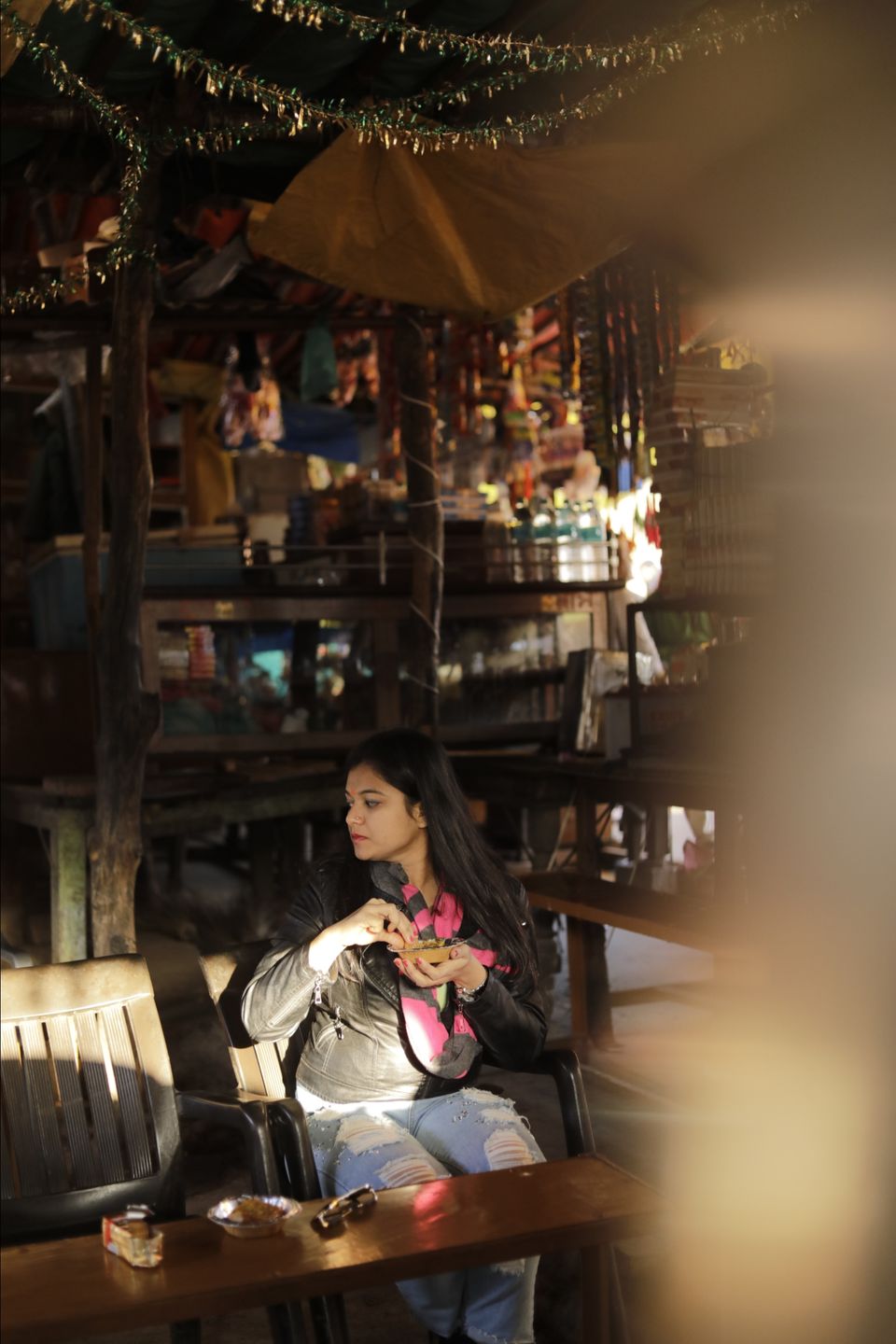 one thing i love the most is roads of sawai madhopur surrounded by yellow fields. They were super attractive and if you are a fan like me of kajol shahrukh's scene from DDLJ then you'll love to click a pictures like me in this.
Ok i took permission of land lord before entering in their land so don't forget to take permission.