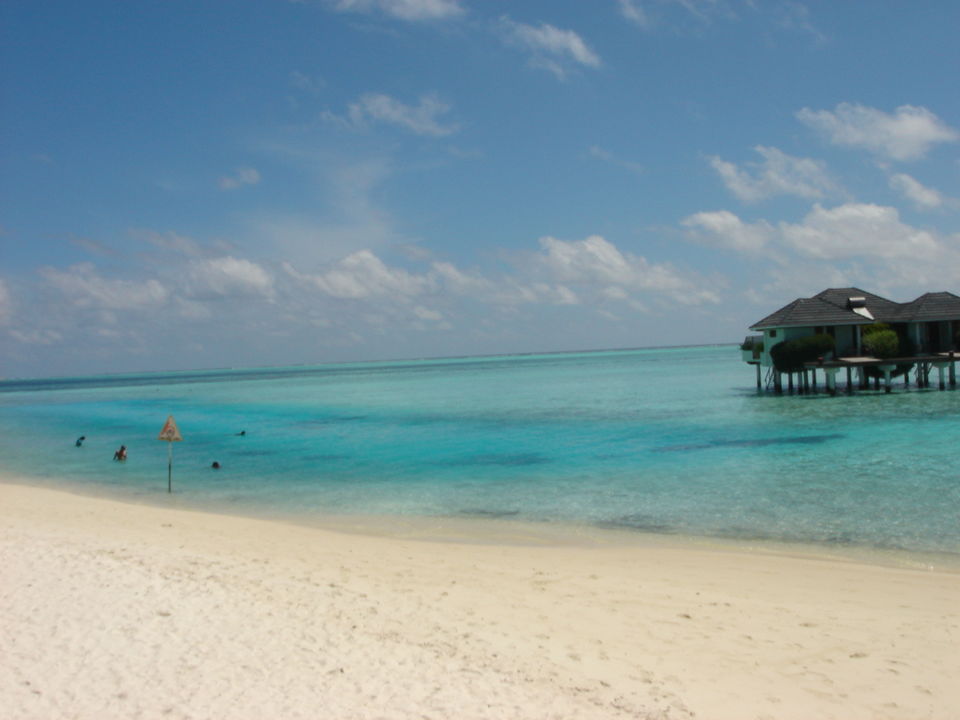 After my last article on Udaipur, I had a large number of friends write in to me asking me to do a post on some romantic cities I've been to. It's been almost a month and I feel like I won't be doing justice to the request-purely for one reason- We are not a romantic couple- K & I. He doesn't bring me flowers, we don't exchange mushy cards or texts, there are no PDA-esque declarations on FB, we don't even normally talk on the phone during the day. But, we do love each other's company. We have some common interests like our love for food and wanderlust and some we've learnt to live with and enjoy eventually like...well like almost everything else! We do groceries together, fix dinners for each other (mostly him) and are extremely proud of the seemingly "unconventional" career paths we've chosen (even though we don't proclaim it openly). 
Although we spend a lot of time together, we also understand our need for space. We understand that both of us need to zone out in our own ways-our very own me time. It could be as simple as me reading a book right next to him while he rushes a deadline on his laptop or letting each other be ourselves while dressing up to go out. (Contrary to what most people might assume-we DO NOT pick each others outfits, neither do we seek approval from one another). But, yeah, when his face lights up everytime I am dressed to go out-Totes Adorable!
 So as I was saying, we are not the typical romantic couple. For us, there is romance in every single vacation whether it's strolling down the stinky Grand Place in Brussels hand in hand, spending our last pound on a burrito in London and fighting over who gets the last bite, ditching the pub crawl midway in Cusco to party on our own or watching the Chippendale Show (this did take some convincing though) in Vegas. We've always travelled together, just the two of us and that's why every one of our trips has been romantic. So, after a lot of deliberation and happy reminiscing with K-here's our list: 1. 
Maldives is and will always be special for us. This is where we honeymooned and it cost us almost all our savings. It is definitely the place to go if you are looking for some calm, peace and alone time with your partner. The couple's massages (and the romantic bath that follows), long siestas on the pristine white beaches and the amazing feeling that there's just the two of you in the entire world-Maldives is pure paradise. Of course, there's adventure sports, deep sea diving and all night partying to add to the mix.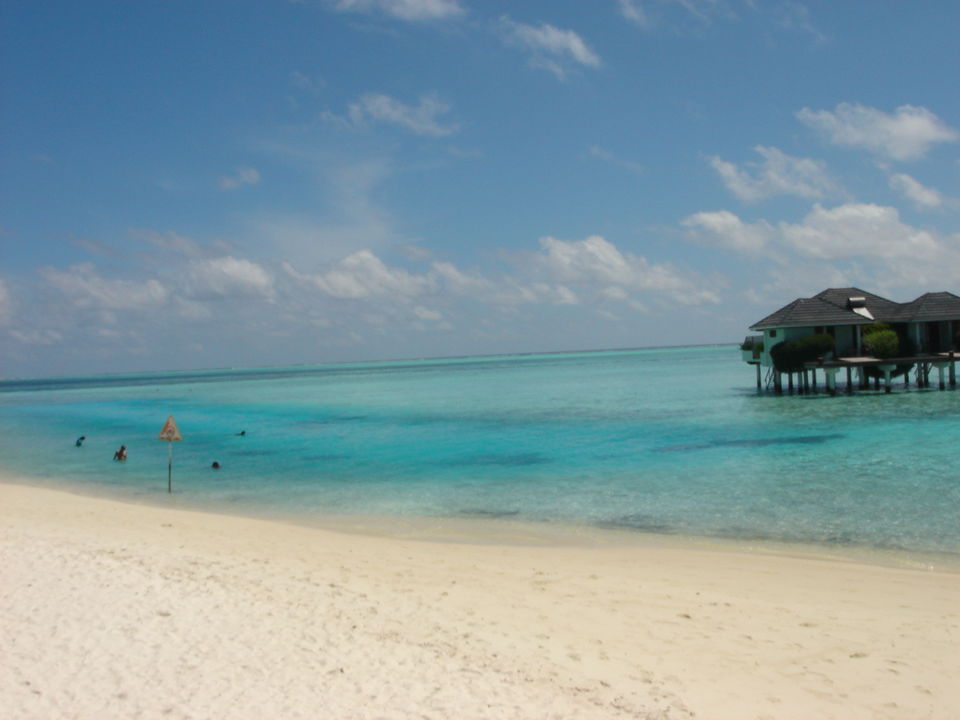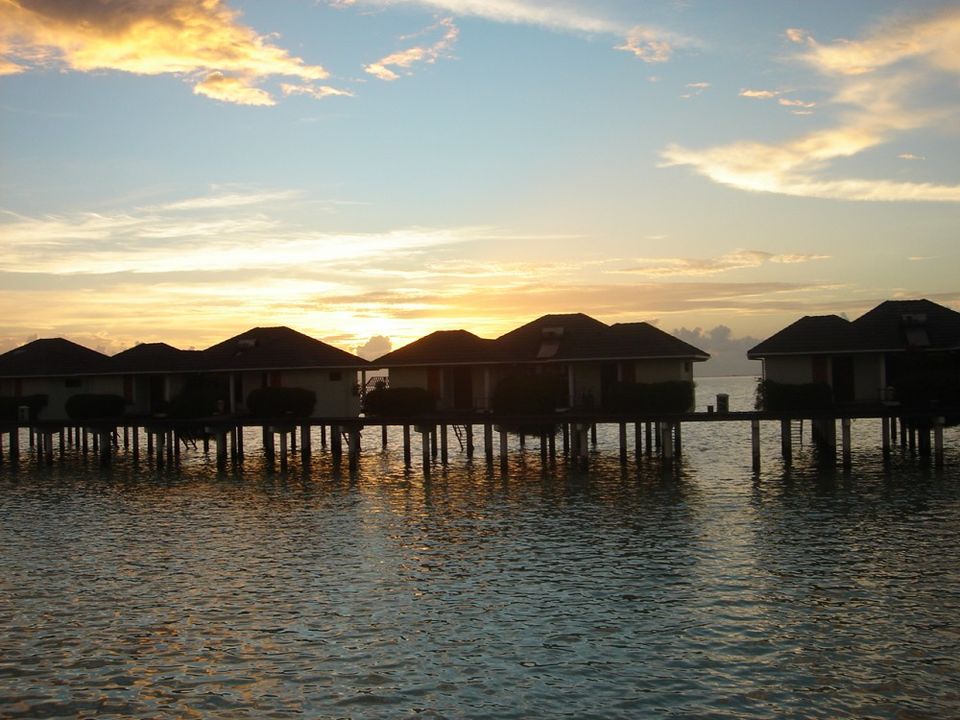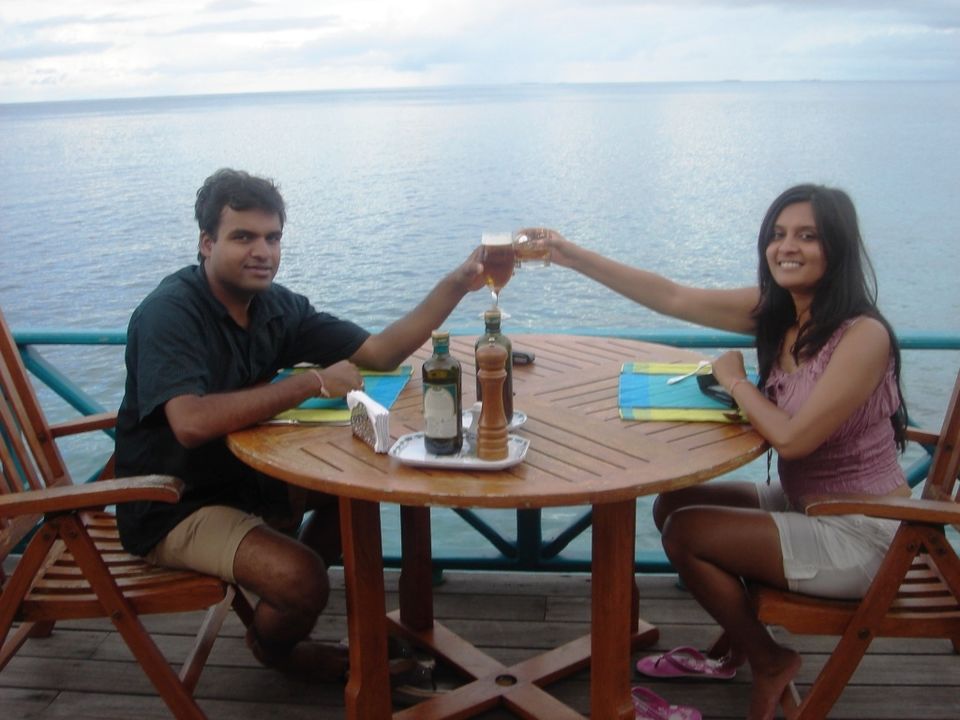 Venice spells romance to the very core. Whether it's the Gondola ride that's takes you through the dreamy canals or the meandering narrow lanes where you can lose your way easily if you are walking hand-in-hand, too lost in each other. The Gondola ride is a little expensive and you may decide to not do it...we saved up for it (I did mostly by not shopping) and well, it was worth the sacrifice. Also, try and stay in an apartment rather than a hotel to experience the real beauty of Venice. We stayed in a beautiful house overlooking the canal and the hostess made us feel amazingly at home. If you choose wisely, it might actually turn out to be cheaper than staying in a hotel. Make sure you have the map and the directions to your accommodation handy. Venice is the most confusing city you ll ever go to and there are no local cabs (apart from water taxis) to take you to your destination so you normally have to walk quite a bit. Do not forget to enjoy the house wines and the local delicacy- Peas Risotto at the various pubs and eateries. After all, that's the fun part!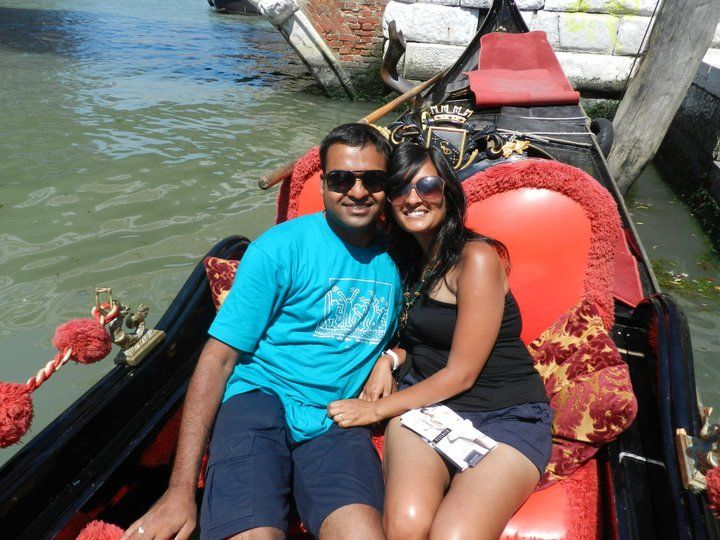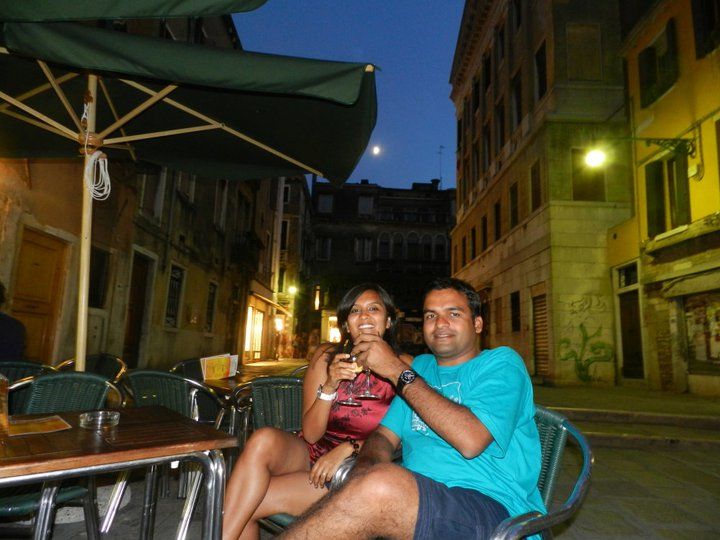 Do write in to me for any specific queries about any of the cities and I'll be happy to help. I shall bring you the next part soon! Stay Gorgeous xx