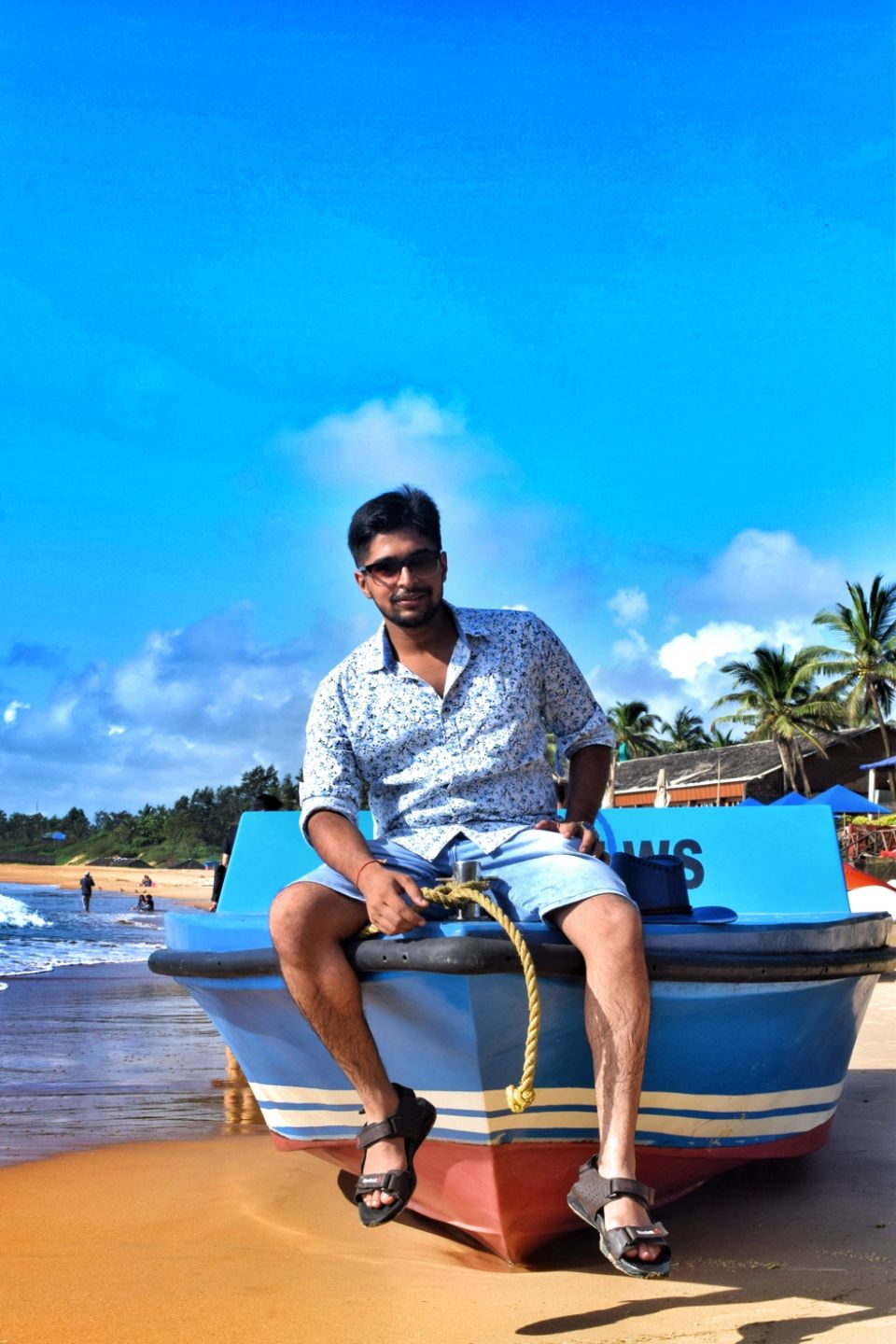 We were a group of 10 people who reached Goa by different modes. I being from Uttrakhand reached Goa via Delhi - Mumbai (air) and Mumbai -Goa (railway) . Mumbai to Goa railway is one of the most beautiful railway routes in the world. This route is known as Konkan Railways where train crosses numerous tunnels and rivers which is one of its kind.
Enroute we came to know that Thivim is a station before Madgaon railway station which will be closer to my stay in Candolim Goa so we got down in Thivim.
Outside Thivim station there is a taxi stand from wherever can get taxi for any location in goa, but this is quite expensive. The other mode is by City Bus the route I chose. You will get bus roughly 300-400 metres from railway station. These bus will leave u at Mapusa bus stand from where u can get buses for all of Goa. We took a bus to Candolim from here.
Our stay for the first day was at Reva Gold Coast , Candolim.
It was late Evening till we checked in . As we aere tired we decided to just tour the near by market and beach of Candolim.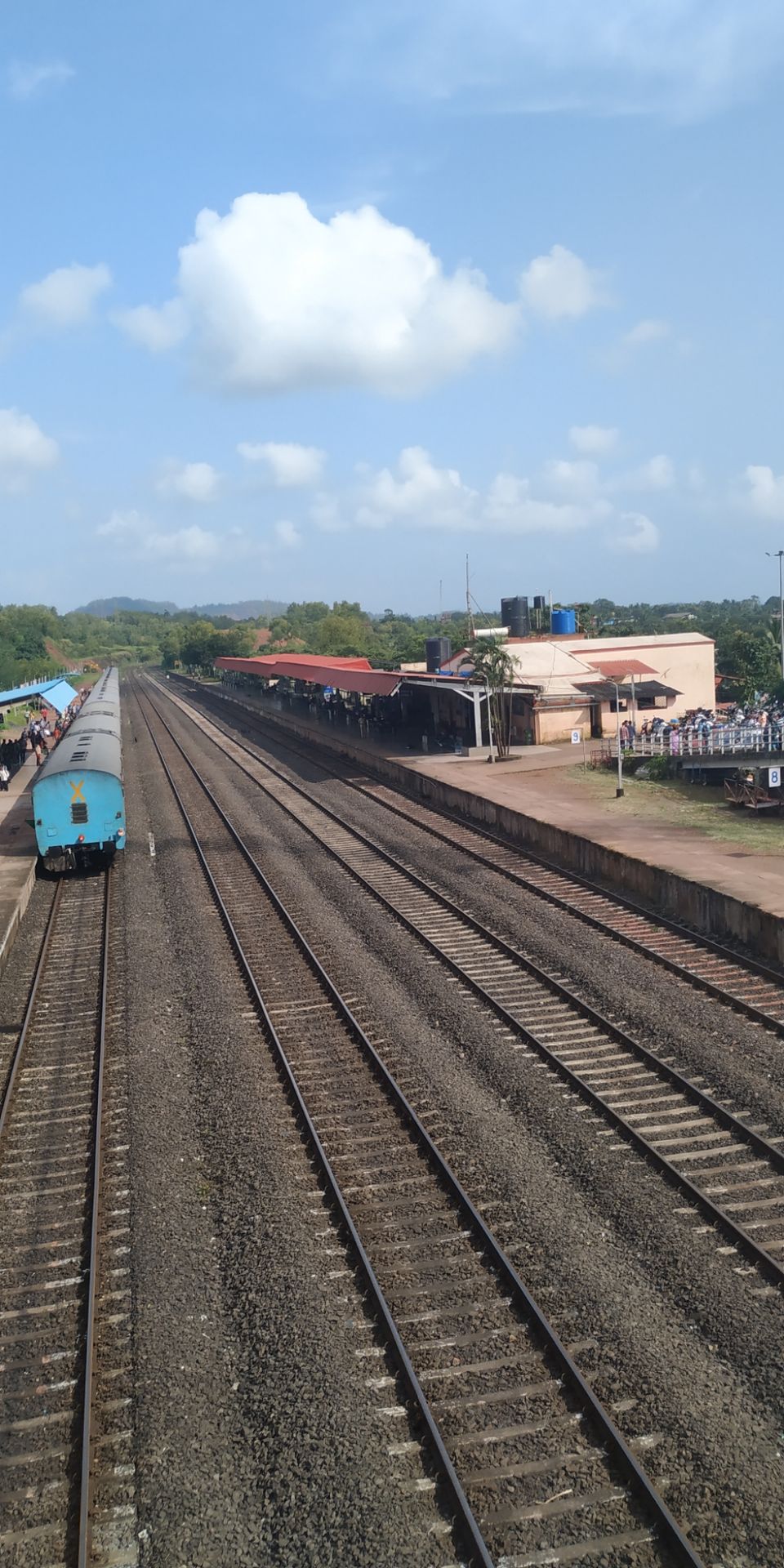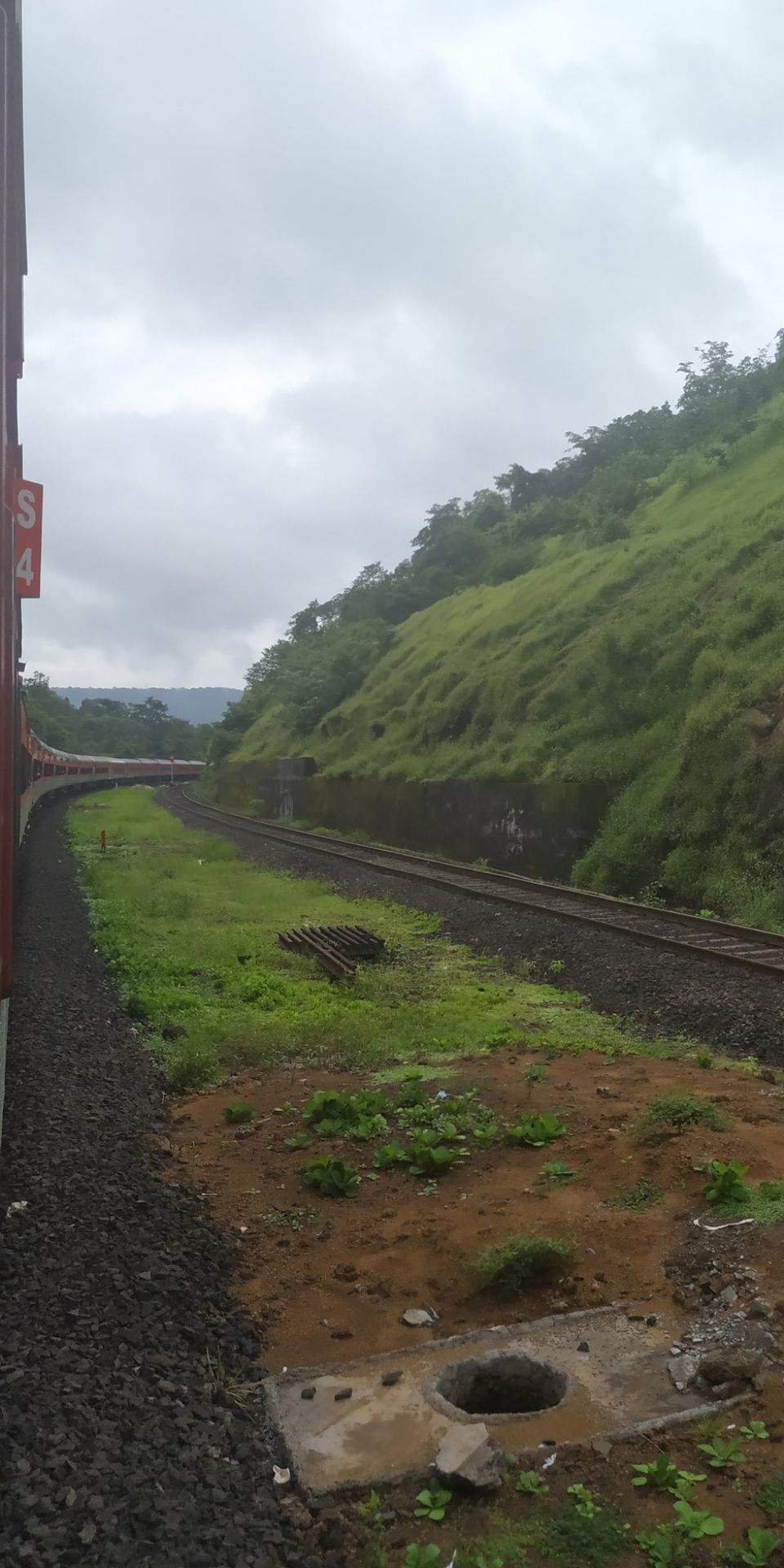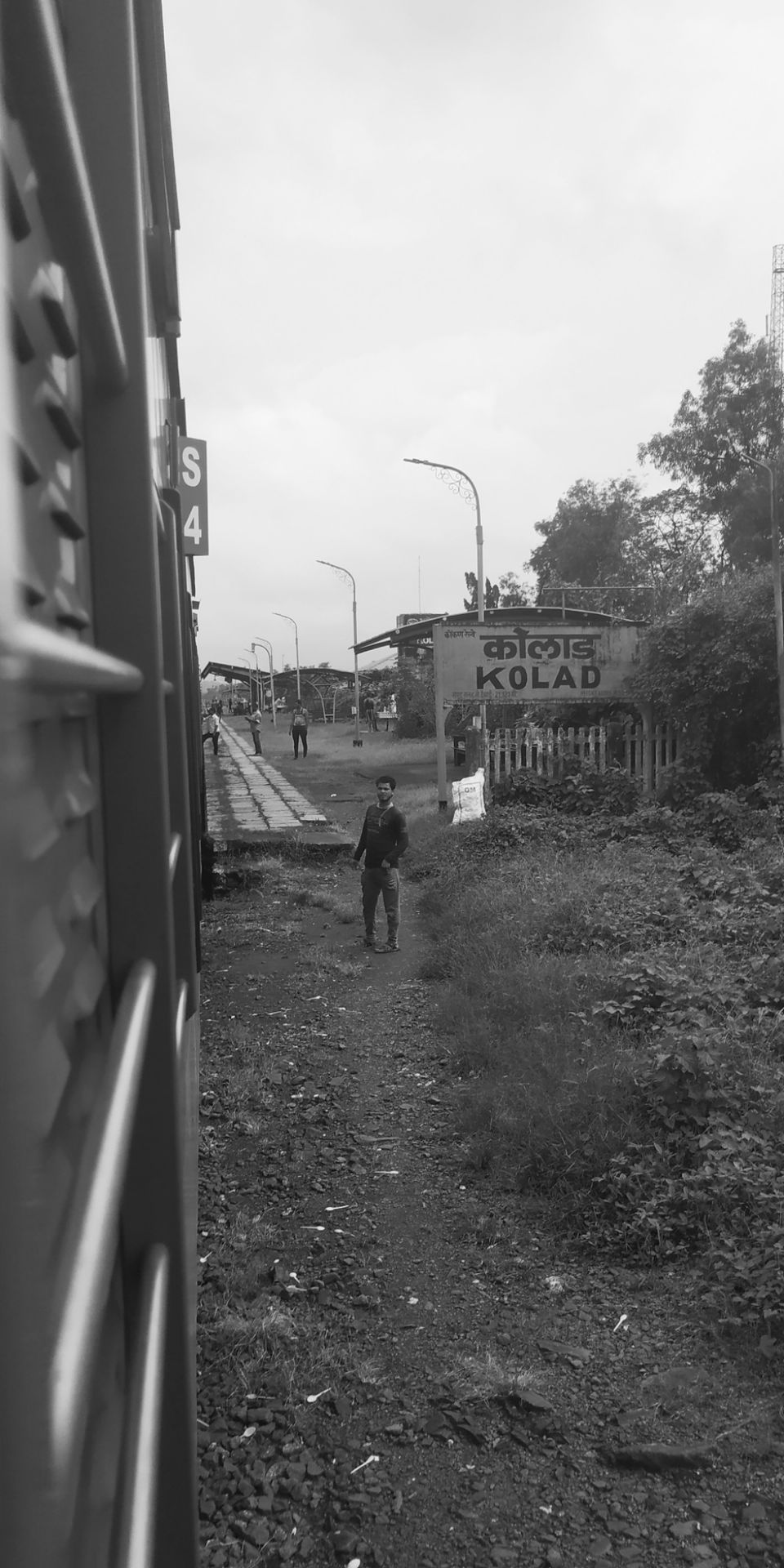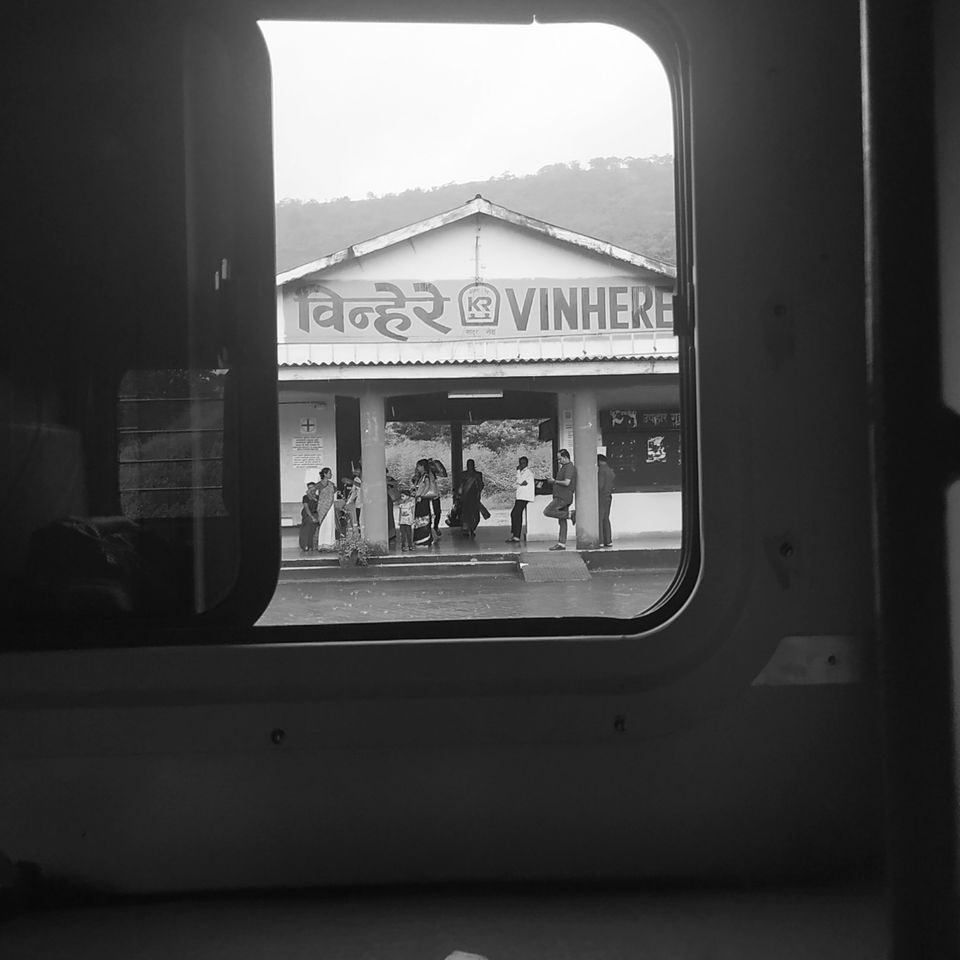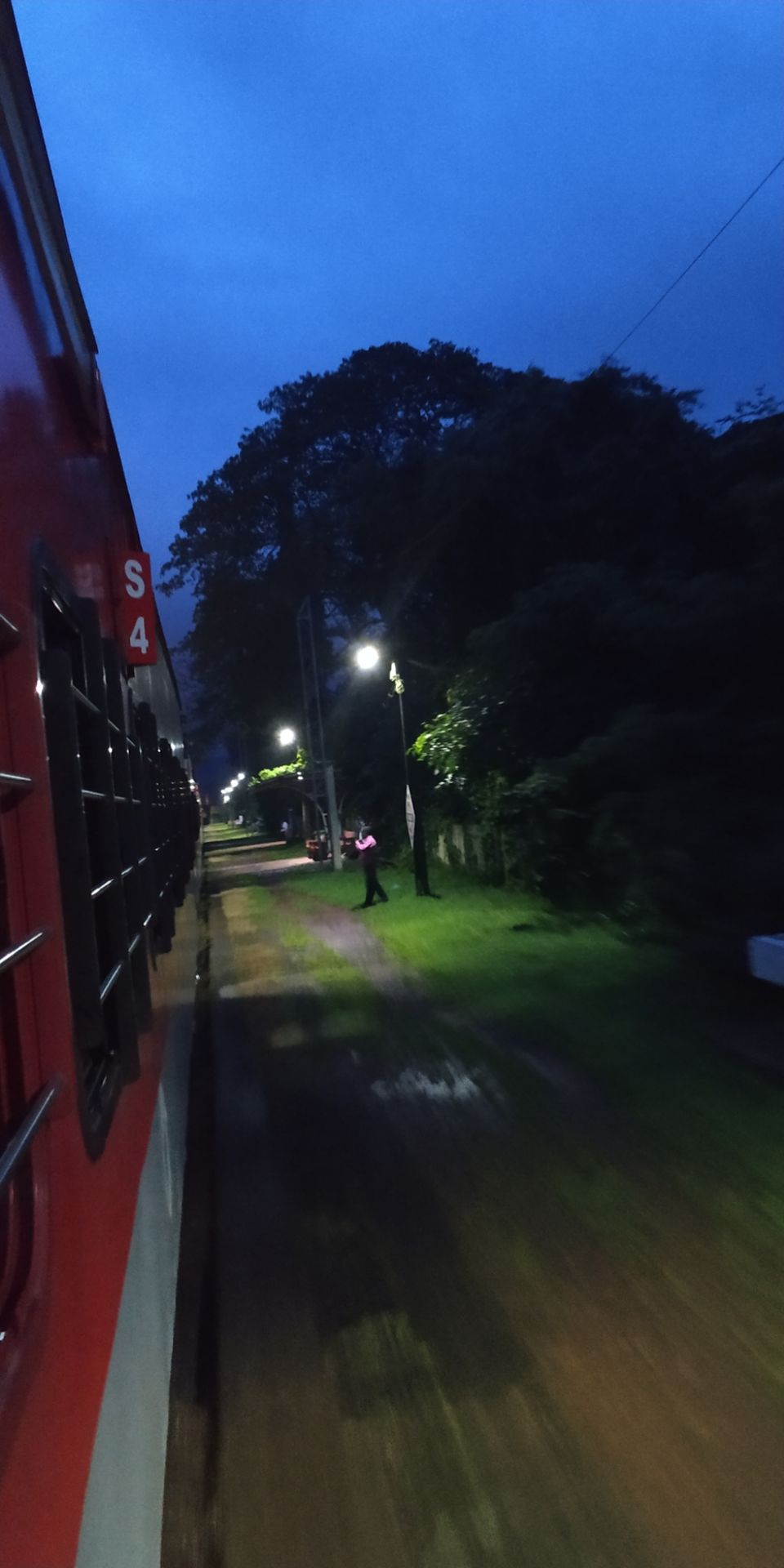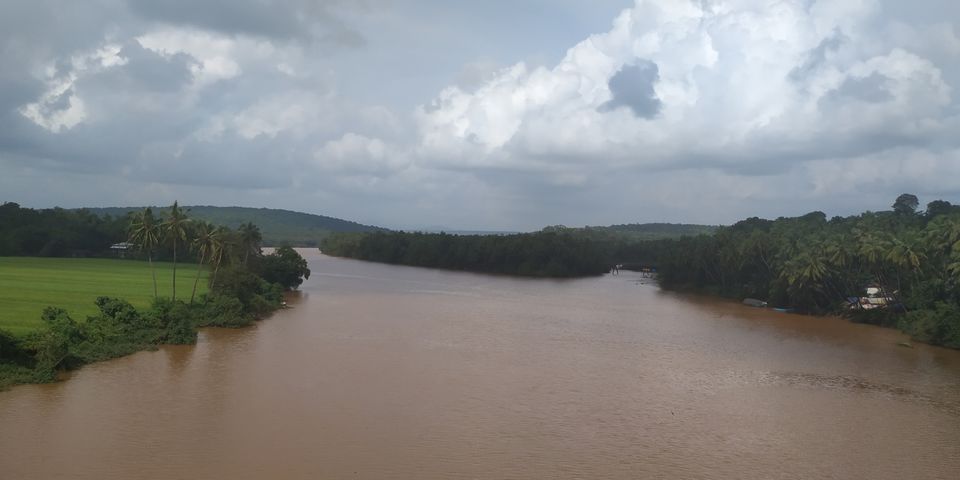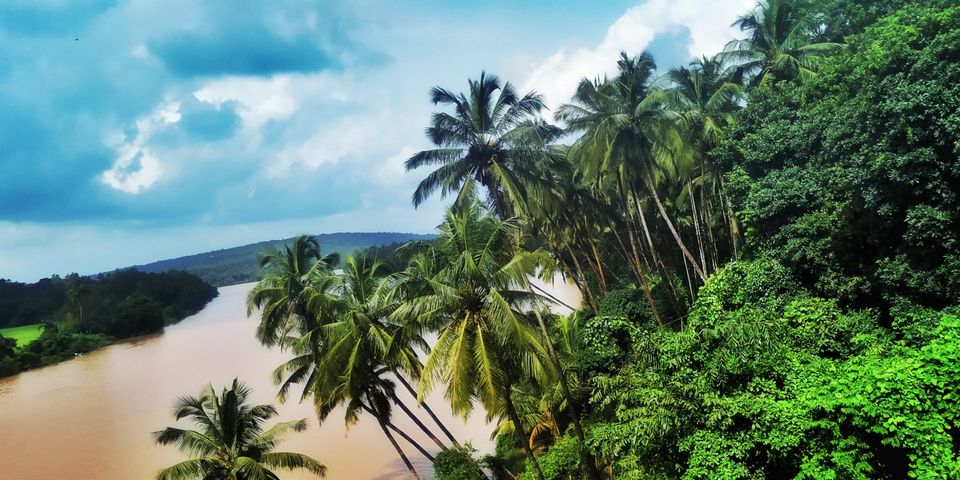 After having breakfast at our hotel we rented scooty from the near by renting service. It costed Rs 250 per day. (Advice - rent vehicle with yellow number plate so that you can visit Panjim and South Goa without any issues). We left for a few churches .
After churches we went to Fort Agauda which was just a few Kms from my hotel . It is a picturesque place with an entry fee of RS 25.
After the fort Agauda we visited Sinquerim beach which had a very beautiful view but as it was just the end of monsoon the beach was littere with waste returning from sea. Sinquerim beach also boasts a number of water sports activities.
After Sinquerim we stopped for shopping at local shop and then had lunch in a near by restaurant and returned to our hotel. Enjoyed in pool and took rest. Late evening we went to Baga beach. We sat in St Anthony's .it was one of the best sea side shack where karaoke night going on. The ambience was just wondering.
We had a number of cuisines, beer, breeezers and hookah . This was one of the best part of trip. By late night almost by 12:30 we returned to our hotel had our own party . It drizzled a little on eay back which made us realise the need for a car.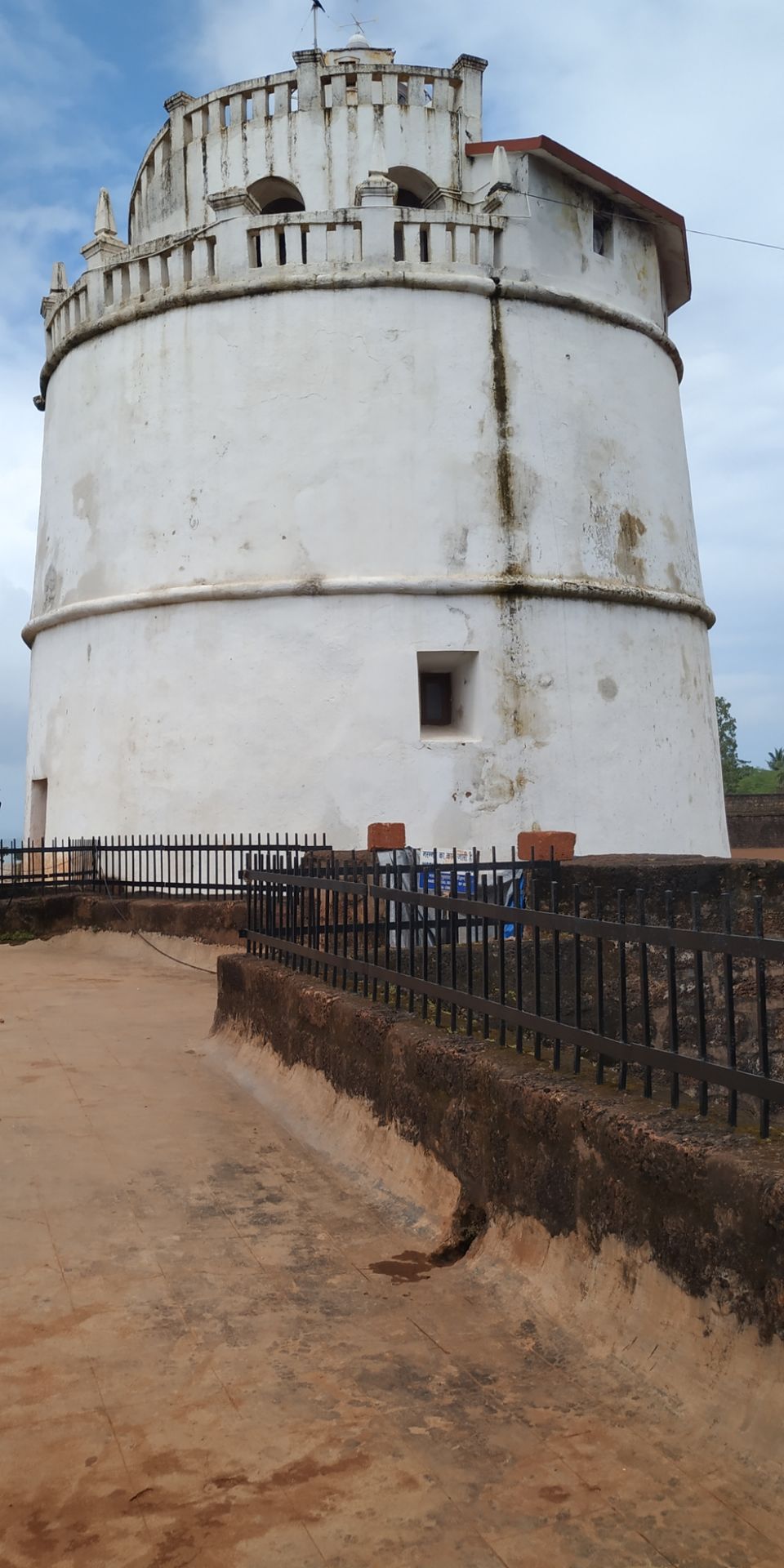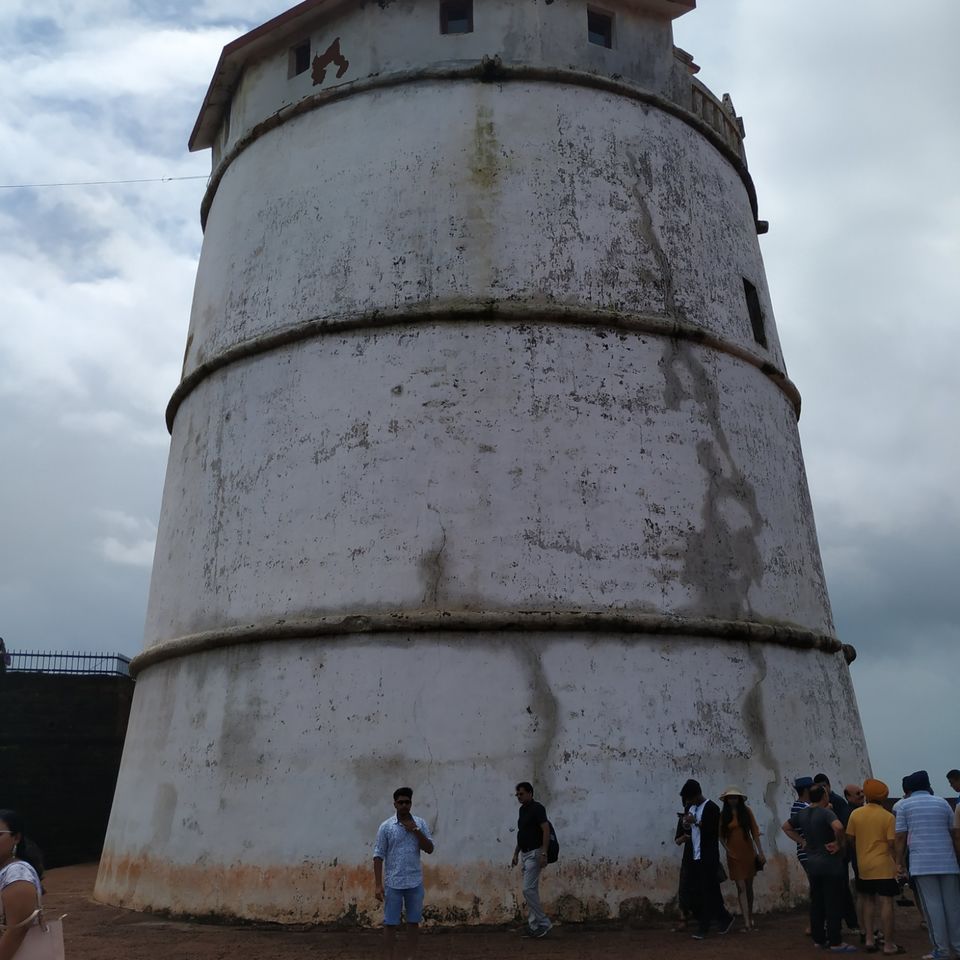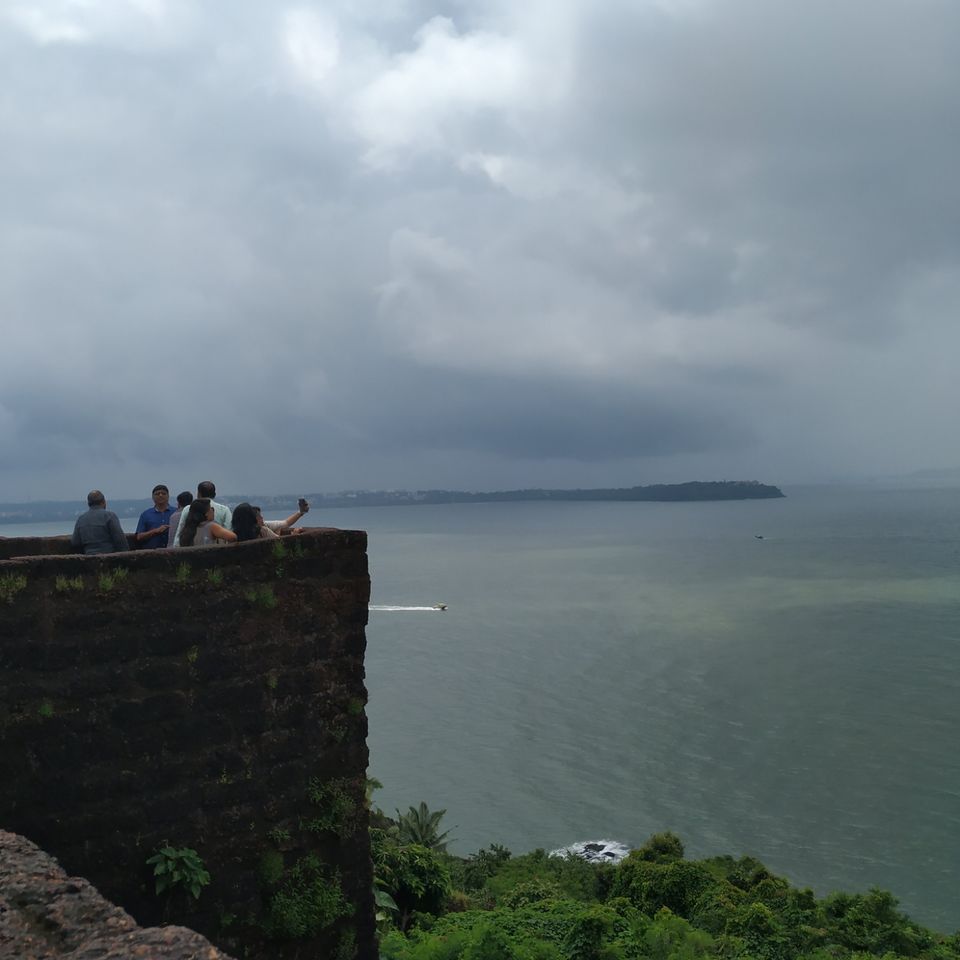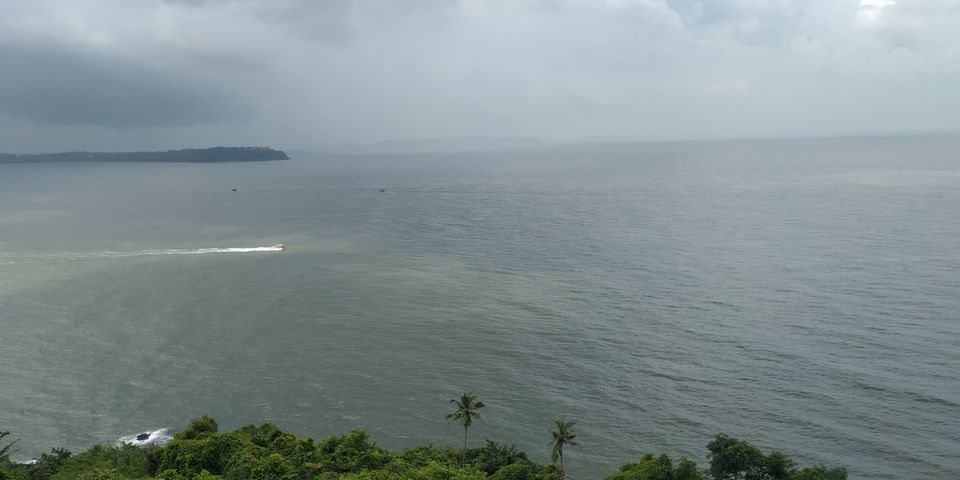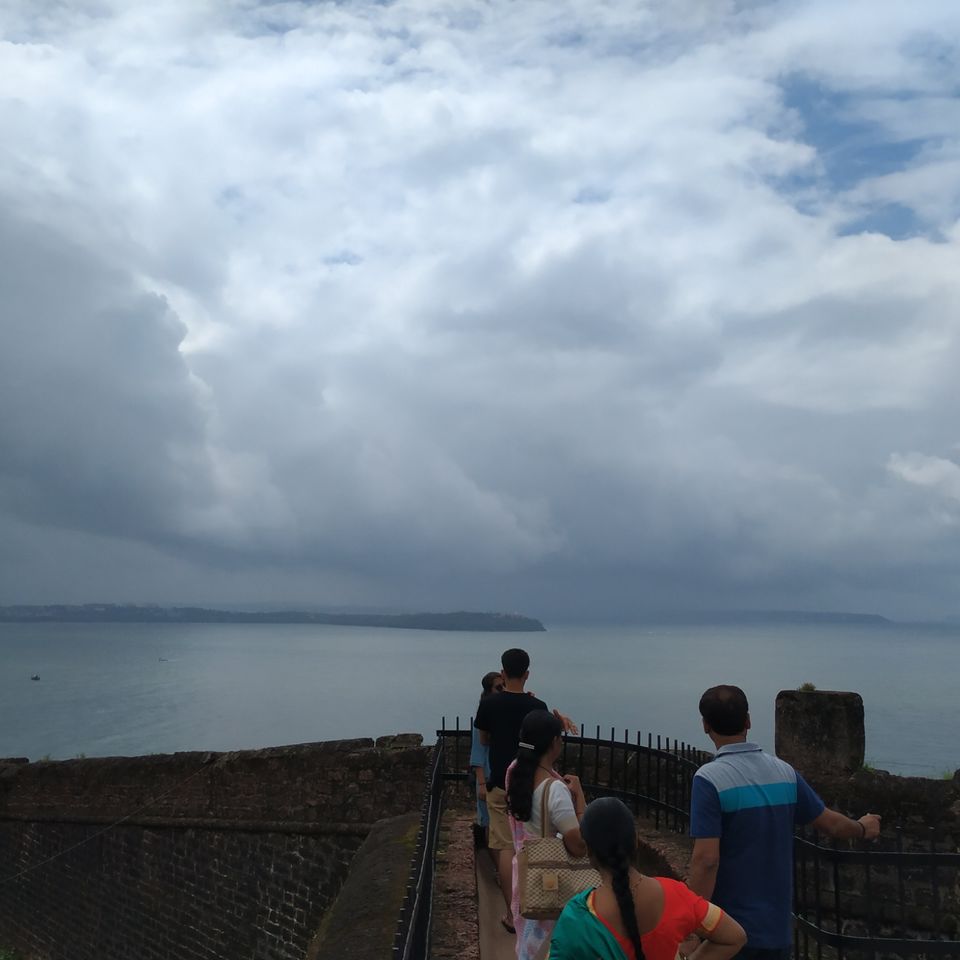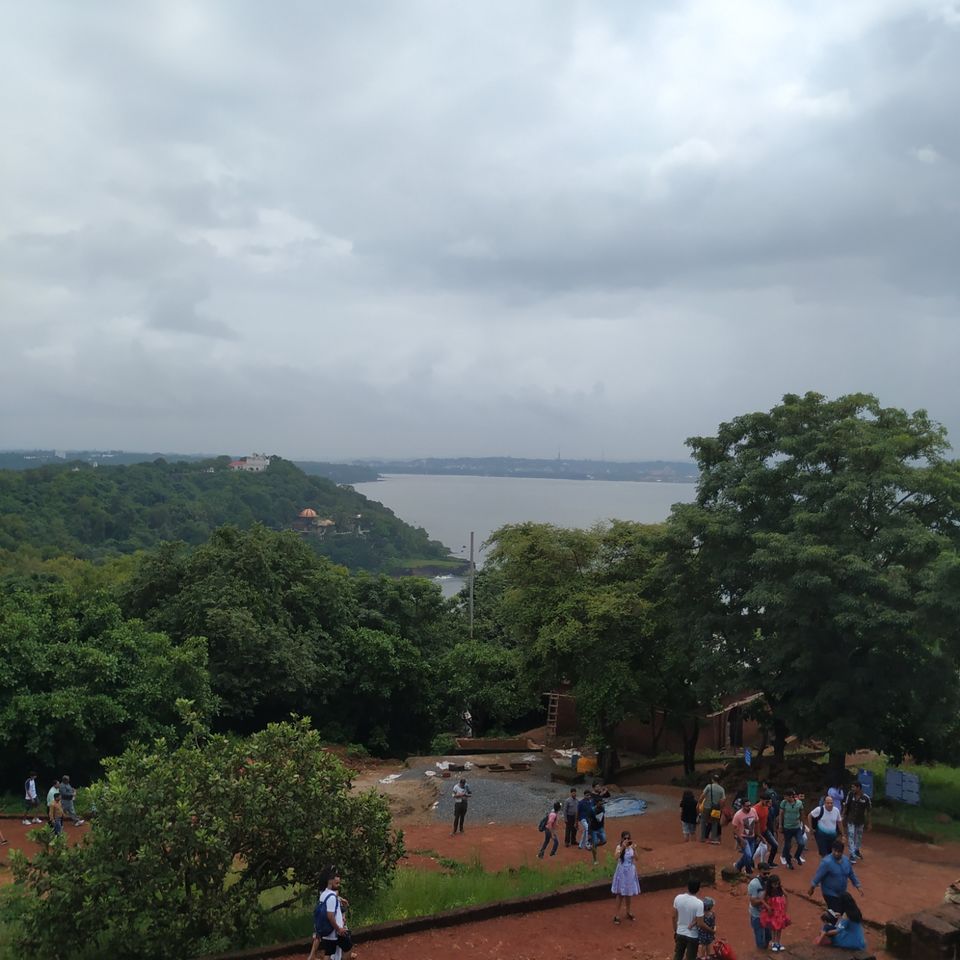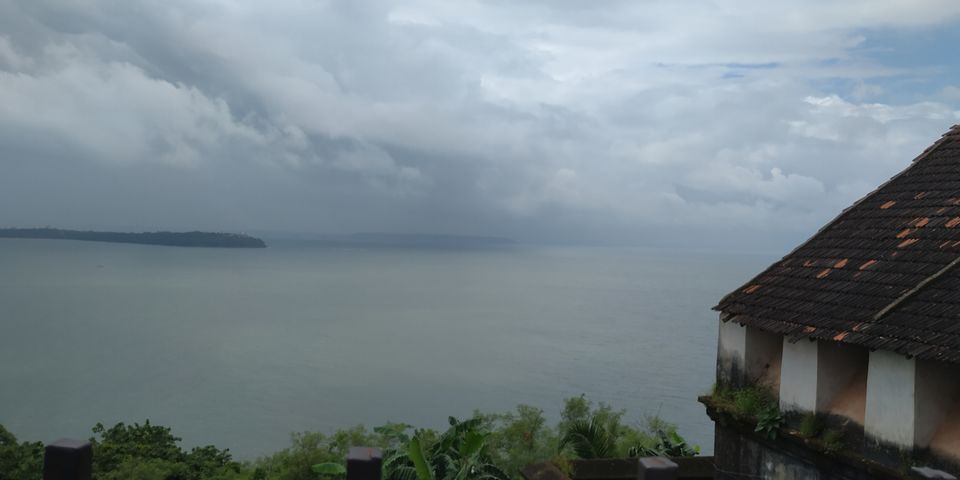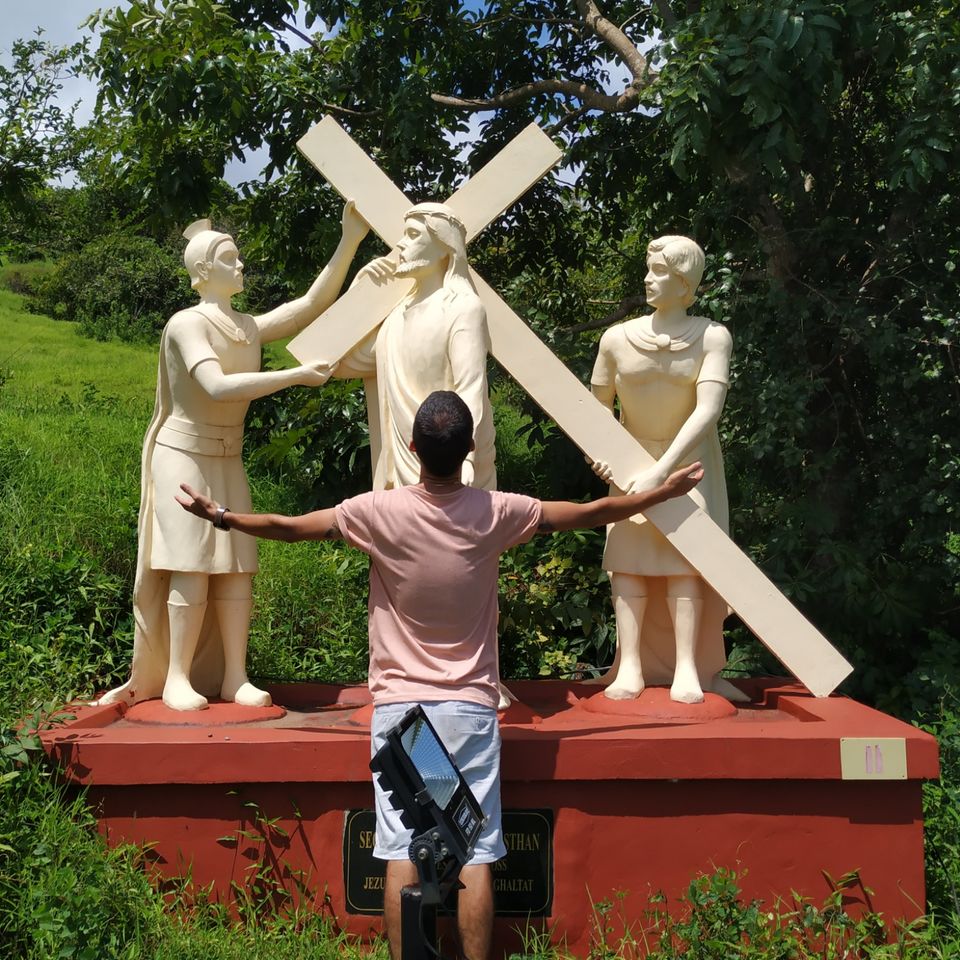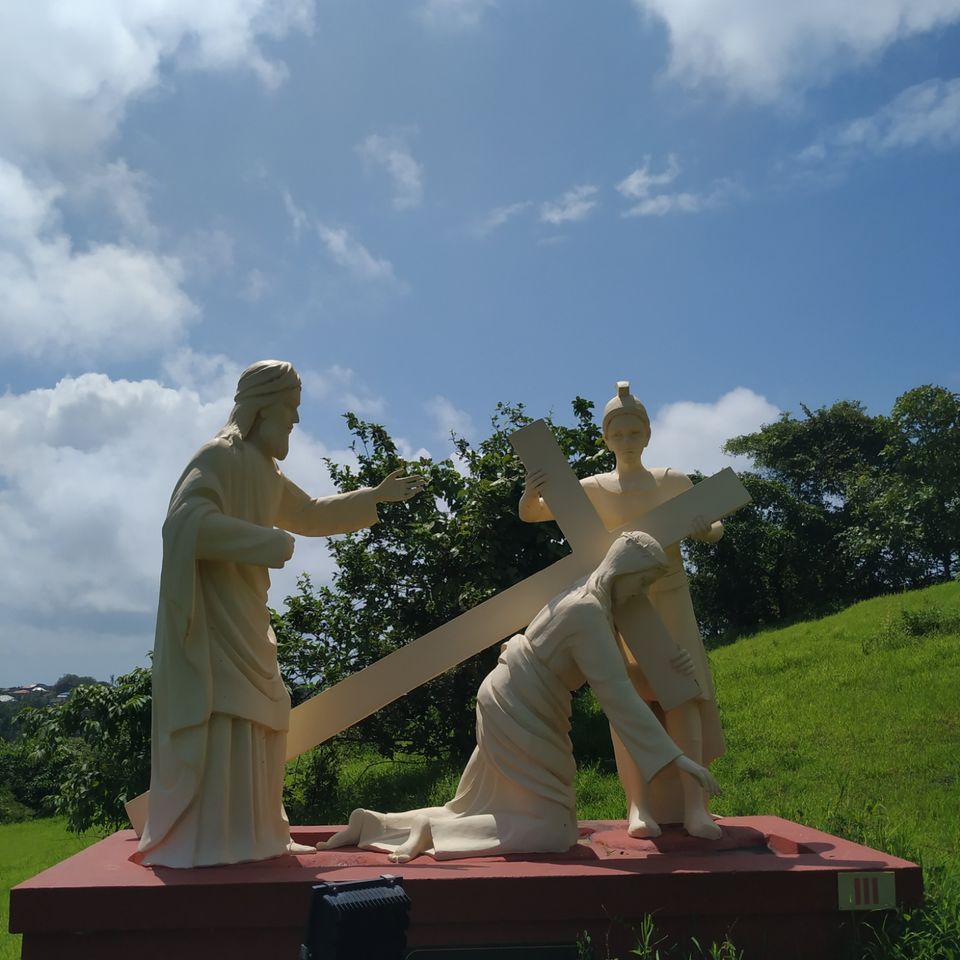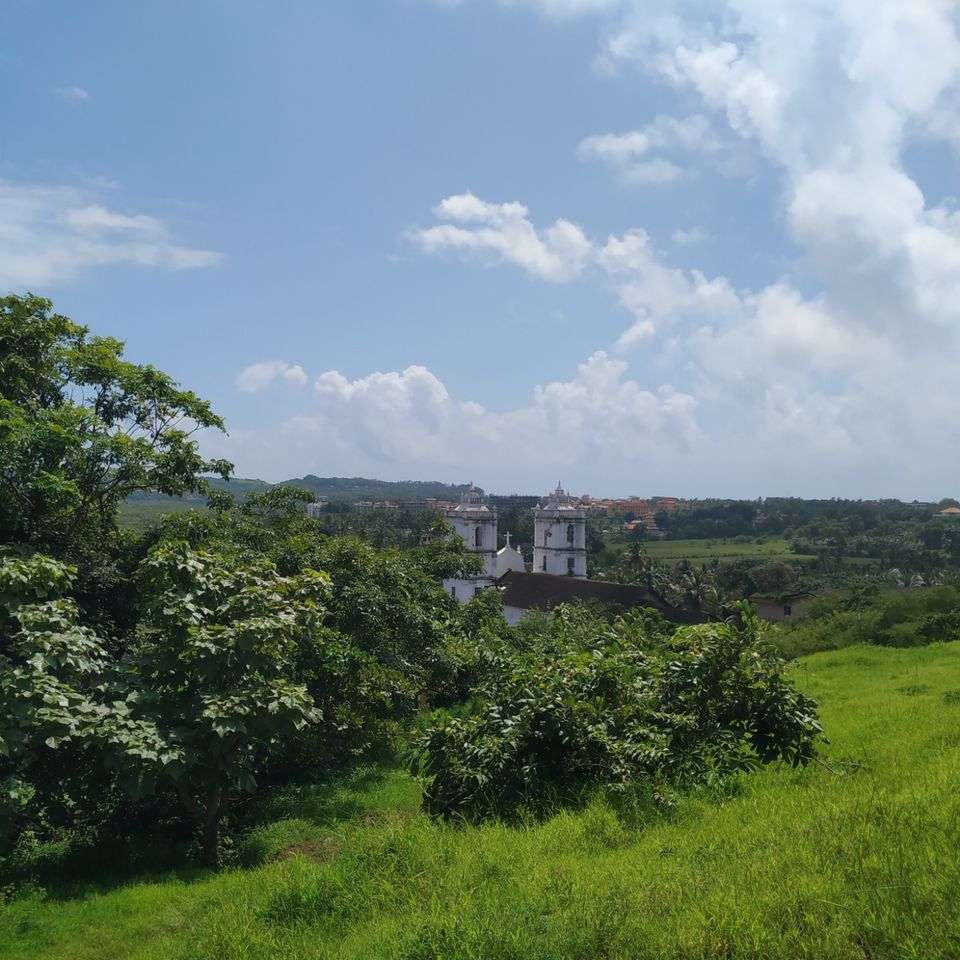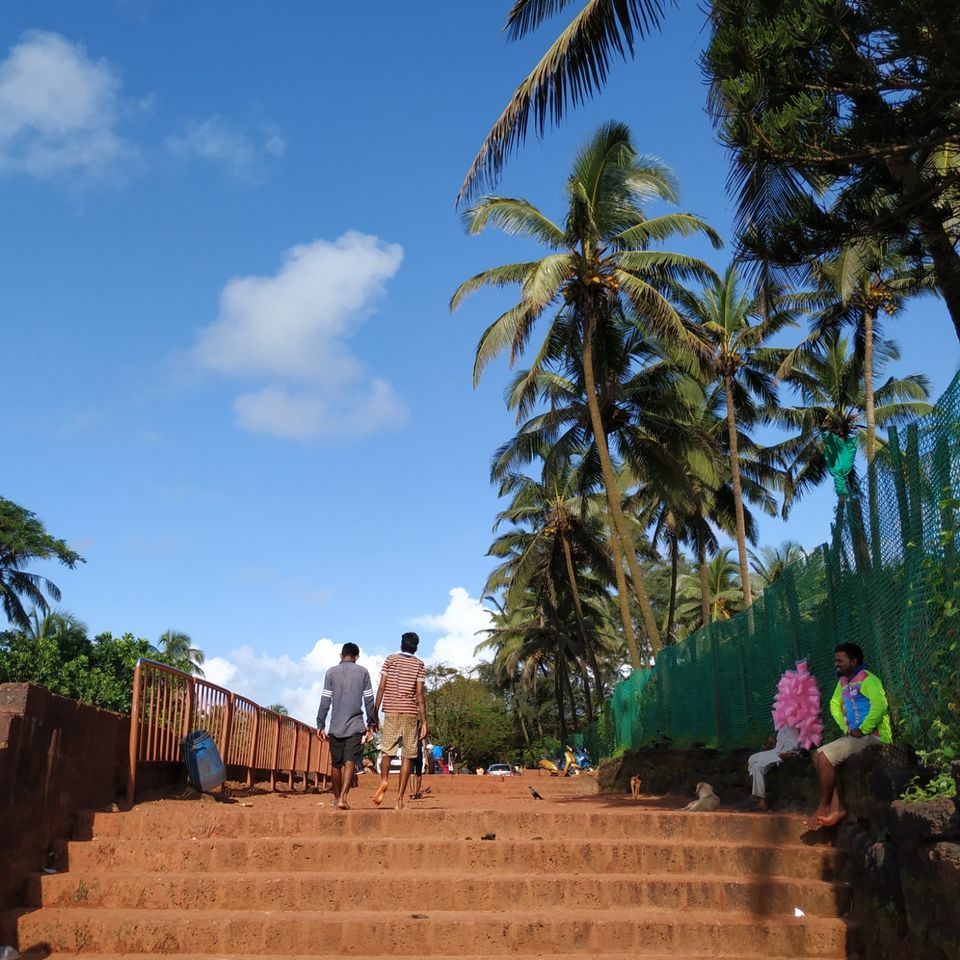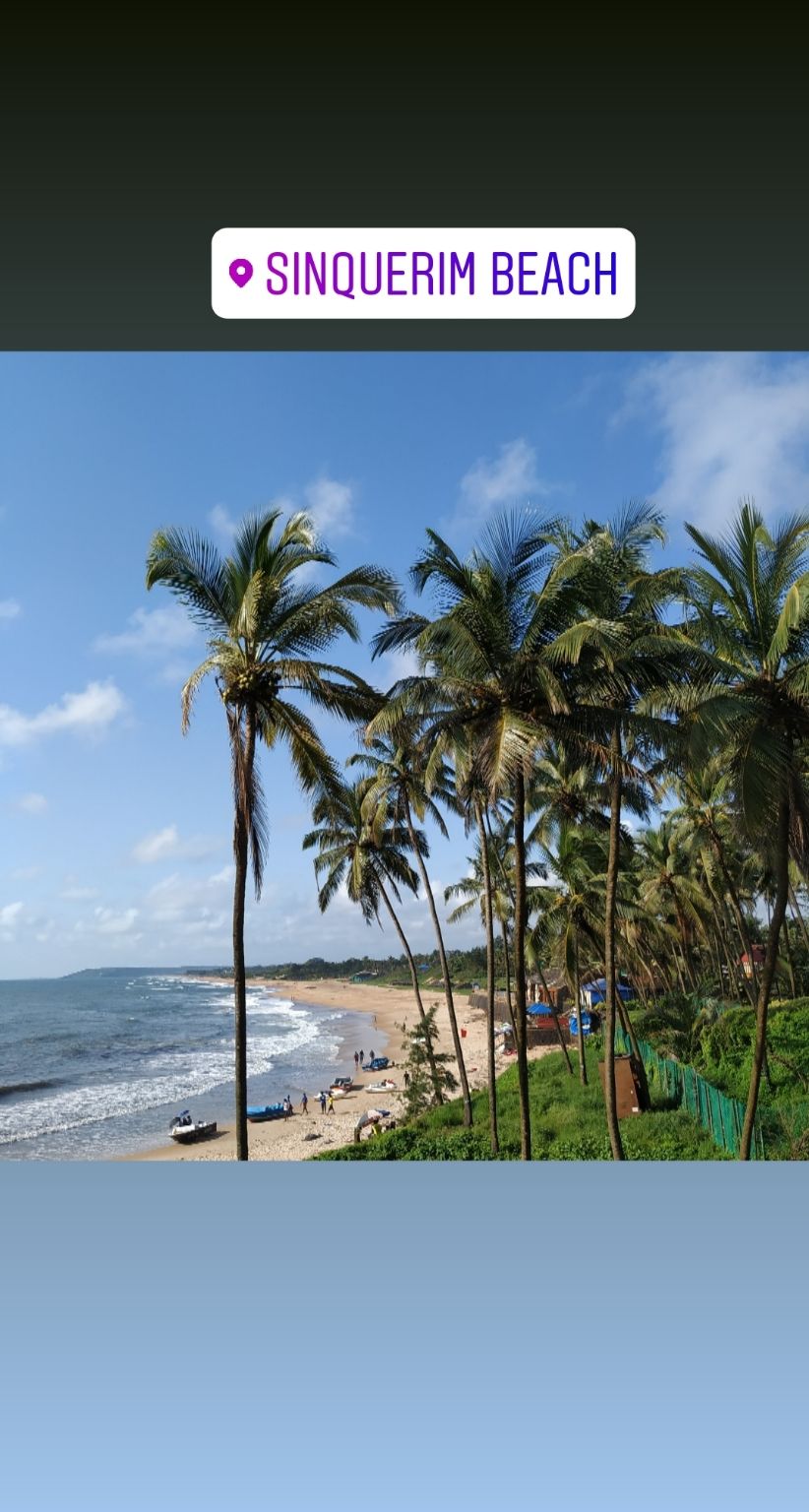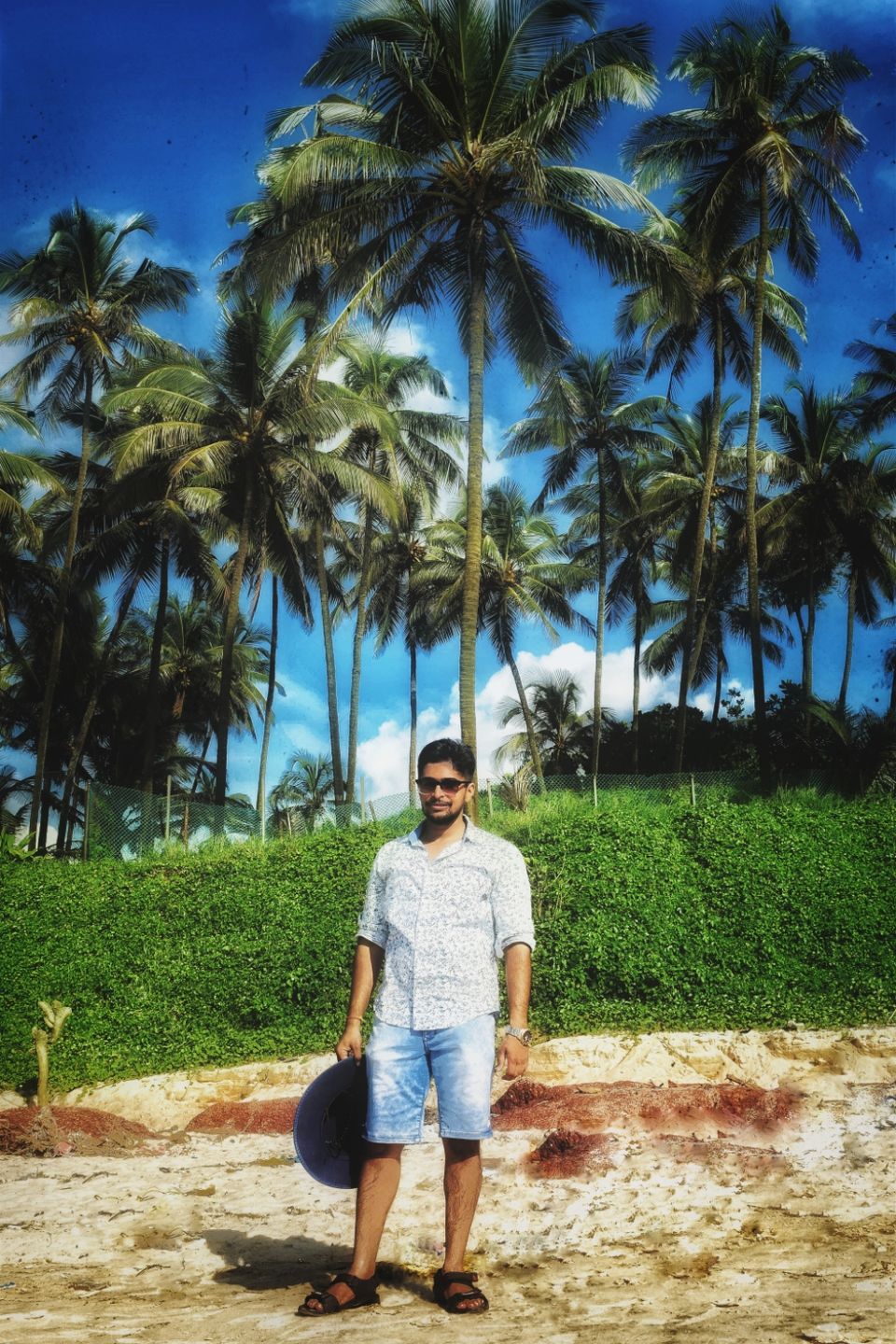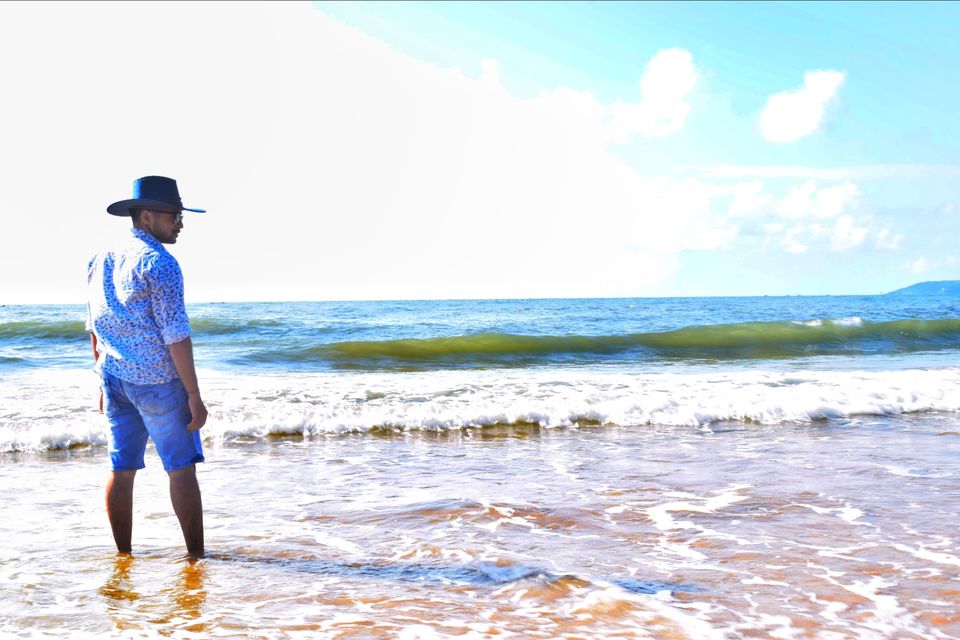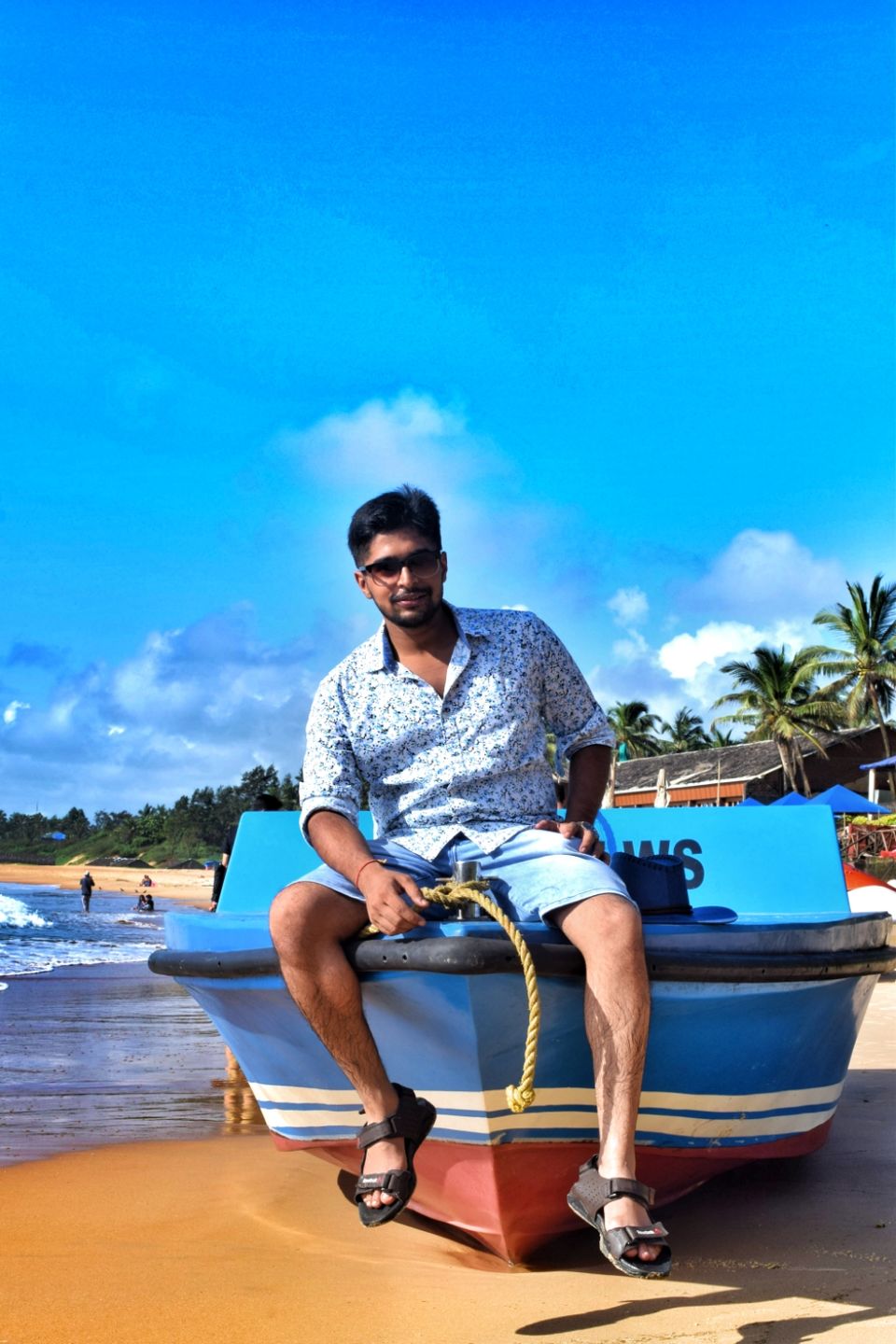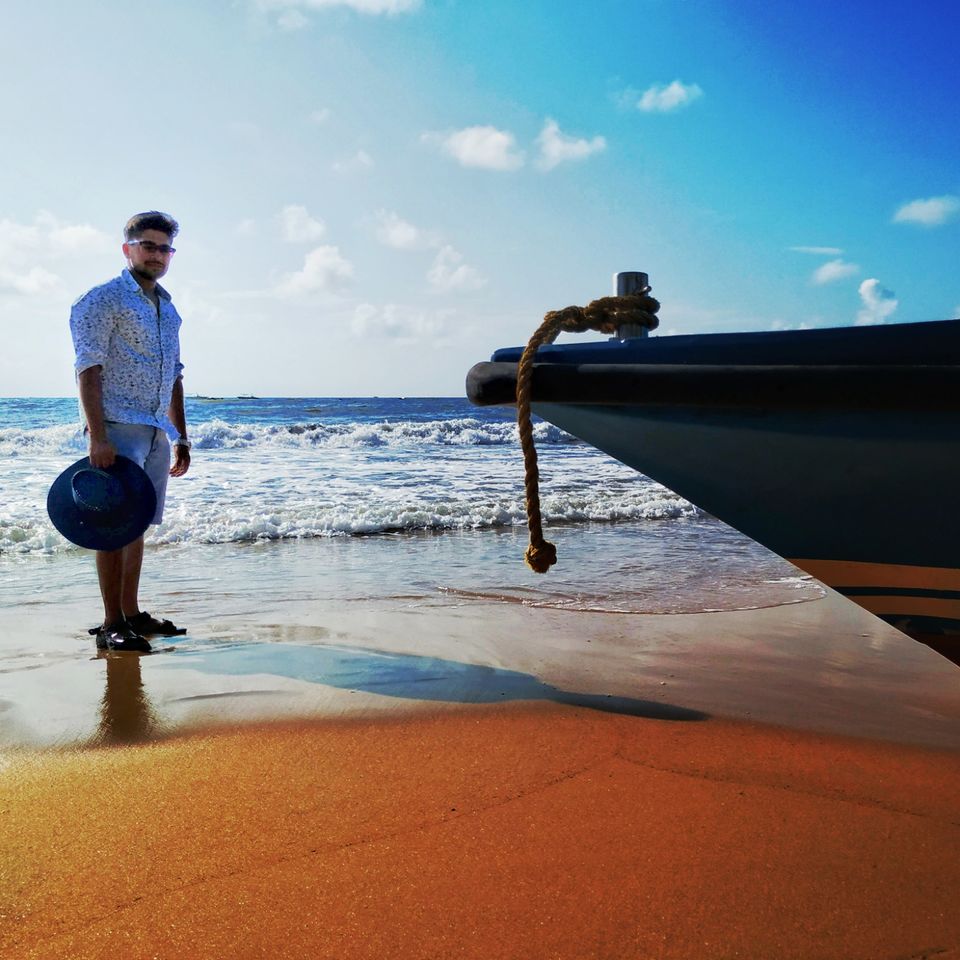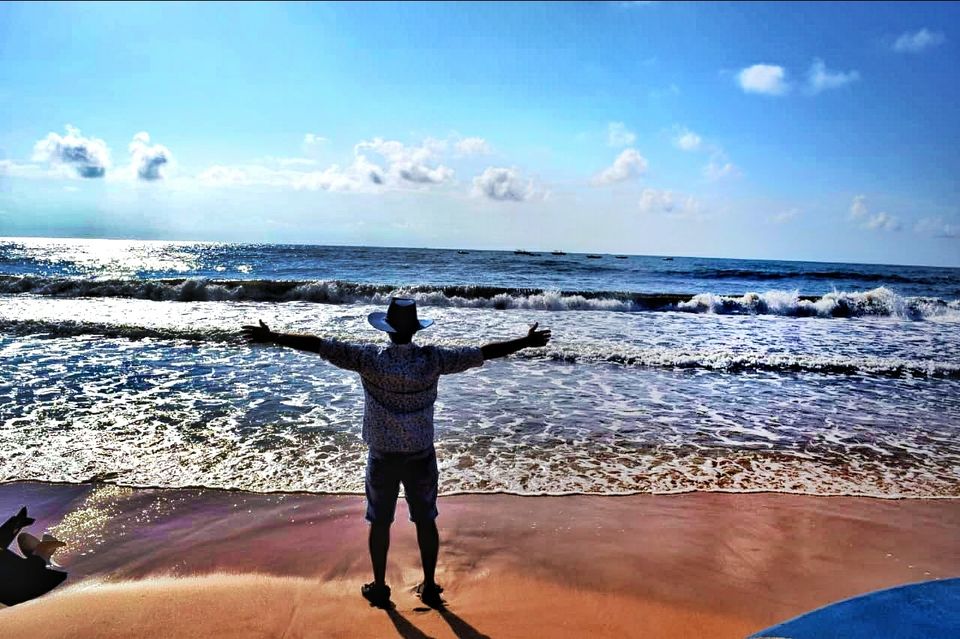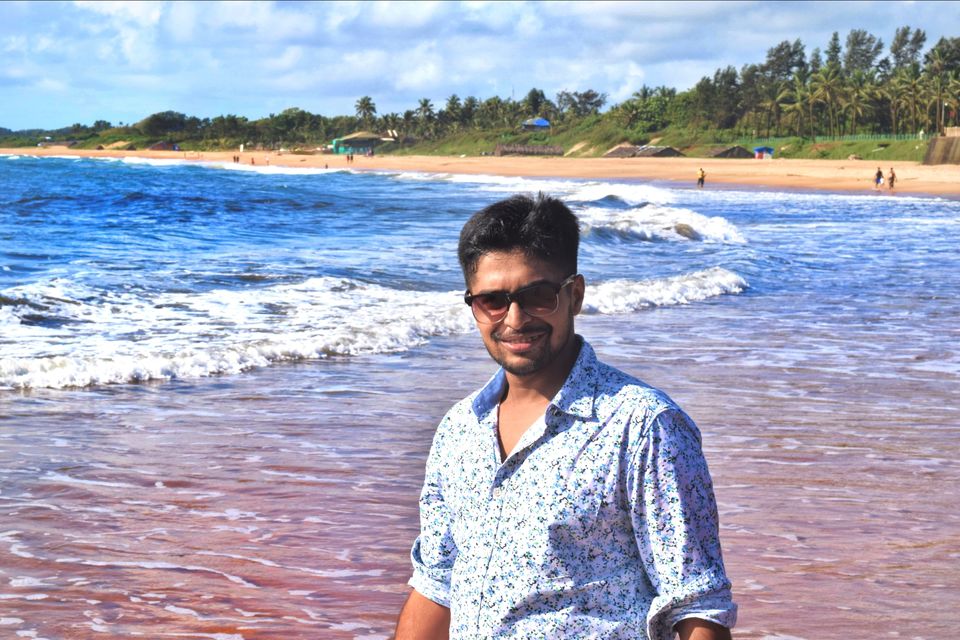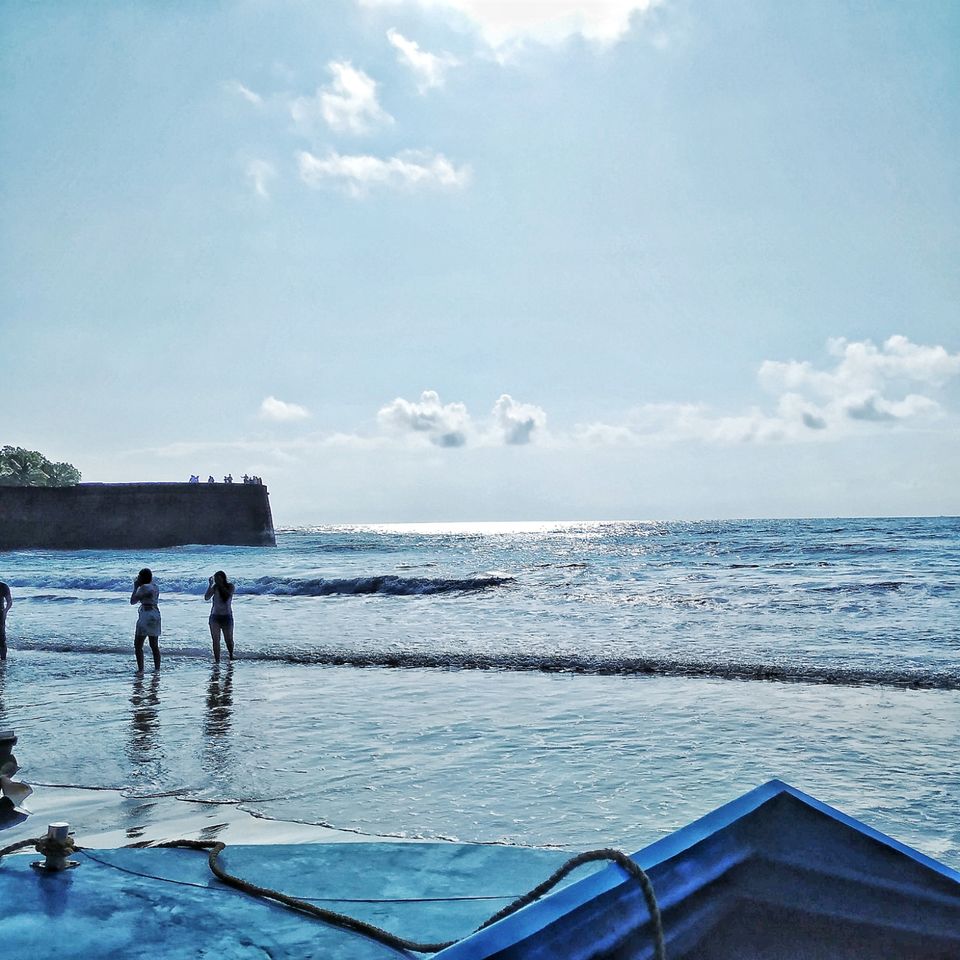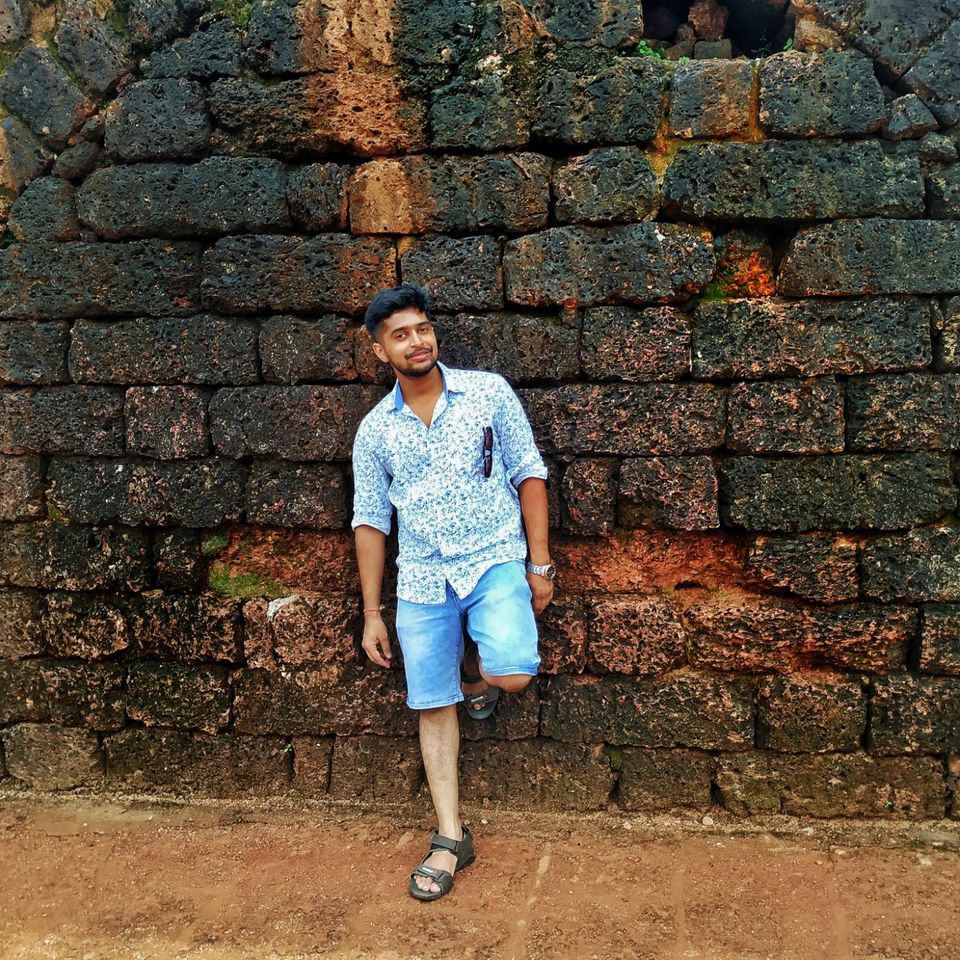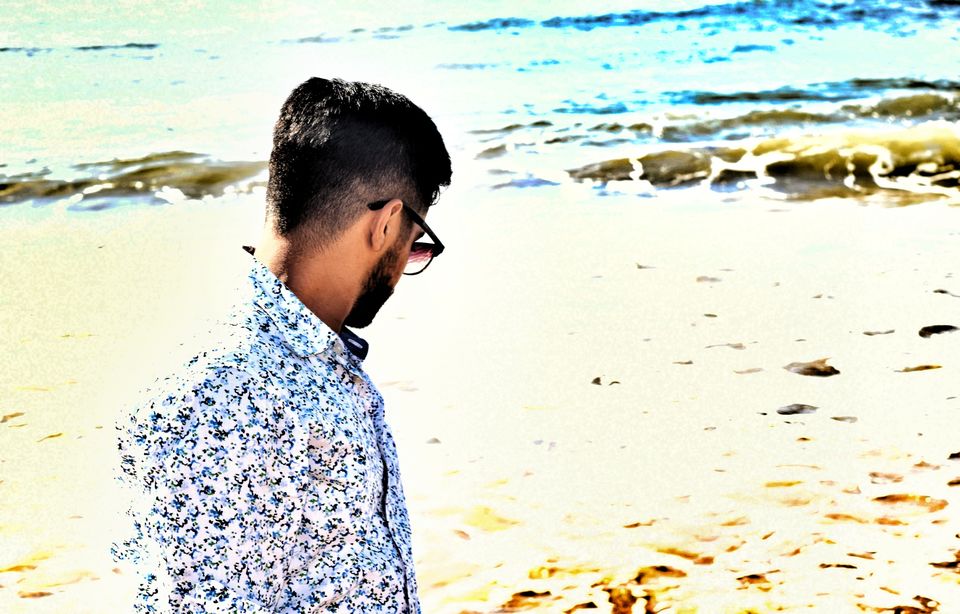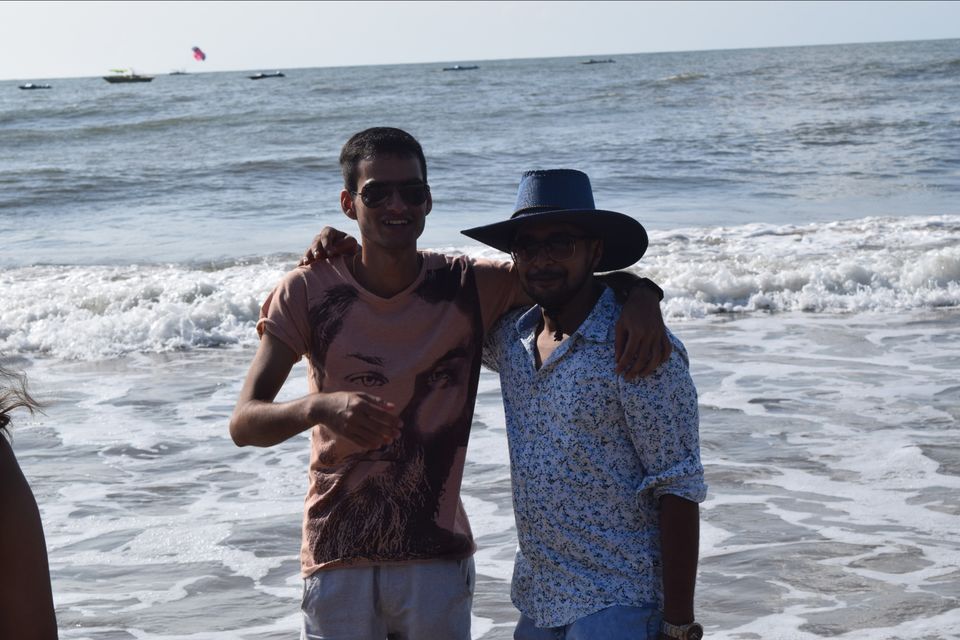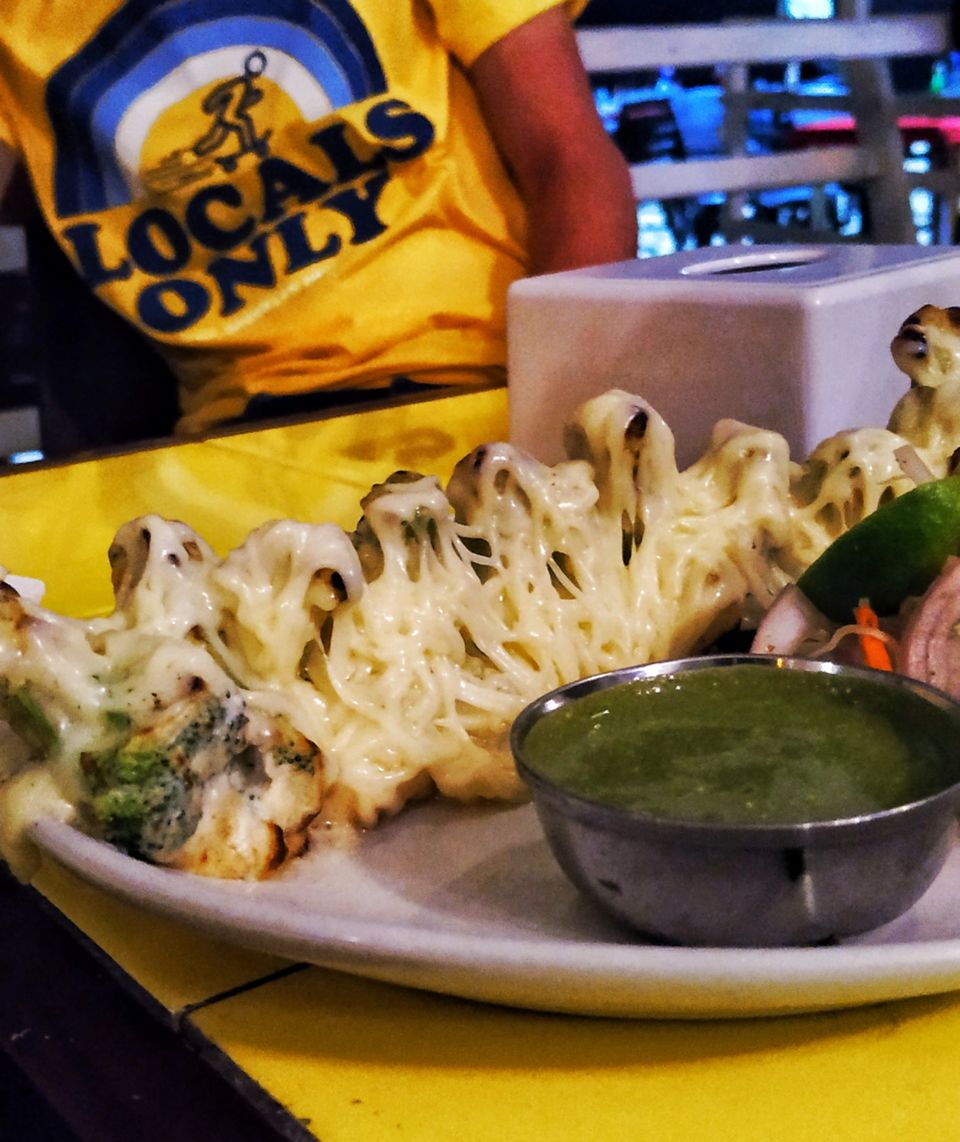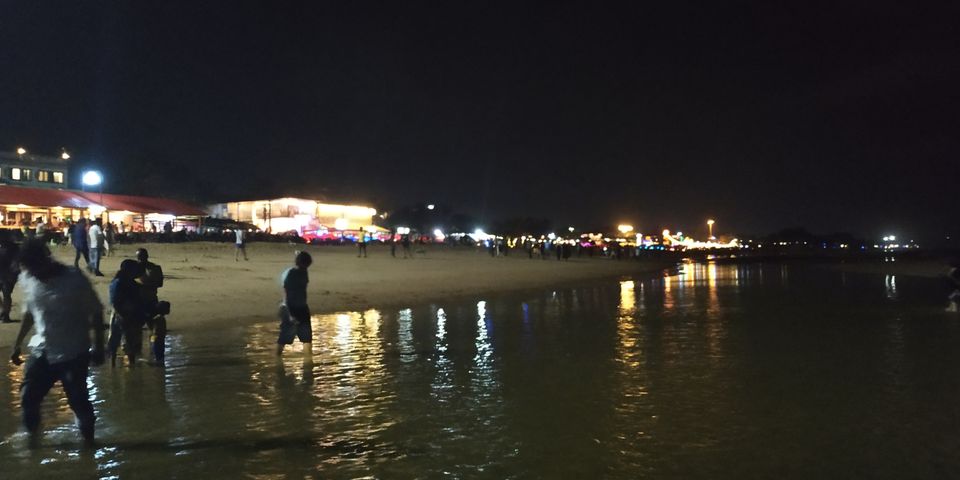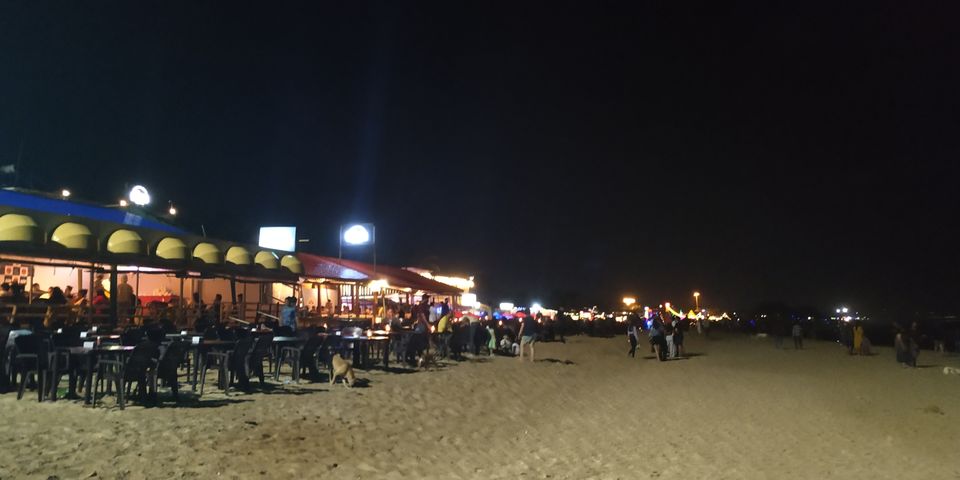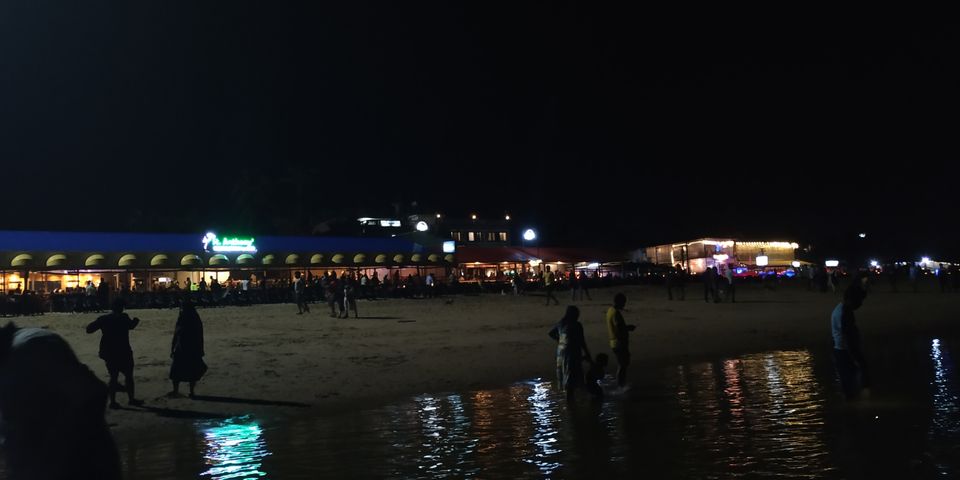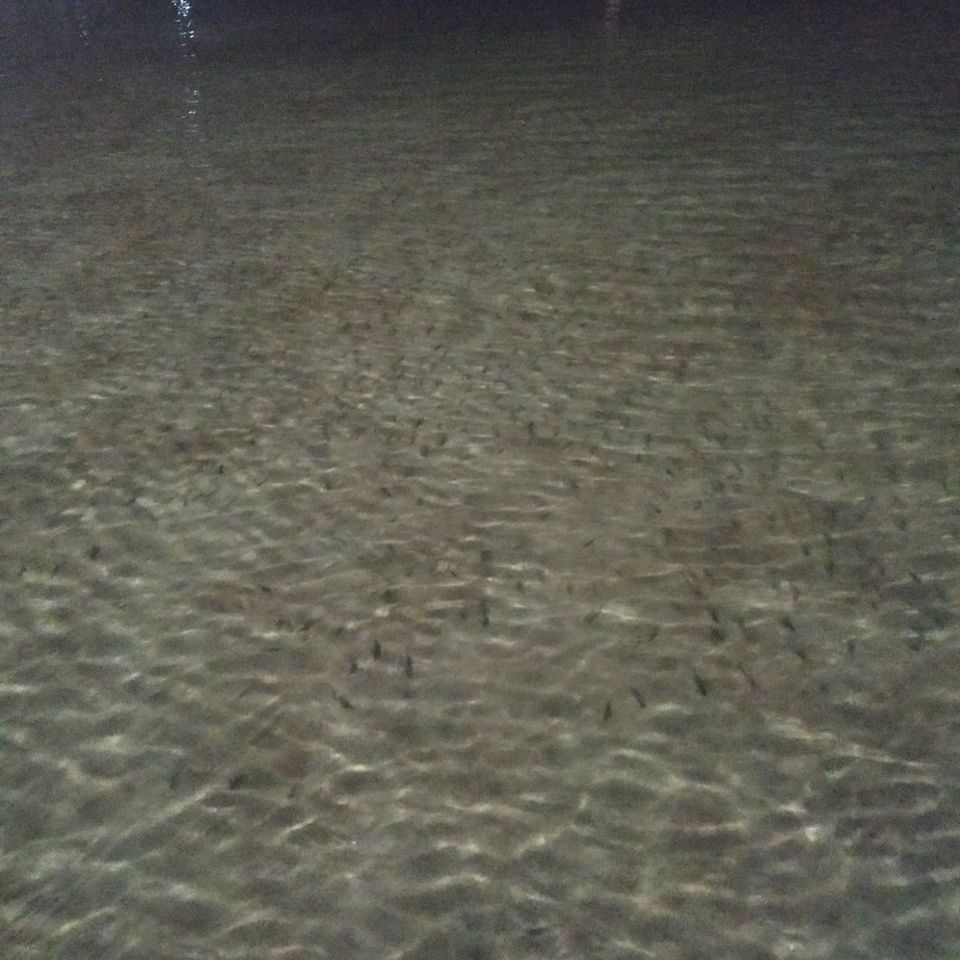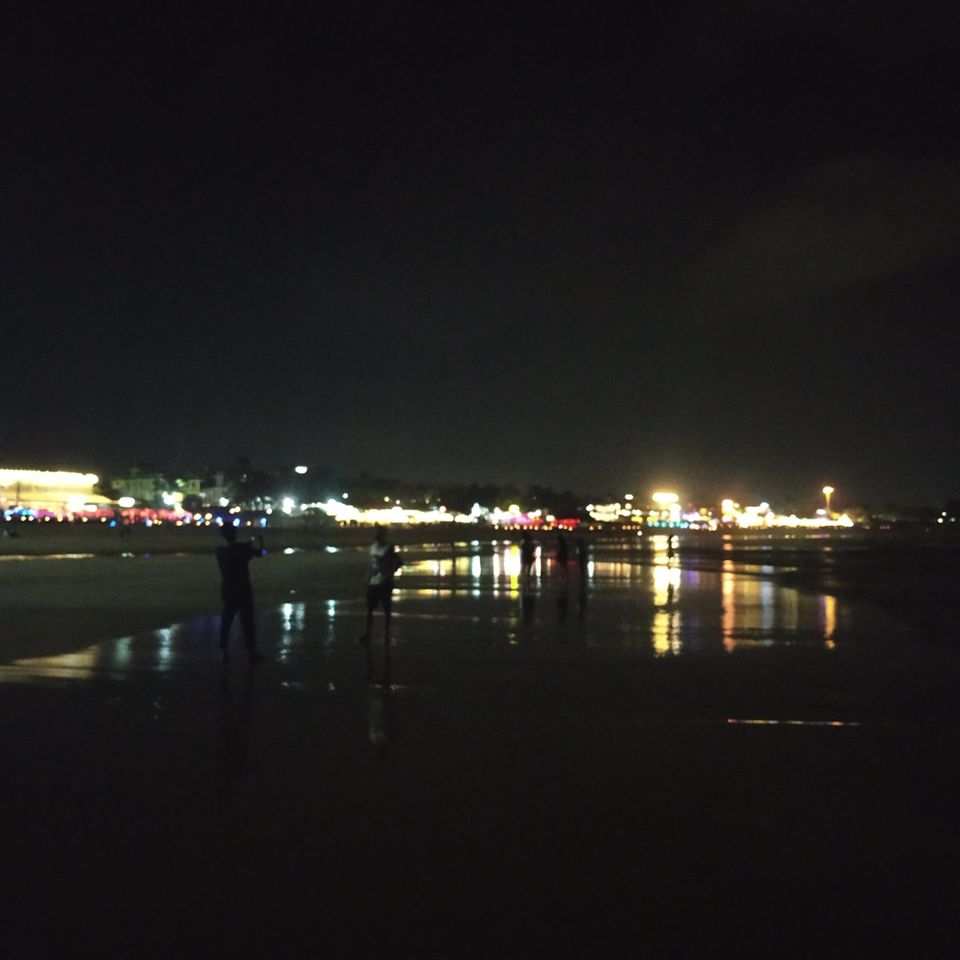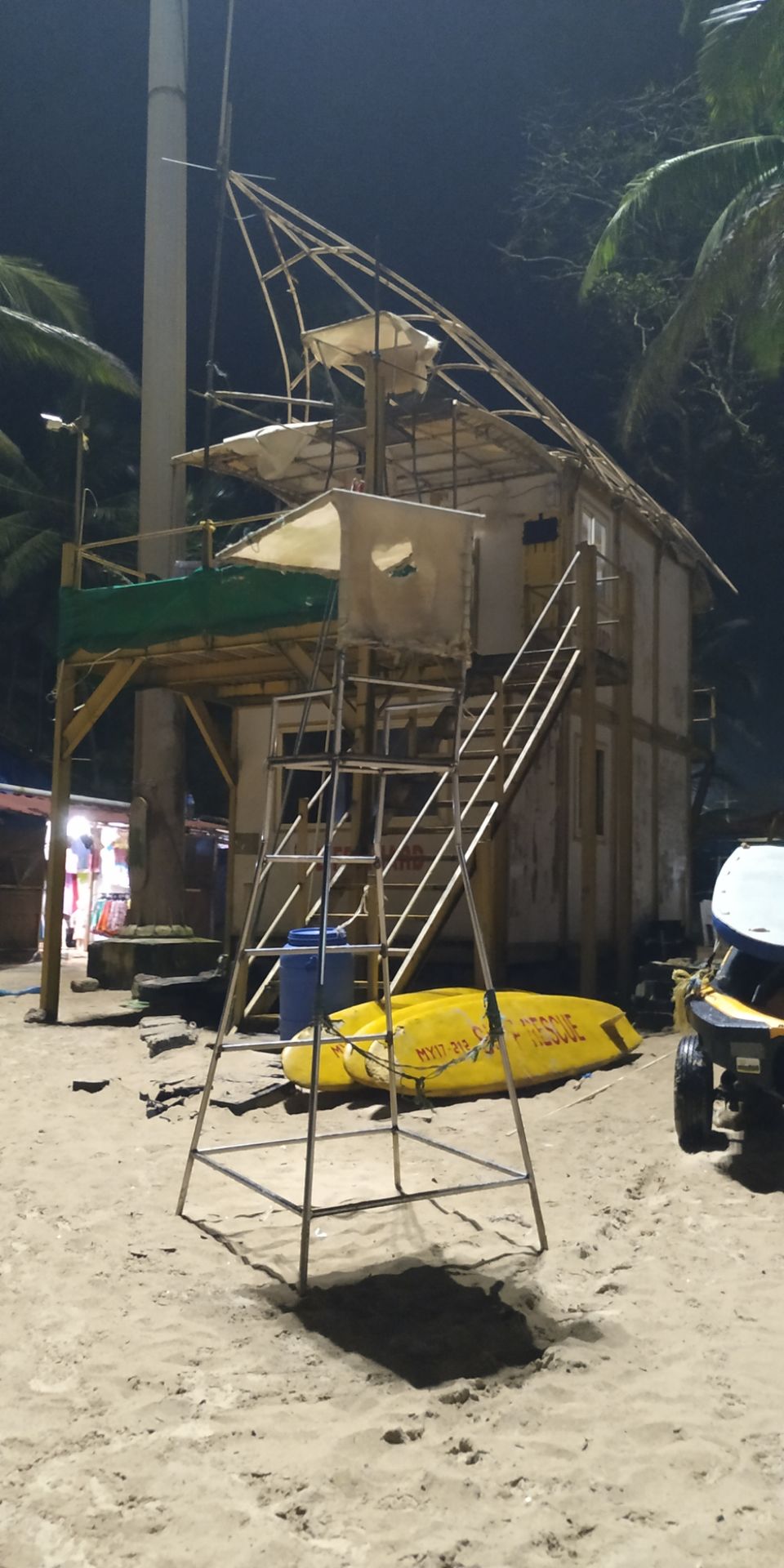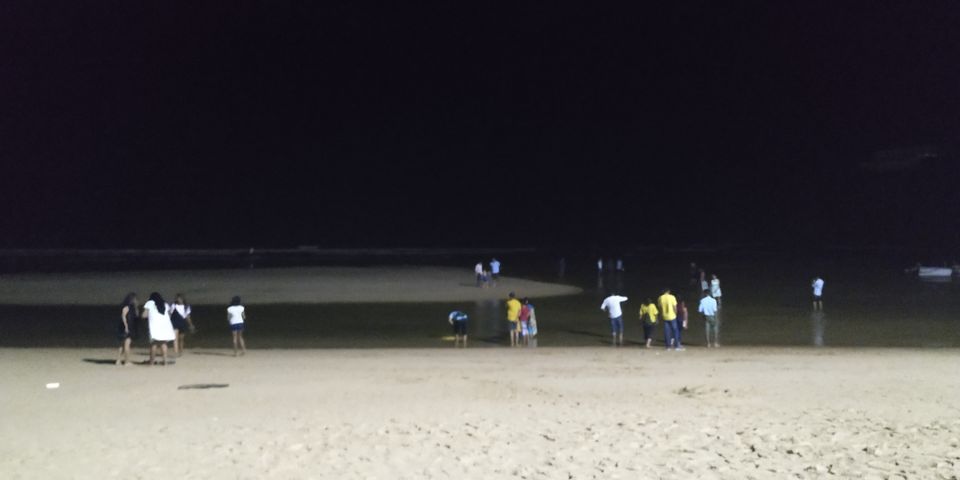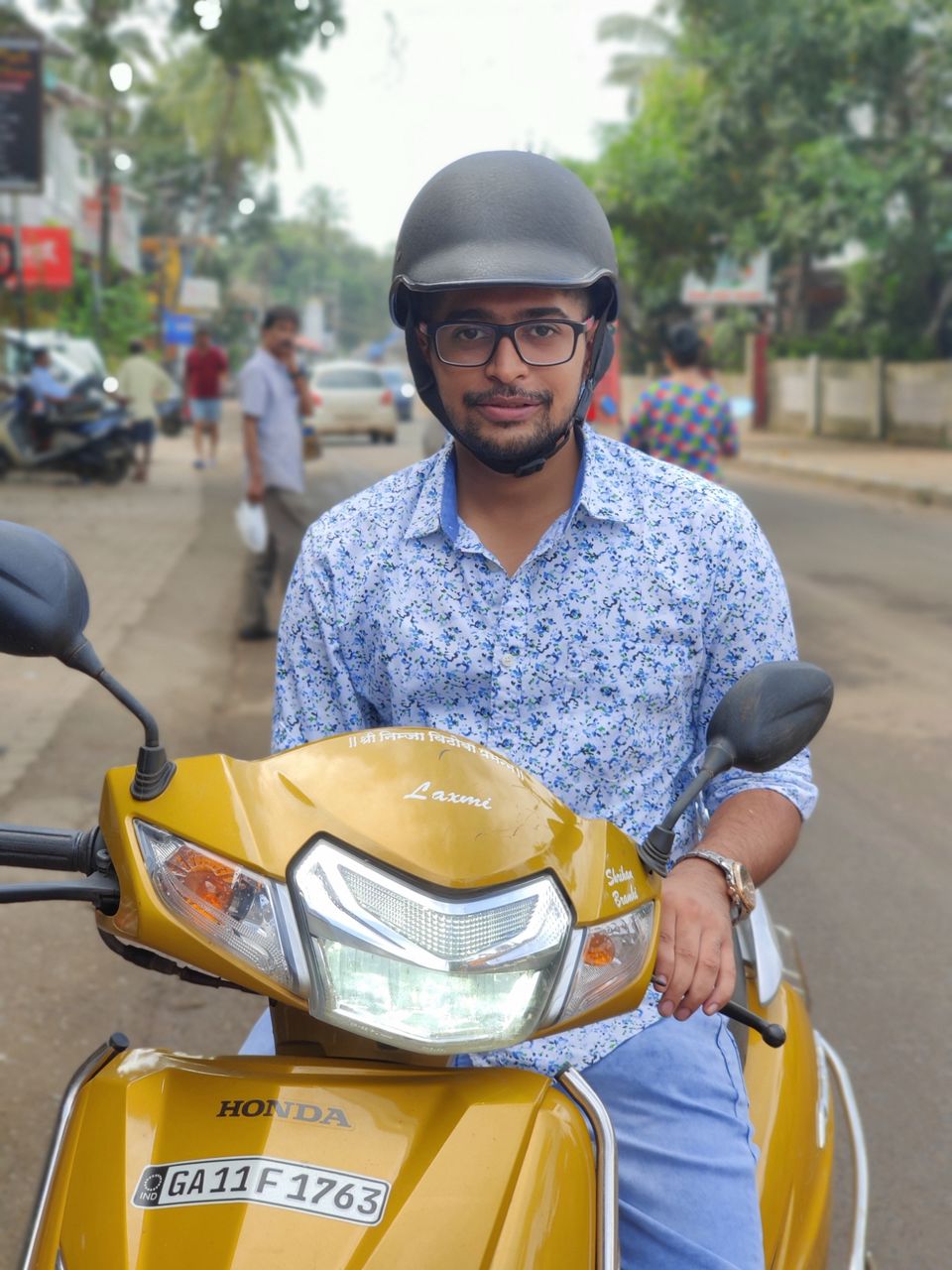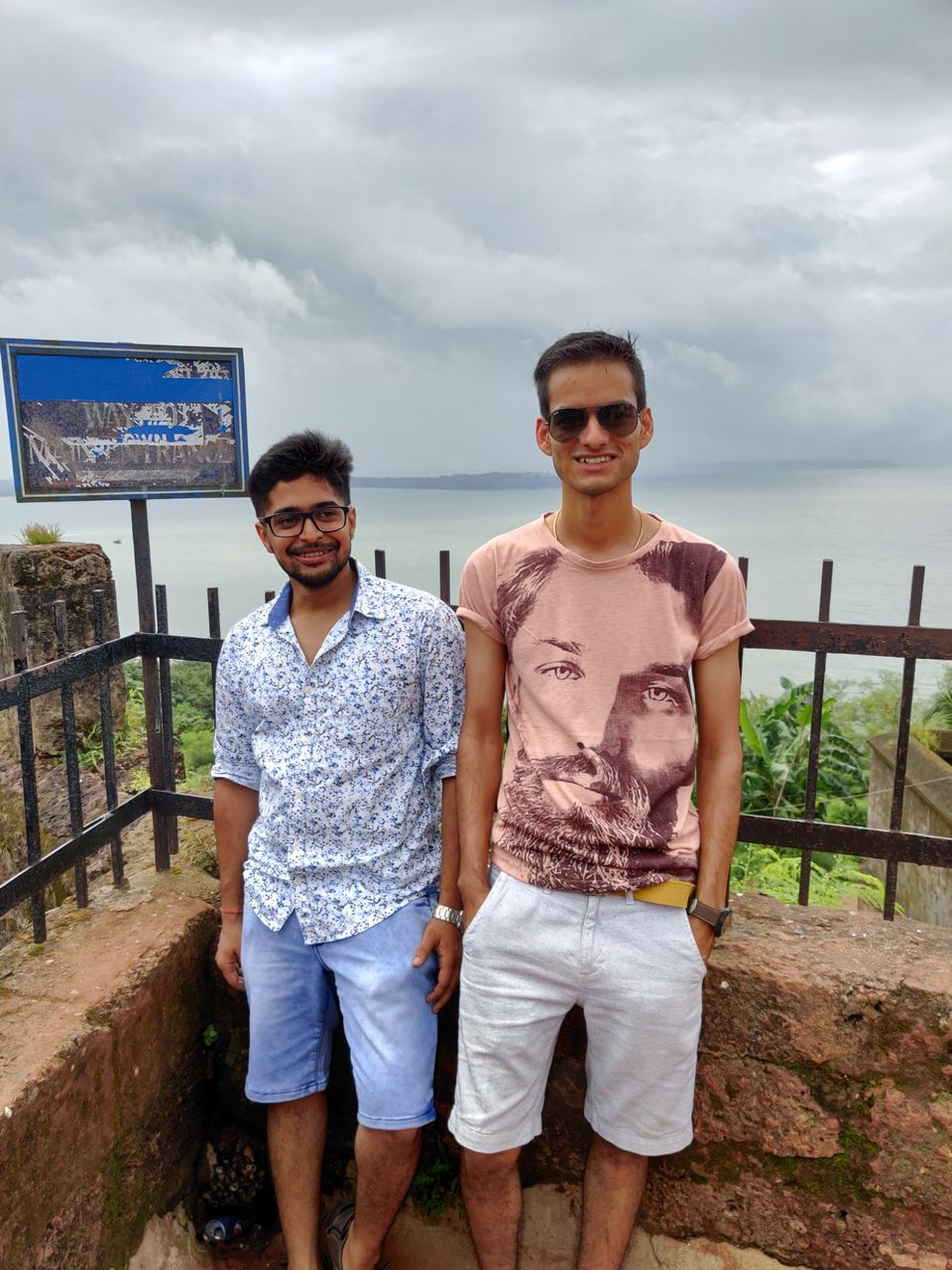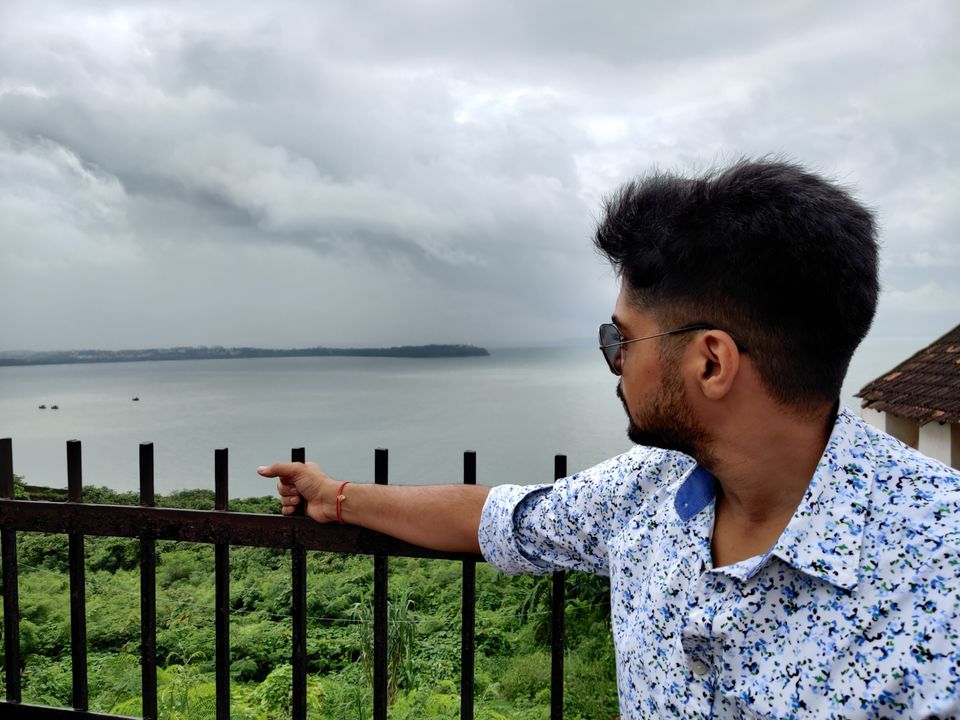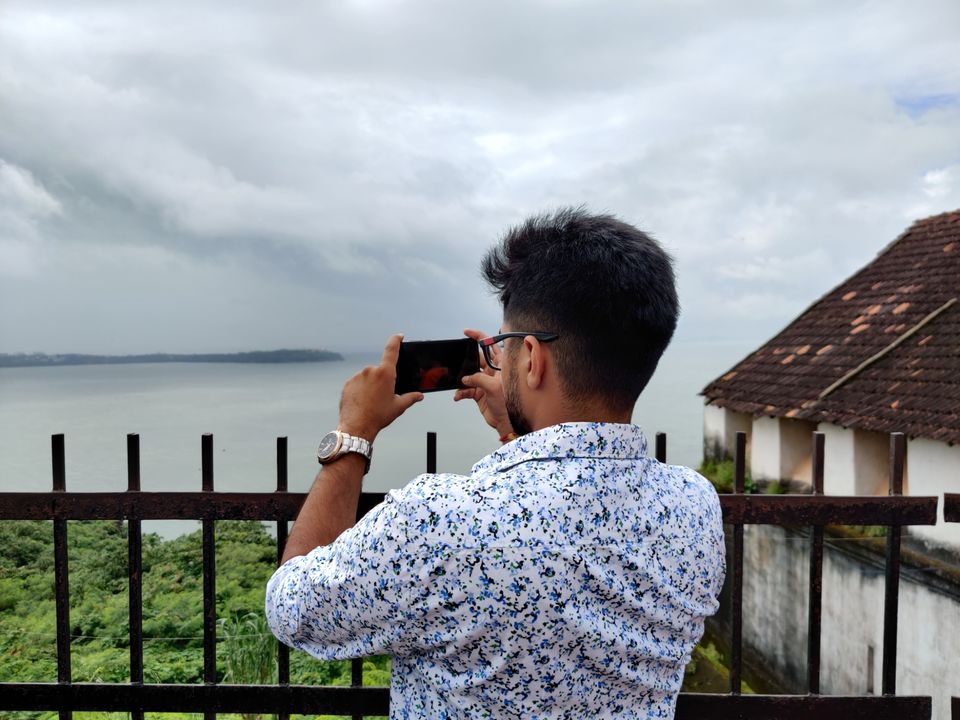 Early morning we left for Calungute beach. Trust me seas are at their best in morning. No other time can beat the view of morning sea.
We strolled through the beach before we left for Anjuna beach.
Anjuna beach is also very beautiful. We outside a shack and enjoyed the sea waves. As the shack opened we had some shakes and then left for our hotel for breakfast. On this day we returned the scooty and rented two cars (5 sitter) for RS 1200 each. We left for Baga beach. The morning beach was a lot different from the day time.  This time most of the tourists were in sea.
We went for water sports . Parasailing. Banana ride and jumper ride were the sports we chose. All these water sports were full of adrenaline rush. I would personally recommend that all must try these water sport activities as they are all once in a life time experiences.
After water sports we sat in Britto's Bar and Restaurant at Baga beach. This is one of the most famous restaurants in North Goa and they serve the best food. You may need to wait for a table as it's full most of the times.
After lunch we returned our hotel to take bath and change clothes. In evening we went to Moroccan Sheesha Bar and Grill Lounge. It was a pleasant place which serves a wide range of hookah, drinks and food.
After this we decided to end our last night in Goa with a pub party. There are many pubs in North Goa like SinQ, LPK, Cafe Mambos etc.
What one must keep in mind is that the stag entry is very expensive as compared to that of couples and only some of these pubs have food inclusions in entry.
We went to Cafe Mambos in Tito's lane which had a stag entry of Rs 2500 for which we get a card of RS 2500 from which we can spend on food, drinks , hookah or anything. the entry charge for couples was RS 1000. The pub was just awesome. We left by 2:30 am.
Remember you must have someone in yr group who is not drunk to drive back to hotel.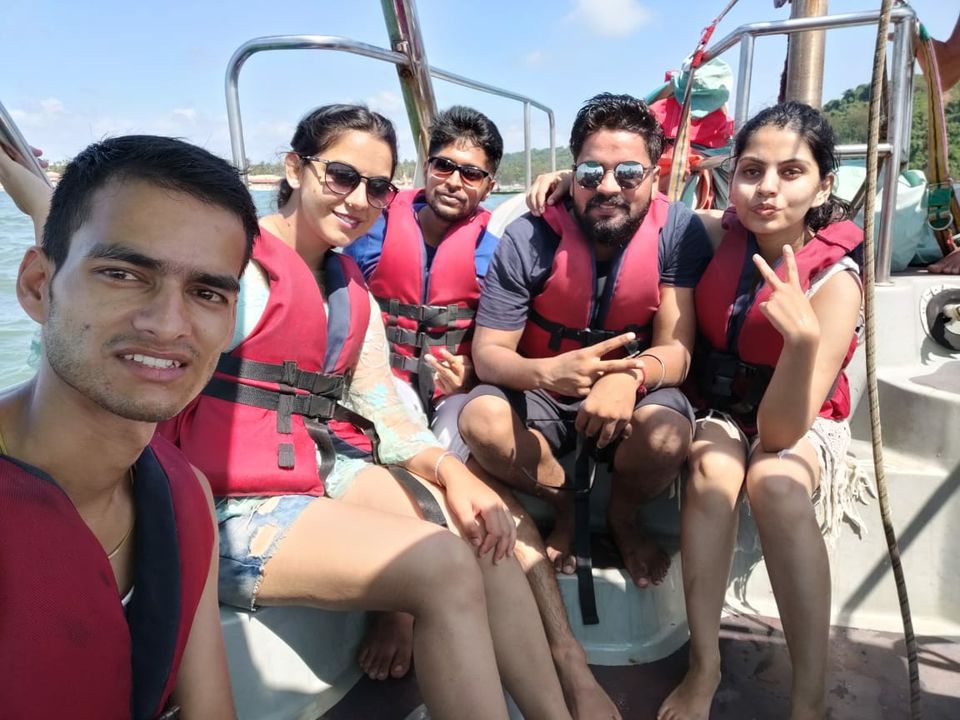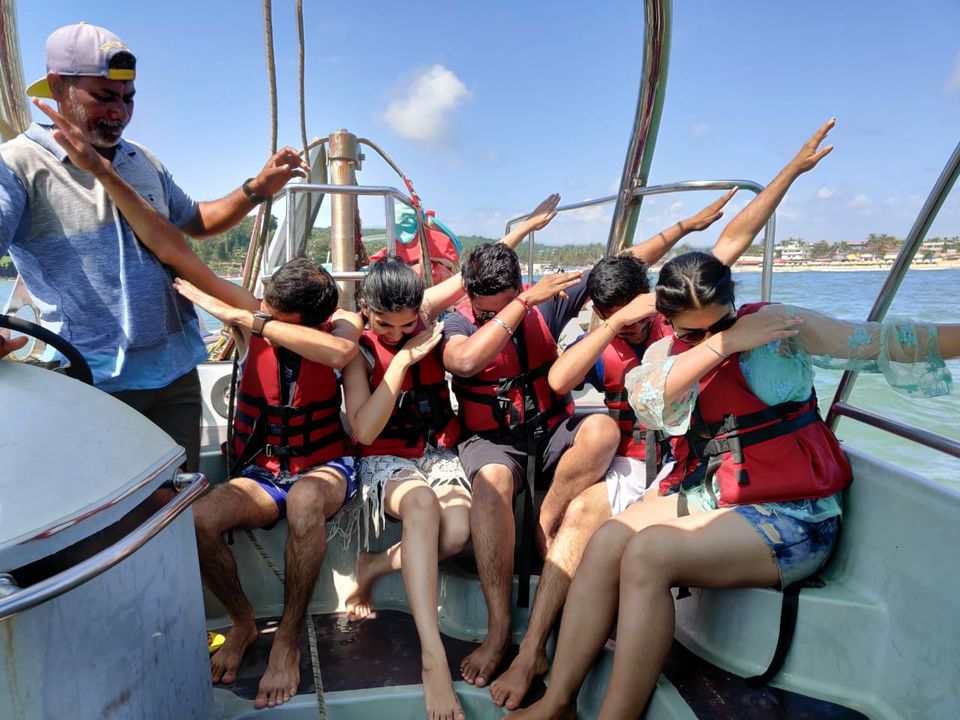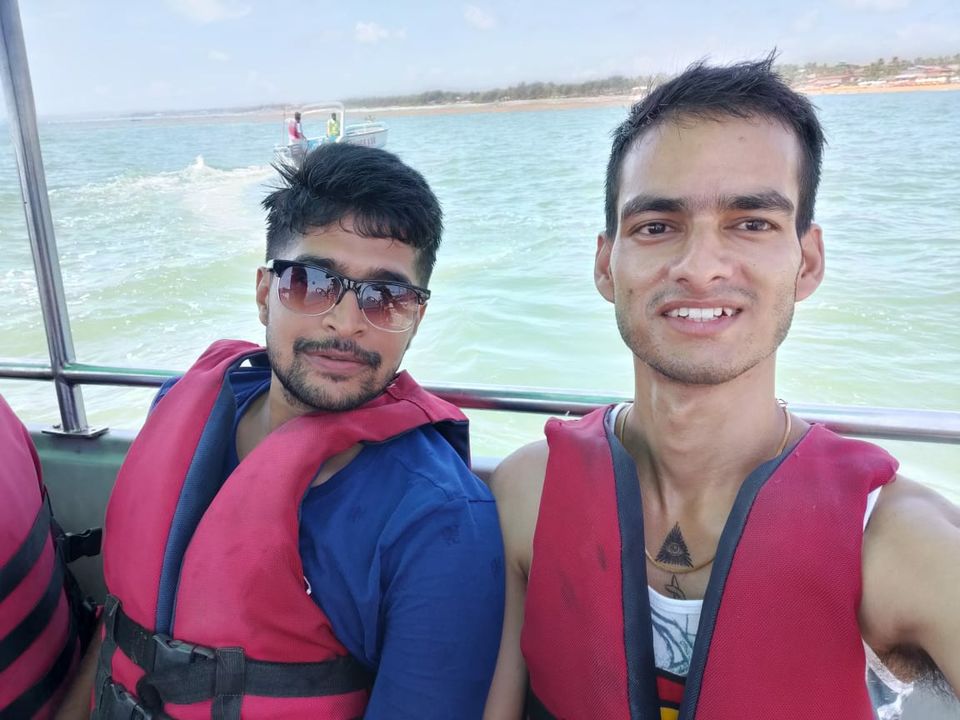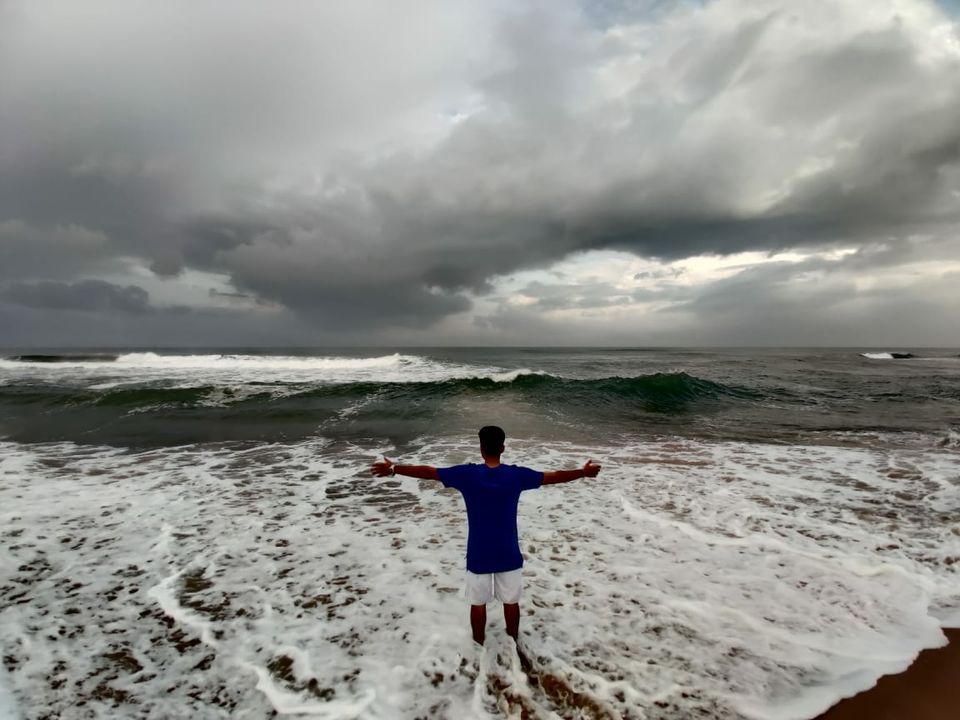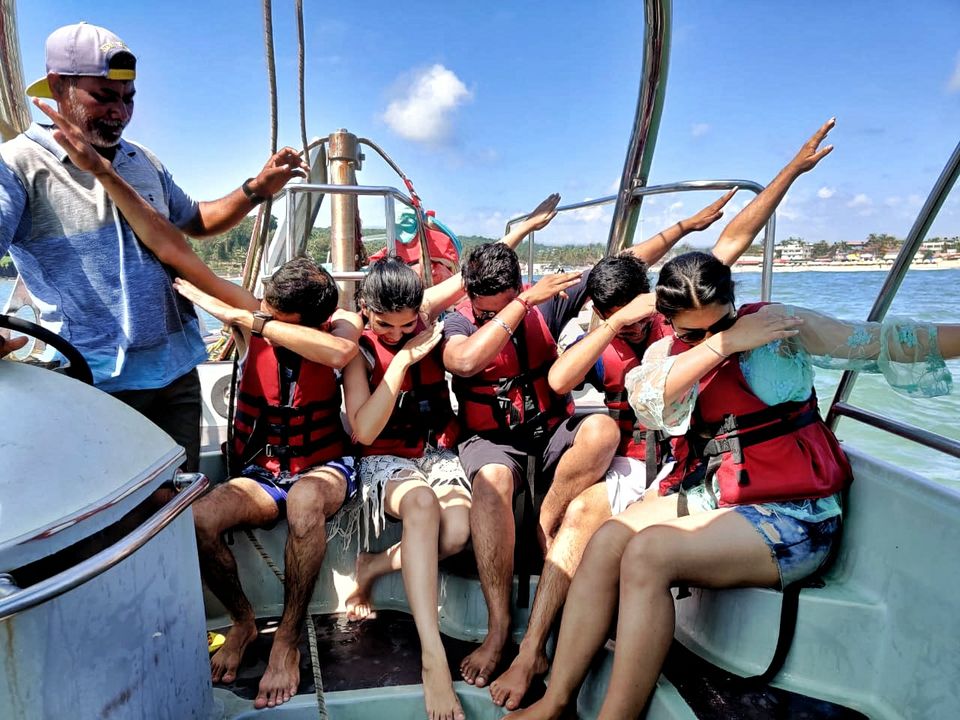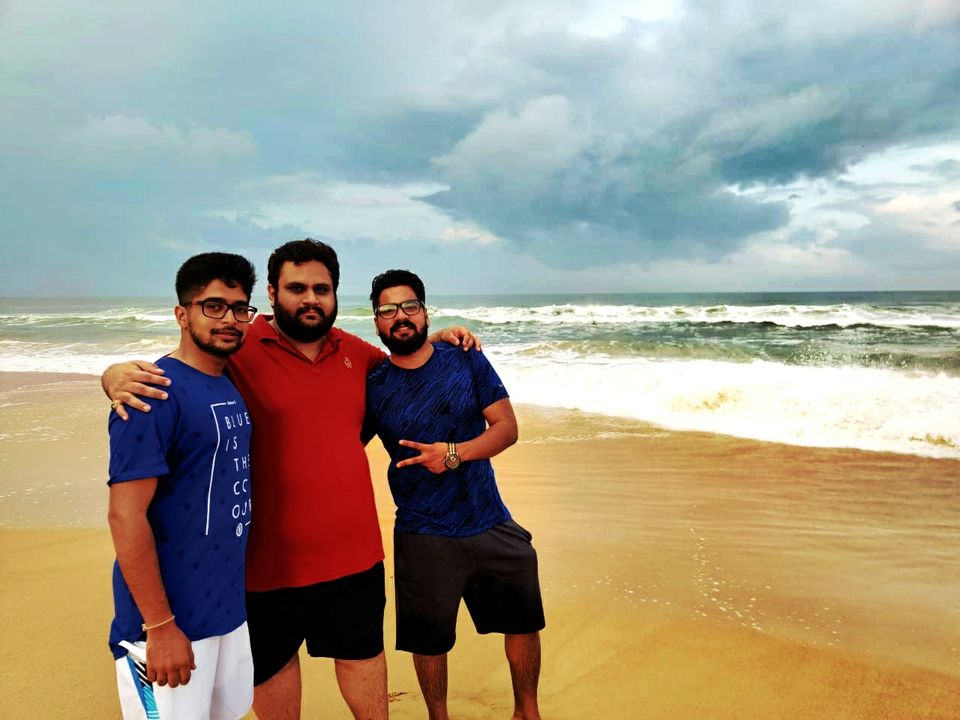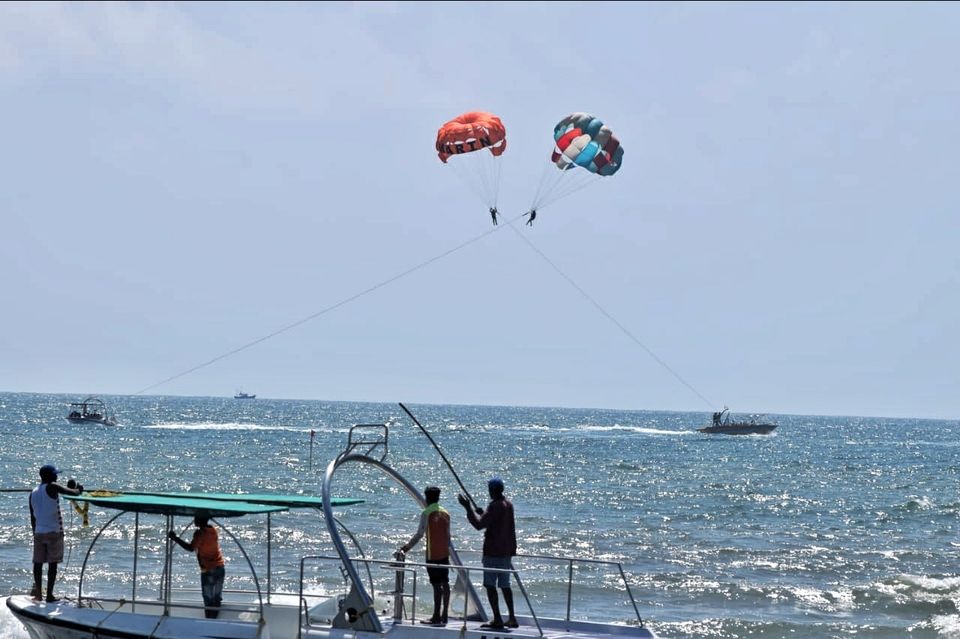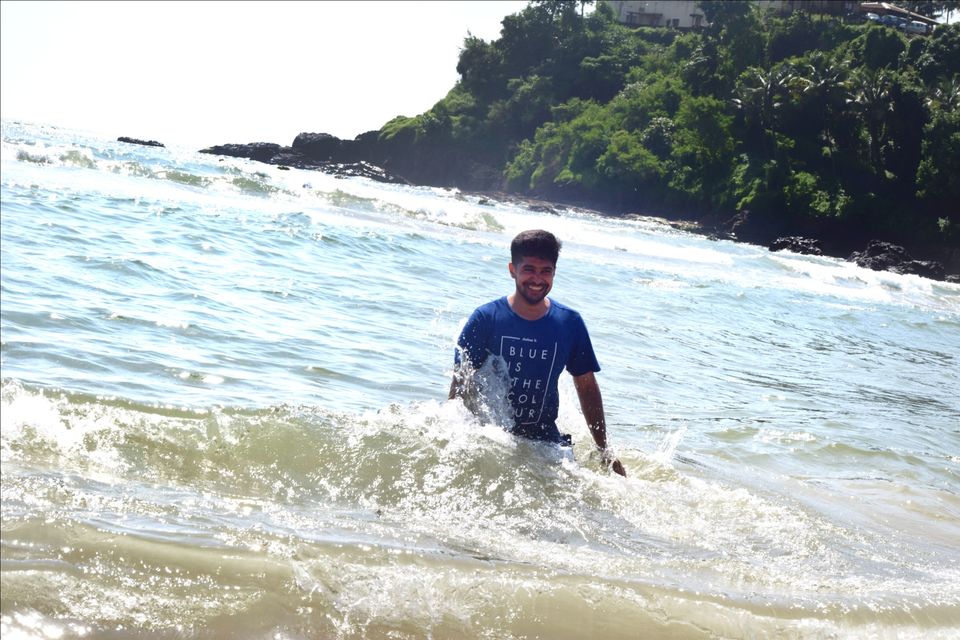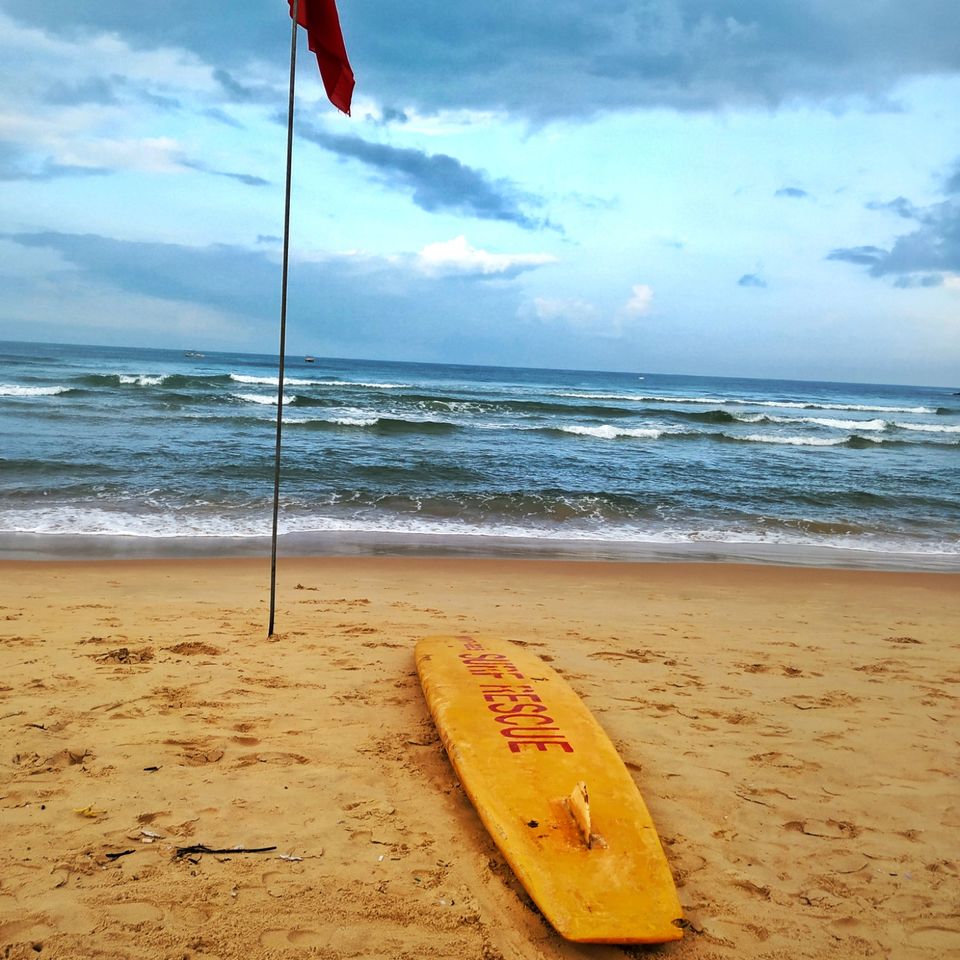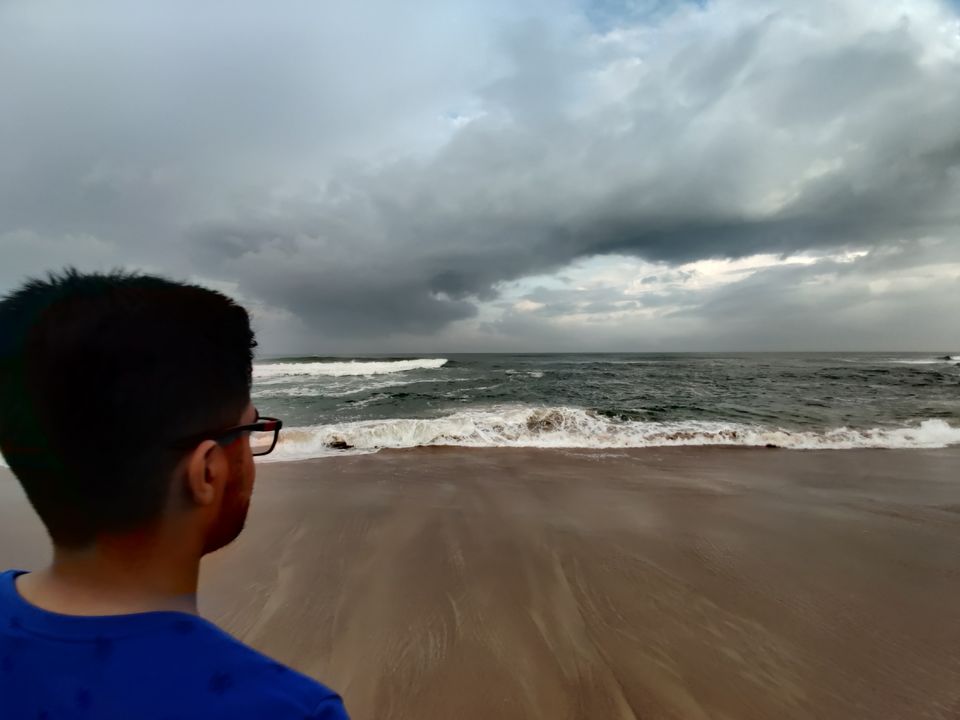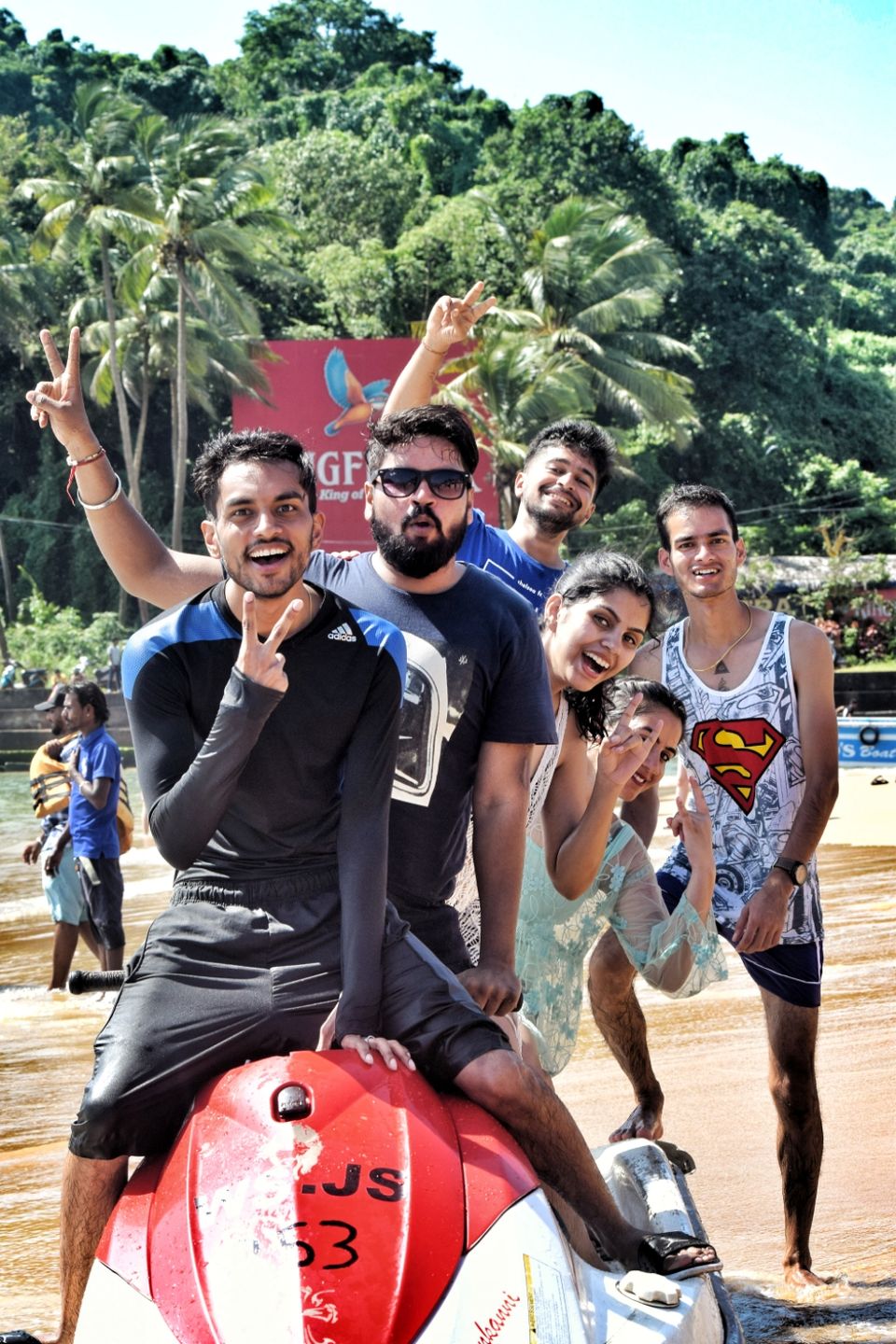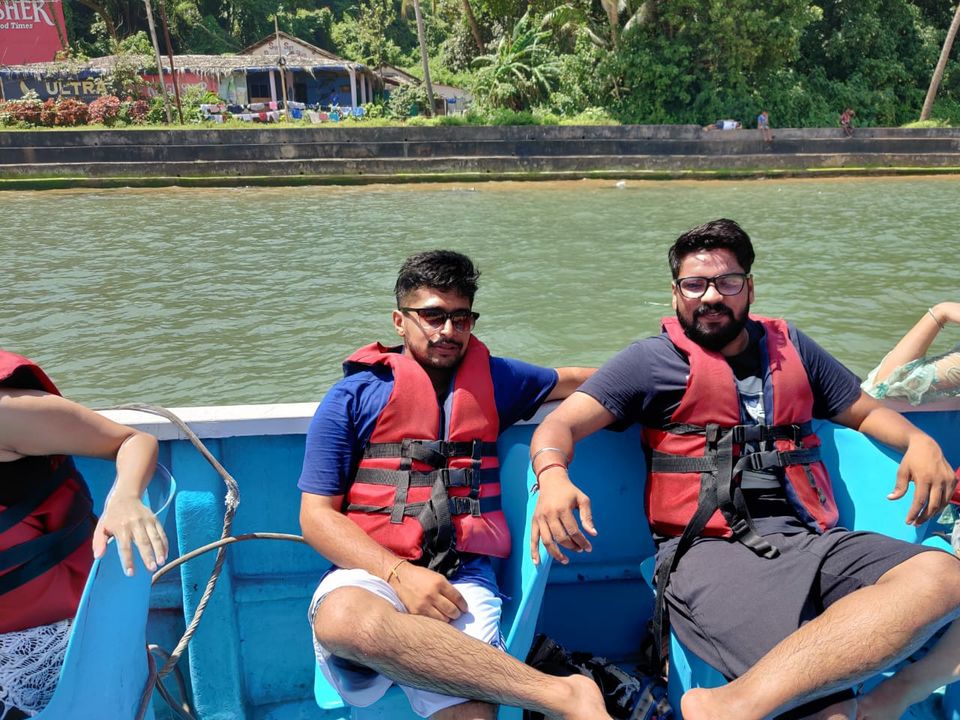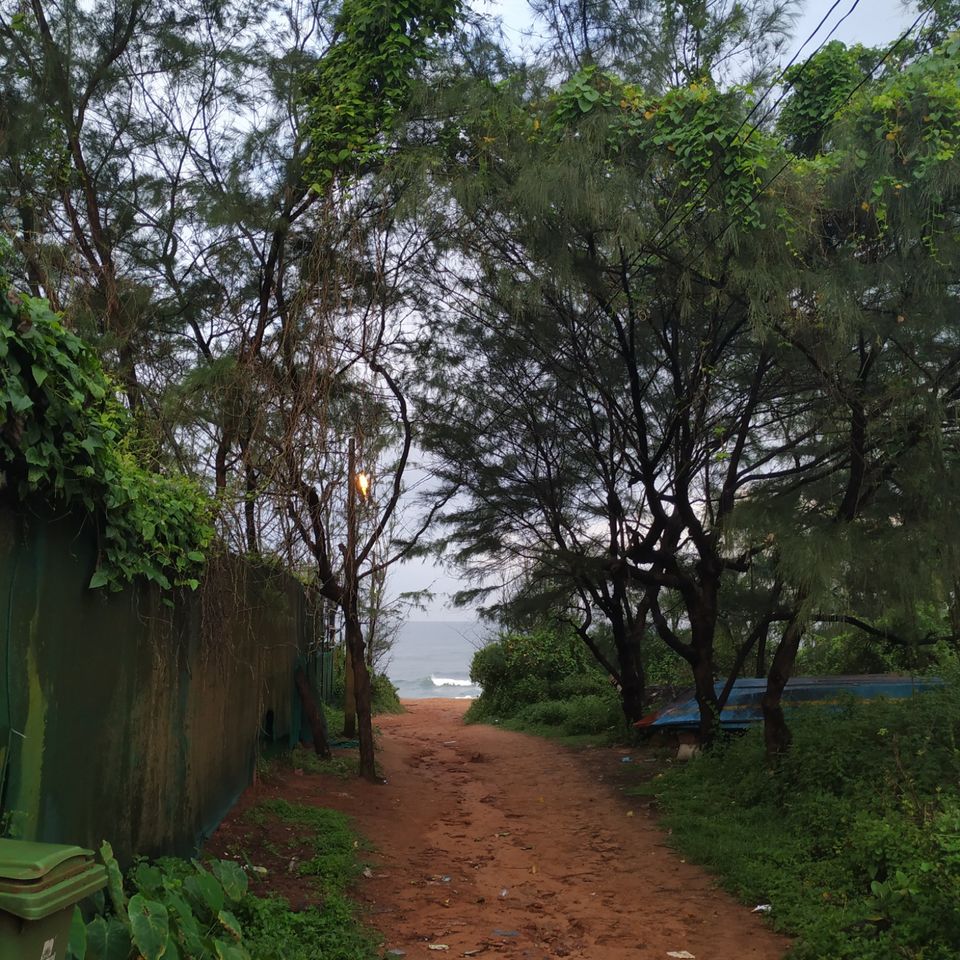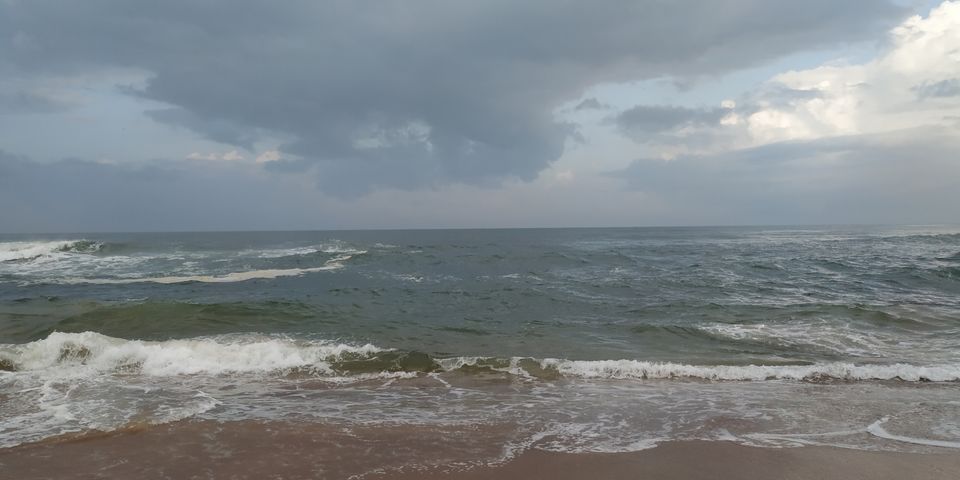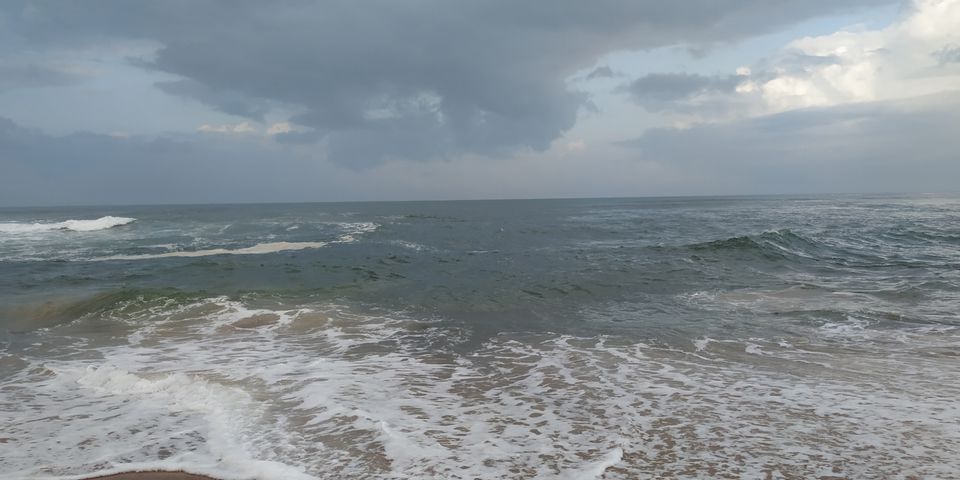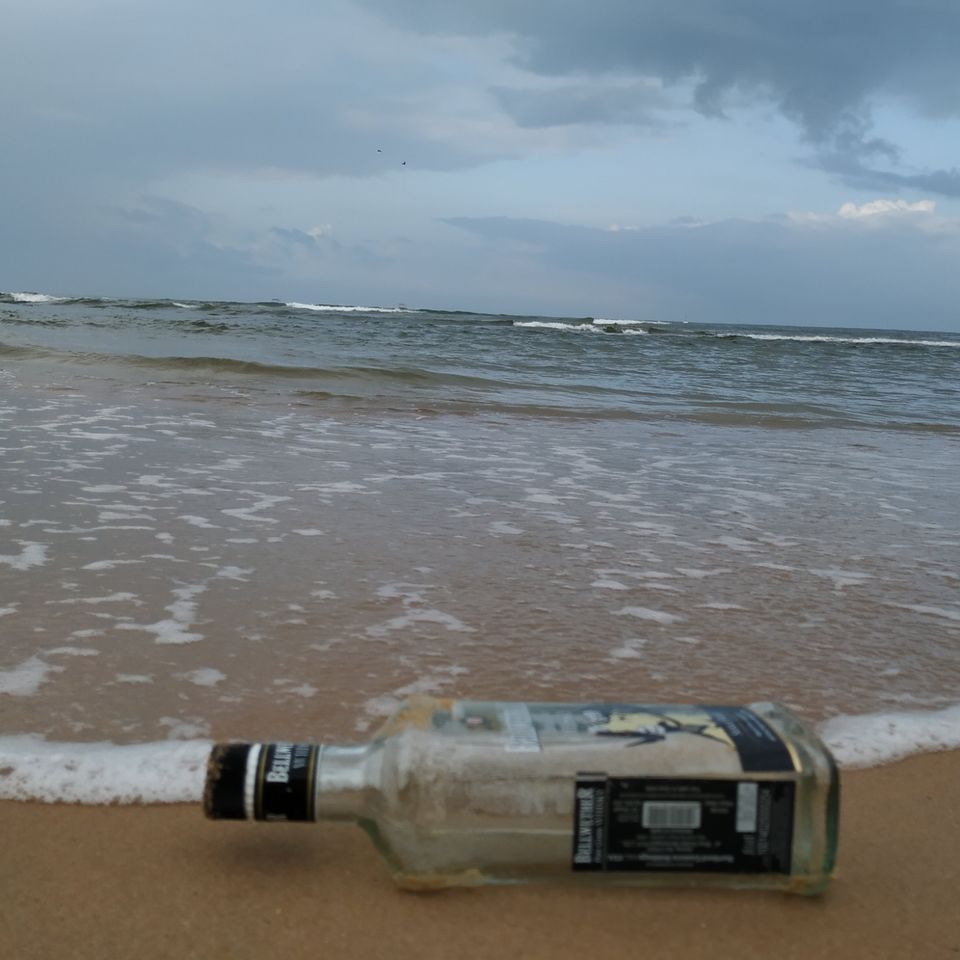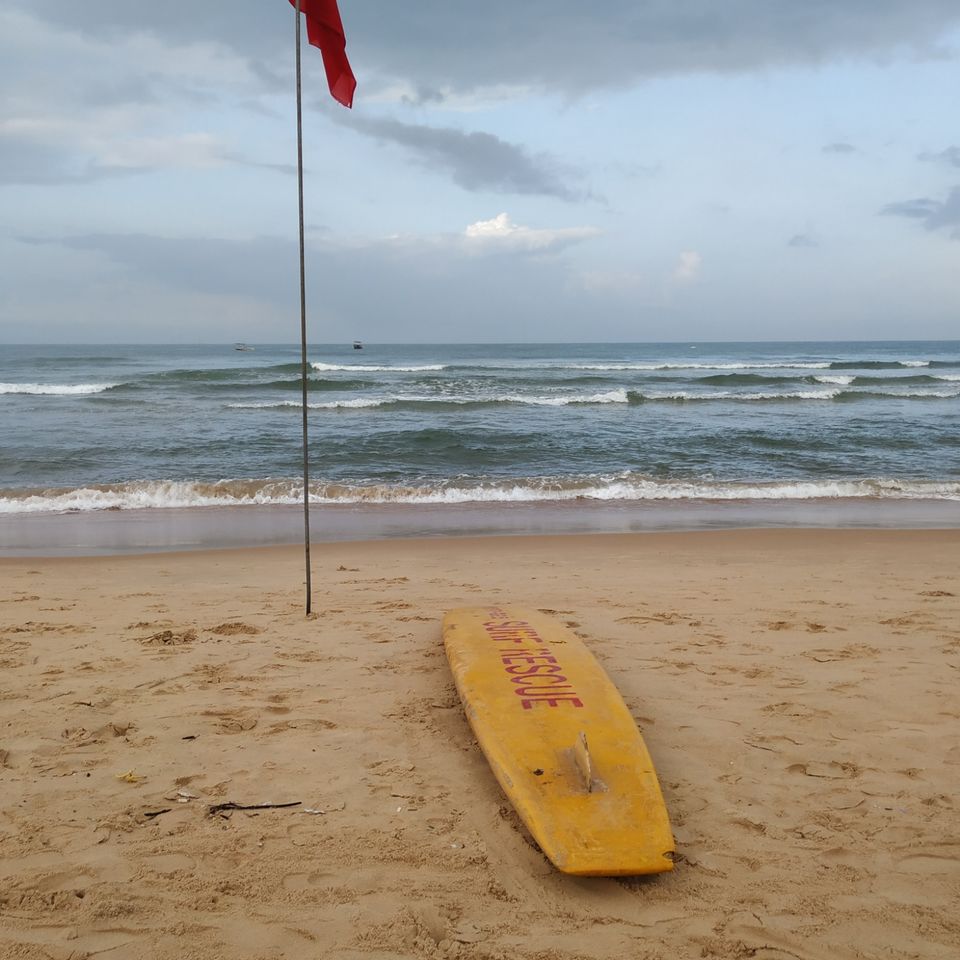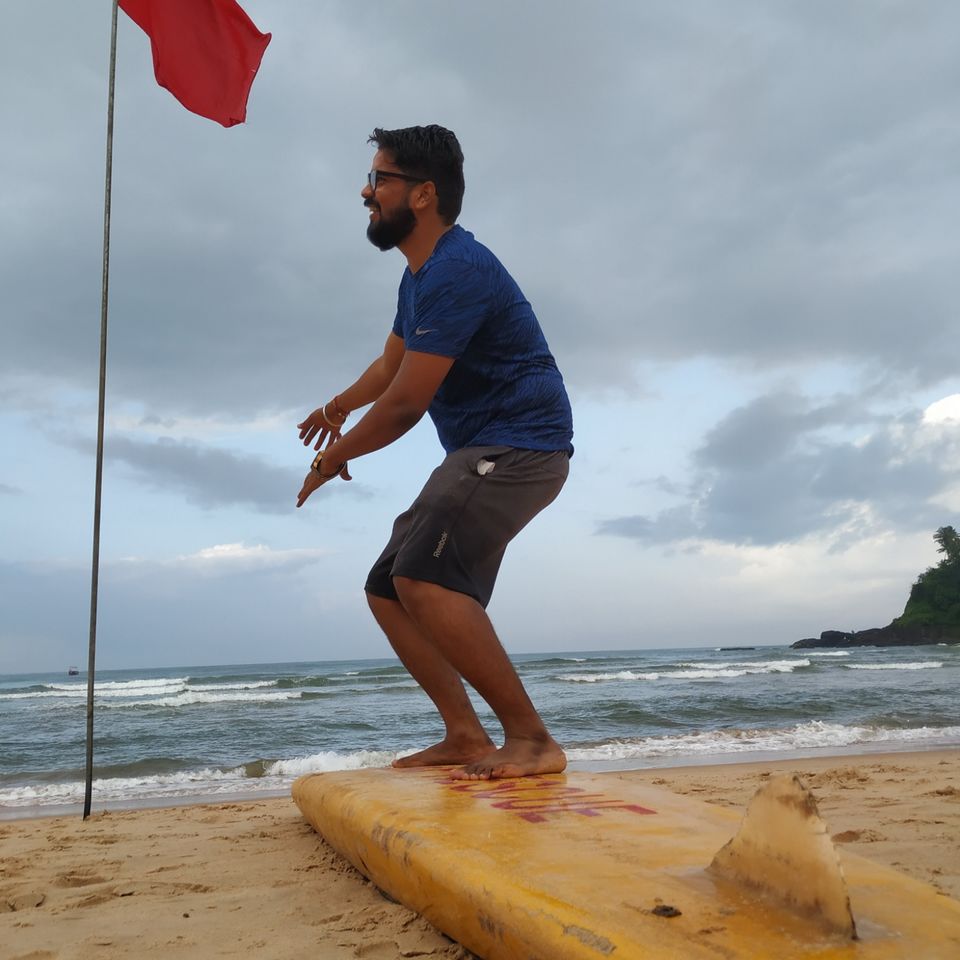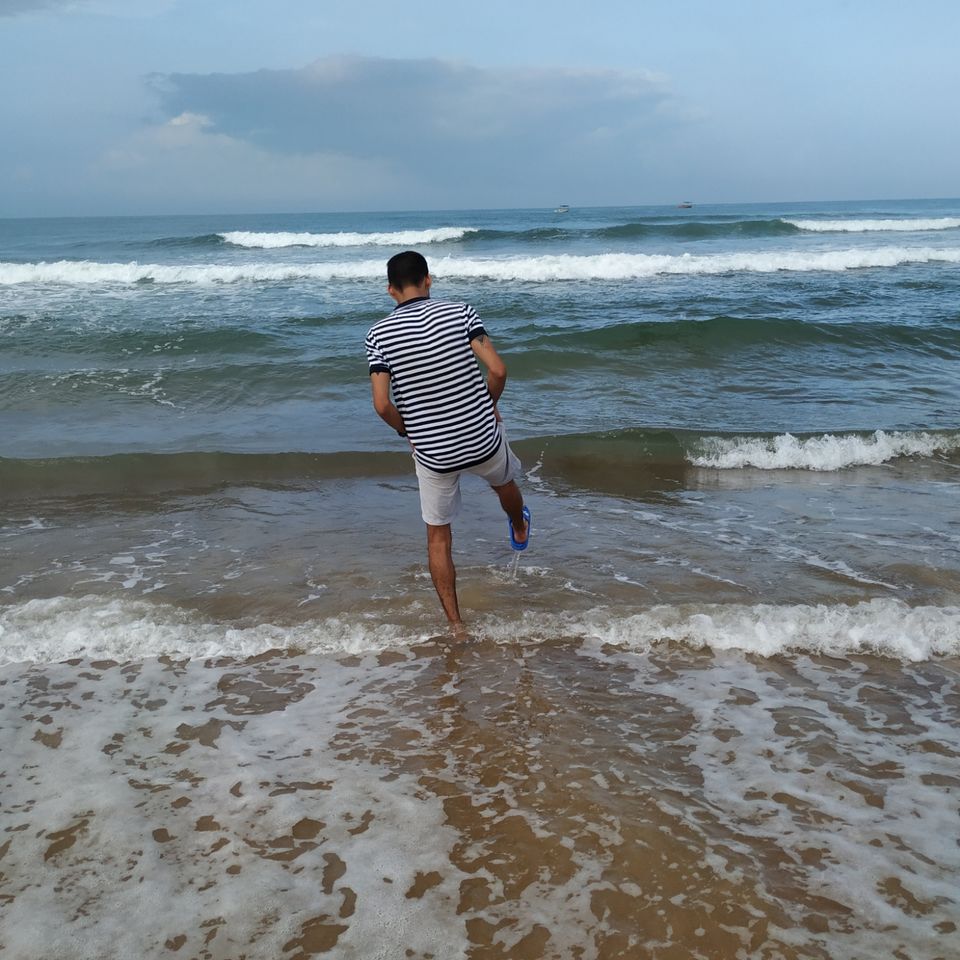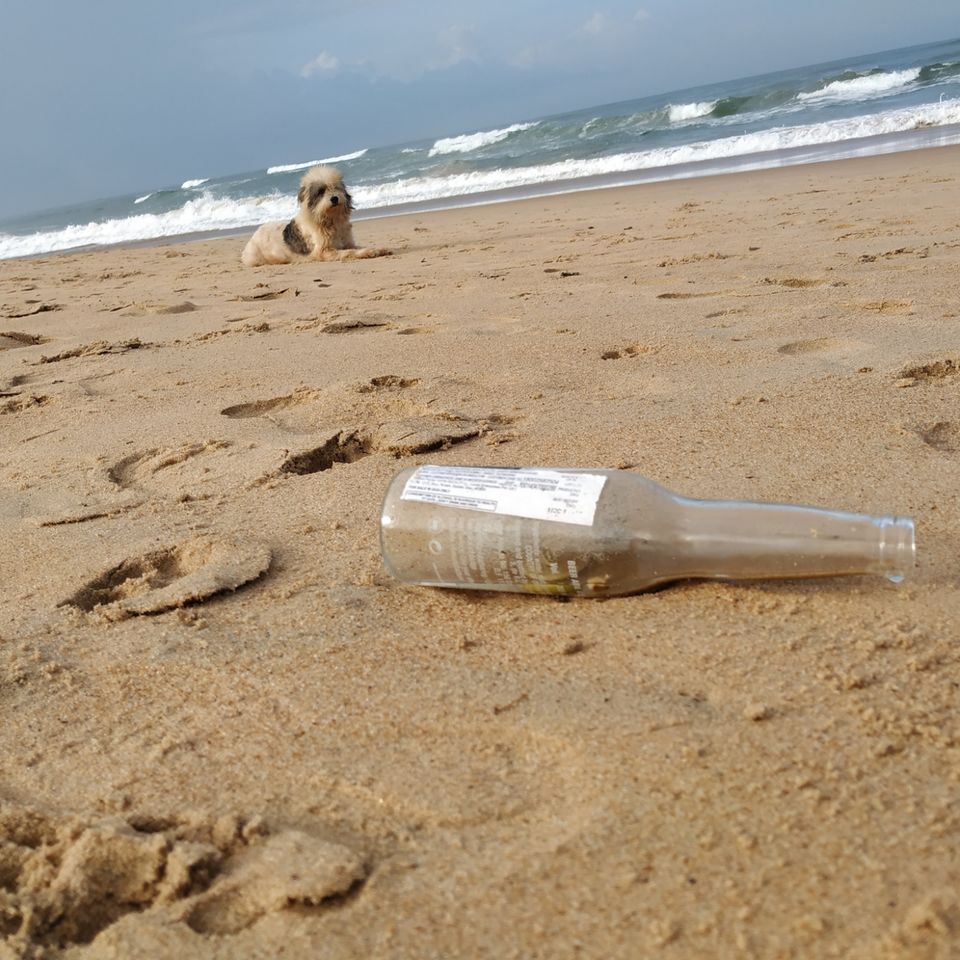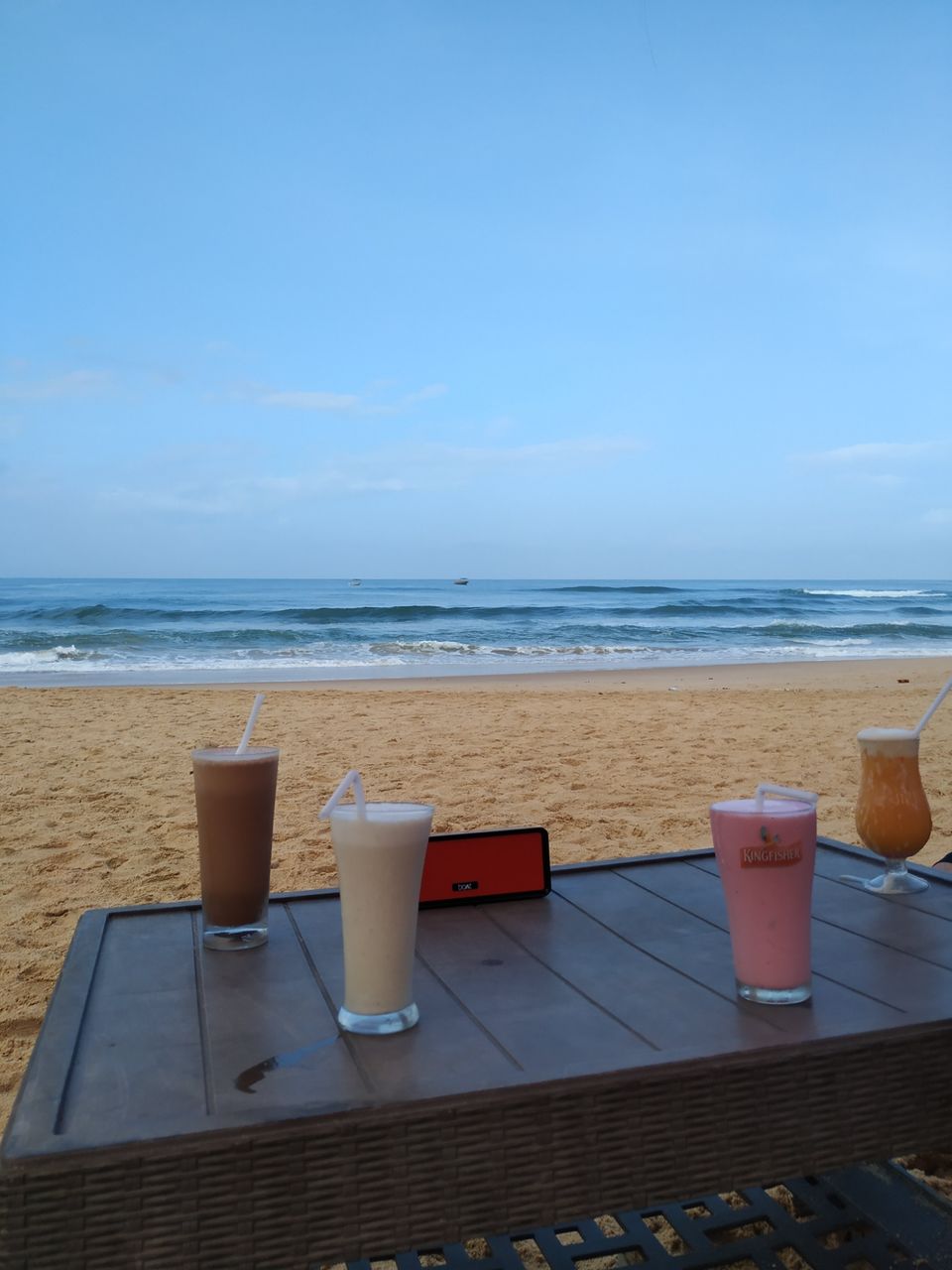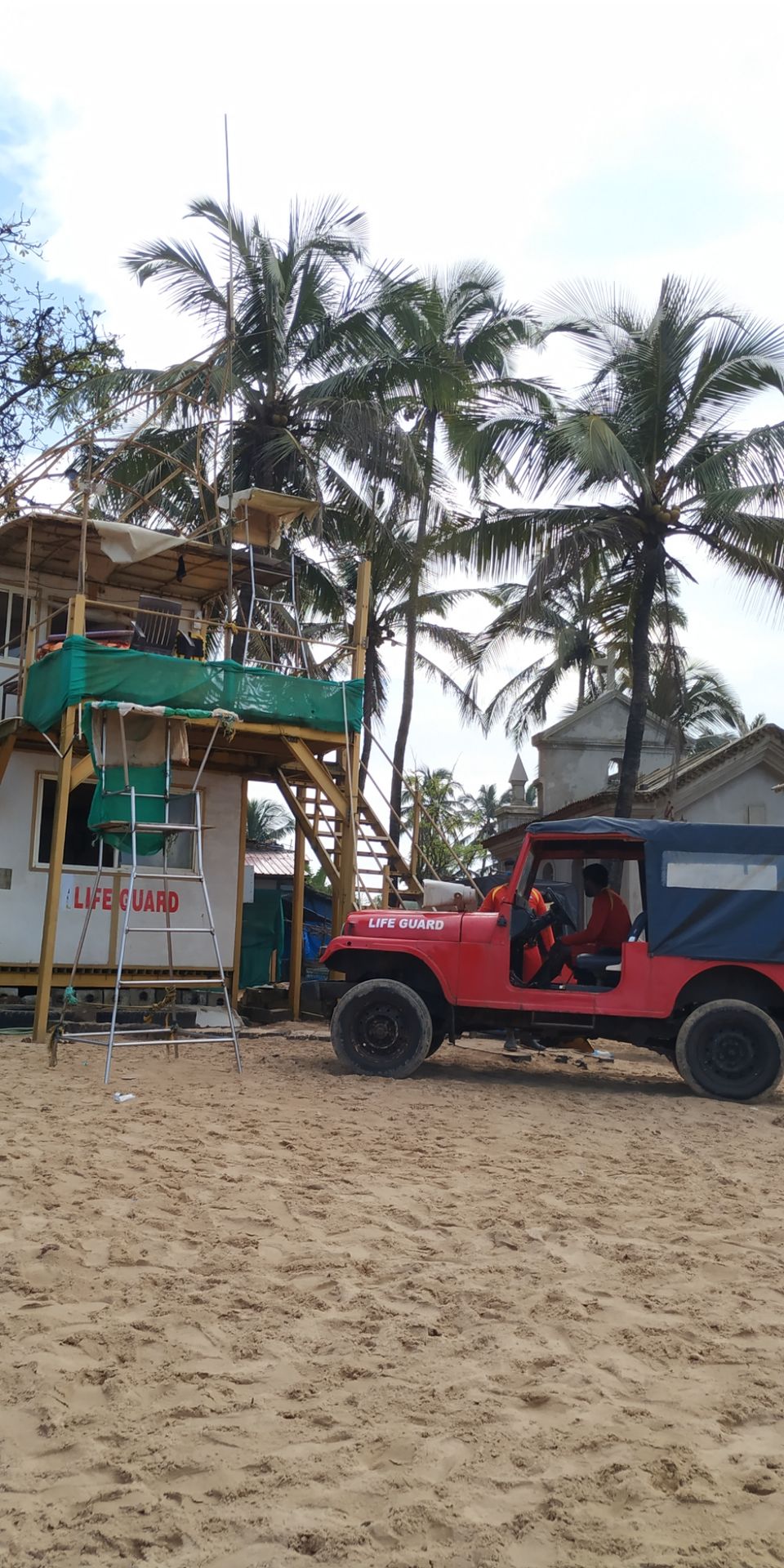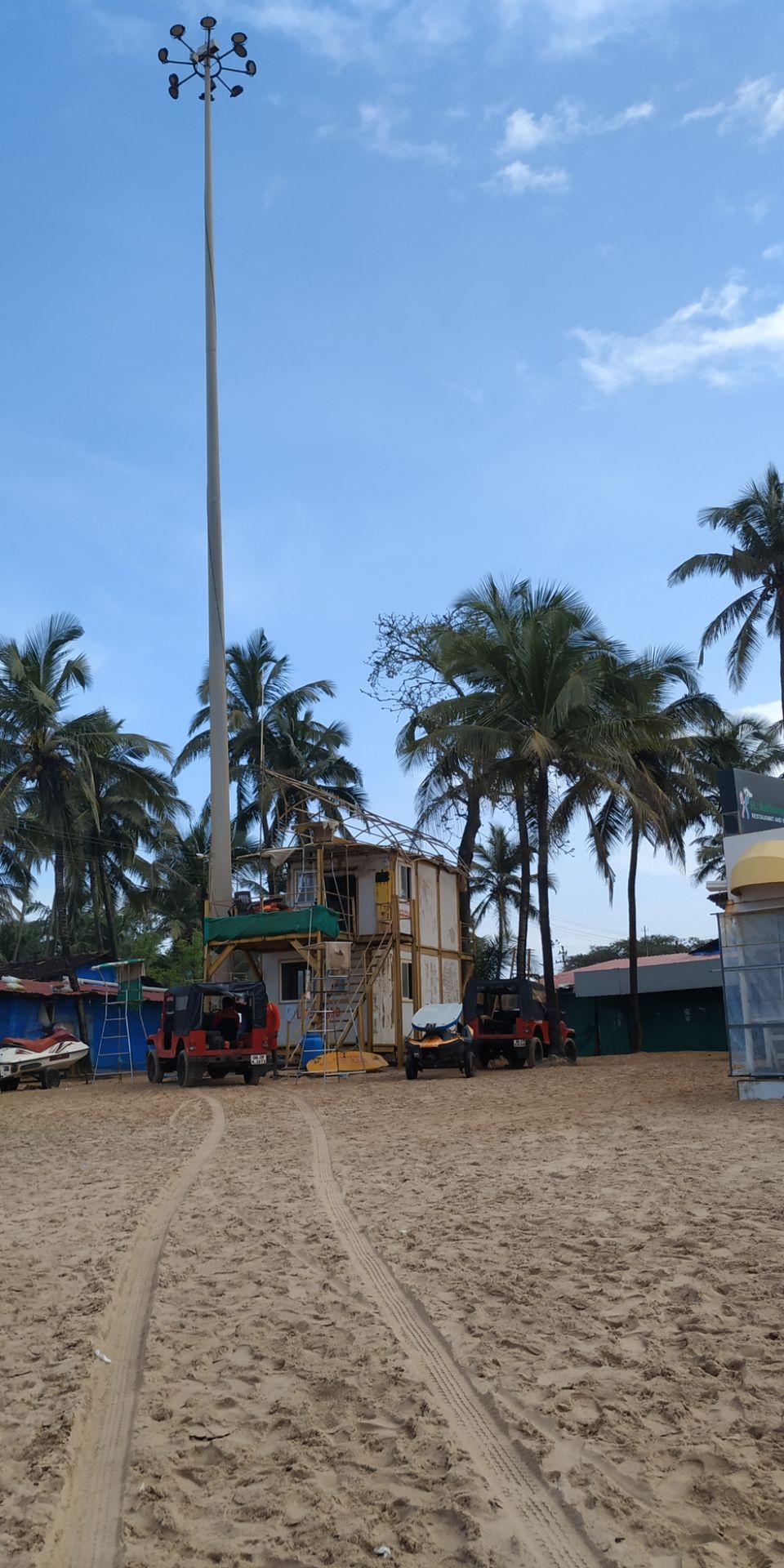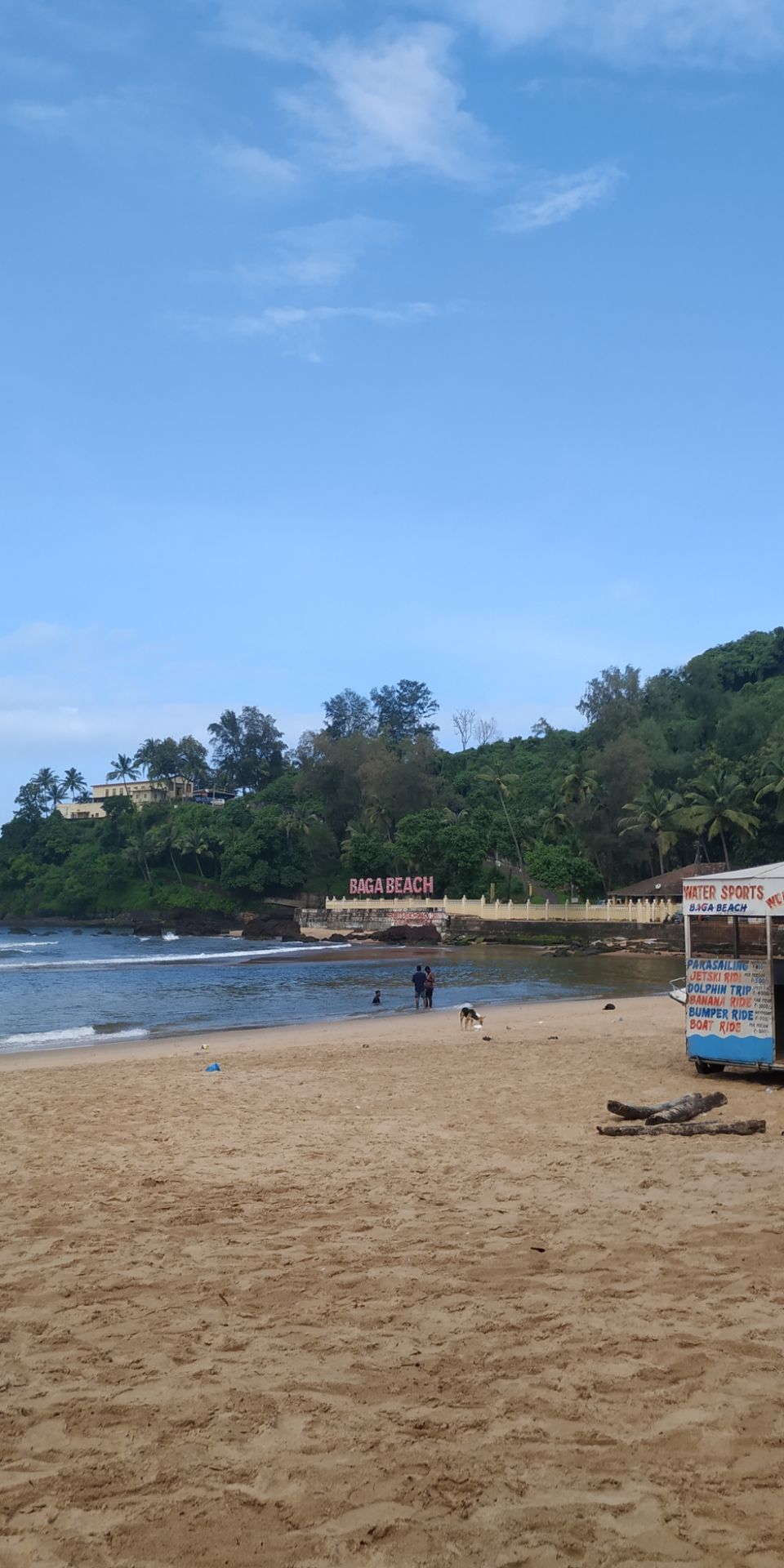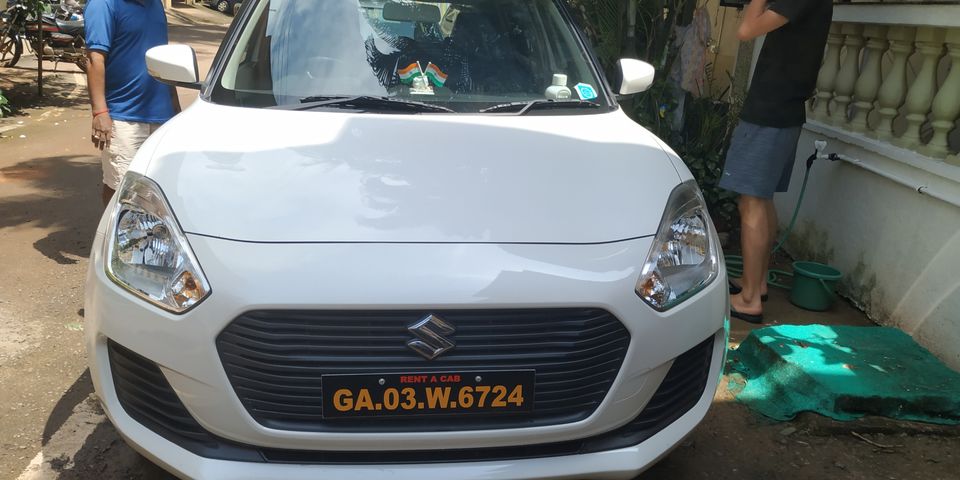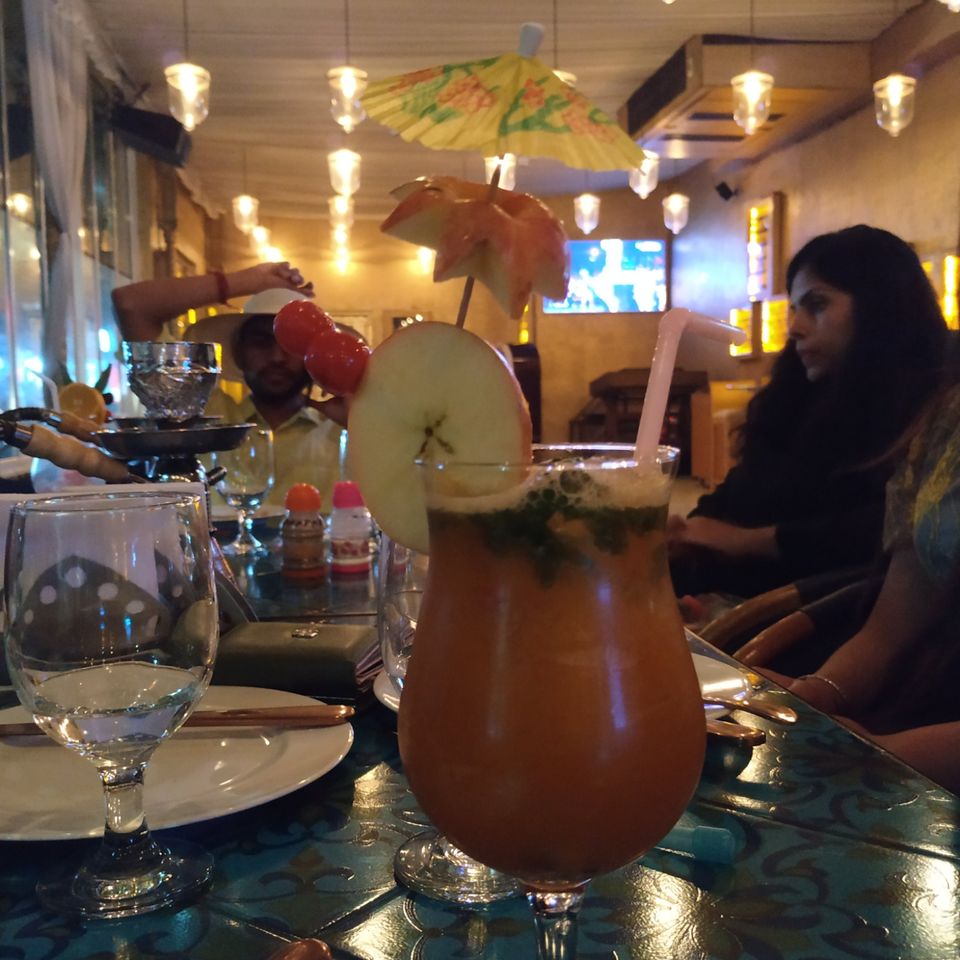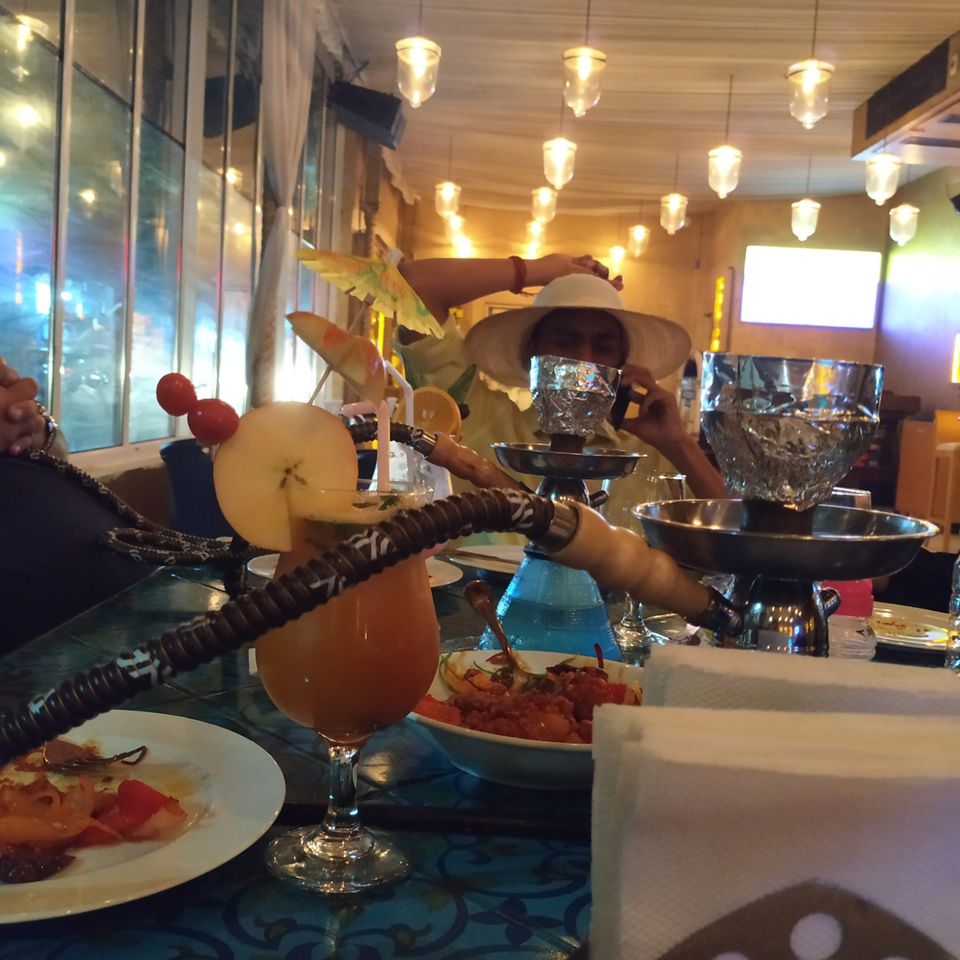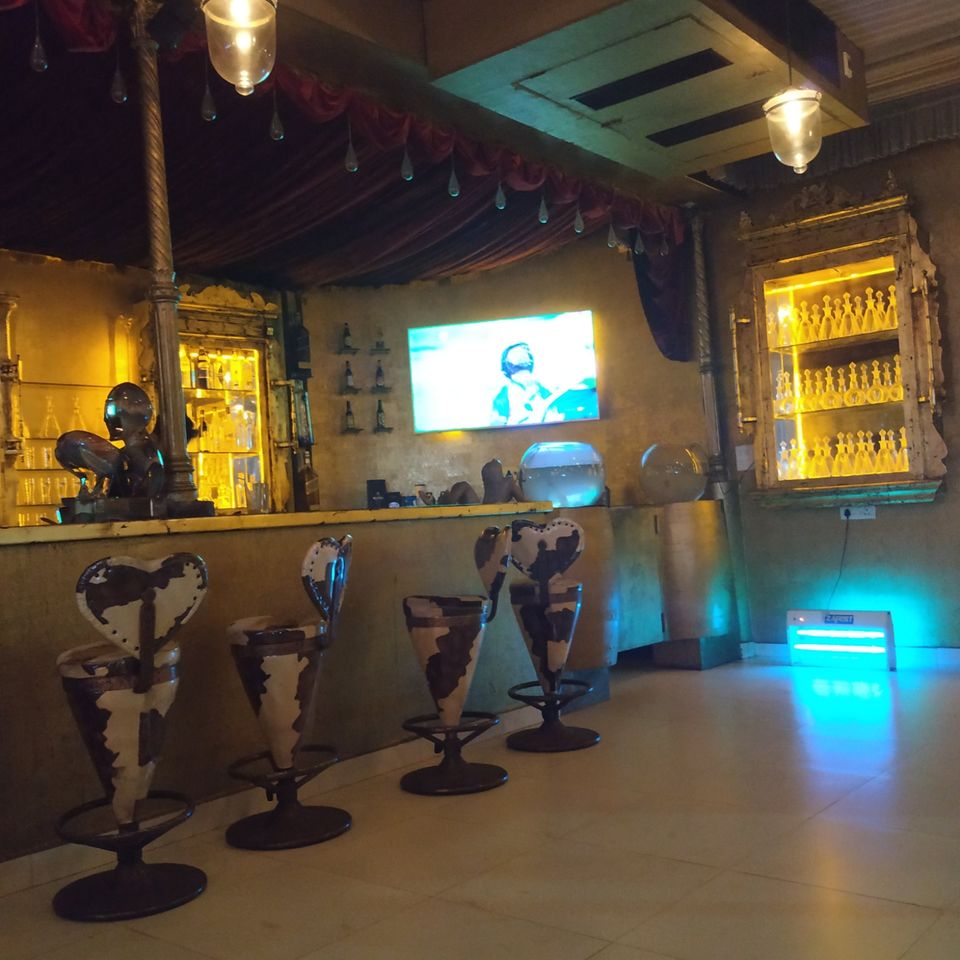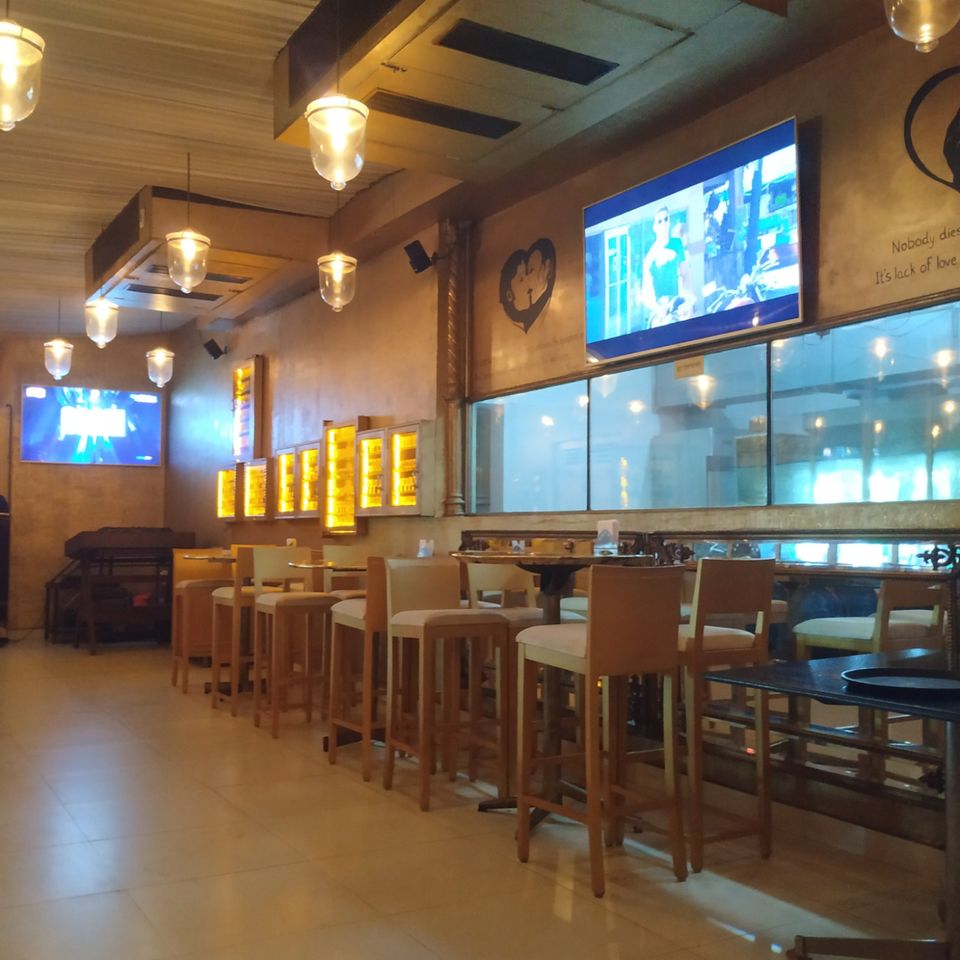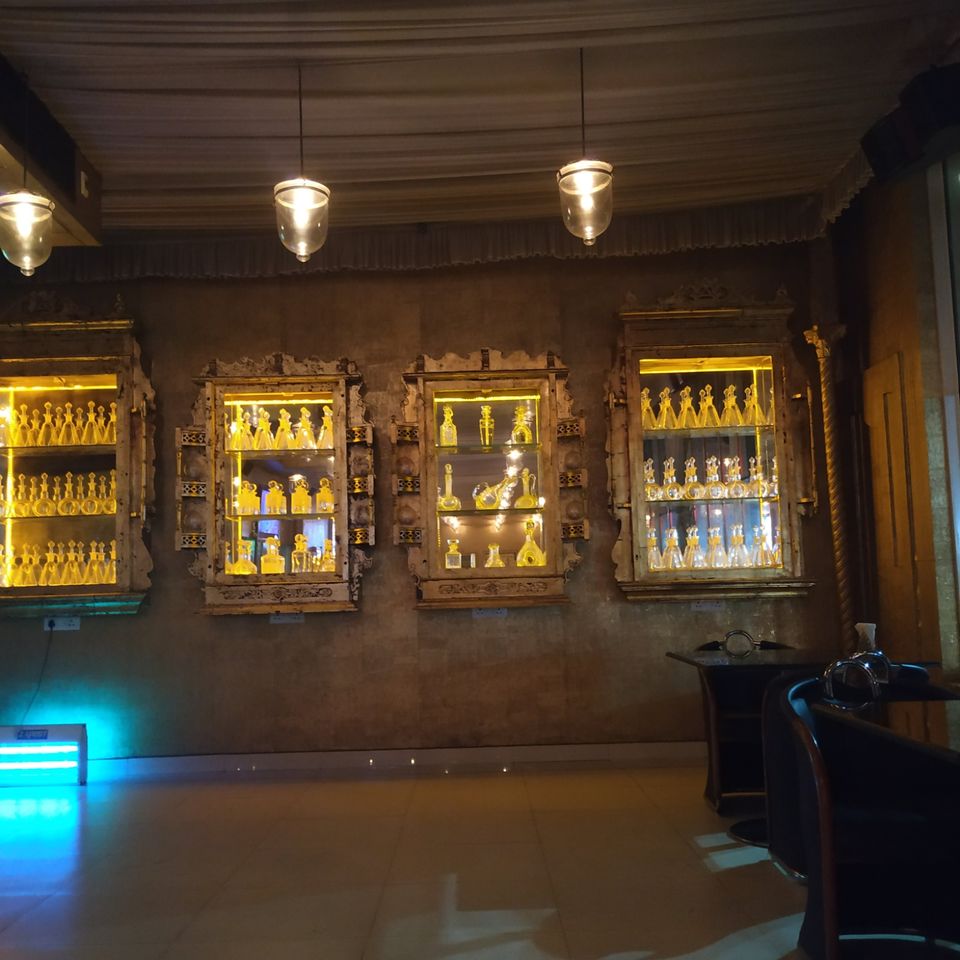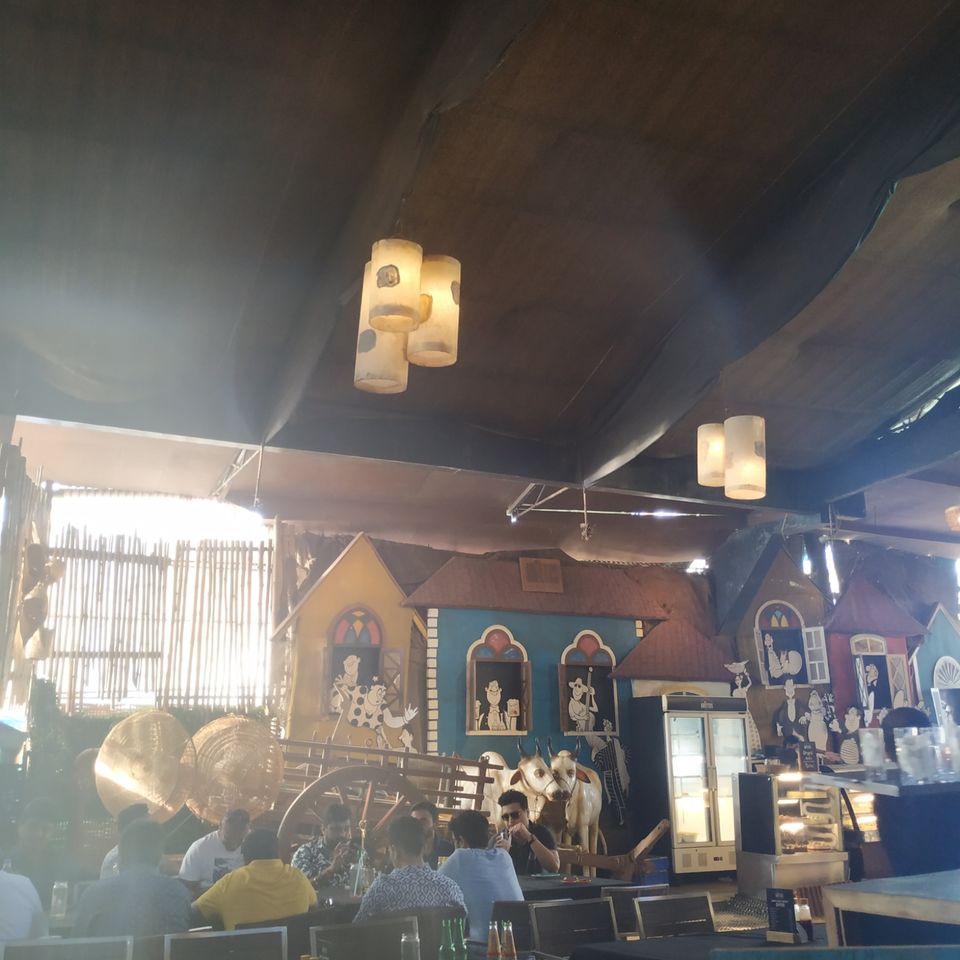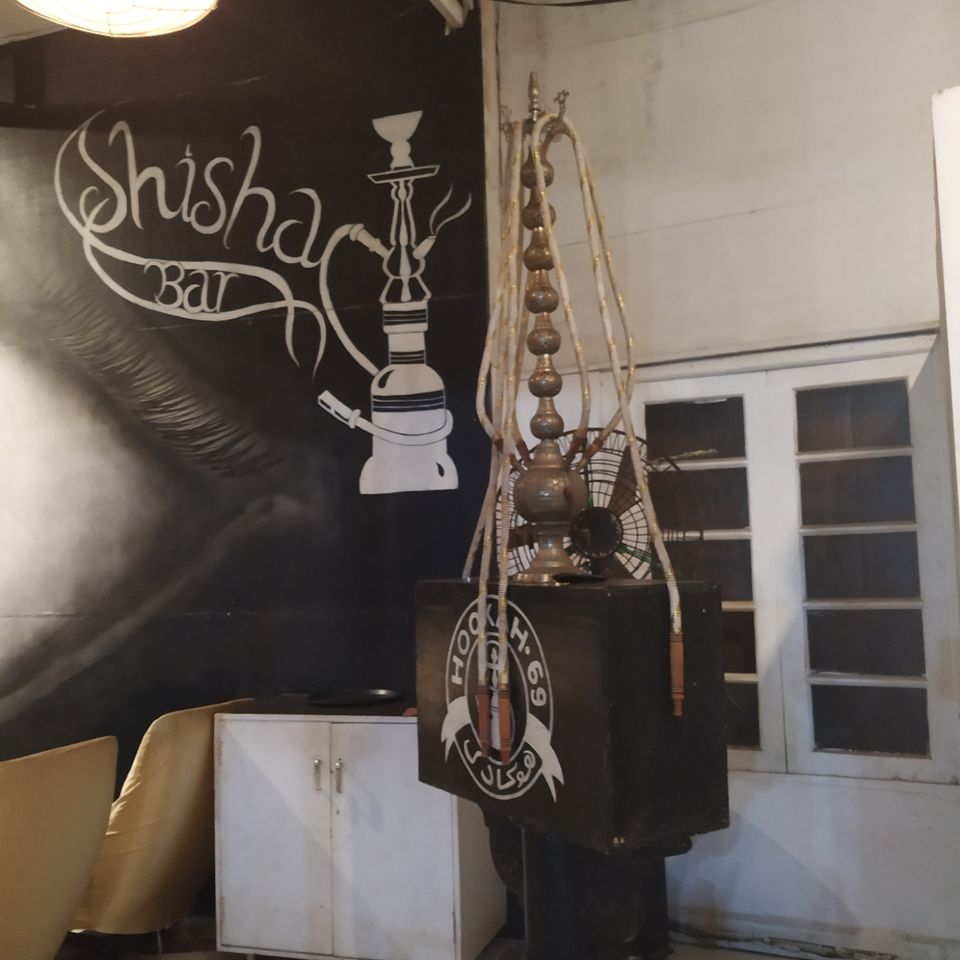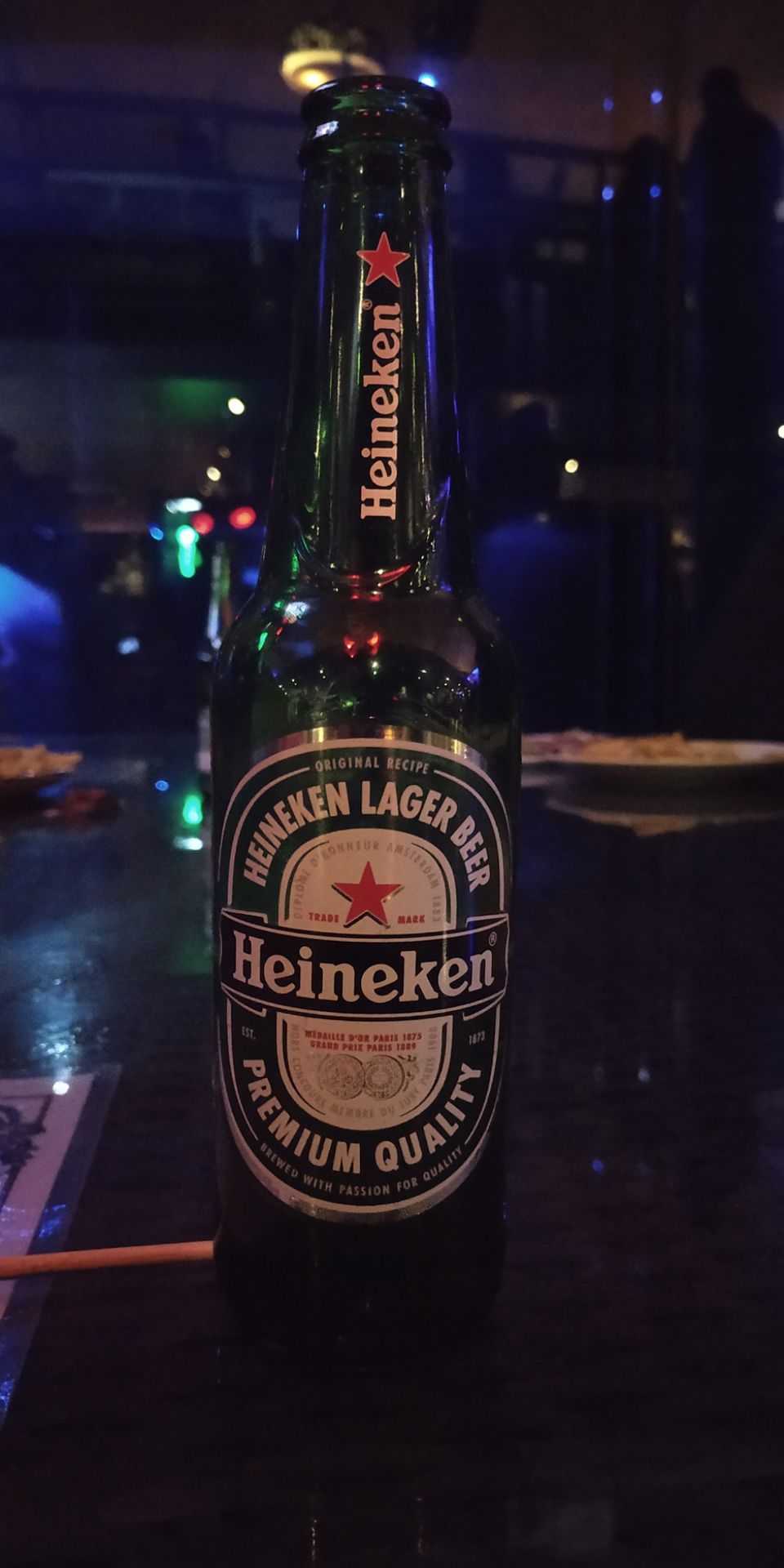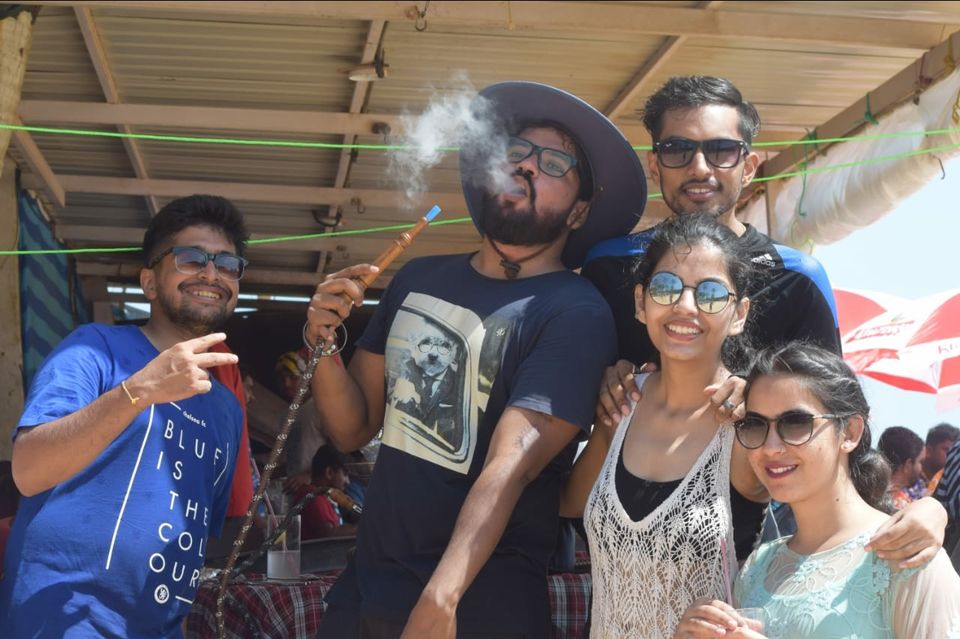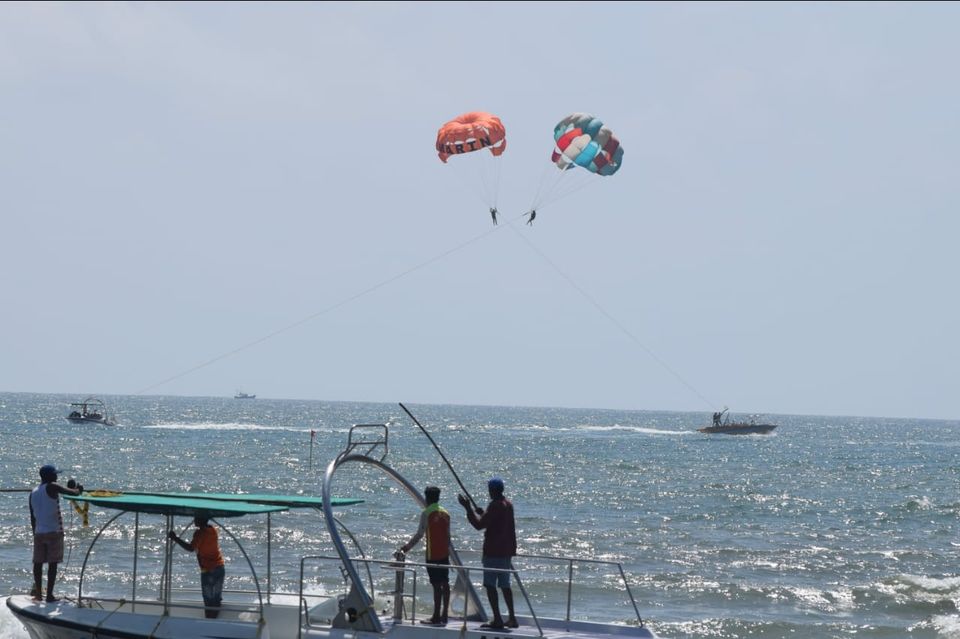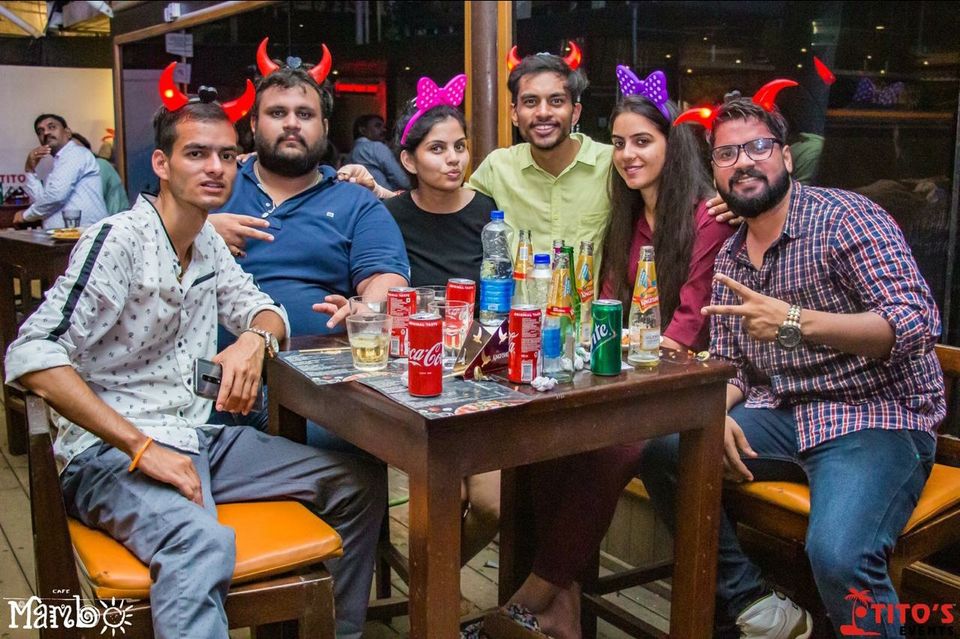 At around 9:15 am we checked out from our hotel as he had train to board from Thivim.