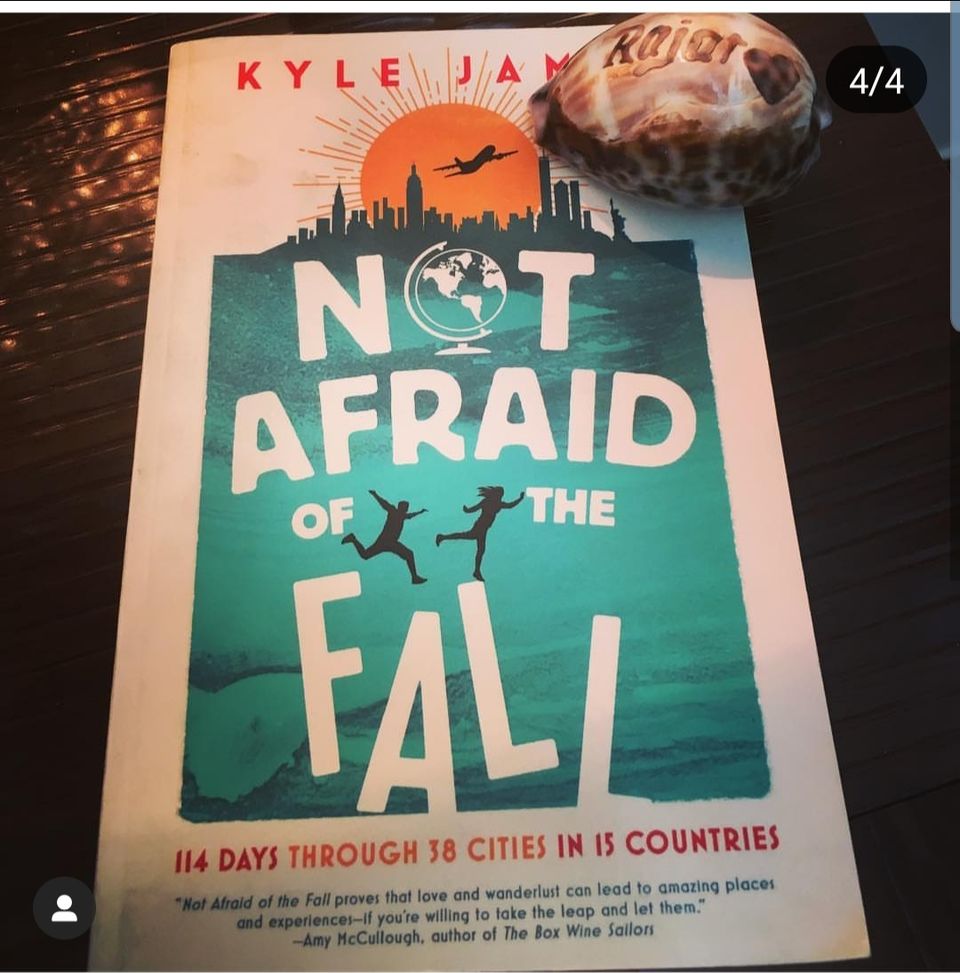 Hey fellow travellers! Rajat dis side from the travel page "Travelbuddiesforlife", i couldn't stop myself today from writing about something very close to my ❤️these books...I read a lot and for the last couple of months, have been reading about these lovely people, who actually took the next step to follow their passion for travelling.Let me just give u all a brief about them:
1. The yellow envelope: This was my first read dis year and it still plays with my head sometimes. Kim and her husband decide to leave their well paying jobs & just travel around the world. Just at the start of their adventure, they are given a yellow envelope..this envelope makes them see the world in a different light. They understand that money does not have a thing to do with capacity to give..through the book, you travel the world plus you also become a better person by understanding the feeling of giving.
2. The shooting star: This talks about how a 23 year old girl quits her job and starts travelling ALONE..and mind you.an Indian girl travelling ALONE. U won't read or see such things often..she takes us through himalayas, amazon rainforests, Gujarat & where not..this is a must read for all of us right here to know how strong a woman can be.
3. Not afraid of the fall: My current read and by far the most intrigued one.its only been two days since i startd reading this & already about to finish this..the story revolves around how Kyle James & his girl left their jobs and travelled across Europe and Thailand for 4 months.Trust me guys, i have literally travelled with them since the last couple of days across Europe and currently m staying in Thailand, amongst elephants.the things they do and the ways they do it, is something we need to learn from..jobs come & go..but we need, atleast once in a lifetime, to let go of things and do what we want to..staying in Airbnbs, travelling through blablacar, meeting friendly people & what nt haven't read a more authentic one since a long time.
4. Tales from the road: Story of a young indian boy whol left his job in a big 4 firm and travelled through combodia, laos, vietnam & a few more.
Do follow us on below link to travel with us and know more about us too😍👇
https://instagram.com/travel.buddiesforlife?igshid=1opm2u01mfjfy